id: cm3cpa
Szkolenia z tworzenia dodatkowego źródła dochodu
Szkolenia z tworzenia dodatkowego źródła dochodu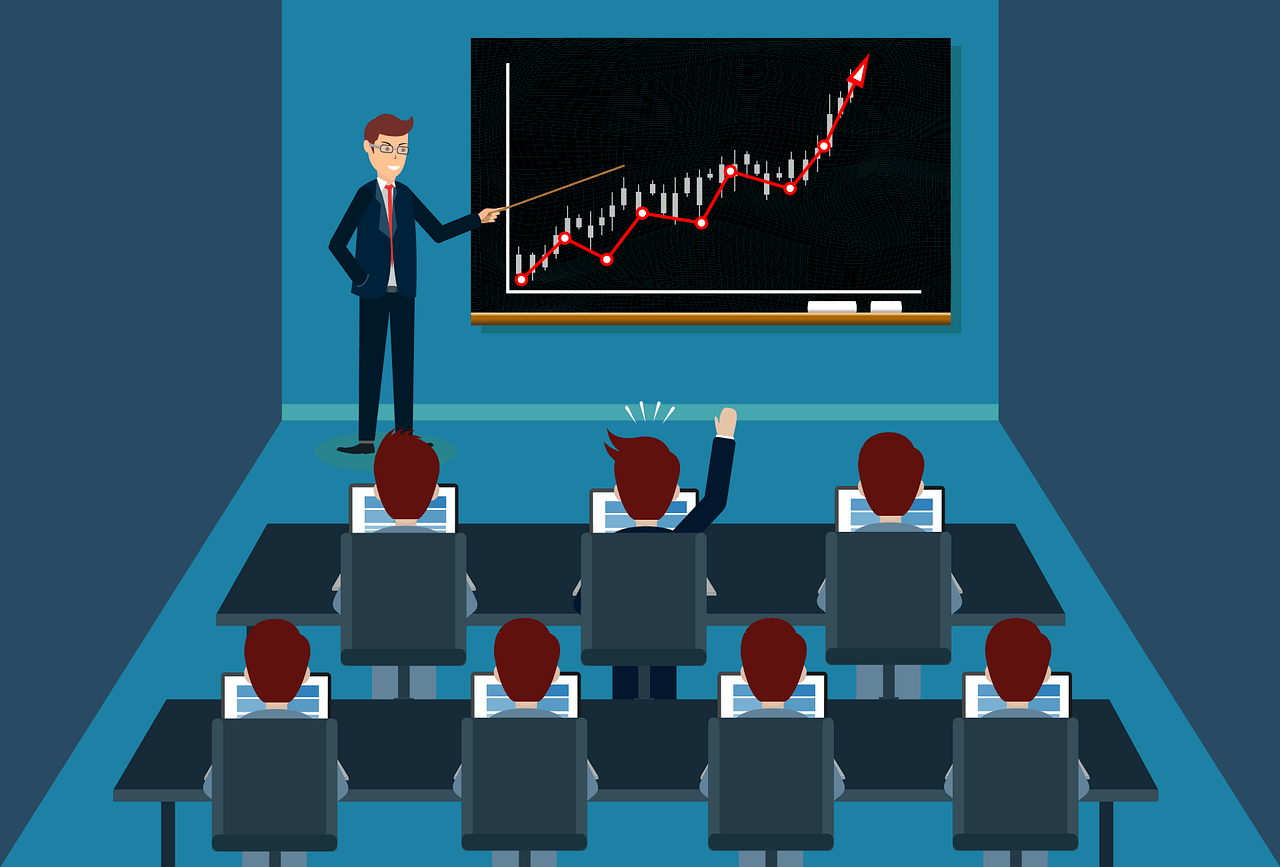 Description
Wszyscy wiemy jak wygląda w tej chwili życie w Polsce. Nie wnikając w przyczyny takie stanu rzeczy, widzimy że pieniędzy na codzienne potrzeby potrzeba coraz więcej, a tymczasem nasze wypłaty nie rosną albo czasami wręcz maleją. Jeśli do tego powiększa nam się rodzina albo ktoś zachoruje i wymaga kosztownego leczenia to znajdujemy się w sytuacji z którą nie wiemy co zrobić. Bardzo dobrą opcją w takiej sytuacji jest posiadanie dodatkowego źródła dochodu, które nie koliduje z naszą pracą na etacie. Kursy które przygotowujemy mają na celu pomóc tym którzy tego potrzebują przygotować takie źródło dochodu.
Celem tej zbiórki jest start spółki, która zajmować się będzie indywidualną pomocą w zwiększaniu miesięcznych dochodów u "zwykłych ludzi". Pierwszą usługą jaką zamierzamy wprowadzić jest kurs online, na którym od zera, nawet bez wiedzy informatycznej, kursant przygotuje swoje własne źródło dochodu oparte na oprogramowaniu i, co ważne, zacznie na nim zarabiać. Podczas szkolenia otrzyma on wiedzę potrzebną aby:
1. Znaleźć pomysł na oprogramowanie które zwiększy jego dochody
2. Wybrać potrzebne mu technologie
3. Zaprogramować (lub jeśli to możliwe tylko "wyklikać") oprogramowanie na którym będzie zarabiał
4. Udostępnić oprogramowanie światu i rozpocząć jego promocję
5. Skalować projekt aby z czasem stał się dochodem pasywnym dla właściciela.
Szkolenie odbywać się będzie w formie zdalnych spotkań grupowych, nagranych również dla tych którym nie będzie pasował termin spotkania indywidualnych konsultacji (mailowych lub przez komuniaktory internetowe) podczas których będziemy pomagać rozwiązywać problemy związane z projektem.
Koszt szkolenia wynosił będzie 1200 zł na rok (lub 100 zł miesięcznie) a jego długość zależeć będzie od indywidualnego tempa kursanta i jego zaangażowania w projekt poza zajęciami.
Każdy kto wpłaci pieniądze na zrzutkę otrzyma kod, który podczas płatności za cokolwiek na stronie naszej firmy (nie tylko za wspomniany wyżej kurs ale także późniejsze produkty) może wykorzystać by obniżyć sumę do zapłaty o wpłaconą na zrzutkę kwotę. To znaczy że jeżeli na przykład wpłacisz 500 zł na zrzutkę i będziesz chciał wziąć udział w opisywanym kursie to przez 5 miesięcy będziesz miał ten udział za darmo.
Oprócz zebrania kwoty na podstawowe koszty związane z prowadzeniem spółki zrzutka ma też na celu zbadanie zainteresowania naszą ofertą i znalezienie pierwszych klientów. Jeśli kojarzysz więc kogoś kto byłby zainteresowany takimi zajęciami, podeślij mu link do zrzutki.
The world's first Payment Card. Accept payments wherever you are.
The world's first Payment Card. Accept payments wherever you are.
Find out more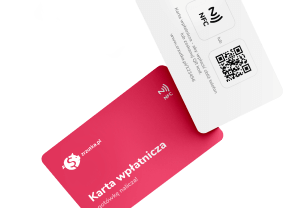 Nobody create moneybox for this whip-round yet or none of the moneyboxes have raised funds.
Our users created
881 042 whip-rounds
and collected
811 896 134 zł
What are you collecting for today?