id: cw9u3y
Drony z termowizją dla Polski
Drony z termowizją dla Polski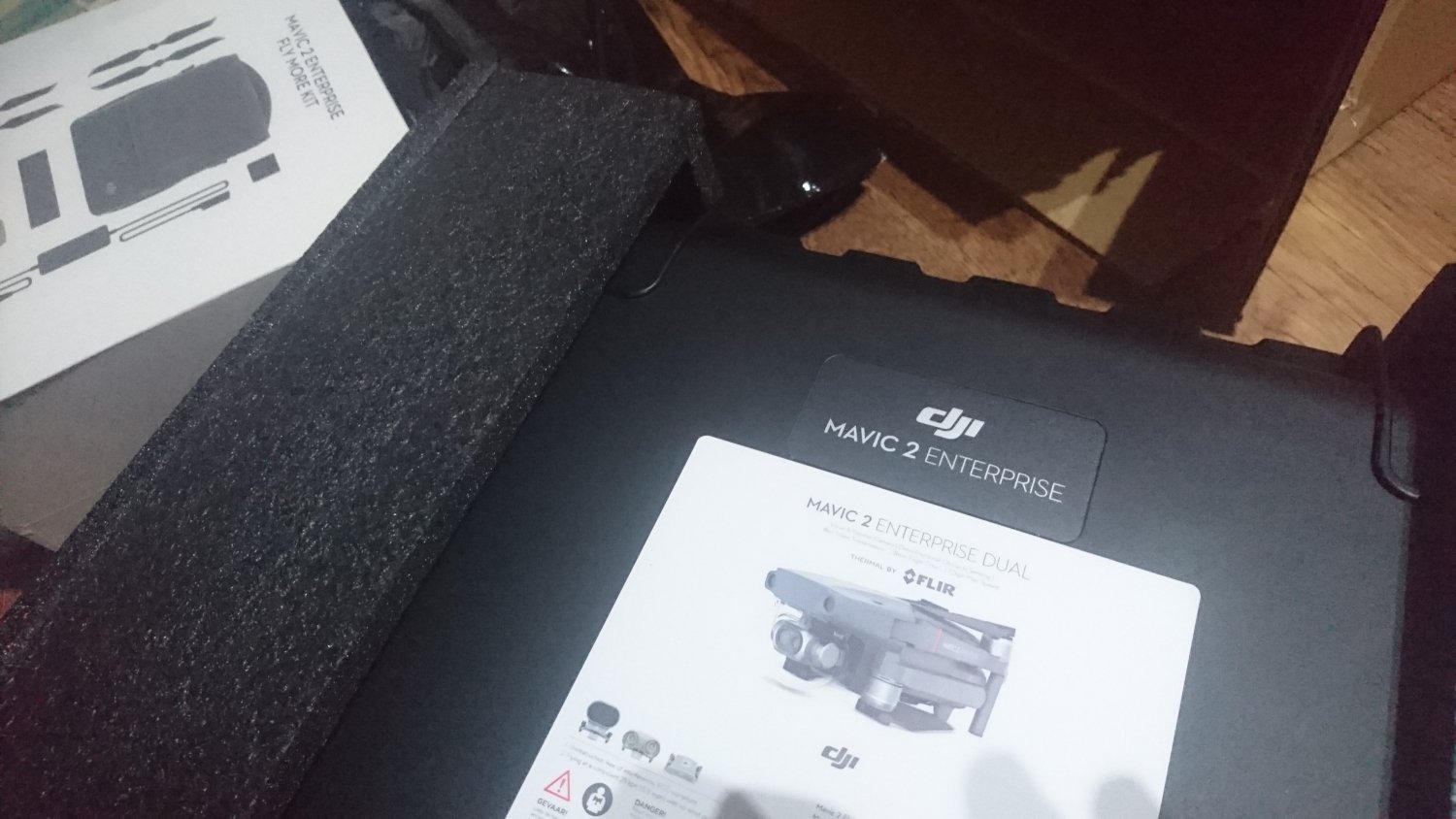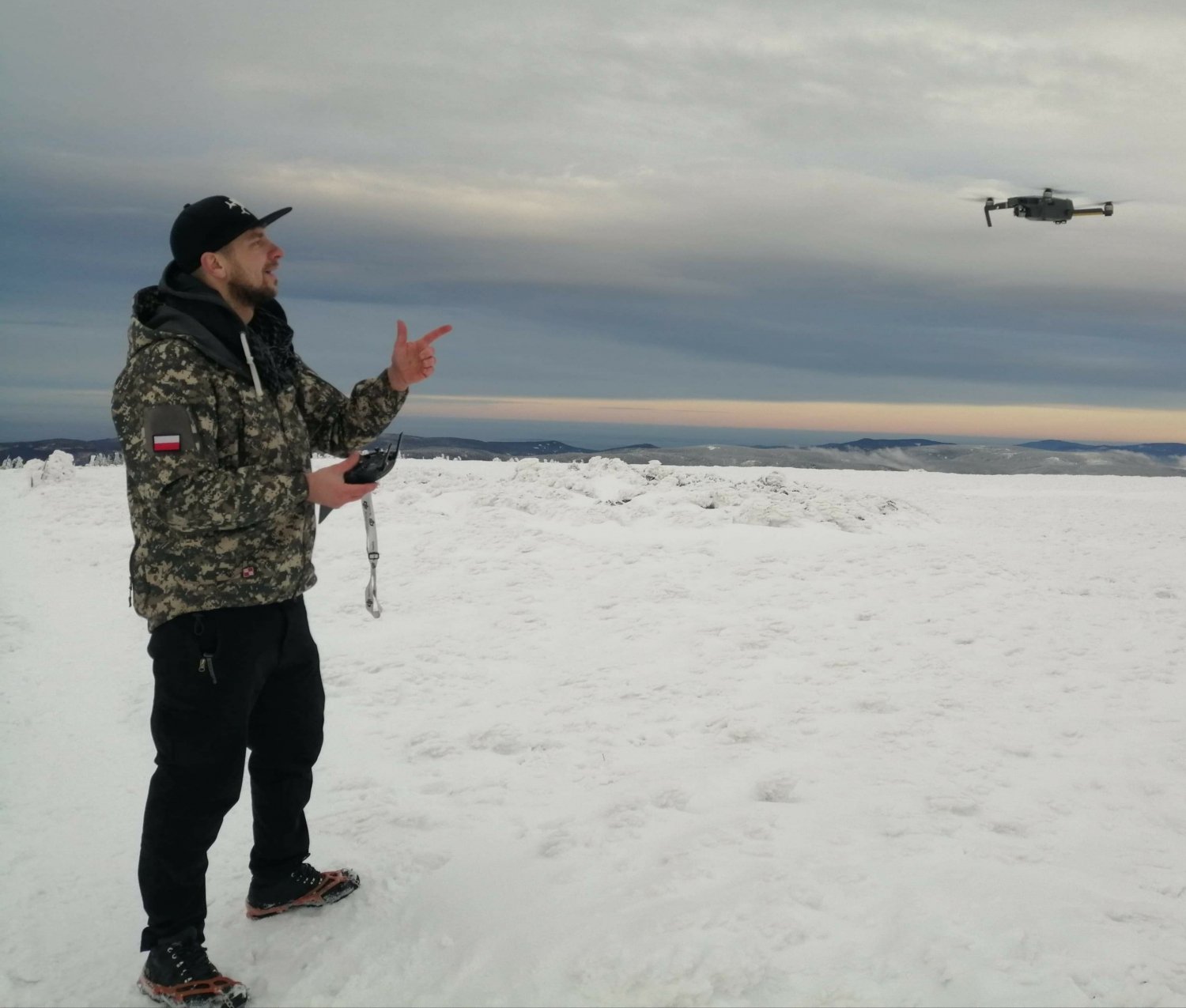 Donate
Zrzutka.pl does not charge any commission
Description
Celem zrzutki jest kupno dronów z termowizją DJI Mavic 2 Enterprise Dual z Smart aparaturą sterującą.
Koszt jednego pełnego kompletu to 30 tysięcy złotych.
Jest to sprawdzony i bardzo pomocny sprzęt w wieloma funkcjami.
Dron DJI Mavic 2 Enterprise może pełnić rolę urządzenia rozpoznawczego do patrolowania okolicy, poszukiwania osób i do komunikacji na odległość ze względu na możliwość rozbudowania drona w głośnik.
Możliwe są również modyfikacje sprzętu pod warunki bojowe.
Termowizja
Mavic 2 Enterprise Dual wyposażony jest w dwa sensory - światła widzialnego i termowizyjny. Dzięki funkcji FLIR MSX obraz z sensora RGB nakładany jest na obraz termowizyjny dając większą ilość szczegółów. Temperatura może być mierzona w punkcie, ale również po zaznaczeniu wybranego obszaru - podana zostanie wartość najniższa i najwyższa. W celu uzyskania większej szczegółowości, możliwe jest manualne ustalenie wartości izoterm lub skorzystanie z predefiniowanych wartości, przykładowo dla poszukiwania ludzi lub wykrycia ognia.
Zawartość zestawu:
Mavic 2 Enterprise Dual z akumulatorem i osłoną gimbala
Aparatura sterująca
Ładowarka z kablem zasilającym
Śmigła - 3 pary
Zapasowe drążki aparatury - para
Kabel komunikacyjny USB 3.0 Typu-C
Adapter USB
Osłona portu akcesoriów
Głośnik M2E Speaker
Oświetlenie M2E Spotlight
Dioda ostrzegawcza M2E Beacon
Kabel RC (złącze Lightning, z prowadnicą złącza)
Kabel RC (złącze Micro USB, z prowadnicą złącza)
Kabel RC (złącze USB-C, z prowadnicą złącza)
Walizka
Jestem miłośnikiem bezzałogowców i latam codziennie zawodowo, współpracuję ze służbami, kwotę uzbieraną przeznaczę na kupno oraz modyfikacje dronów, jako że istnieje zagrożenie że możemy być zaatakowani jako następni po Ukrainie, a drony spełniają bardzo ważne zadania jako pomocne narzędzia w aktualnie prowadzonej wojnie.
A tak serio to pomyśl jak ważne jest życie, lepiej wpłać osobie zbierającej na operację szpitalną niż wspierać działania wojenne, wspierając wojnę i przyczyniając się do zabijania!
Więcej o mnie na stronie www.droniarz.tv, zapraszam do kontaktu telefonicznego lub email, jeżeli nie odbieram to proszę o wiadomość, oddzwonię w możliwym czasie.
#droniarz
#dronydlapolski
The world's first Payment Card. Accept payments wherever you are.
The world's first Payment Card. Accept payments wherever you are.
Find out more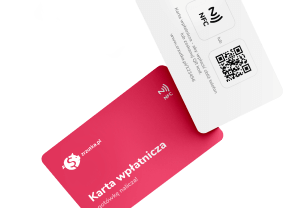 Our users created
862 983 whip-rounds
and collected
758 914 529 zł
What are you collecting for today?