id: d23p68
Evacuation of the towns on the frontline in eastern Ukraine
Evacuation of the towns on the frontline in eastern Ukraine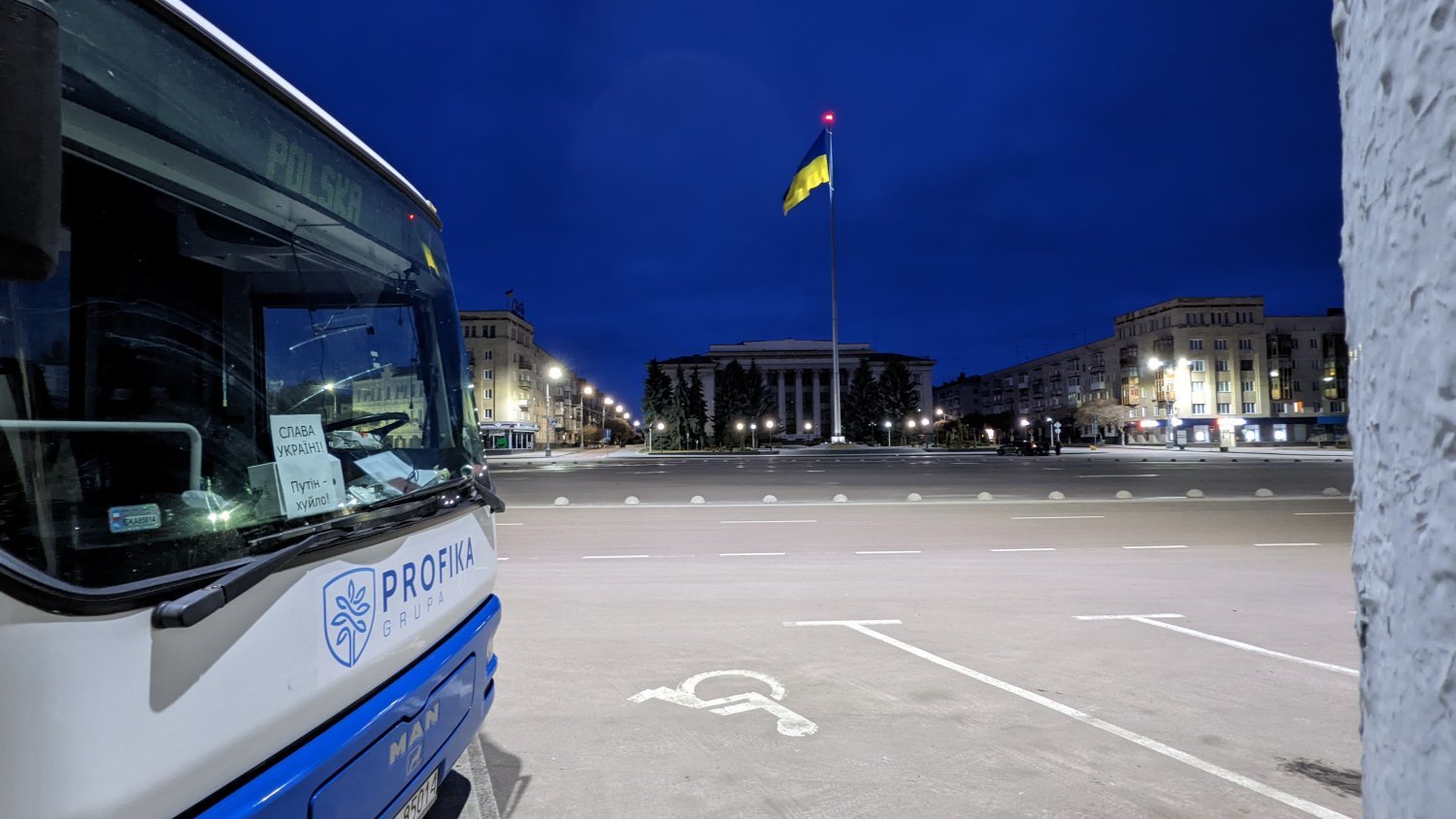 of 250 000 zł (≈ 53 763 €)
Donate
Zrzutka.pl does not charge any commission
Autobus z Zaporoża, Dnipro i Umania przekroczył polską granicę! Na pokładzie 70 osób! 

Jesteśmy przeszczęśliwi, ze kolejna podróż do Ukrainy skończyła się bezpiecznie dla naszej Załogi i Pasażerów 🇺🇦 ♥️ 🇵🇱




The coach from Zaporozhe, Dnipro and Umania has crossed the Polish border with 70 people on board!

 We are happy that the next trip to Ukraine ended safely for our Crew and Passengers.

Read more

Weekend pełen dobrych wieści!

Tomek, Jewgienij, Justyna i Kamil ewakuowali z Winnicy 42 osoby, na pokładzie znalazło się też miejsce dla dwóch kotów

Sławek i jego załoga, którzy w ten weekend byli we Lwowie dwukrotnie, przywieźli do Polski 124 osoby.




Uratowaliśmy już 399 osób!

Read more

Dzięki Pawłowi, kolejne 60 osób znalazło bezpieczne schronienie w Polsce!

Trasa z Zaporoża do punktu recepcyjnego w Tomaszowie Mazowieckim zajęła im całe dwa dni.

Po tej podróży nasz bus wylądował w warsztacie, czeka go solidny serwis, zanim będzie mógł ruszyć ponownie w trasę.

Jak zobaczycie na zdjęciach, warunki na ukraińskich drogach nie sprzyjają oponom, a uszkodzenia po postrzałach (jeszcze z poprzedniej wyprawy), również wymagają naprawy.

Read more

Kolejne świetne wiadomości od naszych wspaniałych kierowców: do Polski dojechał tez autobus z Żytomierza, Nowogrodu Wołyńskiego i Równego. Przywiózł 48 osób, z czego 21 to dzieci, i jednego psa.

Read more

Przeczytajcie o naszej akcji w kolejnych publikacjach! 📰 📰 📰




➡️ Grupa Wirtualna Polska: https://www.o2.pl/informacje/powstrzymac-putina-biznesmen-zadziwil-amerykanskiego-reportera-6746127438563904a




➡️ Onet: https://www.onet.pl/informacje/onetwiadomosci/polak-ma-woz-opancerzony-i-20-ludzi-zatrzymajmy-piernego-putina/c1p74np,79cfc278

Read more

Wspaniałe wieści od Tomka, Jewgienija, Justyny i Kamila: dzięki ich odwadze kolejne 54 osoby znalazły schronienie w Polsce, a z nimi 4 psy i jeden kot! 

Czwarta wyprawa do Ukrainy, do Żytomierza, rozpoczęła się w czwartek, 10.03 o 16:00, dziś rano otrzymaliśmy informację, że bus przeszedł kontrolę graniczną i wszyscy są bezpieczni po naszej stronie granicy. 🇺🇦 ❤️ 🇵🇱

Read more

Każda sekunda jest teraz na wagę złota, a mimo to Ukraiński Ruch Oporu był w stanie znaleźć czas, by podziękować tym, którzy nie zostawili Ukrainy na pastwę losu. Jesteśmy dumni i wzruszeni! 💙💛🤍❤️







Read more

Ukraińskie traktory nie tylko kradną czołgi, ale także pomagają w problemach ze śniegiem! Nasz bus, w trakcie czwartej wyprawy ratunkowej do Ukrainy, lekko się zakopał, ale pomoc nadeszła błyskawicznie 🇺🇦🇺🇦🇺🇦

Read more
Read more

Naszą akcją ratowania mieszkańców Ukrainy zainteresowała się telewizja CNBC.

Przygotowali wspaniały materiał, który możecie zobaczyć tutaj:

https://www.youtube.com/watch?v=IGwIUHF6MoE



Dziś (09.03.2022) ruszamy do Ukrainy po raz czwarty, aby bezpiecznie wywieźć jak największą grupę osób z Żytomierza.

Wyślijcie moc pozytywnych myśli dla najodważniejszego kierowcy, Jewgienija, za bezpieczną podróż dla niego i jego pasażerów!

Read more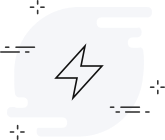 There are no updates yet.
Description
Our activities and plans:
For several days now, in front of the eyes of the whole world, Ukraine has been fighting the Russian aggressor. Hundreds of thousands of people looking for a safe haven abandoned their current lives and found themselves in Poland, where millions of Poles welcomed them with open hearts and doors to their homes. However, a huge group of Ukrainian residents is not able to cross the country's borders on their own.
Almost from the very beginning, our Profika team has been helping to evacuate refugees from Ukraine. We go where nobody would like to be voluntarily. There are still people waiting for our help in the most dangerous and endangered areas!
In here you can watch a short documentary prepared by CNBC TV channel, featuring our action.
You can follow our social media to stay up to date with the progress of our action: LinkedIn, Instagram, Facebook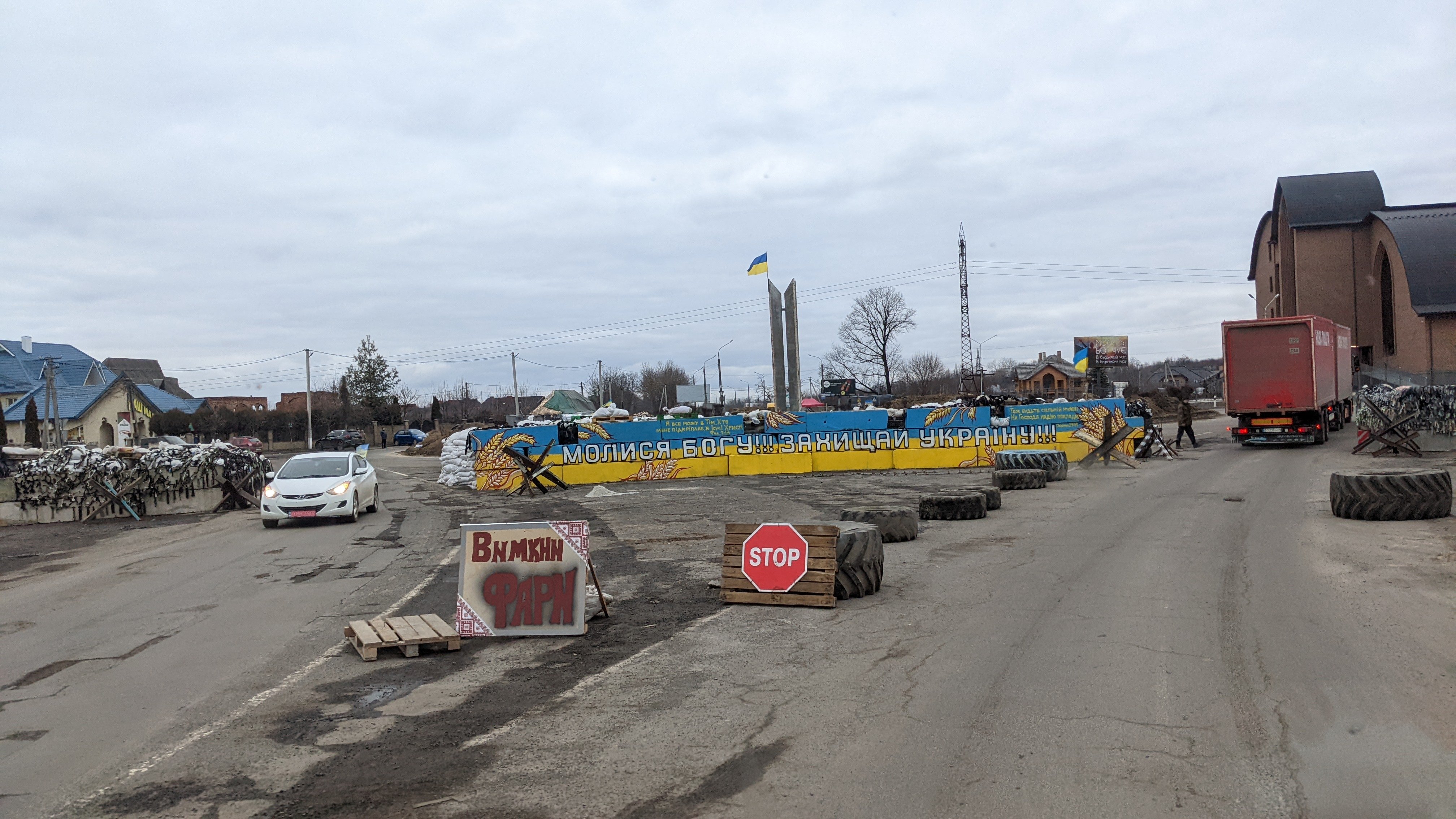 We are currently evacuating people from Zhytomyr - a city located west from Kiev, that has suffered a lot in recent days as a result of Russian agression. Civilian buildings, apartment blocks and schools are being shelled!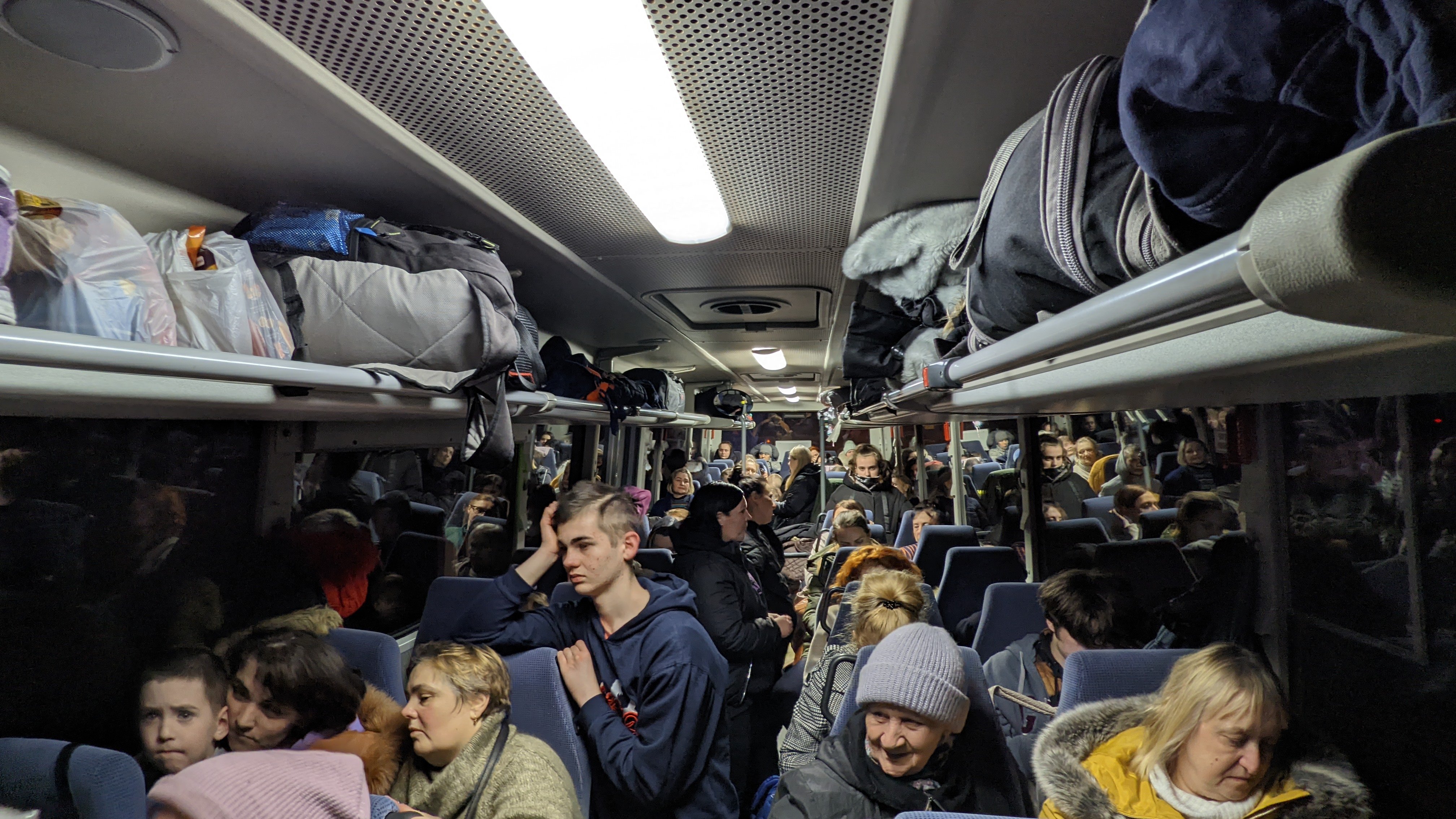 Our private budgets are slowly reaching their limits, which is why we need financial support. Thanks to this, we will be able to provide:
• A permanent evacuation channel from Zhytomyr. Our plans also include more Ukrainian cities where residents are waiting for our help. However, in order to be able to implement the plans, we need support for the purchase of a bus. Unfortunately, it is not possible to rent a car, because no insurer will cover potential losses (such as bullet holes) resulting from hostilities.
Currently our second-hand buses also require financial outlays - service, fuel, etc.
• Transport of people from reception points on the border to towns all over Poland. Thanks to the support of our partners, we were able to transport nearly 1,000 people in our country within 7 days. Some drivers are not able (for personal or formal reasons) to enter Ukraine, but we use their skills in Poland.
• Transport of humanitarian aid parcels, food and medical products supporting people from Ukraine. Parcels can be transported both to the territory of Ukraine covered by Russian military operations and to Poland, where many families found themselves without basic products. Currently, we have been given the opportunity to use 3 trucks, but we have to pay for both the fuel and the drivers who will carry out the transport for us.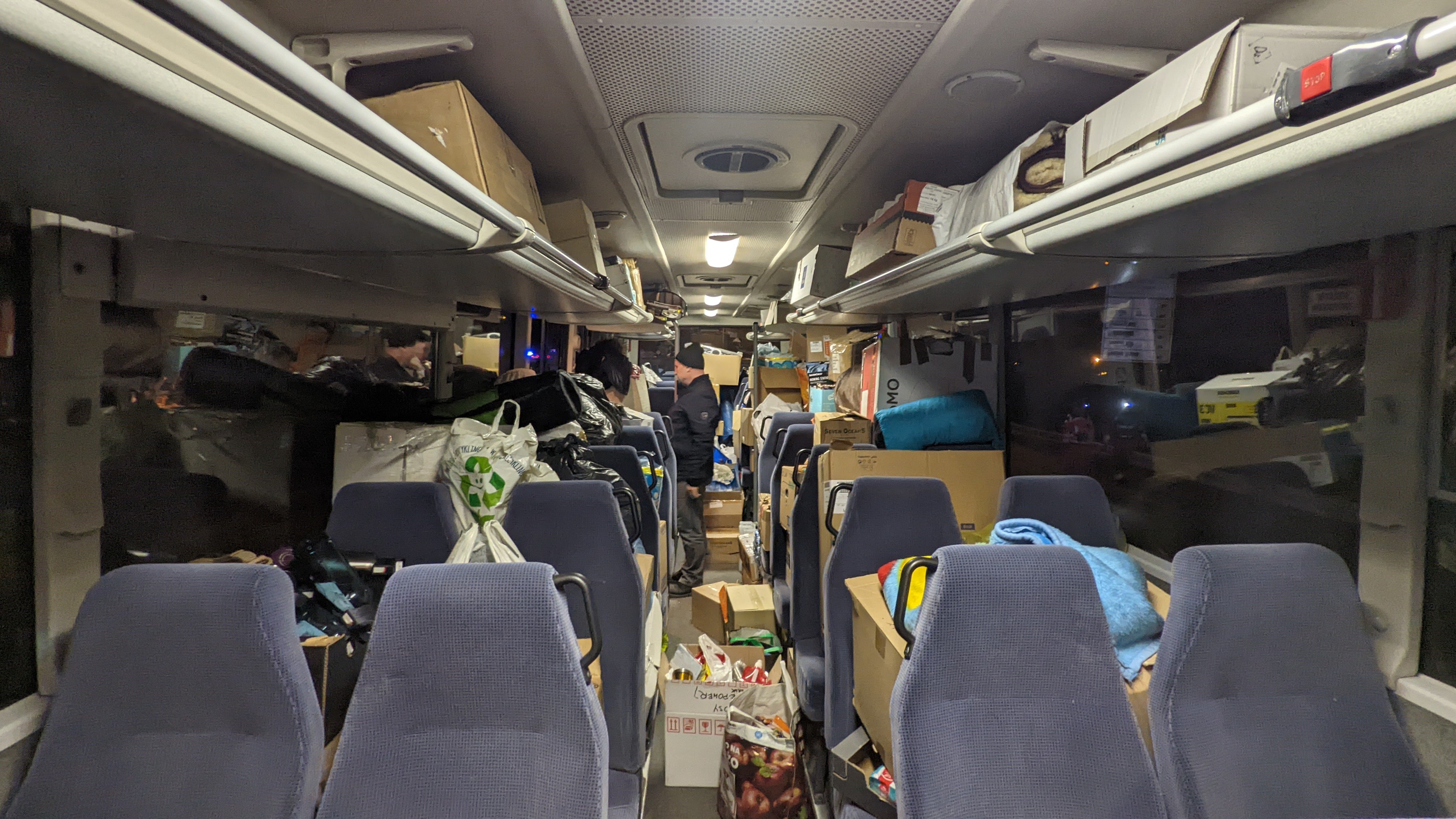 Current needs:
Purchase of second-hand, several-year-old buses in good technical condition (due to the situation and insurance liability we cannot rent) - 25-40k EUR / unit.
Fuel (one rotation is min. 500 liters of diesel oil)
Service and spare parts (our bus hit a barricade and the list of damages is very long)
Follow us on social media: LinkedIn, Instagram, Facebook
The world's first Payment Card. Accept payments wherever you are.
The world's first Payment Card. Accept payments wherever you are.
Find out more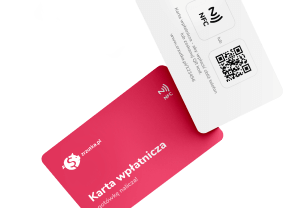 Our users created
852 196 whip-rounds
and collected
737 401 524 zł
What are you collecting for today?