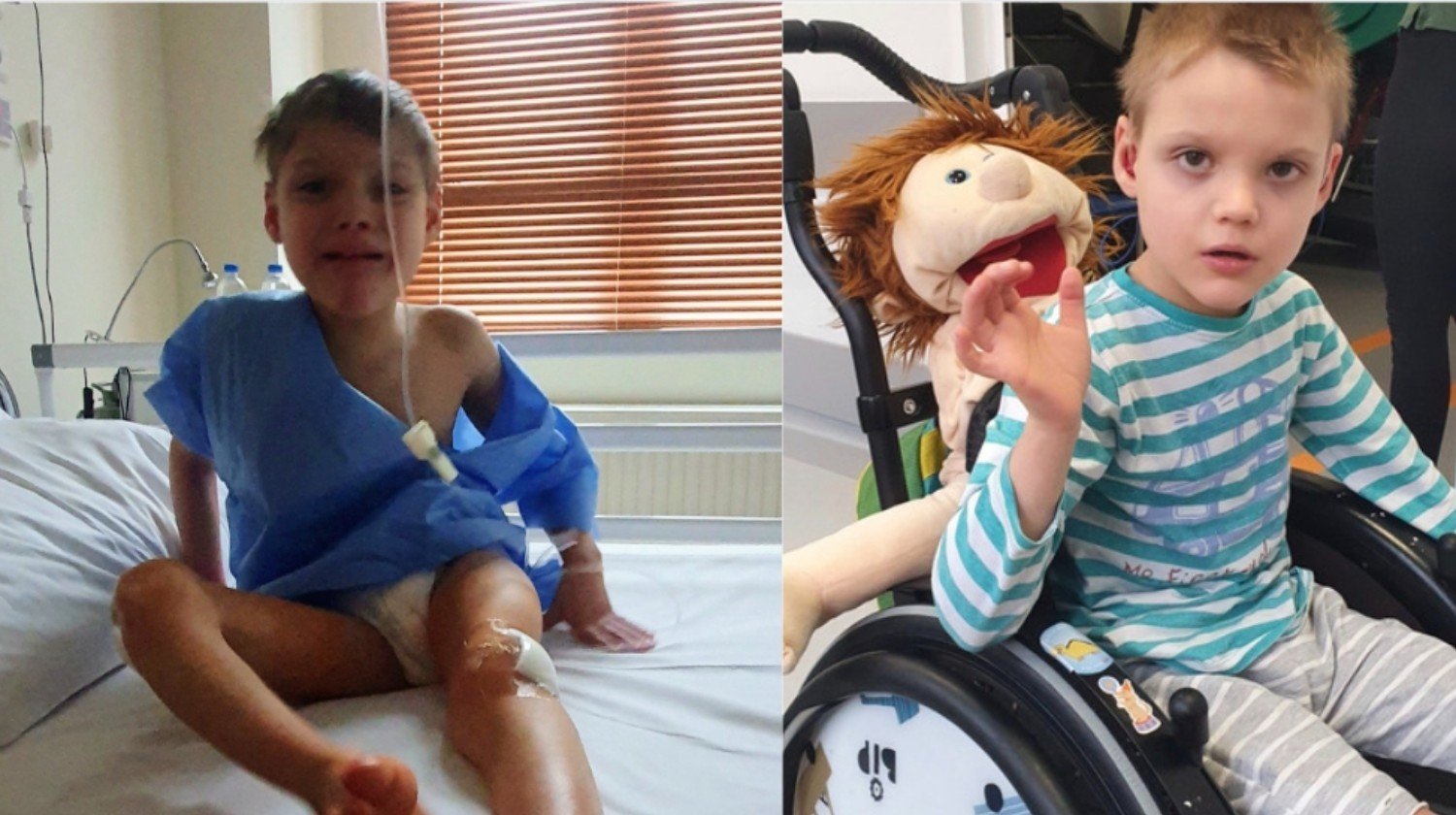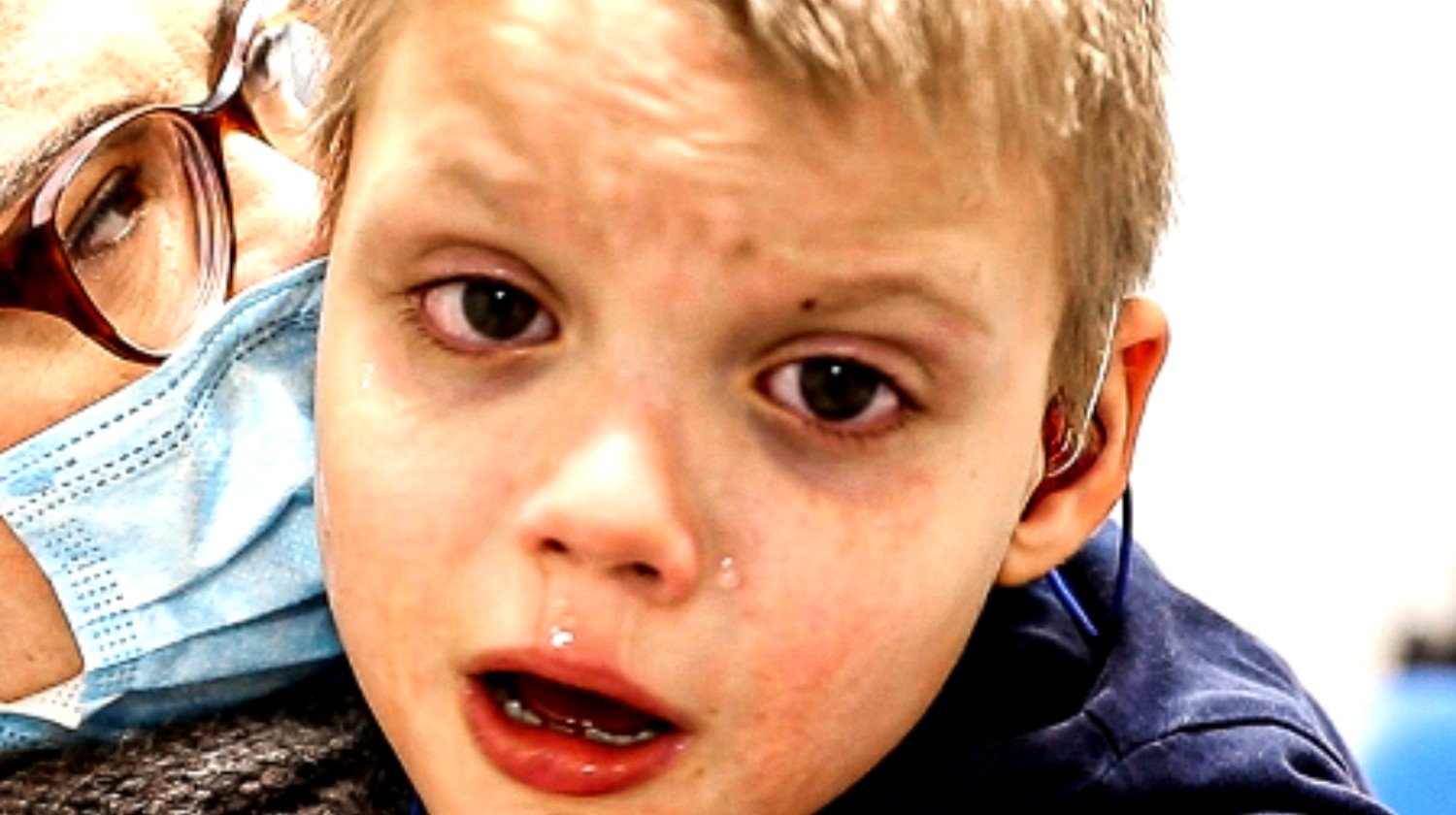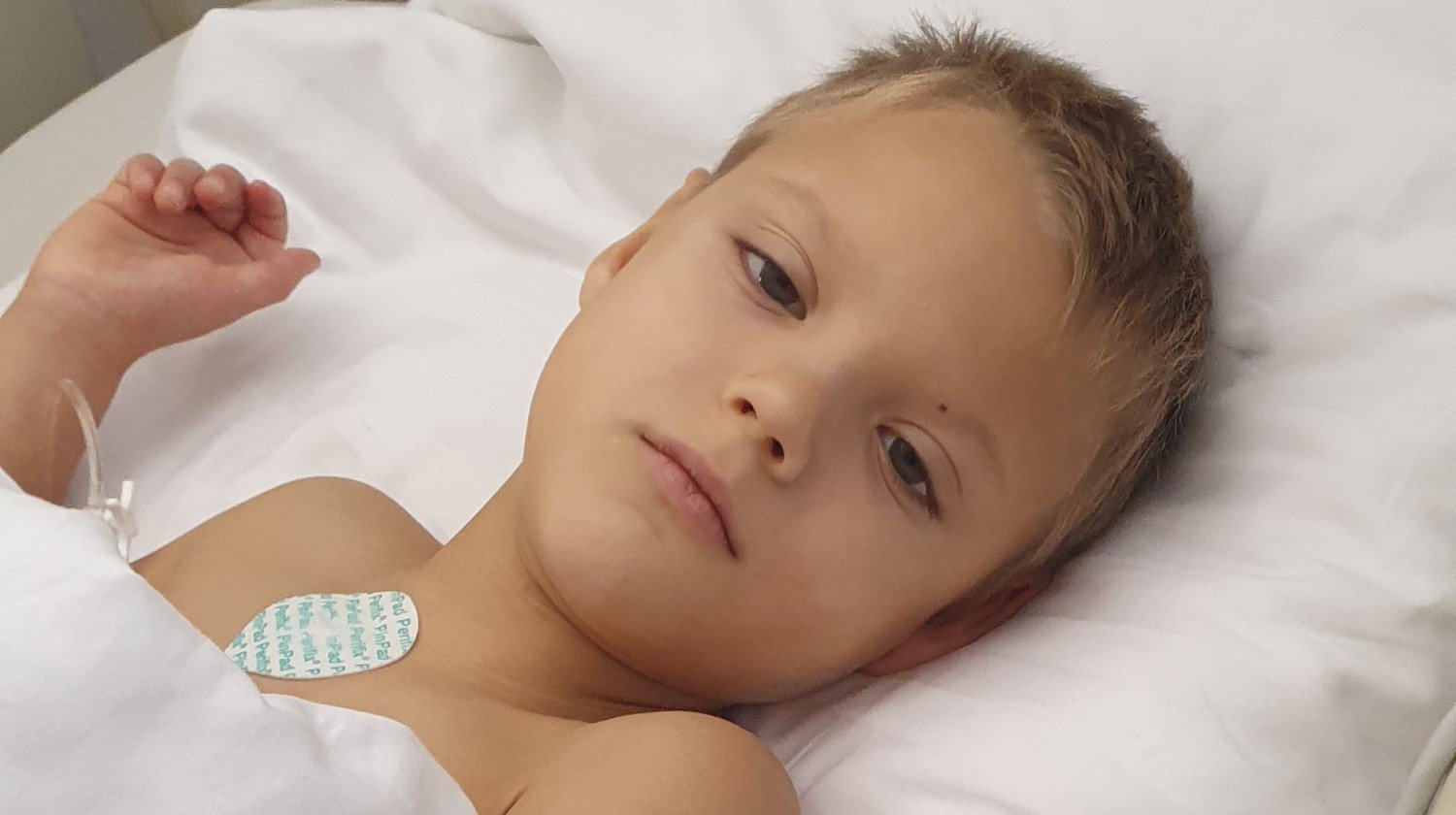 id: da3kk3
Na życie bez bólu!
Na życie bez bólu!
Our users created 981 680 whip-rounds and collected 1 003 889 127 zł
What are you collecting for today?
Description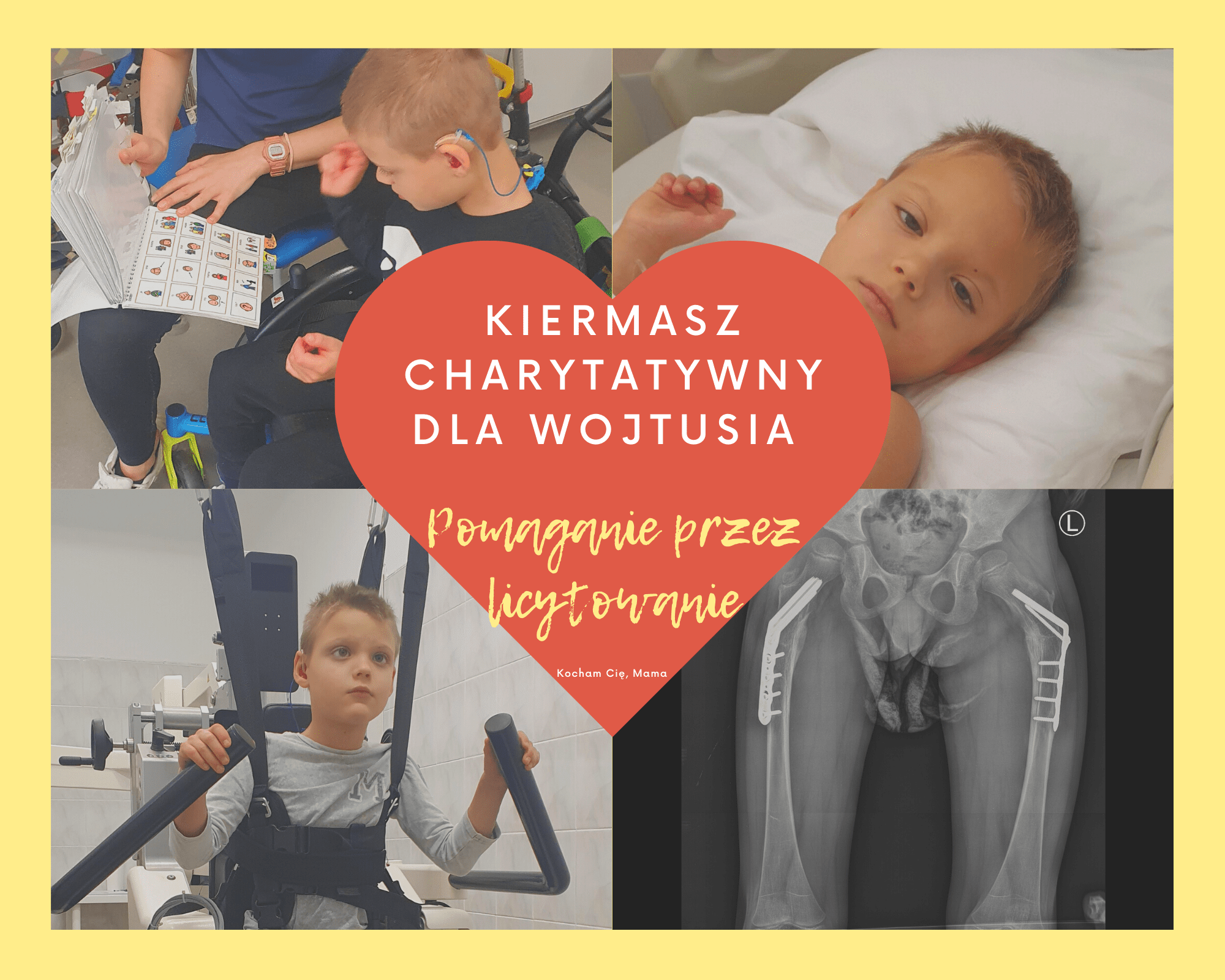 Cześć.
Mam na imię Wojtek i mam 8 lat.
Choruję na mózgowe porażenie dziecięce.
Urodziłem się jako skrajny wcześniak z wagą 1400 gram.
Od urodzenia walczyłem o życie, a teraz walczę o sprawność.
Masywne krwotoki do płuc, zagrażająca infekcja, RDS, niewydolność oddechowa i krążenia. W 5 dobie stan po IVH. Niedosłuch, astma, czterokończynowe porażenie dziecięce, brak mowy to tylko część problemów z jakimi nadal borykam się na codzień.
Dwa lata temu przeszedłem operację ratującą moje bioderka. W tym roku konieczna była operacja kolan.
Dzięki intensywnej i wielokierunkowej rehabilitacji robię postępy.
Na przekór diagnozom żyję i pokonuję ograniczenia jakie niesie ze sobą czterokończynowe mózgowe porażenie dziecięce.
W wieku 8 lat wstałem z wózka inwalidzkiego.
Teraz pokonuję niewielkie odległości przy balkoniku. Nie chcę jednak na tym poprzestać. Idę po więcej!
Walczę również o pierwsze słowa, chcę samodzielnie zjeść obiad czy założyć buty.
Potrzebuję wielospecjalistyczne i kosztownej rehabilitacji ruchowej i słuchowej ( miesięczny.koszt to ok 5 000 zł).
Ponieważ rosnę, potrzebuję nowego sprzętu ortopedycznego ( aparaty słuchowe, balkonik, pionizator, tablet do komunikacji alternatywnej, wózek inwalidzki).
Jestem na specjalistycznej diecie, odpowiednio suplementowany, tak by pobudzić mój organizm do rozwoju tych obszarów mózgu oraz słuchu, które zostały porażone.
Drodzy, bez Waszego wsparcia nie miałbym szans na turnusy, sprzęt rehabilitacyjny oraz leczenie.
Dzięki Wam jestem tu gdzie jestem i chcę walczyć o więcej.
Niestety koszty rehabilitacji, sprzętu i leków wzrosły w ostatnim czasie ok 40%. My jako Rodzice musimy podejmować bardzo trudne decyzję, czy opłacić rehabilitację synka, czy zakupić leki.
Bez jednego i drugiego Wojtek zaczyna nam się cofać, tracąc to co już wypracował.
Niestety perspektywa na przyszłość nie zapowiada się również optymistycznie.
Stąd też zwracamy się do Państwa o pomoc. Sami nie jesteśmy w stanie nic zrobić !
Jak możecie pomóc?
💚 przekazując swój 1.5% podatku
KRS 0000174905
cel: Wojtek Kijek 71/2015
💚przekazując darowiznę na konto Polskiej Fundacji Pomocy Dzieciom Niedosłyszącym ECHO w Warszawie
96 1020 1156 0000 7402 0049 2892 ze wskazaniem celu: Wojtek Kijek 71/2015
💚 licytując na kiermaszu charytatywnym dla Wojtusia
fb://group/2485416555049991
(Będziemy wdzięczni za przekazywanie fantów, licytacje i zaproszenie znajomych)
Zapraszamy do poznania historii o Wojtusiu na www.facebook.com/wojtuskijek
The world's first card for receiving payments. The Payment Card.
The world's first card for receiving payments. The Payment Card.
Find out more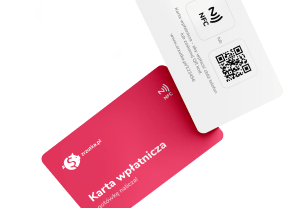 Nobody create moneybox for this whip-round yet. your moneybox may be the first!