Help for a community living close to the front line in eastern Ukraine. Photographs sale. ID: daba49
10 992 zł
from 12 000 zł
ended
30.11.2018
106
contributors
Donate
Niezależnie od powodów wprowadzenia stanu wojennego na Ukrainie, przeleję dzisiaj cały dochód ze zbiórki ( po odliczeniu kosztów produkcji i wysyłki fotografii ) . Nie zmienia to faktu że zbiórka trwa do piątku.

Read more

Regardless of the reasons for the imposition of martial law in Ukraine I will transfer all income from the find-rise today (after subtracting the cost of producing and shipping photographs). It does not change the fact that the fund-rise lasts until Friday.

Read more

http://www.radiokrakow.pl/audycje/rozmowy-przed-hejnalem/wojna-to-nuda-83502/

Read more

https://www.janjurczak.com/projects/dziennik-polski-wywiad

Read more

Rozmowa dla RMF FM: https://www.rmf24.pl/fakty/swiat/news-jan-jurczak-na-wojnie-nie-szukam-sensacji-interesuje-mnie-co,nId,2689823

Read more

Fresh From Poland talk: bit.ly/CloseEncounters2

Read more

In Spokoj on Bracka street in Krakow there is a can to which You can put 5 zloty to support initiative:)

Read more

W Spokoju na Brackiej w Krakowie jest puszka, do której możesz wrzucić 5 złoty i wesprzeć inicjatywę:)

Read more

I transfered first 1000 PLN. They bought heaters and a multicooker. Thank You.

Read more

Przelałem pierwsze 1000 PLN. Kupili piece i robota kuchennego (multicooker). Dziękuję.

Read more

You should have an information channel regarding the fund-rise. I prefer not to bind it closely to my person. Thank You. It works. ♥ ✌ https://facebook.com/peaceandloveinitiative/

Read more

Należy Wam się kanał informacyjny dotyczący zbiórki. Wolę go nie wiązać ściśle z moją osobą. Dziękuję Wam. To działa. ♥ ✌ https://facebook.com/peaceandloveinitiative/

Read more

Fotopolis o akcji. https://bit.ly/2z4Jgzl

Read more
Description
Selling photographs in a fund-rise for a community living close to the front line in eastern Ukraine. They need fireplace type heaters, water heaters, electric cookers, bed, wardrobes, towels, bedding. I will transfer all income from the fund-rise for the purchase of needed things. For a year I carried out a documentary project. I lived with those people for some time. I want to give something back.
I am raising money for a small community living in Avdiivka (suburbs of Donetsk), concentrated in a single block of flats, close to the front line.
On the rented floor among the others there is a room to dance. Activities for children are organized there. There is also a room in which Ira lives. She is a make-up artist. Her son died as a result of shelling. In a room near by lives Tanja with her daughter Kristina. Ira, Tanja and Kristina do not have homes. Tanja's house was shot by a tank missile in 2014. It is impossible to live in it. To the right of Ira's room there is a room where a Protestant church is located - chairs, an old TV set and a cross. Every day at six in the morning several people come there. Singing is praying. You can not sleep then. On Sunday, more people come.
Elena Pisareva helps everyone. She runs the foundation Dopomoga Avidiivce. We have valued the most urgent needs (described below). If the fund-rise is successful, Elena will buy everything needed on the spot.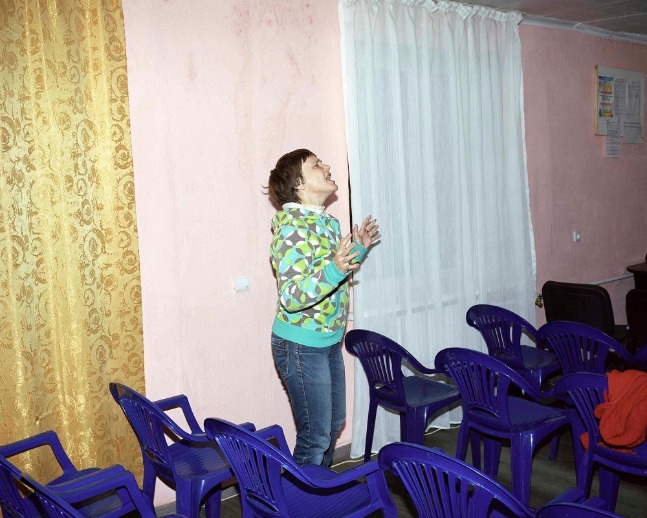 Tanja in the protestant church.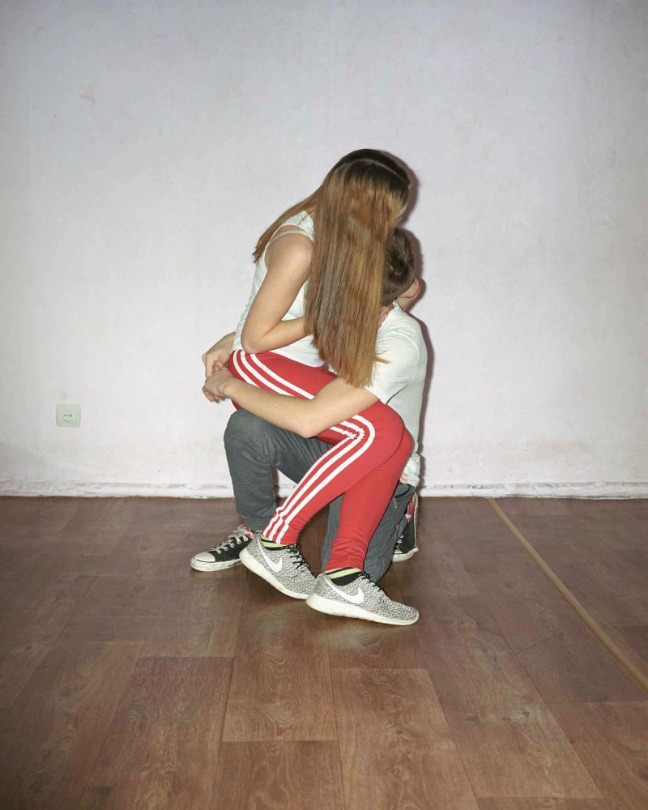 Dance clases.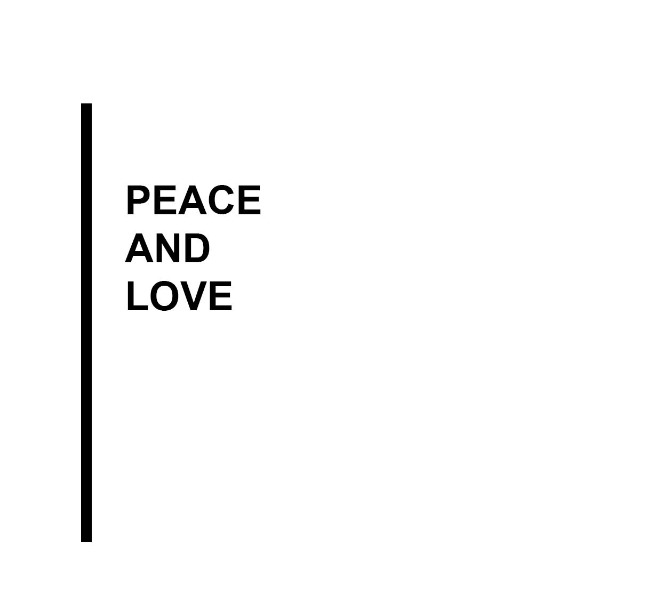 They need: fireplace type heaters, water heaters, electric cookers, bed, wardrobes, towels, bedding. The roof needs renovation, it is damaged, but due to warfare it is impossible to carry out.
I will transfer all the income from the fund-rise to Elena's foundation.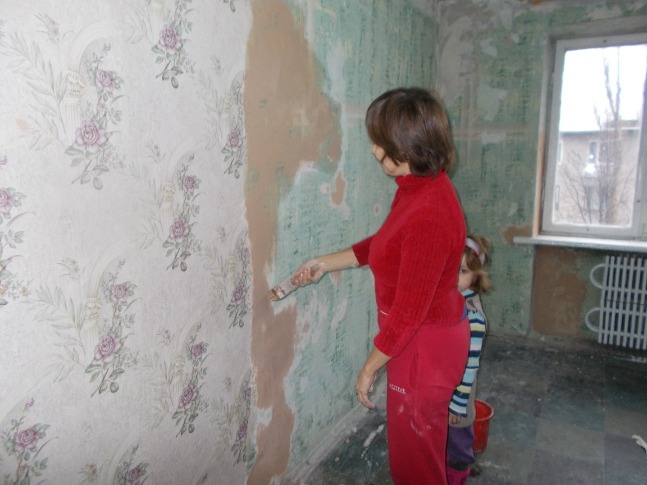 Tanja with Kristina, photo from Elena's archive.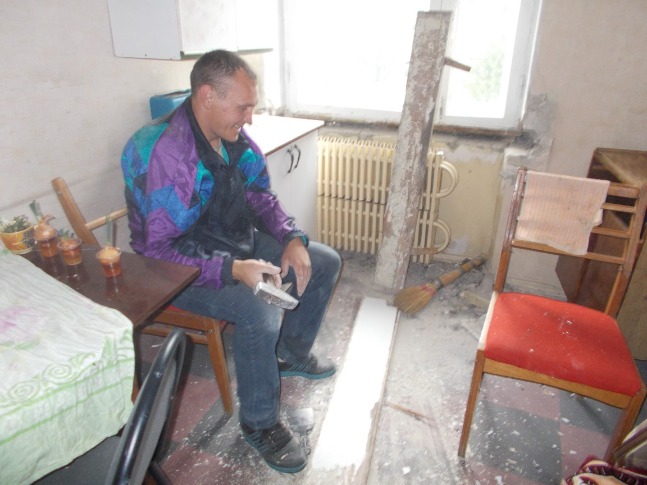 Repairs, photo from Elena's archive.
We will document everything. Elena will definitely take a lot of photos, which I will give you access to in the news of this fund-rise. If it is successful, I will go to Avdiivka by the end of January at the latest and I will make a short film on the community and the changes.
In return, I can give you my photographs. From October 2017 to May 2018, I was working on a documentary project about everyday life and boredom of the Donbas war. The fund-rise is its continuation. Photographs from the project were nominated to final of Grand Press Photo 2018.
[PLEASE CHOSE A PHOTOGRAPH FROM THE PDF FILE]
Please notice that photographs no 9 & 10 from the video are not available. They are important, but in favor of this fund-rise I decided not to sell them. In return, I added those showing love, not death.
Photographs will be printed by Michał Wiatrowski (Fineartfoto).
Please, mail me with any question: [email protected]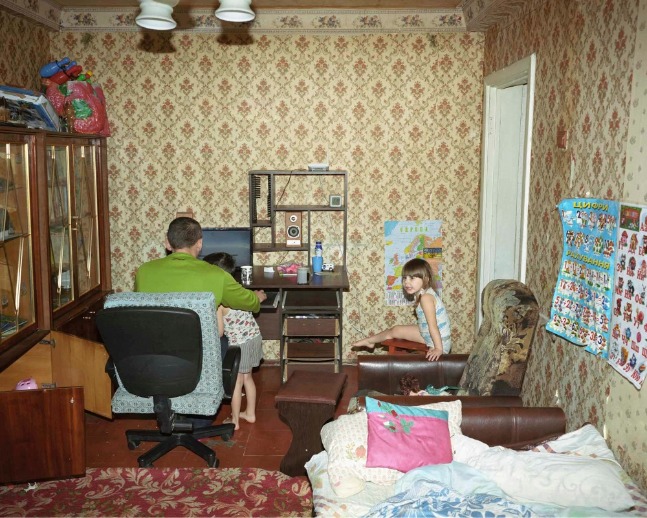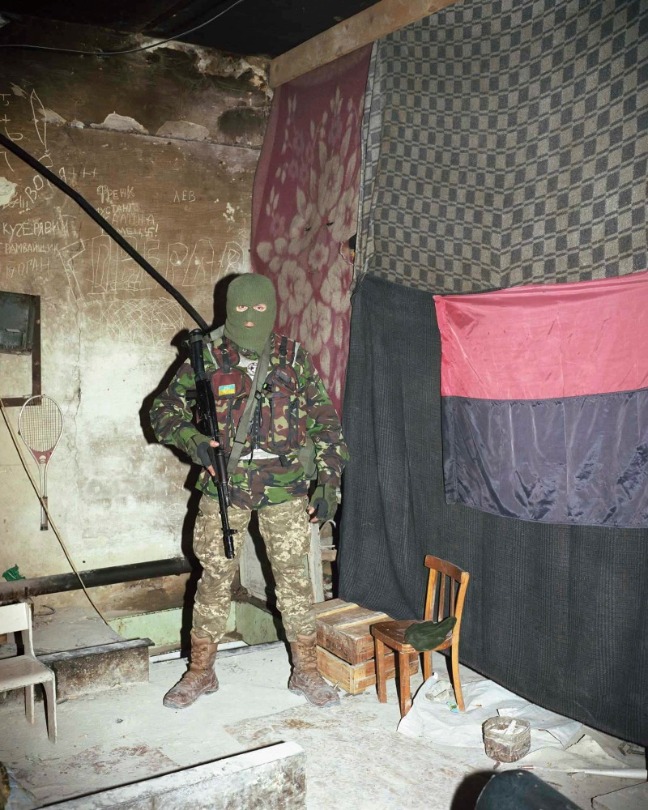 Our users created
459 994 whip-rounds
---
What are you collecting for today?