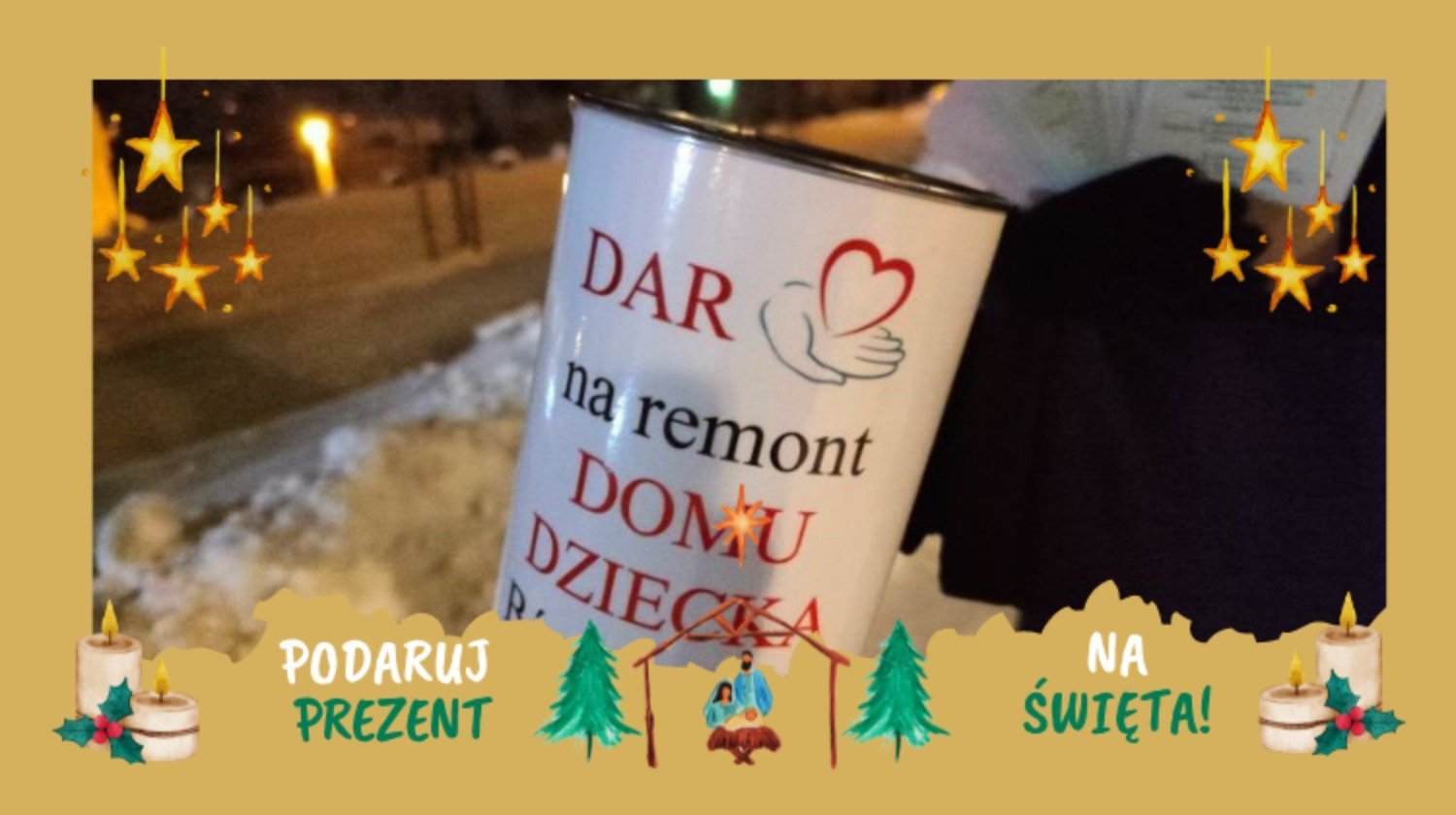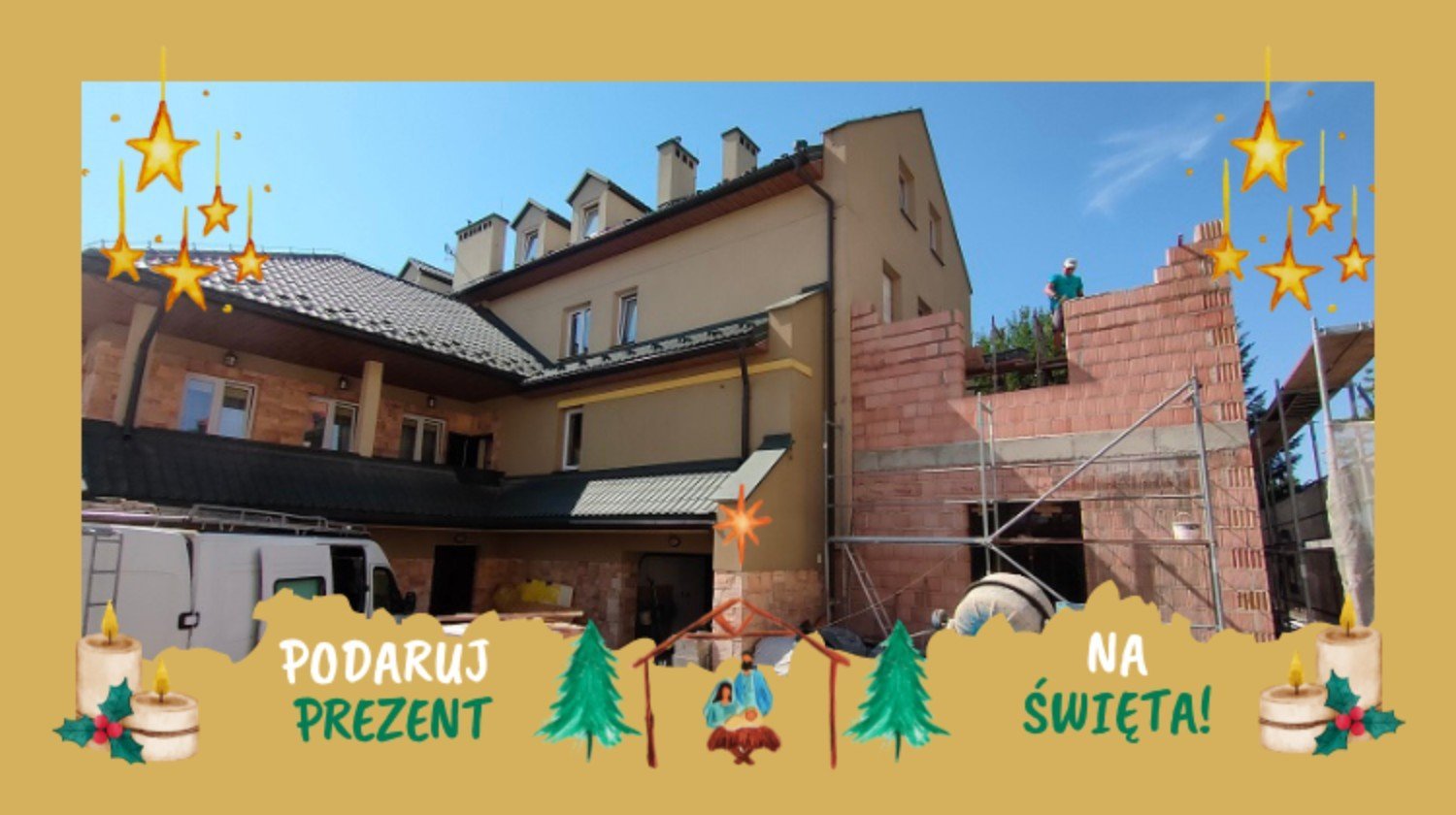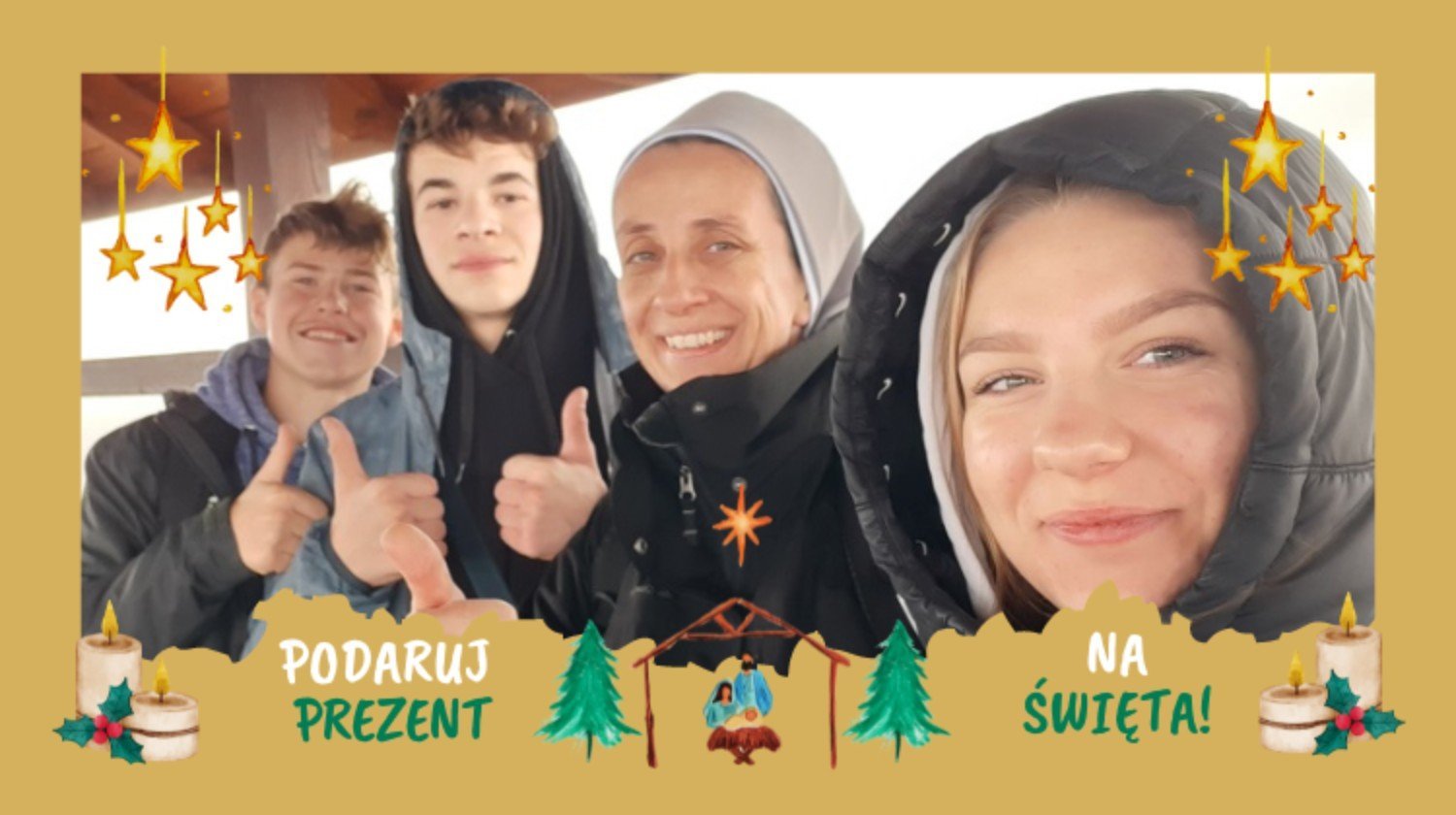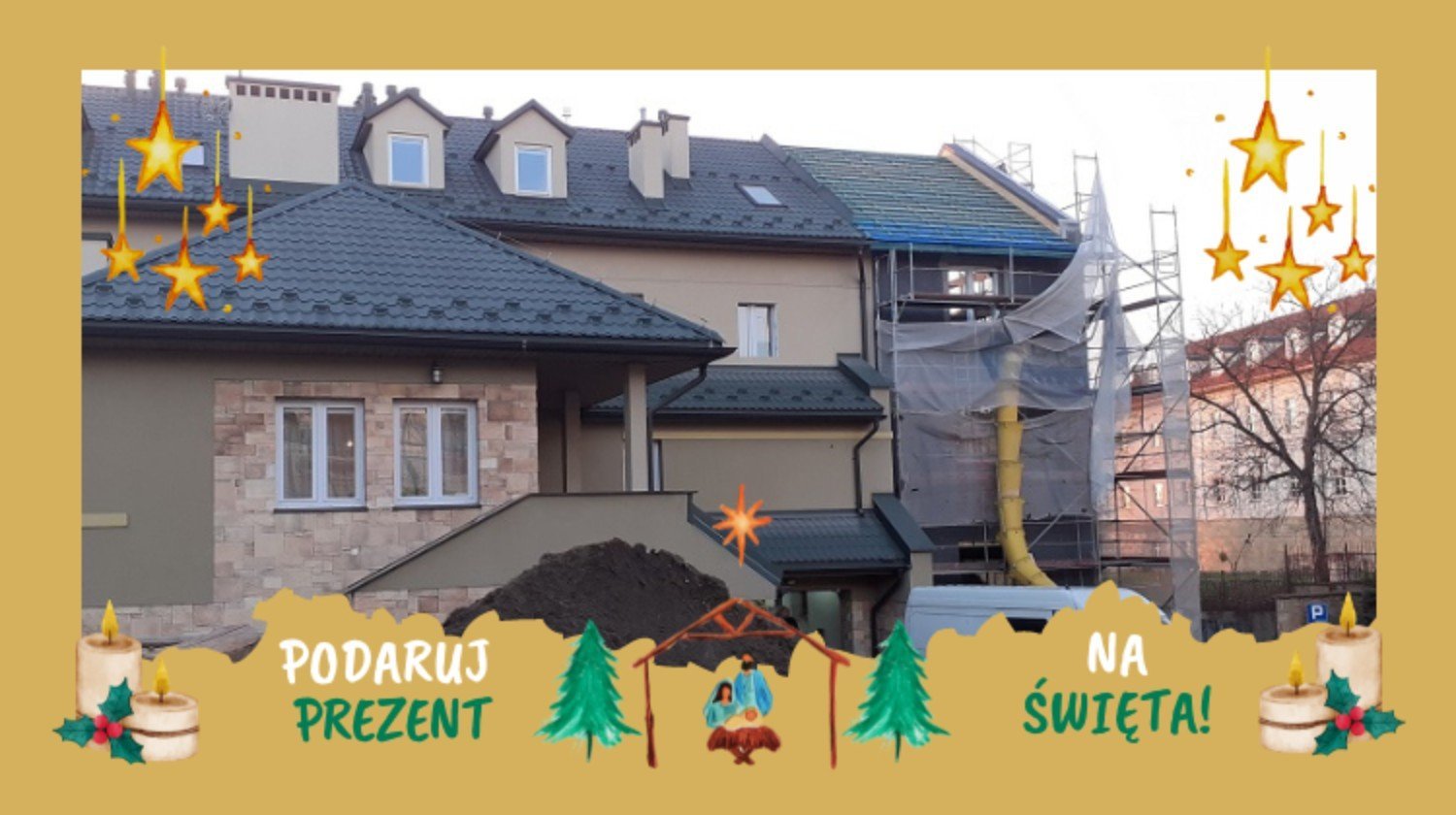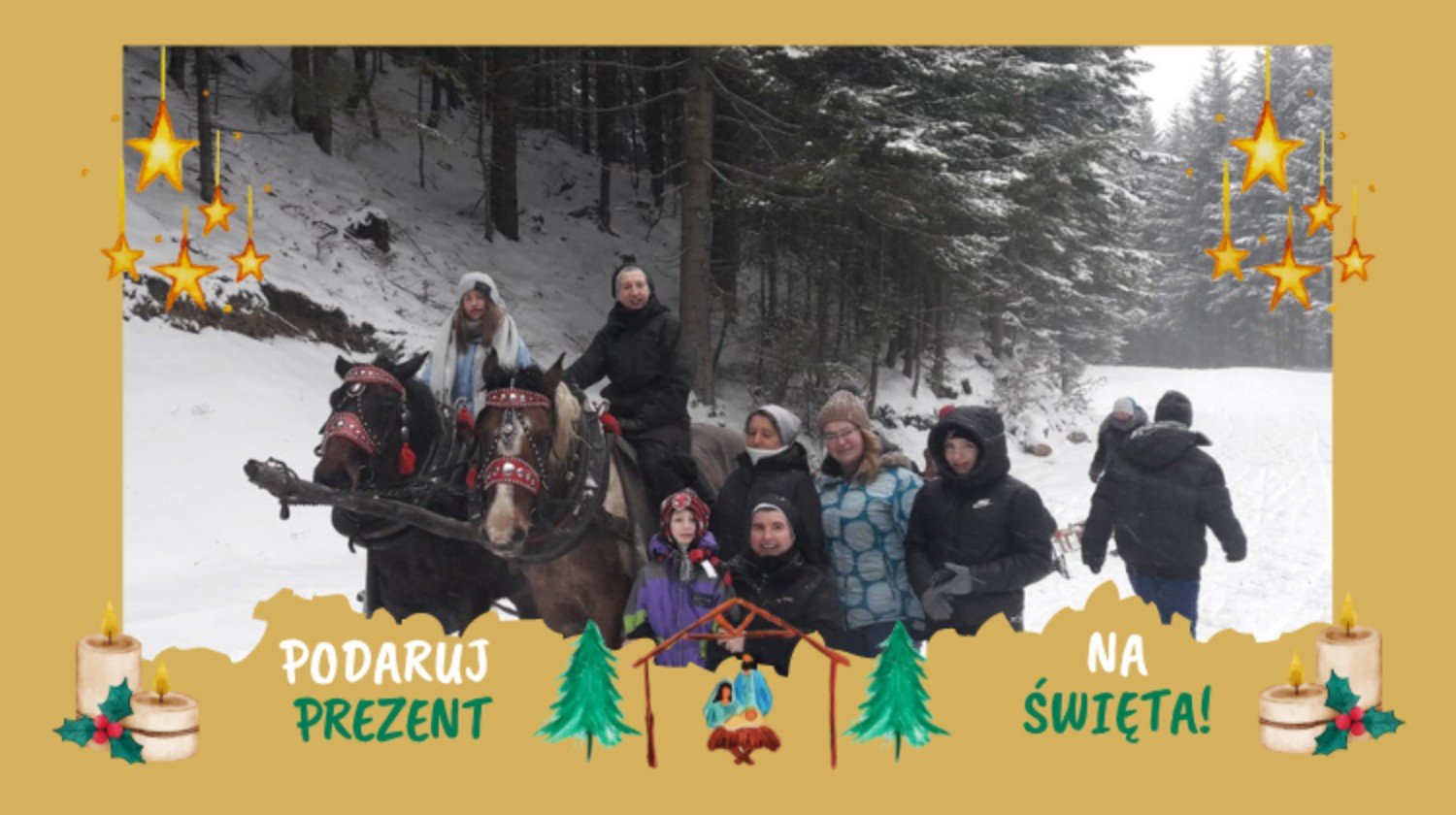 id: 3u3cdr
DAR SERCA na remont Domu Dziecka w Krośnie
DAR SERCA na remont Domu Dziecka w Krośnie
Our users created 934 453 whip-rounds and collected 922 444 311 zł
What are you collecting for today?
Description
Kochani Przyjaciele Dzieci z Domu Dziecka w Krośnie :)
Związku ze zmianą przepisów dotyczącą funkcjonowania i liczebności dzieci w domach dziecka, Zgromadzenie Sióstr Świętego Józefa Prowincja Tarnowska, które prowadzi Dom Dziecka im. Ks. Zygmunta Gorazdowskiego w Krośnie, rozpoczęło prace projektowe i reorganizacyjne, a od maja 2022 roku rozbudowę i remont budynku Domu Dziecka w dostosowaniu go dla osób niepełnosprawnych.
Adaptacja Domu dla osób niepełnosprawnych sprawiła, że musieliśmy dobudować do istniejącego budynku pion, w którym będzie winda i klatka schodowa. Zaprojektowana platforma, umożliwi likwidację barier funkcjonalnych osobom niepełnosprawnym i ułatwi wychowankom kontakt, także z niepełnosprawnymi członkami ich rodzin.
Ta inwestycja jest konieczna dla dalszego funkcjonowania Domu dla Dzieci, który jako Zgromadzenie prowadzimy już prawie 125 lat. Dom obecnie jest prowadzony dla 14 dzieci i młodzieży, to jest maksymalna ilość jaka może być w placówce.
Pomimo trudności i problemów nie chcemy rezygnować z niesienia im pomocy i walki o lepszą przyszłość dla nich.
Zwracamy się z prośbą o wsparcie materialne tego projektu, który ma służyć naszym wychowankom.
Jeśli chcesz i możesz wesprzyj wpłatą lub udostępnieniem. Za każdą pomoc serdecznie dziękujemy:)
The world's first Payment Card. Accept payments wherever you are.
The world's first Payment Card. Accept payments wherever you are.
Find out more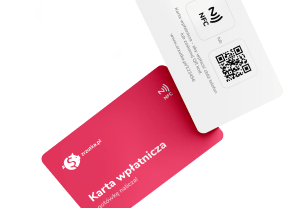 Nobody create moneybox for this whip-round yet. your moneybox may be the first!