id: dhjgc8
Działalność Extinction Rebellion Polska
Działalność Extinction Rebellion Polska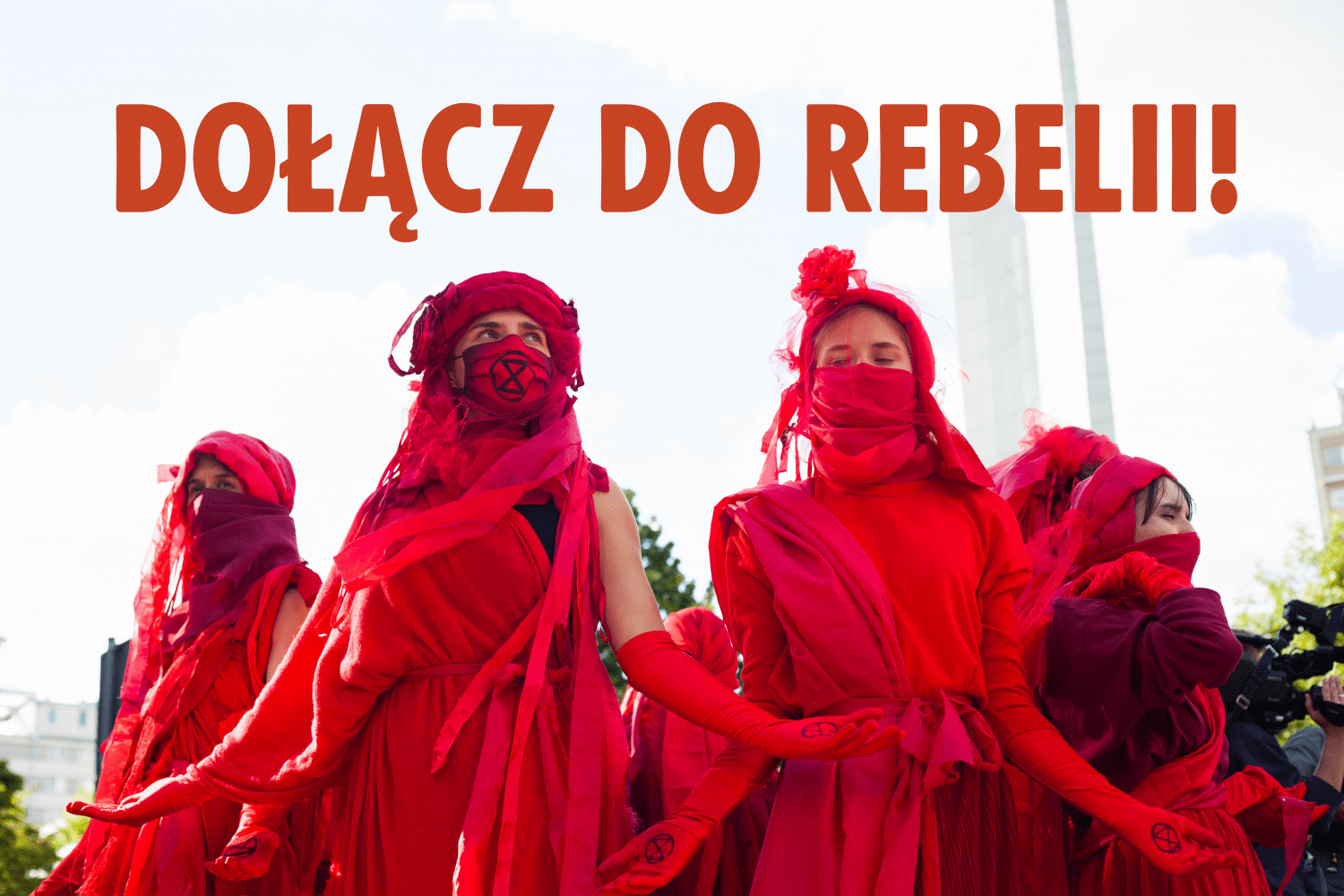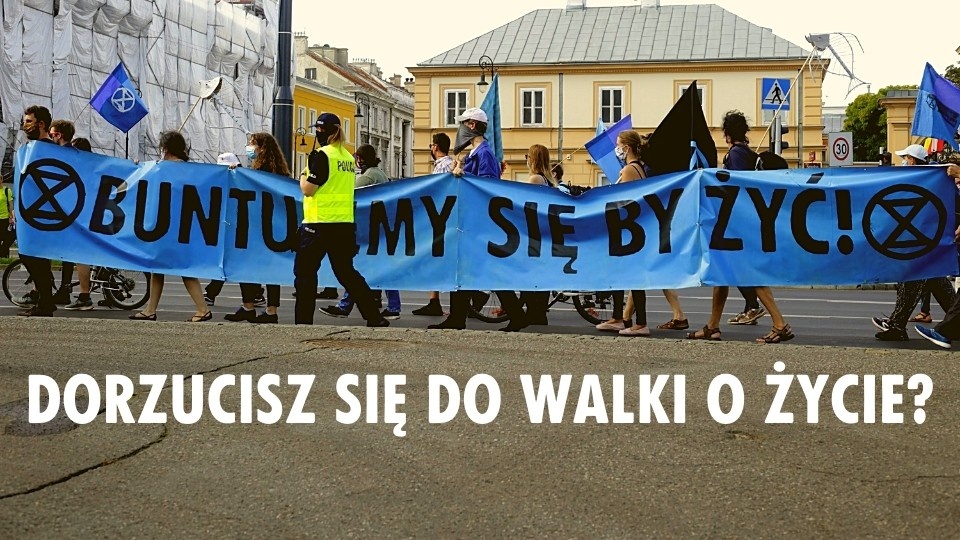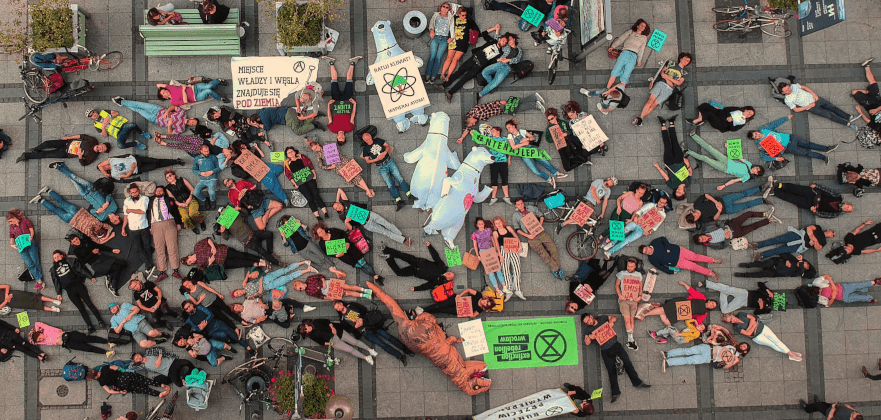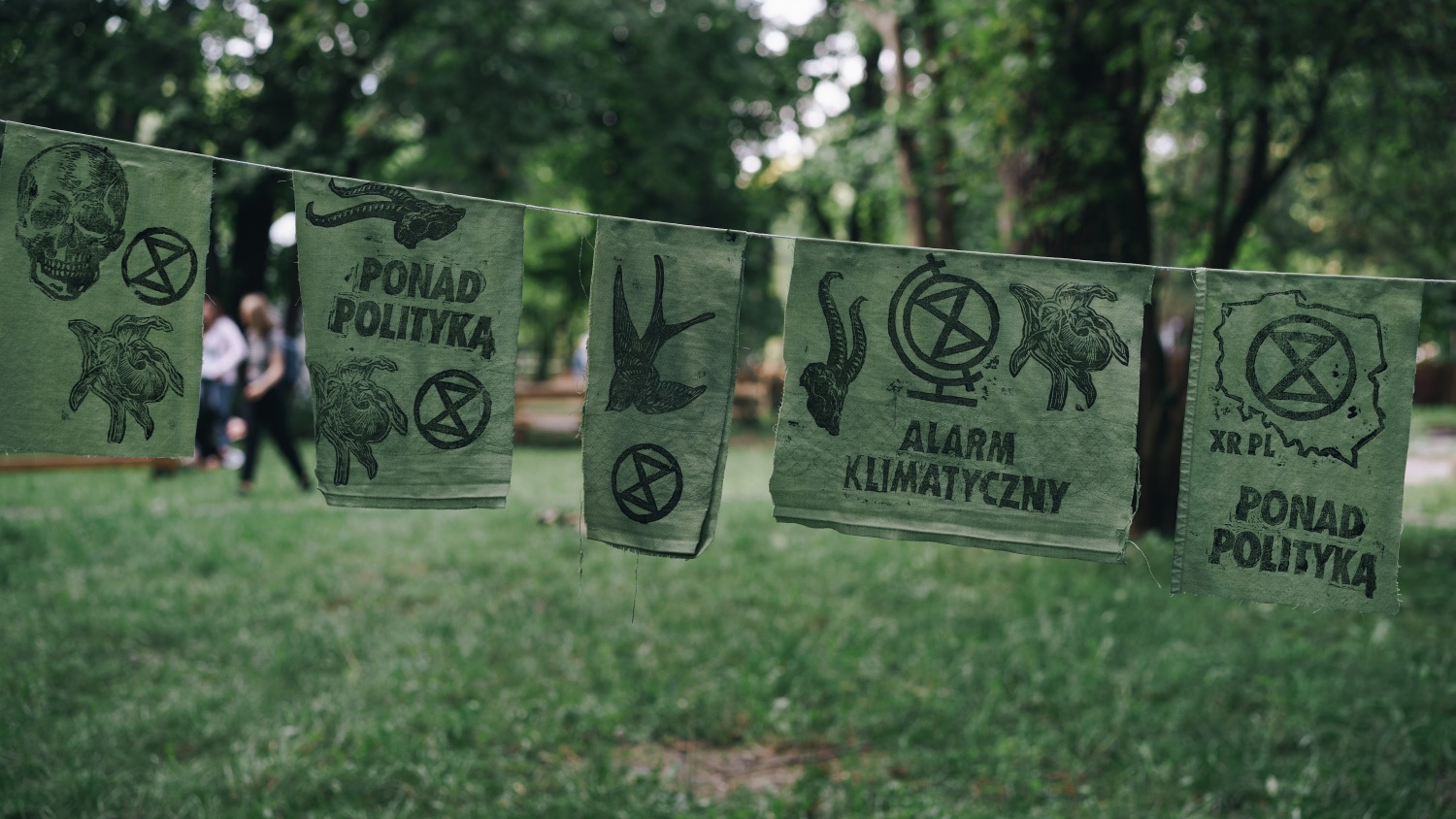 Description
Extinction Rebellion jest międzynarodowym, oddolnym ruchem, który posługuje się bezprzemocowymi formami nieposłuszeństwa obywatelskiego w celu powstrzymania masowego wymierania oraz zmniejszenia ryzyka załamania społeczeństwa w efekcie kryzysu klimatycznego.
Według Międzyrządowego Panelu ds. Zmian Klimatu (www.ipcc.ch) zostało nam tylko 10 lat na to, by zatrzymać ocieplenie Ziemi na poziomie 1,5°C względem epoki przedindustrialnej. To punkt krytyczny, po przekroczeniu którego uruchomimy nieodwracalne procesy, powodujące gwałtowne dalsze ocieplenie klimatu. Aby uniknąć klimatycznej globalnej katastrofy, zagrażającej istnieniu ludzkiej cywilizacji musimy podjąć stanowcze działania.
Rządy na całym świecie zawiodły. Dotychczasowe działania prowadzą do katastrofy. Dlatego musimy wychodzić na ulice, protestować i krzyczeć, że chcemy żyć.
Potrzebujemy środków na bieżącą działalność Extinction Rebellion Polska. Zebrane fundusze zostaną przeznaczone na środki, które pomogą nam zaistnieć w przestrzeni publicznej i nagłaśniać problem katastrofy klimatycznej np. flagi, plakaty, transparenty, ulotki, wynajem sal konferencyjnych, powierzchni reklamowych etc.
Nie musisz wspierać nas finansowo. Jesteśmy otwarci na każdą osobę, która chce do nas dołączyć. Wystarczy, że skontaktujesz się z oddziałem z twojego miasta i zapytasz jak pomóc. Możesz też po prostu śledzić wydarzenia i dołączać bez pytania.
Wszyscy mamy jeden cel i walczymy o wspólne dobro.
Benefits of a recurring support:
The organizer receives 100% of your funds - we do not charge any commission
You remain in full control - you can stop the support at any time without any obligations
The organizer can fully focus on his work
You get permanent access to posts and a special distinction
You don't have to remember about the next payments
It's easier than you think :)
The world's first card for receiving payments. The Payment Card.
The world's first card for receiving payments. The Payment Card.
Find out more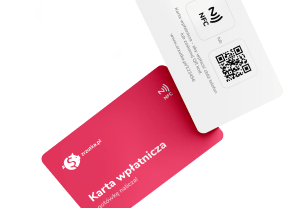 Support your passion. Regularly.