id: r7mdk6
Zbiórka na pilne potrzeby dla Ukrainy
Zbiórka na pilne potrzeby dla Ukrainy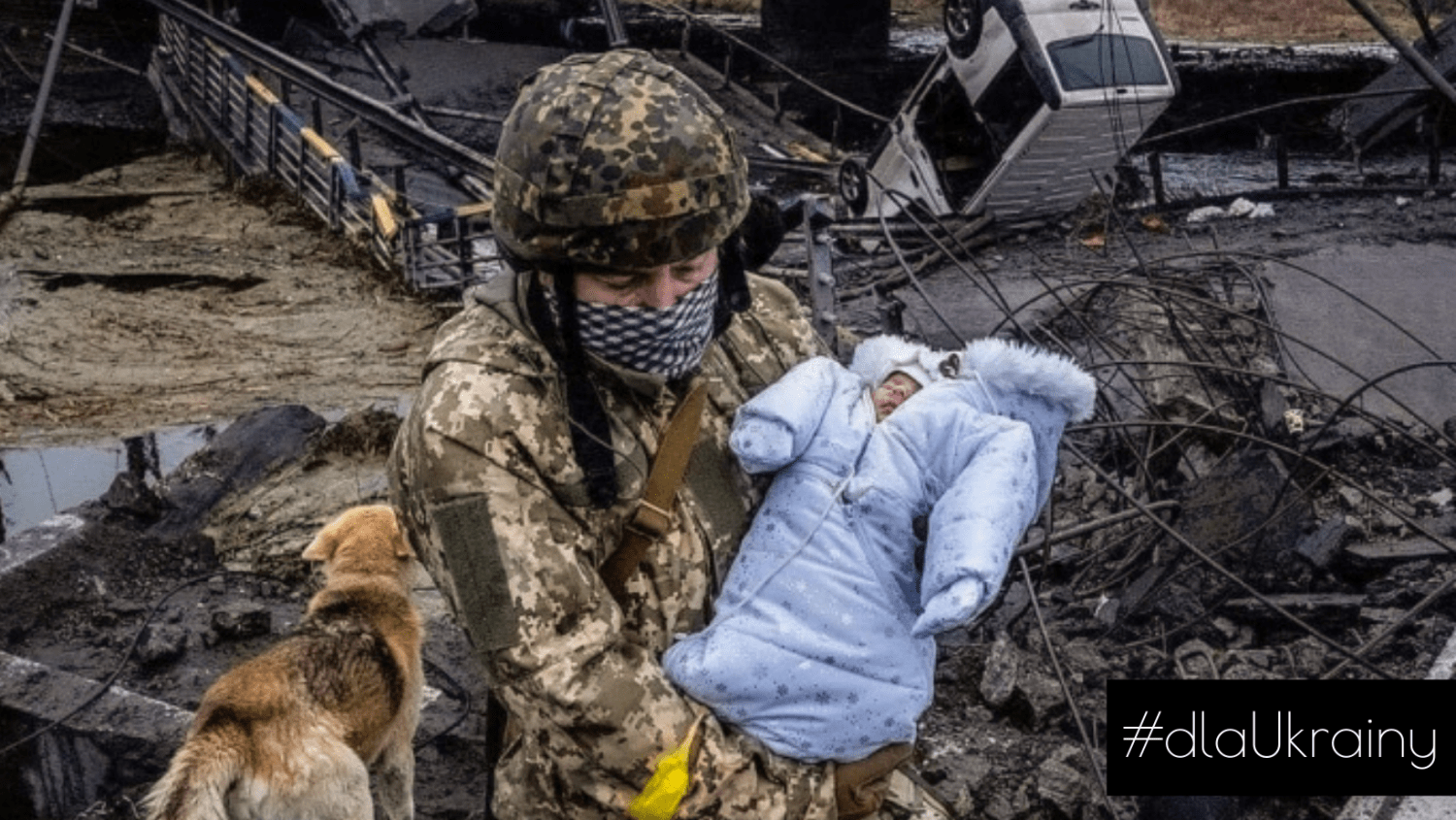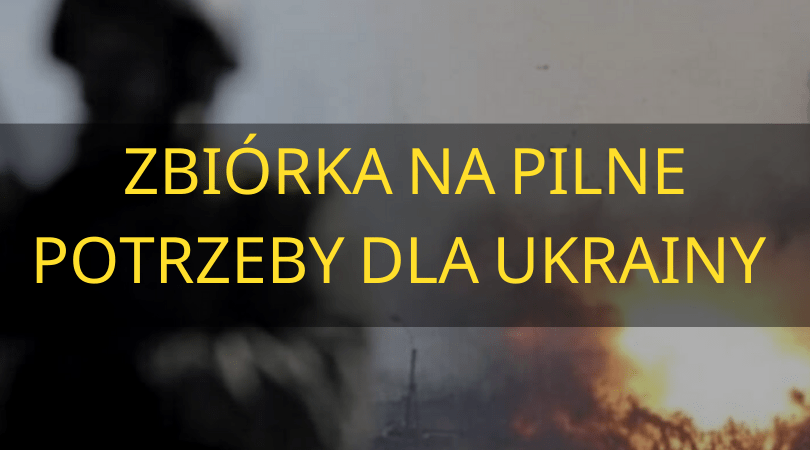 1 483 337 zł
(≈ 314 933 €)
of 2 000 000 zł (≈ 424 628 €)
Donate
Zrzutka.pl does not charge any commission
Staramy się reagować przede wszystkim na najpilniejsze potrzeby, np. takie które mogą uratować życie...

Indywidualne apteczki taktyczne, to rzecz, którą każdy żołnierz powinien mieć zawsze przy sobie...Koszt jednej to prawie 700 zł.. potrzebujemy setek tysięcy...

Read more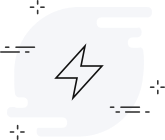 There are no updates yet.
Description
On February 24, 2022, Russia attacked Ukraine. The columns of Russian troops crossed the eastern, southern, and northern borders of the country.
It is predicted that 2 to 3 million Ukrainians will seek refuge in Poland.
Here also thousands of people are trying to help refugees and people in need in Ukraine.
At such moments, there is only one question in your head: "How can I help?"
This fundraiser is an answer to these questions ... and was created with the most urgent needs of Ukraine in mind.
UNITERS Foundation is a group of primarily Ukrainians living in Poland, volunteers .. foundations and organizations, have been helping Ukrainian soldiers and their families for 8 years. Now we must act very quickly.
We have direct contact with the military, volunteers on the front line and in all regions of Ukraine, so we know where, what is needed and in what quantities.
How will we work?
We receive information from Ukraine on an ongoing basis about the current needs, we will publish them in the news and on our Facebook pages: UNITERS Foundation and Euromajdan Warszawa.
We will use the collected money to buy the most urgent items that we will send to Ukraine.
The world's first card for receiving payments. The Payment Card.
The world's first card for receiving payments. The Payment Card.
Find out more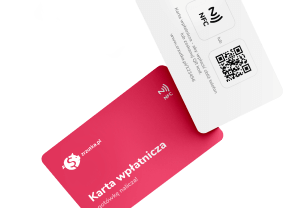 Our users created
862 983 whip-rounds
and collected
758 914 169 zł
What are you collecting for today?