id: dmtxum
Rehabilitacja mamy
Rehabilitacja mamy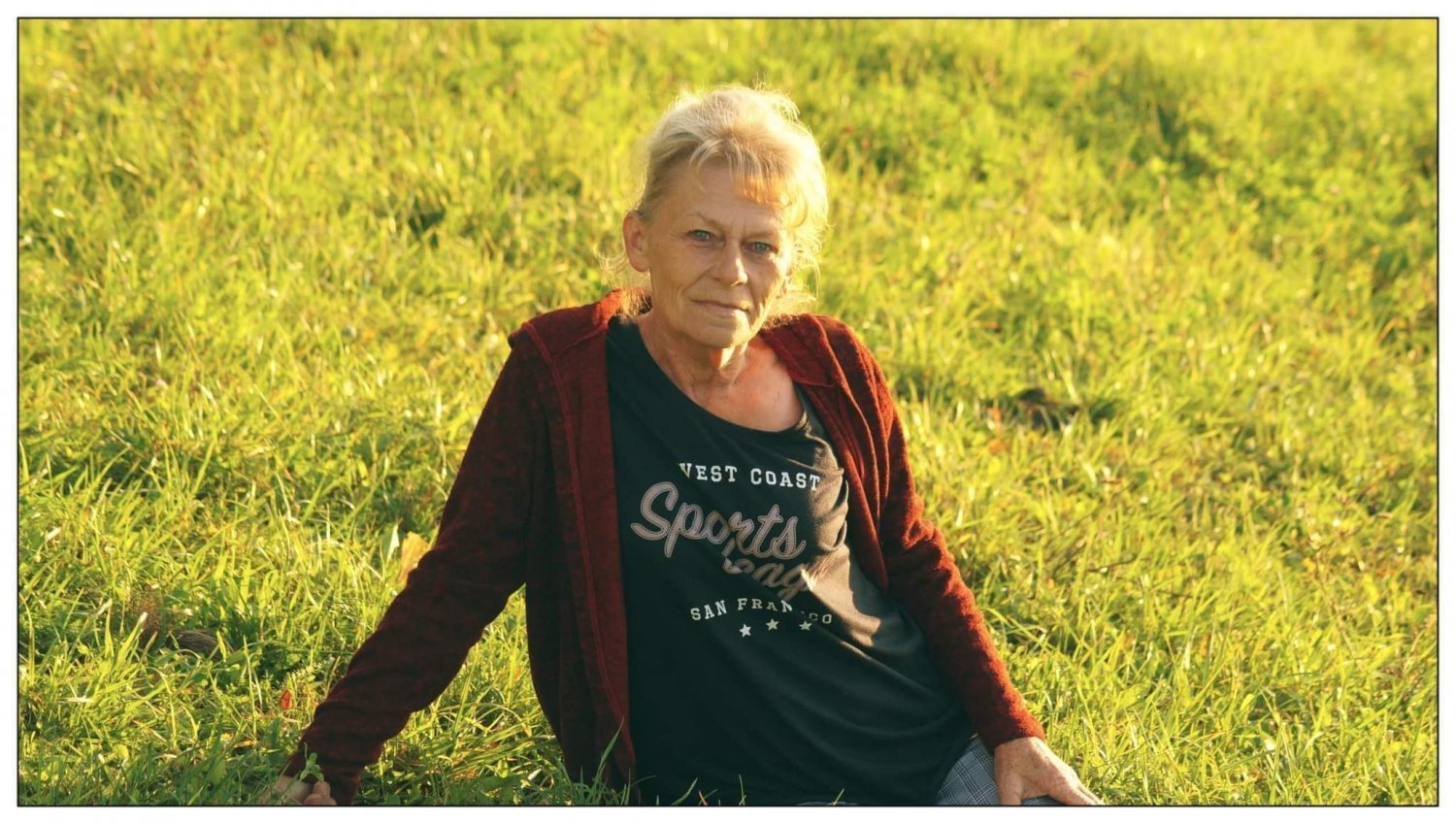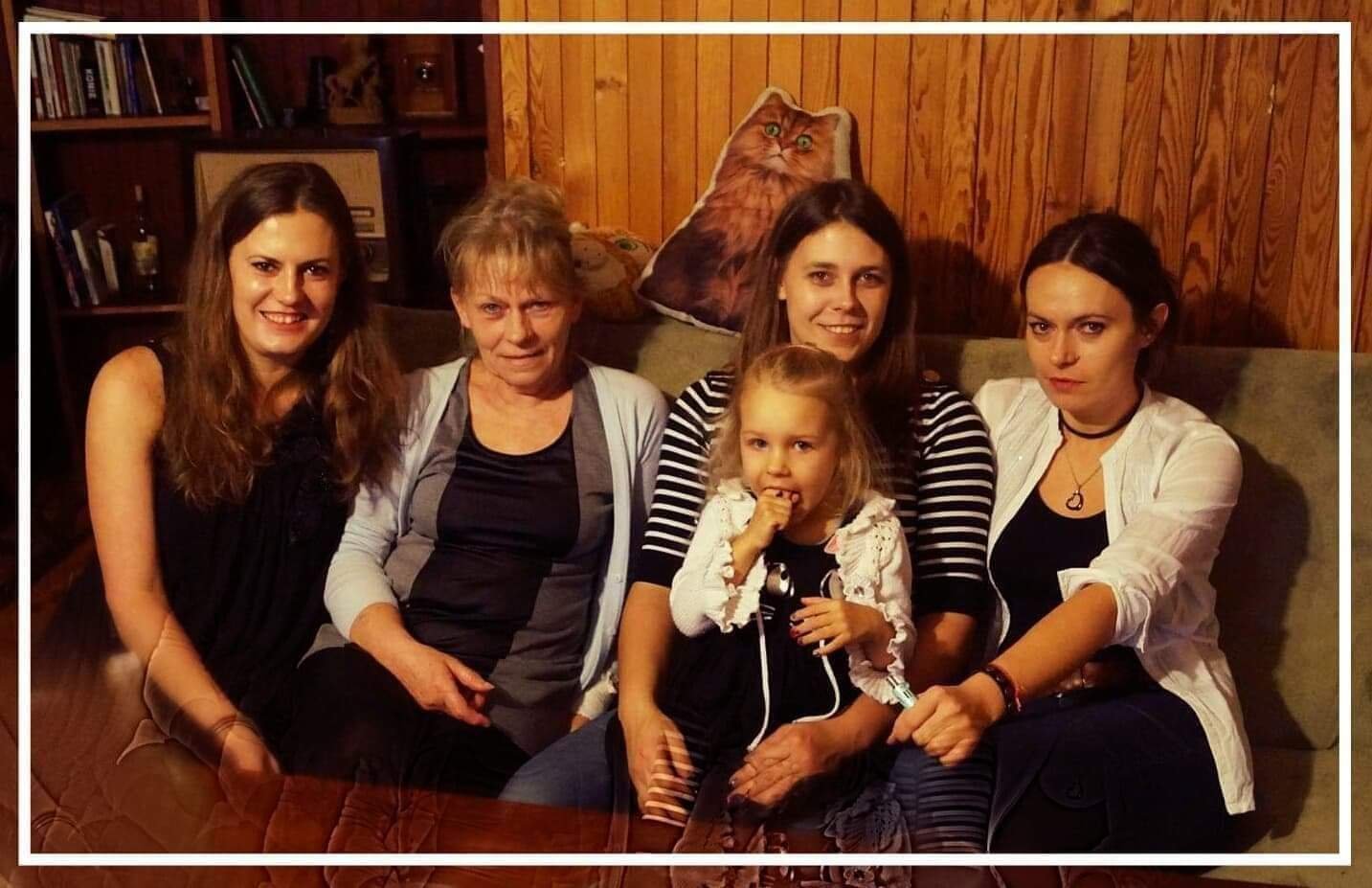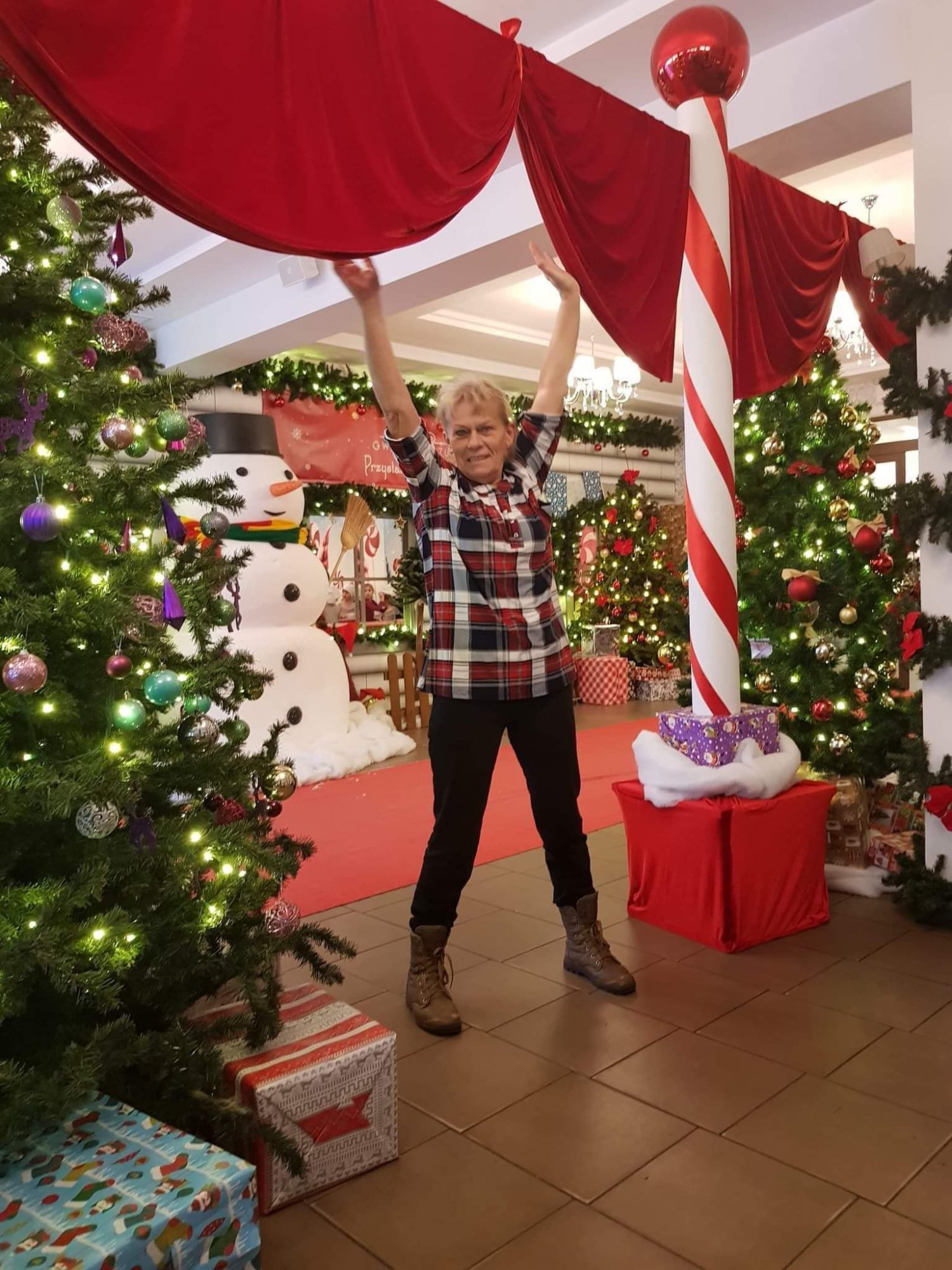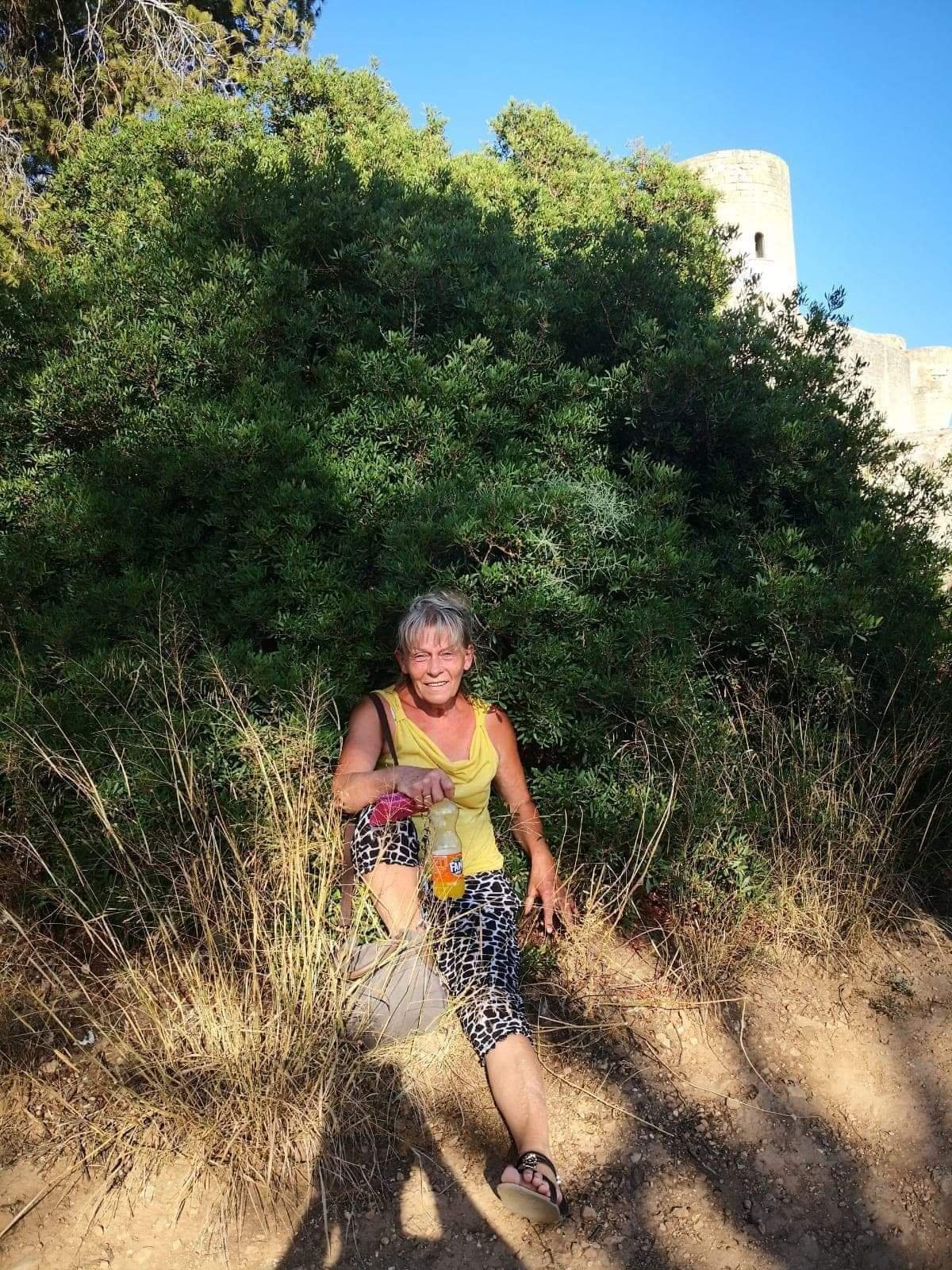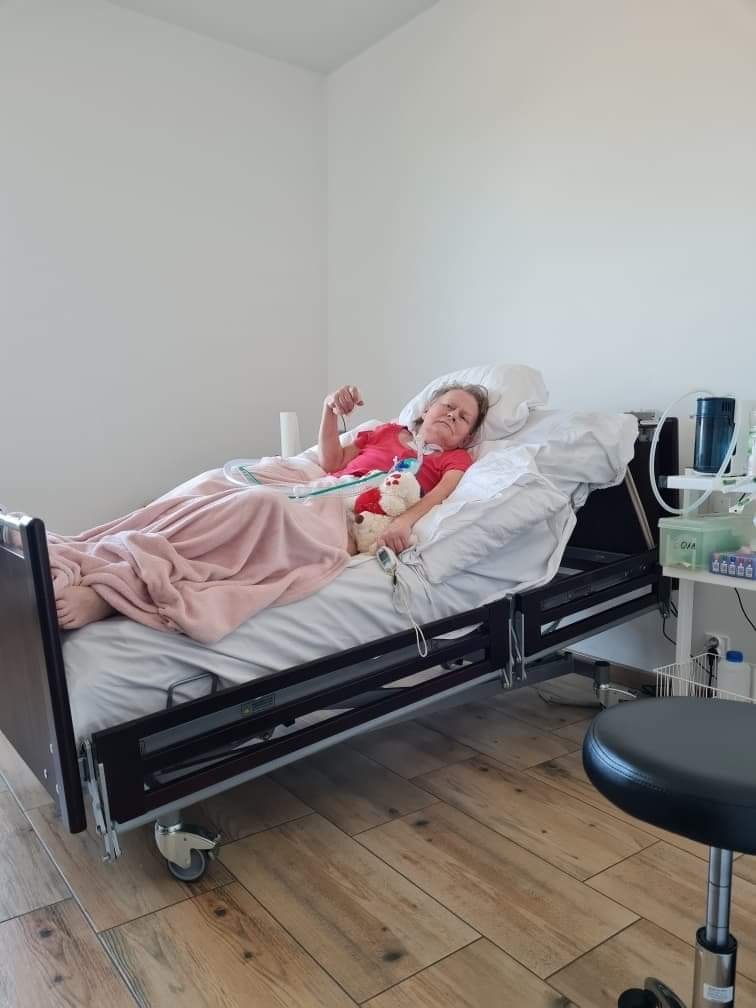 The organizer verified the description with proper documents.
Donate
Zrzutka.pl does not charge any commission
😍😍😍

Read more

Dziś w odwiedzinach u Mamy był nasz Tata😍

Read more




Patrzcie co Mariolcia wyprawia 😃 To dopiero czwarty dzień w ośrodku Panmedica w Zdunkach 💪❤️ Mamie nikt nie dawał szans...ogromnie się cieszymy, że znaleźliśmy w końcu ludzi którzy tak samo jak my wierzą w mamy siłę 💪

Read more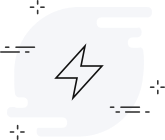 There are no updates yet.
Description
Witam, do tej pory angażowałyśmy się w pomoc dla innych, wielokrotnie organizowałyśmy różnego rodzaju zbiórki mające na celu pomoc zarówno ludziom jak i zwierzętom. Robiąc to nigdy nie pomyślałyśmy, że będziemy po drugiej stronie. Niestety życie napisało inny scenariusz i 6 listopada 2020 nasz świat wywrócił się do góry nogami. Tego dnia jak zwykle mama rano wyszła do pracy, uwielbiała tam chodzić, miała tam swój azyl niestety do domu nie wróciła do tej pory... Tętniak zwany cichym zabójcą w mamy przypadku okazał się bardzo cichy, ponieważ nawet nie wiedzieliśmy o jego istnieniu. Mama nigdy nie skarżyła się na ból głowy... Nawet chwile przed tragedią śmiała się, straciła przytomność. W stanie krytycznym trafiła do szpitala, tego samego dnia przeszła bardzo ciężką operacje mózgu, przeżyła lekarze mówią, że to cud. Ostatnie 16 miesięcy były dla nas najgorszym czasem, ciągły strach i niepewność. Raz było lepiej, za chwilę gorzej. 4 grudnia mama przeszła kolejną operację... Ale kto poznał Mariolę to wie, że silna z niej babka. Mama ciągle walczy, nie poddaje się, żyje. Mama przebywała w ZOL skąd po długim czasie udało nam się mamę zabrać, w końcu znaleźliśmy ośrodek który podjął się rehabilitacji mamy, było to utrudnione przez to że mama jest podłączona do respiratora i karmiona przez PEG przez co żadna klinika czy ośrodek rehabilitacji nie chcieli mamy przyjąć, wielu twierdziło że mama jest wegetatywna i nie ma żadnej świadomości, skreślili mamę twierdząc że nie ma żadnych szans, ale udało się, znaleźliśmy cudownych ludzi którzy dali mamie szansę a ten kto zna Mariolcie wie że Ona tej szansy nie zmarnuje 🙂 już pierwszego dnia w nowym ośrodku został zmniejszony podawany tlen, parametry są w normie, organizm mamy zareagował bardzo dobrze, mama jest po pierwszych ćwiczeniach, współpracuje, widać że chce walczyć a my zrobimy wszystko aby tą walkę wygrała jednak koszt pobytu w ośrodku przerasta nasze możliwości, miesiąc wynosi 40tys zł, jednak wiemy że warto i zrobimy wszystko aby mama mogła korzystać z tej rehabilitacji jak najdłużej i szczęśliwie wróci do domu 🙂 jeśli ktoś chciałby nas wesprzeć i pomóc naszej mamie w powrocie do normalności bardzo prosimy o wpłaty i jeszcze raz dziękujemy za dotychczasową pomoc 🙂
The world's first Payment Card. Your mini-terminal.
The world's first Payment Card. Your mini-terminal.
Find out more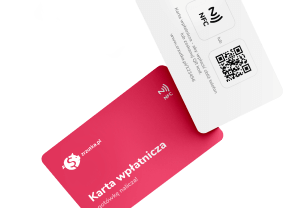 Our users created
862 983 whip-rounds
and collected
758 914 219 zł
What are you collecting for today?