id: dpz4tt
X raz z prezentami jadą MotoMikołaje Płock 2021
X raz z prezentami jadą MotoMikołaje Płock 2021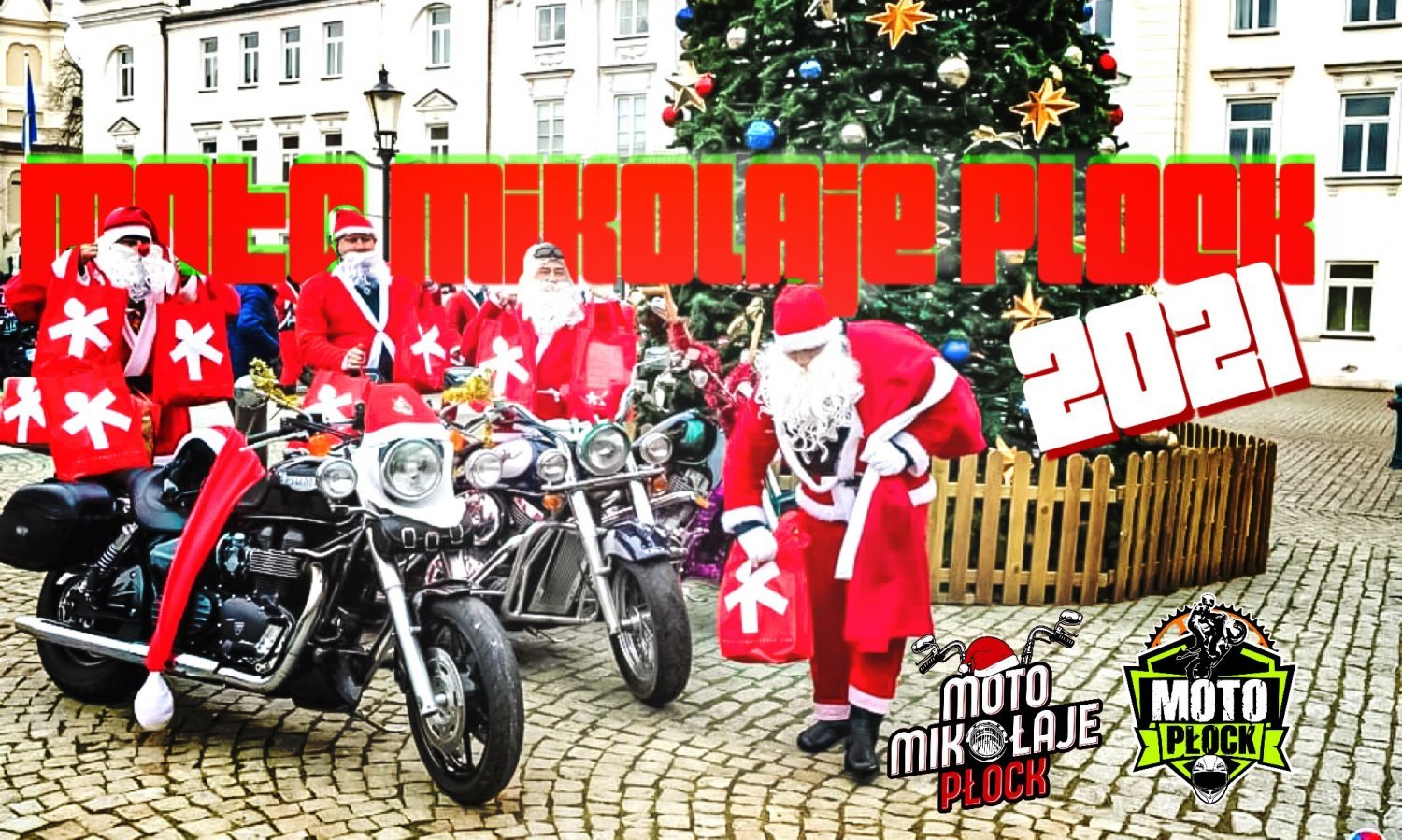 Donate
Zrzutka.pl does not charge any commission
Description
Cześć MOTOMIKOŁAJE PŁOCK To już 10 raz !!!!!!!!!!
5-go Grudnia spotykamy się o 11.00 jedziemy z prezentami!
Piękne okrągłe 10 lat jeździmy do naszych podopiecznych
Przez te 10 wspólnych lat obdarowaliśmy łącznie ponad 1000 osób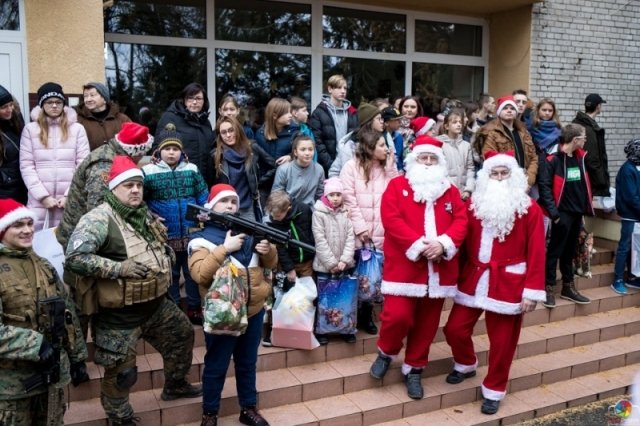 Od ponad 10 lat co roku spotykamy się na Starym Rynku w Płocku na początku grudnia,
zdobimy nasze motocykle, samochody, inne maszyny i ruszamy rozwieść prezenty.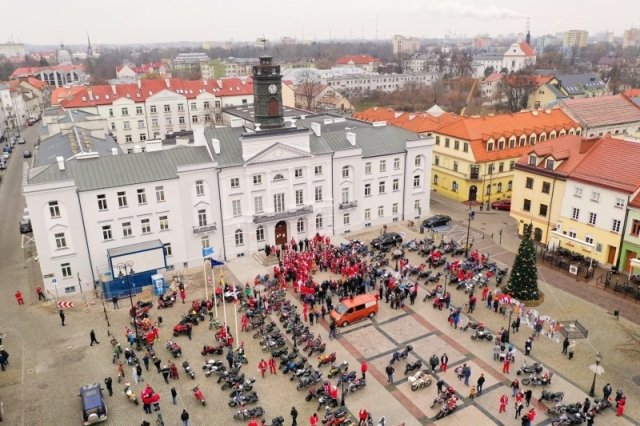 Pomaga nam tak wiele osób, że nie wszystkich jesteśmy w stanie wymienić.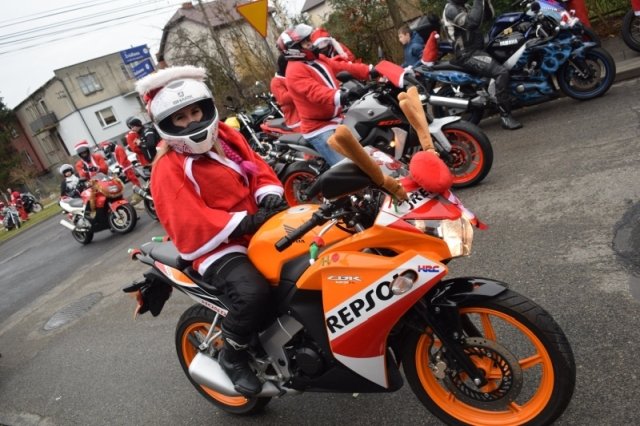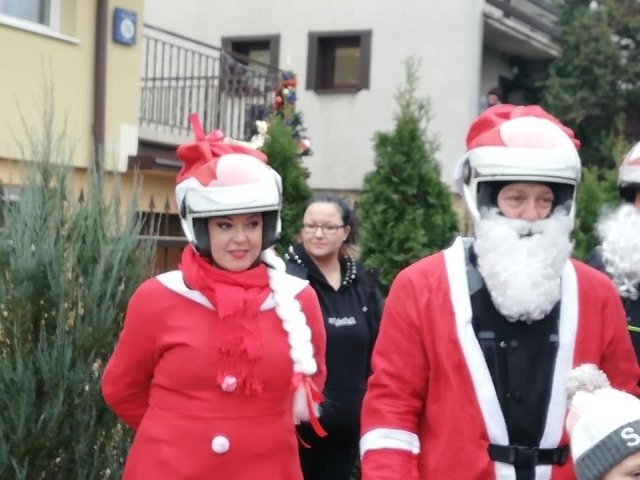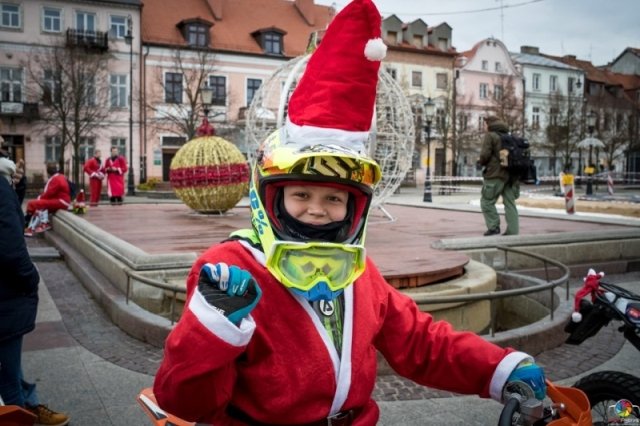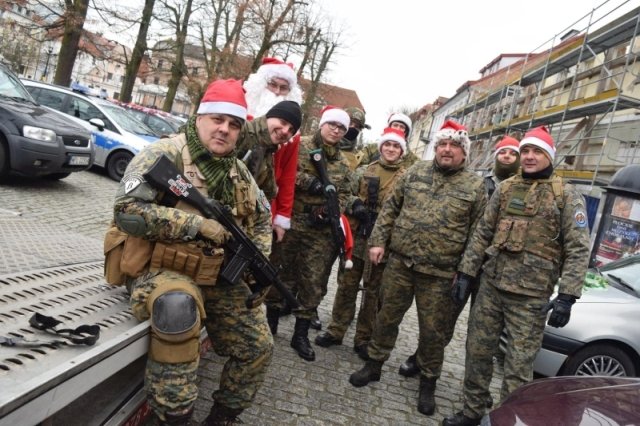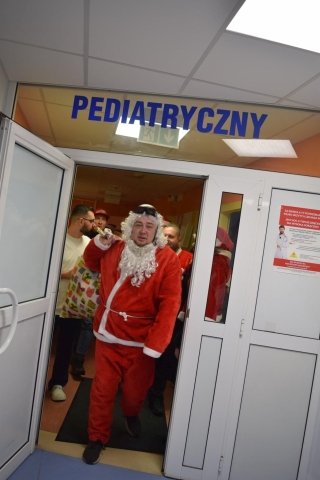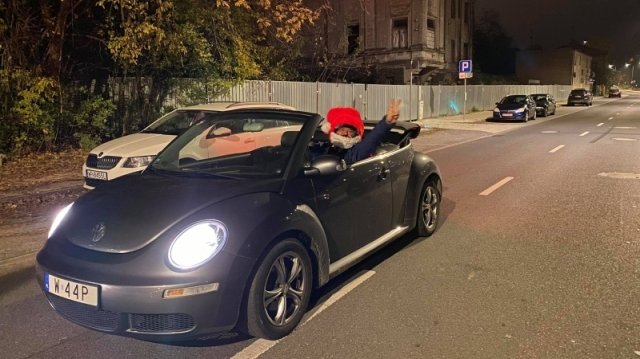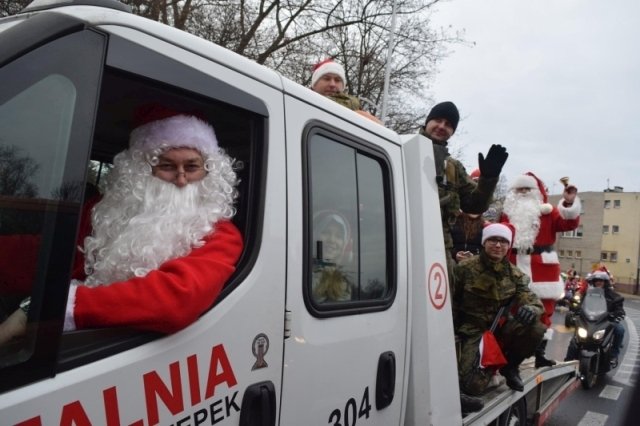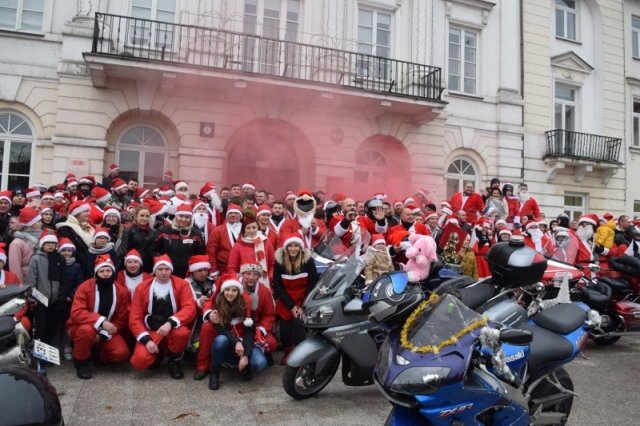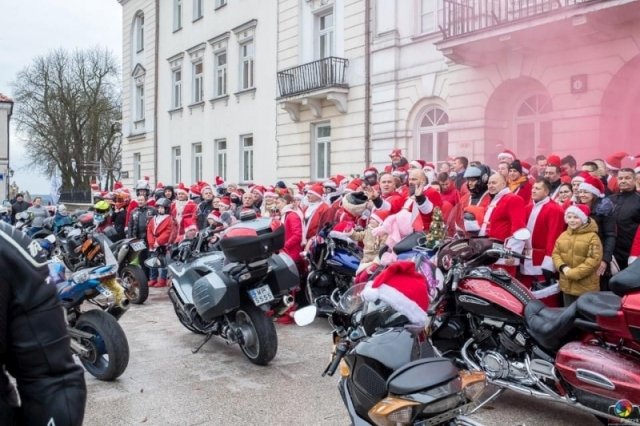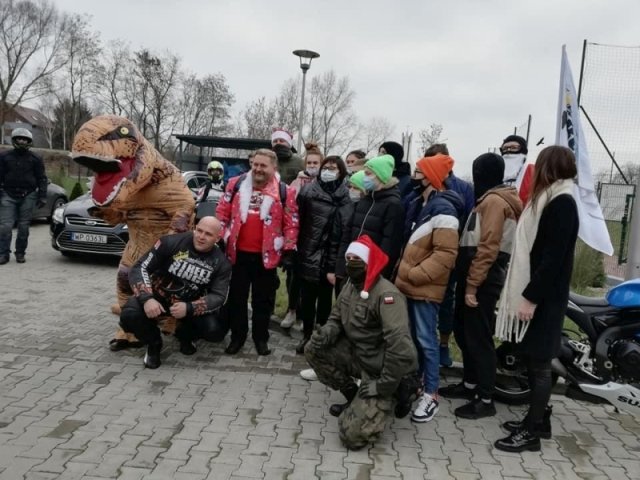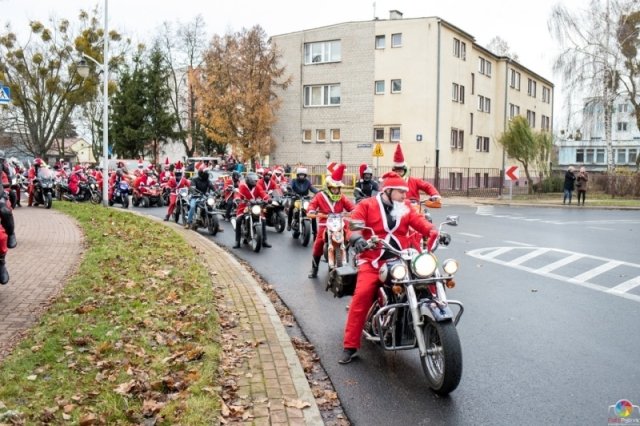 Przeżyliśmy różne trudności, w zeszłym roku mimo pandemii byliśmy w rygorze sanitarnym... PIERWSZĄ ZORGANIZOWANĄ GRUPĄ Z PREZENTAMI, która odwiedziła ponad setkę dzieciaków z Noclegowni dla Kobiet w Płocku, Szpitala Św. Trójcy w Płocku, Ośrodka Opiekuńczo – Wychowawczego w Płocku, Rodzinnych Domów Dziecka z ul. Agrestowej i Na Skarpie w Płocku
zbieraliśmy też cząstkę potrzebną w rehabilitacji naszego przyjaciela, któremu podczas przejażdżki motocyklowej wymusił pierwszeństwo pijany kierowca traktora. Rafał zrobił geometryczne postępy - życzymy Ci dużo zdrowia i dalej motywacji w osiąganiu celów
.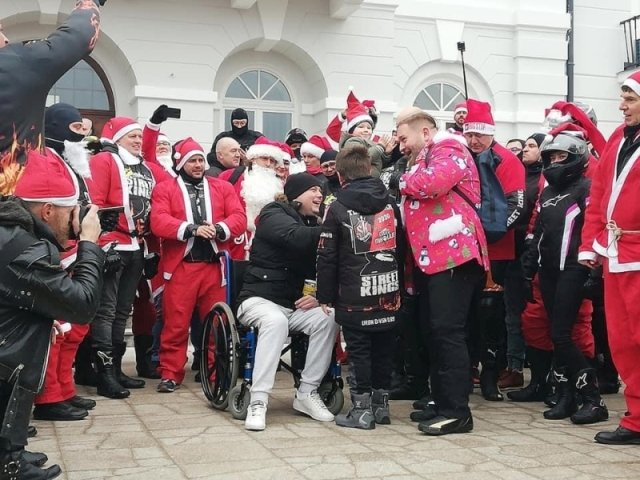 W tym roku również czeka na nas ponad 100 dzieciaków i dla nich zbieramy gotówkę i rzeczy, z których później powstają wymarzone w listach do MotoMikołaja prezenty.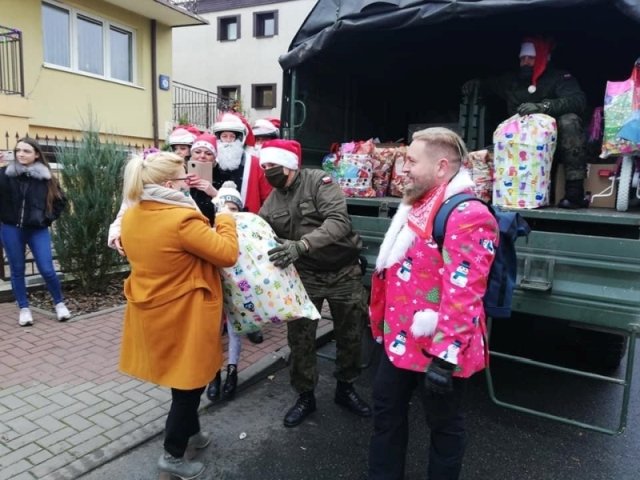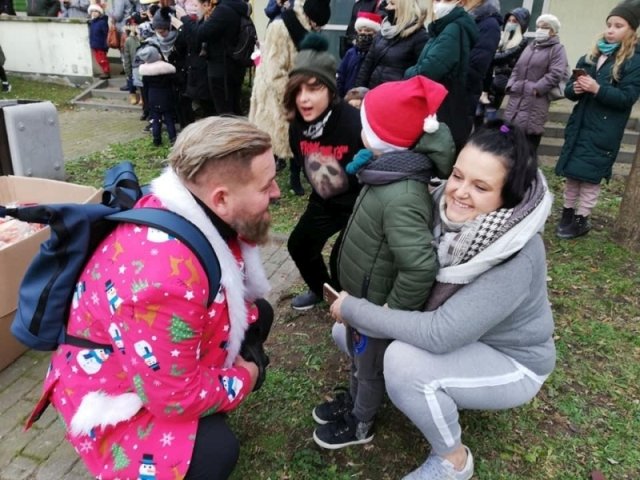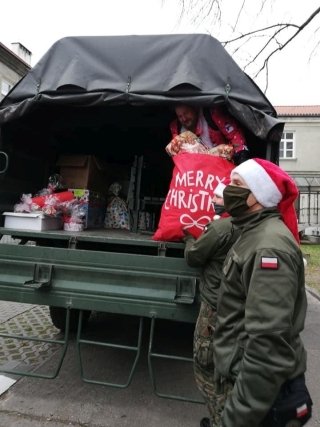 Nie powstrzymały nas plagi, choroby to i nie powstrzyma galopująca inflacja wraz z cenami paliwa :)
Te dzieciaki mogą liczyć tylko na nas !
Tak więc do dzieła Panie i Panowie!
The world's first card for receiving payments. The Payment Card.
The world's first card for receiving payments. The Payment Card.
Find out more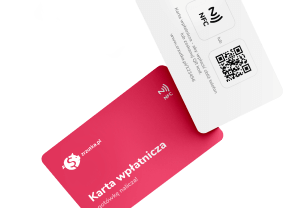 Nobody create moneybox for this whip-round yet or none of the moneyboxes have raised funds.
Our users created
853 687 whip-rounds
and collected
740 499 625 zł
What are you collecting for today?