id: dugzsb
Nierówna walka z RAKIEM!
Nierówna walka z RAKIEM!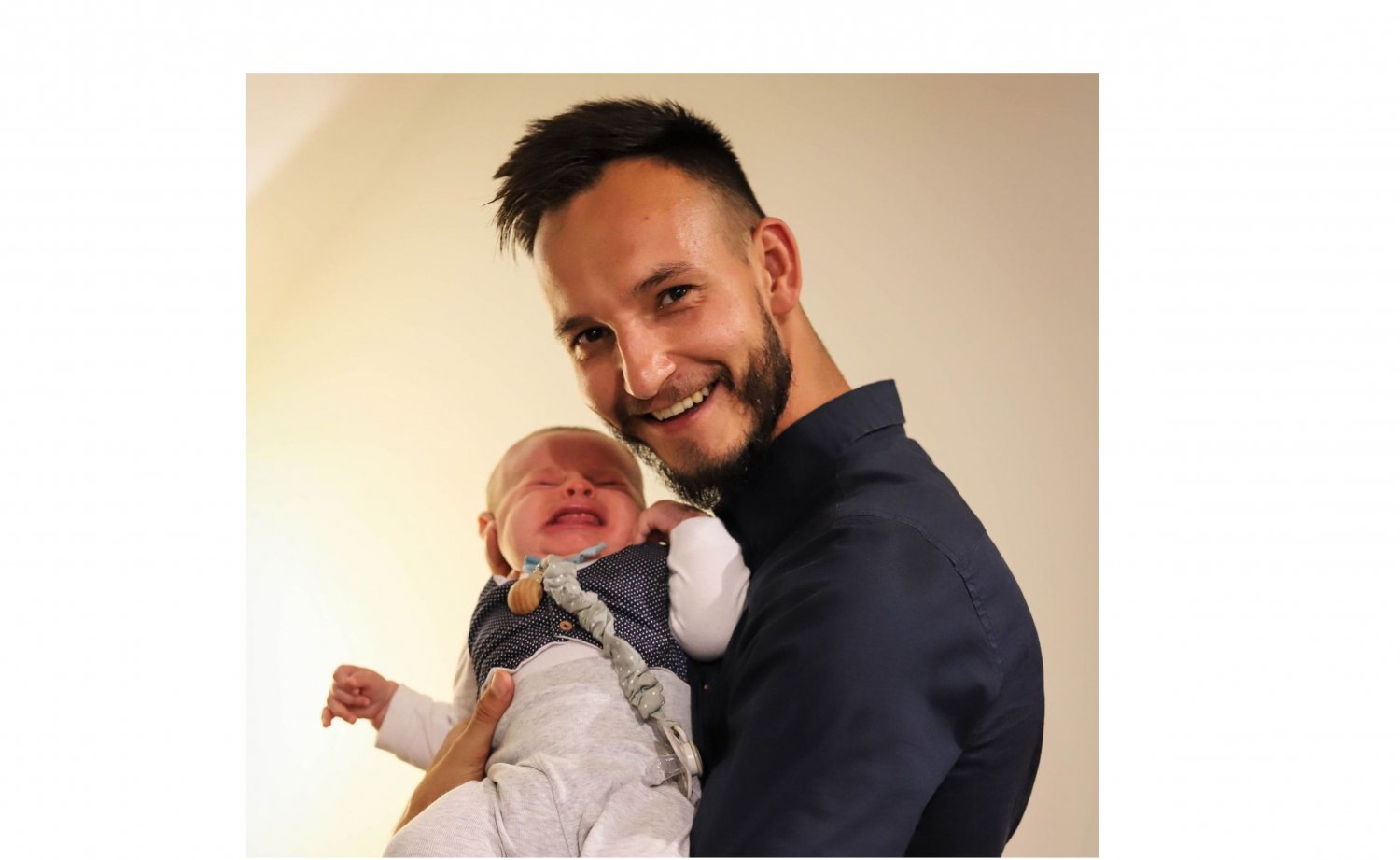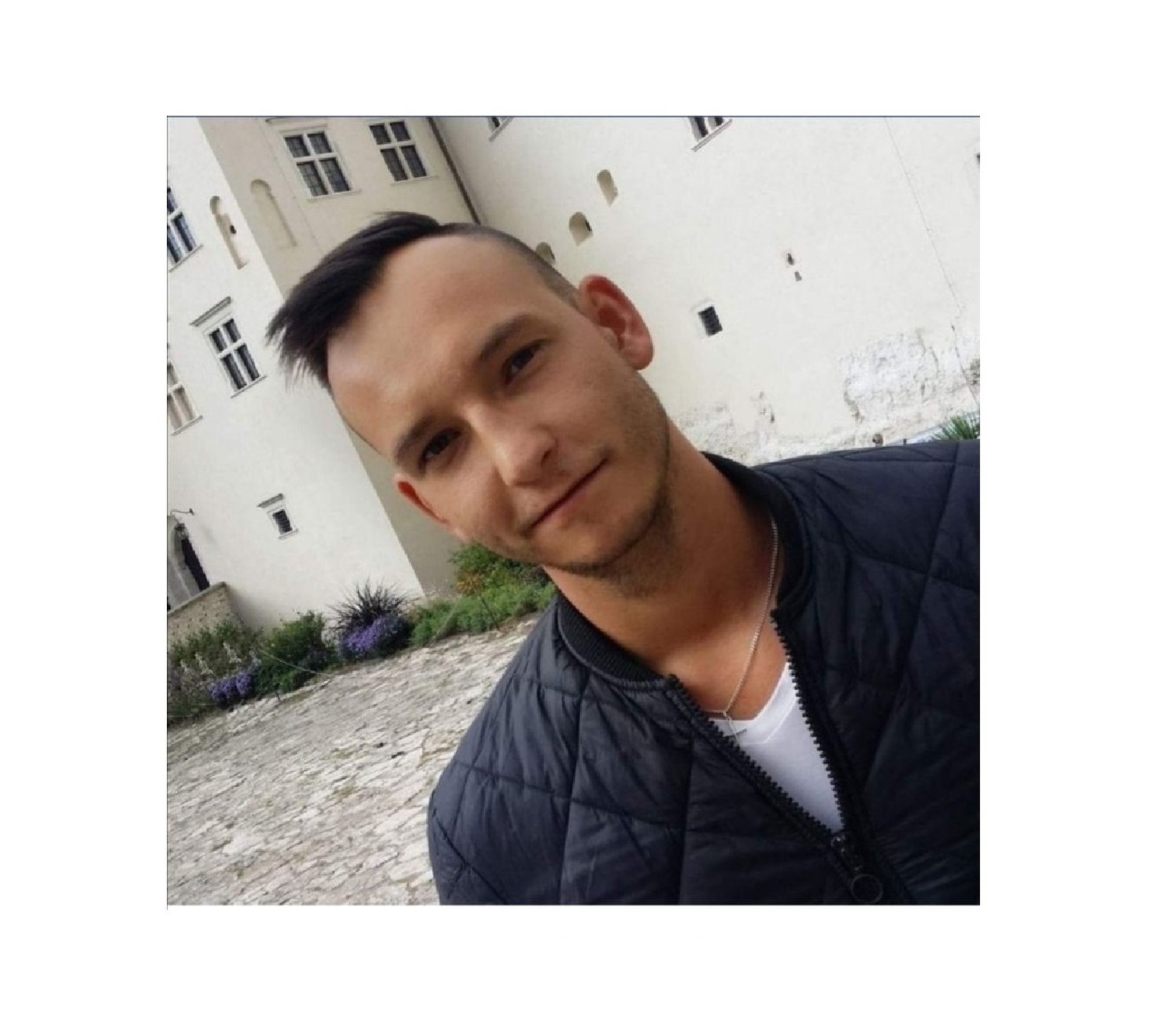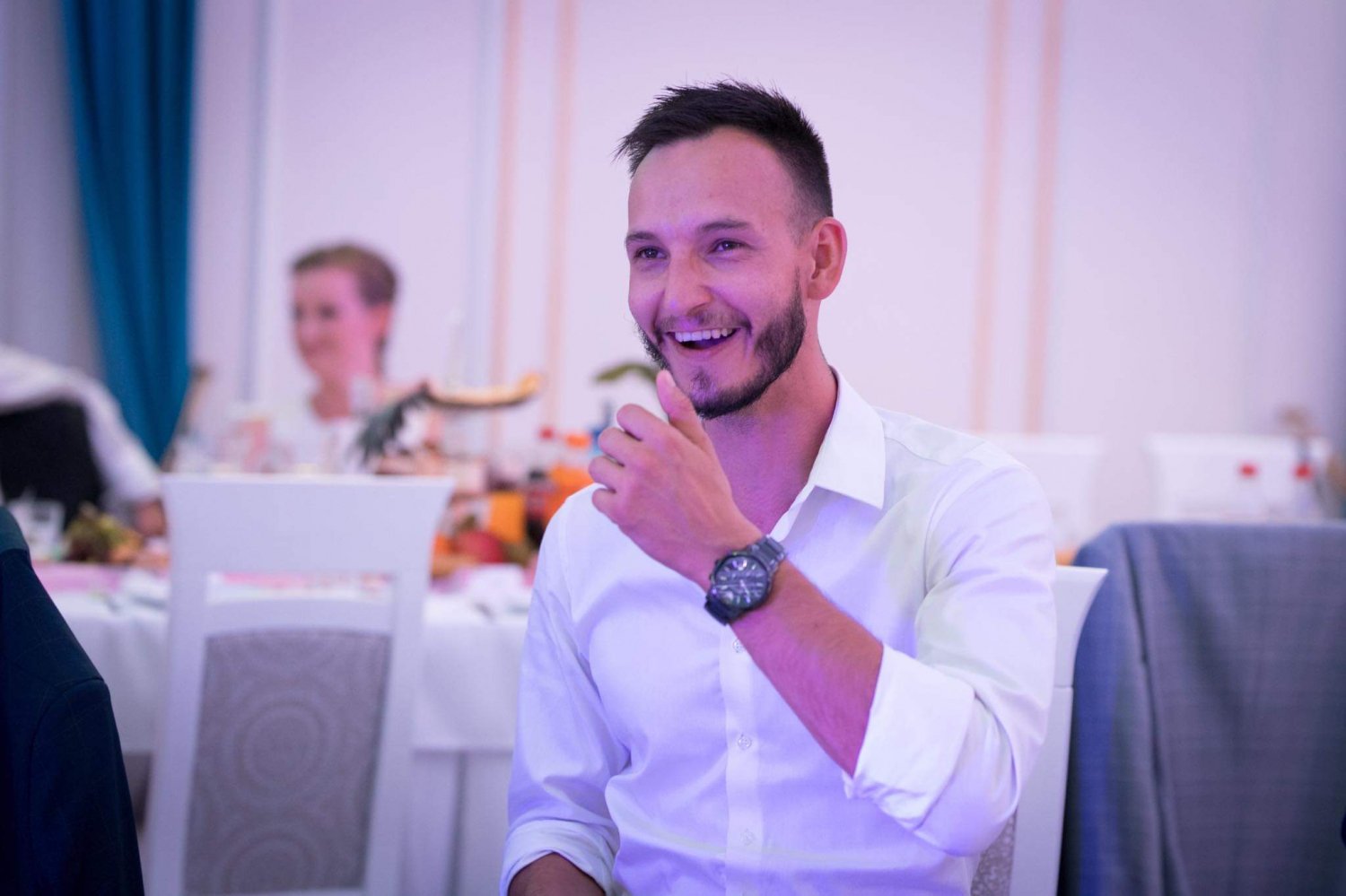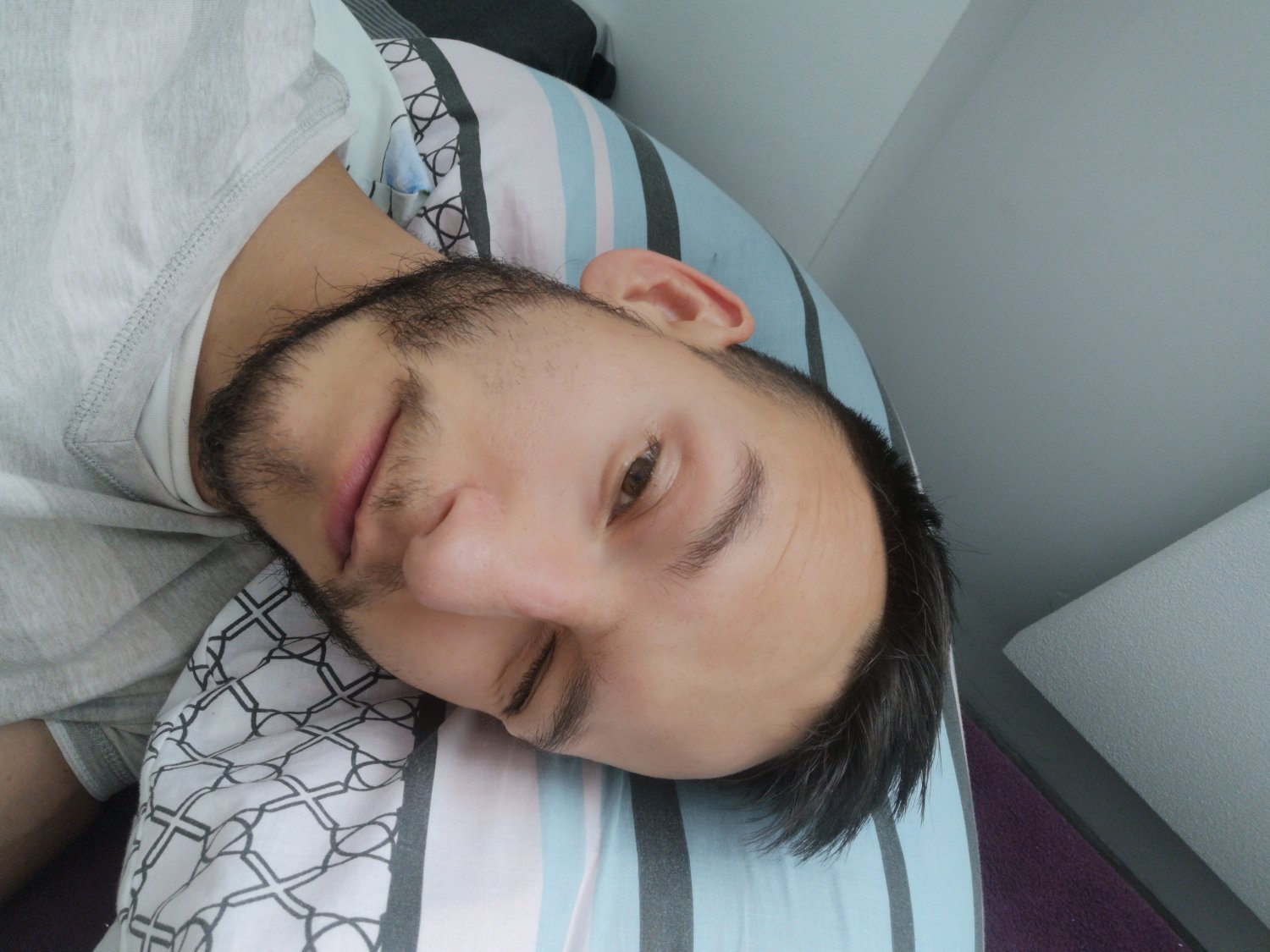 The organizer verified the description with proper documents.
Donate
Zrzutka.pl does not charge any commission
Description
Nazywam się Przemek, lat 29. Mam kochającą rodzinę i przyjaciół, na których zawsze mogę liczyć.
Moje życiowe plany, te bliższe, jak i te bardziej odległe, wstrzymało rozpoznanie złośliwego nowotworu germinalnego.
Dnia 22 września 2021 pierwsza wizyta u urologa oraz badanie USG, diagnoza - rak jądra.
Szok i niedowierzanie. Zaledwie po kilku dniach udana operacja w ECZ Otwock, poprzedzona szeregiem badań.
22 października otrzymałem wynik badania histopatologicznego, który potwierdza nowotwór złośliwy.
Obecnie jestem w trakcie chemioterapii, która obciąża mój organizm obniżając odporność do skrajnych wartości i uniemożliwia mi pracę.
Nie mogę prowadzić samochodu podczas leczenia, muszę minimalizować spotkania z ludźmi, co odbiera możliwość zarabiania.
Liczne wizyty u specjalistów, badania, dieta onkologiczna, terapie profilaktyczne, leczenie na terenie całego kraju w różnych
specjalistycznych ośrodkach są kosztowne i długoterminowe (minimum dwa lata). Minimalne wydatki związane z leczeniem to ok. 6000 zł miesięcznie.
W życiu nie prosiłem o pomoc, bo zawsze starałem radzić sobie sam. Jednak obecna sytuacja dramatycznie mnie do tego zmusiła.
Nigdy nie myślałem, że może mnie to spotkać, że to walka o życie otoczona ciągłym stresem i ogromnymi wydatkami.
Podsumowując. Panowie, badamy się !!! Jeśli ktoś ma pytania o dokładny przebieg mojego przypadku, profilaktyki, leczenia zapraszam do kontaktu.
Bardzo chętnie pomogę i przekażę zebrane do tej pory informacje związane z tą chorobą.
Jest nadzieja na pełne wyleczenie, dlatego proszę o pomoc i z góry dziękuję za wsparcie.
The world's first Payment Card. Accept payments wherever you are.
The world's first Payment Card. Accept payments wherever you are.
Find out more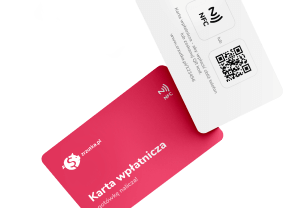 Our users created
794 997 whip-rounds
and collected
610 555 695 zł
What are you collecting for today?