id: e2gnk7
Potrzebna pilna pomoc!! ASYSTENT KASZLU
Potrzebna pilna pomoc!! ASYSTENT KASZLU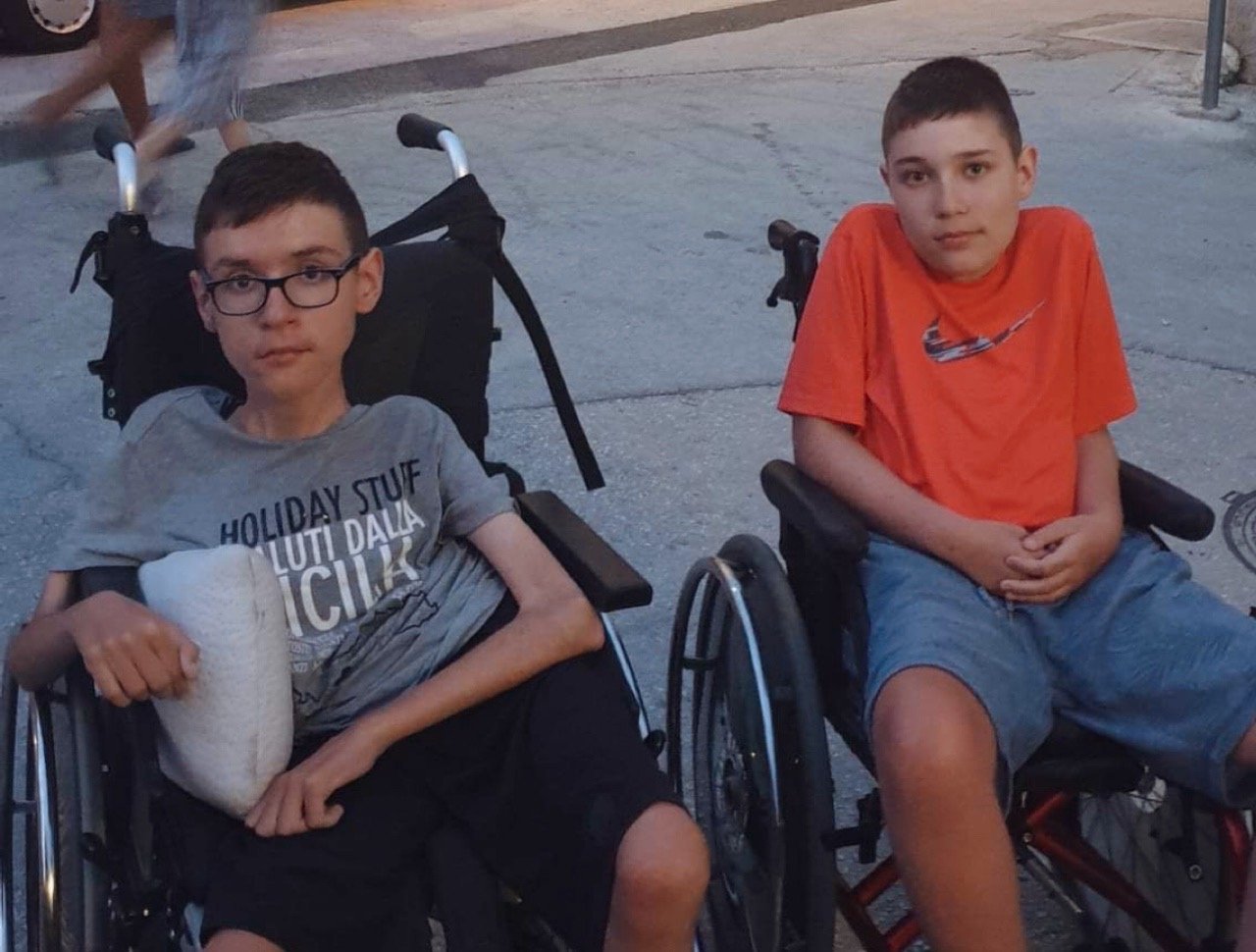 The organizer verified the description with proper documents.
Donate
Zrzutka.pl does not charge any commission
Description
Witaj!
Dziękuję, że znalazłeś chwilę, żeby zapoznać się z naszą historią.
Nazywam się Iza i jestem mamą trójki wspaniałych dzieci. Niestety u dwóch z nich ( starszy Dawid (16lat),młodszy Alan(14lat)) w dzieciństwie zdiagnozowano Dystrofie mięśniową Duchenne'a (DMD) jest ona rzadką chorobą genetyczną charakteryzującą się postępującą degeneracją mięśni. Chłopcy od kilku lat poruszają się na wózkach inwalidzkich.
Niestety, w dniu swoich 16 urodzin (tj.14 września 2021 roku ) Dawid trafił na Oddział Intensywnej Opieki Medycznej w Szpitalu Zdroje w Szczecinie z powodu niewydolności oddechowej i do dnia dzisiejszego pozostaje podłączony do respiratora, jednak dzielnie każdego dnia walczy,by wrócić do domu!
Chłopcy od pewnego czasu mają problem z odkrztuszaniem, a przejście jakiejkolwiek infekcji jest bardzo trudne i wymaga profesjonalnych sprzętów. Część z nich okazuje się być potrzebna "na już". Jednak kupno ich wszystkich przekracza nasze możliwości, stąd zwracamy się z prośbą o pomoc.
Nadszedł najgorszy czas, sezon gryp i infekcji wirusowych, do tego stres związany z ciężką sytuacją zdrowotną Dawida. Niestety zaraz po nim zaczyna chorować Alan, któremu z dnia na dzień coraz ciężej jest kaszleć. Dzięki takiemu aparatowi, będzie mógł pozbywać się wydzieliny z płuc,a dzięki temu lepiej oddychać. A wiemy, że każdy oddech jest na wagę złota.
Bardzo proszę, liczy się każda złotówka.
To jest kropla w morzu potrzeb, ale będzie nam łatwiej,jeśli nam pomożesz!
Dziękuję
The world's first Payment Card. Accept payments wherever you are.
The world's first Payment Card. Accept payments wherever you are.
Find out more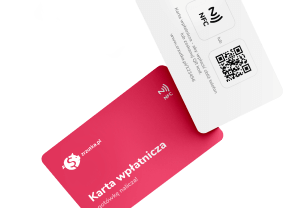 Our users created
800 108 whip-rounds
and collected
620 179 479 zł
What are you collecting for today?