id: e3anm8
Support for travel expenses for Ukrainian refugees who want to evacuate to Japan
Support for travel expenses for Ukrainian refugees who want to evacuate to Japan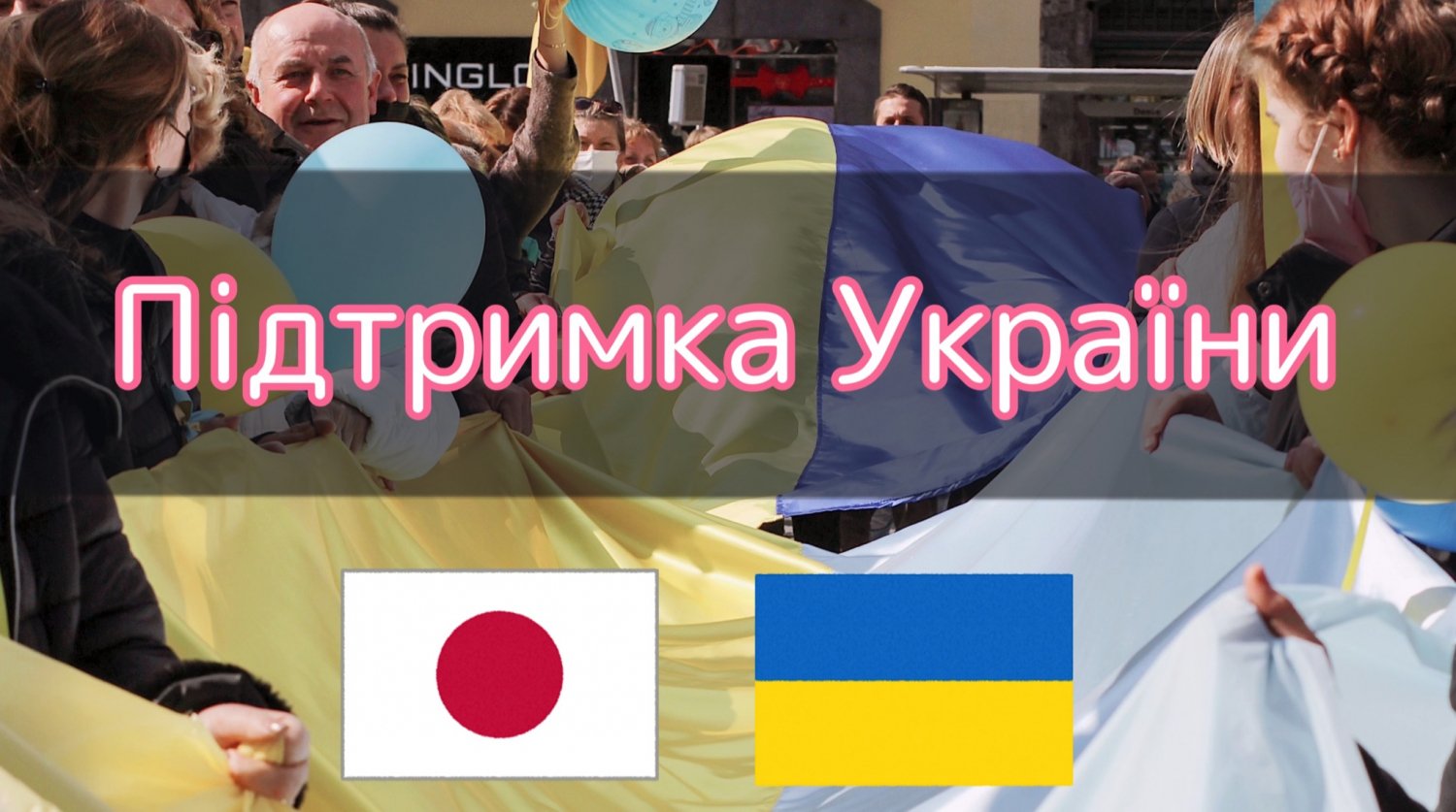 Description
Japonia zgodziła się na przyjęcie uchodźców z Ukrainy. Zbieram pieniądze na sfinansowanie podróży, w tym biletów lotniczych dla uchodźców z Ukrainy, którzy chcą dostać się do Japonii. Obecnie koszt biletu waha się w przedziale 2500-3500 zł. W zależności od wielkości zebranej kwoty i beneficjentów bilety zostaną sfinansowane w całości lub częściowo. Ze względu na konieczność uzyskania wizy przez uchodźcę, koszt ostateczny koszt każdego biletu nie jest w tej chwili znany. W razie konieczności środki przeznaczone zostaną również na koszty związane z pomocą w uzyskaniu wizy (np. koszt biletów kolejowych do Warszawy, również dla osoby pomagającej w uzyskaniu wizy, jeśli będzie taka potrzeba). Jeśli zebrana kwota będzie większa niż koszt zakupionych biletów, możliwe jest również pokrycie dodatkowych kosztów (transport na lotnisko, test covid) lub wyprawka "na start". Na obecną chwilę mamy jedną osobę, która uciekła z Ukrainy do Polski i pragnie skorzystać z przyjęcia uchodźców przez Japonię.
Wszystkie bieżące informacje dotyczące pomocy będę opisywała na blogu https://witam-pl.com/2022/03/15/help-ukraine/ .
W przypadku, jeśli zebrana kwota będzie znacząco większa od liczby osób, które będą wymagały tej pomocy, pozostałą kwotę przekażę na Caritas -> Pomoc dla Ukrainy.


The world's first Payment Card. Your mini-terminal.
The world's first Payment Card. Your mini-terminal.
Find out more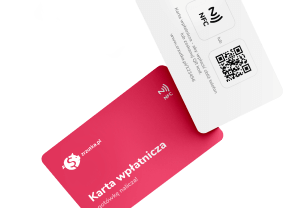 Our users created
879 582 whip-rounds
and collected
809 531 215 zł
What are you collecting for today?