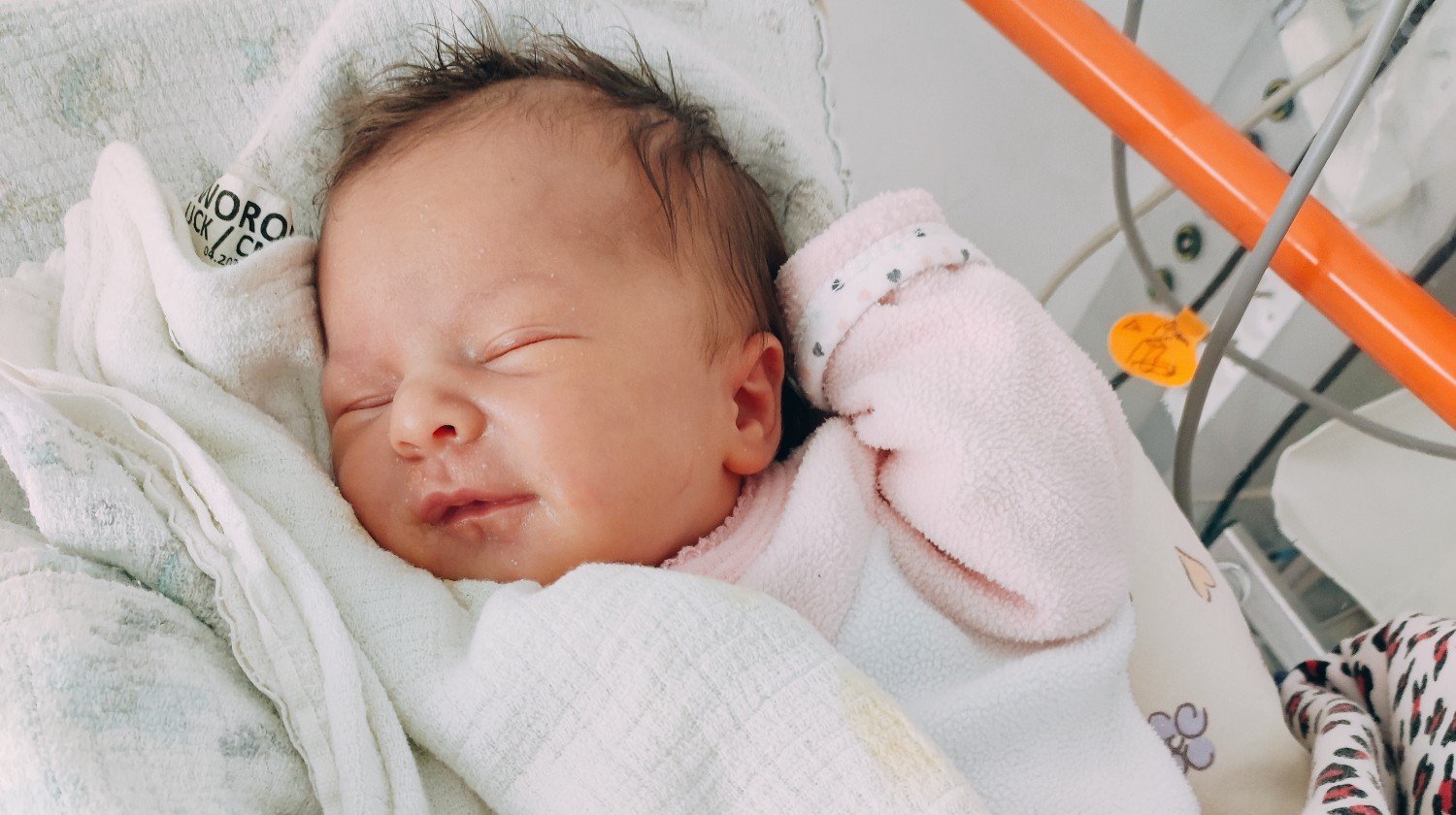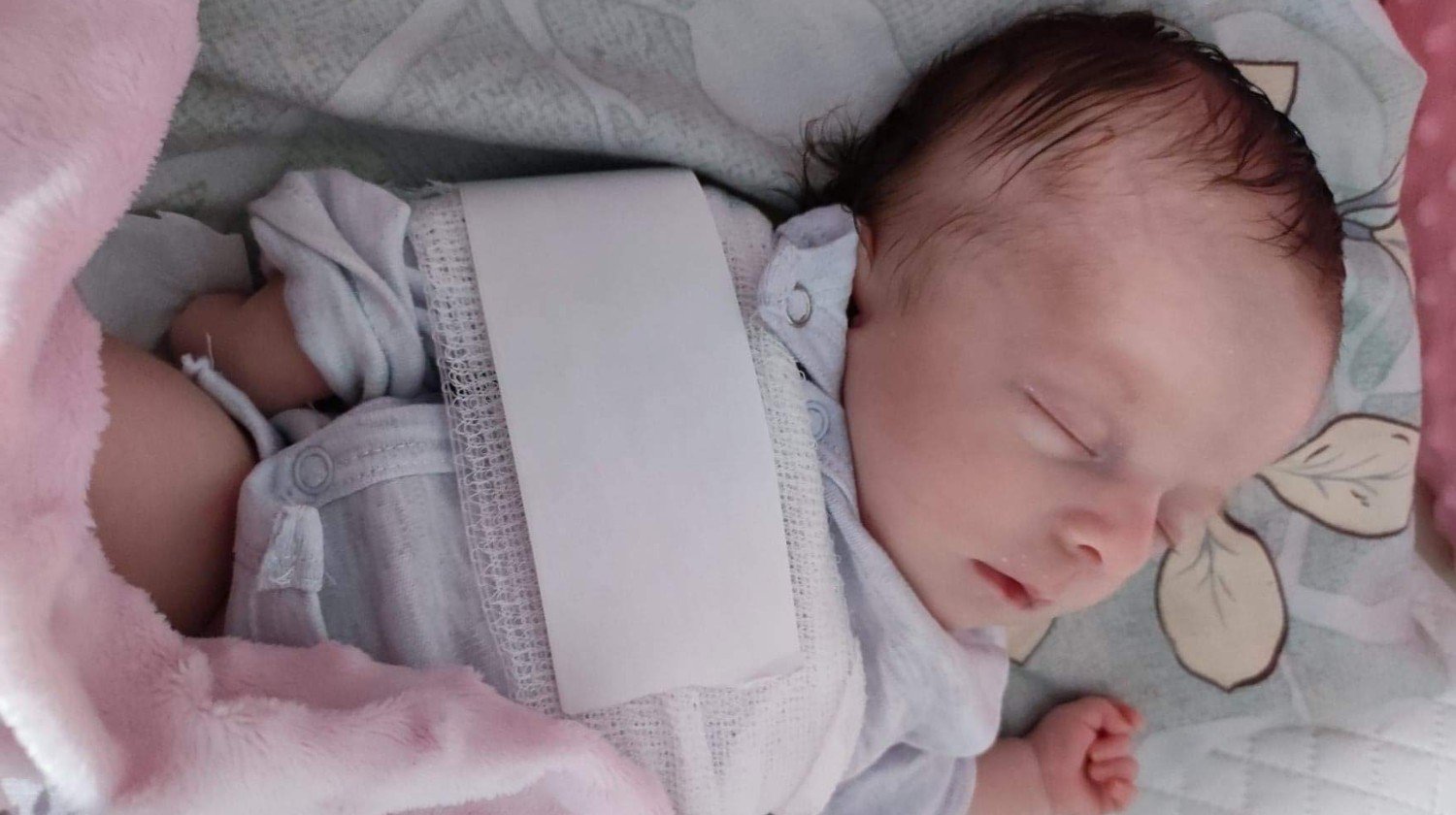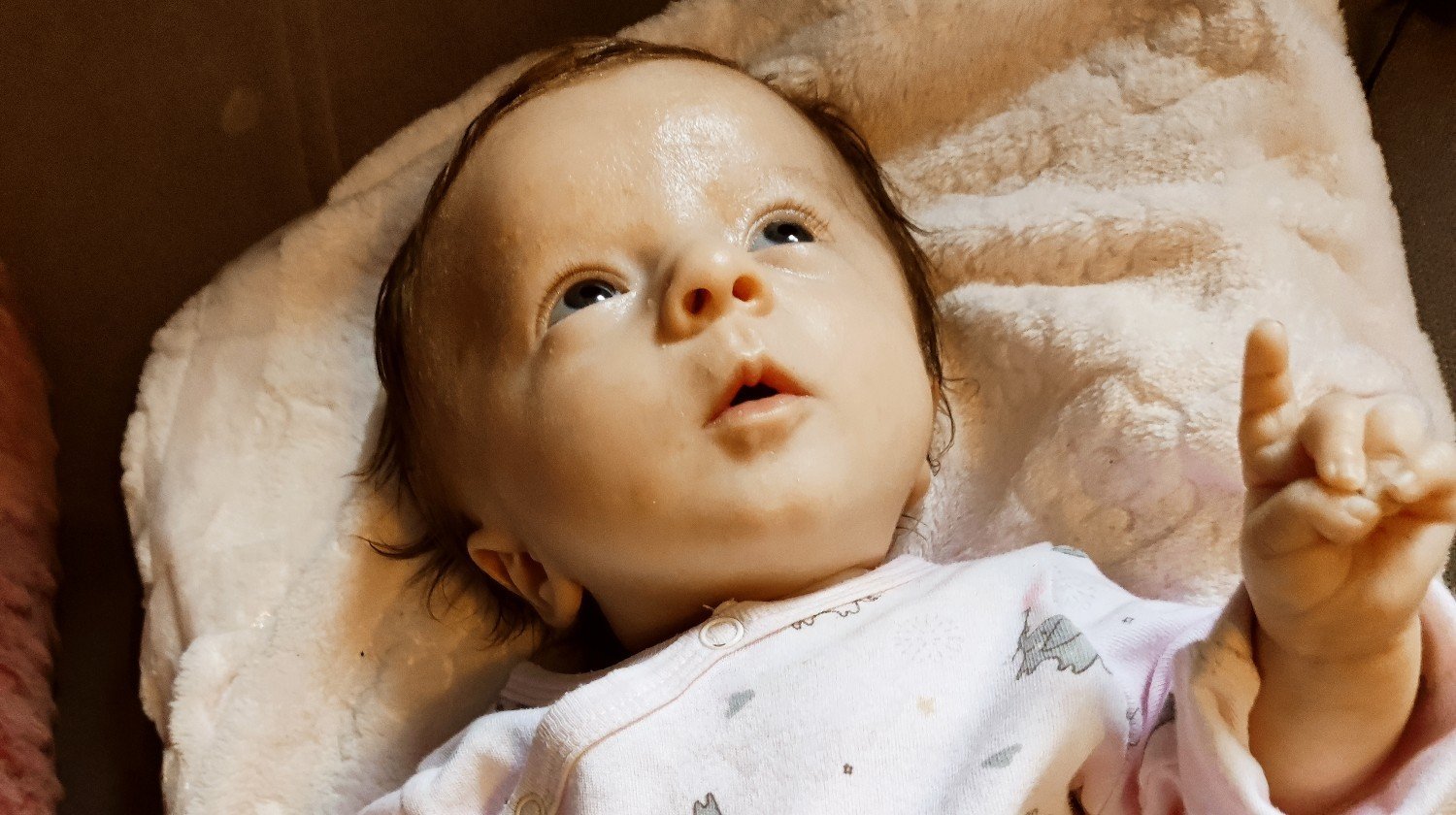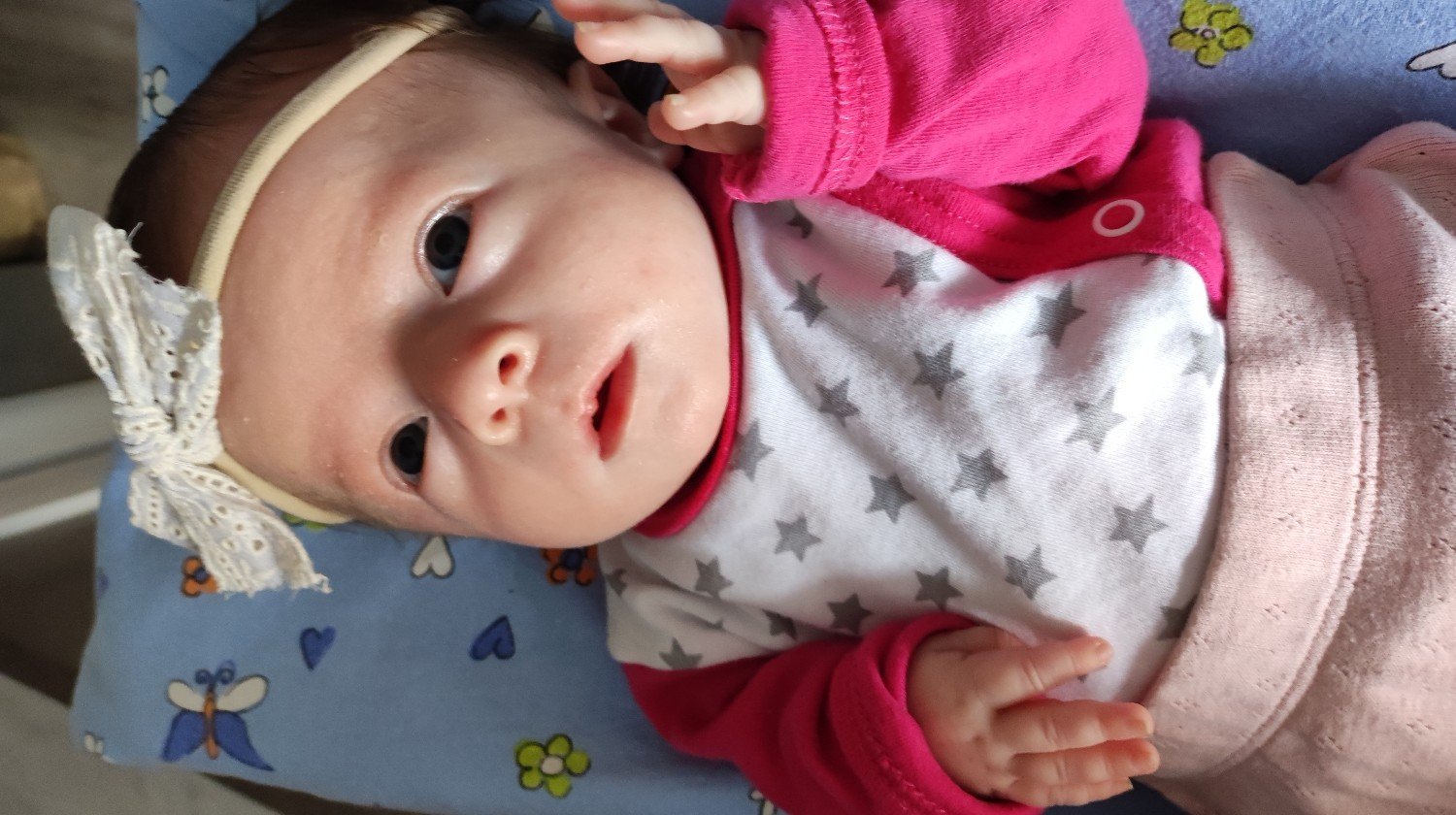 id: e5cgm9
Wrodzona łamliwość kości Nadii
Wrodzona łamliwość kości Nadii
Our users created 934 437 whip-rounds and collected 922 423 950 zł
What are you collecting for today?
Description
Cześć mam na imię Nadia.
Urodziłam się 06.08.2022 w szpitalu Uniwersyteckim Centrum Klinicznym w Gdańsku z rzadką choroba genetyczna która nosi nazwę Wrodzona Łamliwość Kości typ 3.
Choroba ta polega na tym, że moje kości są po prostu bardzo kruche. Niestety jest to nieuleczalna choroba. Już w brzuszku mamy miałam 5 złamań 3 żeberka i 2 nóżki z tego jedna zrosła się krzywo .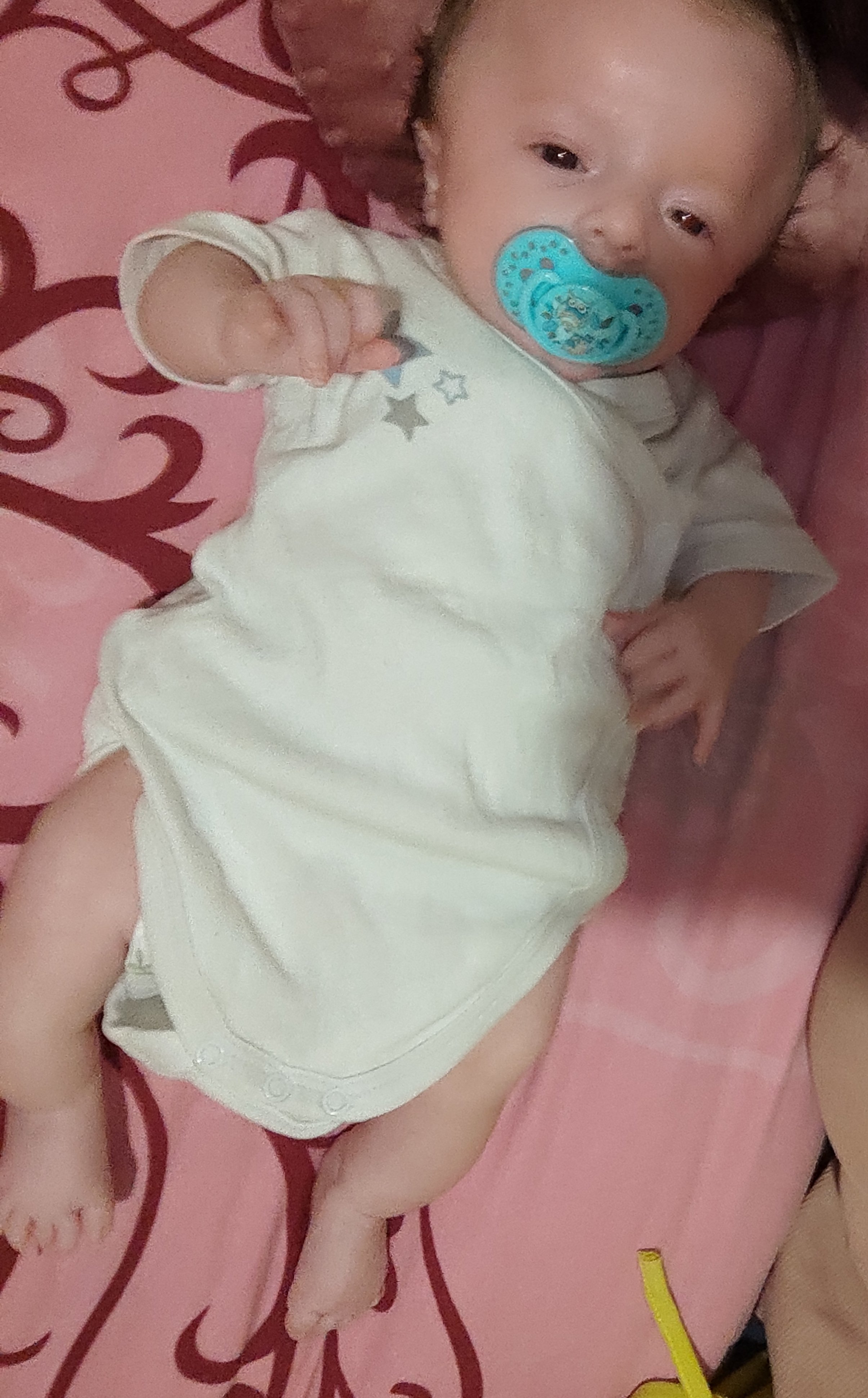 Z Gdańska po paru dniach zostałam przetransportowana helikopterem do Szpitala Klinicznego w Łodzi przy Ul. Spornej To właśnie tam, na oddziale chorób metabolicznych kości, postawiono mi diagnozę już w drugim tygodniu mojego życia: WRODZONA ŁAMLIWOŚĆ KOŚCI TYP III.
Po paru dniach dojechała do mnie moja mama gdzie nauczyła się jak mnie przewijać oraz brać mnie na ręce ponieważ moje kości są bardzo kruche i możne je łatwo złamać .
W szpitalu podjęliśmy się leczenia lekiem który nazywa się bisfosfonian jest to lek który wzmacnia moje kości . Na to leczenie będziemy jeździli co dwa miesiące na cztery dni do Łodzi .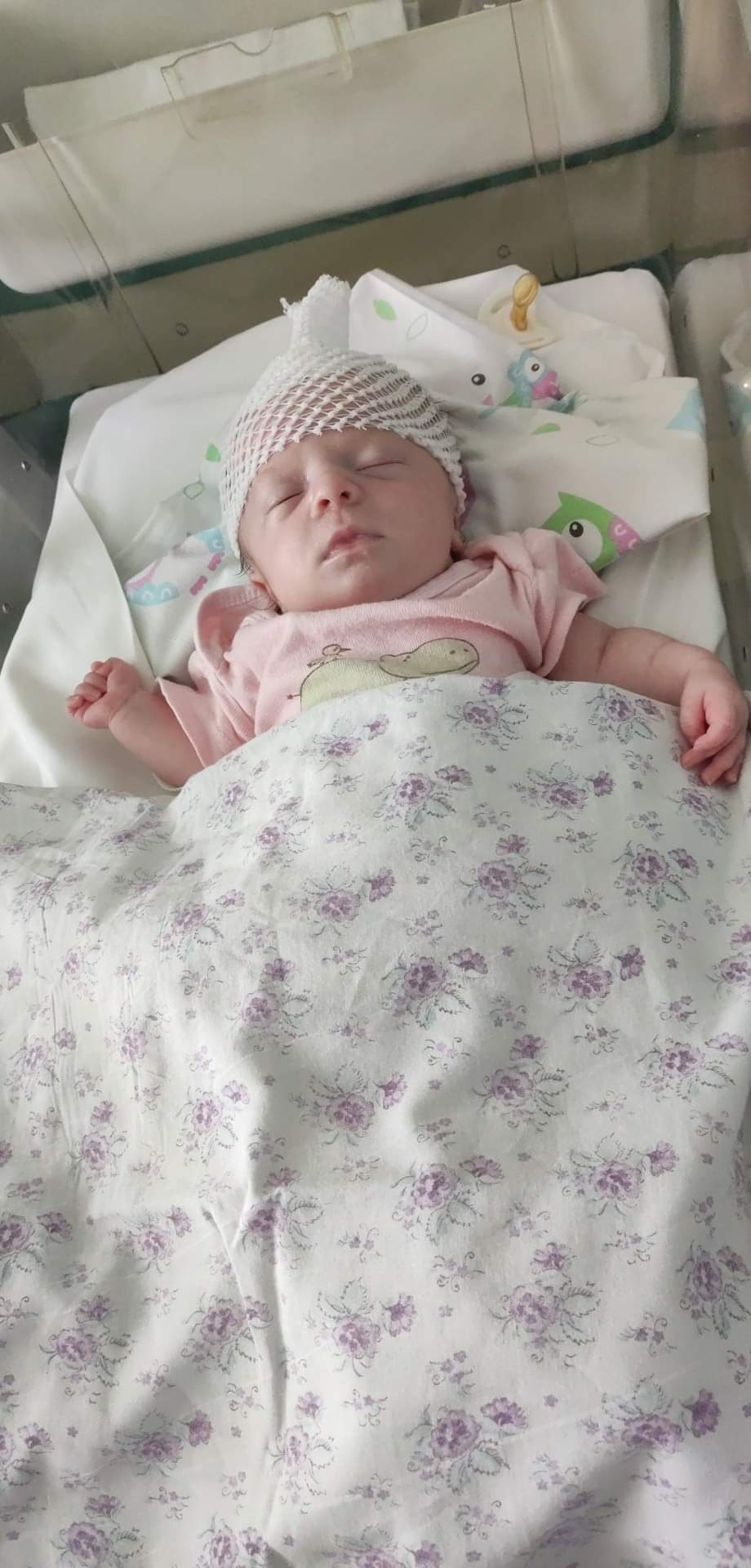 Póki co leżę na specjalnej desce by nie złamał mi się kręgosłup ale mimo tego że mama się boi to i tak mnie bierze często na ręce .
Po powrocie do domu pewnej nocy złamałam sobie lewą rękę , niestety w szpitalach nie chcieli nam zabardzo pomóc więc mama i tata musieli zrobić mi sami jakieś usztywnienie żeby nie doszło do złamania otwartego.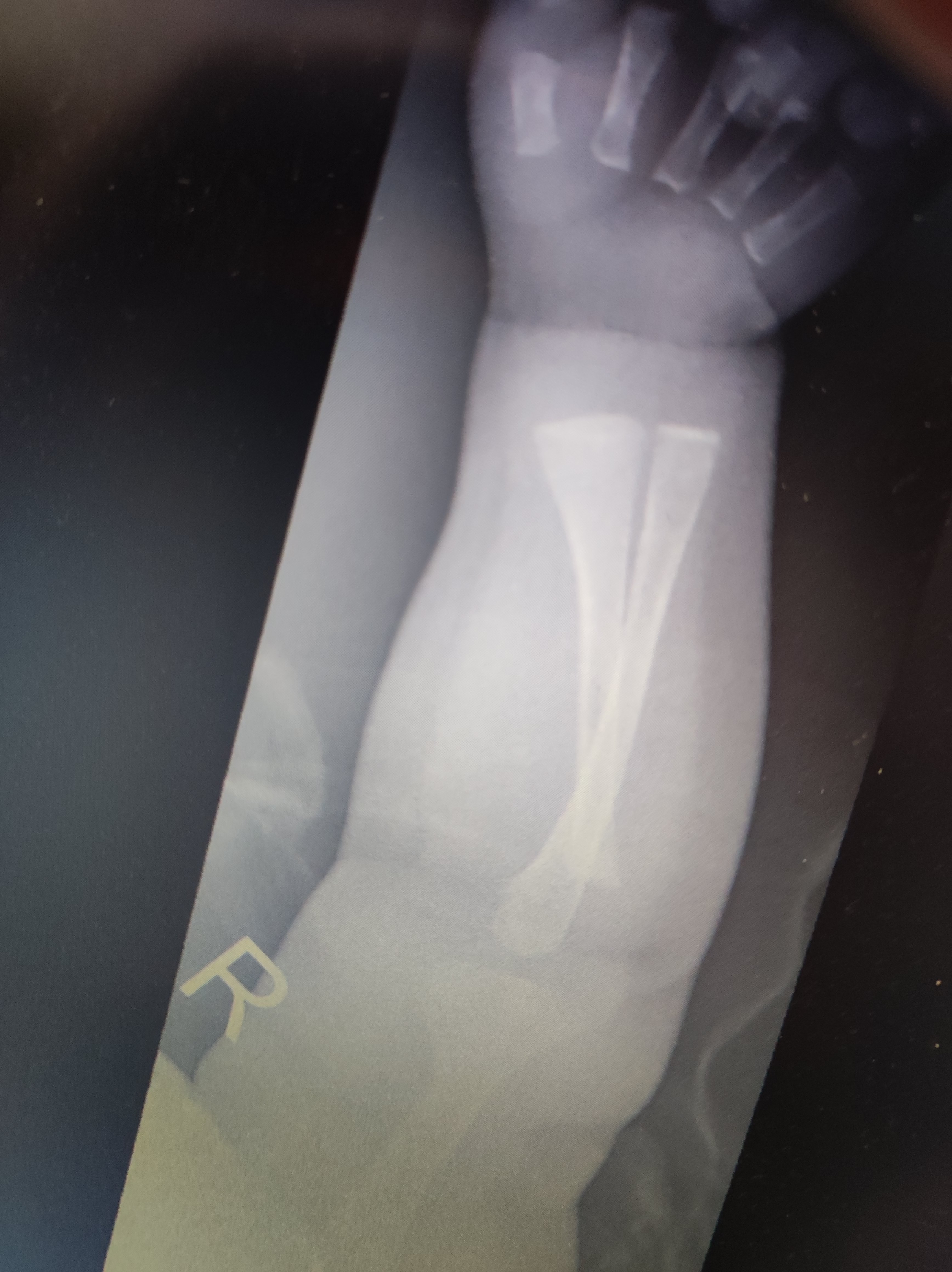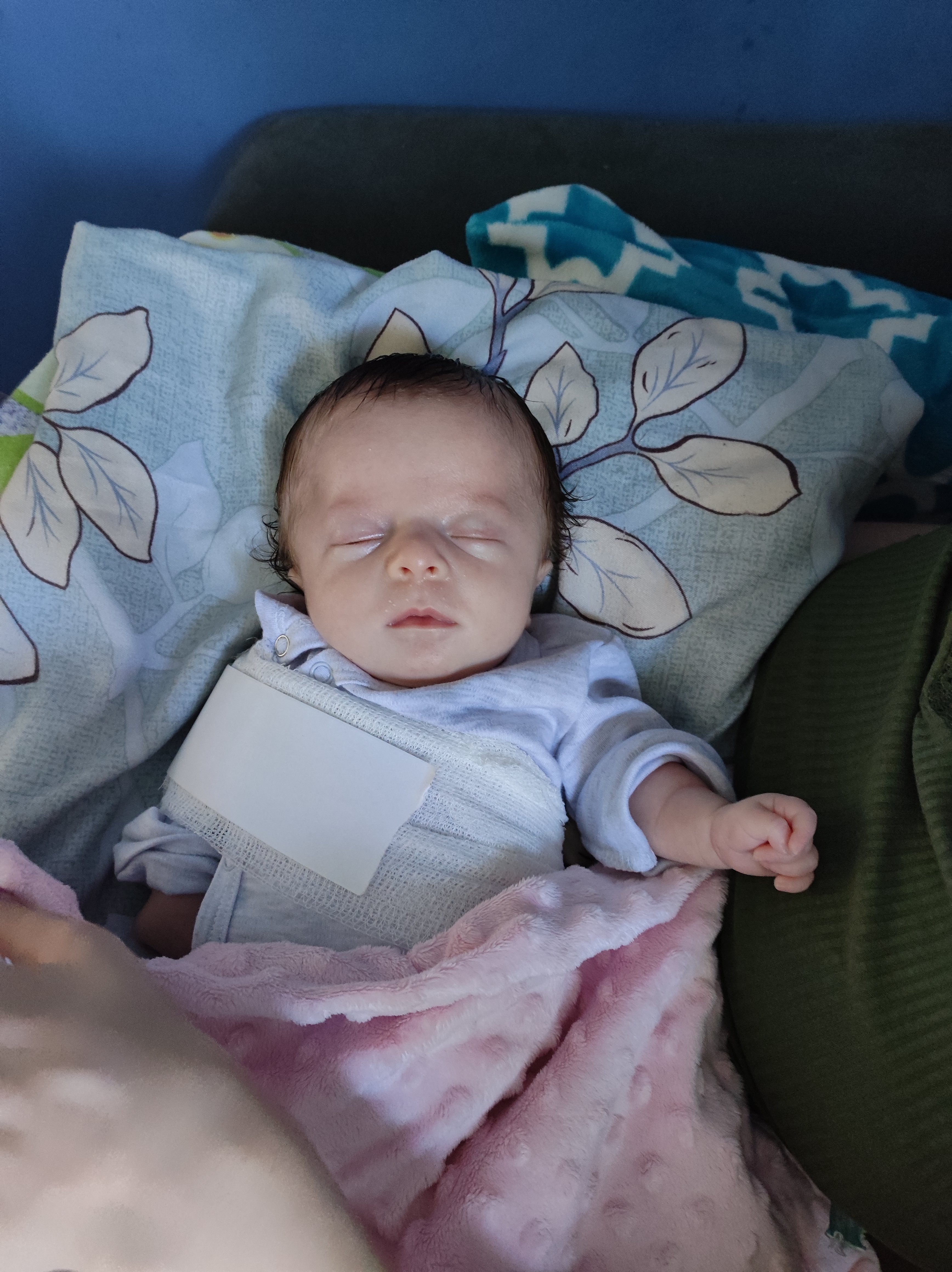 Już niedługo przedemną pierwsza rehabilitacja w Warszawie także przedemną parę godzin jazdy , na szczęście lubię jeździć samochodem bo cała drogę z Łodzi do domu przespałam. Koszt wszystkich wyjazdów, rehabilitacji, operacji, leków, dojazdów do szpitala bardzo dużo kosztuje. Dlatego wraz z rodzicami prosimy o pomoc. Z GÓRY DZIĘKUJEMY ♥️
Przewidywane koszty leczenia i rehabilitacji:
• intensywna rehabilitacja 1 godz. ok.200zł x30 godzin miesięcznie = ok.72.000 zł rocznie
• montaż drutów teleskopowych koszt 1 drutu ok.10 000zł, koszt całej operacji ok 40 000 - 60 000 zł
• turnusy rehabilitacyjne 2 tyg. ok 2500 zł
• specjalistyczny sprzęt (wózek inwalidzki, chodzik, kule)
Pewne dodatkowe koszty których wartości na dzień dzisiejszy nie znamy:
dojazdy do szpitali, specjalistów, rehabilitantów
wyżywienie i noclegi
stała opieka medyczna ( chirurg, ortopeda, laryngolog, okulista, urolog)
artykuły życia codziennego ( usztywnione rożki, poduszki, buty ortopedyczne, pasy podtrzymujące chodzenie)
artykuły do pielęgnacji w domu ( maści na stłuczenia odparzenia natłuszczające i regenerujące, szyny, gaziki, waty, bandaże opaski typu codofix)
The world's first card for receiving payments. The Payment Card.
The world's first card for receiving payments. The Payment Card.
Find out more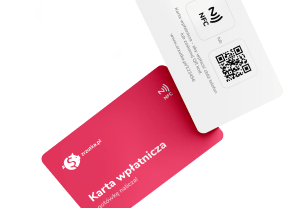 Nobody create moneybox for this whip-round yet. your moneybox may be the first!