id: e6gdvw
Help us launch our dreams into space!
Help us launch our dreams into space!

Whip-round was turned off by organizer
Description
Hi! We are a group of students who have built the PW-Sat2 satellite. We are preparing to launch the satellite into space onboard the Falcon 9 rocket. Currently, the planned start date is November 19 and it will take place from the Vandenberg base in California. Our dream is to fly to the States to be able to observe the start of "our child" with our own eyes.
PW-Sat2 is a small satellite with dimensions of 10x10x20 cm, with the main goal of fighting space debris. It will test an innovative deorbitation system in the form of a drag sail. How this kind of sail works can be seen in our movie: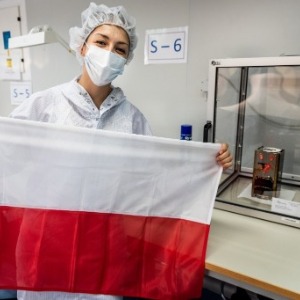 Little big satellite
For the past 6 years, we have been designing and building the PW-Sat2 satellite. In total, over 100 people worked on the project and many of them are already working in the space sector today.
PW-Sat2 is waiting for the start
Our satellite is waiting in the US to be launched. So far, we have raised money to cover travel expenses for around 8 people, but a much larger group of students deserves to experience this event. We would like to guarantee them a flight to California and pocket money for travel and accommodation.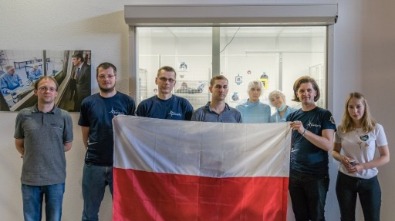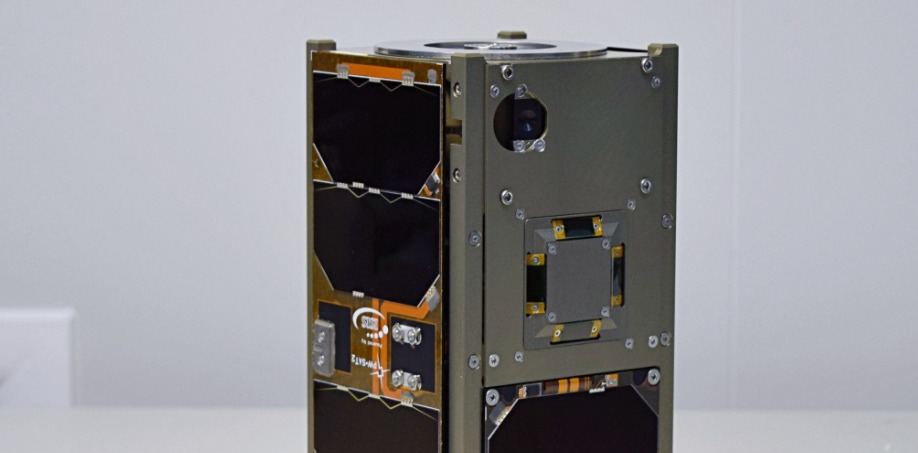 PW-Sat2
Polish student satellite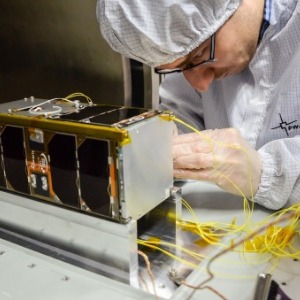 Building a satellite is a great challenge
We have been designing our satellite for several years. Finally, in 2016, we managed to obtain funding to bring it into space. For our team, the last two years have been full of thousands of hours of work in the workshop, cleanrooms and satellite tests.
We have published the results of our work on the Internet in the form of opened documentation, which anyone can use!
Finally, the day comes when the work of our studies will reach its magnificent end - the satellite will fly into space and perform our experiments.
1
The main mission of the satellite is to test the deorbit sail. We have already confirmed its effectiveness during the tests at the Drop Tower in Bremen. We opened a few copies of our deorbit sail there in a state of weightlessness and almost cosmic vacuum. Below you can see a recording from one of these drop tests.

Money collection created by Dominik RoszkowskiI am the deputy coordinator of the PW-Sat2 project. You can find links to the social media profiles of our project below
The world's first card for receiving payments. The Payment Card.
The world's first card for receiving payments. The Payment Card.
Find out more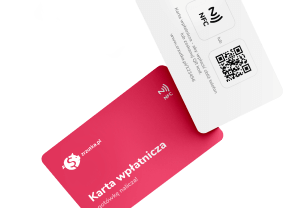 Contributors 445
Rewards
Donate 250 zł and more
Upominki związane z projektem
Dla każdego, kto wpłaci powyżej 250 zł prześlemy zestaw upominków związanych z projektem PW-Sat2 i Studenckim Kołem Astronautycznym. Będą to naklejki, breloczki i inne drobne gadżety, jakie uda nam się zorganizować.
expand
chosen 7 times (93 of 100 available)
estimated delivery: 30 January, 2019
Our users created
723 240 whip-rounds
and collected
500 036 969 zł
What are you collecting for today?