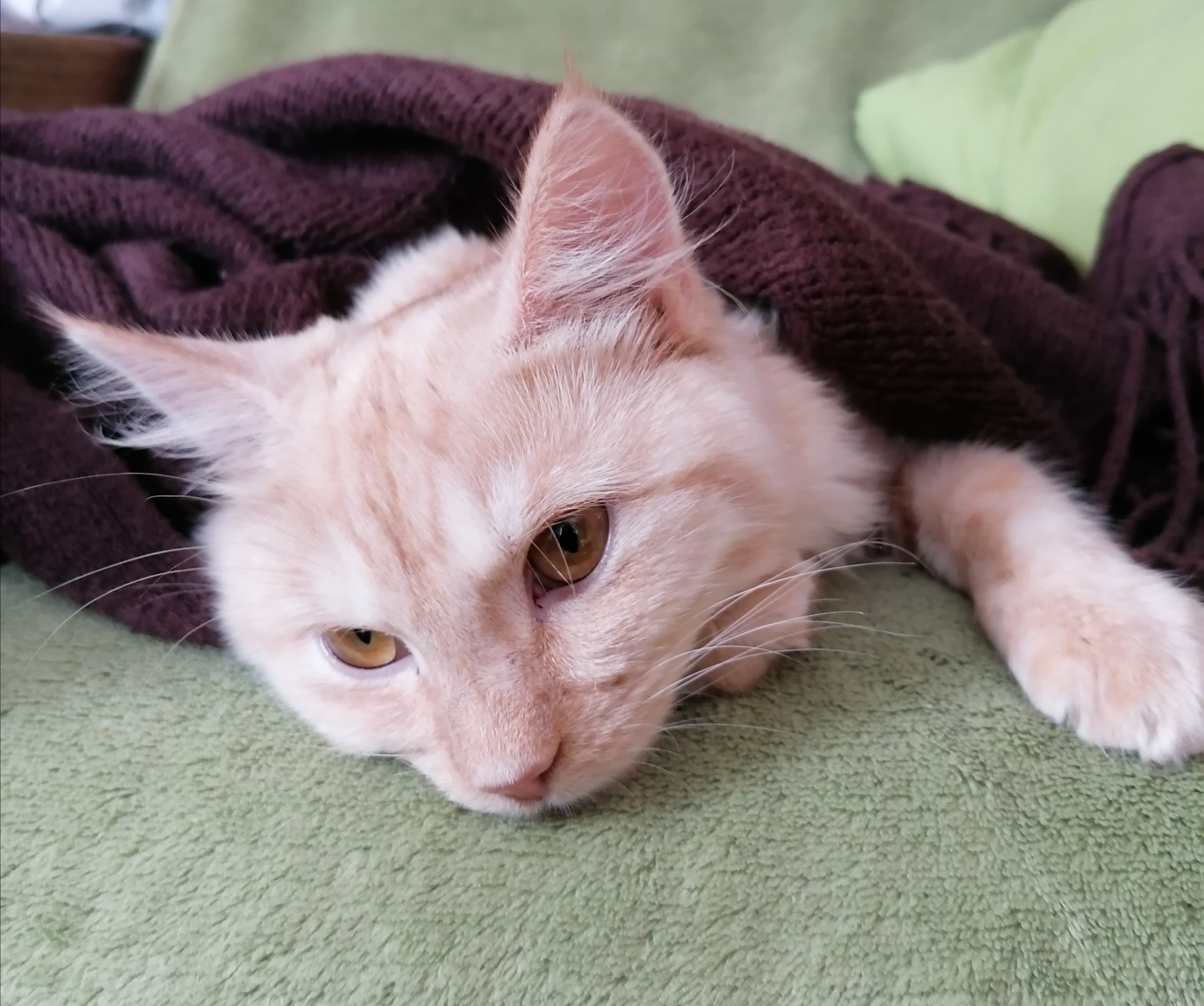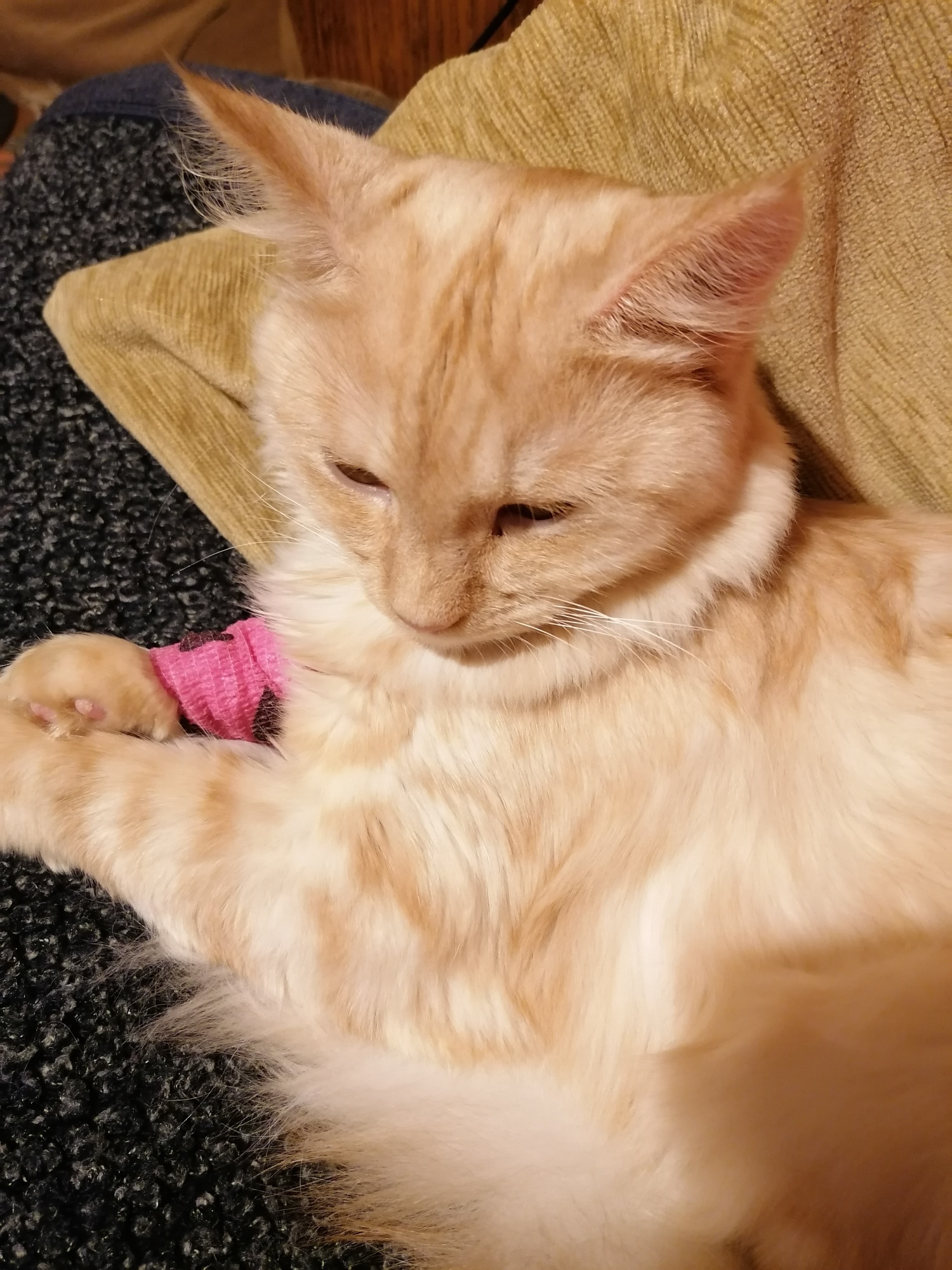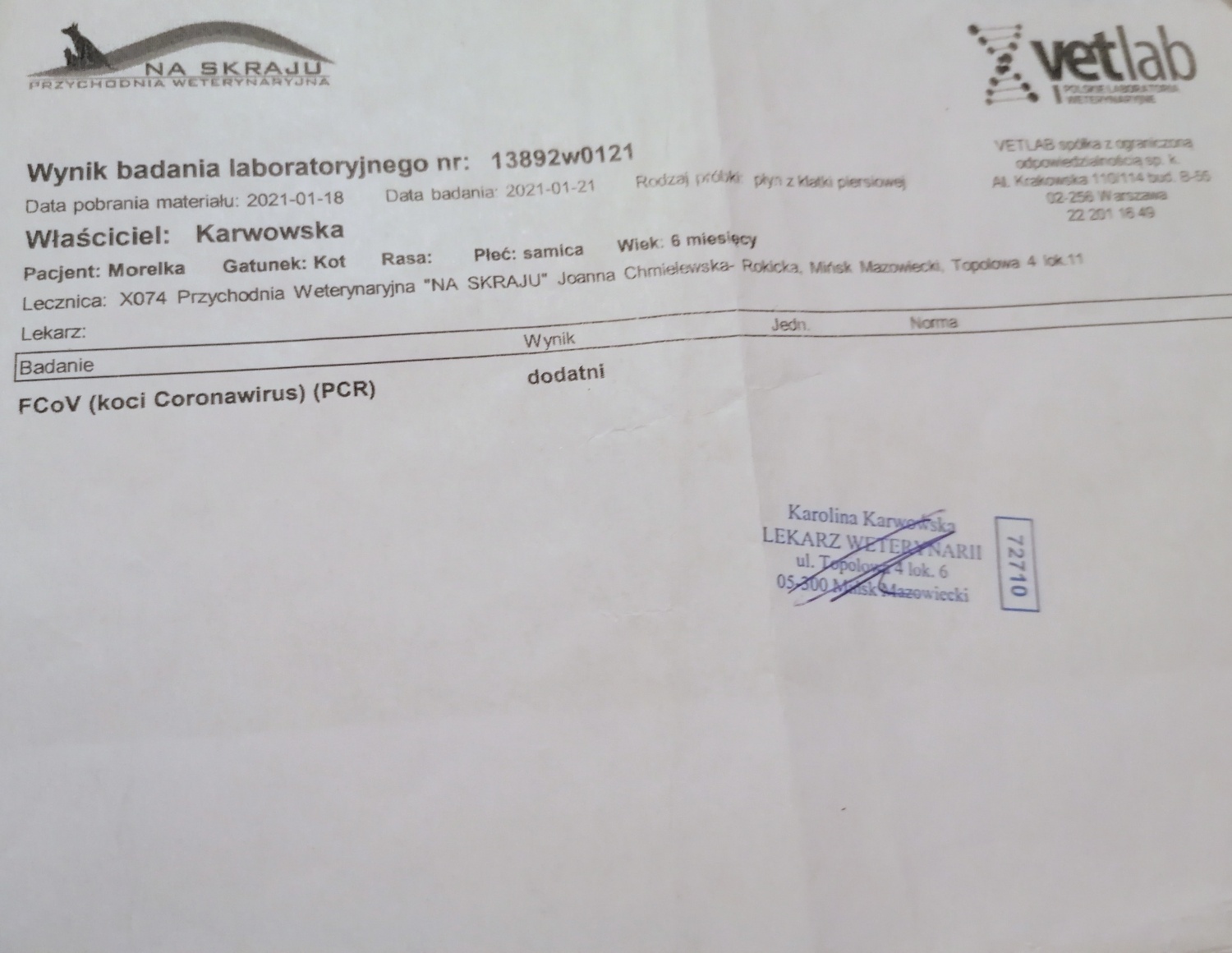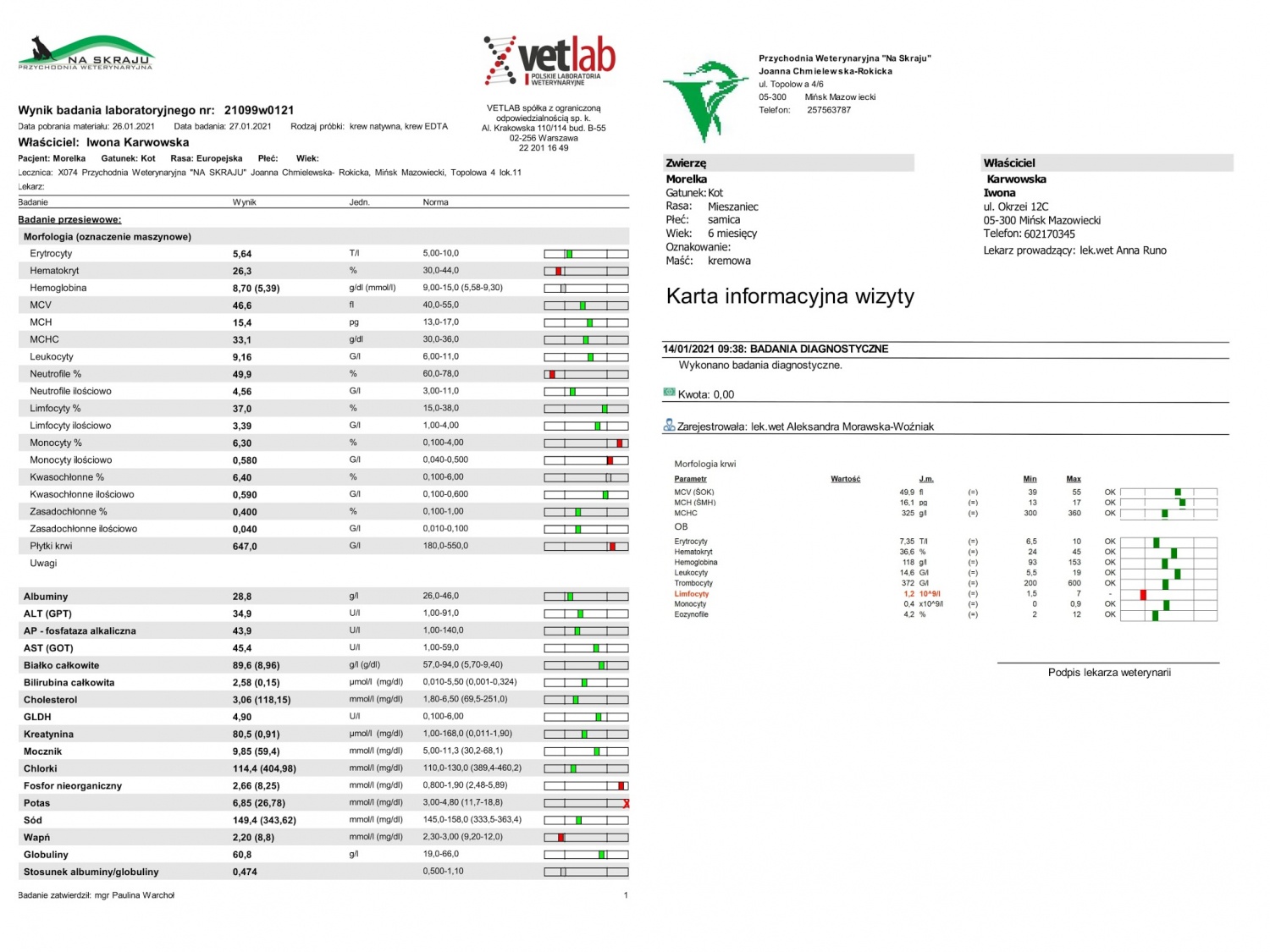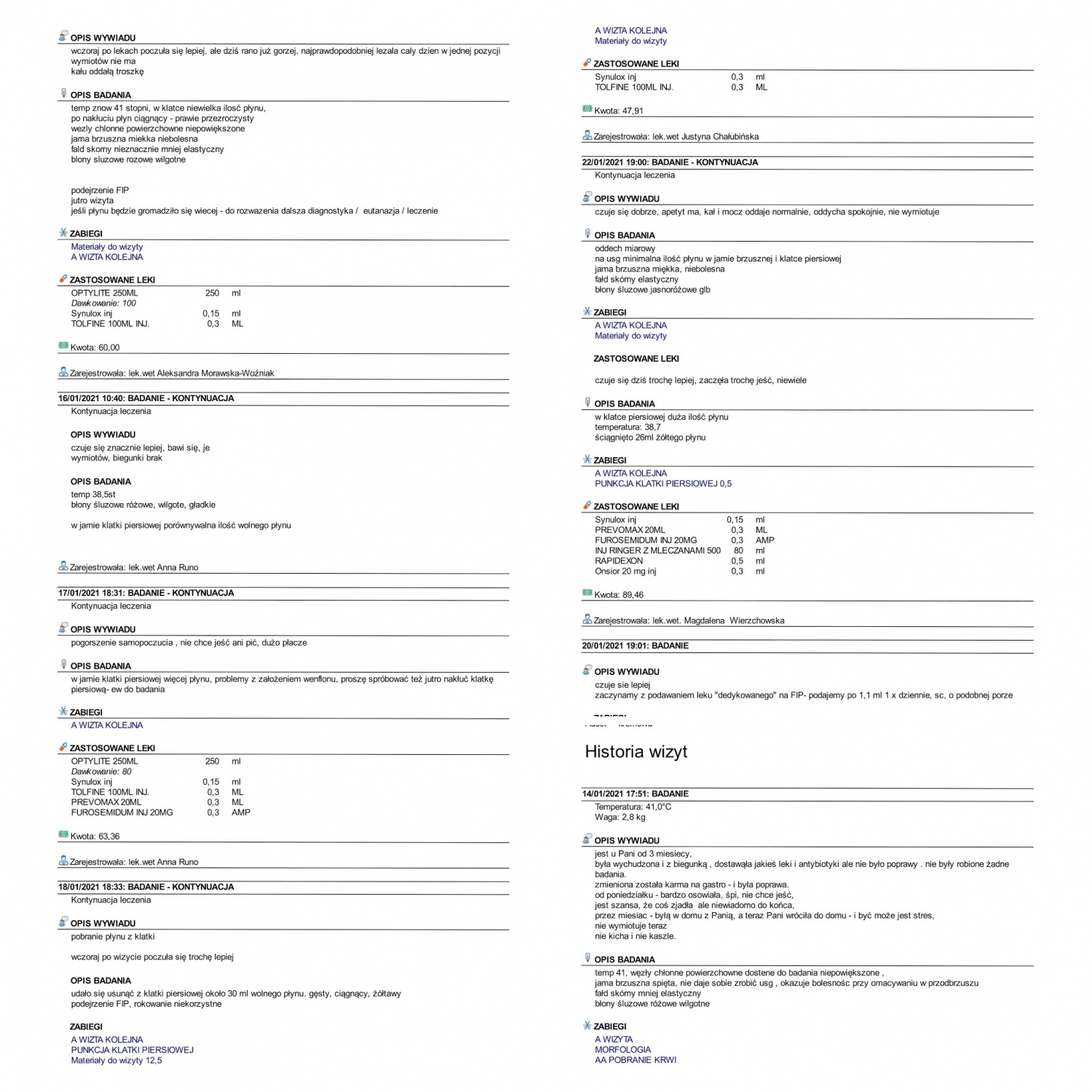 id: e8xcrm
Morelka srebrzysto-ruda kicia chce żyć. Nie pozwólmy jej przegrać walki z FIP
Morelka srebrzysto-ruda kicia chce żyć. Nie pozwólmy jej przegrać walki z FIP
Our users created 911 863 whip-rounds and collected 873 496 060 zł
What are you collecting for today?
Description
Morelka została znaleziona pod koniec października przez córeczkę mojej koleżanki. Na szczęście dla mnie - koleżanka nie mogła jej zatrzymać i tak moja cudowna, ukochana kicia trafiła do mnie. To była miłość od pierwszego spojrzenia. I tak 18 października 2020 roku Morelka znalazła swój dom a ja znalazłam swoją miłość. Niestety, okazało się, że ma potworną biegunkę i przez prawie miesiąc musiała dostawać zastrzyki, łykać lekarstwa i przejść na dietę dla kotków z problemami gastrycznymi. Na szczęście wszystko minęło i moja piękność rosła i rozwijała się wspaniale, łobuzując przy tym co niemiara! Ale jak można się było gniewać na tak uroczego urwisa? Koszmar zaczął się w poniedziałek 11 stycznia tego roku. Morelka nagle przestała jeść, bawić się, rozrabiać. Leżała tylko przy kaloryferze i po prostu nikła w oczach. Na początku myślałam, że to stres ale gdy jej stan się pogarszał z dnia na dzień, poszłyśmy do weterynarza. Gorączka 41,5 stopnia!! I płyn przy serduszku. Niewiele, ale jednak! Jak powiedziała Pani doktor jest ogromne prawdopodobieństwo, że to FIP straszny wirus, który zabija kotki. Dzisiaj (niedziela 17.01.21) okazało się, że płynu jest coraz więcej - choroba szybko postępuje. Morelka ma dopiero 6 miesięcy, jest cudowną, mądrą, kochającą kicią. Nie wyobrażam sobie życia bez niej i proszę o pomoc, nawet 1 złotówka może pomóc w uratowaniu jej życia. Bez tej kosztownej terapii Morelka umrze. Dziękuję WAM KOCHANI, ponieważ dzięki Waszym cudownym sercom zaczęliśmy terapię. Morelka dostała "już" 6 zastrzyków z 84 (stan na dzień 26.01.2021) i okazuje się, że terapia działa!! Morelka zaczęła jeść, gorączka spadła i znowu łobuzuje. Ale, żeby w pełni wyzdrowiała MUSI wziąć wszystkie 84 zastrzyki, które są bardzo bolesne i do tego, niestety potwornie drogie. Dzisiaj robimy rozszerzoną morfologię z biochemią, mam nadzieję, że wyniki będą dobre. I jeszcze raz dziękuję, dziękuję, dziękuję <3
The world's first card for receiving payments. The Payment Card.
The world's first card for receiving payments. The Payment Card.
Find out more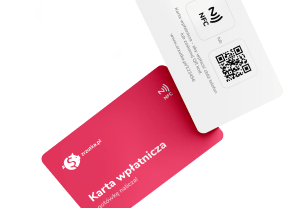 Nobody create moneybox for this whip-round yet. your moneybox may be the first!