id: ecvcs2
Support the women - victims of the cancel culture: legal and psychological support, creation of an organisation standing up for women's rights
Support the women - victims of the cancel culture: legal and psychological support, creation of an organisation standing up for women's rights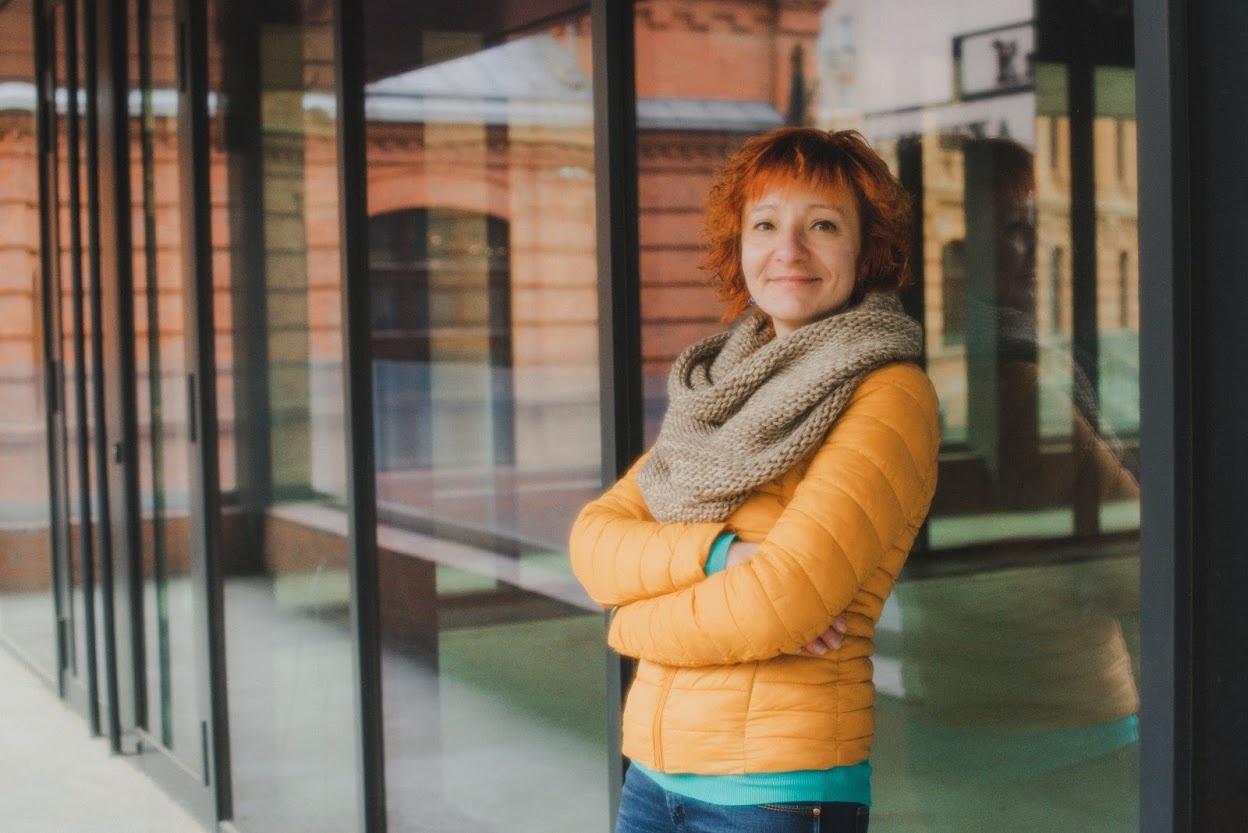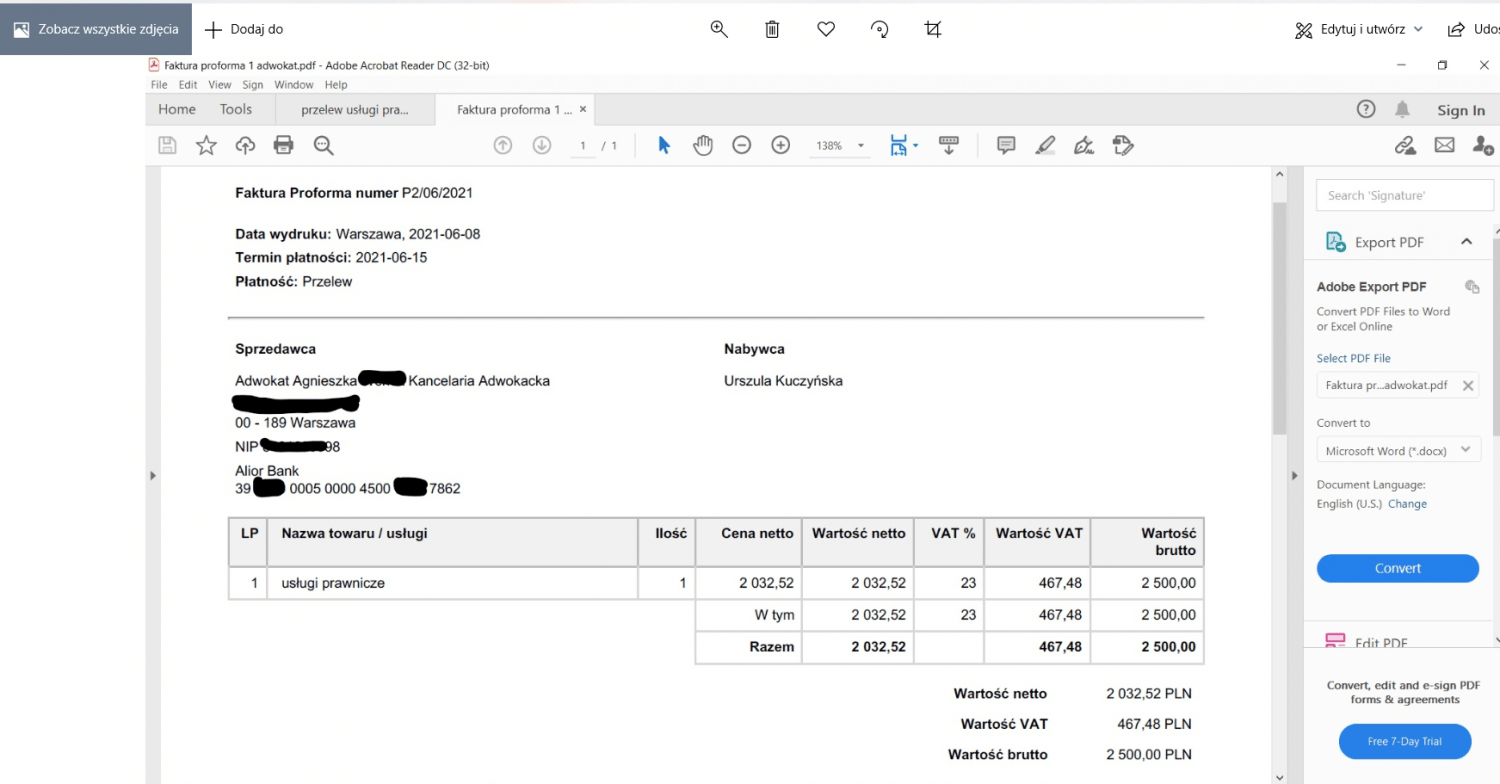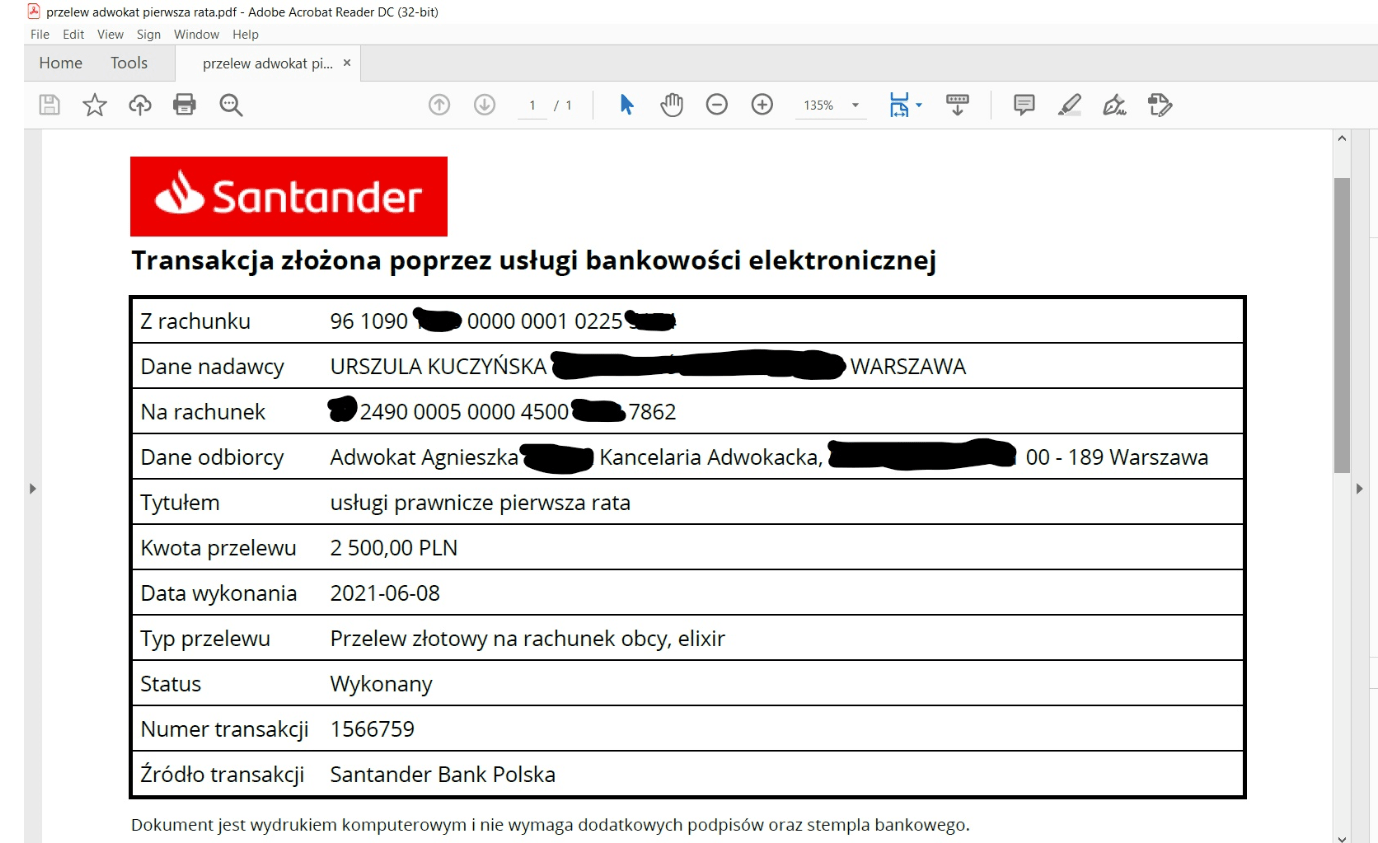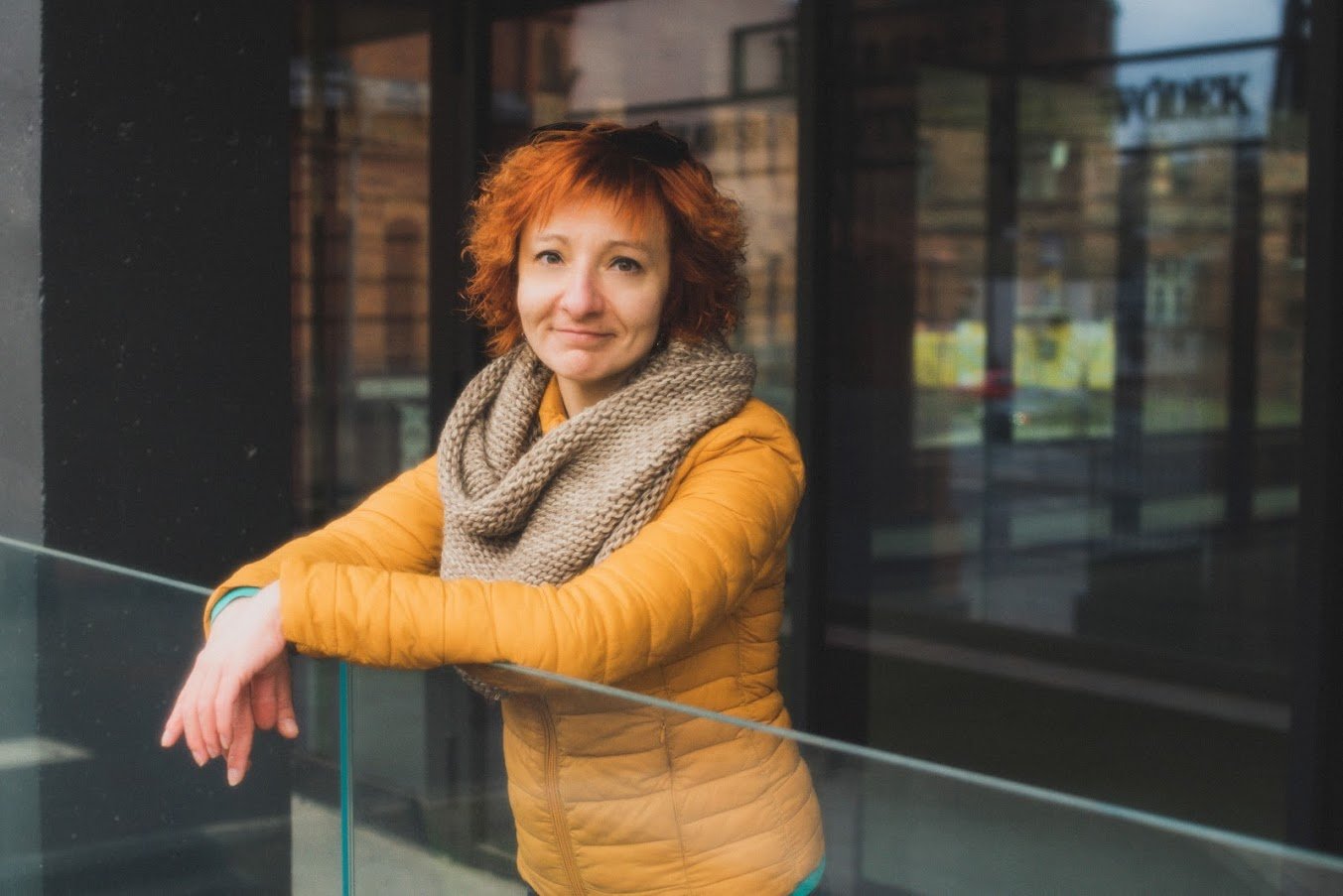 of 50 000 zł (≈ 10 661 €)
Donate
Zrzutka.pl does not charge any commission
Description
Following a good few months of a real witch hunt, I have been removed from Partia Razem (membet of the Polish parliamentary Left Coalition) for the crime of calling the women "women" and not "people of uteri". Apparently, such stance is flaming "transphobia" and many people cried when they read my words. The likes I have given to friends on social media were solid proof of my guilt and discriminatory behaviour during a "trial" conducted by the party disciplinary committee. The committee was not worried about the death and rape threats heaped upon me, nor was it concerned with stalking, insults and verbal abuse towards me. They breached the secrecy of correspondence but none of it mattered - the hurt gender feelings of crowds represented by anonymous social media accounts adorned with unicorns and cartoon characters turned out to be of greater importance.  
My privacy has been violated, I have been subject to months-long pressure, offended, demeaned and abused. My knowledge and competence turned out to be of little value. I have been denied the freedom of speech, expression and opinion, deplatformed and cancelled for the sake of "inclusion" coerced upon the party by organisations who openly lobby for the decriminalisation of pimping (Sex Work Polska) and self-sex id (Trans-fuzja).  
I may be the first Polish feminist burnt by the left on the stake as a sacrifice to the new queer religion, but I know I am not the last. Fortunately - I am also not alone. 
The madness of erasing the rights and identity of women has been spreading worldwide. It is based upon a moral blackmail, divorced from facts and material reality - each opposition to the new dogma of the self-sex id is blamed for suicides and murders within the trans community, a claim unsubstantiated by any research or studies.  
Young girls living through the crisis of their adolescent years are told they are of the opposite sex if they feel uncomfortable with the social reality around them. The number of mastectomies performed on teens has been on the rise - also in conservative Poland. In Norway and Canada, fathers opposed to the irreversible changes to the bodies of their daughters, were thrown to jail. A fashionable subculture among young teens has been awarded the status equal to human rights and binding "progressive" dogma. Female spaces resulting from a decades long feminist struggle has been disappearing: lesbian only festivals are being cancelled, swimming-pools and saunas allow biological males into women's dressing rooms and toilets. Three women raped in prison by a male identifying as a woman have just sued the government in London. Women's awards in literature and sports go to the hands of biological males identifying as women.  All this is happening in the world of striking sex inequalities exacerbated by a crisic related to the pandemic.
Luckily, there also are the first signs of hope: the judgement by the British court in Keira Bell's case and the recent Swedish ban on administration of puberty blockers to the young people so that "they can choose their sex". 
I need your support to fight this madness on the Polish soil. 
Firstly, I need to pull myself together and up, and stand up for my own rights in a Polish court. I have been slandered, libeled and intimidated. I refuse to see any other woman be dragged through the same hell, especially in politics. 
Secondly, those who will come after me - they will need help too. Together with a group of other feminists I want to create in Poland an organisation fighting for women's rights - women's rights, not everybody's rights. I want it to fight for specific women hurt by the toxic and abusive cancel culture and I want it to fight for women as a social class, subject to pressure due to their biological sex. I want to create an organisation opposing the commodification of women's bodies: prostitution, porn culture, surrogacy as well as fighting all forms of sex-based oppression and violence. We need real action and not a postmodernist play with the language and fun with fluid identities.  
Thirdly, I strongly oppose the attempts to block and silence and important public debate on a crucial topic as well as efforts to erase and remove women voices from this discussion. Those of us who have been hit by a cancel culture hatchet deserve all support: psychological and legal, and political, without resorting to gracious pleas to the existing political entities and media. They have been exposed as prone to external pressures hostile to women's rights and undeserving of the public trust. At times like this one, they turn out to be working against us, not for us. It's time we got our own, public and independent platform. 
Facebook: https://www.facebook.com/urszulakuczynskazenergia/
Blog: https://urszulakuczynska.wordpress.com/
Vlog: https://www.youtube.com/channel/UCglr9TGnXoETkH9erdqQJDw
EDIT 1: I have consulted a carefully selected lawyer in Warsaw. The lawsuit is happening! So as to keep you up to date with the expenses, I added the screenshot of the invoice as well as the screeshot of the bank transfer from my account to hers. THANK YOU SO MUCH FOR YOUR HELP - I WOULD NOT BE POSSIBLE WITHOUT YOUR HELP!
The world's first Payment Card. Your mini-terminal.
The world's first Payment Card. Your mini-terminal.
Find out more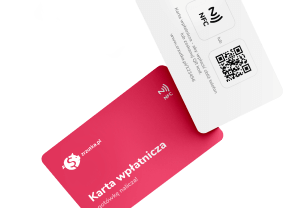 Our users created
851 124 whip-rounds
and collected
735 343 764 zł
What are you collecting for today?