id: f7xcvk
Budowa ośrodka leczenia i rehabilitacji dzikich zwierząt
Budowa ośrodka leczenia i rehabilitacji dzikich zwierząt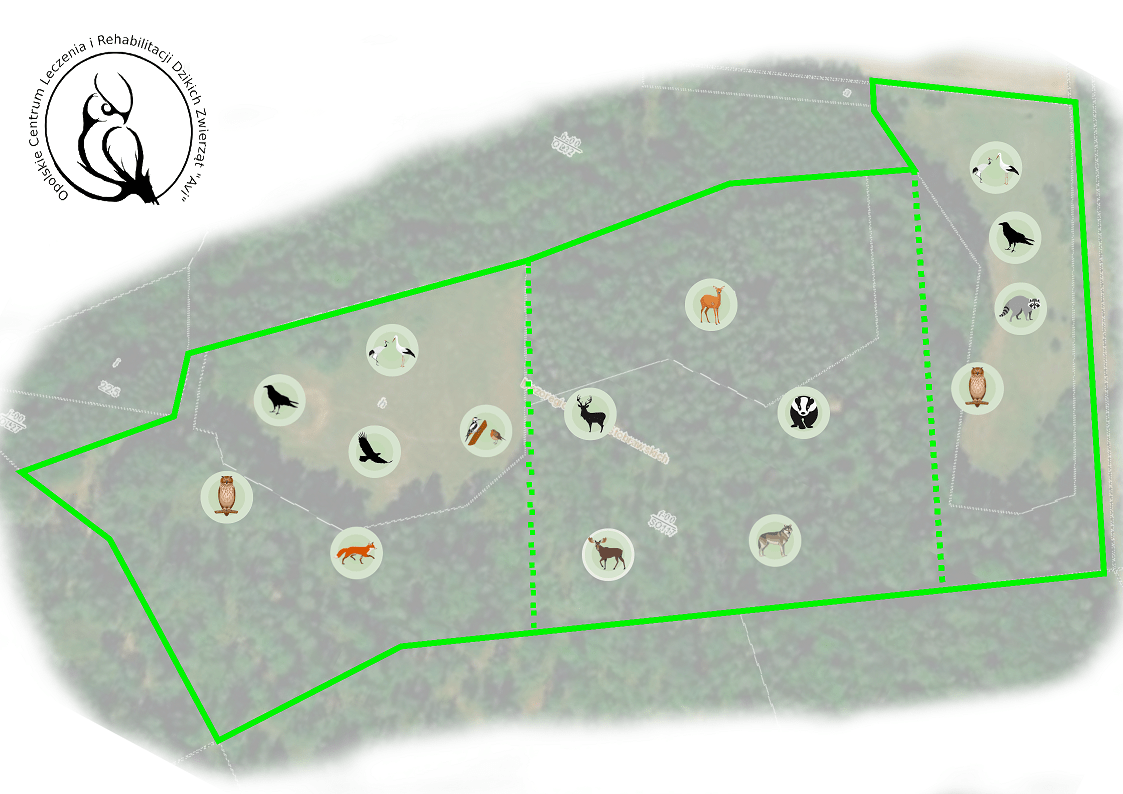 of 500 000 zł (≈ 107 527 €)
Donate
Zrzutka.pl does not charge any commission
Dla kogo budujemy ośrodek?

Jak zmieniamy życie dzikich zwierząt?







Read more

Budujemy ośrodek, w którym swoje miejsce i naturalne warunki będą miały również jeleniowate (sarny, jelenie i łosie).

Teraz z racji na brak warunków nie możemy ich przyjmować, a zgłoszenia i tak się pojawiają...




Czas zmienić równiez ich los!

Read more

Na terenie ośrodka swoje dożywotnie miejsce znajdą również szopy i jenoty, będzie je można zobaczyć osobiście w Centrum Edukacji. :)




Read more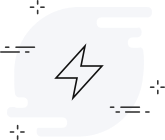 There are no updates yet.
Description
To ten czas! Teraz zmieni się wszystko!
22 września dzięki zaangażowaniu Nadleśnictwa Opola wydzierżawiliśmy 5ha ziemi, dzięki której fundacja Opolskie Centrum zostanie rozbudowana o ośrodek.
Będzie to pierwszy profesjonalny ośrodek leczenia i rehabilitacji dzikich zwierząt na Opolszczyźnie!
Miejsce, w którym każdy gatunek otrzyma właściwe leczenie, opiekę i będzie utrzymywane w warunkach najbardziej zbliżonych do naturalnych.
Cały teren zostanie podzielony na 3 sektory:
"Centrum Edukacji"
Wychodząc na przeciw ludzkim potrzebom i edukacji chcemy stworzyć miejsce, w którym przetrzymywane będą zwierzęta niekwalifikujące się do powrotu na wolność oraz dobrze znoszące obecność człowieka (m.in. bociany, krukowate)
To tutaj będzie również azyl dla gatunków inwazyjnych - głównie szopów i jenotów. Czyli gatunków obcych w Polsce, które nie mogą być wypuszczane do środowiska.
Poza zwierzętami dzikimi będzie można spotkać również nasze hodowlane gatunki ptaków drapieżnych m.in. puszczyka Zjawę, włochatkę Czortiego czy pustułkę amerykańską Florkę.
"Las dla jeleniowatych"
Środkową część działki stanowi las, który zostanie przygotowany z myślą o jeleniowatych.
Czas by betonowe/drewniane kojce zamienić na leśne zagrody, środowisko maksymalnie zbliżone do warunków naturalnych, w których te dostojne zwierzęta w spokoju będą leczone i rehabilitowane.
"Leczenie i rehabilitacja"
To tutaj powstanie szpital, liczne woliery, lotnie i wybiegi, na których zwierzeta dzikie będą powracały do pełni zdrowia.
Będzie tutaj prowadzony również odchów osobników młodocianych.
Wszystkie procedury przewidują maksymalne ograniczenie kontaktu z człowiekiem, ponieważ najważniejsza dla dzikich zwierząt jest dzikość i naturalny strach przed drapieżnikami w tym również przed człowiekiem.
Reportaż TVP3 Opole:
https://www.facebook.com/tvpopole/videos/194087522813357
Opolskie Centrum obejmie opieką wszystkie dzikie zwierzęta z terenów województwa opolskiego.
Gołąb, bielik, łoś, wilk czy kuna, każdy otrzyma u nas profesjonalne leczenie, wyżywienie najbliższe naturalnemu oraz warunki spełniające wszystkie potrzeby biologiczne.
Opolskie Centrum funkcjonuje wyłącznie dzięki darowiznom, wielokrotnie jednak udowodnili nam Państwo, że los dzikich zwierząt nie jest Wam obojętny, a wspólnie nie ma przed nami żadnych granic i jesteśmy w stanie stworzyć ośrodek, który zmieni los dzikich zwierząt.
Dzikie zwierzęta to nasze wspólne dobro, czas działać!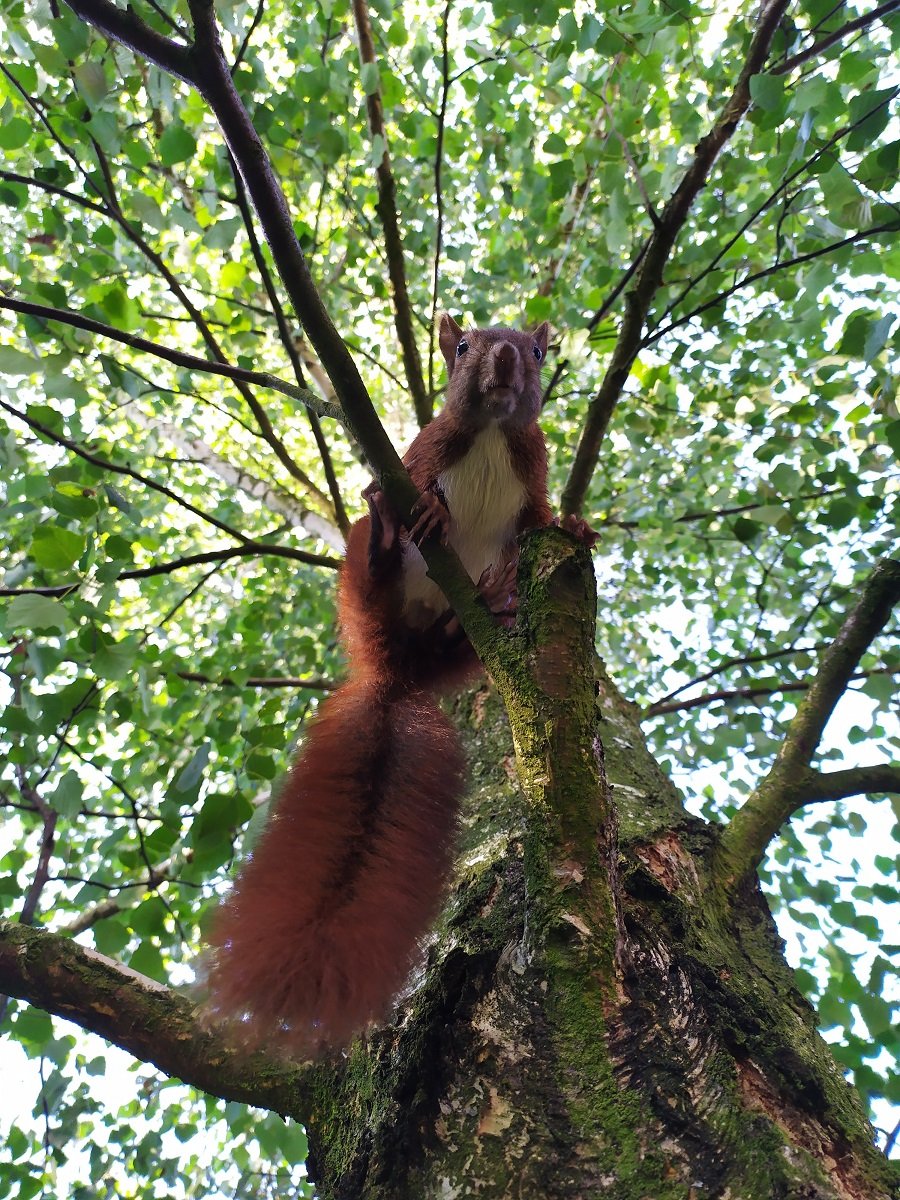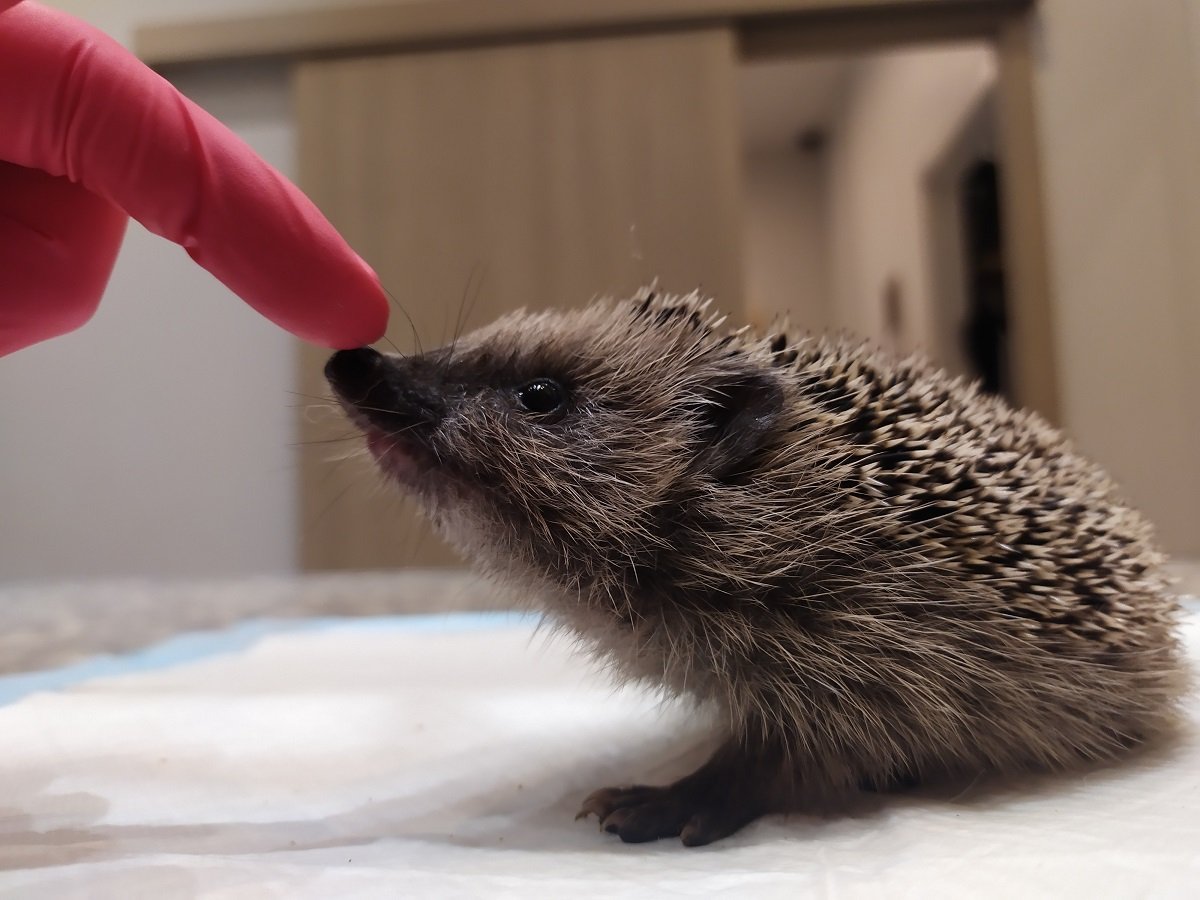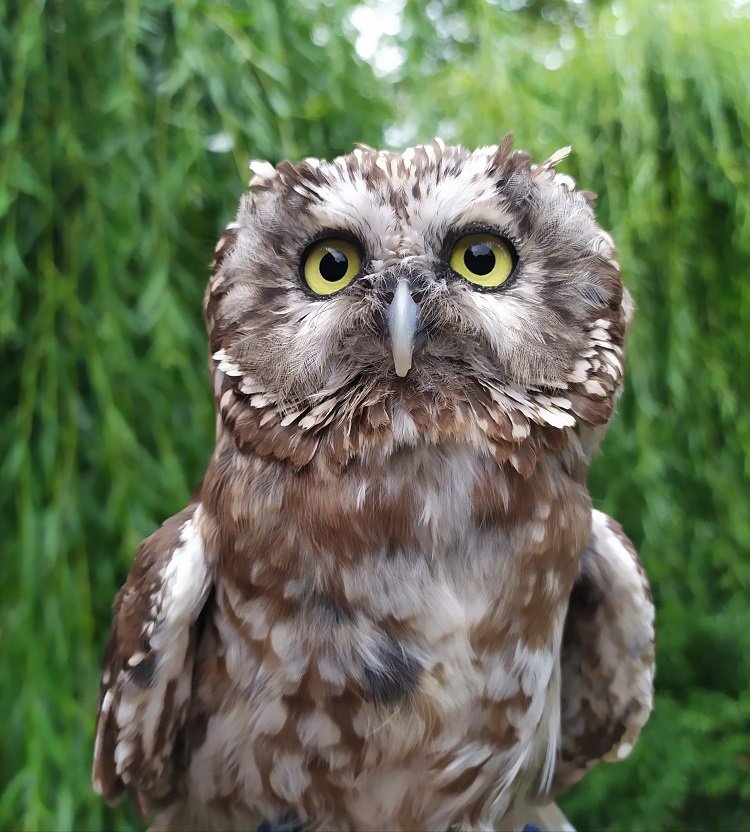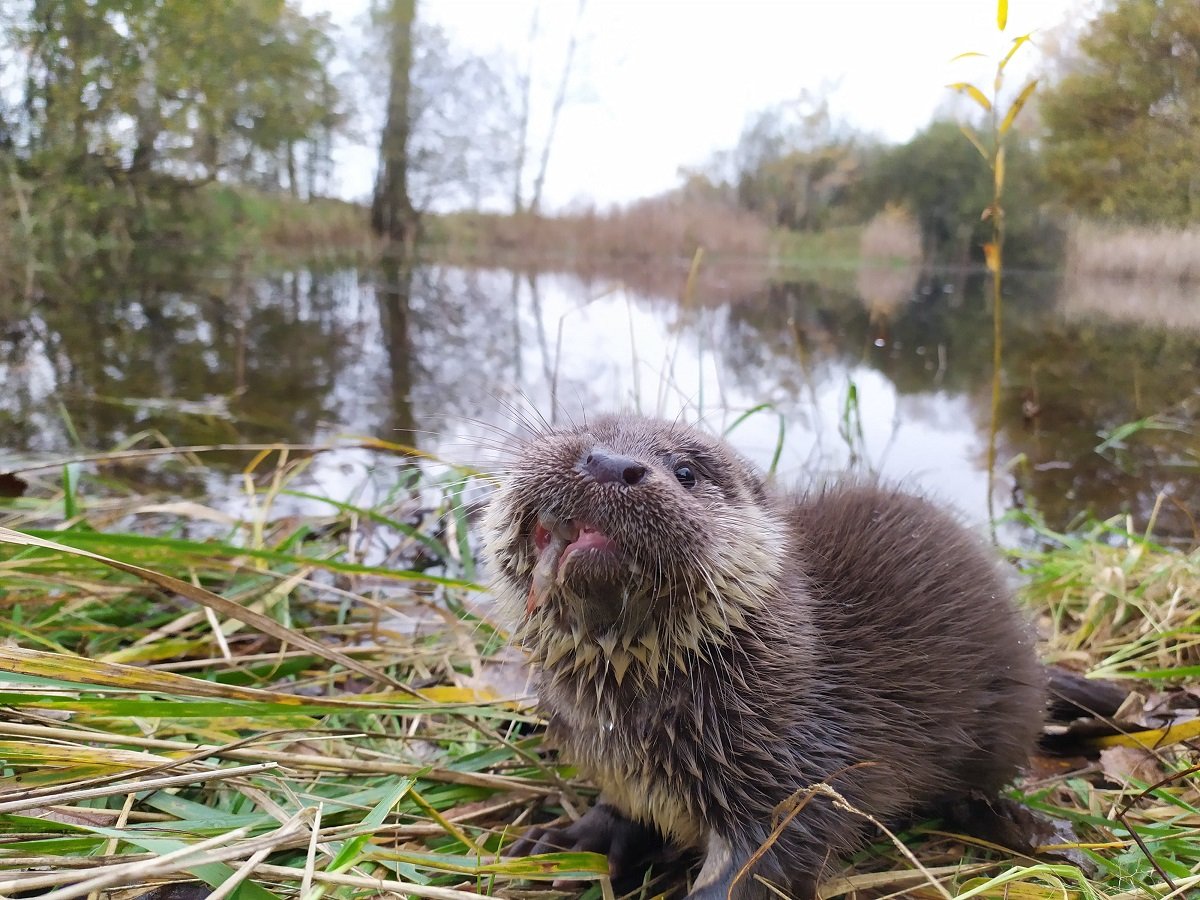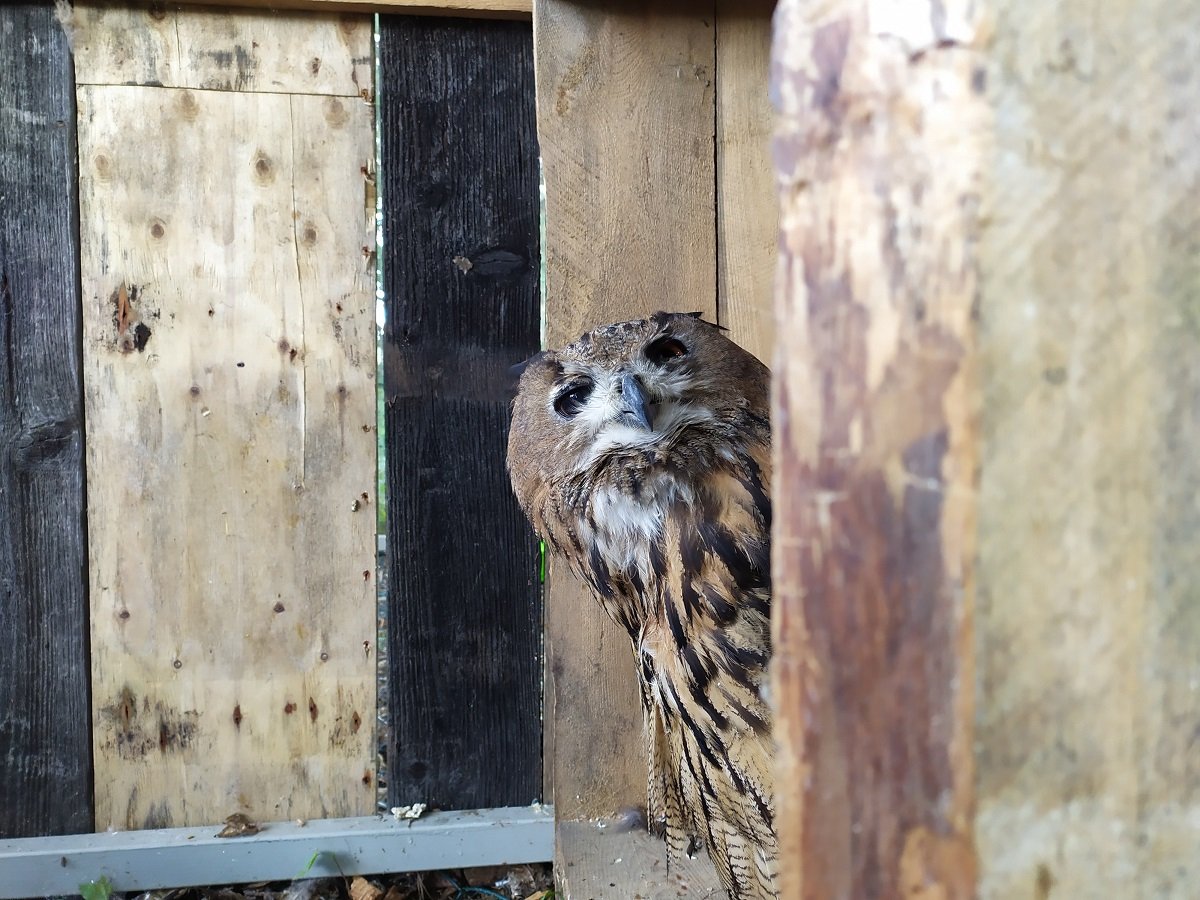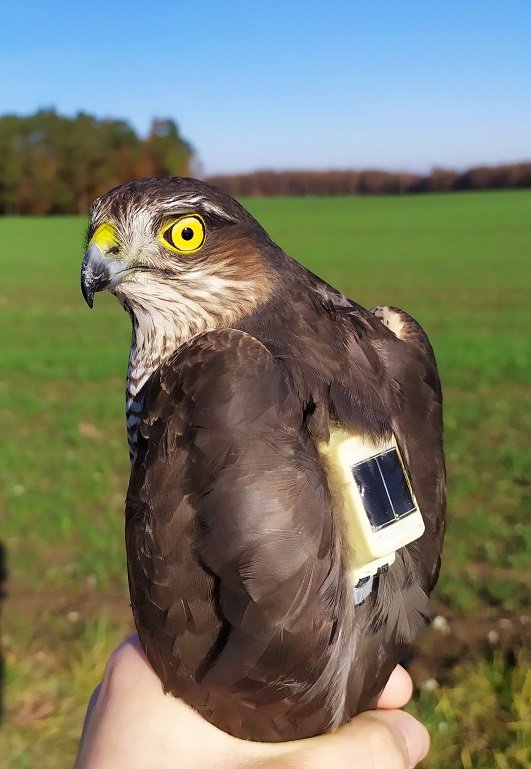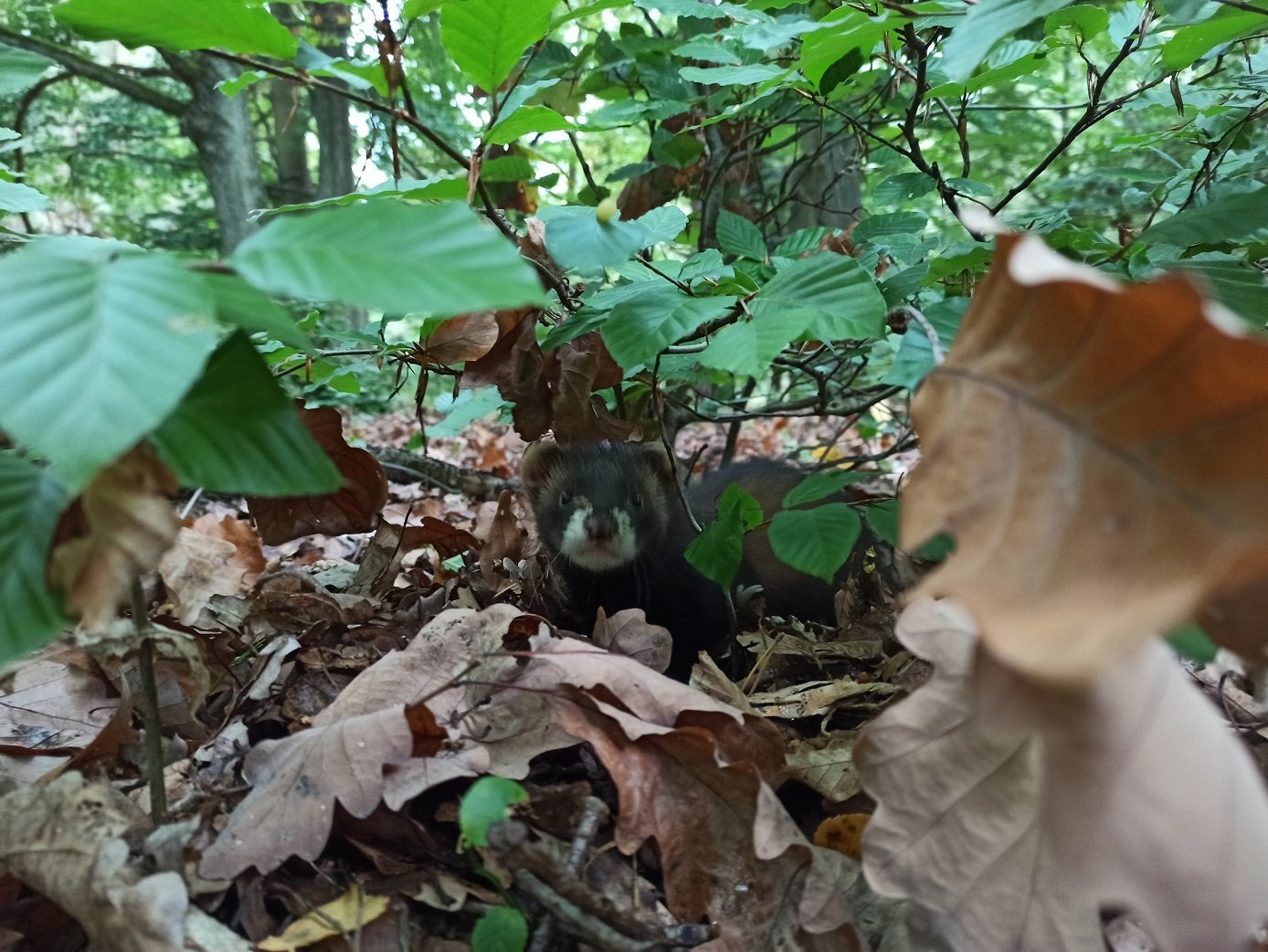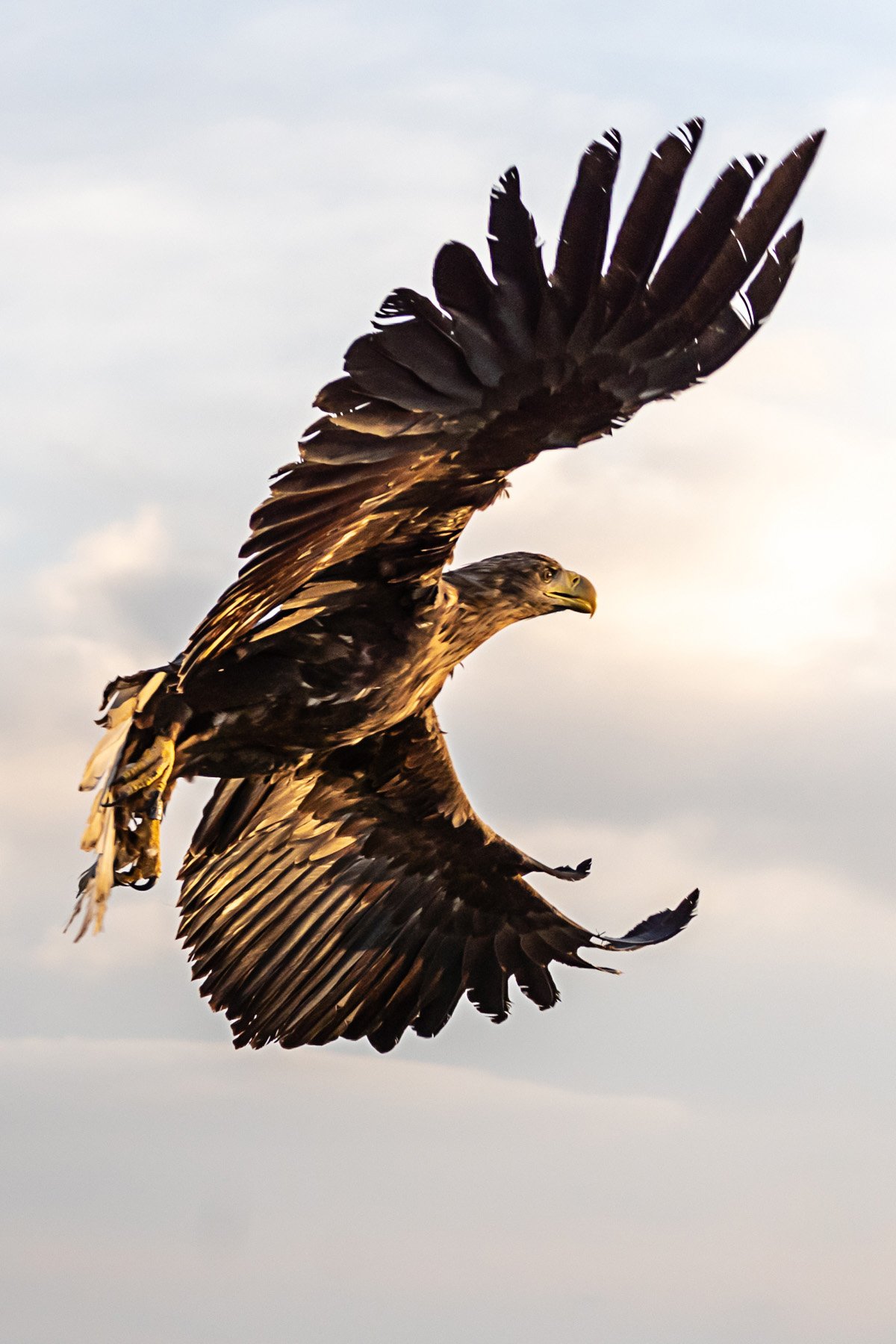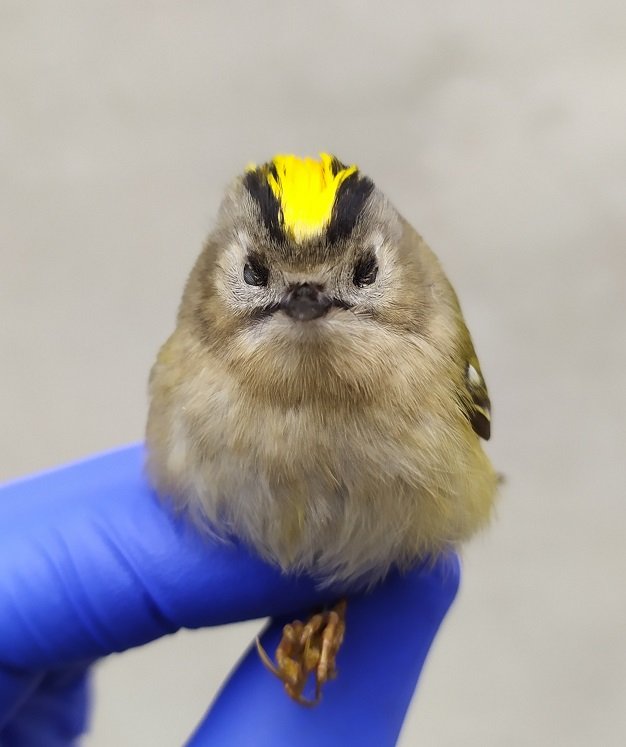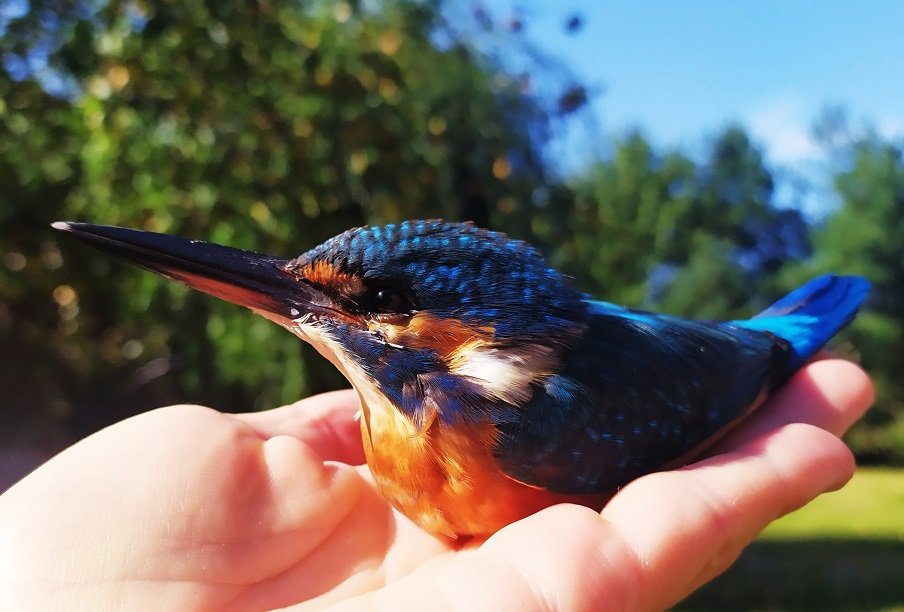 The world's first Payment Card. Your mini-terminal.
The world's first Payment Card. Your mini-terminal.
Find out more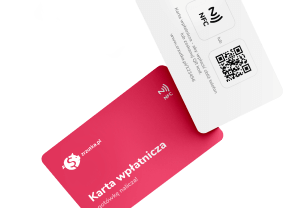 Our users created
851 827 whip-rounds
and collected
736 649 080 zł
What are you collecting for today?