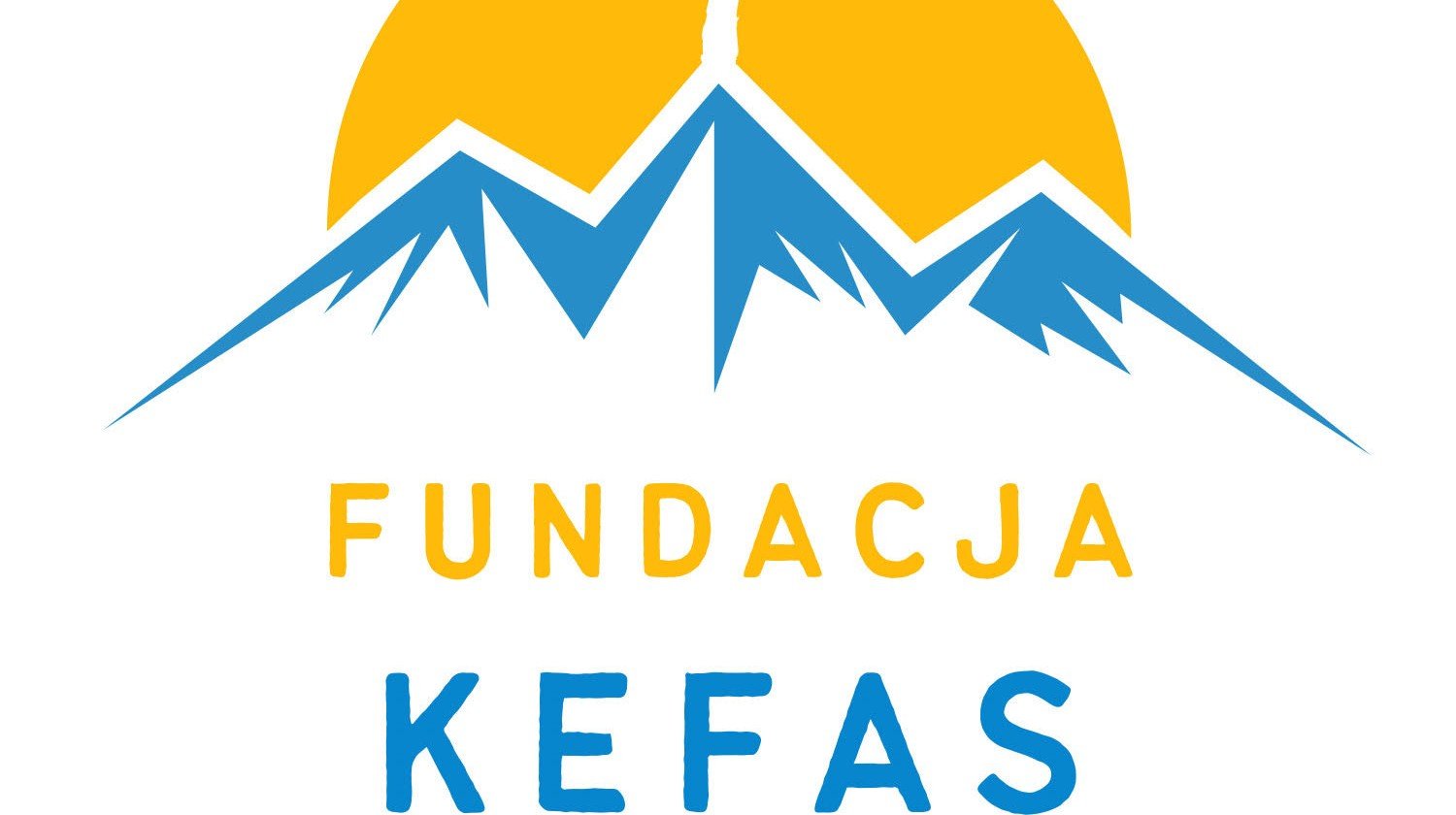 id: 9wkrch
Fundacja Kefas - Ośrodek Pomocy
Fundacja Kefas - Ośrodek Pomocy
Our users created 978 890 whip-rounds and collected 998 941 075 zł
What are you collecting for today?
Description
Fundacja "KEFAS"
zajmuję się:
- Wolontariatem wśród dzieci, młodzieży i osób uzależnionych.
- Organizacją różnego rodzaju obozów, kolonii, festynów dla osób w różnym przedziale wiekowym
- Odwiedzaniem domów dziecka, więzień, szkół, szpitali, domów pomocy społecznej.
- Humanitarna pomoc dla osób najbardziej potrzebujących (m.in. UKRAINA) Wraz z pomocą materialna przekazywanie i rozpowszechnianie treści i materiałów Ewangelicznych zgodnych ze słowem Bożym (Biblią)
W związku z szybkim rozwojem misji oraz zapotrzebowaniem społecznym, chcemy nabyć Obiekt znajdujący się w Golinie (Szkoła Podstawowej) i przystosować go na potrzeby i działania misji.
Plan na zagospodarowanie Szkoły w Golinie.
Adaptacja szkoły na ośrodek Centrum Rehabilitacji dla ludzi uzależnionych. (Alko-Narko) Przygotowanie obiektu w jak najszybszy sposób, aby był zdolny przyjąć pierwszych rehabilitantów. Podzielenie całego budynku na 2 oddziały (REHABILITACJA i ADAPTACJA) różniąca się sposobem prowadzenia stażem i prawami dla rehabilitantów. W przyszłości chcemy rozbudować obiekt oraz przystosować go do użytku publicznego dla tego aby dzieci i młodzież unikali patologicznych odchył od normy. Chcemy pomagać tym którzy tego potrzebują ale również zapobiegać i chronić dzieci i młodzież przed wirem świata, uzależnień i negatywnych wartości.
The world's first Payment Card. Your mini-terminal.
The world's first Payment Card. Your mini-terminal.
Find out more