id: g8j8u5
Wsparcie dla Centrum Pomocy we wschodniej Ukrainie - Inicjatywa Pokój i Miłość / Further operation of a support center established in eastern Ukraine.- Peace and Love Initiative
Wsparcie dla Centrum Pomocy we wschodniej Ukrainie - Inicjatywa Pokój i Miłość / Further operation of a support center established in eastern Ukraine.- Peace and Love Initiative
Inactive payments - the required operation of the organizer of the whip-round. If you are a organizer -
log in
and take the required action.
Share
Description
Zbieram pieniądze na rzecz miejsca dla osób pozbawionych domu oraz centrum pomocy powstałego w strefie konfliktu we wschodniej Ukrainie. Akcja ma na celu sfinansowanie zakupu żywności, lodówki, pralki, materacy, ubrań, pościeli, ręczników, naprawę dachu budynku oraz leczenie Eleny, która walczy z nowotworem, nie przestając zarządzać miejscem. W podziękowaniu darczyńcy otrzymają pocztówki z fotografiami.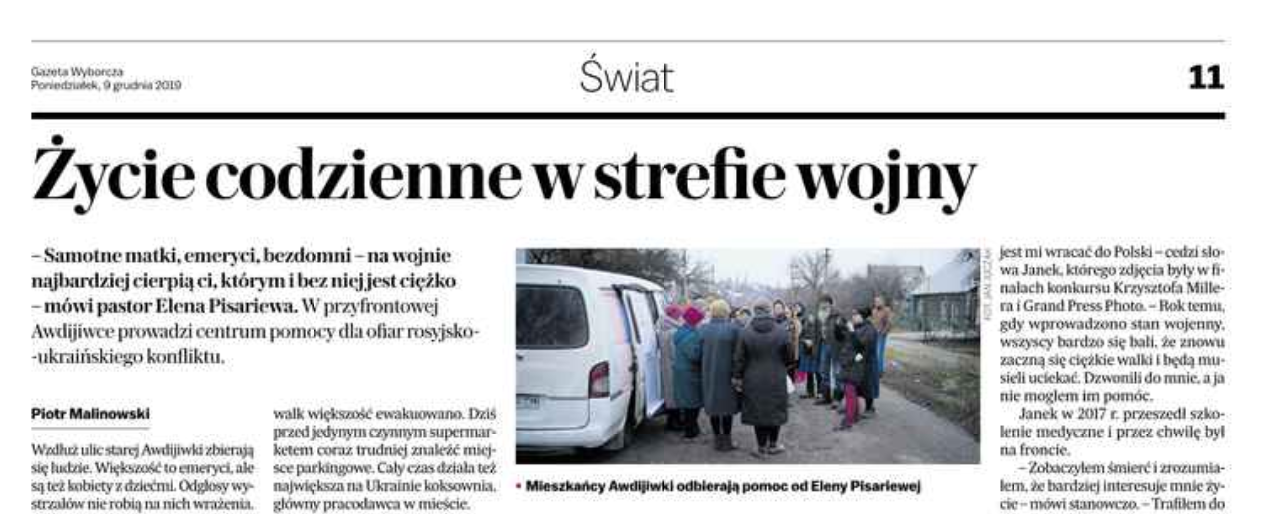 Tekst Piotrka Malinowskiego o akcji pomocy dla Gazety Wyborczej. [LINK]
Centrum powstało dzięki środkom zebranym we wcześniejszych akcjach pomocy. Żyją w nim samotne kobiet z dziećmi, mężczyżni zabrani z ulicy - łącznie 12 osób. Jeśli uzbieramy większą ilość pieniędzy możliwe będzie stworzenie nowej przestrzeni dla 30-40 takich ludzi. Co ważne Elena zarządzająca centrum dokumentuje szczegółowo wszystko kupione z pieniędzy zbiórki [pełna dokumentacja].
Ci ludzie dali mi gościnność, prywatność, miłość. Żyłem u nich ponad dwa lata wyjazdów do strefy konfliktu - realizowałem w niej dokument. Proszę o pomoc w ich imieniu kontynuując akcję.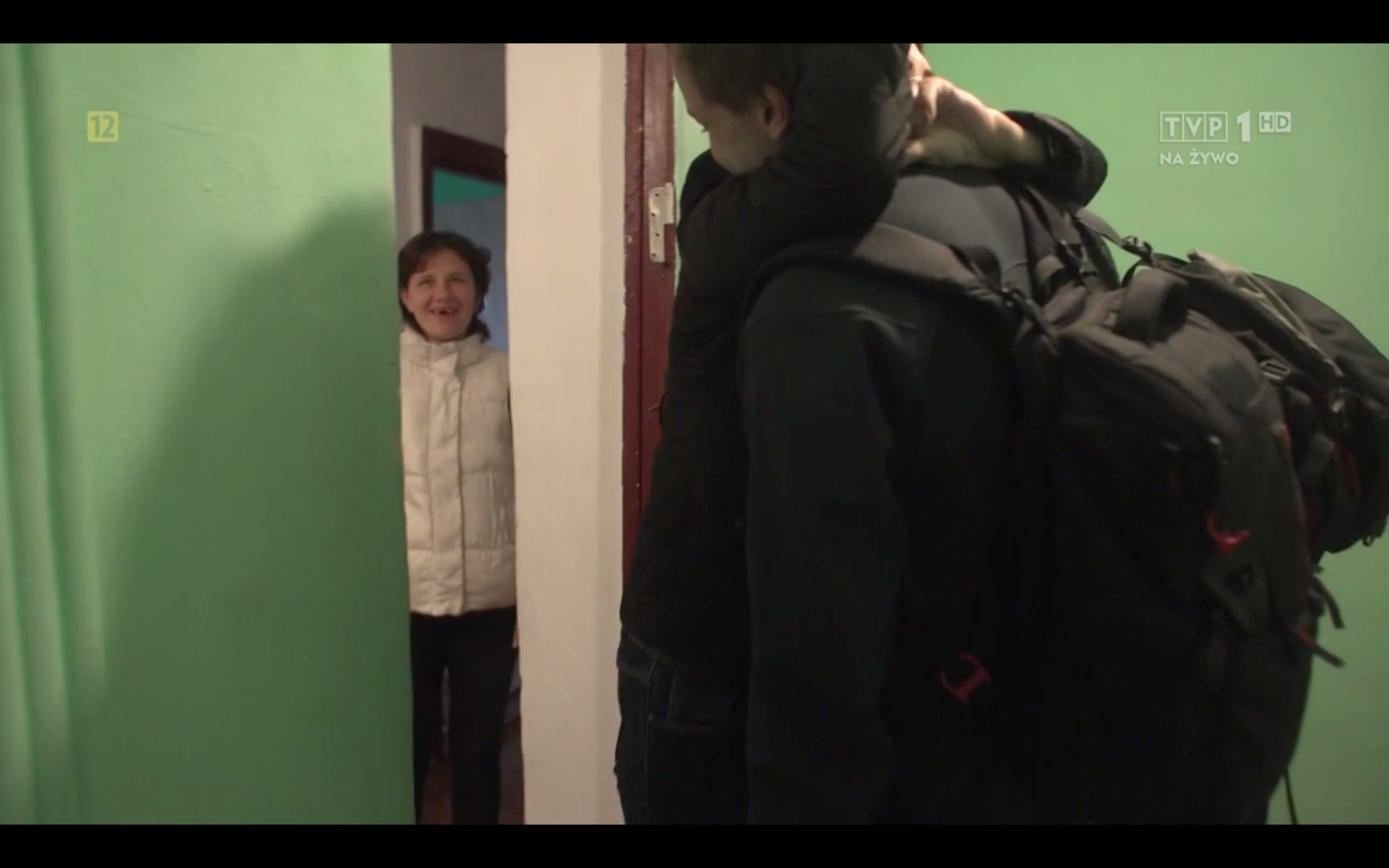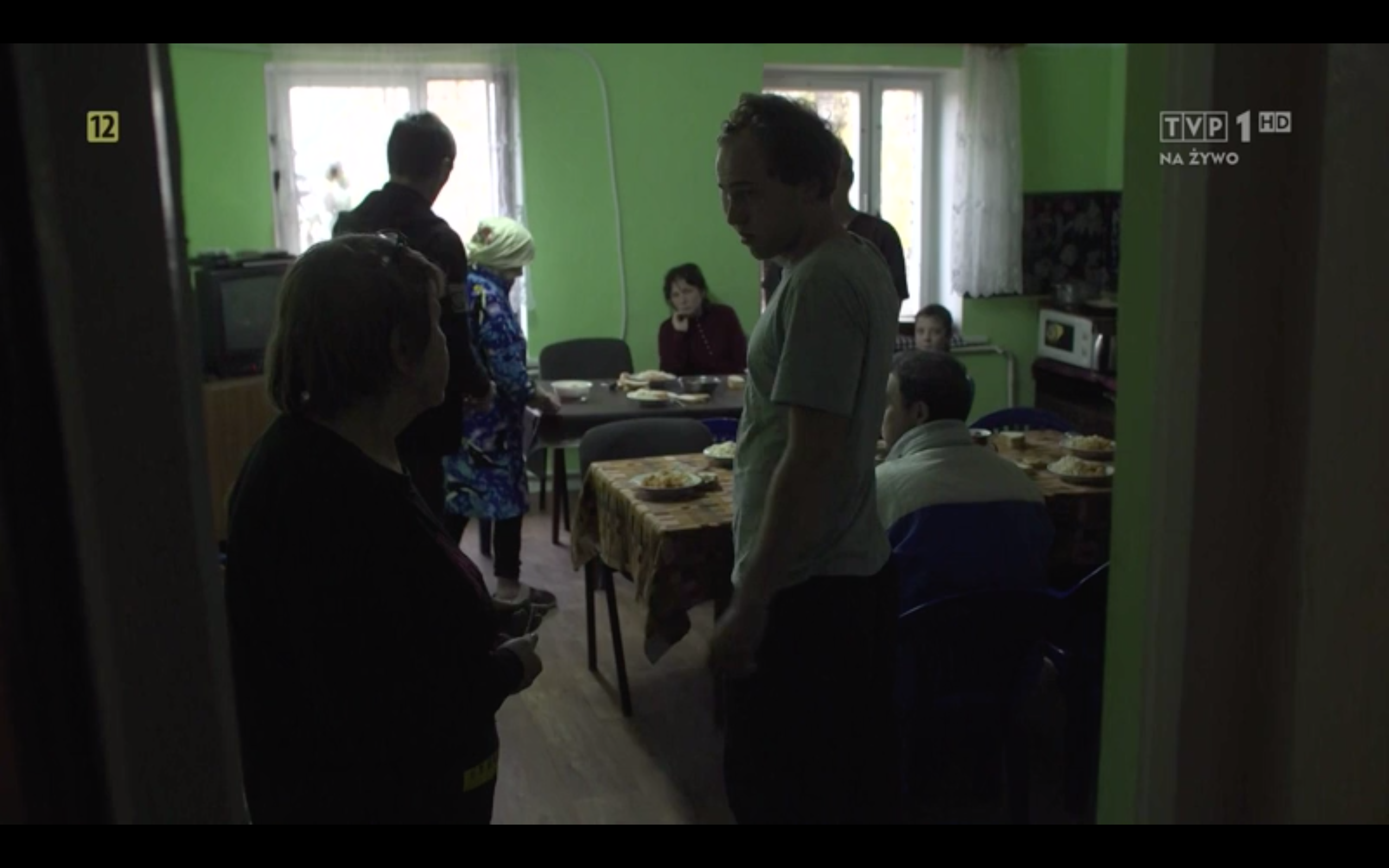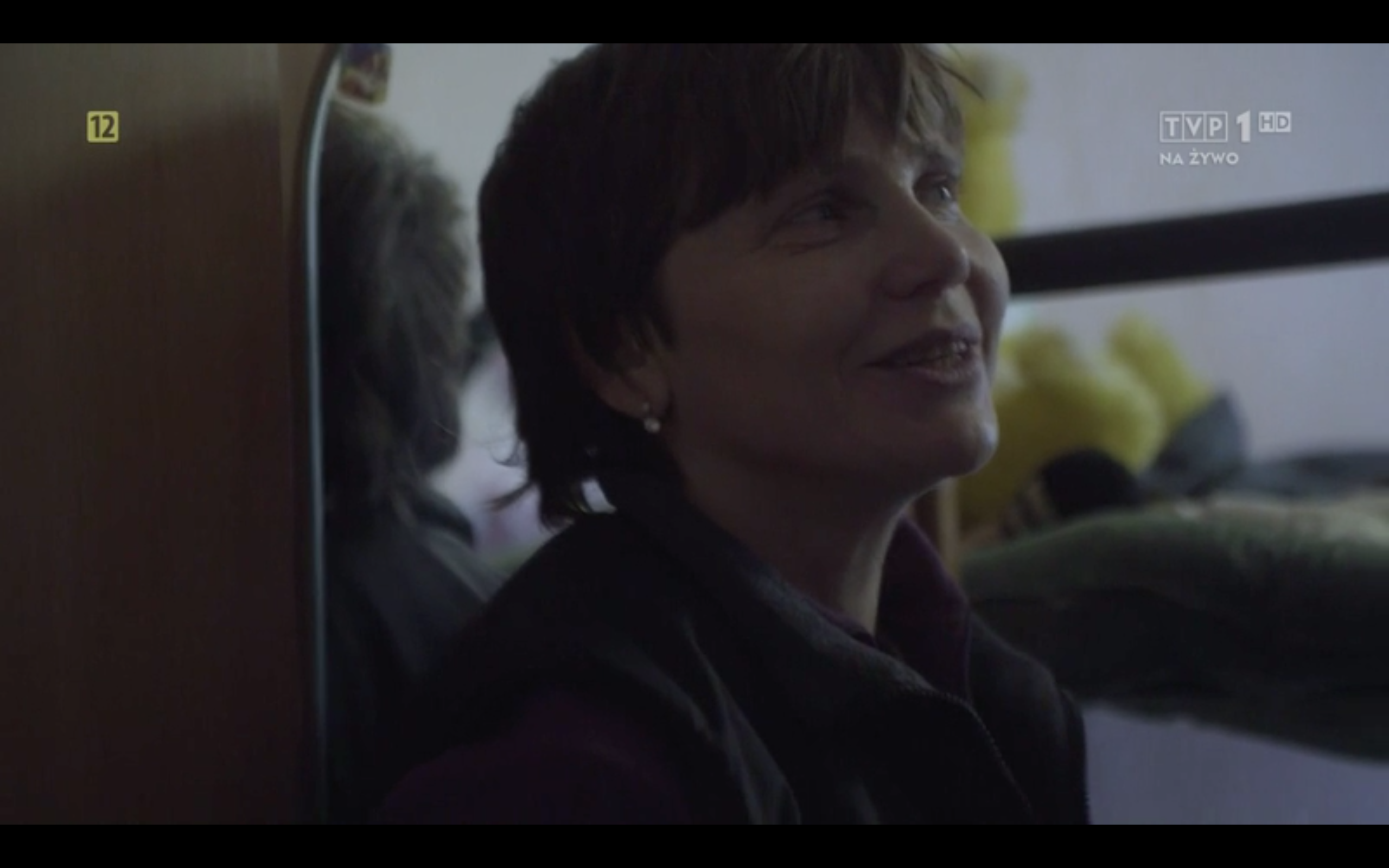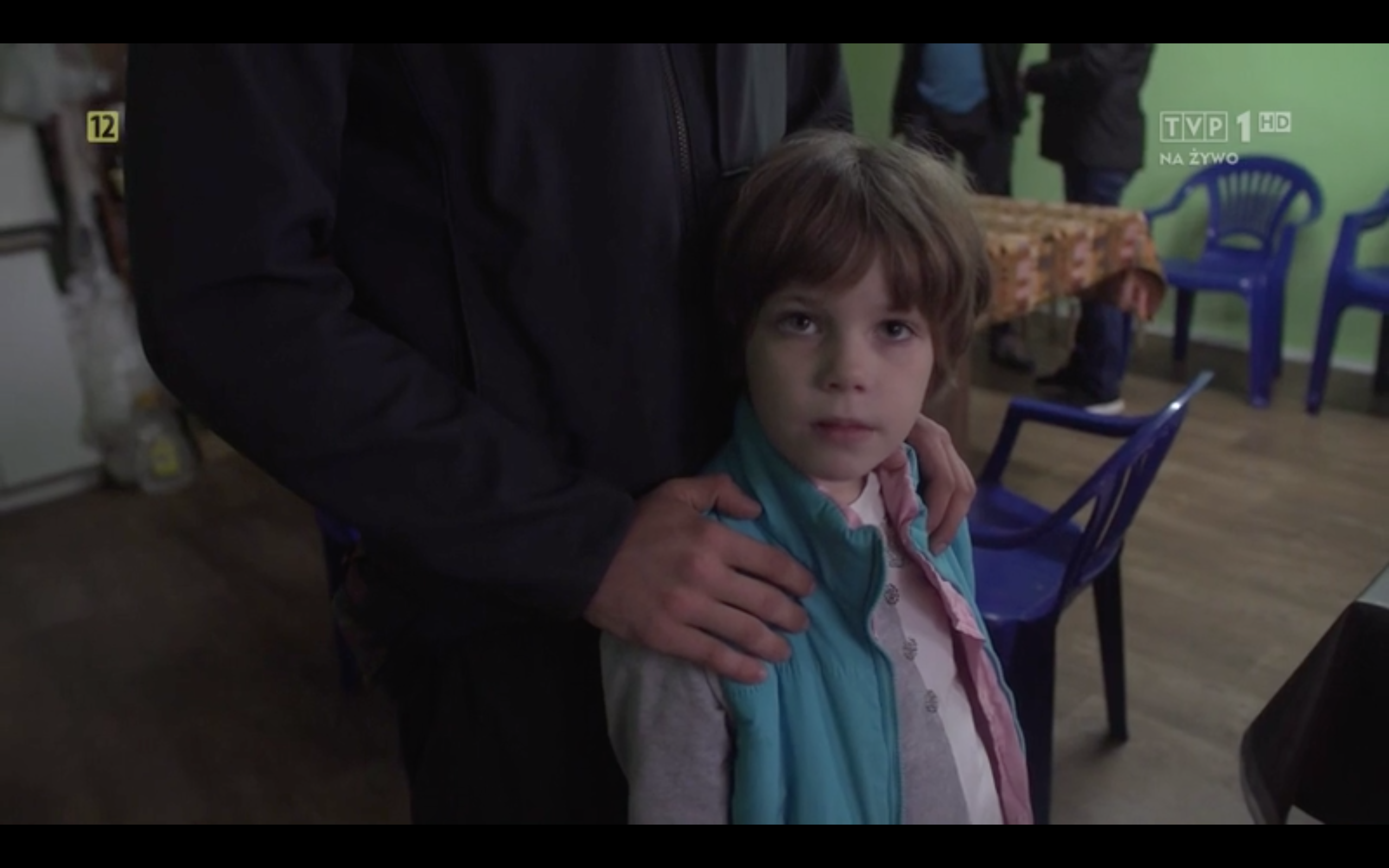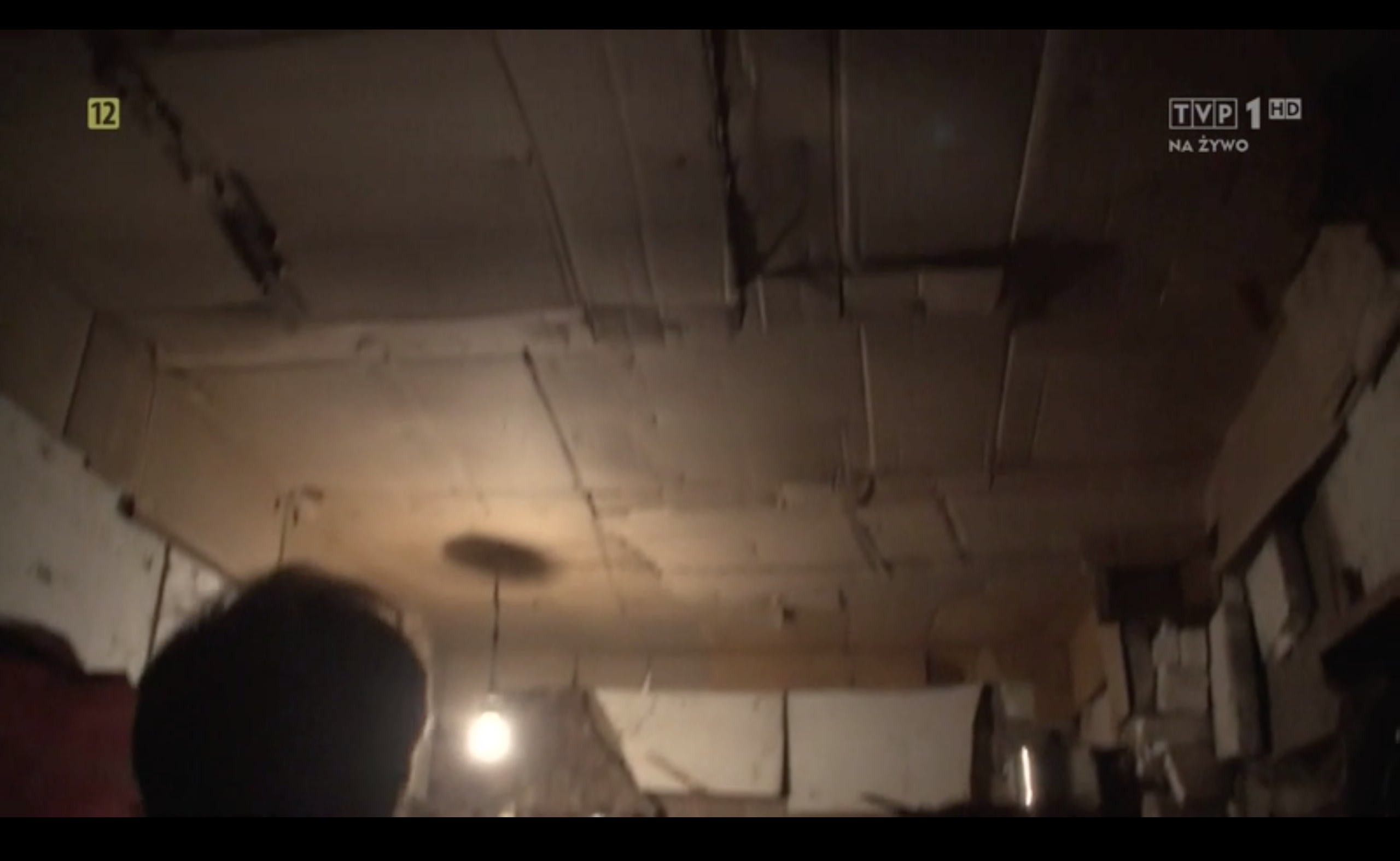 Stopklatki z reportażu mającego na celu nagłośnić działalność centrum pomocy. Reportaż został zlecony przez polską telewizję i zrealizowany przez Piotrka Malinowskiego i Bożydara Pająka.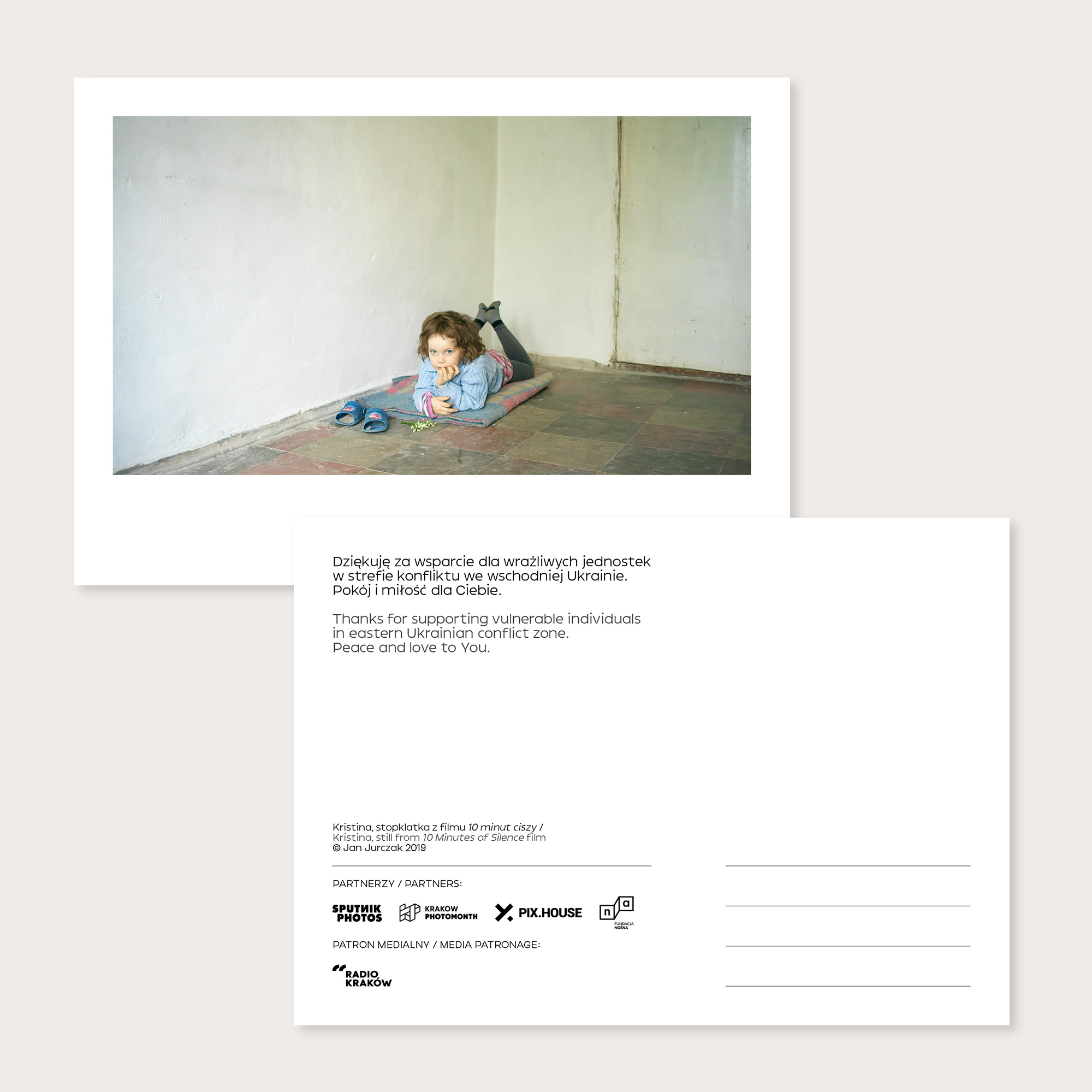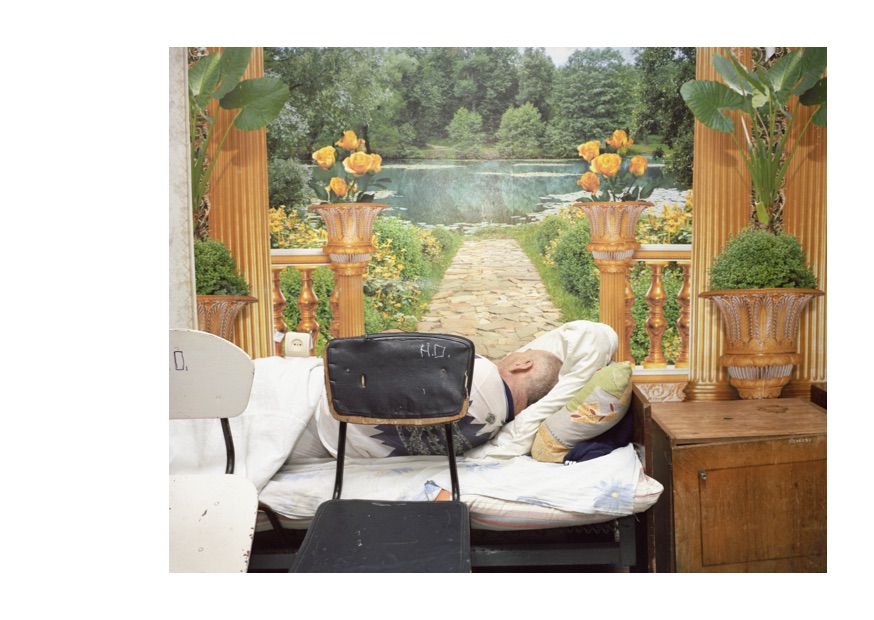 Pocztówki z fotografiami pokazującymi codzienność życia na wojnie we wschodniej Ukrainie.
Proszę wybierz pocztówkę z PLIKU PDF i podaj jej numer oraz dane do wysyłki przy dokonywaniu wpłaty (wiadomości do organizatora).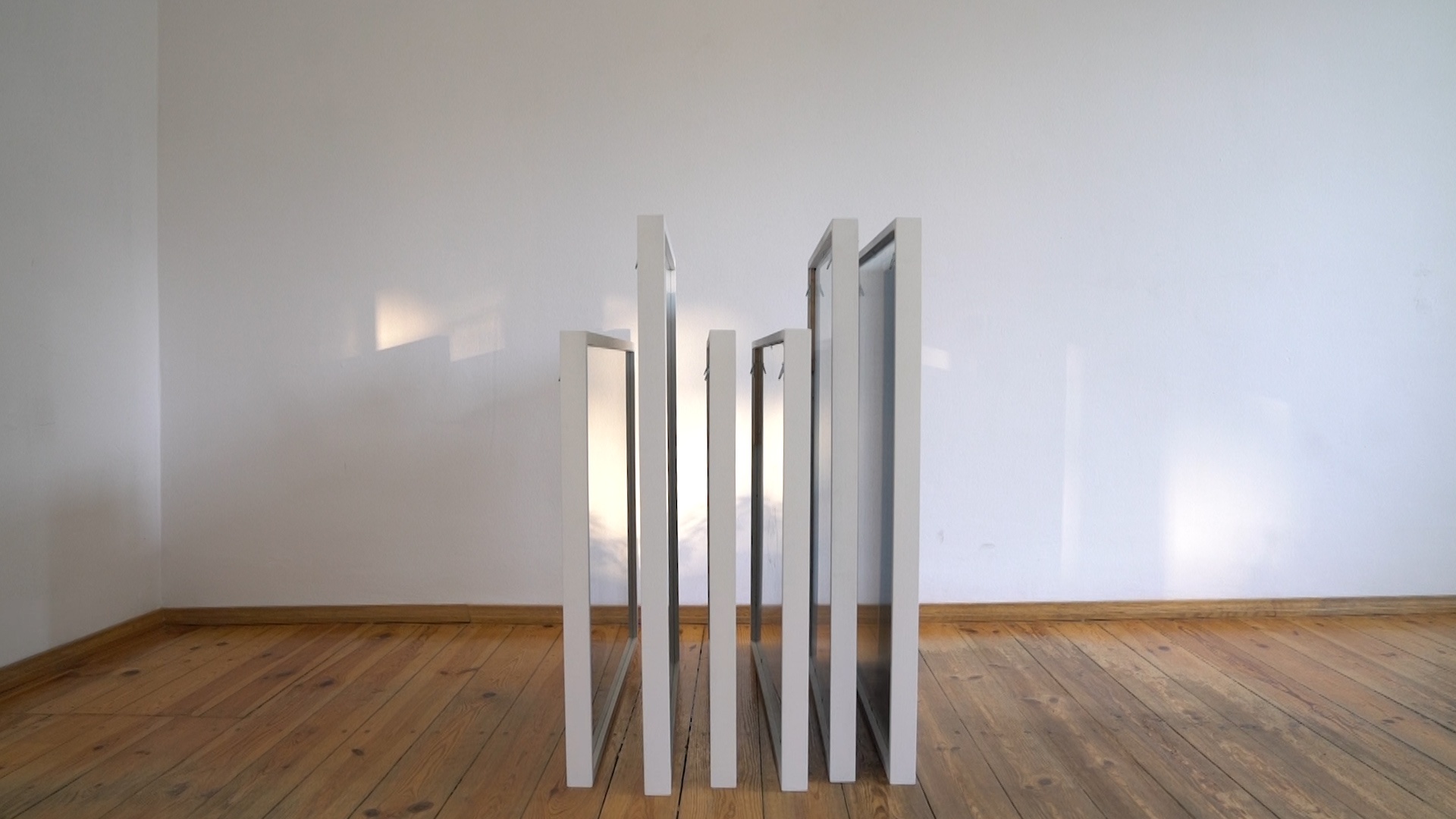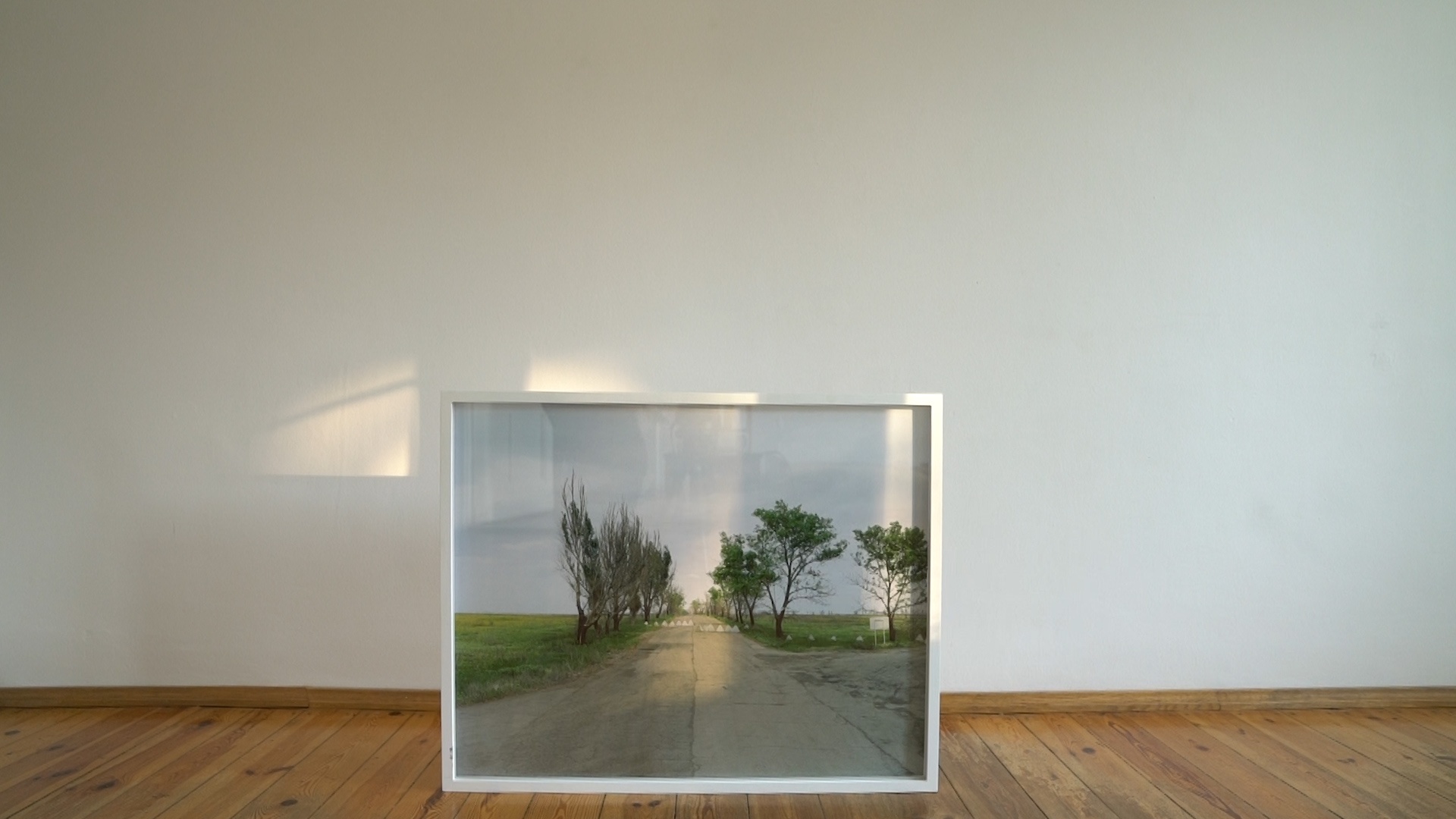 Wydruk pigmentowy na archiwalnym papierze - barycie Ilforda, montowany na dibondzie w dębowej, skrzynkowej ramie. Praca wyprodukowana w limitowanej serii z certyfikatem. [85x68cm]
W podziękowaniu za datki powyżej 1000 PLN chciałbym podarować moje oprawione prace z serii Life Goes On (2017-). Proszę o kontakt: [email protected]
© Jan Jurczak | janjurczak.com
Cały dochód z akcji zostanie przekazany na pomoc dla jednostek wrażliwych na sytuację w strefie konfliktu. Pokój i Miłość dla Ciebie.

media o inicjatywie:
polski:
angielski:
English below:
I am raising funds for a homeless shelter and support center in Avdiivka, in the conflict zone of Eastern Ukraine. As a gesture to thank, donors will receive postcards with photographs.
The campaign aims to finance the purchase of food, fridge, washing machine, mattresses, clothes, bedding, towels,repair building's roof and treatment of Elena Pisareva, who is battling cancer even as she keeps the shelter going.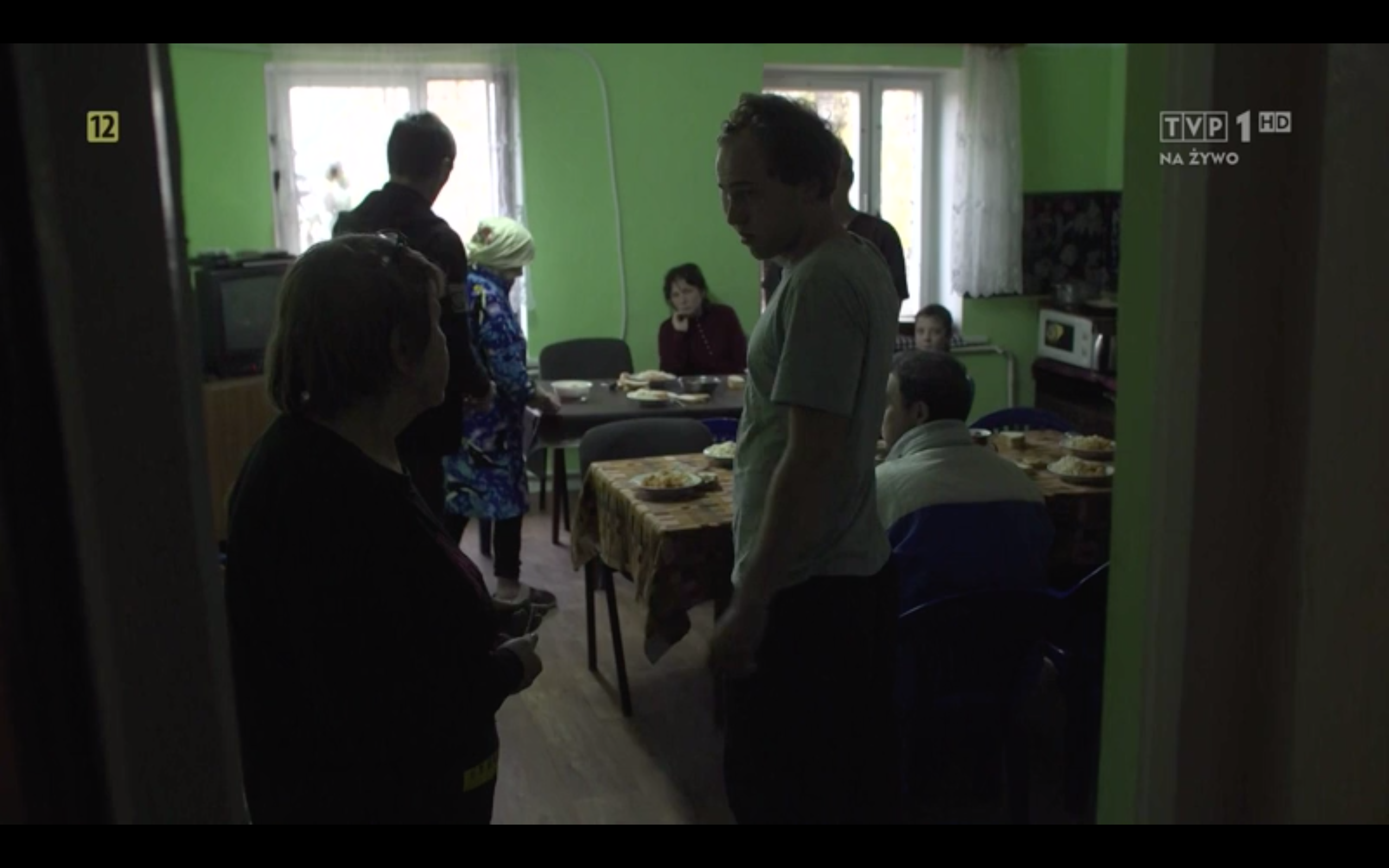 The center was created thanks to funds collected in earlier crowdfunding actions. Lonely women with children, men taken from the street - a total of 12 people live there. If we collect more money it will be possible to create a new space for 30-40 people like them. Importantly, Elena managing the center documents in detail everything bought from rised money [full documentation].
These people gave me hospitality, privacy, love. I lived with them for over two years traveling to the conflict zone - I was implementing a documentary there. I am asking for help on their behalf by continuing the action.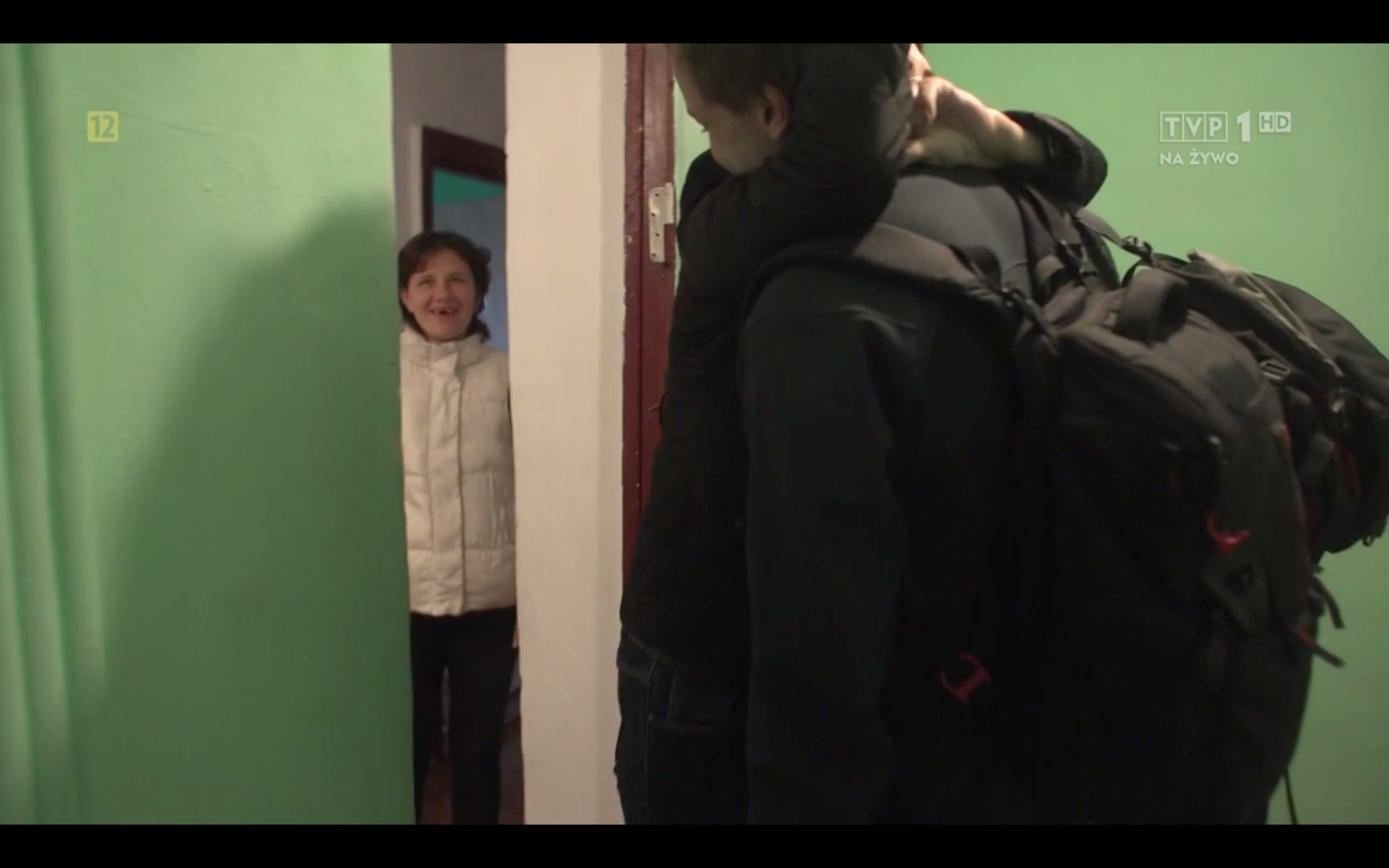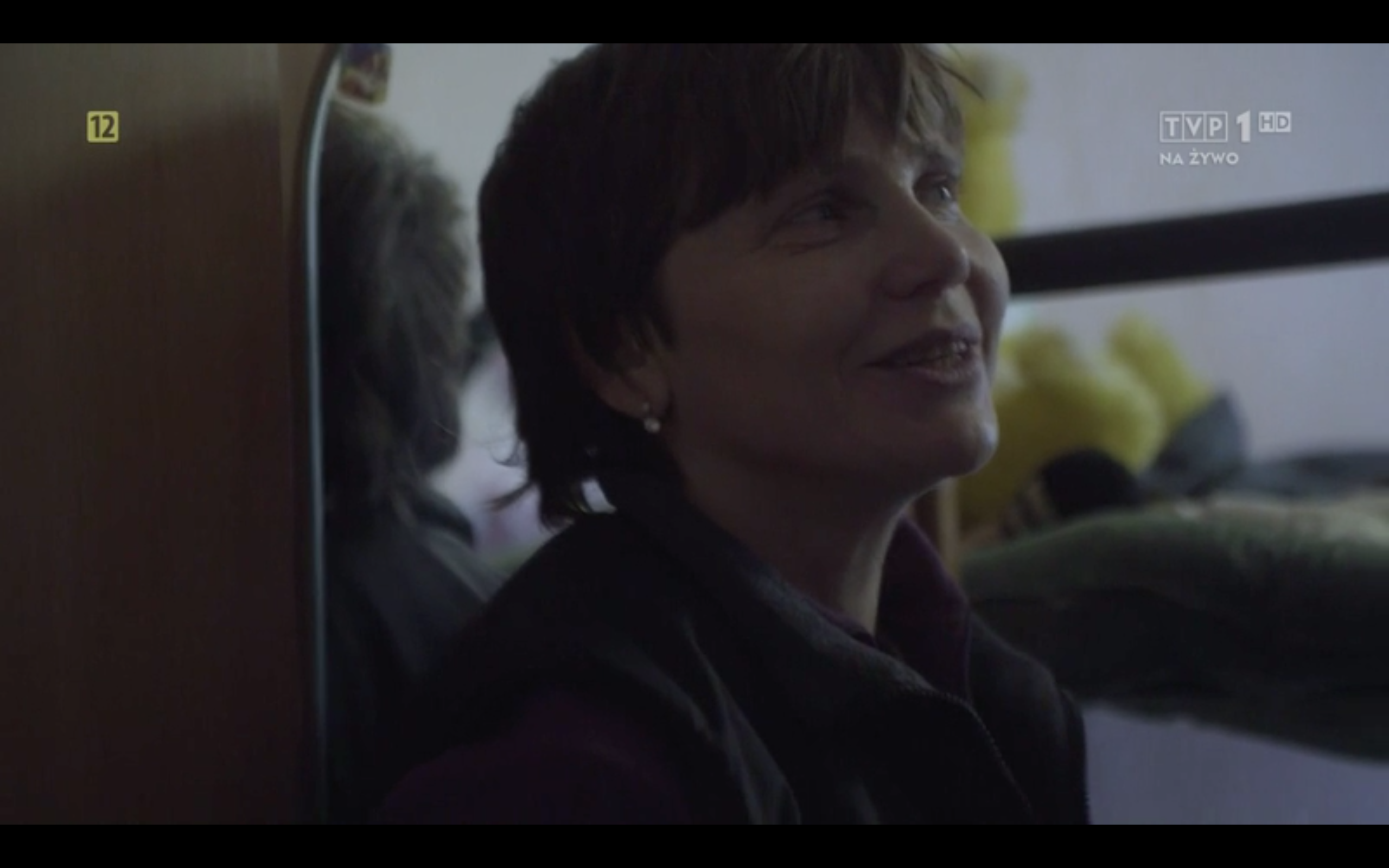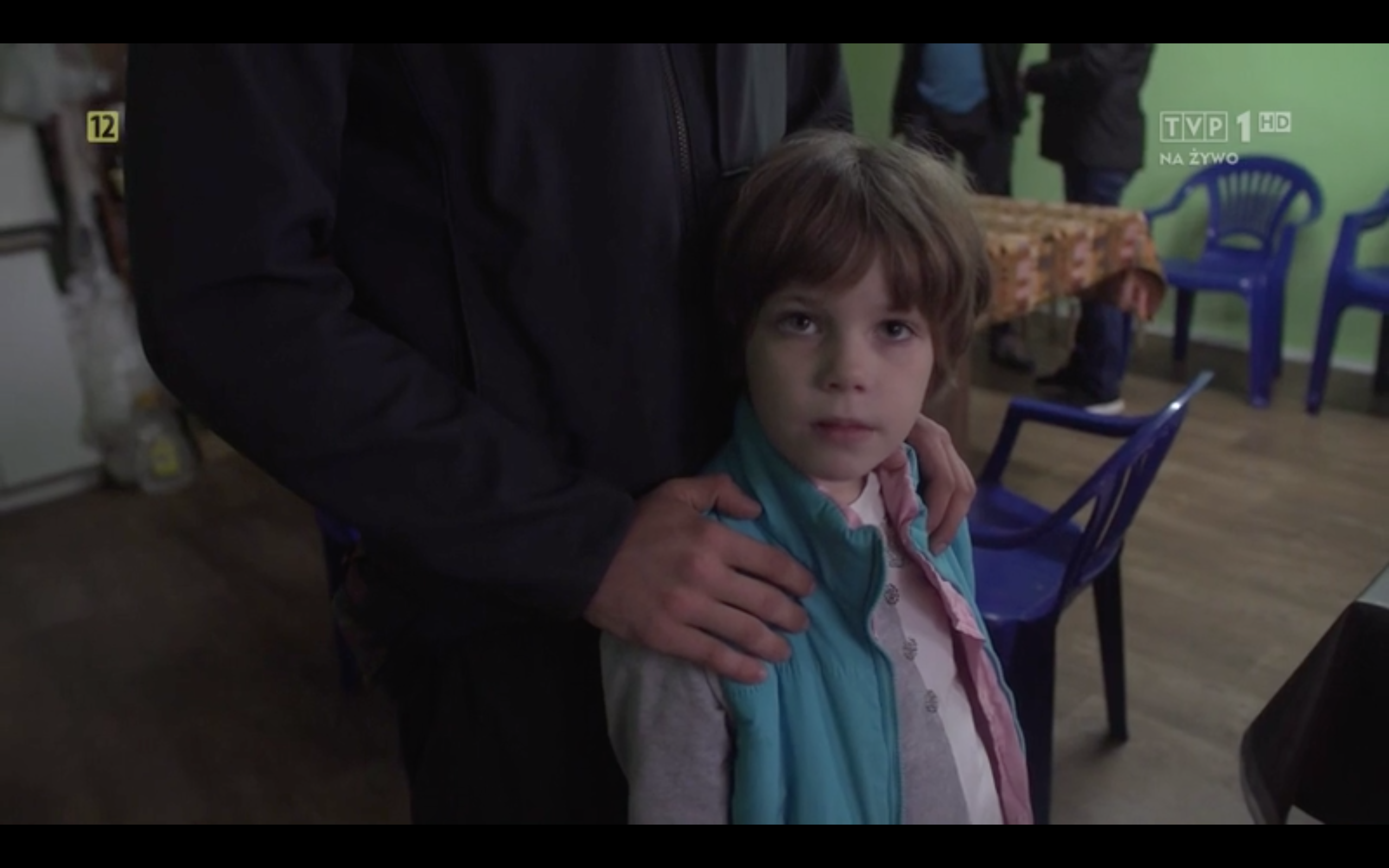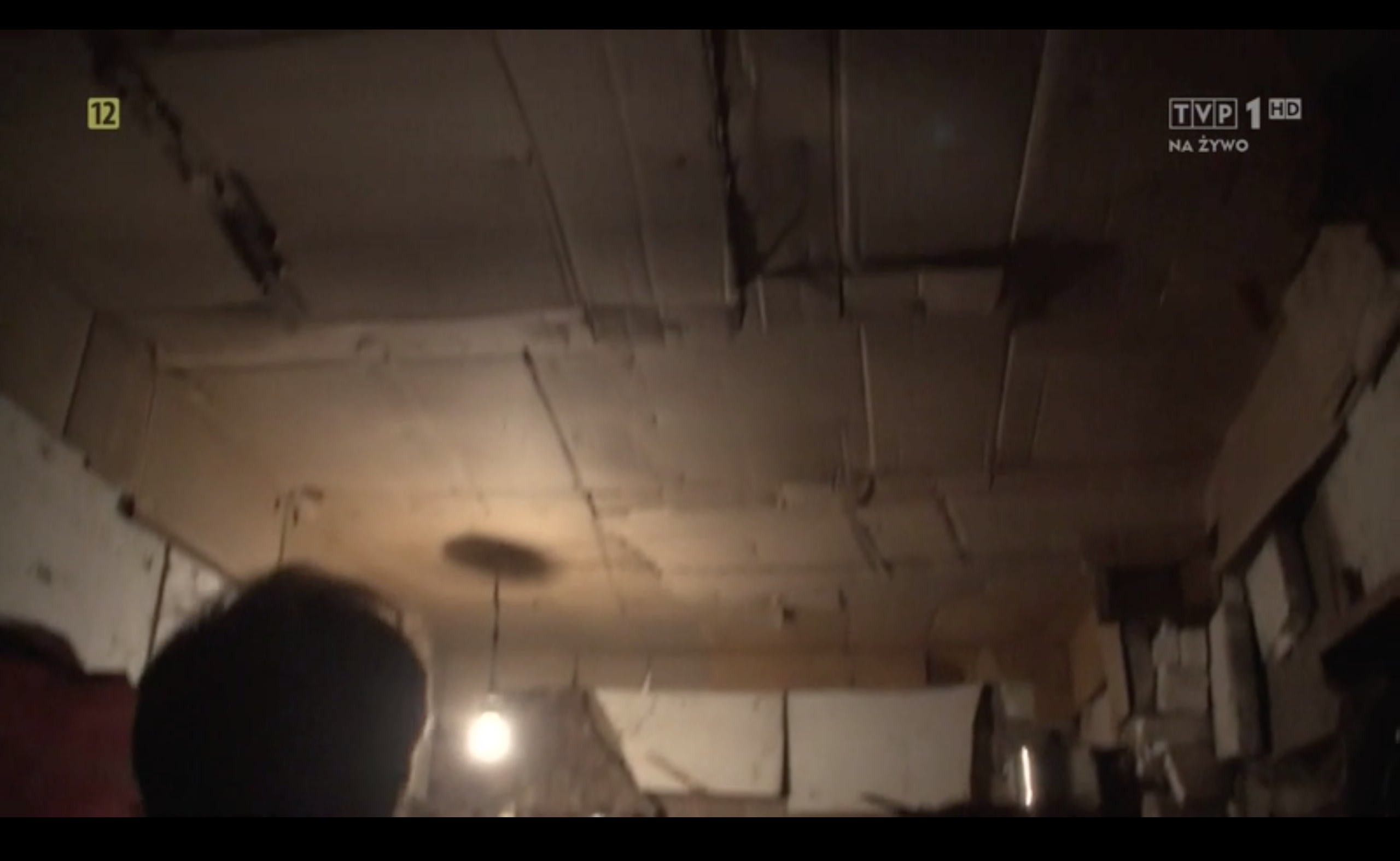 Stills from a reportage commissioned by Polish television and made by Bożydar Pająk aimed at disseminating center activity.
LINK to the reportage (27-39 min)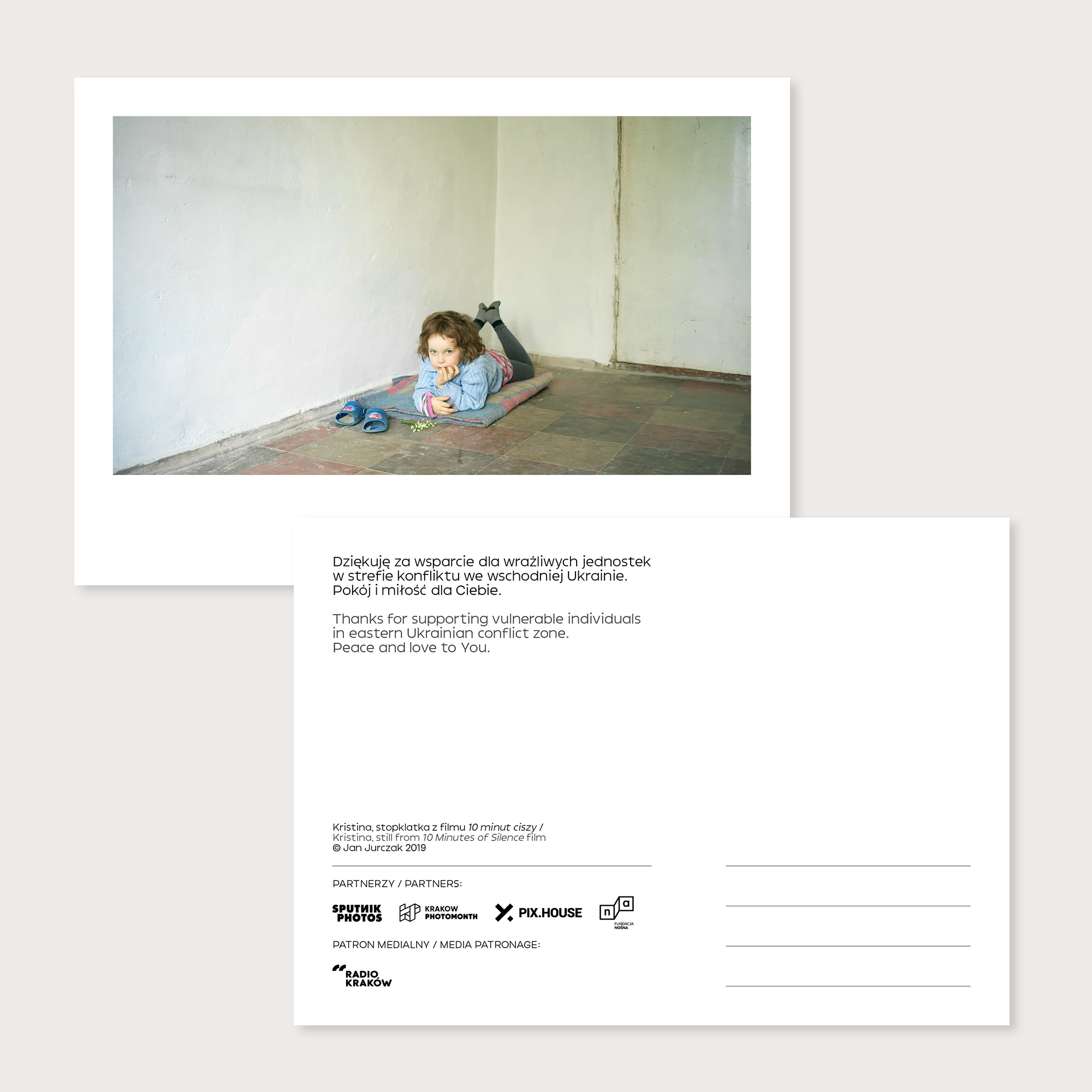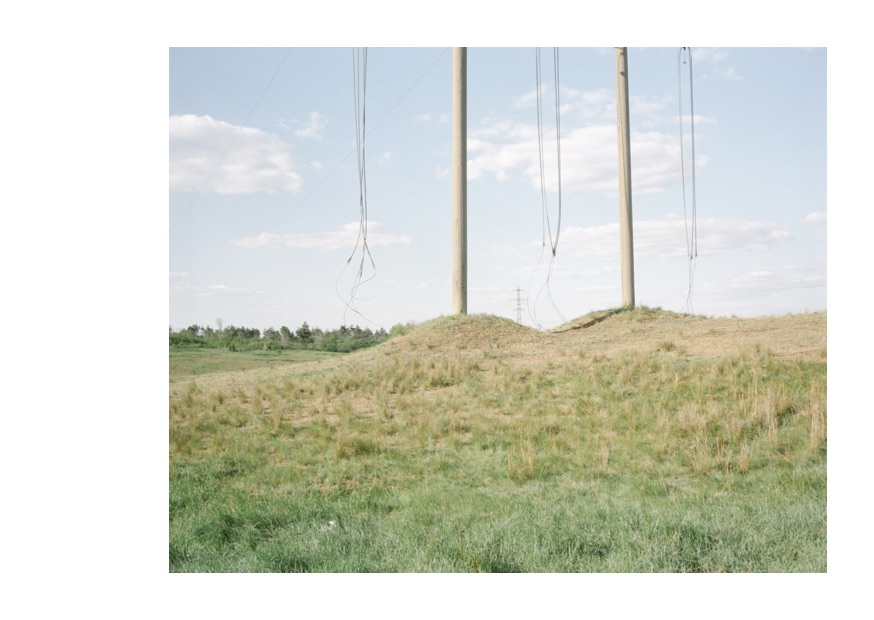 Postcards with photographs from the Life Goes On (2017-) series showing the everyday life in the conflict zone.
Please select a postcard from the PDF FILE and provide its number and shipping details when making the payment (message to the organizer).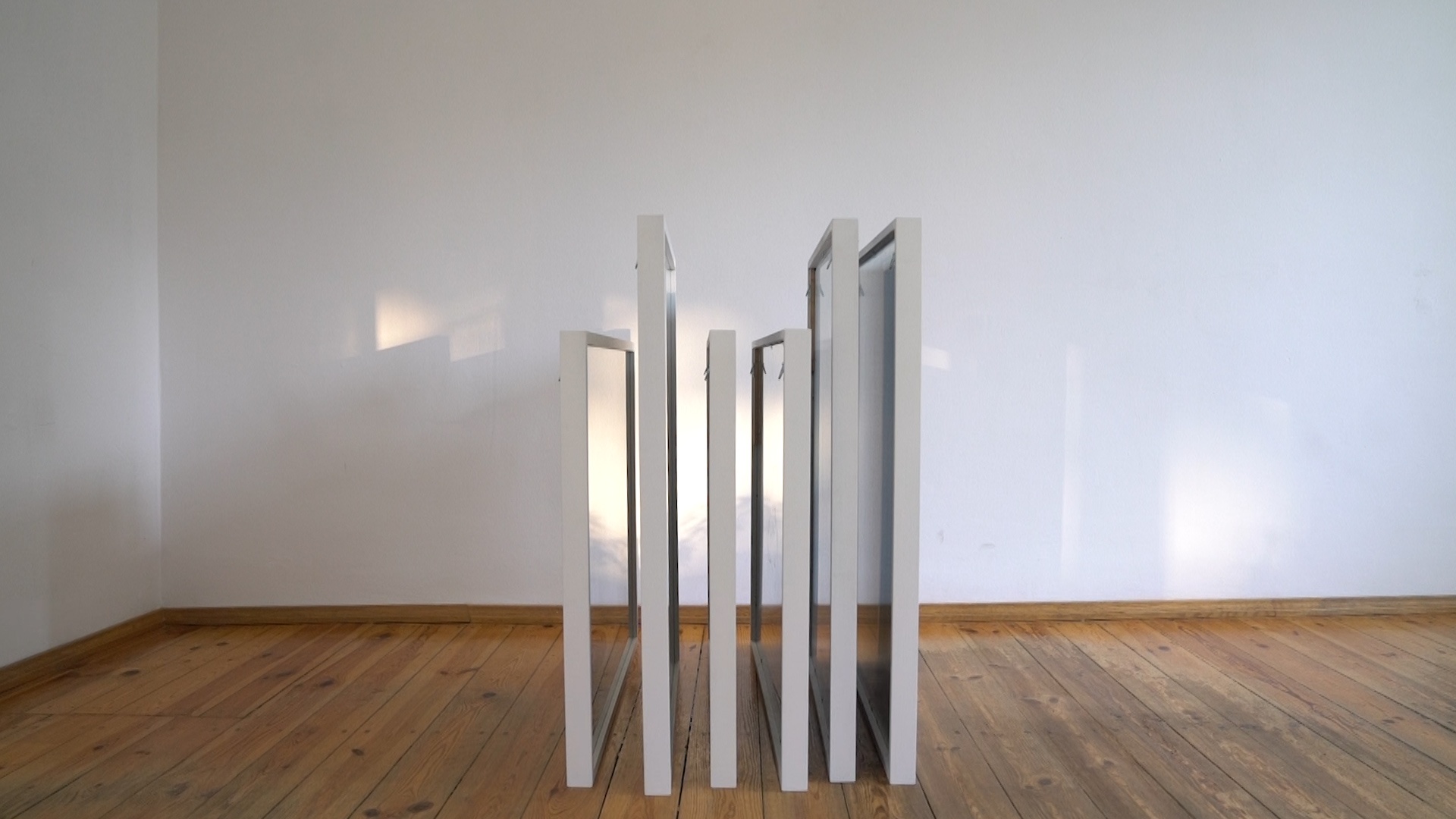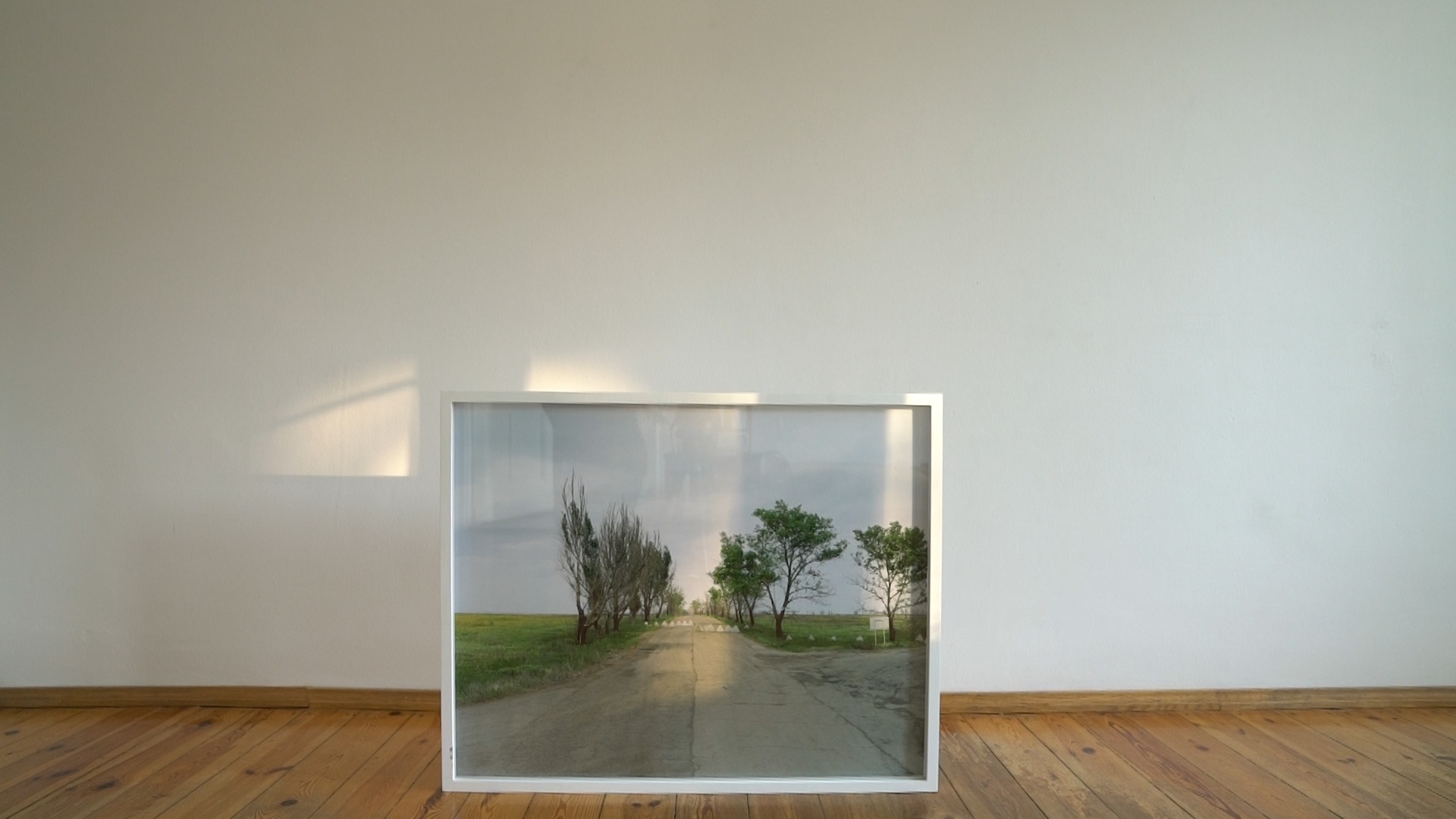 Pigment print on archival paper - Ilford baryta, mounted on dibond in an oak box frame. Work produced in a limited series with a certificate. [85x68cm]
In thanks for donations over PLN 1000 I would like to give my framed works. Please contact: [email protected]
All income from the crowdfunding will be donated to help those vulnerable to the situation in the conflict zone. Peace and Love for you.

media about the initiative:
Polish:
English:
The world's first card for receiving payments. The Payment Card.
The world's first card for receiving payments. The Payment Card.
Find out more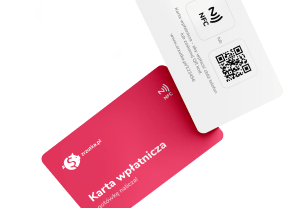 Our users created
894 064 whip-rounds
and collected
837 528 825 zł
What are you collecting for today?