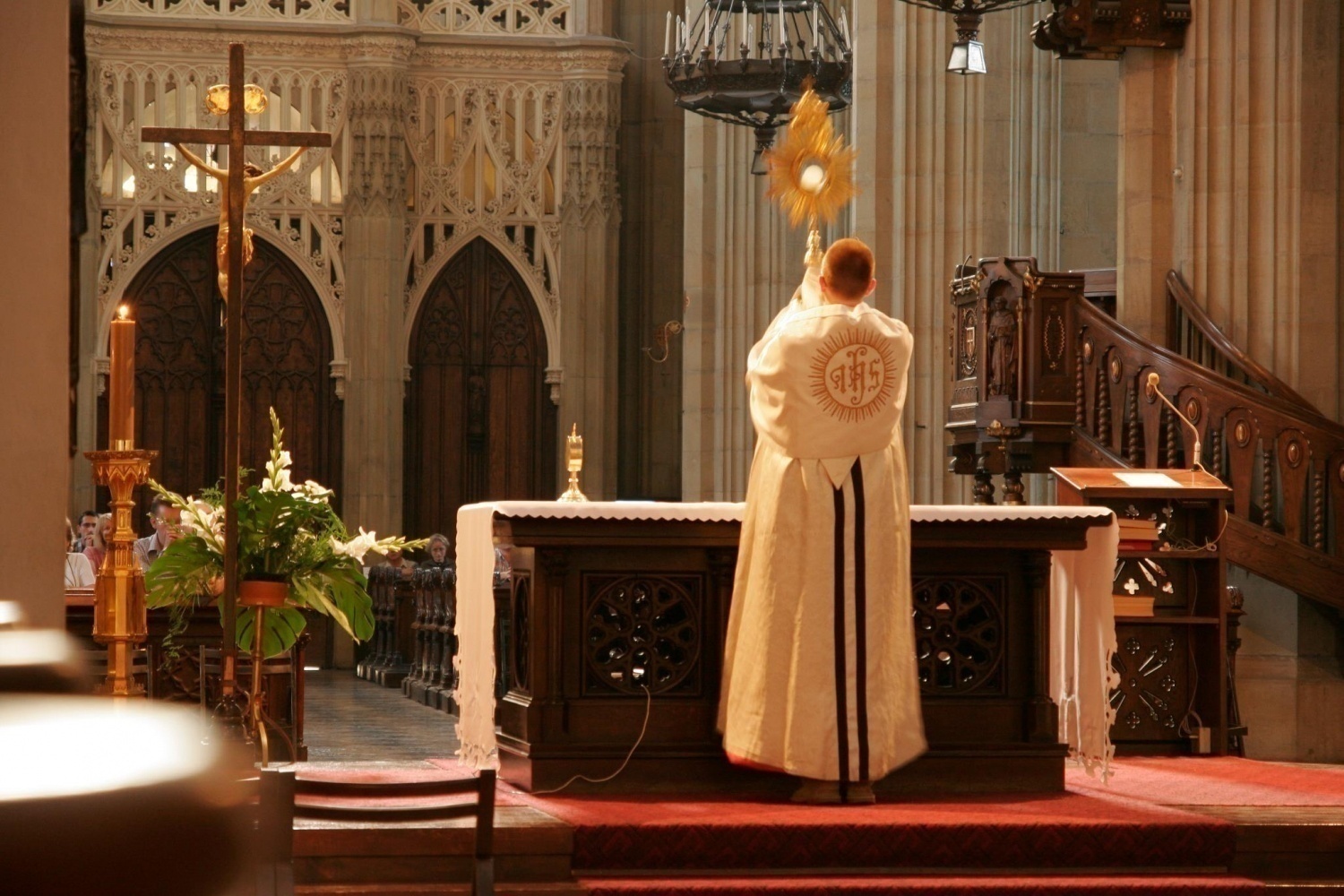 id: gcmadr
Rozwój serwisu Liturgia.pl
Rozwój serwisu Liturgia.pl
Support your passion. Regularly.
Description
Fundacja Dominikański Ośrodek Liturgiczny wykorzystuje internet jako medium najłatwiej dostępne i egalitarne. Za pomocą współczesnej technologii przybliżamy internautom katolicką teologię i kulturę. Codziennie stwarzamy możliwość odnalezienia pełniejszego sensu uczestnictwa w Świętych Obrzędach. Dlatego od 2008 roku prowadzimy serwis Liturgia.pl, który w 2016 roku został poddany gruntownej przebudowie. Wynikała ona z potrzeby sformułowania misji portalu na nowo. Zależy nam, by Liturgia.pl była platformą tworzoną wspólnie przez osoby, którym zależy na kształcie liturgii. Przyświeca nam cel budowania otwartej platformy, która będzie pomagać w pogłębianiu i umacnianiu chrześcijańskiej i katolickiej tożsamości internautów. Do jej współtworzenia zapraszamy autorów z całego świata.
Chcemy, by serwis stał się przewodnikiem. To słowo ma trzy znaczenia, które odniesione do Liturgia.pl dają wyobrażenie o tym, czym jest i ma być nasz portal.
Po pierwsze, podobnie do wydrukowanego przewodnika serwis jest zbiorem informacji i pomocy, które pozwolą dostrzec, zrozumieć i uczestniczyć w liturgii.
Po drugie, podobnie jak przewodnik elektryczny, portal służy wymianie myśli i dzieleniu się nimi, łączy ze sobą odległe zakątki świata i przewodzi pomiędzy nimi myśl wartą poznania.
Po trzecie, jest jak towarzysz w codziennym pokonywaniu drogi do sedna tajemnic wiary. Idzie o krok do przodu, wskazuje kierunek, pomaga w trudnych momentach nie stracić równowagi i pokonać przeszkody.
Na stronach Liturgia.pl już teraz znajdują się m.in. artykuły wybitnych liturgistów i teologów, wywiady ze śpiewakami i kompozytorami tworzącymi muzykę liturgiczną, recenzje książek i czasopism poświęconych liturgii oraz płyt z muzyką liturgiczną, komentarze do czytań mszalnych, tekstów liturgii godzin i formularzy mszalnych. Część materiałów dostępna jest w formie multimedialnej jako audio i wideo. Liturgia.pl zawiera w sumie kilkanaście tysięcy artykułów, których zbiór wciąż się powiększa. Grono autorów i czytelników pracuje nad jego stałym rozwojem i aktualnością. Serwis to przede wszystkim forum wymiany informacji, opinii i komentarzy. Czytelnicy są informowani o nowych treściach dzięki cotygodniowemu newsletterowi serwisu. Dołącz do rozproszonej po świecie redakcji serwisu!
Benefits of a recurring support:
The organizer receives 100% of your funds - we do not charge any commission
You remain in full control - you can stop the support at any time without any obligations
The organizer can fully focus on his work
You get permanent access to posts and a special distinction
You don't have to remember about the next payments
It's easier than you think :)
The world's first Payment Card. Accept payments wherever you are.
The world's first Payment Card. Accept payments wherever you are.
Find out more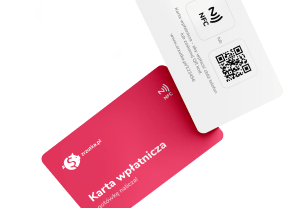 Buy and support whip-rounds.
Novelty! Now you can support the whip-round by adding a awards / offers yourself. You sell and the funds go directly to the whip-round, helping is so easy - read more.
Buy and support whip-round
Active created by organizer:
Others
Pisemne podziękowanie
Jesteśmy wdzięczni za każdą pomoc – chętnie prześlemy Ci podziękowanie w indywidualnym liście! Nobody create moneybox for this whip-round yet. your moneybox may be the first!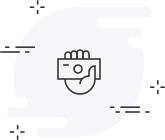 No donations yet, be first to donate!