id: dcuyxw
Godność Beaty
Godność Beaty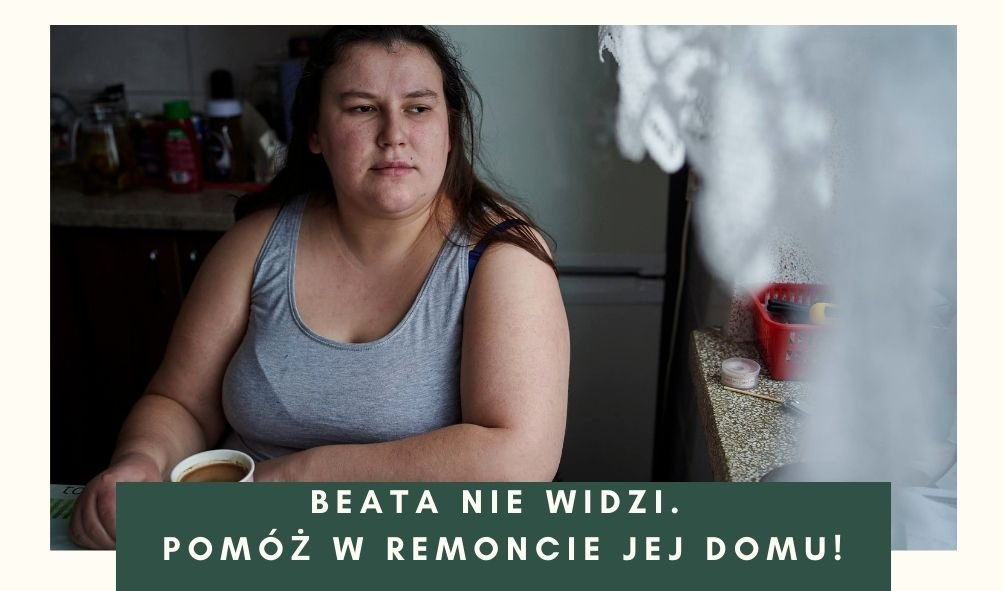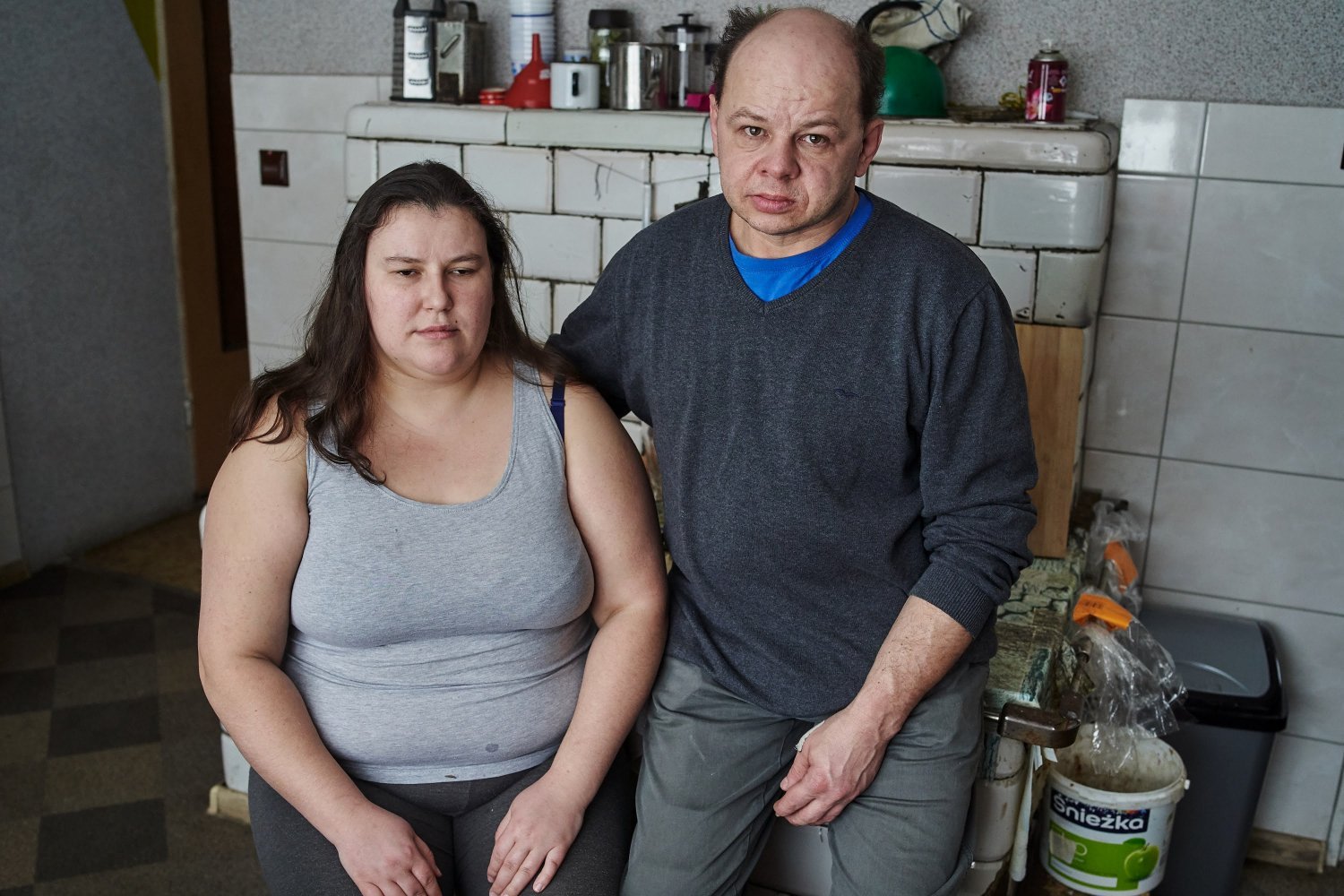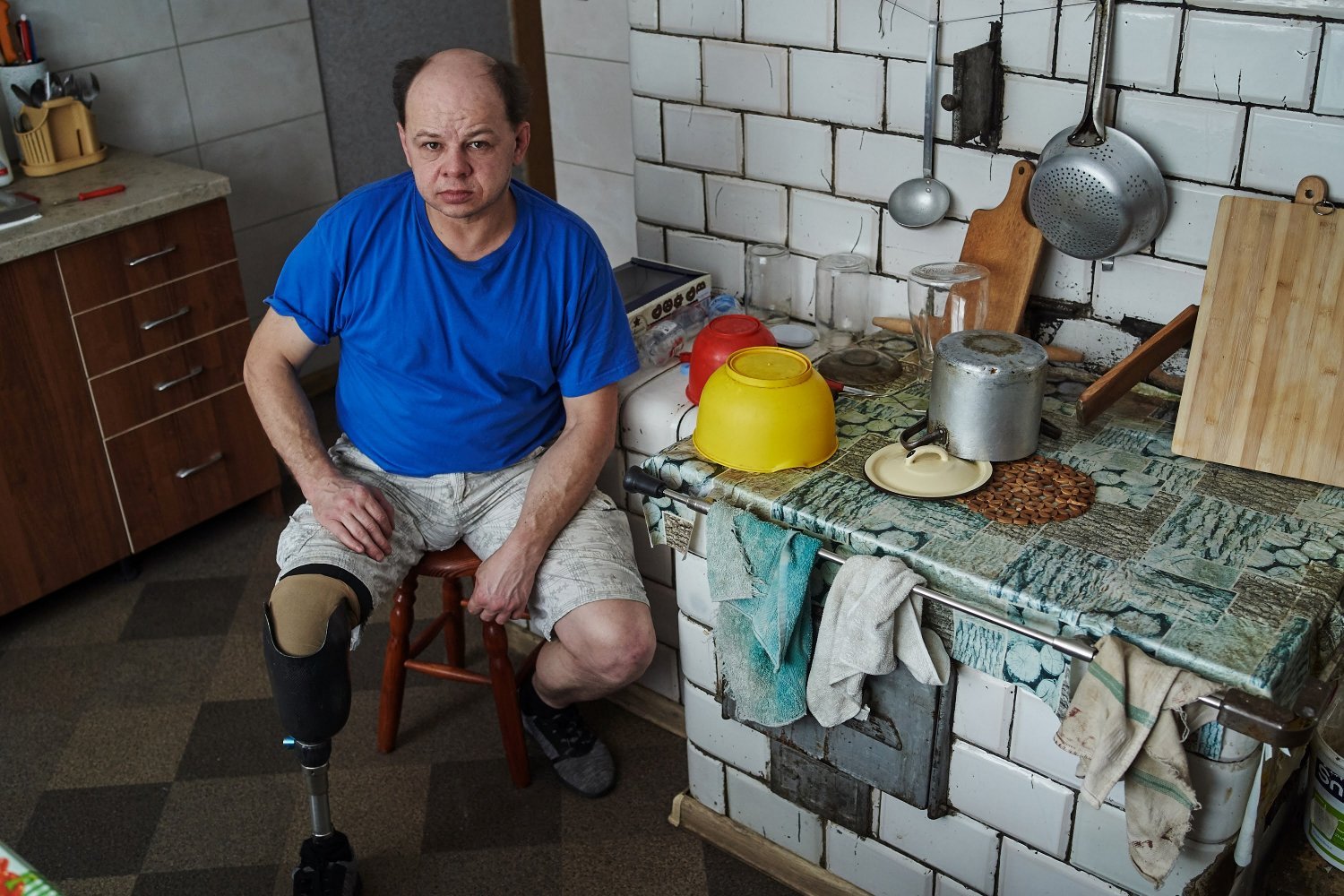 Donate
Zrzutka.pl does not charge any commission
Description
Godność Beaty - "Sernik z brzoskwiniami"
Chcemy pomóc niewidomej Beacie. Dom Beaty jest w tragicznym stanie, nie mówiąc o przystosowaniu do potrzeb osoby niewidomej. Żadne z pomieszczeń w domu nie nadaje się do zamieszkania czy pracy.
Beata potrzebuje domu, w którym mogłaby godnie żyć, a w którym mogłaby jednocześnie także usamodzielnić się,  pracować i wieść szczęśliwsze życie. Niewidoma Beata chce być niezależna, nie poddaje się, postanowiła zdobyć zawód, w którym jej ograniczenia nie sa przeszkodą- dlatego kończy właśnie Krakowską Szkołę Masażu i wkrótce zostanie dyplomowaną masażystką.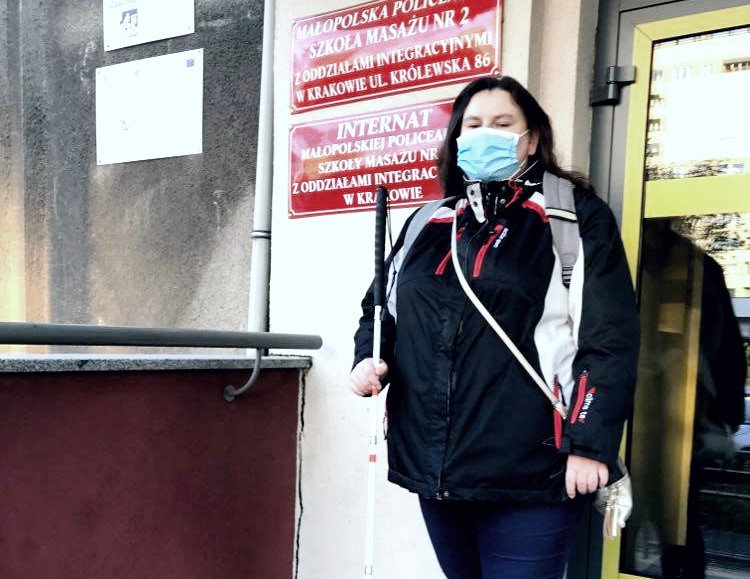 Beata miała 25 lat. Uczyła się, dorabiała sobie, spędzała czas w gronie znajomych.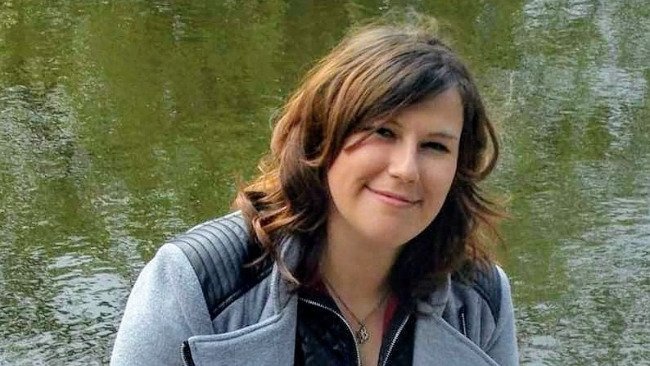 Pewnego dnia nagle zemdlała i trafiła do wrocławskiego szpitala. Złośliwy guz mózgu. W szpitalu przeszła sześć operacji, kilka razy wylądowała na OIOM-ie. Wychodzi po pół roku. Jako osoba niewidoma - nerwy wzrokowe uległy nieodwracalnemu uszkodzeniu.
Przeżyła, ale jej dotychczasowego życia już nie ma. Rozpacz. Przerażenie. Strach. Nowe życie, którego się uczy. Życie bez wzroku.
To właśnie historia Beaty. 
Beata nie poddała się, postanowiła dokończyć edukację. Wybrała zawód, w którym brak wzroku może być zaletą - chce zostać masażystką. W chwilach zwątpienia po prostu robi sernik. Z brzoskwiniami. Nie traci nadziei i ducha walki.
Teraz Beata ma dla kogo piec. Na portalu randkowym poznała Mariusza, również niepełnosprawnego. Mariusz stracił nogę, został potrącony przez samochód na przejściu dla pieszych. Po roku znajomości spróbowali zamieszkać razem. To właśnie dla niego Beata zdecydowała się porzucić rodzinny Dolny Śląsk i przenieść na Suwalszczyznę, w poszukiwaniu miłości i szczęścia. Do szkoły dojeżdża aż do Krakowa.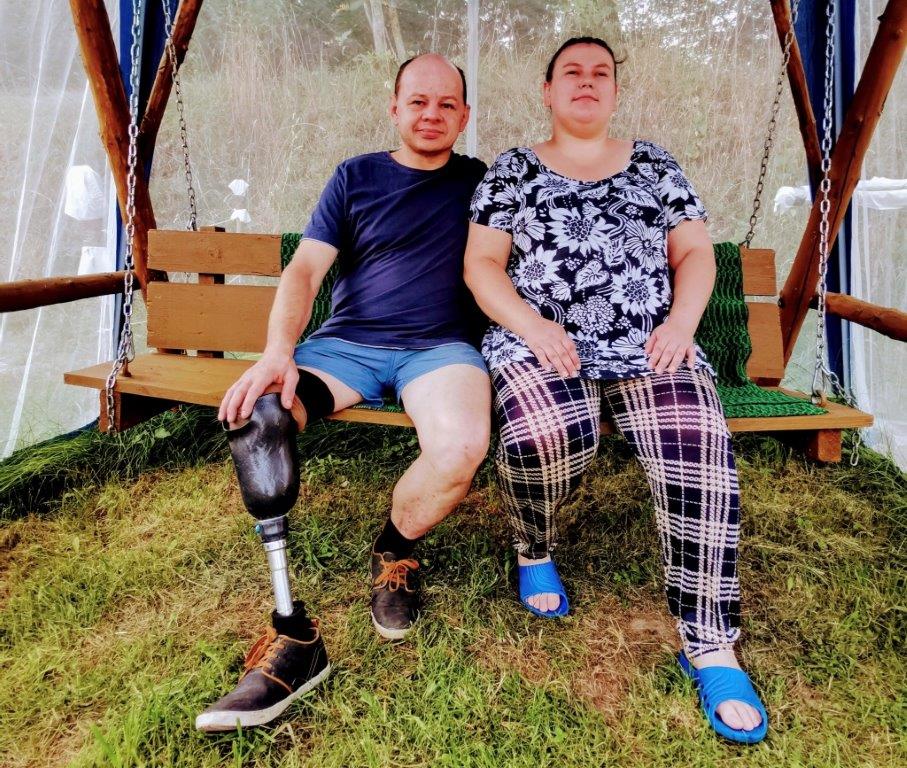 Beata i Mariusz kochają się, wspierają się, inspirują i planują wspólne życie. Ich godność to prawo do stworzenia domu i stworzenia rodziny.
Jednak nie mają swojego miejsca na Ziemi, w którym mogliby godnie żyć. 
Stary dom na wsi dla Beaty i Mariusza stanowi raczej zagrożenie, niż bezpieczny azyl. Kruszące się schody wejściowe, czy brak poręczy to dla Beaty codzienne, być może śmiertelne, pułapki. 
Remontu wymagają też stara i zupełnie nieprzystosowana łazienka oraz toaleta. Beata marzy też o szafie na ubrania, nowej pralce i przenośnym stole do masażu, żeby ćwiczyć się w nowym zawodzie.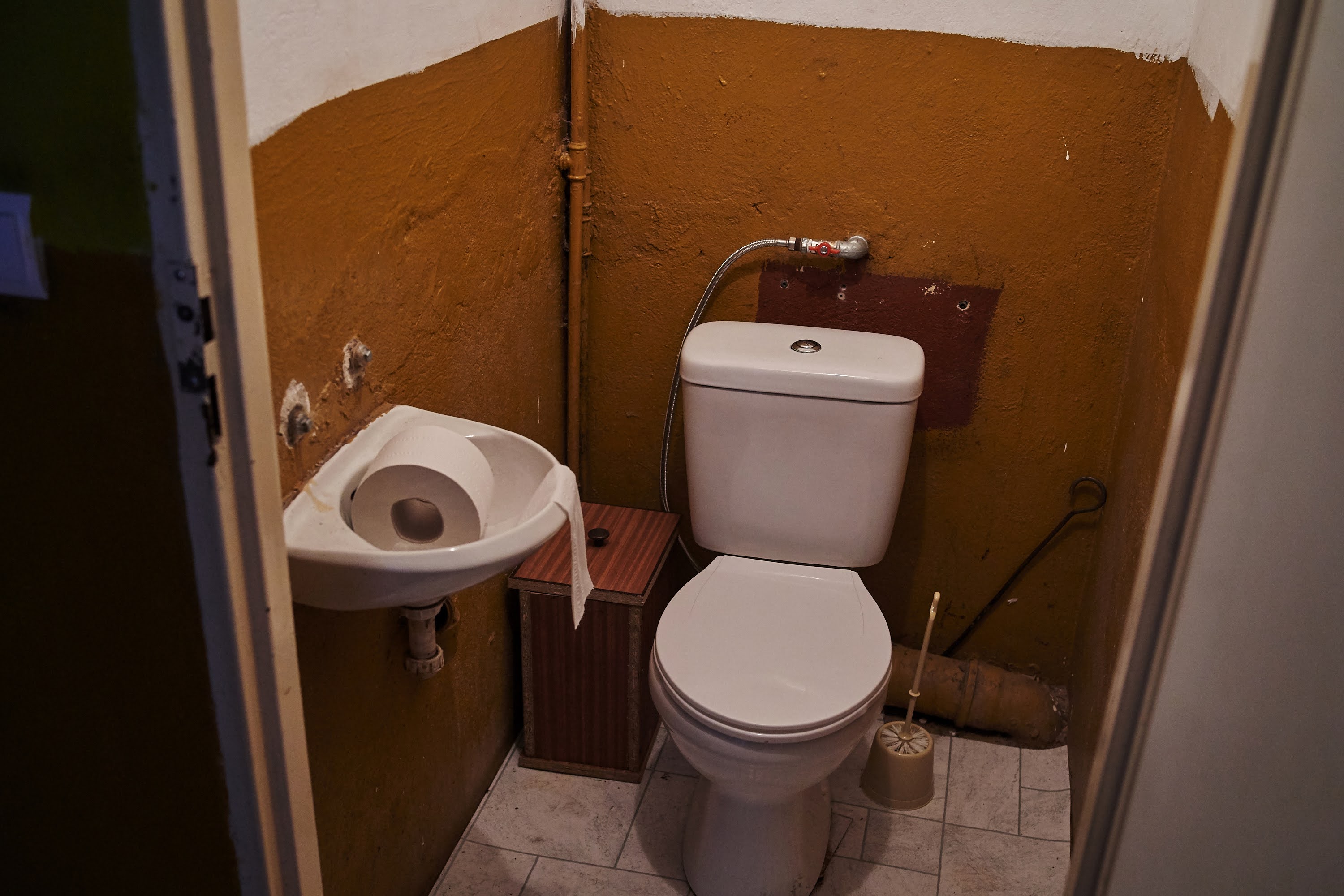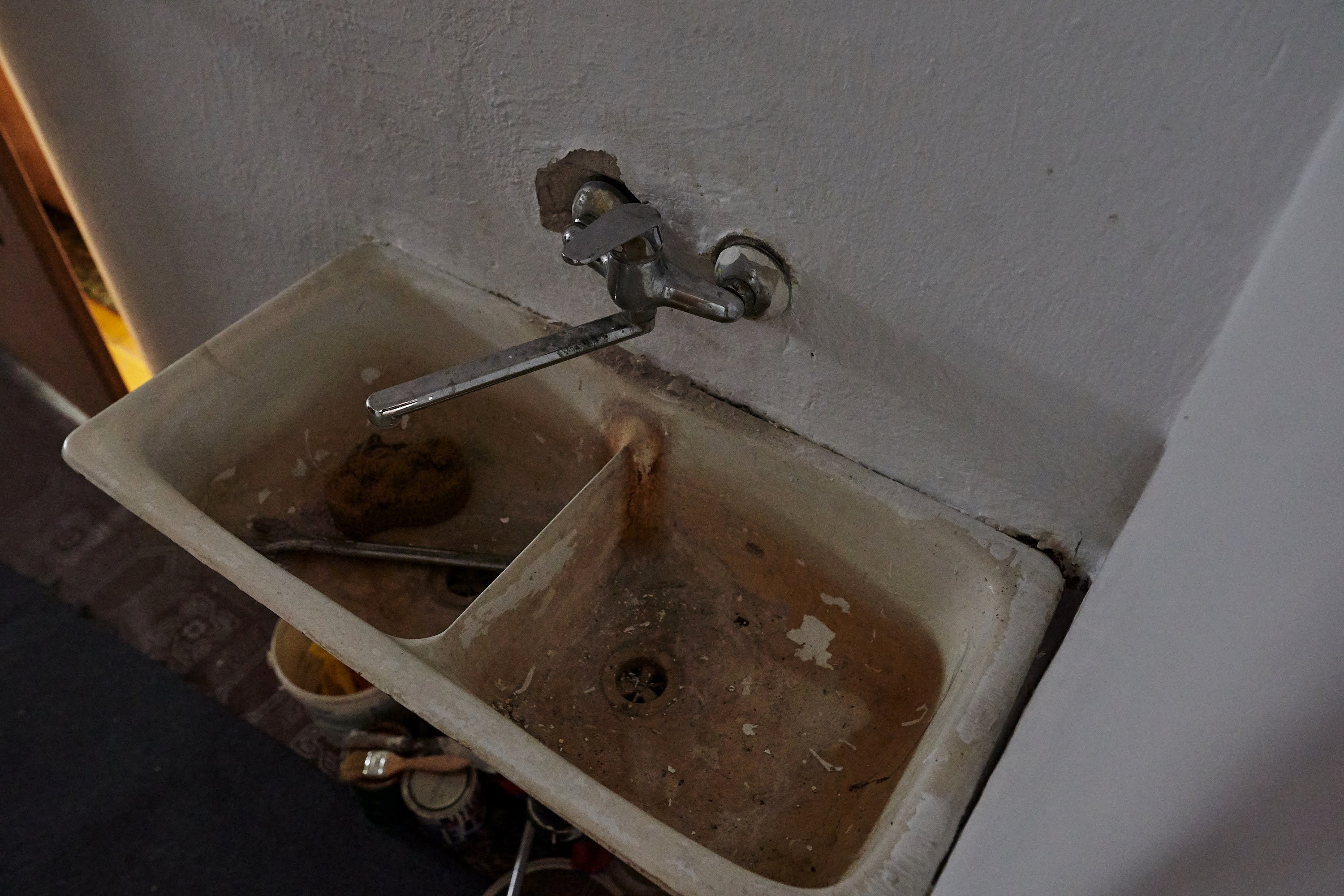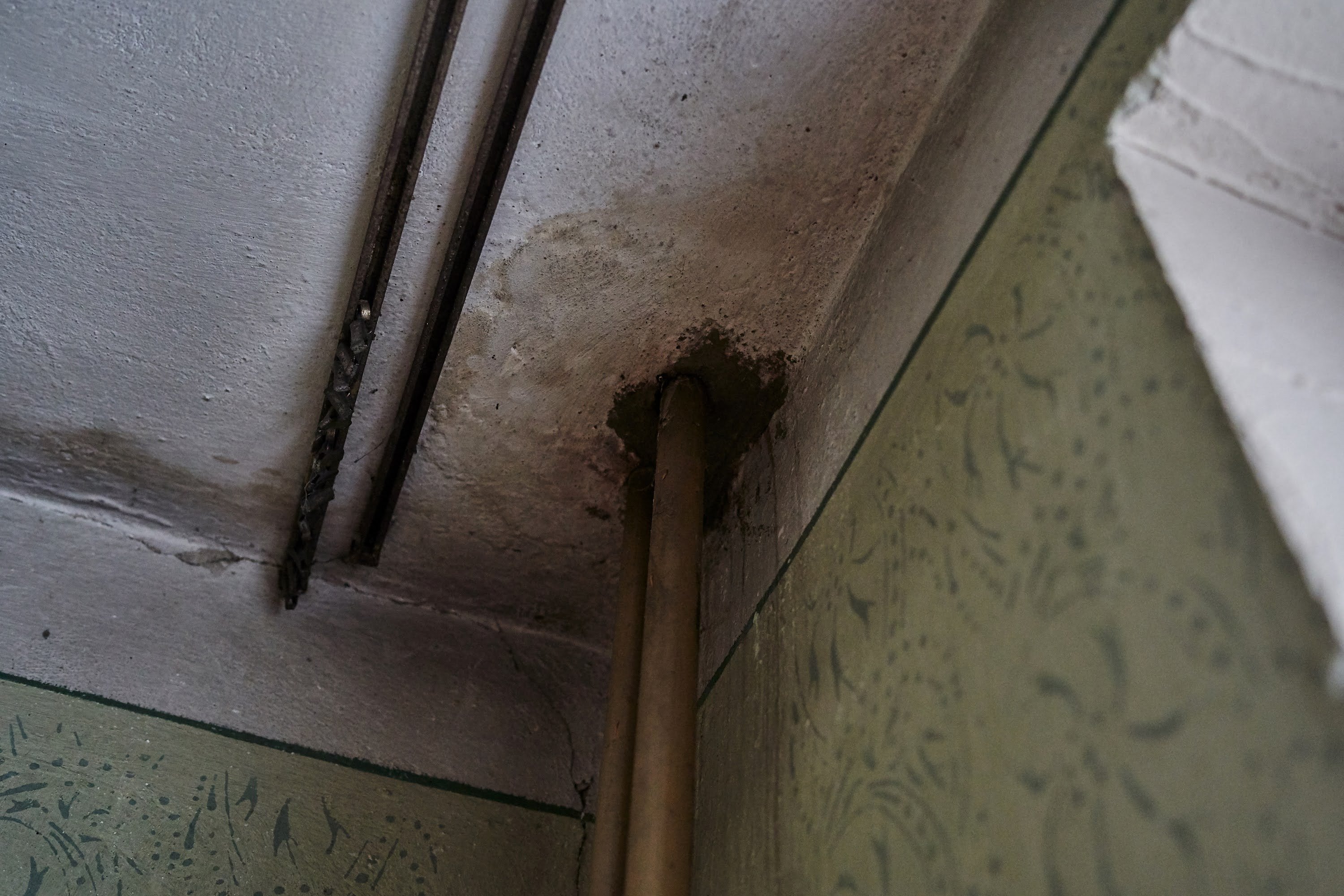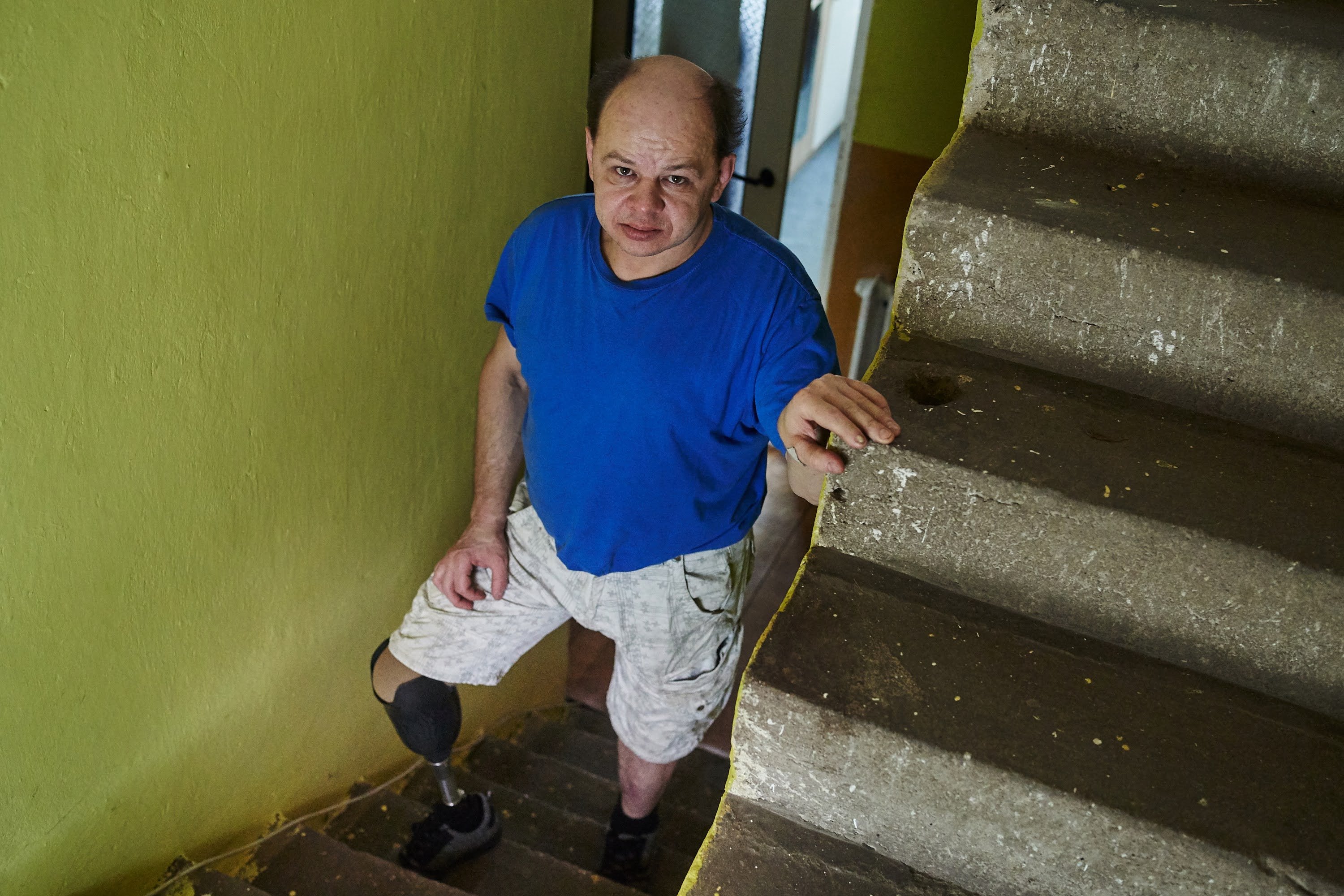 Koszt remontu i wyposażenia to ok. 43.500 PLN.
Beata i Mariusz są skazani na życie z renty socjalnej i nie stać ich na remont domu. A tak bardzo chcieliby mieszkać razem "na swoim", pracować, utrzymywać się. W domu, w którym nie będzie barier i przeszkód dla ich wspólnego, szczęśliwego życia. 
Marzy nam się spełnić Beaty marzenie o tym szczęśliwym, godnym i dobrym życiu z Mariuszem, gdy wreszcie jej los się odmienił, gdy znalazła swoje miejsce na Ziemi, swoją przystań i człowieka, który ją kocha. Aby od teraz wiodła godne życie.
Prosimy - pomóż jej uwierzyć w szczęśliwe zakończenie!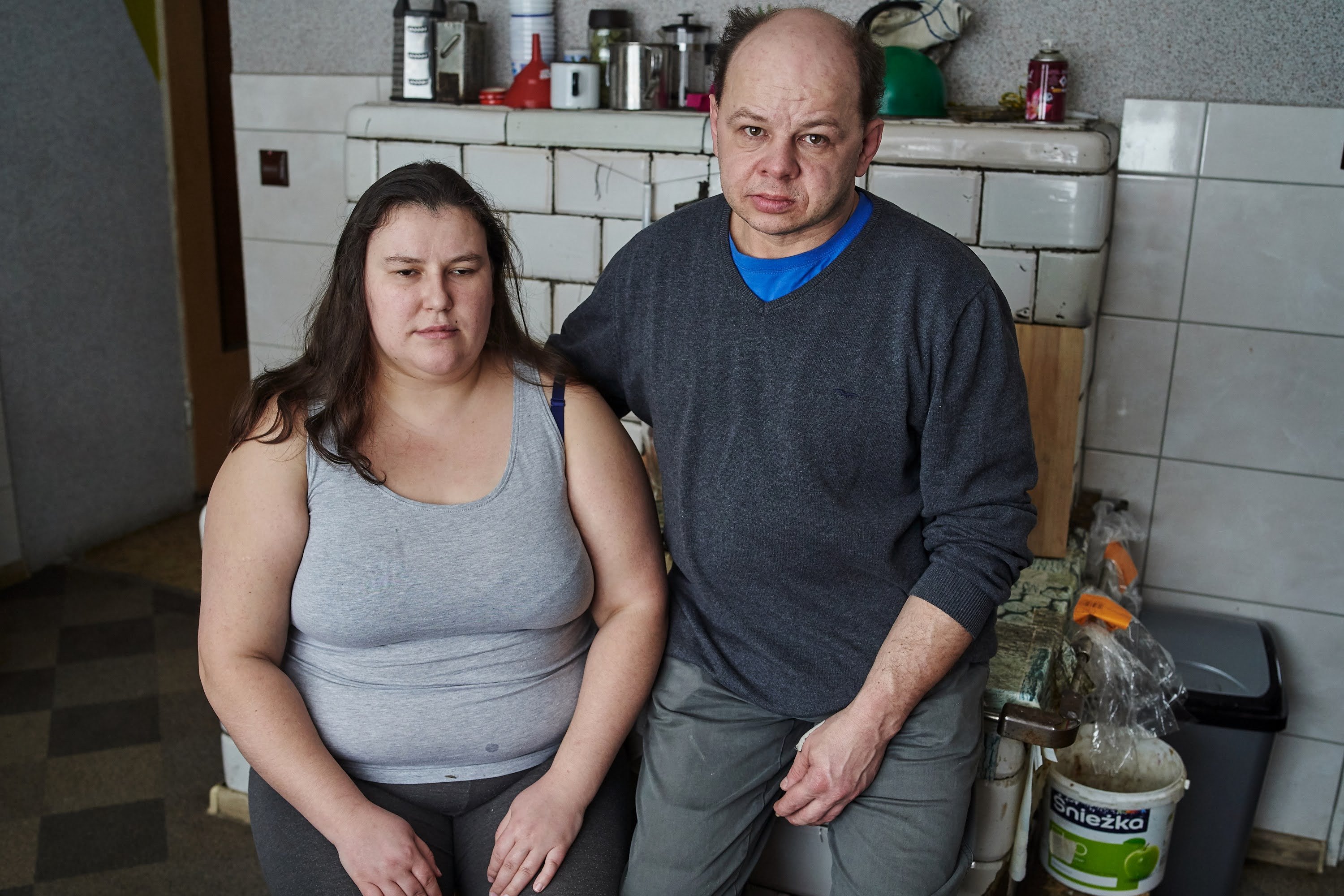 Wierzymy, że los Beaty nie musi być zawsze smutny, wierzymy w miłość, wierzymy, że wspólnie z Wami możemy to sprawić! Przecież nie raz mogliśmy się przekonać o Waszym niezwykłym zaangażowaniu. Dziękujemy! 
Potrzeby i marzenia Beaty i Mariusza zostały zweryfikowane przez Fundację Dignum.
The world's first Payment Card. Accept payments wherever you are.
The world's first Payment Card. Accept payments wherever you are.
Find out more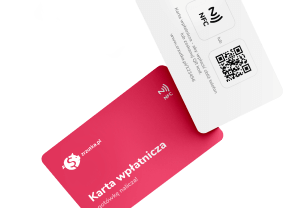 Our users created
750 787 whip-rounds
and collected
539 982 997 zł
What are you collecting for today?