id: e5s9na
Godny Posiłek
Godny Posiłek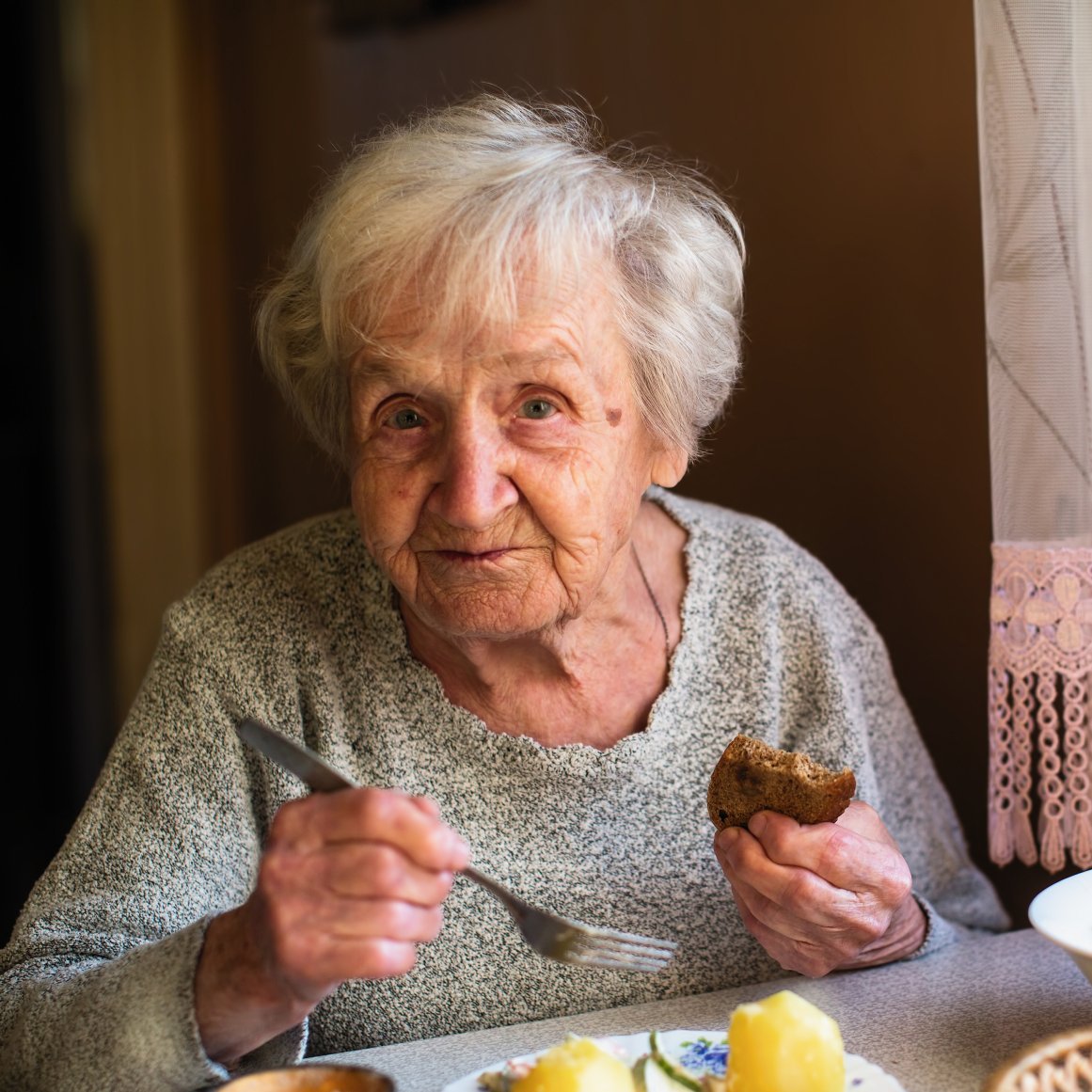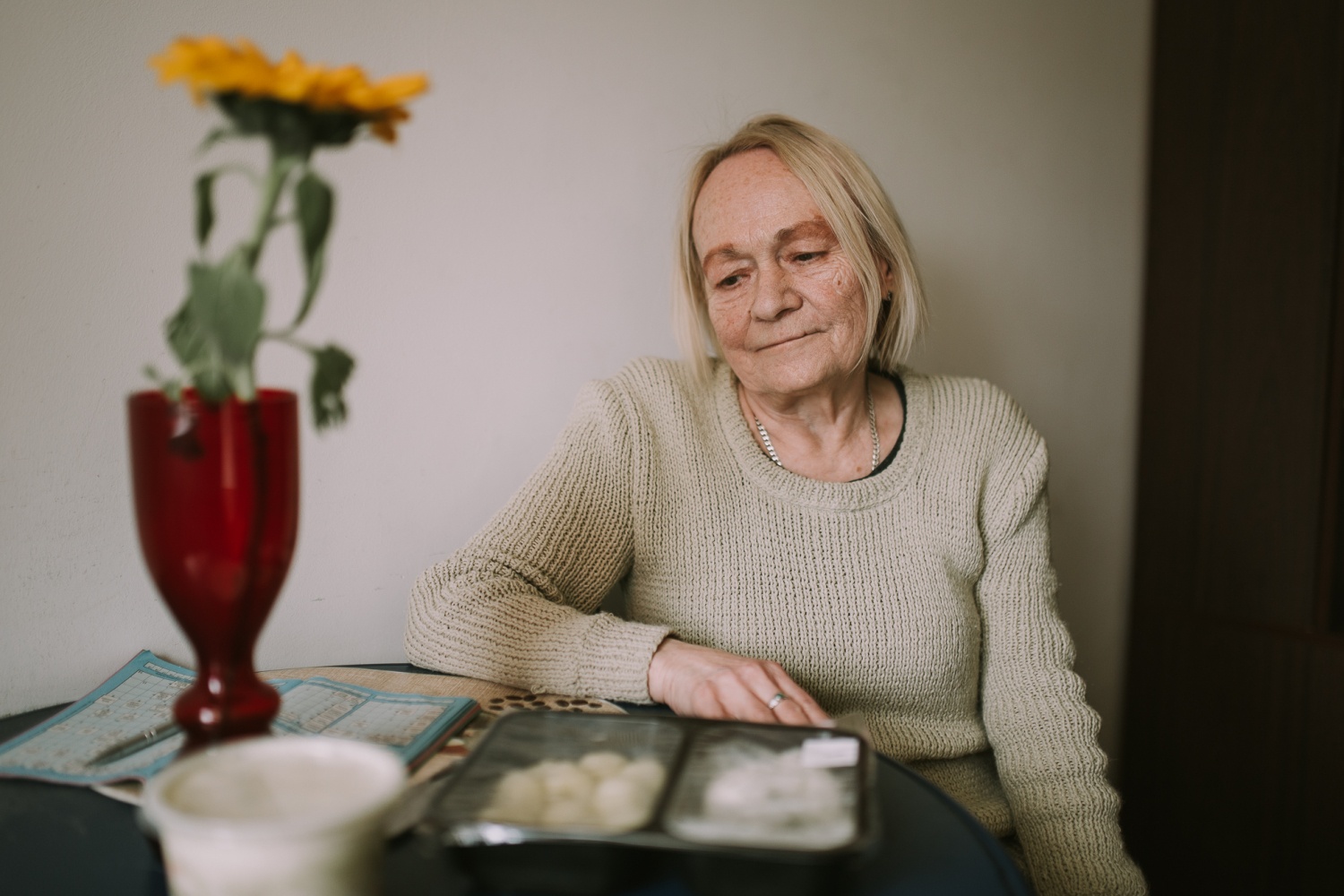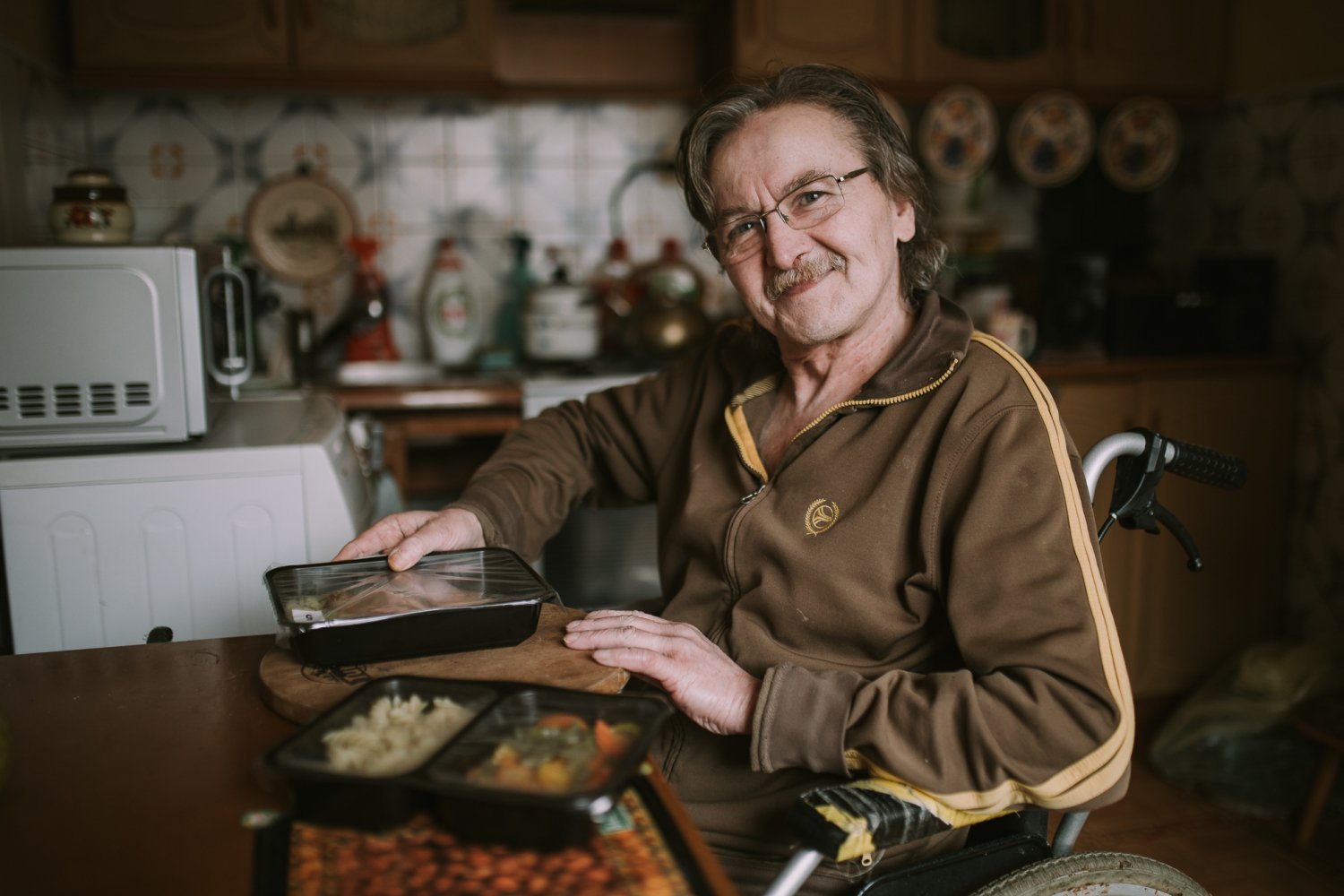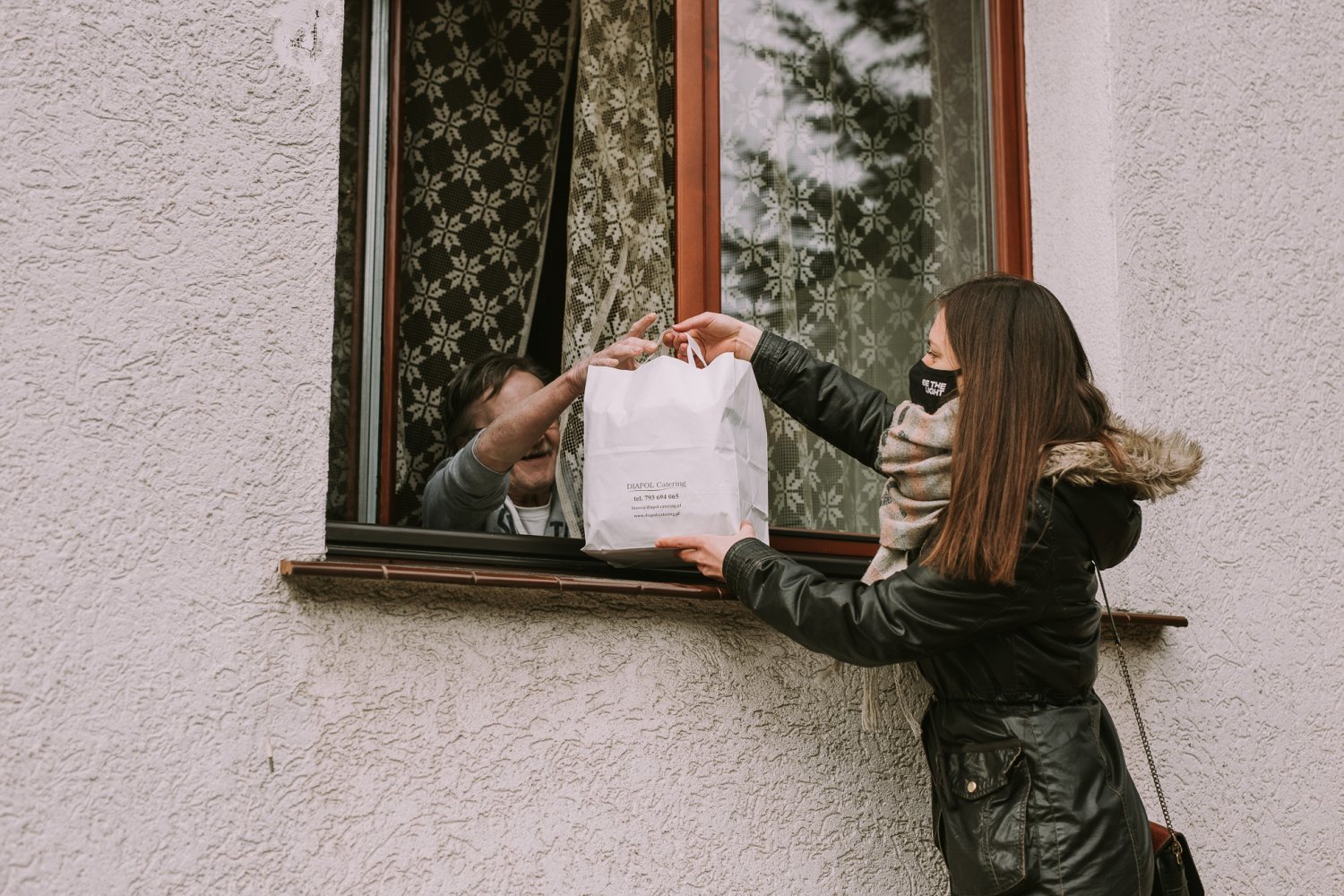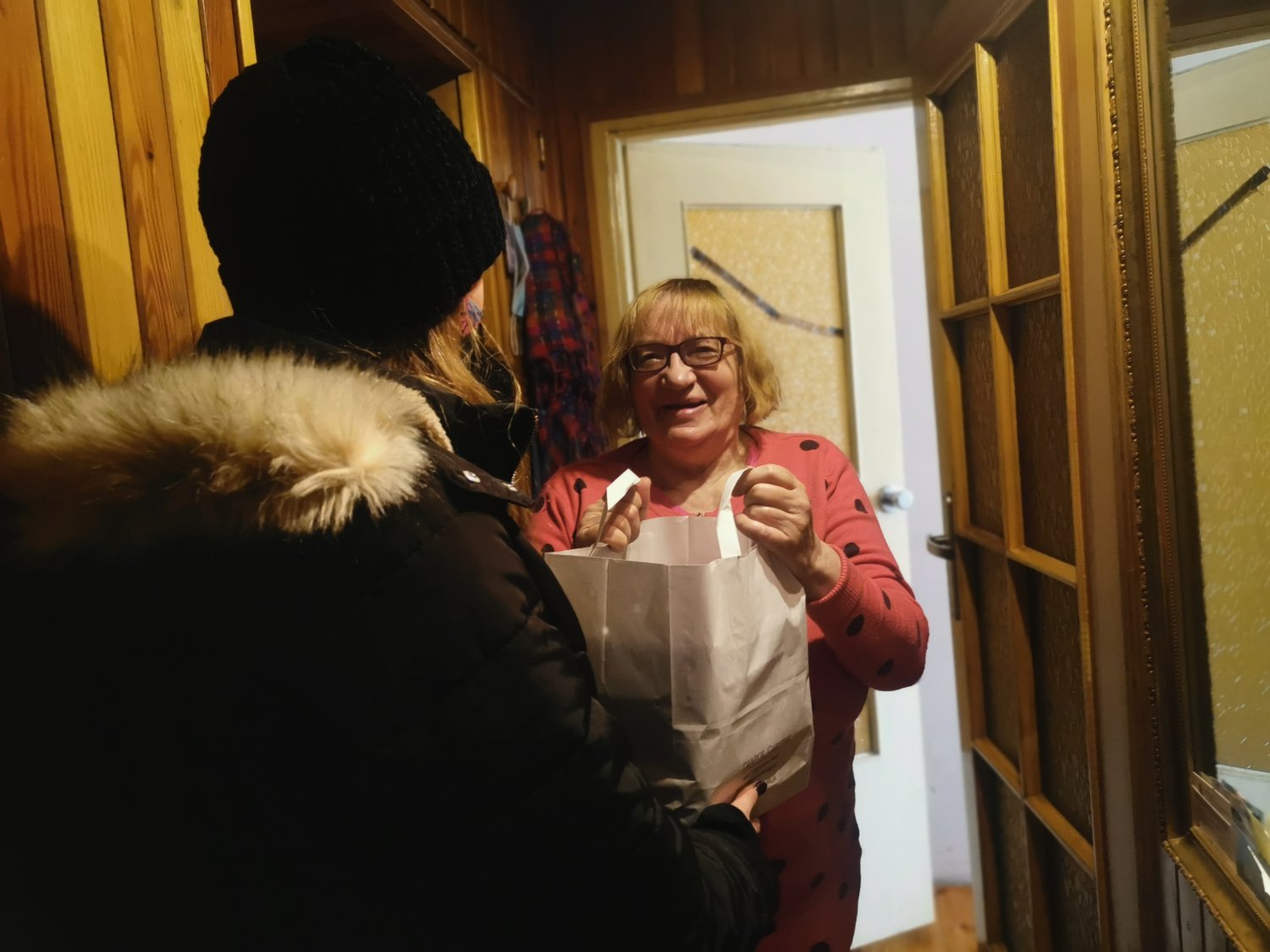 21 931 zł
from 150 000 zł
Donate
Zrzutka.pl does not charge any commission
whip-round under the patronage
whip-round under the patronage
Description
Zasponsoruj posiłek starszej ubogiej osobie. Każde 15 zł to dzień z pełnowartościowym wyżywieniem dla seniora. Nie zostawiajmy ich samych sobie!
Pamiętasz, gdy podczas obiadu babcia mówiła "znowu nic nie zjadłeś, weź jeszcze troszeczkę", pomimo że byłeś już najedzony "pod koreczek"? No a potem wjeżdżał jeszcze sernik? Niezapomniane chwile.
Obiad u babci niestety nie zawsze tak wygląda. W Polsce ponad 2,5 miliona seniorów żyje poniżej progu skrajnego ubóstwa. Nie tylko nie mają "dokładki", ale nie są w stanie zapewnić sobie samym podstawowego posiłku. Głód i konieczność proszenia o pomoc dzień po dniu odzierają ich z godności.
W Fundacji Dignum uważamy, że godność należy się każdemu, tak jak ciepły posiłek każdego dnia. Nasi wolontariusze walczą o tę godność, przygotowując i dostarczając seniorom godny posiłek nie tylko w niedziele. Dla naszych podopiecznych kontakt z naszym wolontariuszem to często także jedyny kontakt z drugim człowiekiem i jedyne ciepło, na jakie mogą liczyć.
Chcemy i możemy robić więcej - ale potrzebujemy do tego Twojej pomocy.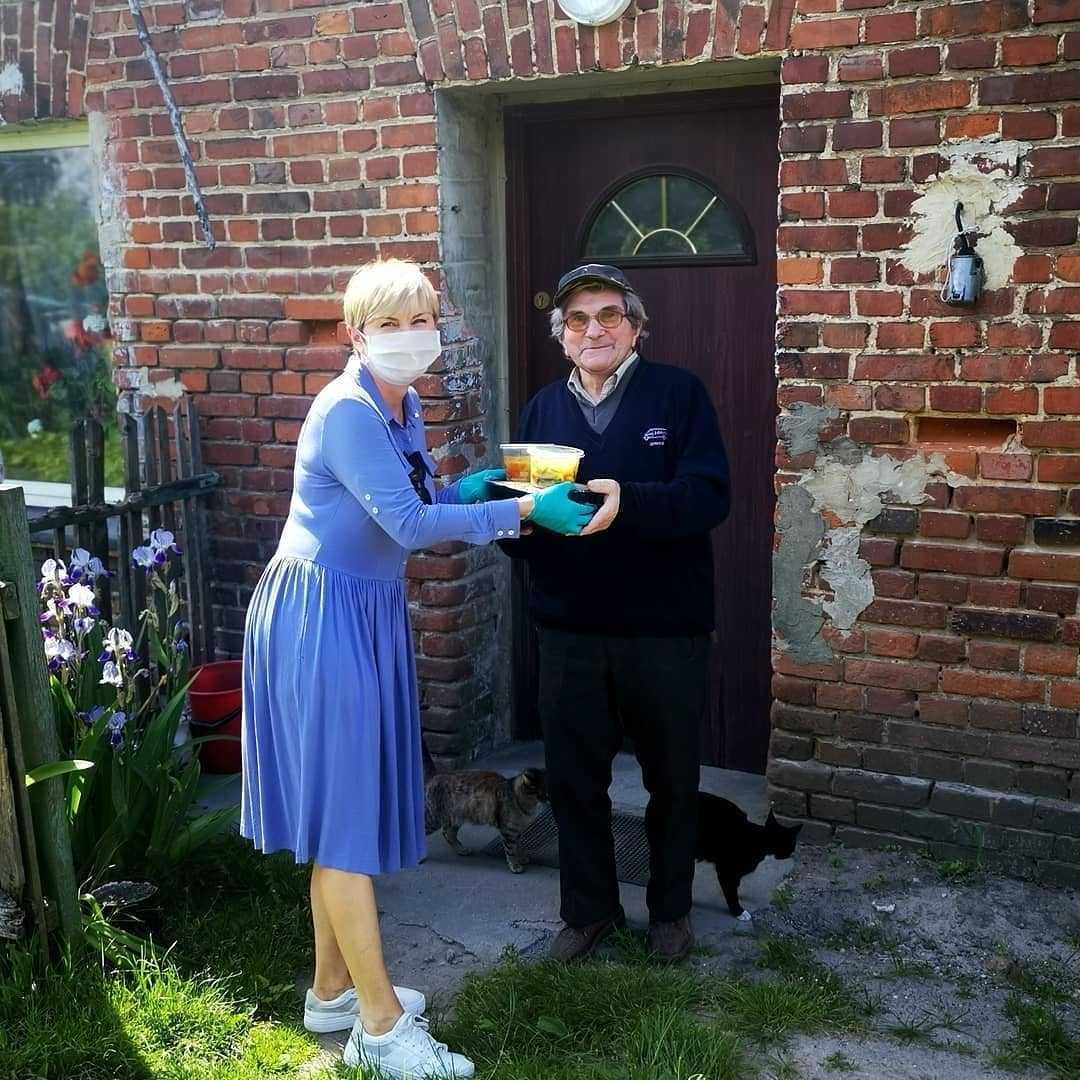 Odwdzięczmy się za wszystkie dokładki pierogów, domowe szarlotki, i ciepło, które pamiętamy z dzieciństwa.
Pieniądze przeznaczymy na:
·       zakup gotowych posiłków dla starszych ubogich osób, podopiecznych Fundacji Dignum - każdy posiłek to koszt około 15 zł 
·       zdrowe i pożywne posiłki będą przygotowywane z uwzględnieniem wszelkich indywidualnych potrzeb seniorów 
·       dostarczymy raz w tygodniu siedem gotowych posiłków - na cały tydzień, bezpiecznie i bez żadnych opłat  
·       posiłki dowiozą nasi wolontariusze - dla wielu starszych osób jest to jedyny kontakt z drugą osobą w ciągu dnia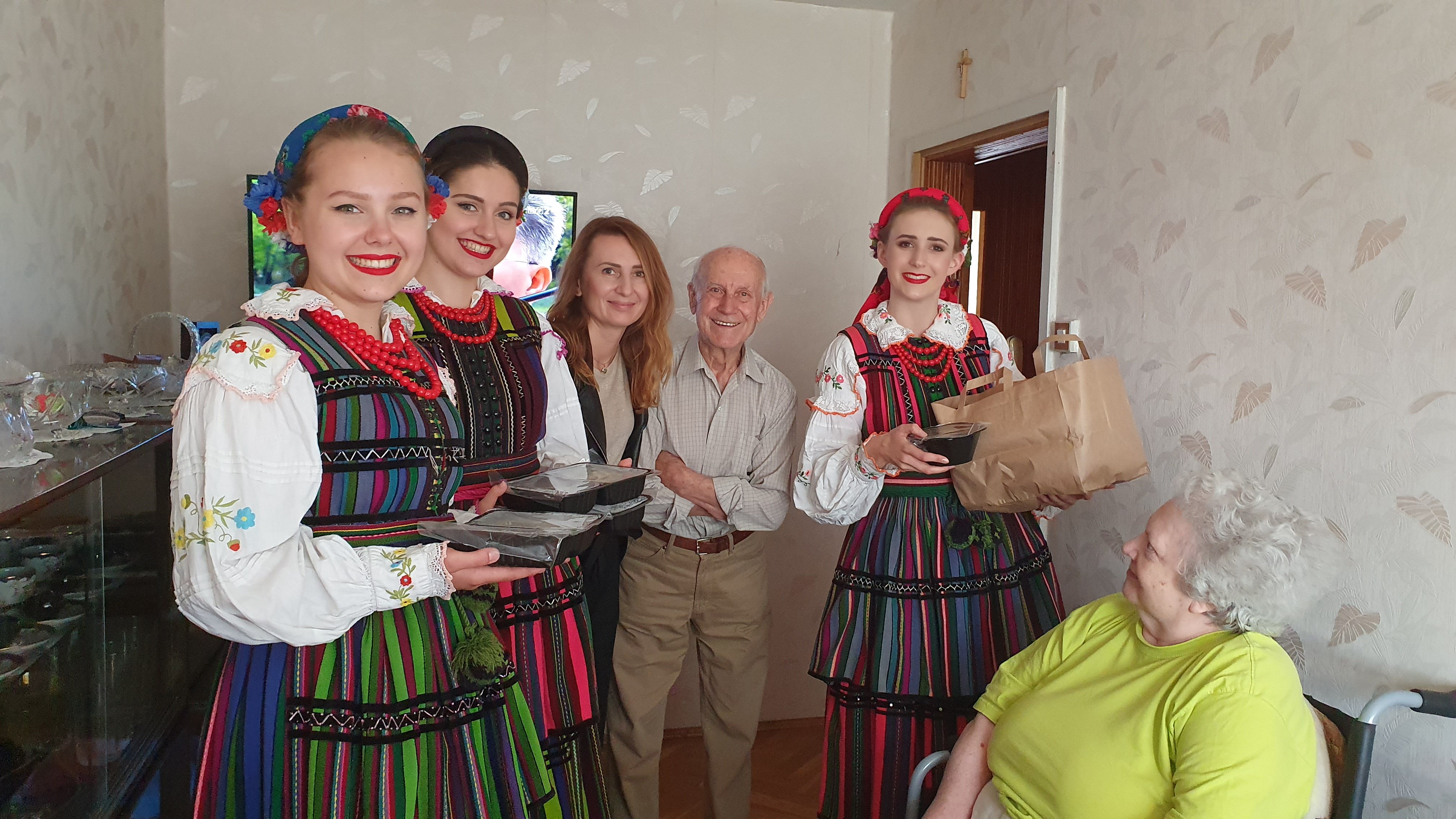 Walczymy do zebrania całej kwoty, a jeśli ją przekroczymy to nasza akcja potrwa jeszcze dłużej, bo każda nadwyżka to kolejne syte dni dla seniorów. 
Fundacja Dignum
Głównym celem Fundacji Dignum jest stworzenie osobom starszym i niepełnosprawnym warunków do godnego życia. Dignum oznacza Godny.
Jeśli chcesz więcej się o nas dowiedzieć - odwiedź nasz profil na Facebooku lub naszą stronę Fundacja Dignum
Zapraszamy i serdecznie dziękujemy za Waszą pomoc.
The world's first Payment Card. Your mini-terminal.
The world's first Payment Card. Your mini-terminal.
Find out more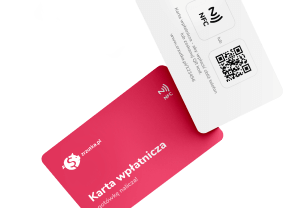 whip-round under the patronage
whip-round under the patronage
Rewards
Our users created
777 535 whip-rounds
and collected
579 494 405 zł
What are you collecting for today?