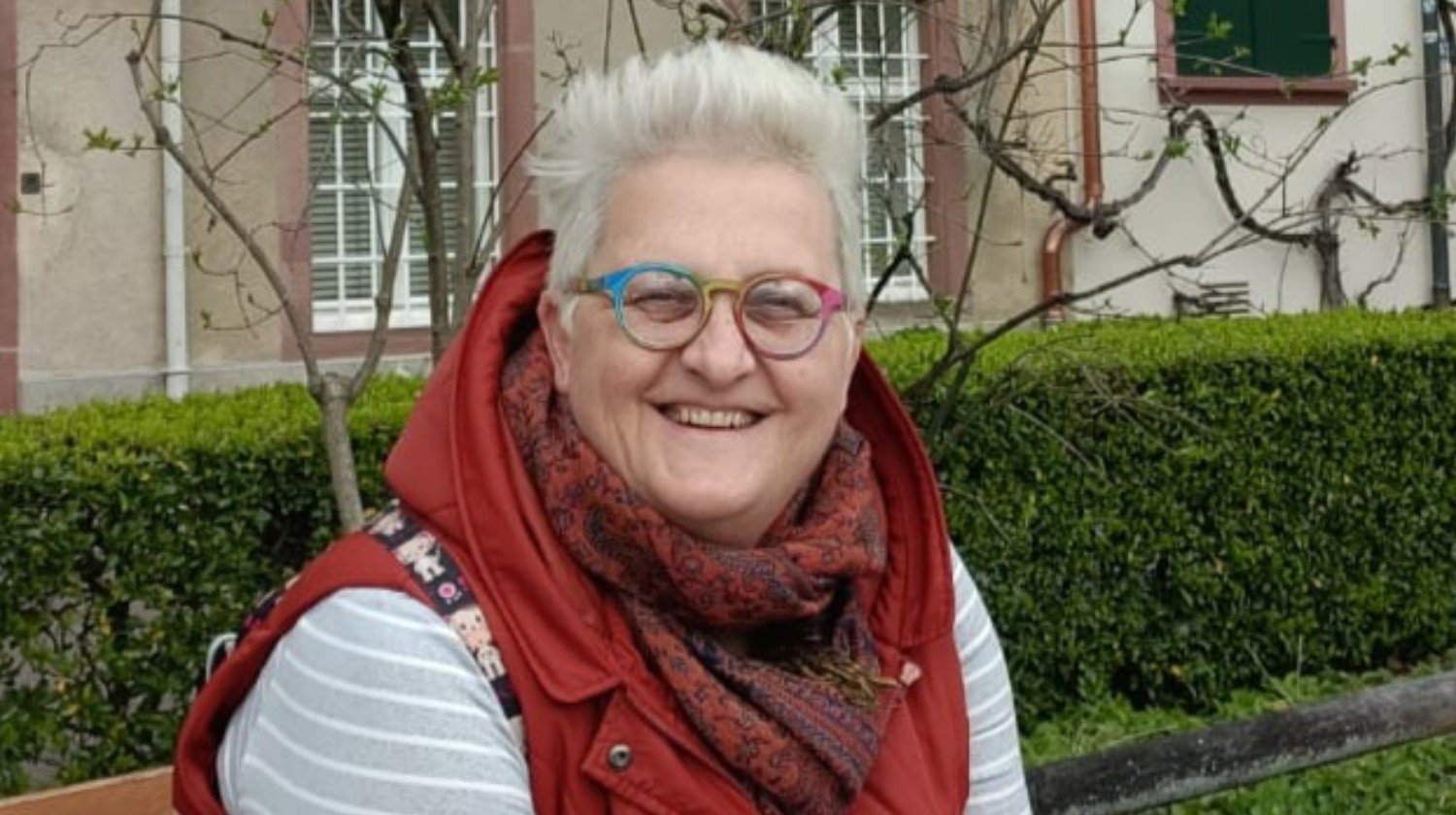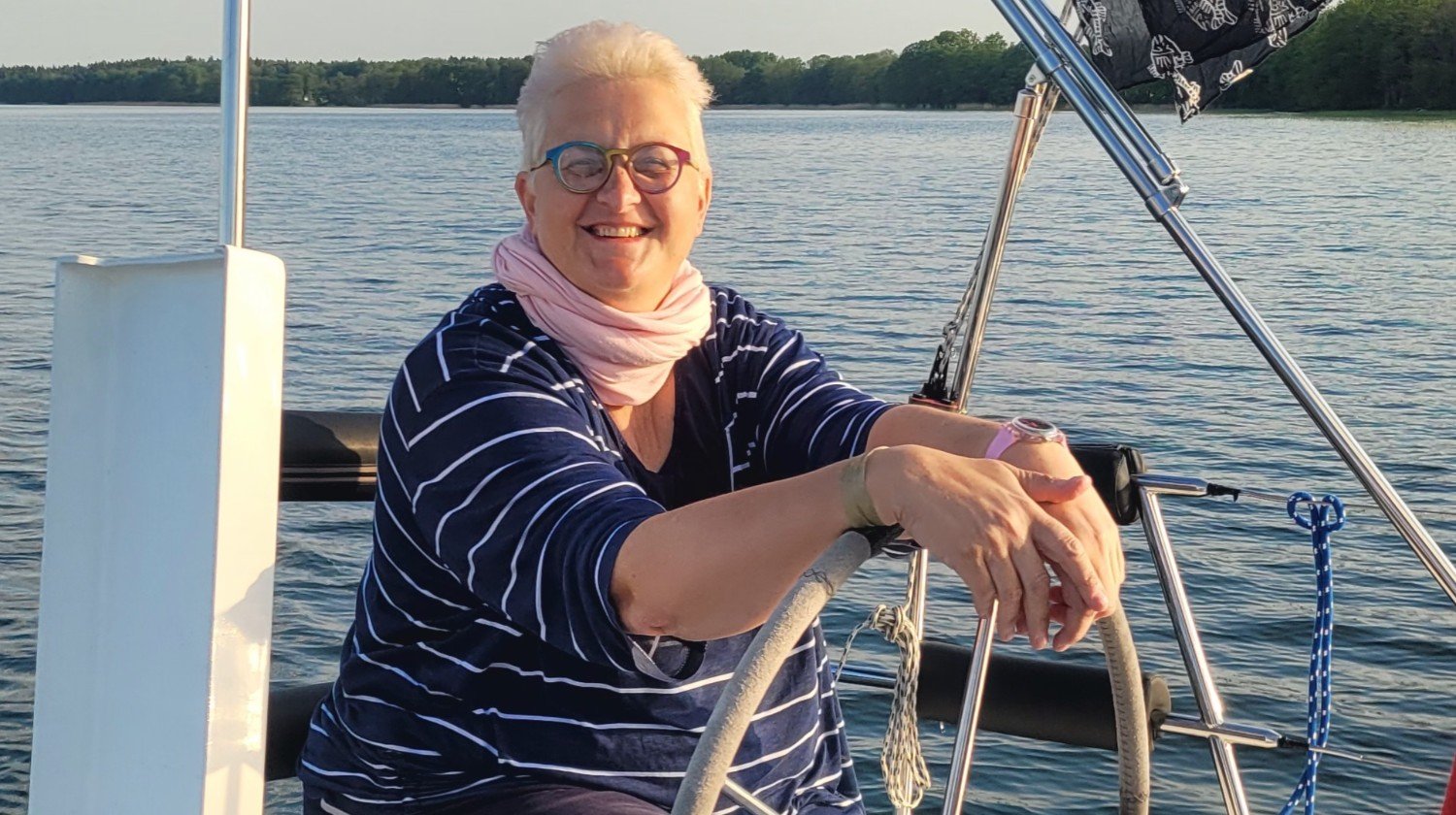 id: bt4k85
GONIA_Działające kolano_zbieram na operacje kolana I'm collecting money for surgery
GONIA_Działające kolano_zbieram na operacje kolana I'm collecting money for surgery
Our users created 978 888 whip-rounds and collected 998 937 435 zł
What are you collecting for today?
Description
Przyjaciele i znajomi, 
Zdecydowałam się poprosić o Waszą pomoc.
Czeka mnie trudna i skomplikowana operacja kolana w prywatnej klinice w Austrii.
Nie jestem w stanie sama sfinansować całości - mowa o kwocie rzędu 30 tys. EUR.
Co się dzieje z moim kolanem? 
Od lat zmagam się ze zmianami zwyrodnieniowymi w stawie kolanowym spowodowanymi przez uszkodzenie łąkotki, obciążanie stawu w trakcie "kariery sportowej", chorobą autoimmunologiczną, stałym stanem zapalnym, nabitymi przez lata kilogramami oraz siedzącym trybem życia. Mimo wieloletniej fizykoterapii, różnych zastrzyków i zabiegów niestety z roku na rok jest tylko gorzej.
Dlaczego zdecydowałam się na zabieg teraz? 
Mam dosyć ciągłego bólu i tabletek, które działają tylko przez chwilę. 
Zmęczona jestem tym, że trudność i ból sprawiają mi najprostsze czynności, że nie mogę zejść po schodach, przejść się kilkaset metrów, "poruszać nóżką" czy aktywniej spędzać więcej czasu z siostrzenicą. 
Mam dosyć tego, że cały czas czuję stres czy uda mi się znaleść "odpowiednie" miejsce w komunikacji miejskiej,  samolocie (jak kolano to przetrwa i czy leki zadziałają), czy choćby w restauracji.
Chciałabym móc cieszyc się życiem i swobodą przemieszczenia jak na 45+ letnią mnie przypada.
MAM dwie opcje: 
1. endoproteza kolana - W Polsce w ramach ubezpieczenia lub prywatnie
2. dwie operacje zachowawczo-leczące w Prywatnej Klinice w Austrii- przy dobrych wiatrach tylko dwie (dla specjalistów obustronna osteotomia kolana prawego)
W czym problem powiecie? Działaj kobieto, na co czekasz?!
Opcja 1: Endoproteza to olbrzymia ingerencja w cały organizm, nie tylko kolano. Jest to zabieg z datą ważności [15-20 lat) i co później? Kolejna operacja, kolejna endoproteza lub sztywna noga. 
Oczywiście ryzyko tego zabiegu, tak samo jak dodatkowe koszty dużo niższe, jednak efekt też zdecydowanie inny.
Opcja 2: Operacje w Austrii- zabiegi w prywatnej klinice nie są objęte ubezpieczeniem, wiążą się ze sporym ryzykiem, że zabieg się nie uda, kości się nie zrosną i endoproteza i tak będzie potrzebna- a do tego trzeba mieć na to kasę ale jednocześnie dają szansę na odzyskanie sprawności i życie bez bólu.
I to ta KASA okazuje się być moim olbrzymim osobistym wyzwaniem. 
Klinika wysłała wstępny szacunek kosztów… 
Profesor, który będzie przeprowadzał operację zaproponował 35% zniżki na zabieg operacyjny ale nadal w zależności od ilości dni spędzonych po operacji, ilości leków, dodatkowych badań (rtg, mri, krew etc) może to wynieść prawie 20 tys. EUR, a dodatkowo po roku wymagane będzie wyjęcie śrub i zrobienie badań kontrolnych co wyniesie kolejne niemal 10 tys. EUR.
Opisane koszty to oczywiście scenariusz w wersji maximum (mam nadzieję, że jednak ten wariant się nie spełni).
Nie jest to dla mnie fajne ani przyjemne prosić o cokolwiek ale gdybym nie była zmuszona, to bym tego nie robiła. Tym samym będę wdzięczna za jakiekolwiek wsparcie finansowe, bo każde EUR ma dla mnie znaczenie.
Dear Friends
I've decided to reach out and ask for your support.
I'm collecting money for knee surgery and treatment in a private clinic located in Austria. Unfortunately, I'm not able to gather all of the money fast enough on my own as we are talking about 20-30k EURO.
What's going on with my knee?
For years now I've been struggling with osteoarthritis of the knee joint caused by the damage of the meniscus, years of overextension related to my sports career, my weight and last but not least years of sitting work. 
Why have I decided to do something with it now?
I'm tired of constant pain and pills that work only for a while. I'm tired of not being able to do anything: go down the stairs, walk a few hundred meters, "move my leg" or simply spend some fun time with my niece. 
I have enough stress connected with ongoing difficulties to find the right place to sit on the plane, thinking if I'll survive or if the painkillers will work.
I would like to return to a state where I can move normally as I am only 45+ years old.
I have two options:
1. knee endoprosthesis - in Poland under insurance or privately
2. Two conservative-curative surgeries in a Private Clinic in Austria. (for specialists, bilateral osteotomy of the right knee)
What's the problem you say? Go, what are you waiting for?
Scenario 1: An endoprosthesis is a huge interference in the whole body, not only the knee - interference with the expiration date [15-20 years) and then what? Another surgery, another endoprosthesis or a stiff leg. Of course, the risk of this procedure and the additional costs are much lower, but the effect is also definitely different.
Scenario 2: Treatment in Austria - a private clinic in Austria is not covered by insurance, there's a significant risk that the procedure will fail, the bones will not heal and the endoprosthesis will be needed anyway - and of course, you need to have money for it but it is my chance to get back to normal life.
And this MONEY turns out to be my huge personal challenge.
The clinic sent a preliminary cost estimate:
The professor who will perform the surgery offered a 35% discount on the surgery, but still depending on the number of days spent after the surgery, the number of drugs, and additional tests (X-ray, MRI, blood, etc.)... altogether cost estimation is 20k EUR and additionally, a year later it will be required to remove the screws and make control tests and that is next almost 10k EUR.
Of course, these are the costs in the full version (I hope that this variant will not come true).
It's understandable that not all of you would consider my fundraising as relevant or reasonable… for a long time now I've been thinking if I should ask for your help or what would be your reaction to it…  Finally, I've decided to try and fight once more for my recovery. Due to this, I am counting on your sympathy and support. Every penny counts.
The world's first card for receiving payments. The Payment Card.
The world's first card for receiving payments. The Payment Card.
Find out more