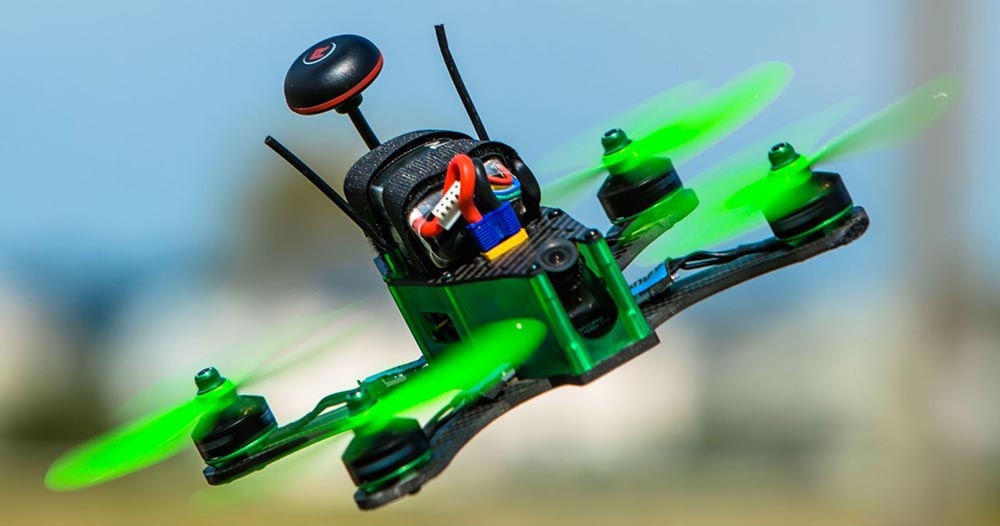 0 zł
0 zł
from 1 500 zł
167 days
167 days
left
0
0
contributors
Donate
Description
Moją pasją od zawsze były drony. Z początku interesowałem się tymi do zwykłego filmowania tzw. mydelniczkami, lecz niedawno zakupiłem taniego drona 'wyścigowego' i latanie nim idzie mi bardzo dobrze :). Niestety byłem zmuszony go sprzedać i teraz chciałbym zainwestować w coś lepszego, na nieszczęście w moim wieku (16lat) nie łatwo uzbierać taką sumę ze względu na brak miejsc do pracy, a jak można się domyślać mam jeszcze wiele innych wydatków na głowie. Proszę o wpłacenie chociaż symbolicznej złotówki, co pomoże mi rozwinąć moją pasje i może przyszłą pracę. Z góry dziękuję.
Contributors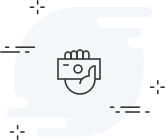 No donations yet, be first to donate!
Our users created
517 955 whip-rounds
---
What are you collecting for today?