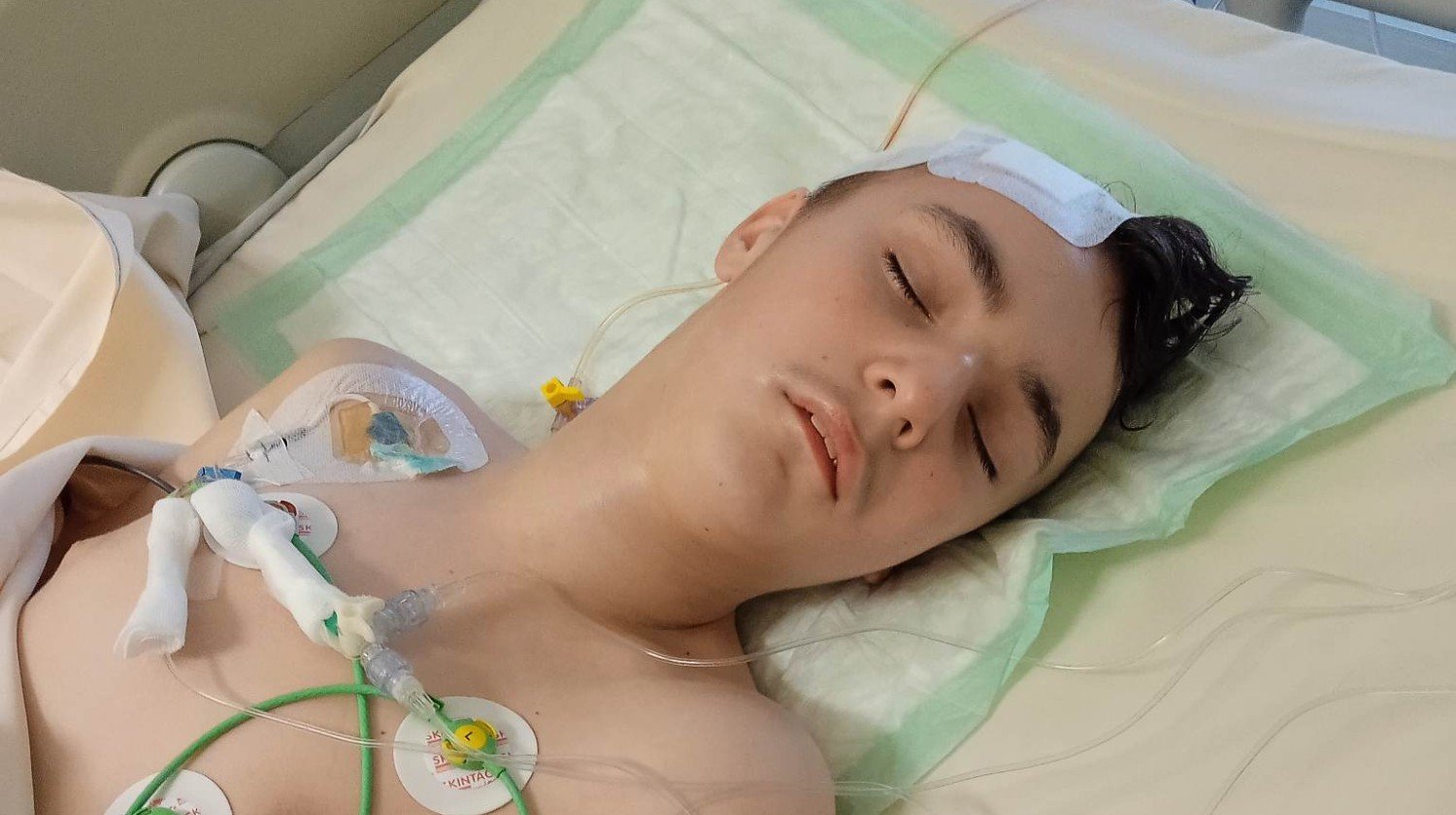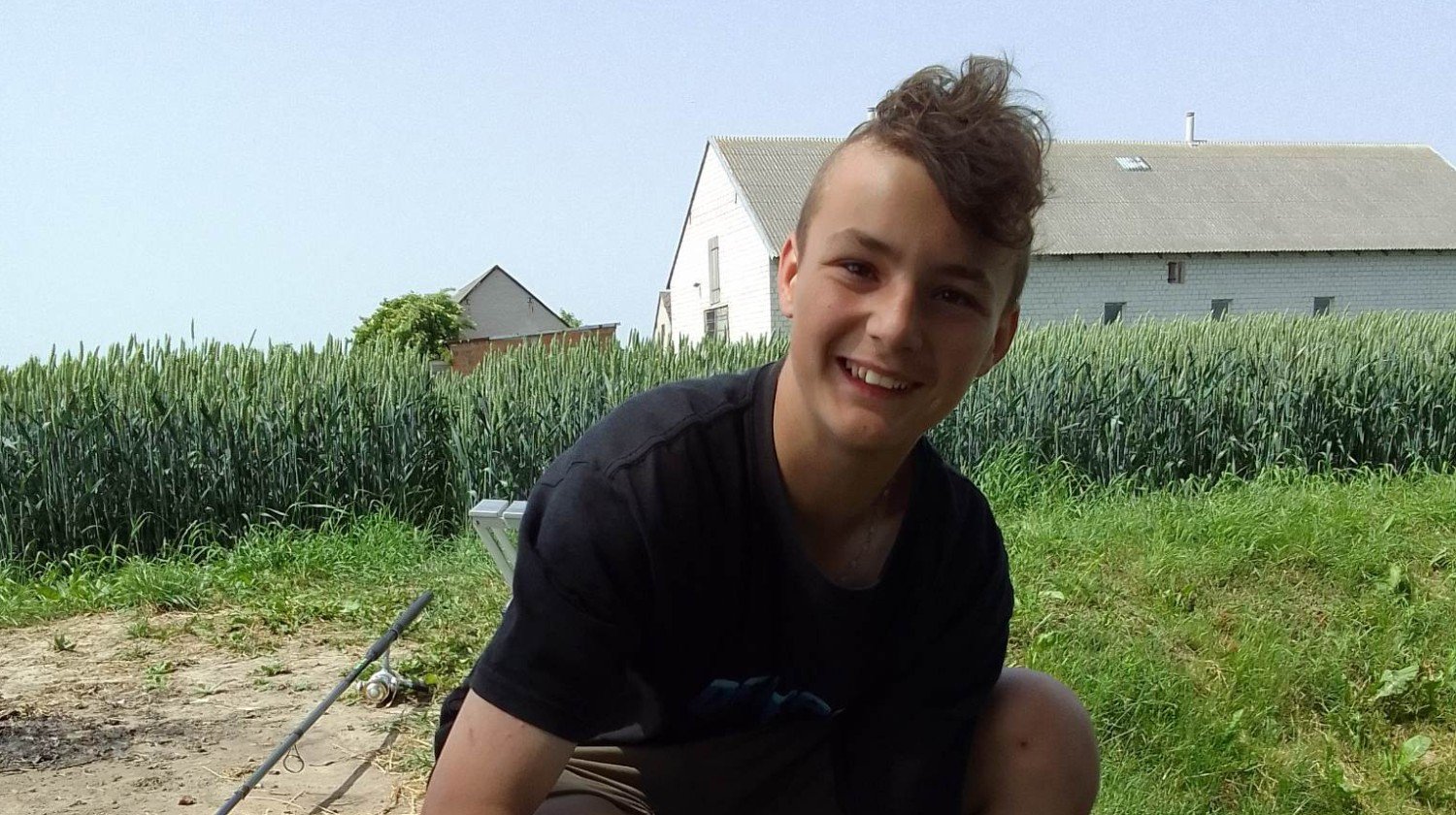 id: gv486s
Rehabilitacja i dalsze leczenie Patryka GUZ MÓZGU
Rehabilitacja i dalsze leczenie Patryka GUZ MÓZGU
Our users created 981 684 whip-rounds and collected 1 003 890 197 zł
What are you collecting for today?
Description
Nasz syn Patryk ma 13 lat. W styczniu 2023 r. zdiagnozowano u naszego syna guza mózgu Medulloblastoma IV stopnia czyli inaczej rdzeniak zarodkowy. Początki choroby objawiały się bólami głowy. Od wystąpieniach pierwszych objawów tak naprawdę odbijaliśmy się od drzwi do drzwi. Od lekarza specjalisty do specjalisty, którzy jednoznacznie twierdzili, że wszystko jest w porządku. Z czasem dochodziło coraz to więcej dolegliwość, które nas jako rodziców zaczęło coraz bardziej niepokoić mi. in. coraz bardziej nasilone bóle głowy, problemy ze wzrokiem, chodem oraz wymioty. Gdyby nie wykonanie przez nas prywatnie rezonansu magnetycznego na ratunek dla naszego syna by było już za późno. Patryk obecnie jest po usunięciu guza po , której nie może dojść do siebie ani fizycznie ani psychicznie. Z chłopca pełnego energii stał się dzieckiem leżącym i całkowicie zależnym od nas. Patryk w tej chwili odbiera ciężką chemioterapię , a następnie poddawany będzie radioterapii.. Syn na tę chwilę potrzebuję intensywnej i drogiej rehabilitacji, aby ta pomogła stanąć mu na nogi i cieszyć się beztroskim dzieciństwem.
Zwracam się z prośbą do Państwa o wsparcie i pomoc dla naszego syna . Środki finansowe są potrzebne na rehabilitację, koszty związane z leczeniem, dojazdy do szpitala.
Jesteśmy bardzo wdzięczni za każde okazane nam wsparcie. 
The world's first card for receiving payments. The Payment Card.
The world's first card for receiving payments. The Payment Card.
Find out more