id: gv7rdc
Marzenie - Wydanie pierwszej płyty muzycznej
Marzenie - Wydanie pierwszej płyty muzycznej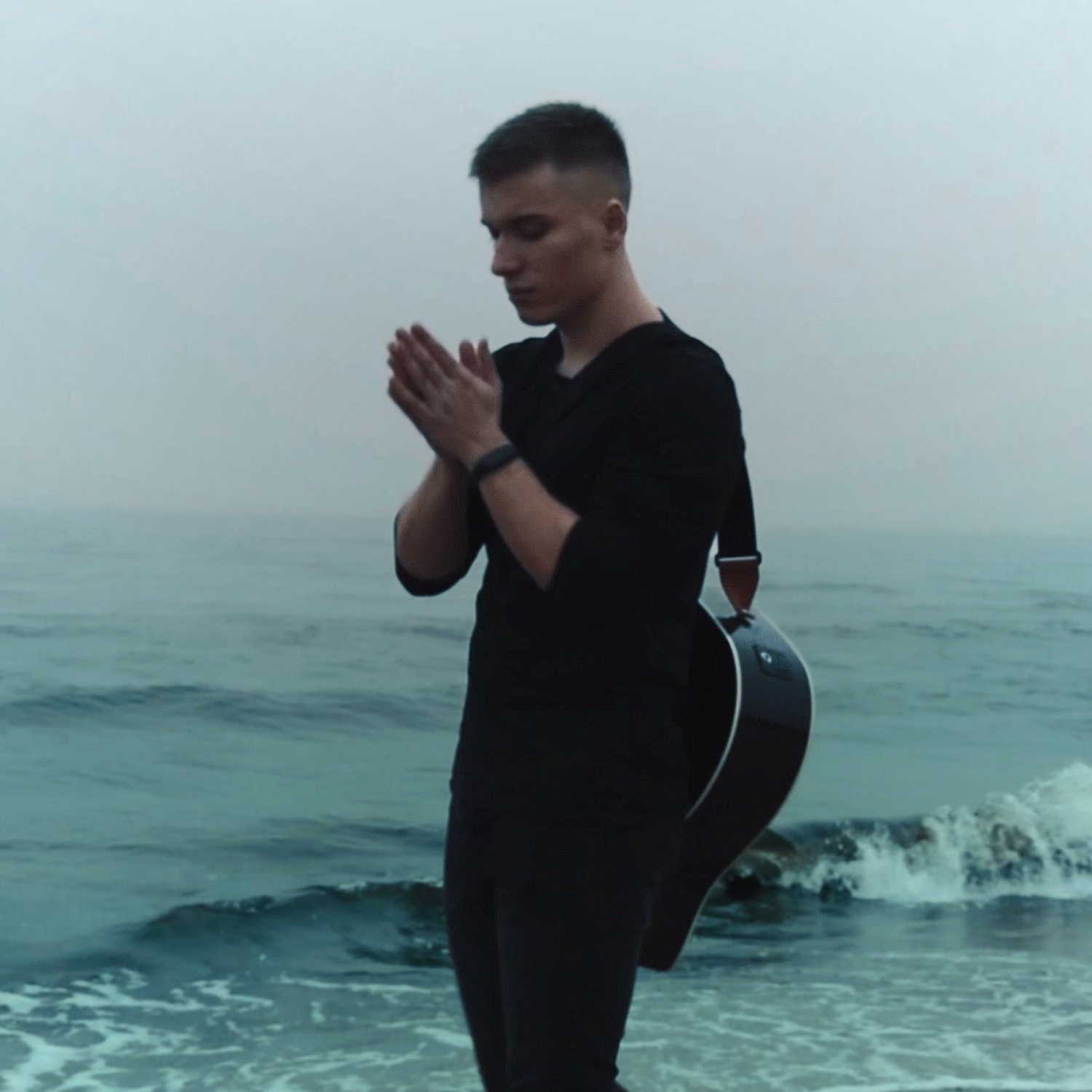 Donate
Zrzutka.pl does not charge a commission
Description
Nazywam się Łukasz. Mały, nieznany nikomu chłopak z marzeniami, chłopak który za pomocą muzyki chciałby oddać całego siebie.
Przyszedł ten moment w moim życiu, kiedy spełnianie marzenia przeistacza się w codzienność, małymi kroczkami, pomimo wielu trudności biegnę przed siebie. To jest to co kocham, co czuję.. 
Tworząc muzykę, tworze swój własny świat, przesiąknięty smutnymi jak i wesołymi doświadczeniami.
Ale w życiu nawet małego muzyka pojawia się taka myśl.. Hej! Kocham tworzyć, ale chciałbym tworzyć nie tylko dla siebie, ale też dla innych, dzielić się emocjami. 
Moment w którym otrzymuje wiadomość, że mój utwór dał komuś wiele do myślenia, pomógł mu w jakiejś sytuacji czy nawet zmienił jego podejście, daje mi największa satysfakcje i niesamowicie motywuje do dalszej pracy.
I tak tworzę dalej. Jednakże uznałem że czas na coś więcej. Wraz z moim przyjacielem stworzyliśmy album, nad którym adekwatnie do nazwy projektu, wylaliśmy siódme poty, a do jego sfinalizowania potrzebujemy dodatkowego wsparcia.
7 część - tak będzie wybrzmiewał album, który chcę pokazać Wam. Tak, Tobie również.
Chciałbym zadbać o każdy szczegół, jak najwyższy poziom począwszy od brzmienia po samą okładkę, dlatego jestem tutaj i proszę Was o wsparcie.
Wydanie pierwszej płyty to jednocześnie moje największe marzenie, jak i największa bolączka od kilku miesięcy. Album potrzebuje lekkiego zastrzyku gotówki, żeby wypłynąć na głębokie fale. 
Kocham tworzyć, lubię robić utwory do szuflady, ale ten materiał zasługuje na coś więcej. Są to utwory przełomowe w mojej dotychczasowej działalności jak i przełomowe w moim życiu. 
Ten album jest zamknięciem, jednego z najgorszych okresów w moim życiu.
Kwota podana w celu zostanie przeznaczona na:
Profesjonalne brzmienie materiału
Teledyski które odpowiednio oddadzą emocje danego utworu i pozwolą na dotarcie do szerszej publiczności
Oprawę graficzną płyty. (Płyta fizyczna i serwisy streamingowe)
Oprawę graficzną na oficjalny kanał YouTube
Wytłoczenie fizycznych płyt CD
Dystrybucja cyfrowa
Promocja albumu
Wszystko robimy jak najniższym kosztem, ale przy zachowaniu najwyższej możliwej jakości.
Byłbym wszystkim bardzo wdzięczny za przelanie choć symbolicznej złotówki. Każda złotówka przybliża mnie do spełnienia mojego największego marzenia.
Dziękuję!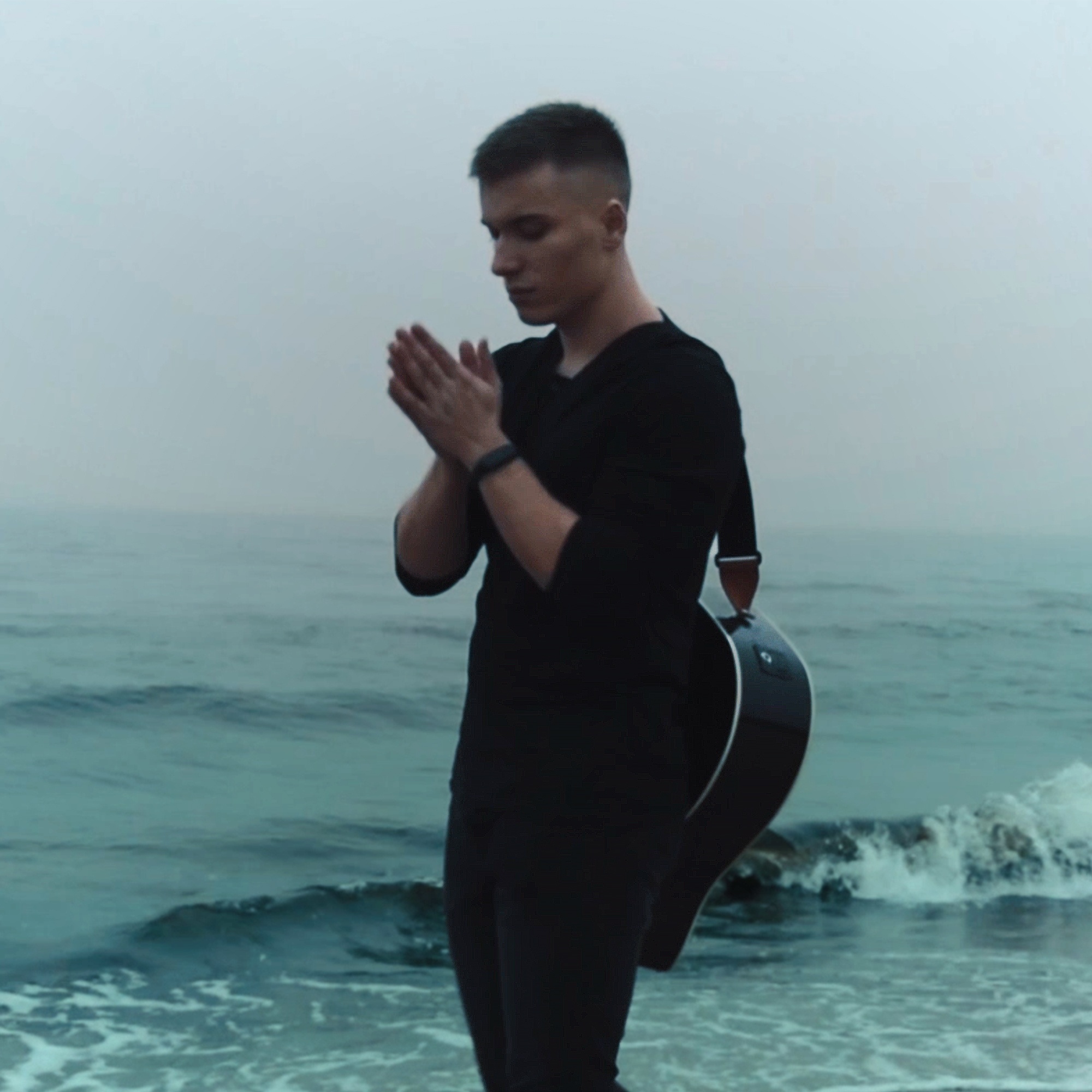 The world's first Payment Card. Your mini-terminal.
The world's first Payment Card. Your mini-terminal.
Find out more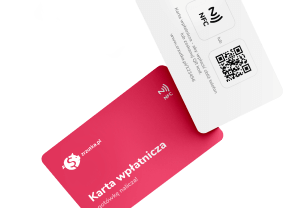 Rewards
Our users created
704 776 whip-rounds
and collected
474 451 343 zł
What are you collecting for today?