id: gw9dd7
New album CD release "AWAKENING THE EARTH. TOGETHER" Andy Grabowski
New album CD release "AWAKENING THE EARTH. TOGETHER" Andy Grabowski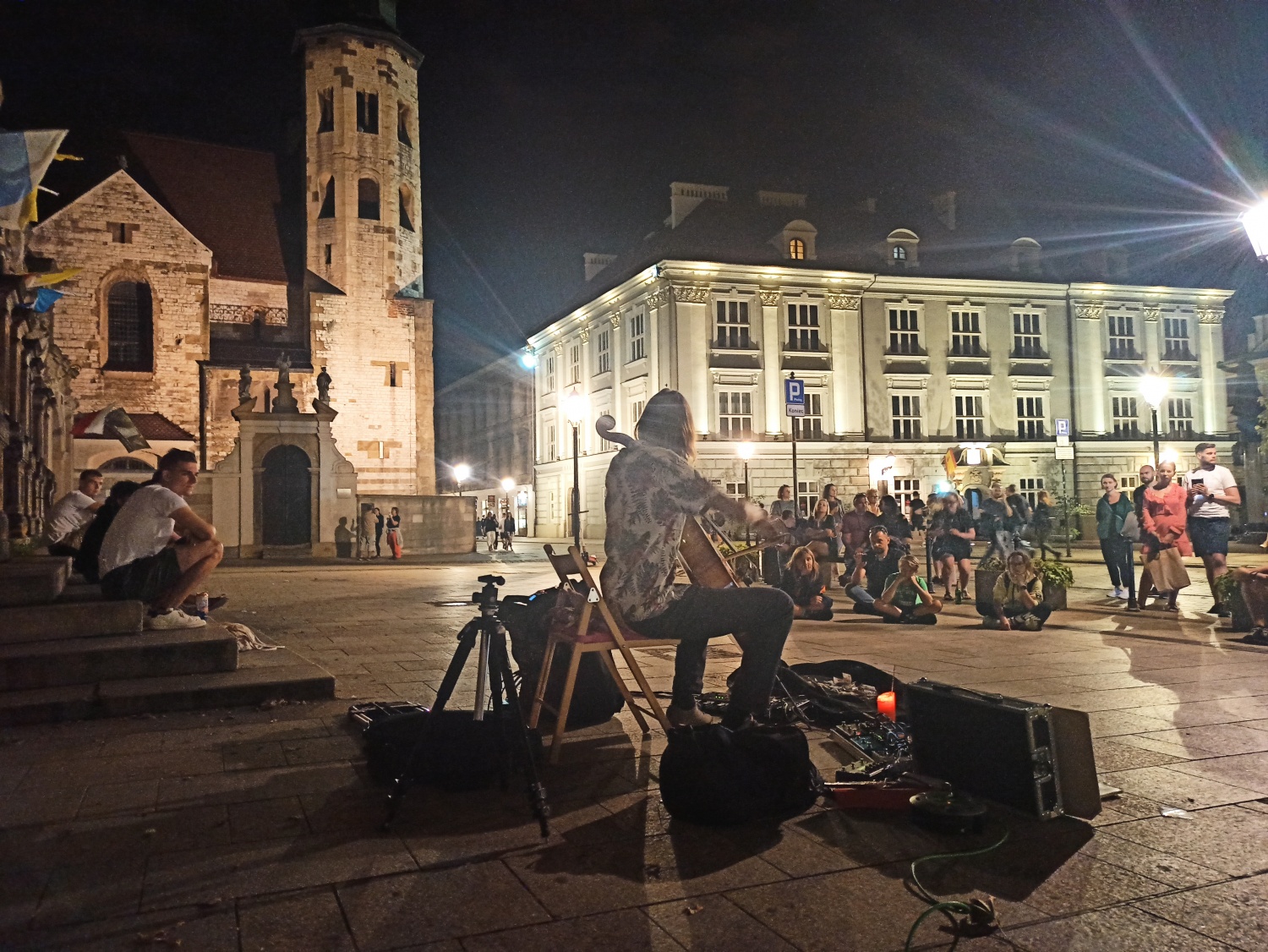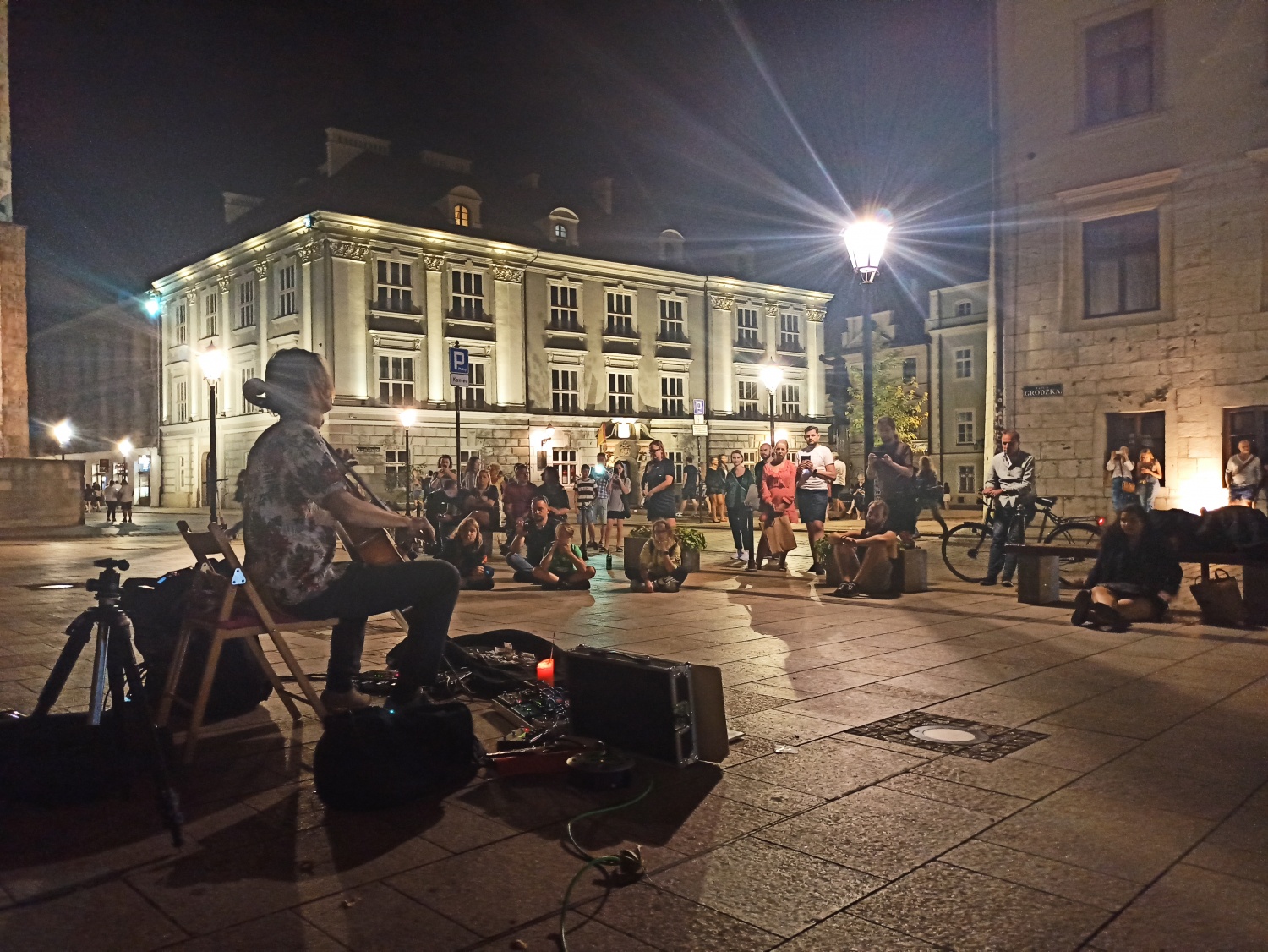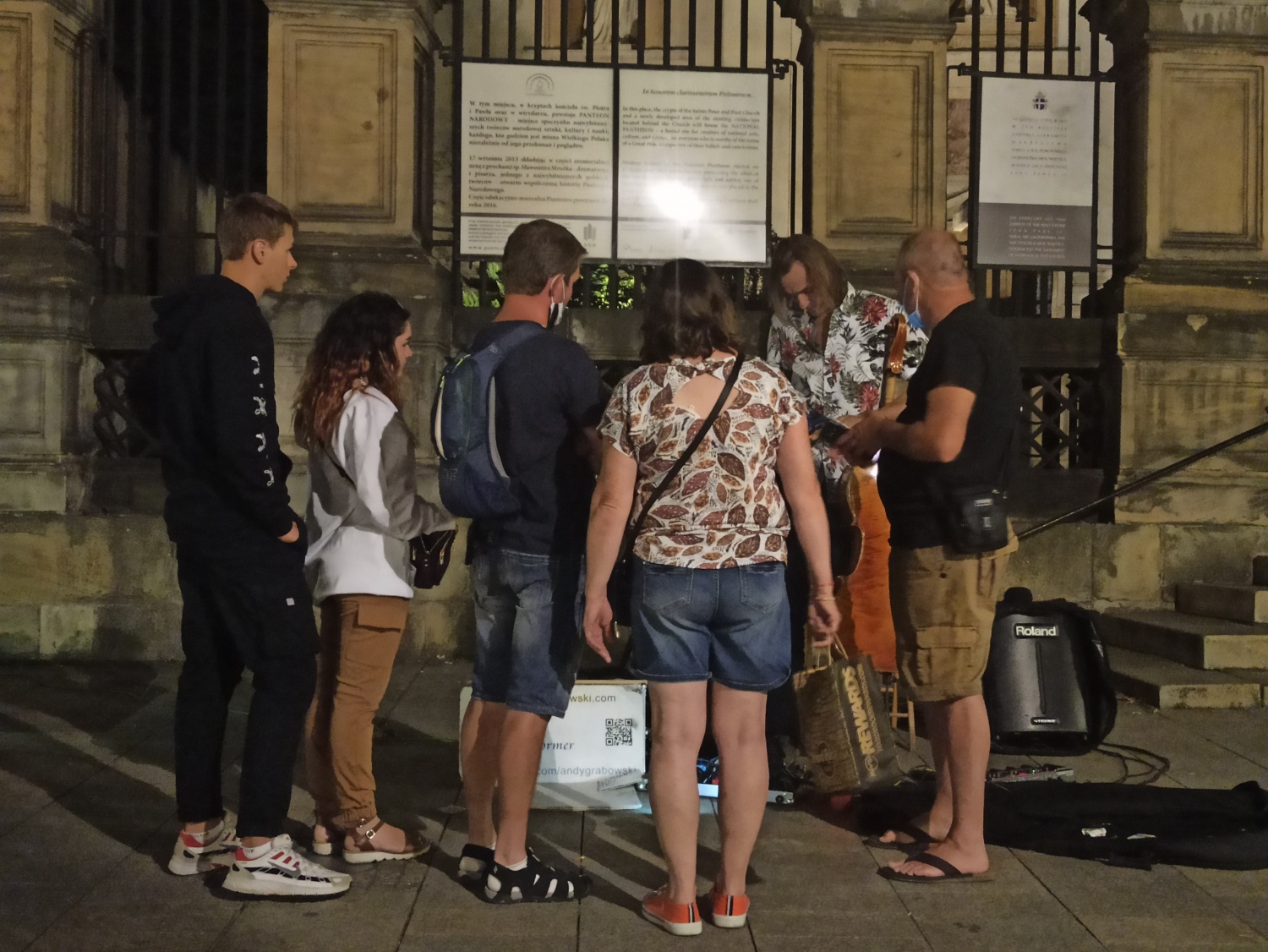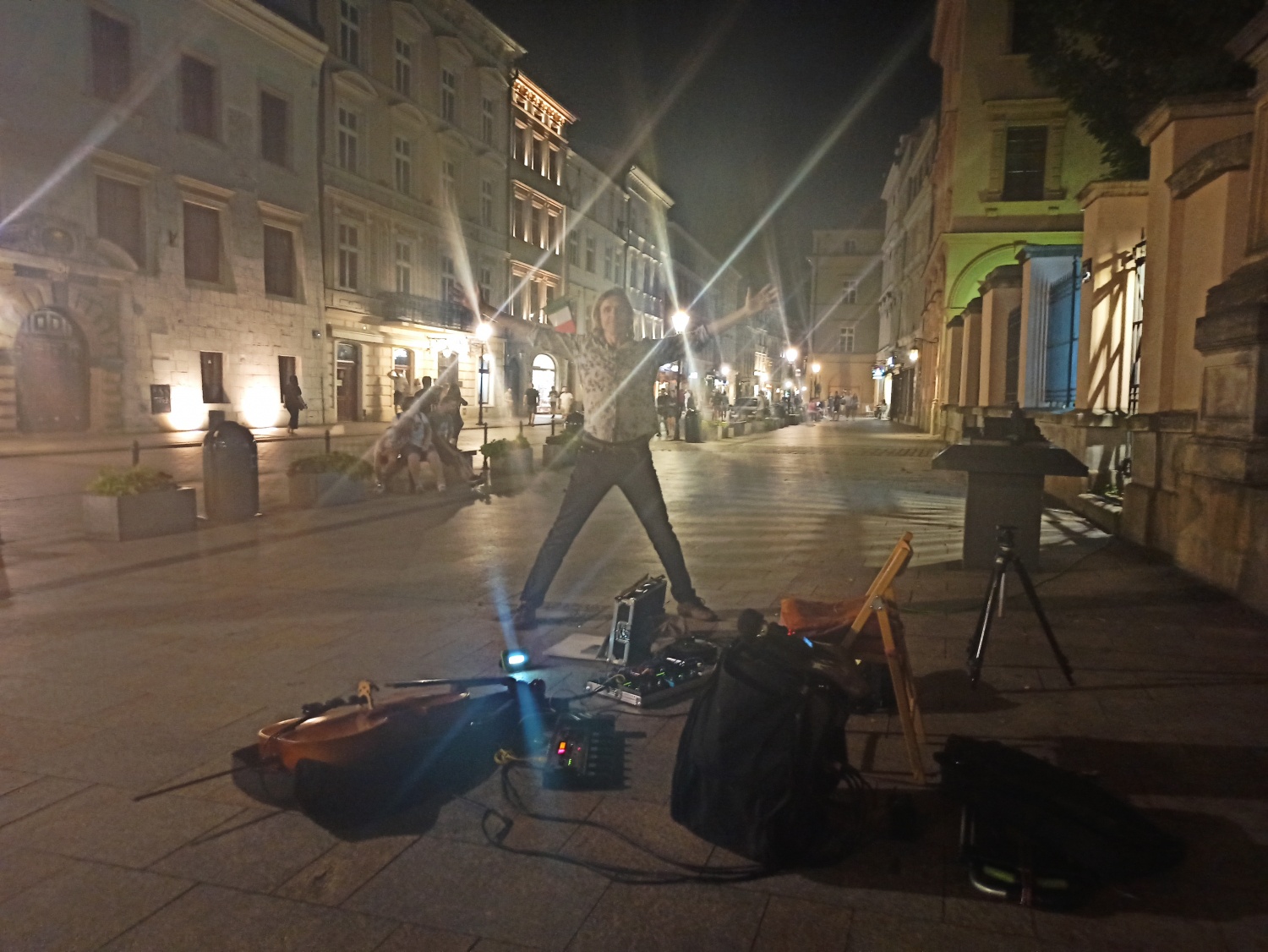 Donate
Zrzutka.pl does not charge any commission
Description
Dear friends, I have a dream ...
I want to release the new, second CD "Awakening the earth.Together" with my new songs, which were partly created during live concerts for you on Grodzka Street in Krakow. You often ask me when the next album will be .. So I hope it's your dream too.
I believe that in this strange and difficult time for all of us, love and good vibrations will win and this is what I want to give on my next album. Just like I did at Grodzka Street, playing my concerts and taking you to another magical world.
So I announce a crowdfunding campaign, where you will be able to order my new album and support me in a different way of your choice. It's crazy to get everything done by Christmas, but we'll do it together! We did it once 3 years ago with my first album, as I promised then, for which I will always be grateful to you and the universe, because it was thanks to this cooperation that it became possible.
Now, thanks to your support, we will create an album with songs that have been created in the last 2 years, with more effects and additional instruments, while maintaining beautiful emotions. After over 100 recorded concerts, studio work, work on setting the best sound quality, recording dozens of test CD-Rs and many nights and days spent on mixing, to complete the project, all you need is funds for its physical implementation, the missing equipment and finishing the work in the studio. I created everything myself, I invested all my time and funds in professional equipment, software and plugins, which makes me a composer, performer, sound engineer and producer. However, even the Man Orchestra will not do everything on his own, so it is your support that will enable the finalization of this project.
When creating the first album, I promised that when you sit down in the comfort of your home and listen to the album we created together, you will feel the same energy and emotions as if you were listening to me live, I kept my word. Now I can promise you that it will be similar.
You can support my project in many ways, remember that sharing information with your friends is also support. And if the assumed amount is exceeded, I would like to release a vinyl record, record a professional music video and invest the funds raised in replacing some of the equipment that is already worn out as well as the additional equipment I need to realize the next magical compositions that are already forming in my head and be able to share them with you .
Even an orchestra man will not do everything himself, thank you very much - :)
Andy Grabowski, a cellist you know from Grodzka Street in Krakow and other concerts.
https://dziendobry.tvn.pl/a/wiolonczelista-ktorego-inspiruje-pewna-ulica-w-krakowie
The world's first Payment Card. Your mini-terminal.
The world's first Payment Card. Your mini-terminal.
Find out more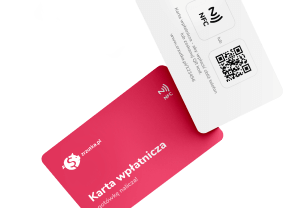 Our users created
850 994 whip-rounds
and collected
735 107 901 zł
What are you collecting for today?