id: h3e937
Help build a foundation which will support young scientists in Poland
Help build a foundation which will support young scientists in Poland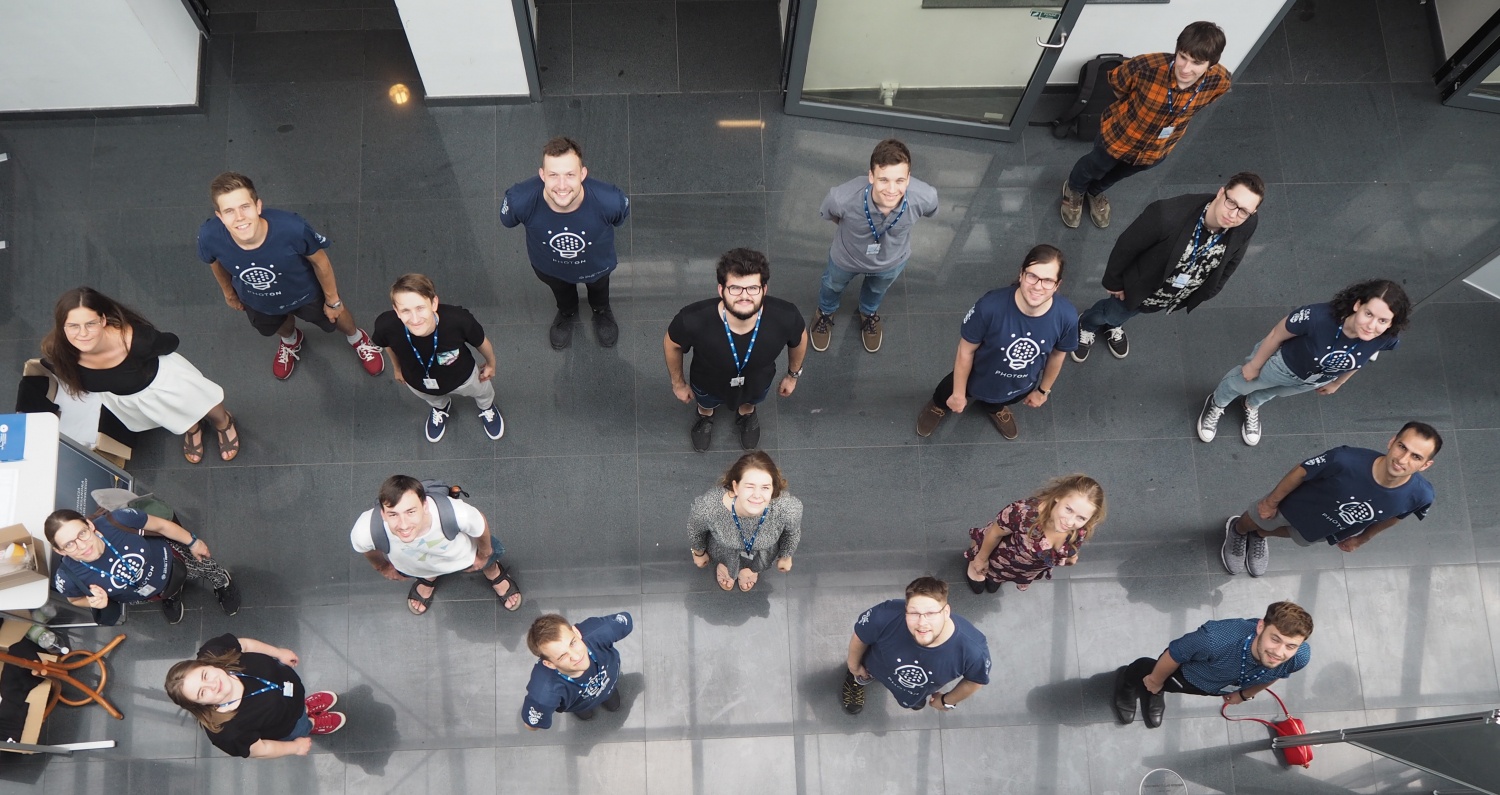 Donate
Zrzutka.pl does not charge any commission
Udało się! W tym tygodniu dostarczyliśmy do sądu wszystkie dokumenty konieczne do założenia Fundacji Candela!

Dziękujemy za wsparcie które już okazaliście i za te które jest okazywane każdego dnia przy realizacji tego projektu.




Teraz wszystko w rękach sądu od którego zależy jak szybko będziemy mogli zacząć działać

Read more

Zbiórka osiągnęła założony próg w 10h od jej uruchomienia! Jesteśmy z tego powodu bardzo szczęśliwi i serdecznie dziękujemy każdej osobie która udostępniła informacje o naszej zrzutce lub też wpłaciła, bezpośrednio wspierając nasze przedsięwzięcie.




Bierzemy się więc do roboty i rozpoczęliśmy procedurę rejestrowania Fundacji, zakładając ze udało się uzbierać 10 000 PLN. Nie zamykamy jednak zrzutki a każda złotówka wpłacona ponad tę kwotę zostanie przekazana Candeli na realizacje celów statutowych. opisaliśmy je dokładnie i na przykładach na naszej stronie – candela.org.pl Zapraszamy!

Read more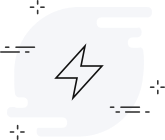 There are no updates yet.
Description
We are young scientists who plan to pursue their scientific career in Poland. We know what needs to be done to make it easier for others to develop optics and photonics and we plan to support them at an early stage of their studies. We are building the Candela foundation to support young people who are developing these sciences at Polish universities and in Polish companies.
Why is this important?
In the last year, everyone had the opportunity to feel what the world looks like without a way to fight a single little virus. Our work, family gatherings and holidays looked completely different to what everyone expected. Fortunately, we had access to high-speed internet, modern diagnostics, pulse oximeters, microscopes and UV systems for medical equipment disinfection. These are just a few examples of everyday equipment based on technologies which utilize light - that is, optics and photonics.

Who are we?
We are PhD students, employees and alumni of the Faculty of Physics at the University of Warsaw. The team we have gathered consists of representatives of both the industry and academia. They are experienced experts who know where the support is needed the most. A full list of people involved can be found at the end of this page.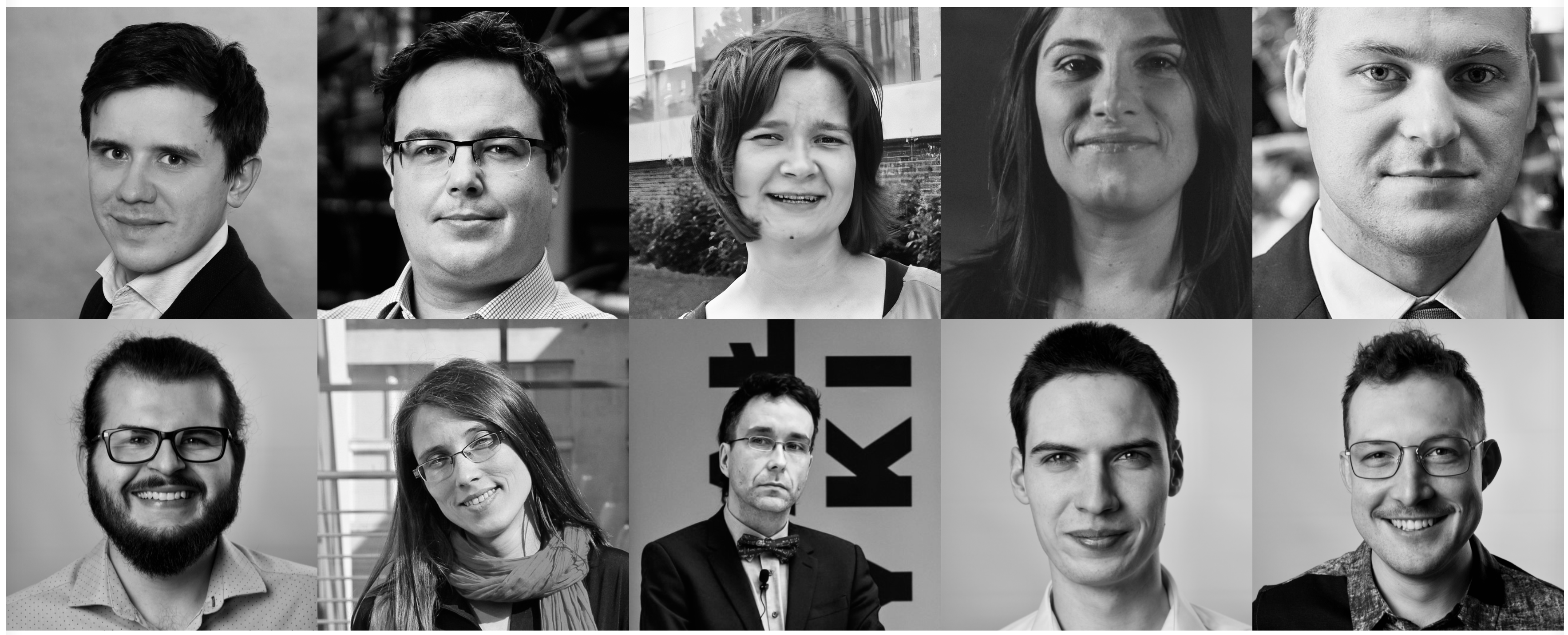 Why us?
Because we know how to help. We have a lot of experience in this field which we have gained by engaging in various projects of the Student Association of Optics and Photonics at the University of Warsaw. We want to expand our actions nationwide and in order to do it we need a legal form - that's why we are building the foundation.

What are our plans for the first two years?
While planning the first two years of Candela's activity, 4 key areas were identified:
supporting young, talented students with scholarships and paid-for summer internships in the best Polish laboratories

supporting foreign students and employees in Poland who so far have been largely left alone in a Polish-speaking system

organising professional events: conferences, workshops and training courses

communicating the achievements of optics and photonics to the society in a simple way e.g. by publishing educational videos and scientific experiments

How much money do we need and what for?
We are raising PLN 8000 which will be used to pay for:
creating a legally required initial fund of the foundation: PLN 6000*,** (this amount will make it possible to maintain the foundation for a year and will be used entirely to fund its activities)

covering the costs of fees related to the registration of the foundation (legal fees, notary fees, postal fees etc.): PLN 1050*

covering the costs of maintenance and incurred costs of creating Candela's website: PLN 150

covering the costs of marketing of the crowdfunding: PLN 800
*The exact value may change if the amount raised is other than PLN 8000.
** The money collected for the initial fund will be divided into equal parts and transferred to the foundation's account by the Founders: Dr Michał Karpiński, Mihai Suster, Piotr Węgrzyn and Adam Widomski.
People involved in building the foundation:
The best ideas are generated when created by people who can look at a given problem from different perspectives. For this reason, we have invited representatives from both academia and the industry to help us propose and implement programmes which will provide the best possible support for our community. Our team consists of:
Institutions supporting our initiative
Our initiative gained the support of several of the most important scientific organisations in Poland. They have provided us with special letters declaring their support for the ideas represented by Candela. These organisations include:
Please support our initiative and if possible share information about it. Visit our webpage to find out more about our plans, values and our team: candela.org.pl.
The Founders
Graphics comes from general access database, photo databases of The Student Association of Optics and Photonics at University of Warsaw, and from research paper https://doi.org/10.1364/OE.17.014880.
The world's first card for receiving payments. The Payment Card.
The world's first card for receiving payments. The Payment Card.
Find out more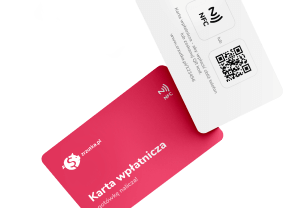 Our users created
799 110 whip-rounds
and collected
618 507 823 zł
What are you collecting for today?