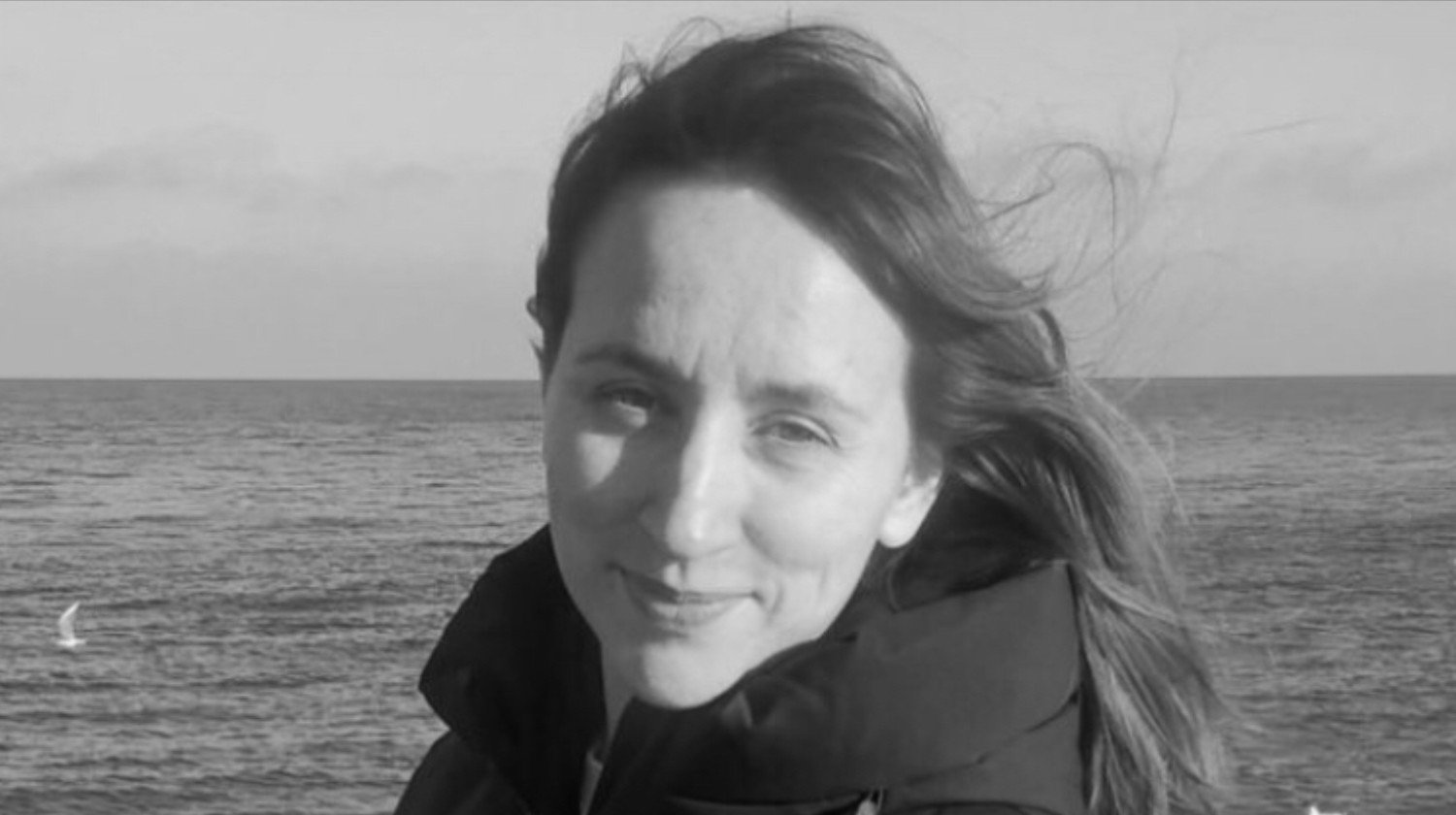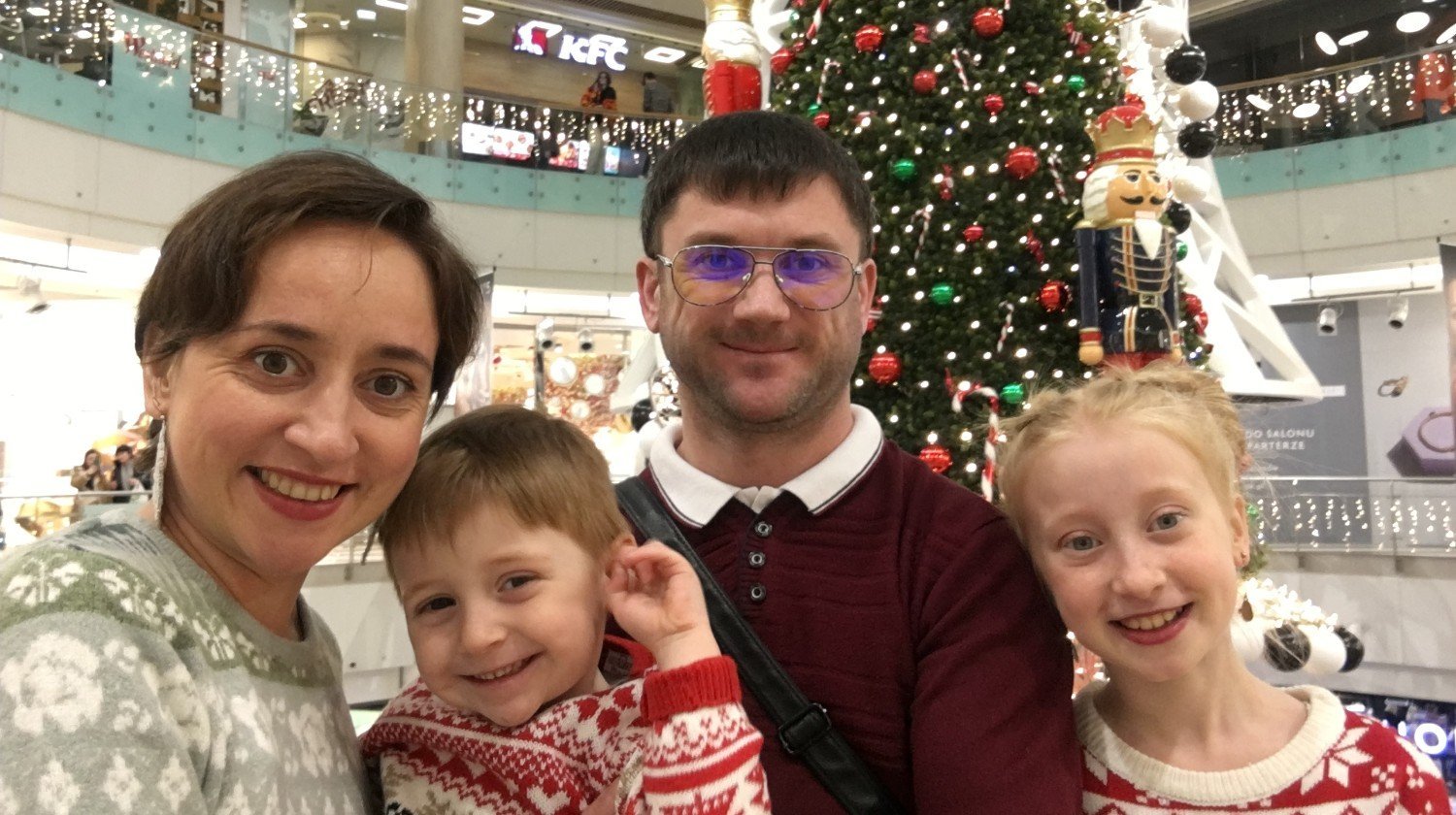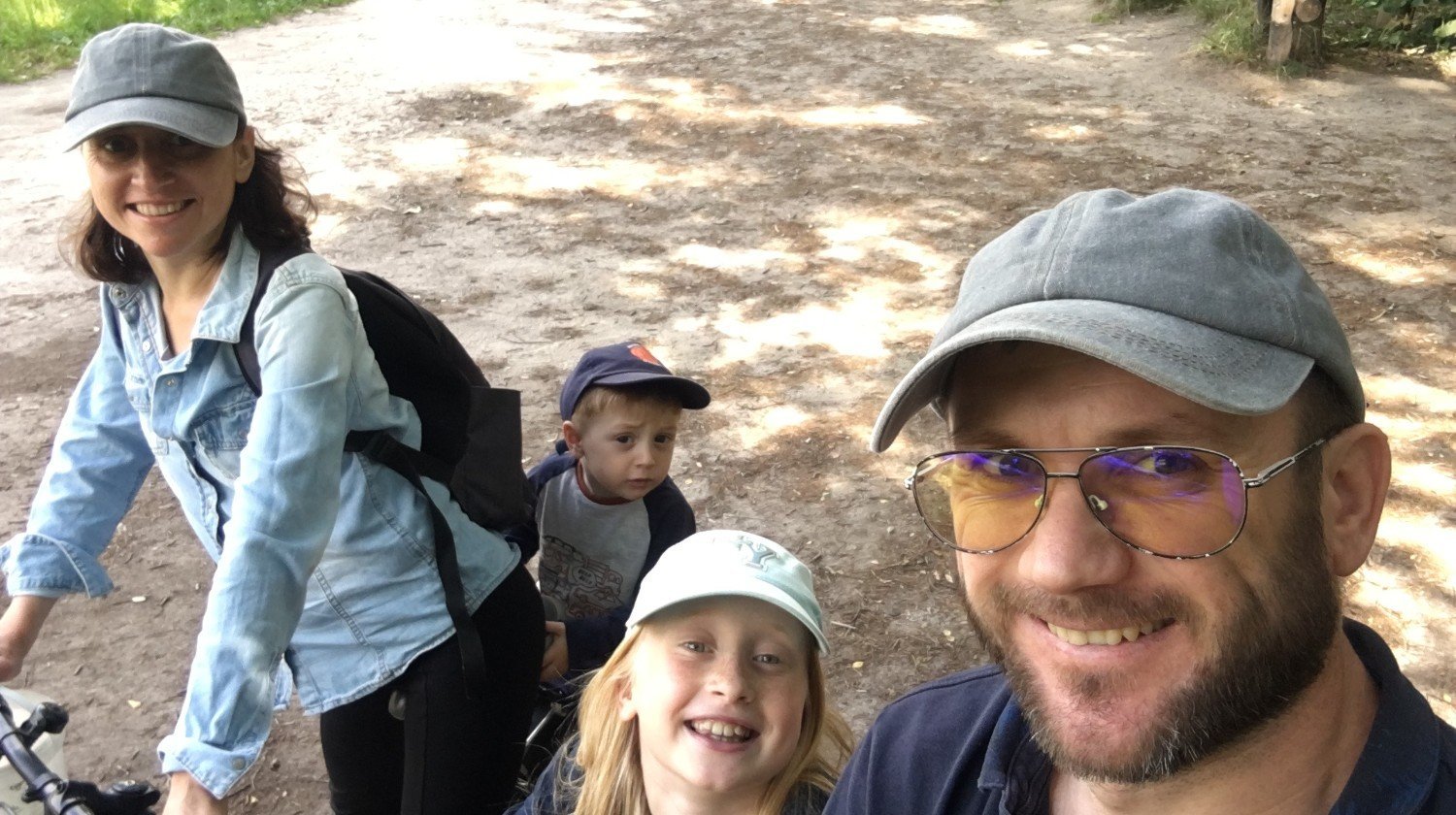 id: h7edu3
CHOROBA ZABRAŁA IM UKOCHANĄ MAMĘ I ŻONĘ, POZOSTALI BEZ ŚRODKÓW DO ŻYCIA
CHOROBA ZABRAŁA IM UKOCHANĄ MAMĘ I ŻONĘ, POZOSTALI BEZ ŚRODKÓW DO ŻYCIA
Our users created 937 647 whip-rounds and collected 929 305 604 zł
What are you collecting for today?
Description
15 stycznia tego roku w wieku 34 lat zmarła Tatiana, żona mojego przyjaciela. Osierociła dwoje ukochanych dzieci. Dziewczynkę Aleksandrę lat 10 oraz chłopca, małego Volodymyra lat 3.
Slavik przyjechał do Polski z Ukrainy za pracą jeszcze przed wojną, ponieważ pragnął zapewnić swojej rodzinie lepsze życie. Kiedy mógł sobie na to pozwolić wynajął mieszkanie i ściągnął do Polski także Tatianę wraz z dziećmi. Tatiana rozpoczęła pracę w polskim przedszkolu ucząc dzieci języka angielskiego. Wkrótce potem zachorowała na niezidentyfikowaną do dziś chorobę krwi. Wszystkie finansowe środki, które rodzina miała przeznaczała na próby zdiagnozowania choroby aby wyleczyć ukochaną żonę i mamę. Pomimo starań Tatiana odeszła.
Obecnie Slavik wraz z dziećmi mieszka w wynajmowanym mieszkaniu na Warszawskim Ursynowie. Starania wyleczenia żony spowodowały, że pozostał praktycznie bez bieżących środków do życia. Pomimo, że jest osobą zaradną to pilnie potrzebuje środków finansowych aby stanąć na nogi i pokryć bieżące wydatki na utrzymanie rodziny. Dzieci chodzą do polskiego przedszkola i szkoły. Do tego musi opłacić koszty związane z pogrzebem i przetransportować ciało żony do Winnicy na Ukrainie, miasta rodzinnego żony co było jej ostatnią wolą i gdzie mieszka jej mama oraz znajduje się grób rodzinny.
Pieniądze ze zbiórki będą mogły pokryć koszty transportu ciała na Ukrainę oraz pogrzebu. W następnej kolejności pomogą Slavikowi opłacić wynajem mieszkania i zapewnić swoim dzieciom powrót do równowagi po utracie matki. Dziesięcioletnia córka obecnie jest pod opieką psychologa. Trauma po stracie matki  z pewnością będzie wymagał kontynuacji terapii w najbliższych miesiącach.
Jako przyjaciel Slavika wierzę i wiem, że sobie poradzi ale jednocześnie bez wsparcia ludzi dobrej woli może nie przetrwać finansowo tego ciężkiego okresu w jego życiu.
The world's first Payment Card. Accept payments wherever you are.
The world's first Payment Card. Accept payments wherever you are.
Find out more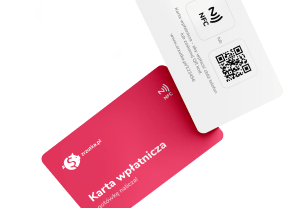 Nobody create moneybox for this whip-round yet. your moneybox may be the first!