Rower szosowy na zawody i spełnienie marzenia brata - przejazd wzdłuż wschodniej granicy Polski
ID: hf2j57
Rower szosowy na zawody i spełnienie marzenia brata - przejazd wzdłuż wschodniej granicy Polski
ID: hf2j57

0 zł
0 zł
from 15 999 zł
ended
ended
20.06.2020
0
0
contributors
Donate
Description
Witam utworzyłem zbiórkę pieniędzy na rower szosowy kross vento 9.0 dura ace di2 zipp dt swiss chcąc spełnić marzenie moje i mojego brata (Przejazd wzdłuż wschodniej granicy Polski)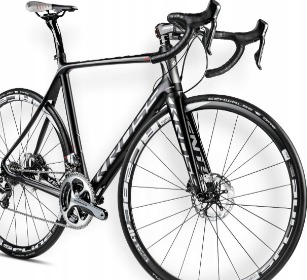 Rower szosowy i wyprawa.
Mój brat zawsze był zapalonym rowerzystą w pewnym momencie ujawniła się astma, jego marzenie legło w gruzach. Chcąc mu pomóc ja spełnię jego marzenie, ponieważ on mnie nauczył zapału do życia i szacunku dla zdrowia.
Ucieszył by się gdyby,od niedawna nasze wspólne, marzenie spełniło się.
Contributors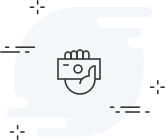 No donations yet, be first to donate!
Our users created
517 924 whip-rounds
---
What are you collecting for today?