id: hk4vk5
Księżycowa Krówka Muuun
Księżycowa Krówka Muuun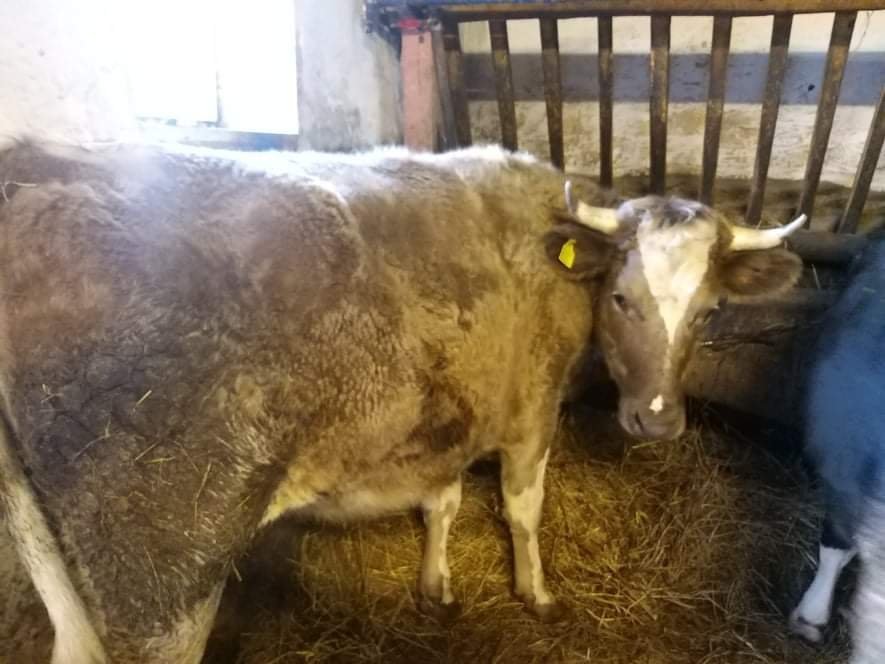 Donate
Zrzutka.pl does not charge any commission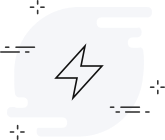 There are no updates yet.
Description
Drogie osoby, dzięki waszemu wsparciu udało się kupić krówkę i przewieźć do nowego domy, dziękujemy !!!!!!! <3 <3 <3
Na wiosnę planowaliśmy remont obórki, okazało się jednak, że sprawa nie może czekać, jak pisze Piotruś nowy opiekun Muun "Obórkę trzeba koniecznie przebudować i wzmocnić konstrukcyjnie, zrobić tam miejsce do jedzenia, spania i odpoczywania, naprawić dach. Dopóki mieszkały tam Butla i Bombona, które nie lubiły zamknięcia i ciągle było im gorąco, nawet w mrozy, dawaliśmy sobie nieźle radę. Jednak teraz mamy nową i delikatną krówkę Muun, a spodziewamy się jeszcze krowiej dzieciarni. Krówka Muun zamieszkała tymczasowo w otwartym pomieszczeniu, przeznaczonym na co dzień dla traktora. Nie było jednak czasu na reakcję, na przygotowania i finansowe ogarnięcie całej sprawy."
Jęśli chcielibyście wesprzeć remont obórki to można wpłacać albo tutaj póki trwa zrzutka, albo
Piotruś uruchomił zrzutkę obórkową pod tym adresem: https://zrzutka.pl/vk5tb6?utm_medium=social&utm_source=facebook&utm_campaign=sharing_button&fbclid=IwAR1vUNC73Y5WJ9J1Xeebjh9QAi1sknDvIPD5JUcj4QxpFLcST73crWMv8tc <3 <3 <3
Jest to historia o transfobii tak głębokiej, że przekracza granice gatunkowe. W pewnym gospodarstwie na Warmii urodziły się niezwykłe cielaki, bliźnięta. Jedno z nich, jest jałówką ale wygląda jak byk, nigdy też nie będzie w stanie się rozmnażać. Gospodarz mówi o niej "transwestytka" i choć trudno w to uwierzyć bardzo się jej wstydzi. Wstydzi się tak bardzo, że początkowo nie chciał jej nawet odsprzedać tylko ddać do rzeźni. Żeby nie kłuła w oczy, żeby zniknęła. Udało mi się w końcu uprosić go żeby ją sprzedał. Krówka waży 450kg. Cena w skupie to 10 PLN za kilogram, utargowałam 500 więc kwota potrzebna do wykupienia to 4tys. 10.01 pojechałam i zadatkowałam 400pln. Na krówkę czeka już najlepszy dom na świecie, z własnym pastwiskiem, wolnością, miłością i koleżanką. Pieniądze ze zrzutki posłużą do wykupienia krówki i opłacenia transportu.
Bo nikt nie zasługuje na śmierć tylko dlatego, że urodził się inny.
The world's first Payment Card. Accept payments wherever you are.
The world's first Payment Card. Accept payments wherever you are.
Find out more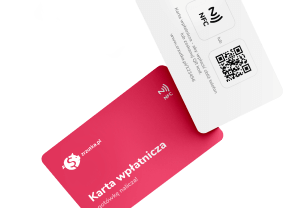 Our users created
852 599 whip-rounds
and collected
738 365 226 zł
What are you collecting for today?