id: hu25wx
Wspieram Klub Komediowy
Wspieram Klub Komediowy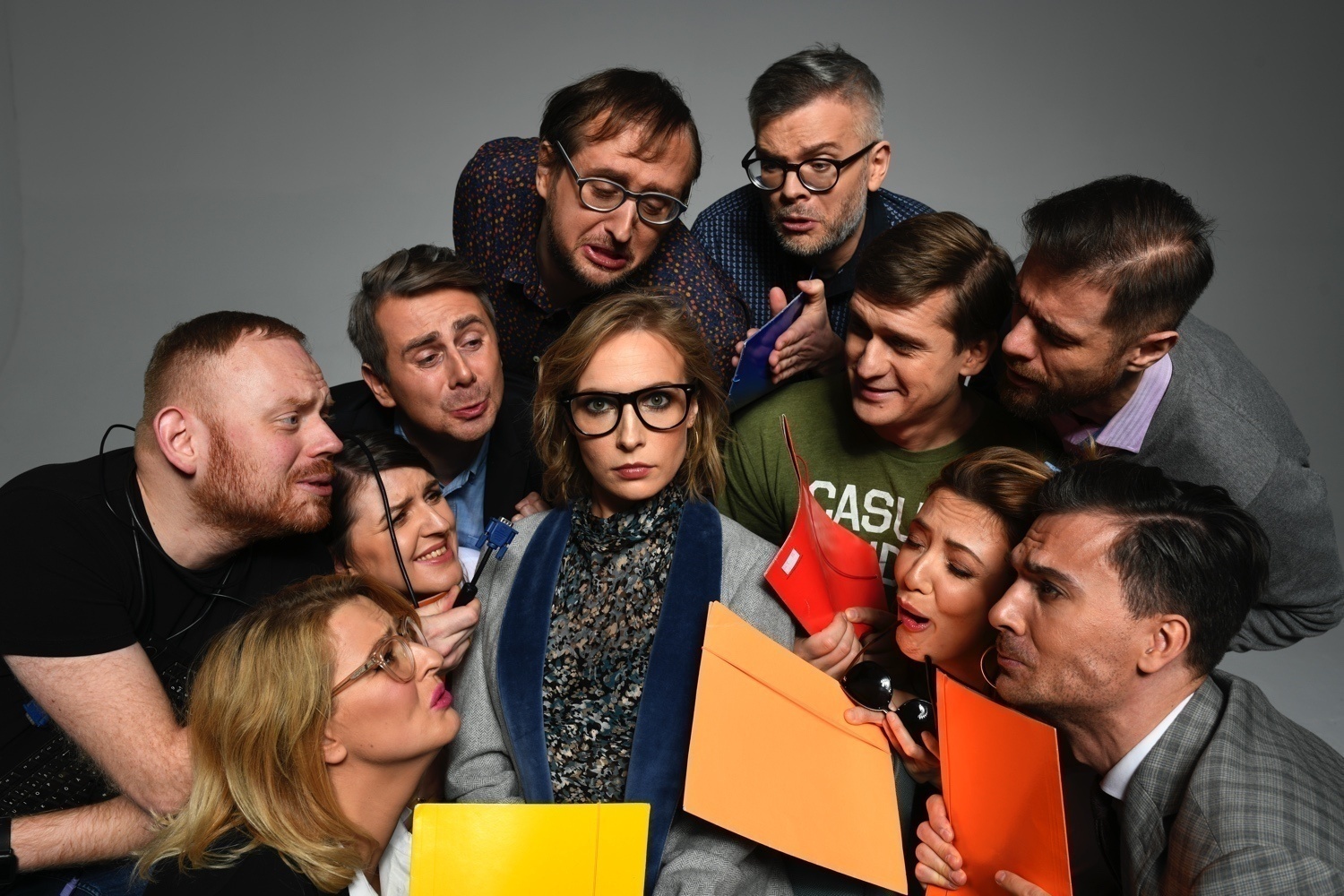 Description
Wspieraj cyklicznie Klub Komediowy! Dzięki takiemu wsparciu – nawet niewielkimi kwotami, za to stałemu – uda się nam realizować naszą działalność komediową. Od roku karmimy się nadzieją, że "byle do wiosny", a w międzyczasie zaczęliśmy rozwijać nasz repertuar online – żeby mieć jakąkolwiek przestrzeń do spotkania z widzami. Wiosna już się anonsuje za oknami, pandemia trwa, jak trwała, my – jako niezależne miejsce kulturalne – ostatnio raczej na tarczy niż z tarczą, a komicy sięgają już po najbardziej zleżałe suchary do jedzenia. Dlatego ponownie zwracamy się do naszych sympatyków, widzów i ich bogatych znajomych: "subskrybujcie Klub Komediowy"! 
Potraktuj nas jako swego rodzaju bzduro-Netflix! Co miesiąc będziesz mieć darmowy dostęp do naszych wybranych realizacji video oraz do spektakli online (zależnie od wybranego "pakietu")! A każde choćby i 10 zł miesięcznie będzie dla nas dużym wsparciem i realnie przełoży się na jakość i częstotliwość naszych działań artystycznych, pomagając przetrwać Klubowi Komediowemu do "kolejnej wiosny"! 
***
O NAS
Warszawski Klub Komediowy to miejsce, w którym do tej pory można było oglądać komedię na żywo na najwyższym poziomie, albo przynajmniej na poziomie, na pewno nie w pionie! Improwizację, kabaret literacki, skecze, monologi i piosenki. Wciąż staramy się grać dla Was w onlajnie, a gdy tylko to możliwe, na deskach Klubu Komediowego i klubu Rakieta – dla 25 albo 50% widowni (zależnie od bieżących obostrzeń), przy zakazie prowadzenia w lokalu działalności gastronomicznej (innymi słowy musieliśmy zamknąć bar, który był naszym drugim głównym źródłem dochodu – obok sprzedaży biletów). Mimo to staramy się utrzymać całą załogę, a jednocześnie myślimy perspektywicznie o naszych produkcjach do internetu. I na to zamierzamy przeznaczyć pieniądze z cyklicznej zrzutki.
Benefits of a recurring support:
The organizer receives 100% of your funds - we do not charge any commission
You remain in full control - you can stop the support at any time without any obligations
The organizer can fully focus on his work
You get permanent access to posts and a special distinction
You don't have to remember about the next payments
It's easier than you think :)
The world's first Payment Card. Accept payments wherever you are.
The world's first Payment Card. Accept payments wherever you are.
Find out more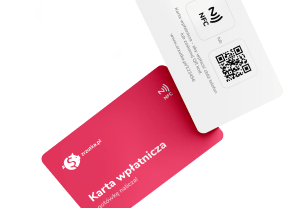 Posts for rewards / offers
3
Posts to rewards / offers from threshold 30zł 1
Posts to rewards / offers from threshold 100zł 1
Other posts 1
Support your passion. Regularly.