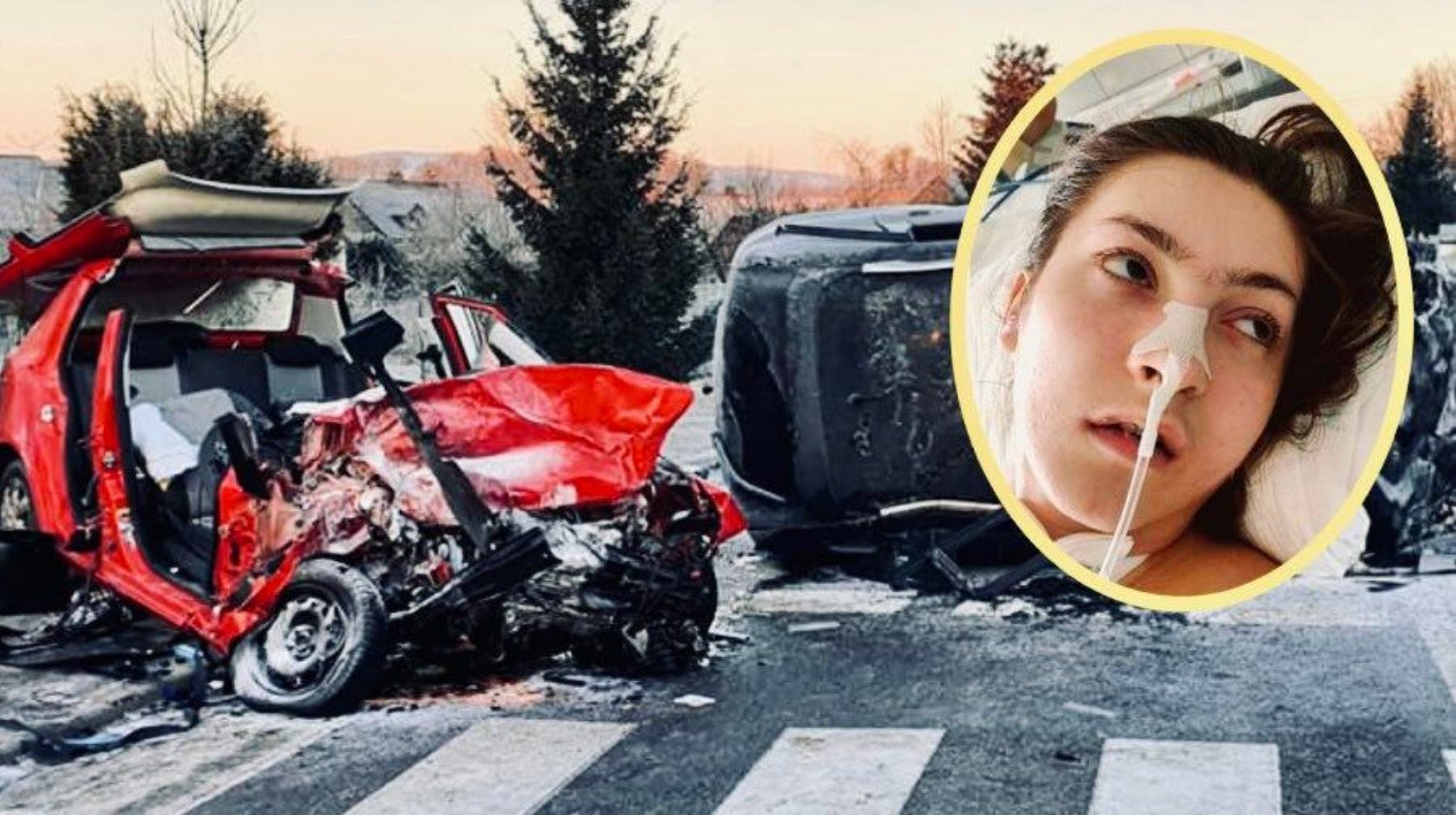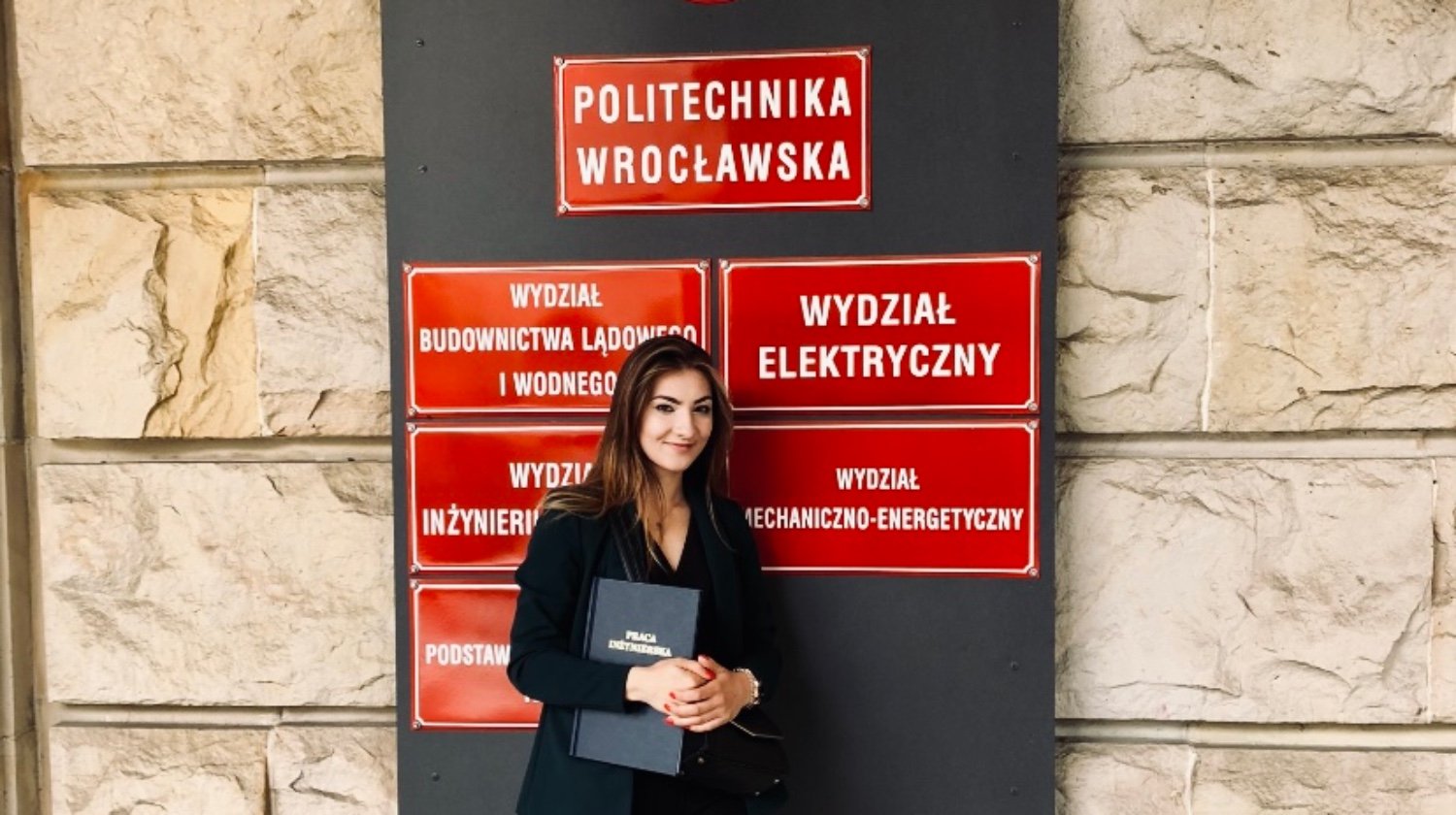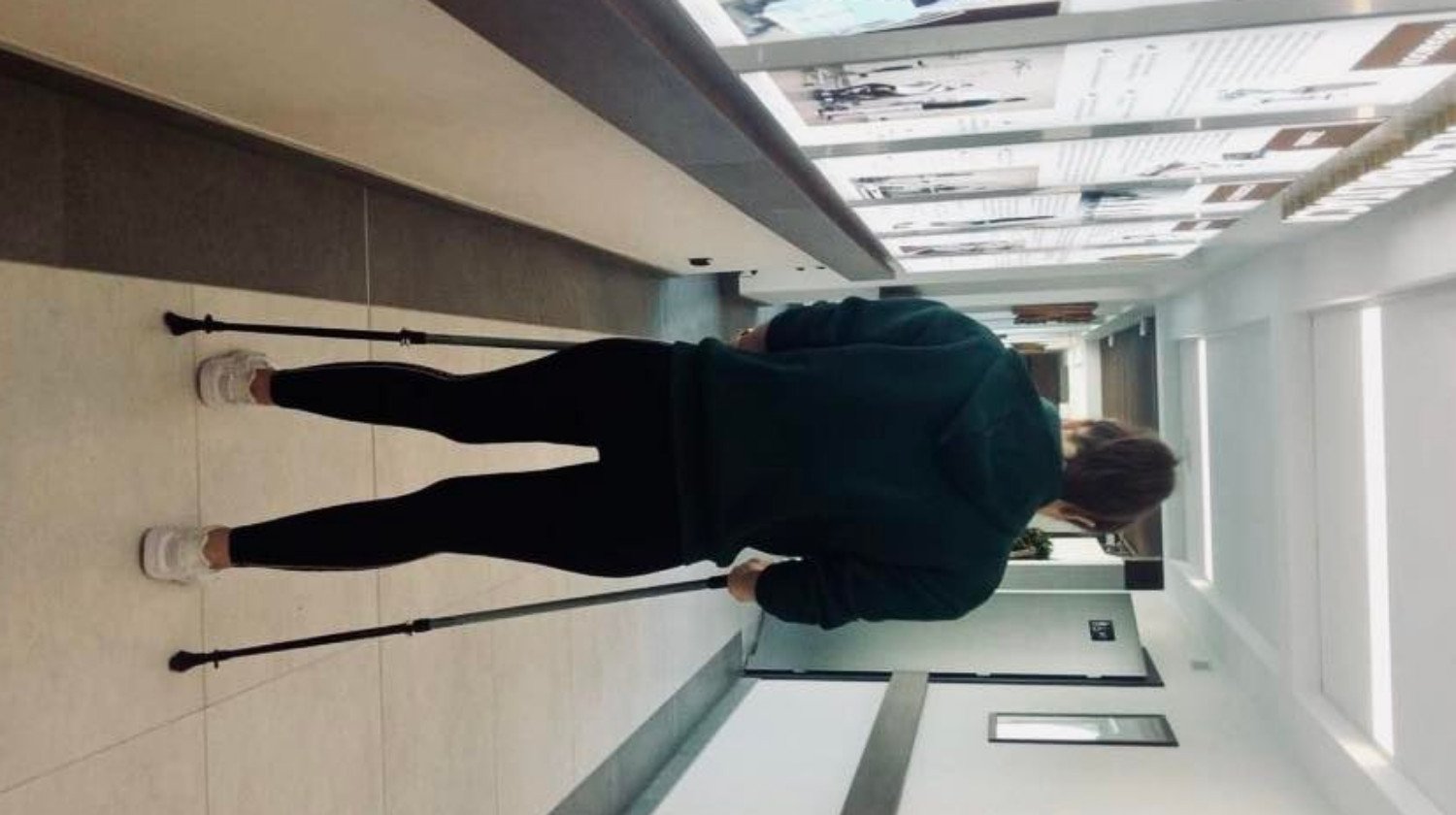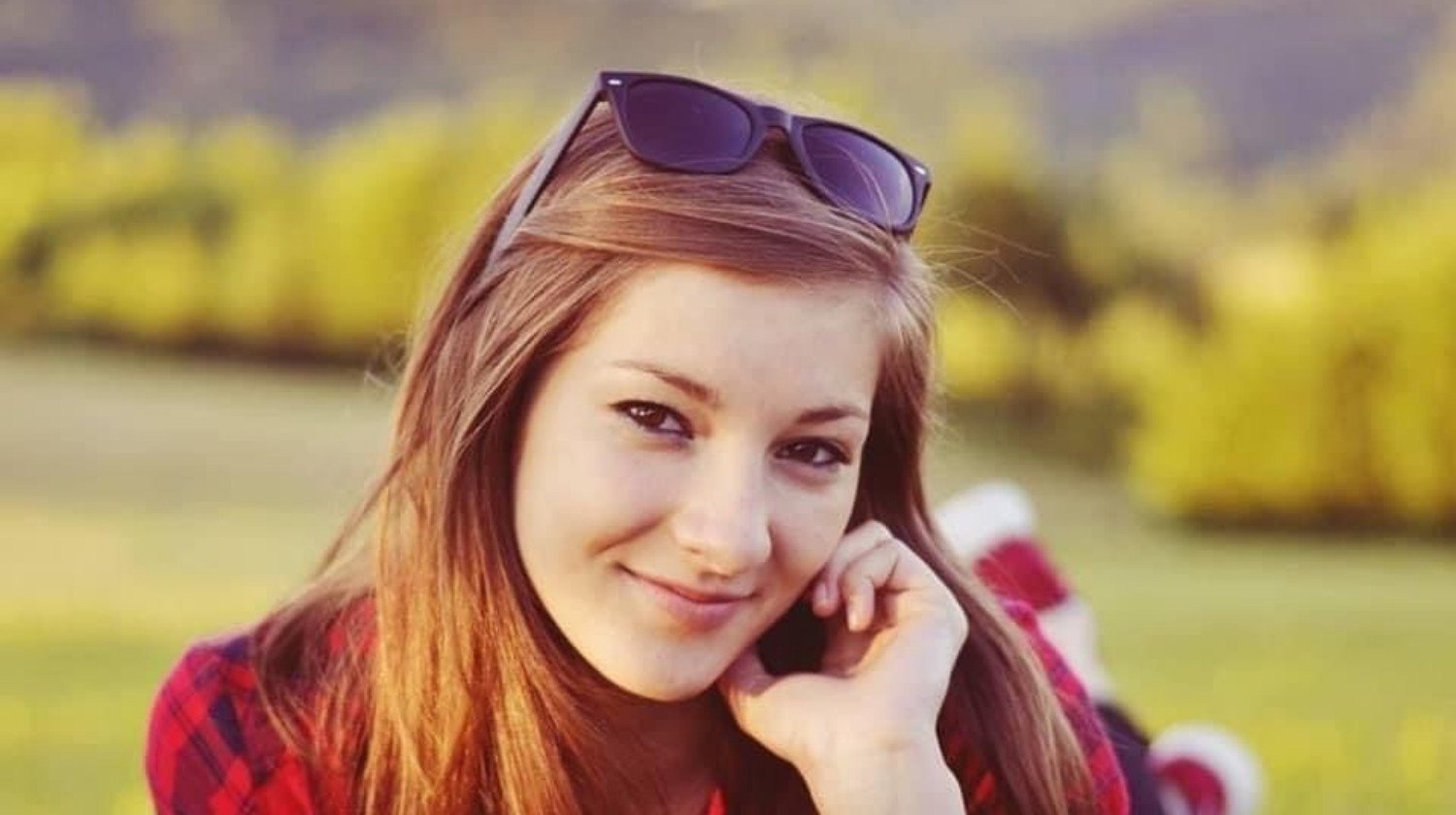 id: j2wnex
Pomóż mi odzyskać życie
Pomóż mi odzyskać życie
Our users created 1 014 588 fundraisers and raised 1 061 055 977 zł
What will you fundraise for today?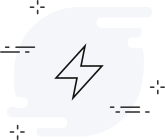 There are no updates yet.
Description
WYPADEK-zabrał mi wszystko, nawet dom.
Moje życie zawsze było dynamiczne, ukończyłam studia na Politechnice Wrocławskiej, zdobyłam kwalifikacje do zajmowania się eksploatacją urządzeń, instalacji i sieci elektrycznych chciałam zdobyć jak najlepsze umiejętności, które dałyby mi możliwość zdobycia wymarzonej pracy. W wolnych chwilach rozwijałam swoje pasje - podróżowanie i fotografowanie. 27 grudnia 2020 świat się dla mnie zatrzymał.. wszystko w kilka sekund przestało być dla mnie osiągalne. Wraz z rodzicami wracałam do Wrocławia, na trasie doszło do wypadku, w wyniku którego rodzice zginęli, a ja trafiłam do szpitala na oddział intensywnej terapii. Zostałam wprowadzona w stan śpiączki farmakologicznej, zdiagnozowano u mnie złamanie kości w udzie, pękniętą miednicę, obrażenia wielonarządowe, złamane żebra, stłuczenie płuc, które nie pozwalały na samodzielne oddychanie oraz uraz mózgu. Po 3 tygodniach otworzyłam oczy jednak kontakt ze mną był znikomy. Wszystko w kilka sekund przestało być dla mnie osiągalne.
Po czasie musiałam zacząć walkę o swoje życie, uczyłam się podstawowych czynności życiowych na nowo. Dzięki intensywnej rehabilitacji zaczęłam stawiać swoje pierwsze kroki na nowo. Ze swoim zdrowiem walczę do dziś i nie ma gwarancji tego że będę mogła wrócić do pełnej sprawności. Jednakże chciałabym zacząć realizować swoje plany i marzenia. Do tego potrzebuje zamieszkać w większym mieście. Chcę być samodzielna, móc zrobić zakupy, dostać się do lekarza czy skorzystać z rehabilitacji którą będę miała na wyciągnięcie ręki. Obecnie mieszkam w Bukowcu koło Polańczyka. Niestety nie jestem w stanie stać się tutaj samodzielna, do wszystkiego potrzebuje pomocy osób trzecich, co powoduje u mnie ogromną presje psychiczną, nie chcę być dla wszystkich ciężarem. Chcę zacząć walczyć o siebie i w miarę normalnie żyć. Chciałabym zacząć wszystko od nowa, zapomnieć choć trochę o tym co się wydarzyło, leczyć się, intensywnie rehabilitować, by może kiedyś podjąć pracę w zawodzie. Potrzebuje Waszej pomocy, gdyż do zakupu mieszkanie w Rzeszowie (bo tam chciałabym zacząć żyć na nowo) brakuje mi około 150 tysięcy. Dlatego proszę was o wsparcie. Każdy gest wsparcia z Waszej strony ma ogromne znaczenie. Dziękuję.
The world's first Payment Card. Your mini-terminal.
The world's first Payment Card. Your mini-terminal.
Find out more