id: jcfru6
Występ W Carnegie Hall
Występ W Carnegie Hall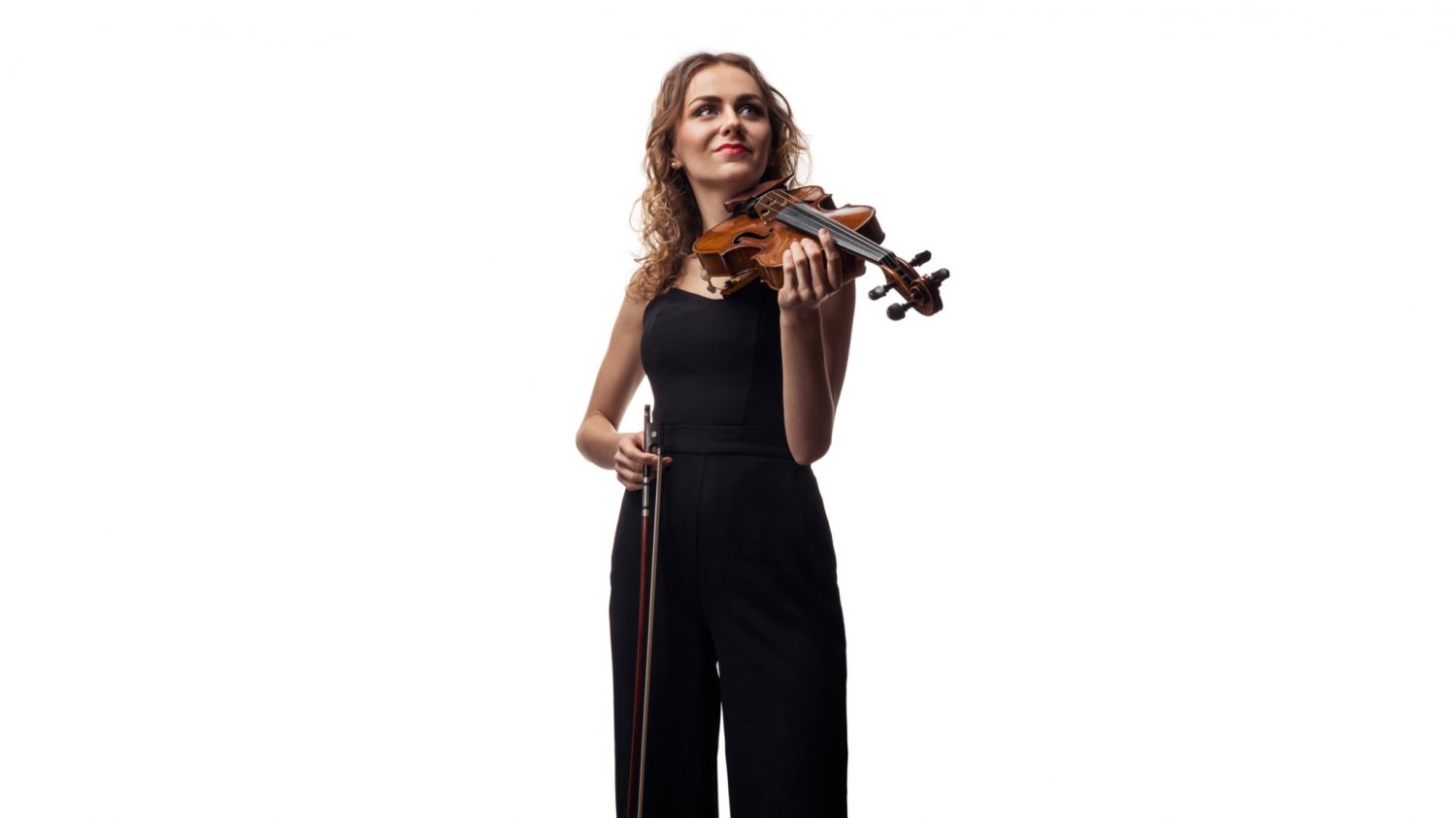 Donate
Zrzutka.pl does not charge any commission
Description
[English below] 
Kilka dni temu otrzymałam wiadomość, która utwierdziła mnie w przekonaniu, że warto słuchać głosu swojego serca i podążać za marzeniam, nawet gdy wydają się nam one nierealne.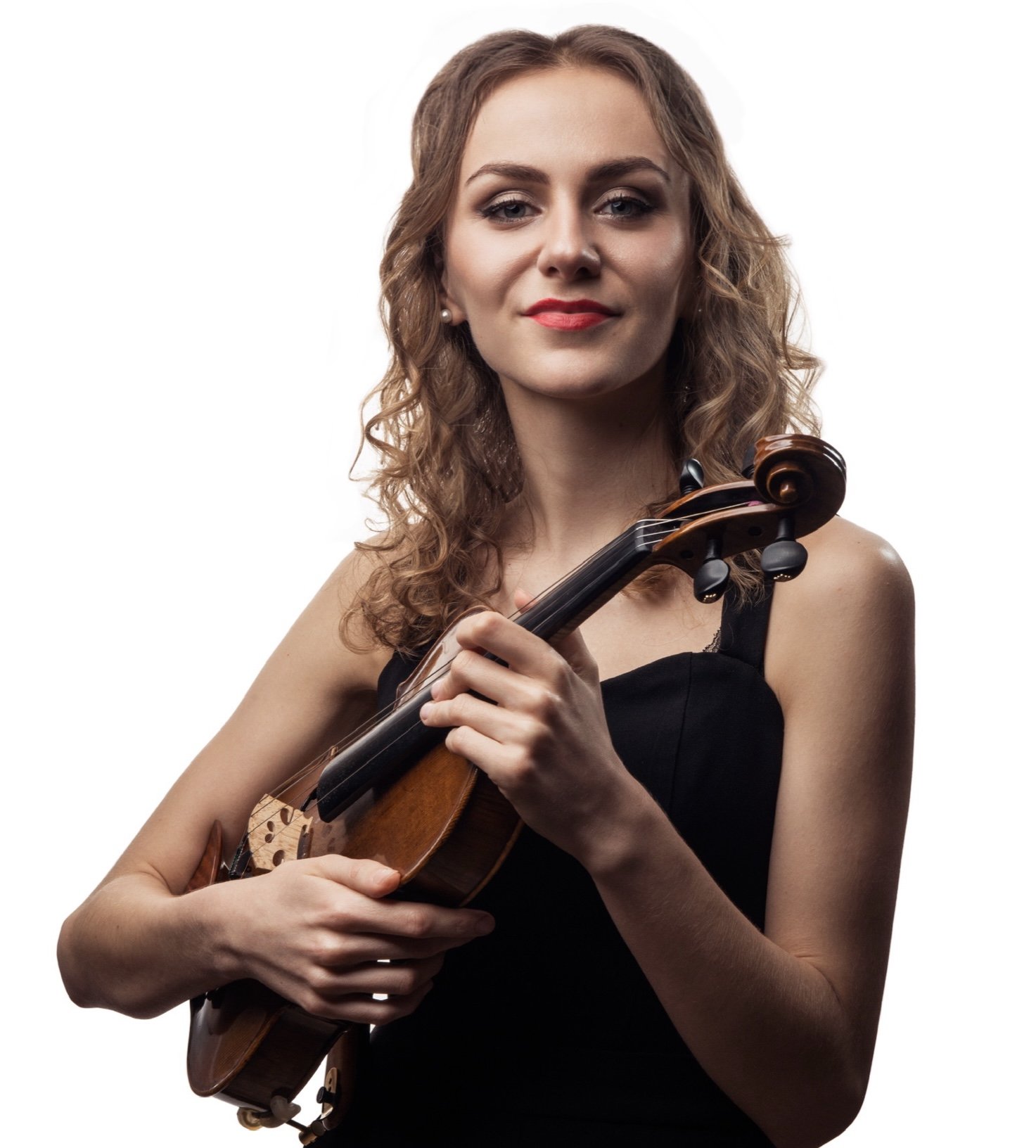 Gram na skrzypcach od 17. lat. W tym roku kończę studia magisterskie na Akademii Muzycznej im. Feliksa Nowowiejskiego w Bydgoszczy. Granie na skrzypcach jest moją pasją i wiedziałam od dawna, że to jest właśnie to co chcę robić w życiu. Moja droga do tego momentu nie była łatwa. Spotkałam się wielokrotnie z brakiem wiary w moje powodzenie z strony nauczycieli, rodziny i znajomych. Czasami nawet sama nie wierzyłam, że mogę spełnić swoje marzenia. Mimo tego, nie poddawałam się i wkładałam dużo wysiłku i pracy w udoskonalanie mojej gry wierząc wewnętrznie, że z czasem przyniesie to efekty. 
Po wielu latach moich zmagań w moim życiu zaczęły pojawiać się nowe możliwości i marzenia zaczęły się powolutku spełniać.
Kilka dni temu dostałam informację, że zajęłam 1. miejsce na konkursie Golden Classical Music Awards i zostałam wybrana, aby wystąpić podczas koncertu w prestiżowej sali Carnagie Hall w Nowym Jorku.
Jest to dla mnie ogromne wyróżnienie i radość, zwłaszcza, że marzyłam o takiej okazji przez długi czas.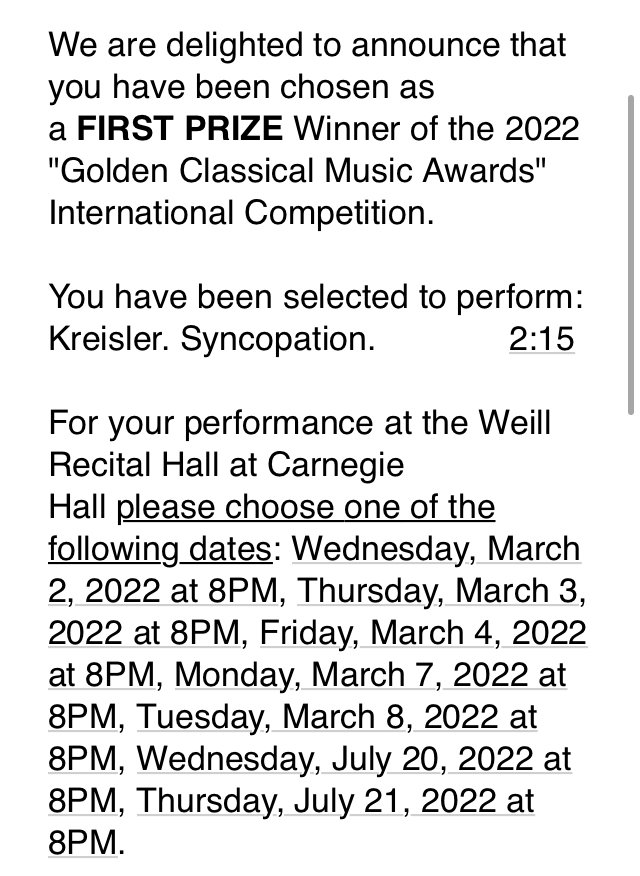 Po przeliczeniu kosztów wyjazdu (loty, zakwaterowanie, jedzenie, testy, przejazdy na miejscu, koszty związane z występem) okazało się, że jest to bardzo duża suma, której nie jestem w stanie pokryć sama.
Zwracam się do Was o pomoc, ponieważ dzięki wsparciu z Waszej strony mogę spełnić swoje marzenia i tym samym zainspirować innych do tego, aby biec za marzeniami, wierzyć w siebie, słuchać głosu swojego serca i nigdy się nie poddawać. 
——————————————————————————————
Few days ago I received information that strengthen me in a belief that it is worth to listen to our heart and chase our dreams, even if they seem to be unrealistic. 
I have been playing the violin for 17 years. This year I am finishing my Master Degree at the Music Academy in Bydgoszcz. playing the violin is my life passion and I have known for a long time that this is what I want to do in my life. My path has not been very easy. I used to meet with lack of belief in my possibilities from my teachers, family and friends. Sometimes even I started to doubt myself. Despite this, I have not given up and have been keeping practising the violin trusting inside that is bears it's fruits one day.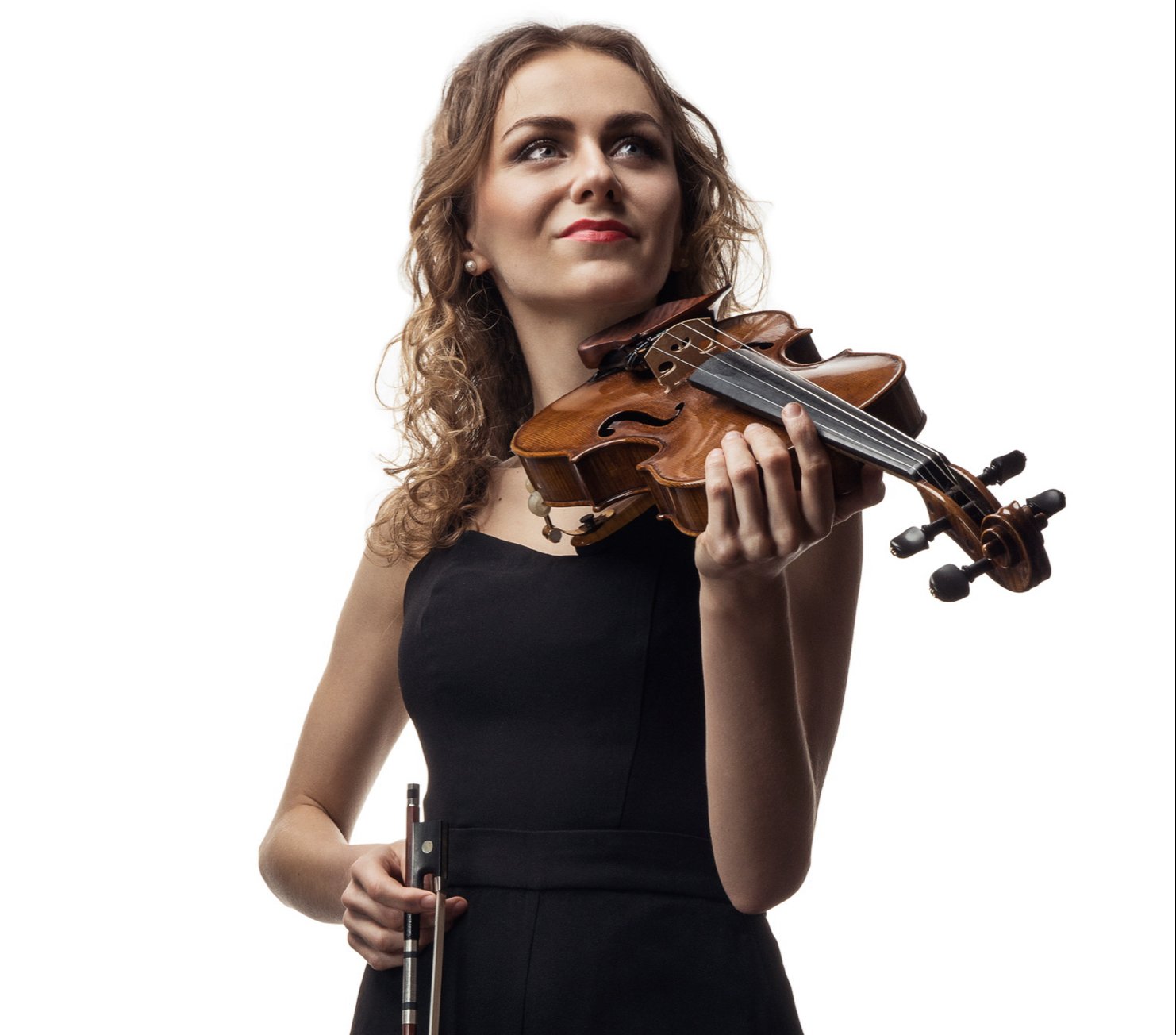 After several years new possibilities have started to appear and my dreams have slowly started to come true. 
Few days ago I received information that I was awarded 1st prize in Golden Classical Music Awards and I was selected to perform in prestigious Carnegie Hall in New York. It is a very big recognition and happiness for me, as I have been dreaming of it for a very long time. 
Unfortunately, the costs of such expedition are very high (travel, accommodation, transport, food, tests, concert fee) and I cannot afford it.
Because of it, I would like to ask you for help, because with your support I will be able to fulfill my dreams and hence inspire and motivate others to listen to their inner voice, chase their dreams, believe in themselves and never give up. 
The world's first Payment Card. Accept payments wherever you are.
The world's first Payment Card. Accept payments wherever you are.
Find out more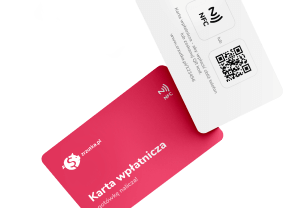 Nobody create moneybox for this whip-round yet or none of the moneyboxes have raised funds.
Our users created
851 998 whip-rounds
and collected
736 999 344 zł
What are you collecting for today?