id: jxv7sw
Pomoc Ukrainie - zbiórka środków na zakup używanego busa osobowego w celu ewakuacji ludzi z terenów wojny a także dostarczania pomocy humanitarnej
Pomoc Ukrainie - zbiórka środków na zakup używanego busa osobowego w celu ewakuacji ludzi z terenów wojny a także dostarczania pomocy humanitarnej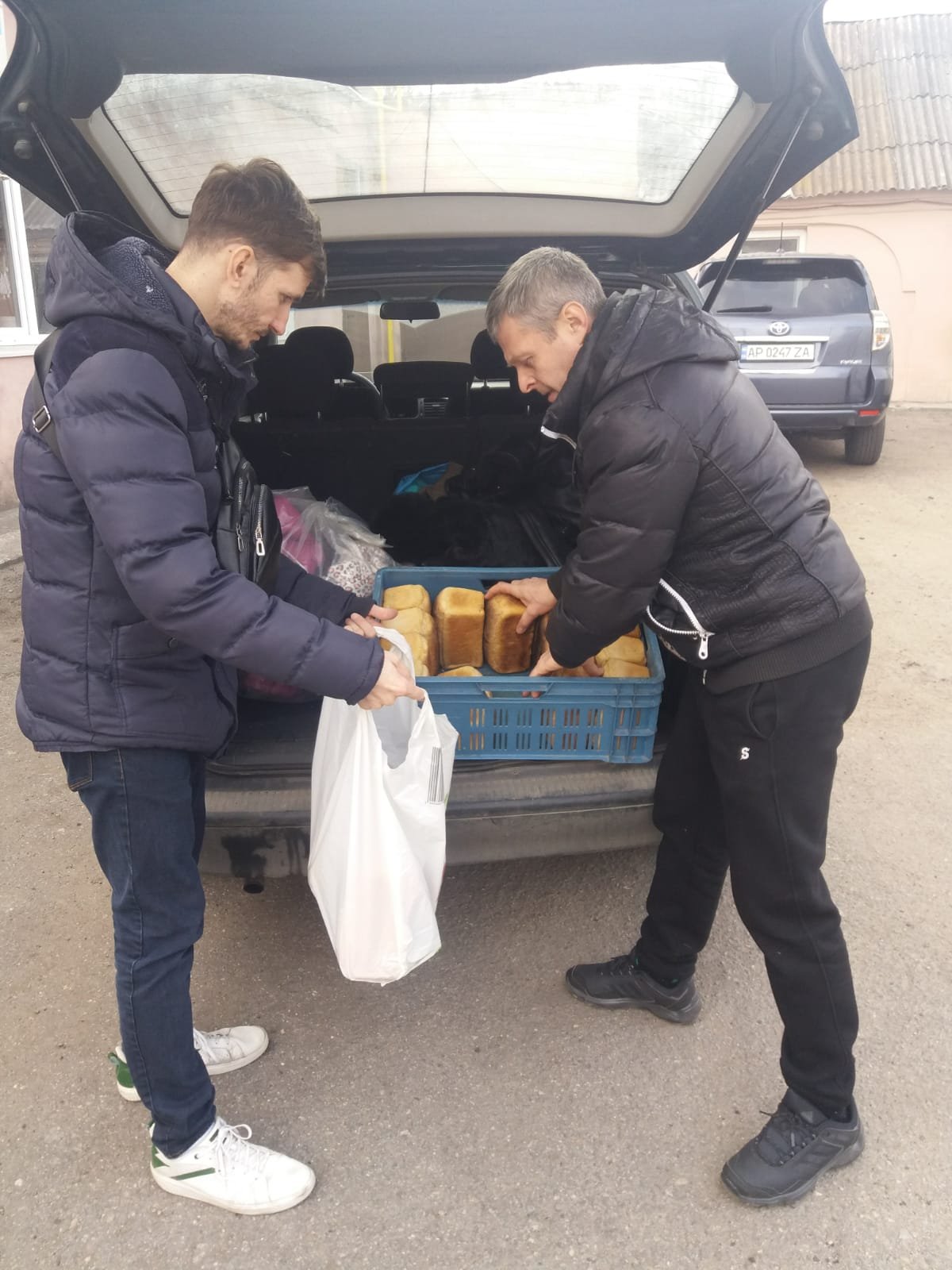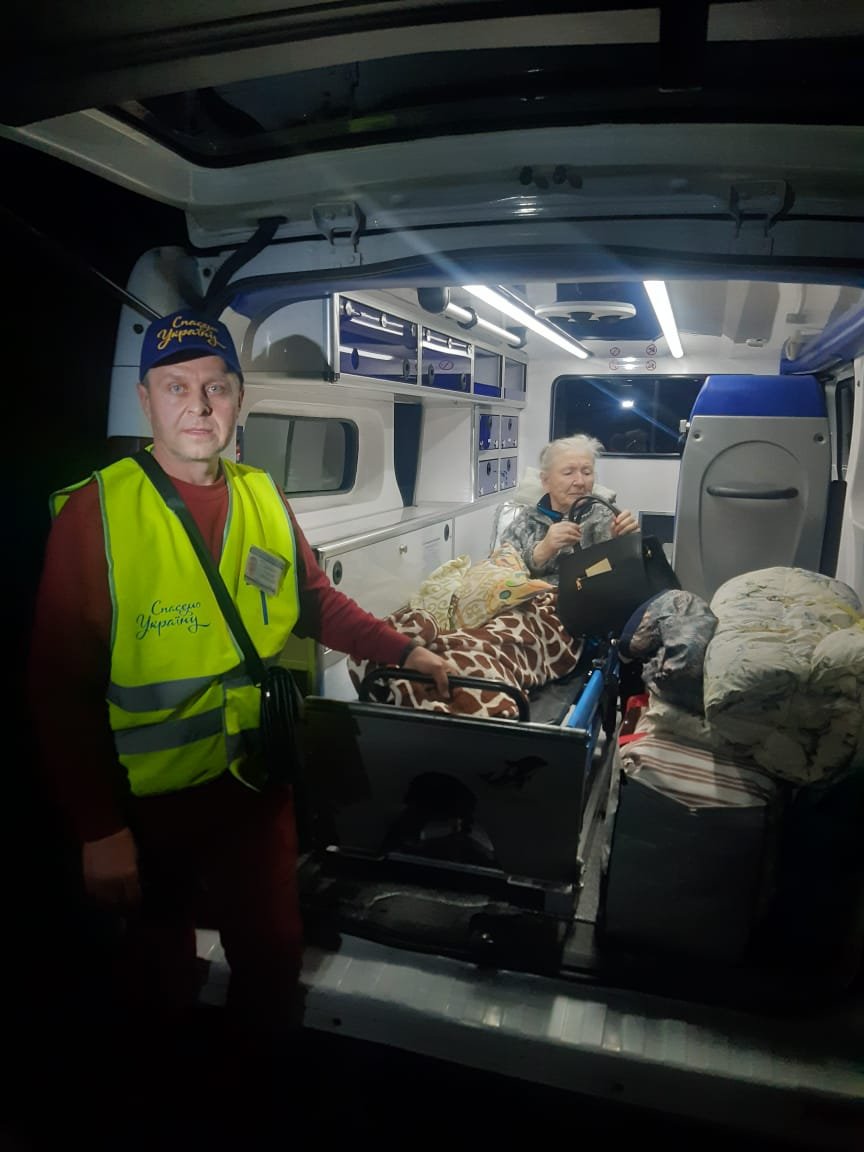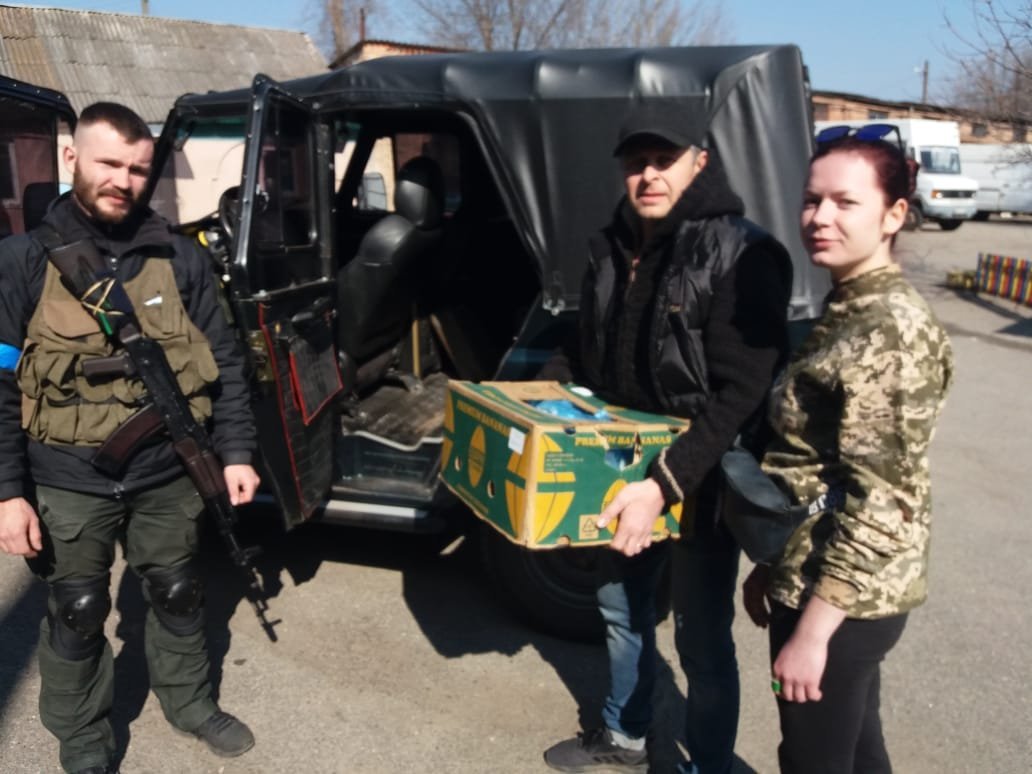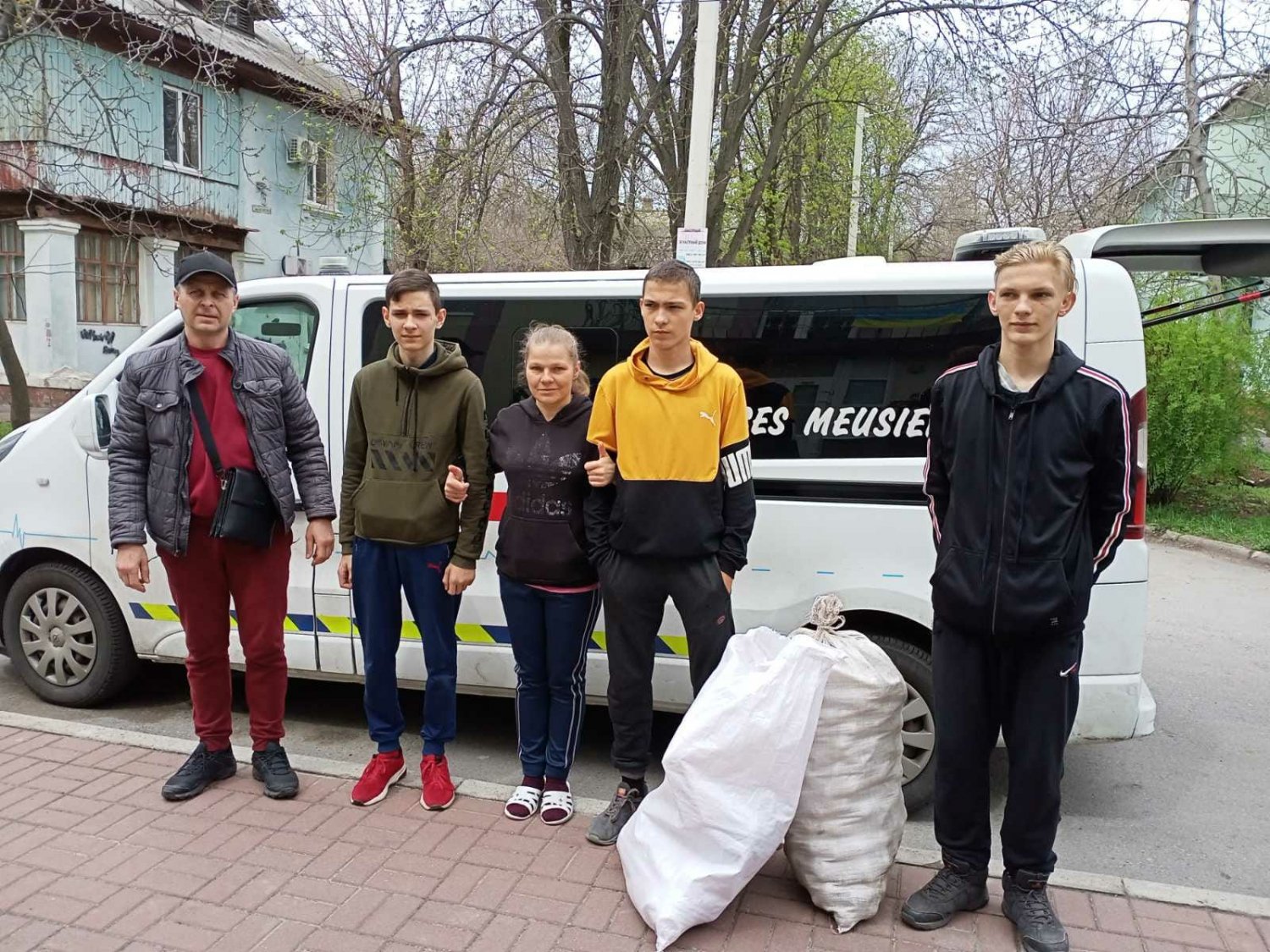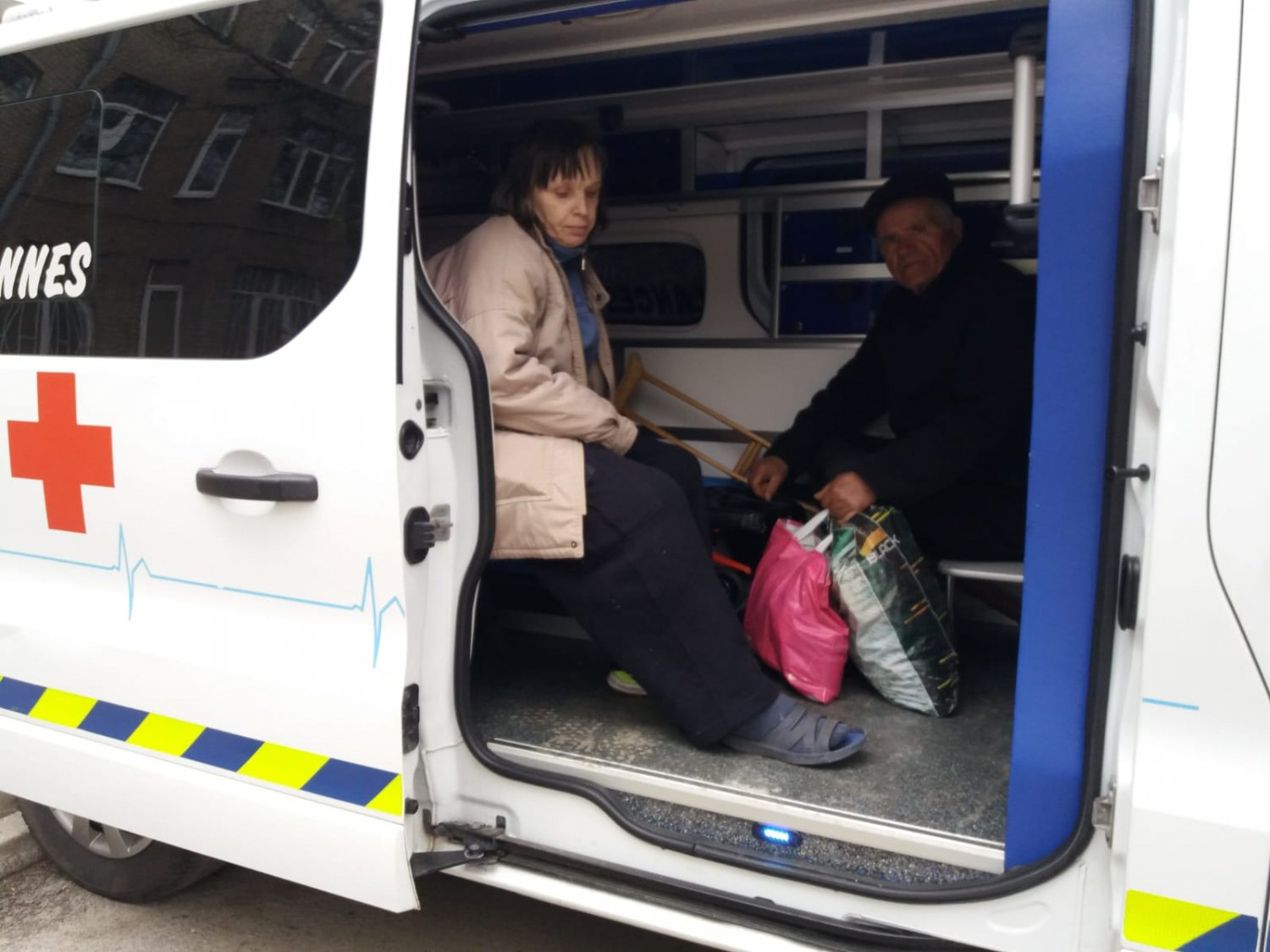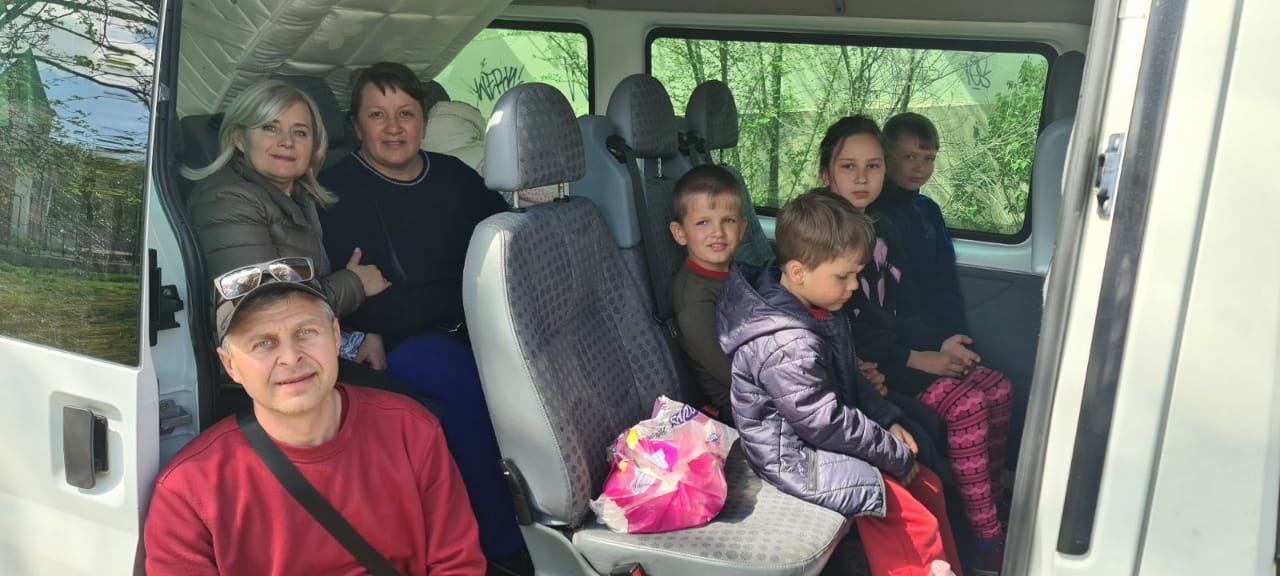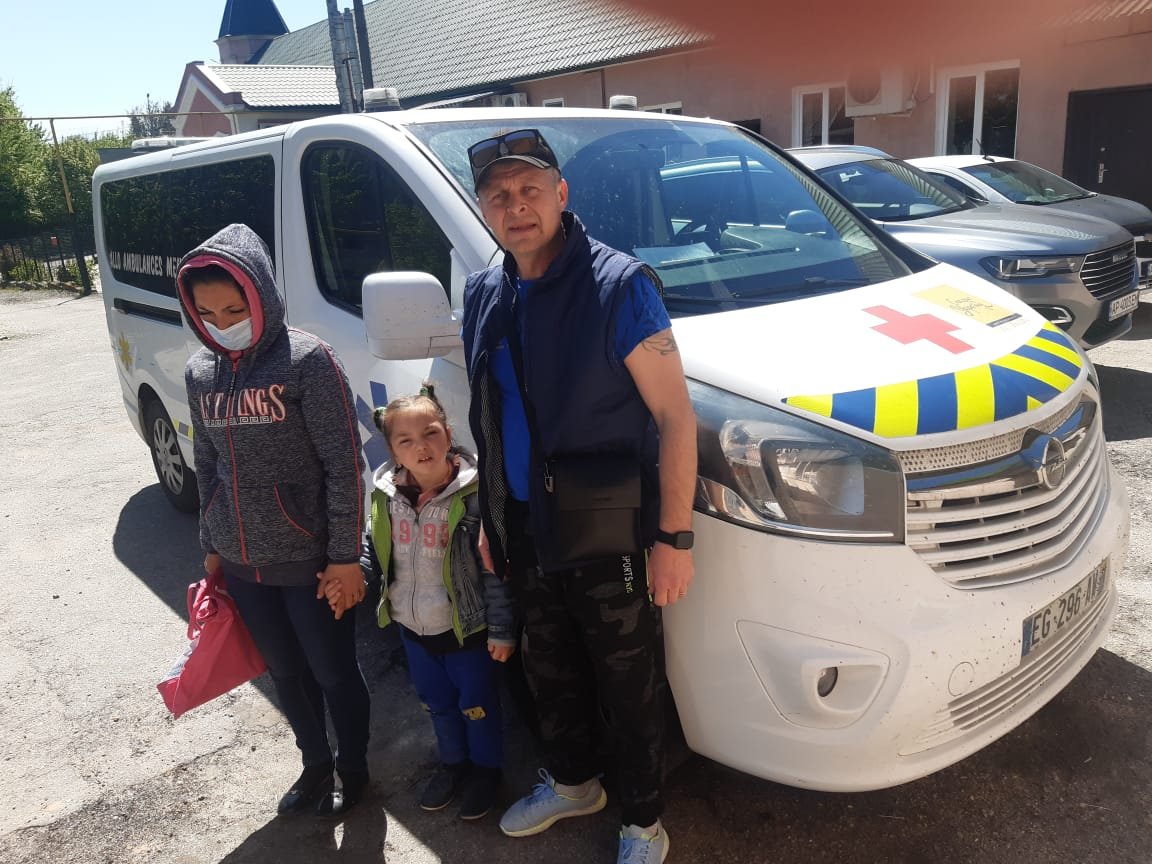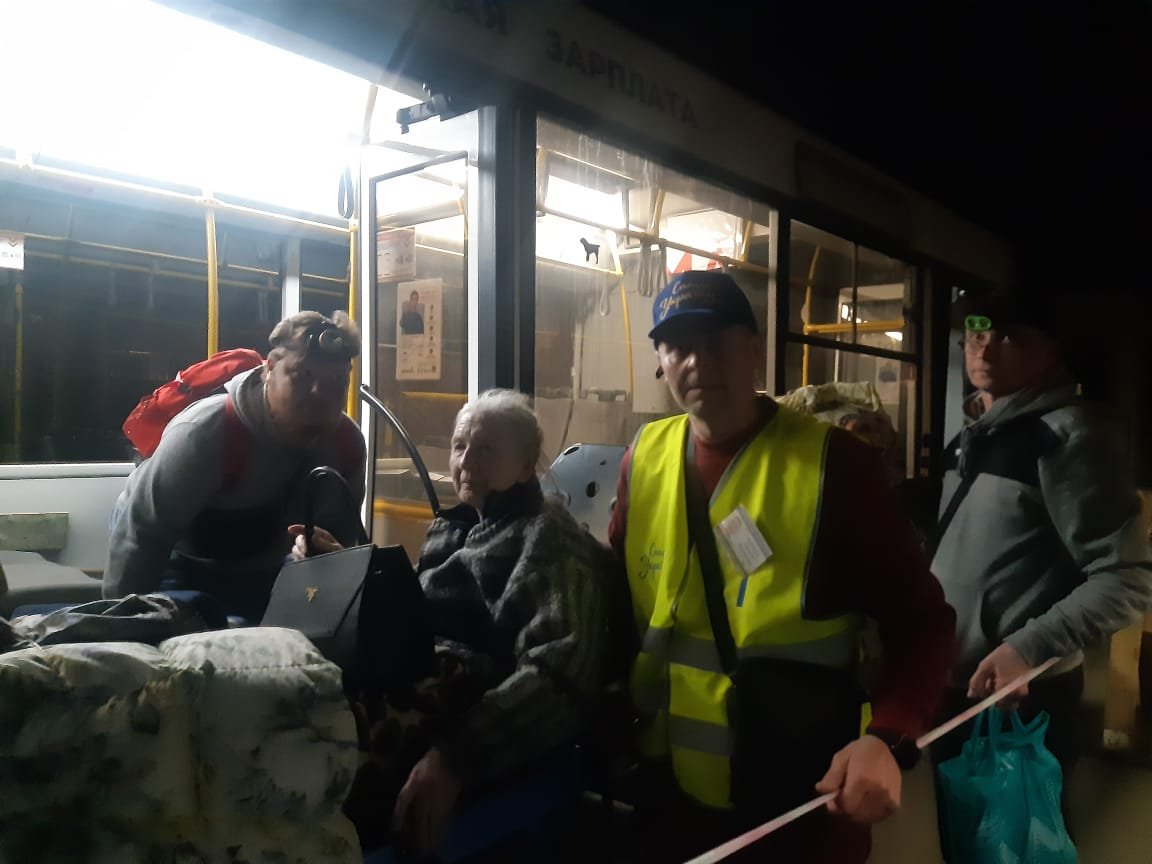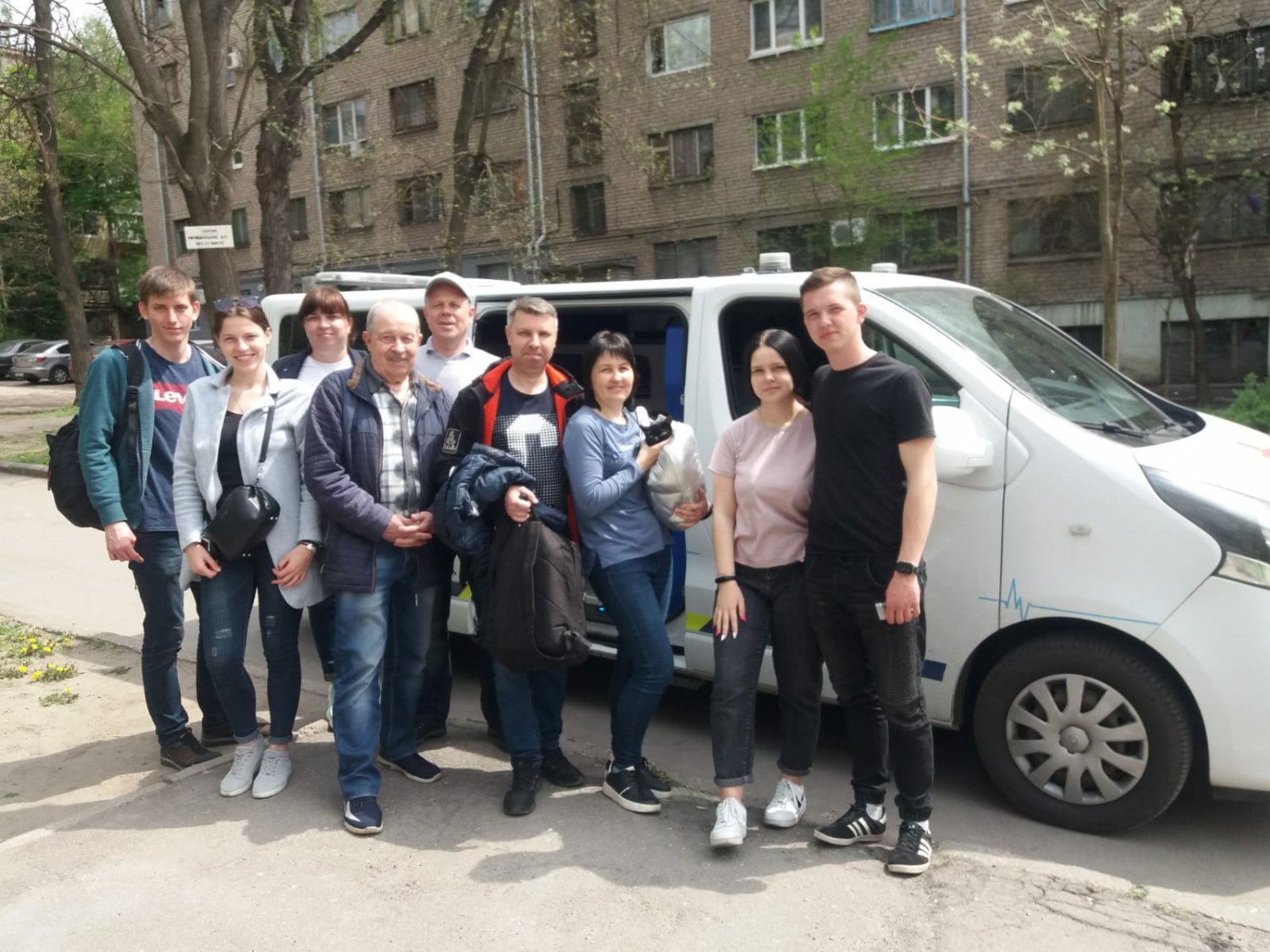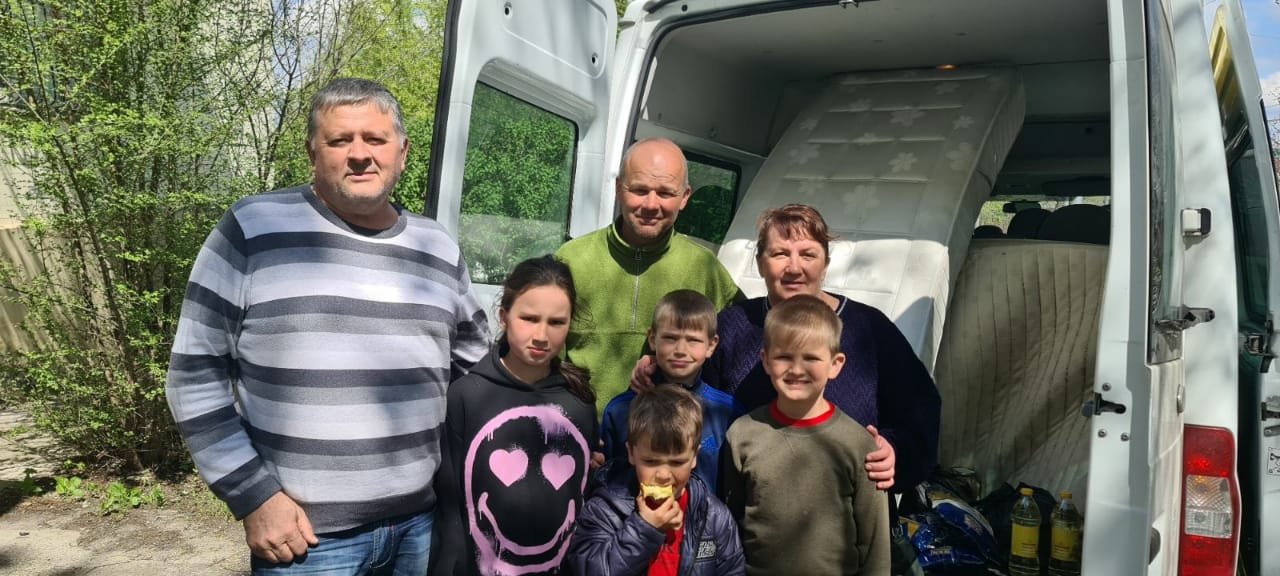 Donate
Zrzutka.pl does not charge any commission
Description
Mój kolega z Ukrainy, Aleksij Wiktorowicz razem z pastorem Ołeksij Wiktorowiczem Cygankowem pomagają ofiarom wojny na Ukrainie w rejonie Zaporoża i pilnie potrzebują busa do ewakuacji osób z terenów okupowanych przez Rosjan i do niesienia pomocy humanitarnej. W tym momencie dysponują jednym busem, ale to jest za mało, aby nieść wystarczającą pomoc.
Pomoc humanitarna to m.in. dostarczenie żywności, środków czystości, odzieży, wody i inne niezbędne środki dla ludzi z miejscowości m.in. jak Berdiańsk, Wasiljewka, Melitopol i wsi obwodu zaporoskiego. Koszt używanego busa 9cio osobowego w Polsce to ok. 14 000 zł. Bus zostanie zakupiony w Polsce, a następnie zostanie przetransportowany do Ukrainy.
Bardzo proszę o wsparcie i udostępnianie zbiórki.
Twój dar ma ogromne znaczenie. Z góry dziękuję za każdą złotówkę.
English version:
A friend of mine from Ukraine, Alexij Wiktorowicz, together with priest Oleksij Wiktorowicz Cygankow, help the victims of the war in Ukraine in the Zaporozhye region and they urgently need a bus/ transit van to evacuate people from the Russian-occupied territories and provide humanitarian emergency aid.
At the moment they have only one bus, however unfortunately it is not enough to provide help, meeting the increasing needs of desperate men, women and children trapped by the war.
Humanitarian aid includes providing food, cleaning products, clothes, water and other necessary products for people from towns like Berdyansk, Vasilyevka, Melitopol and villages of Zaporizhia region.
The used van costs just around PLN 14,000.
The bus will be purchased in Poland and then transported to Ukraine.
Thank you very much in advance for your support. Together we can help.
The world's first Payment Card. Your mini-terminal.
The world's first Payment Card. Your mini-terminal.
Find out more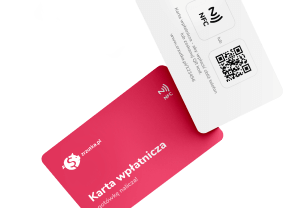 Our users created
862 983 whip-rounds
and collected
758 914 219 zł
What are you collecting for today?