id: k5s6jm
Pomóżcie nam uratować przyjaciela - zrzutka na leczenie psychiatryczne
Pomóżcie nam uratować przyjaciela - zrzutka na leczenie psychiatryczne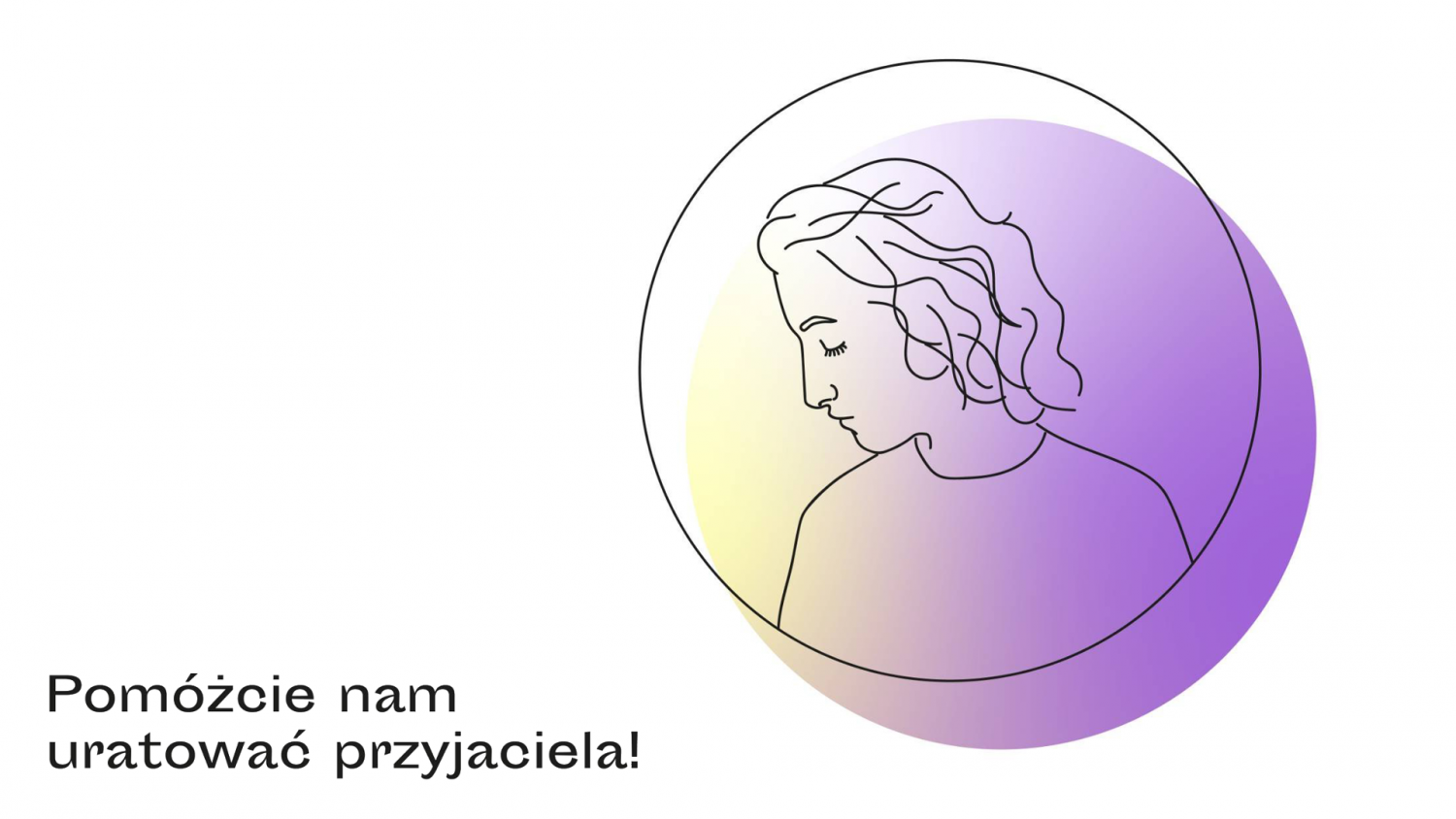 The organizer verified the description with proper documents.
Donate
Zrzutka.pl does not charge any commission
Share
Description
Prosimy o pomoc dla naszego bardzo kochanego przyjaciela, osoby queer, która znalazła się w kryzysie samobójczym.
Osoba była ostatnio wyjątkowo mocno atakowana przez transfobicznych, prawicowych blogerów i media za swoją działalność aktywistyczną. Na skutek tej nienawistnej nagonki straciła mieszkanie i przeszła załamanie.
Szukaliśmy pomocy w państwowym szpitalu psychiatrycznym, ale uzyskanie jej tam nie było możliwe. Baliśmy się o życie naszego bliskiego, na szczęście udało nam się znaleźć miejsce w prywatnej placówce. Niestety koszt pobytu tam jest wysoki, a nie wiemy, jak długo będzie trwało leczenie. Po wyjściu z kliniki będzie też potrzebna dalsza terapia i leki.
Chodzi o osobę, którą znacie i kochacie, która jest ważna również dla Was. Jej aktywizm, mądrość, dobroć i gotowość, żeby zawsze być wsparciem dla tych, którzy tego potrzebują, pomogły przetrwać niejednej/niejednemu z nas.
Teraz to ona potrzebuje pomocy. Prosimy, udostępniajcie, nagłaśniajcie, a jeśli możecie wpłacić cokolwiek – zróbcie to.
Pomóżcie nam uratować przyjaciela, bez niego świat straci blask, dobro i piękno.
The world's first card for receiving payments. The Payment Card.
The world's first card for receiving payments. The Payment Card.
Find out more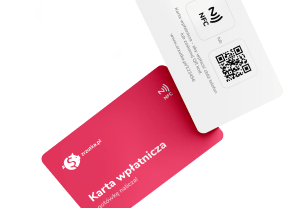 Our users created
891 695 whip-rounds
and collected
832 349 896 zł
What are you collecting for today?