id: kh4p6g
Billboardy Legalna Aborcja w woj. łódzkim
Billboardy Legalna Aborcja w woj. łódzkim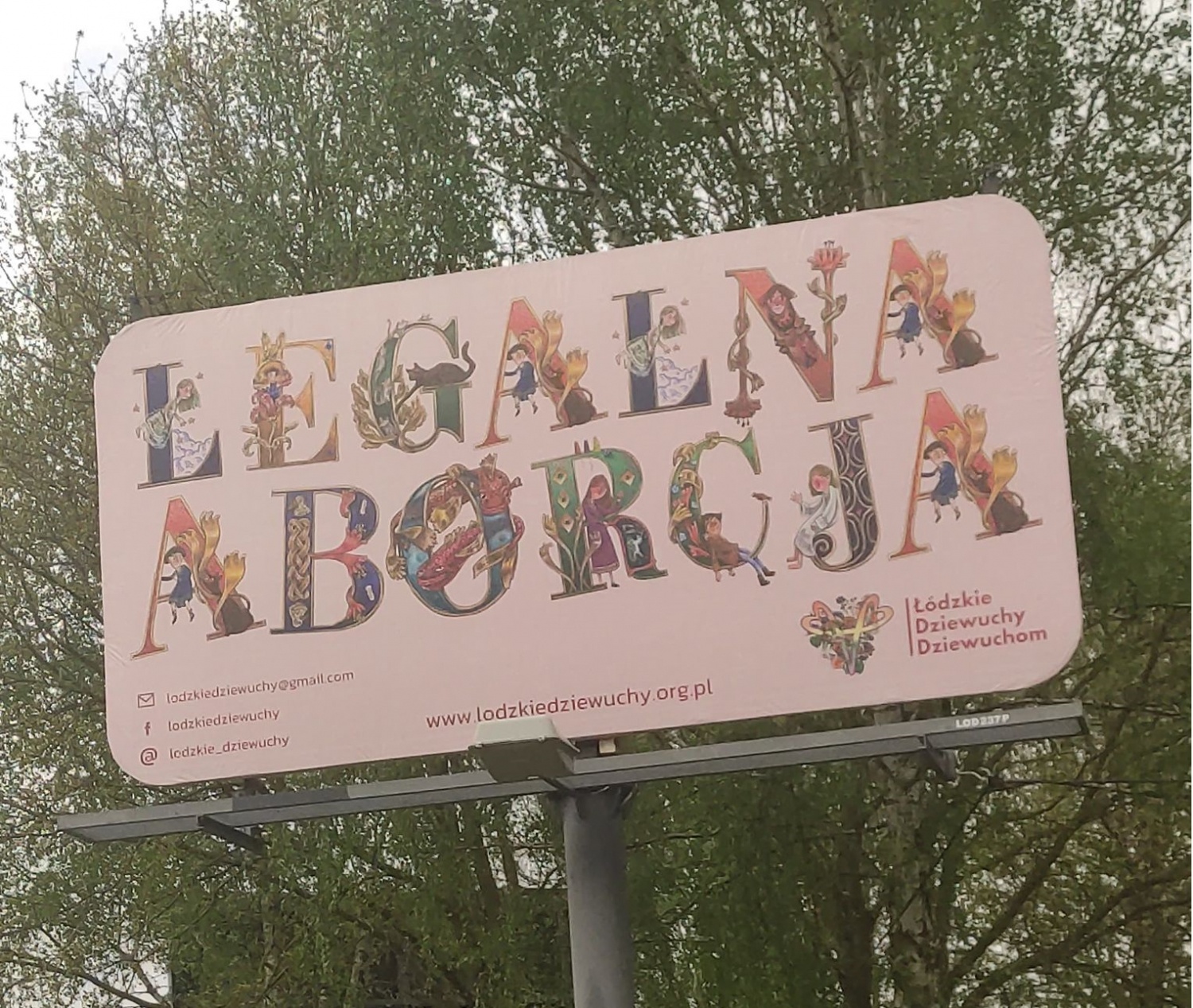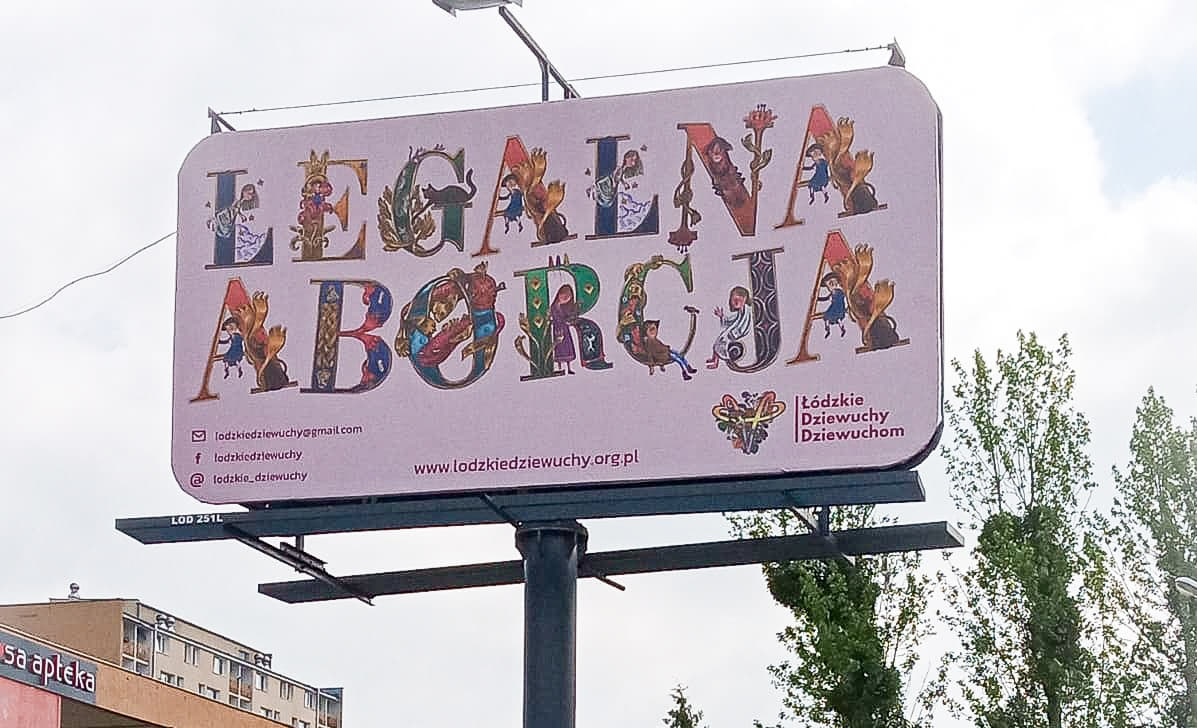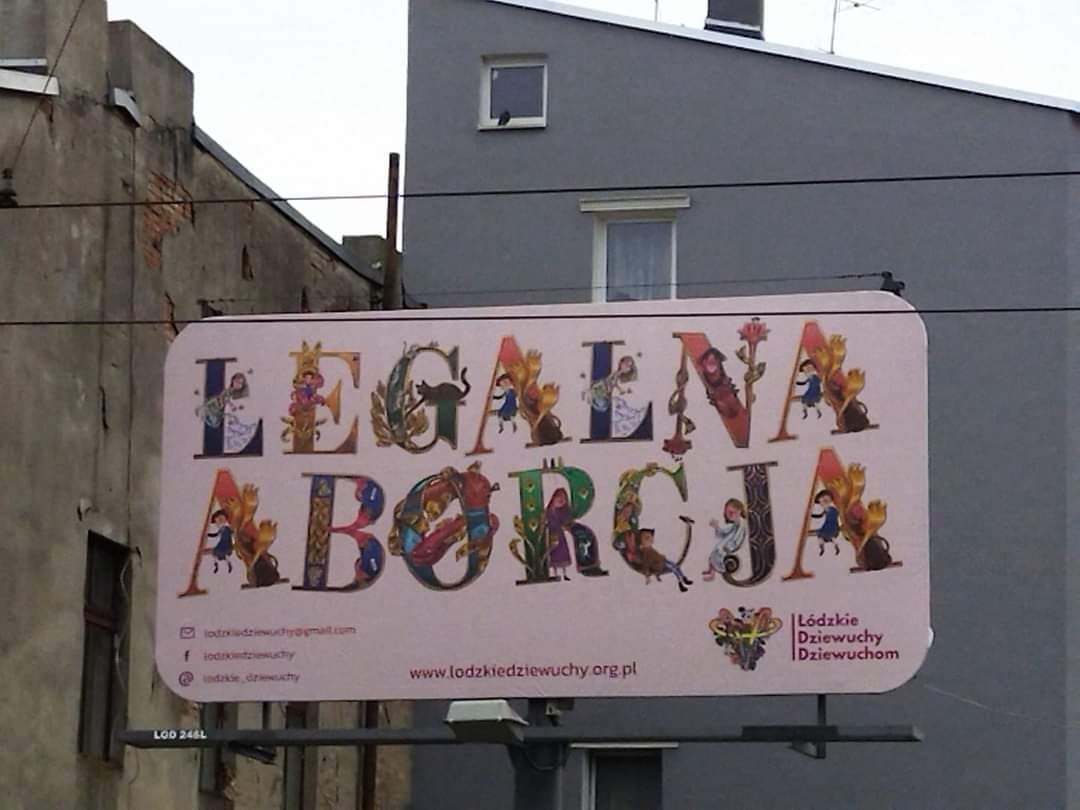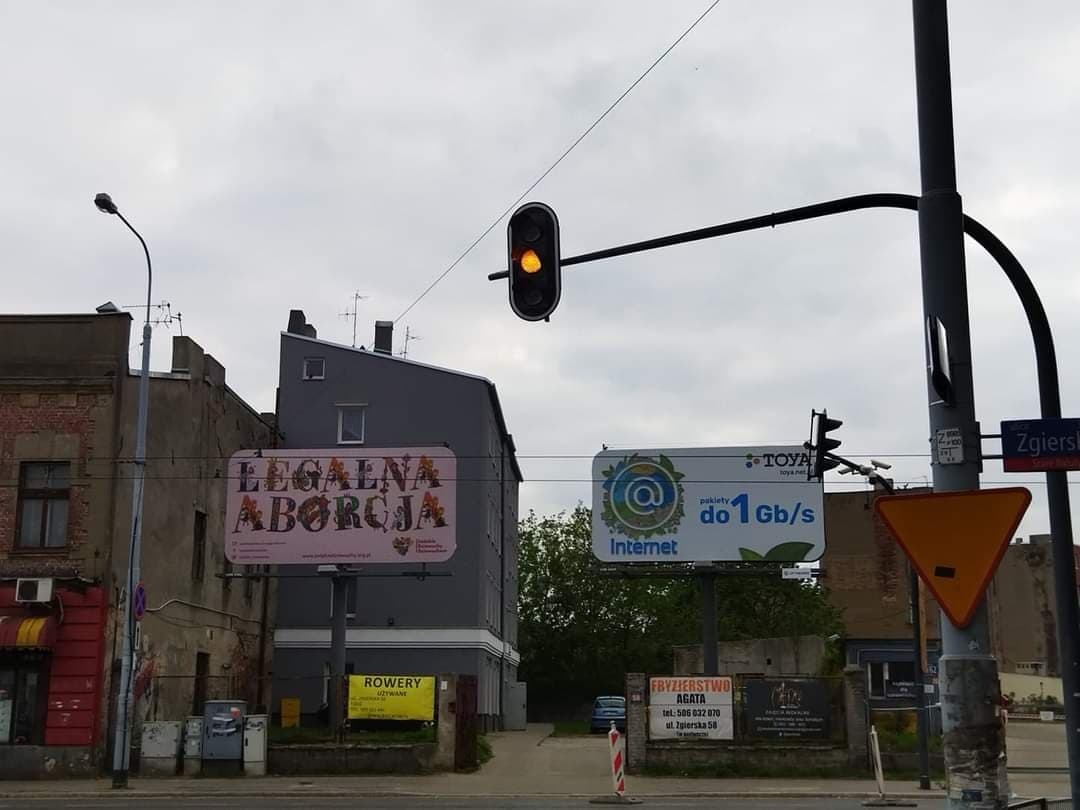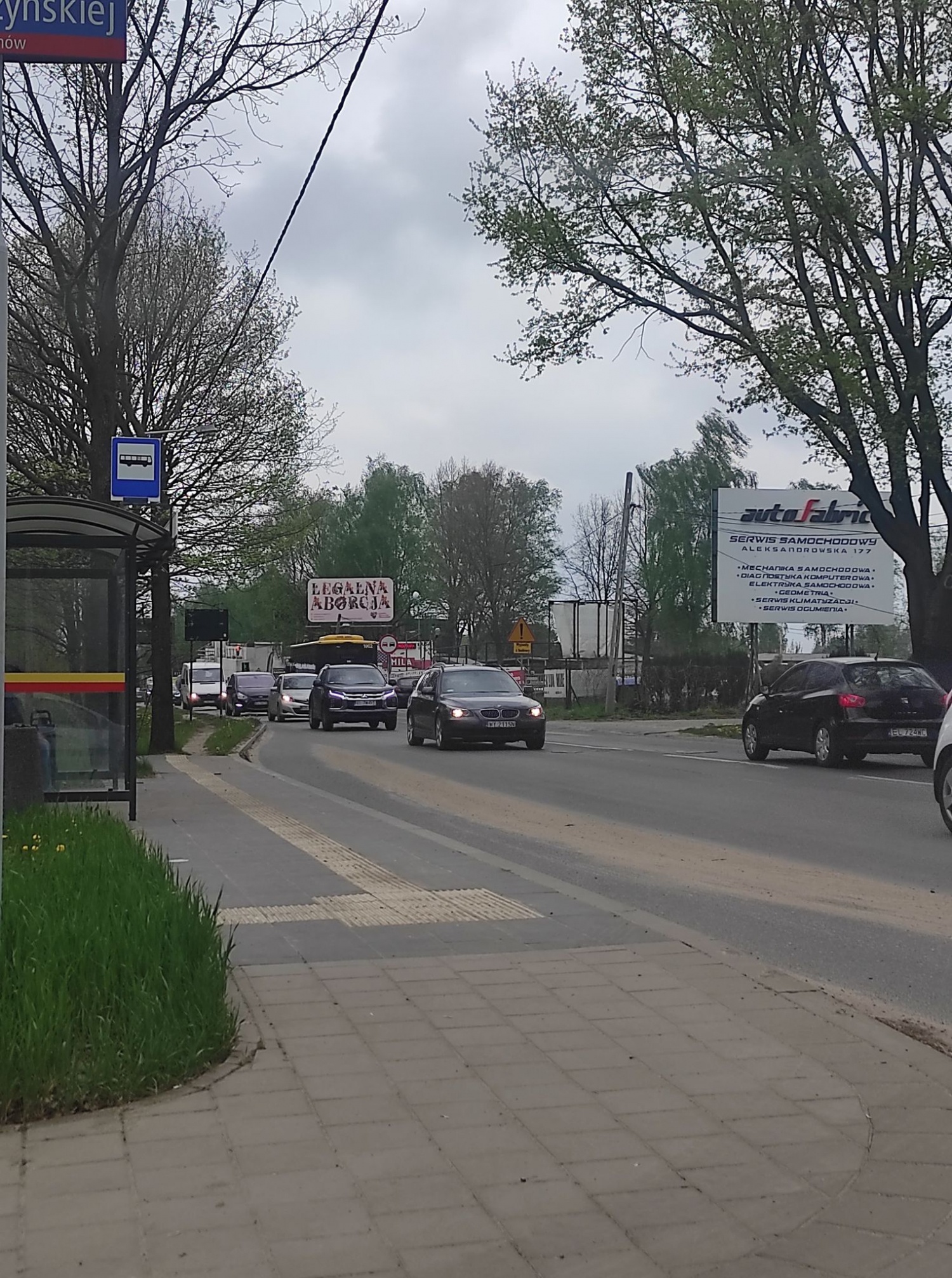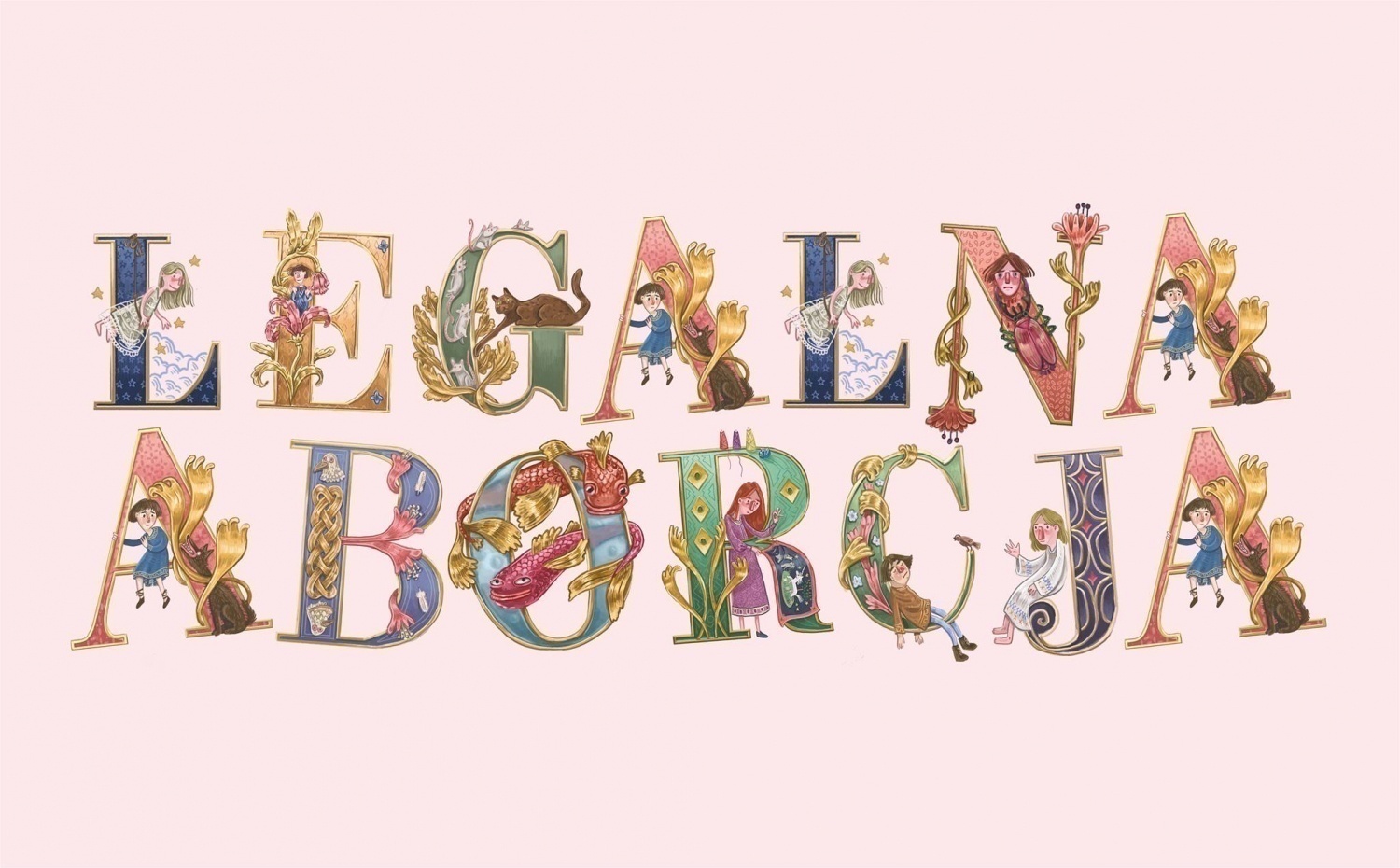 Dziękujemy za wpłaty! Niestety nie udało się zebrać kwoty wystarczającej na billboardy. Zdecydowałyśmy przeznaczyć pieniądze na jeżdżącą reklamę, która przez dwa dni jeździła po Łodzi w trakcie Move Lights Festival 24-25.09.2021 r i wspierała zbiórkę podpisów pod projektem Legalna Aborcja Bez Kompromisów.




Jeżdzącą Reklamę możecie też obejrzeć na naszym Tiktoku @lodzkiedziewuchy!




No comments yet, be first to comment!

Read more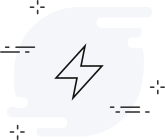 There are no updates yet.
Description
Chcecie kolejny billboard LEGALNA ABORCJA w naszym mieście?
W Łodzi pojawiło się właśnie 5 billboardów z postulatem LEGALNA ABORCJA sfinansowanych przez nasze stowarzyszenie i środki z Urgent Action Fund. Jest to nasza odpowiedź na zalew propagandy ANTY- CHOICE, która oglądamy na ulicach od grudnia 2020 r.
Odzew na tę małą kampanię jest tak pozytywny! Chyba chcecie więcej? My też! Chcemy dotrzeć szerzej - do mniejszych miejscowości, w których trudniej jest protestować i do miejsc w których same żyjemy, chcemy iść z tym przekazem dalej bo…. #nigdyniebędzieszszłasama.
Widzimy co się dzieje i uważamy, że nie możemy się poddać. Chcemy LEGALNEJ ABORCJI. TERAZ!
Pseudo-Trybunał Konstytucyjny wydał oświadczenie, które spowodowało prawie całkowity zakaz aborcji w Polsce. Protestowałyśmy wtedy wszystkie, przez jesień i zimę... 28 października 2020 poszło z nami w Łodzi ponad 30 000 osób - w środku tygodnia, w godzinach pracy! Idziemy od 5 lat… czy to, że zapadł pseudo-wyrok ma nas powstrzymać?! Coś nam zabrano, ale się nie poddajemy. Odzyskamy to co każda z nas miała, ale na tym się nie zatrzymamy! Legalna aborcja!
W styczniu z naszej inicjatywy w Łodzi pojawiło się 5 billboardów z numerem do Aborcji Bez Granic - 222 922 597.
W lutym zawiązał się Komitet Legalna Aborcja Bez Kompromisów, którego członkiniami są nasze aktywistki.
My Łódzkie Dziewuchy cały czas pomagamy, wspieramy, edukujemy! Działamy od 2016 r walcząc z próbami zakazu prawa do aborcji - organizowałyśmy pierwsze marsze protestu w kwietniu 2016 r, następnie Czarny Poniedziałek w październiku 2016 r.
Nie ustajemy w walce o legalną, świadomą, bezpieczną i darmową aborcję dla wszystkich, którzy jej potrzebują!
Kampanią LEGALNA ABORCJA chcemy dać głos osobom, które są za wyborem, nieważne - czy mają dzieci, plany macierzyńskie, czy wolą pozostać bezdzietne. Aborcja jest faktem, a przeprowadzona według wiedzy medycznej jest bezpieczna.
The world's first Payment Card. Accept payments wherever you are.
The world's first Payment Card. Accept payments wherever you are.
Find out more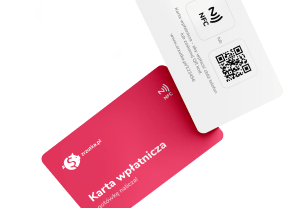 Our users created
892 095 whip-rounds
and collected
833 286 990 zł
What are you collecting for today?