id: kmv24v
"Moja siostrzyczka cierpi" - apel sześcioletniej Tosi
"Moja siostrzyczka cierpi" - apel sześcioletniej Tosi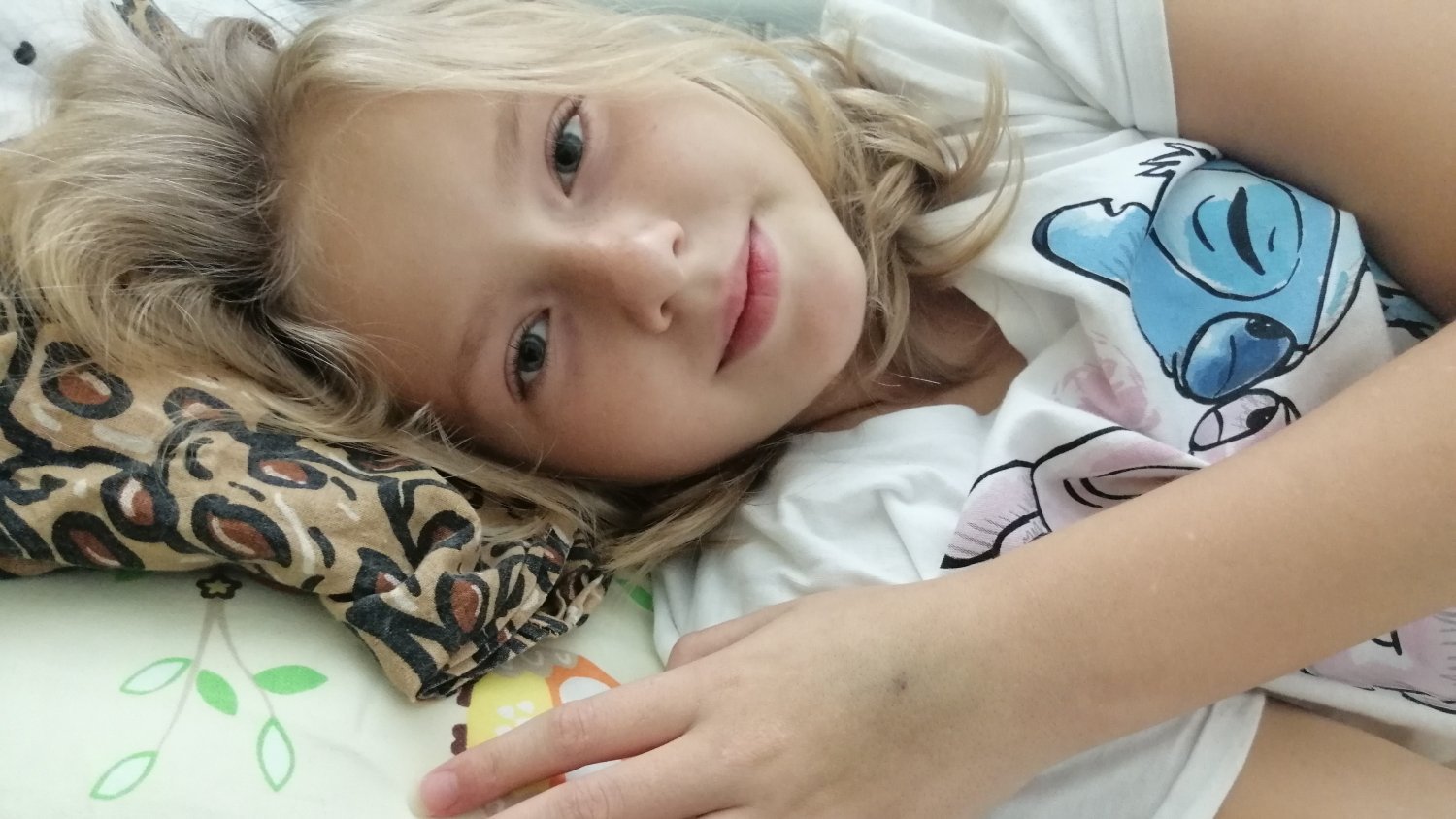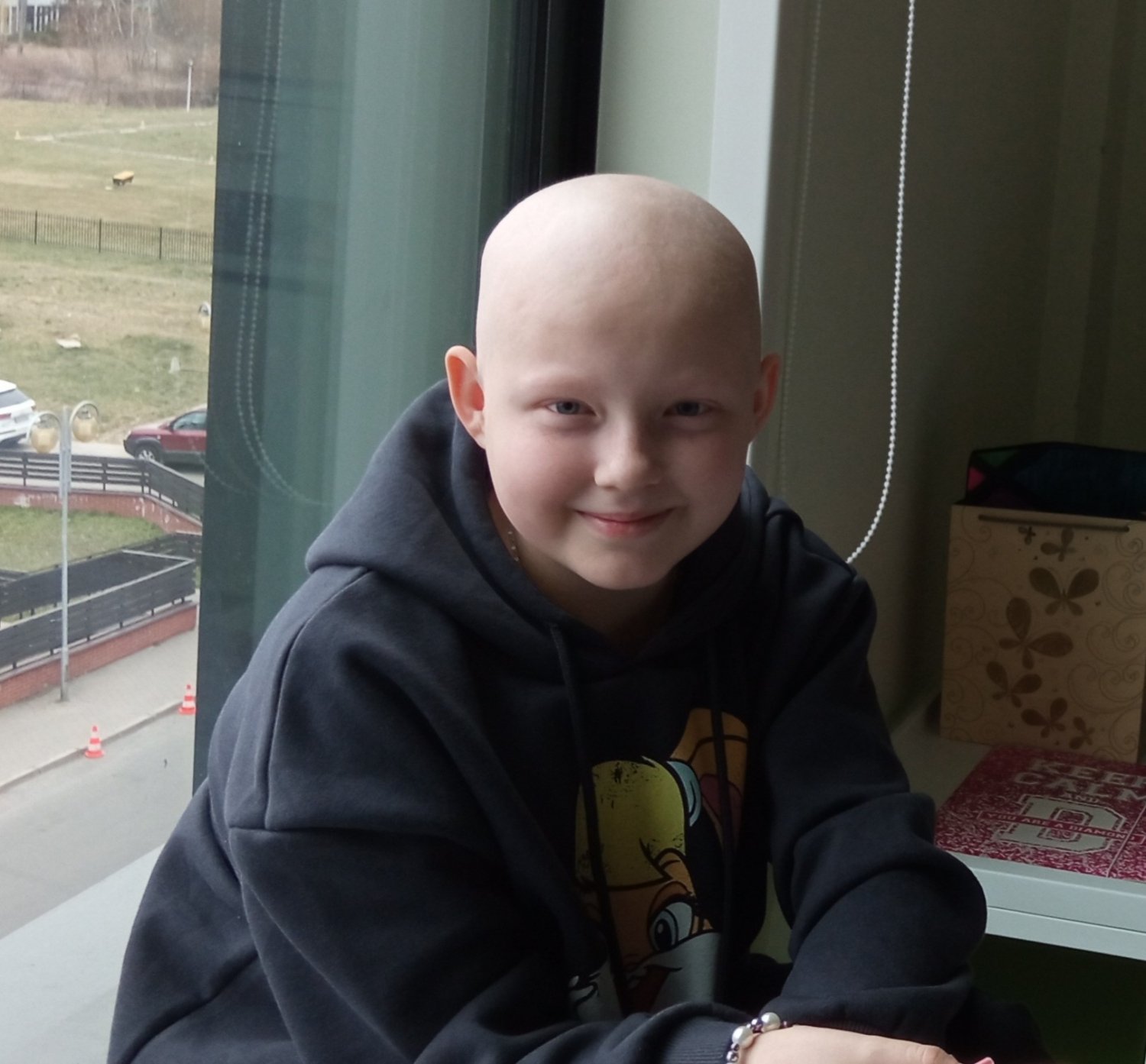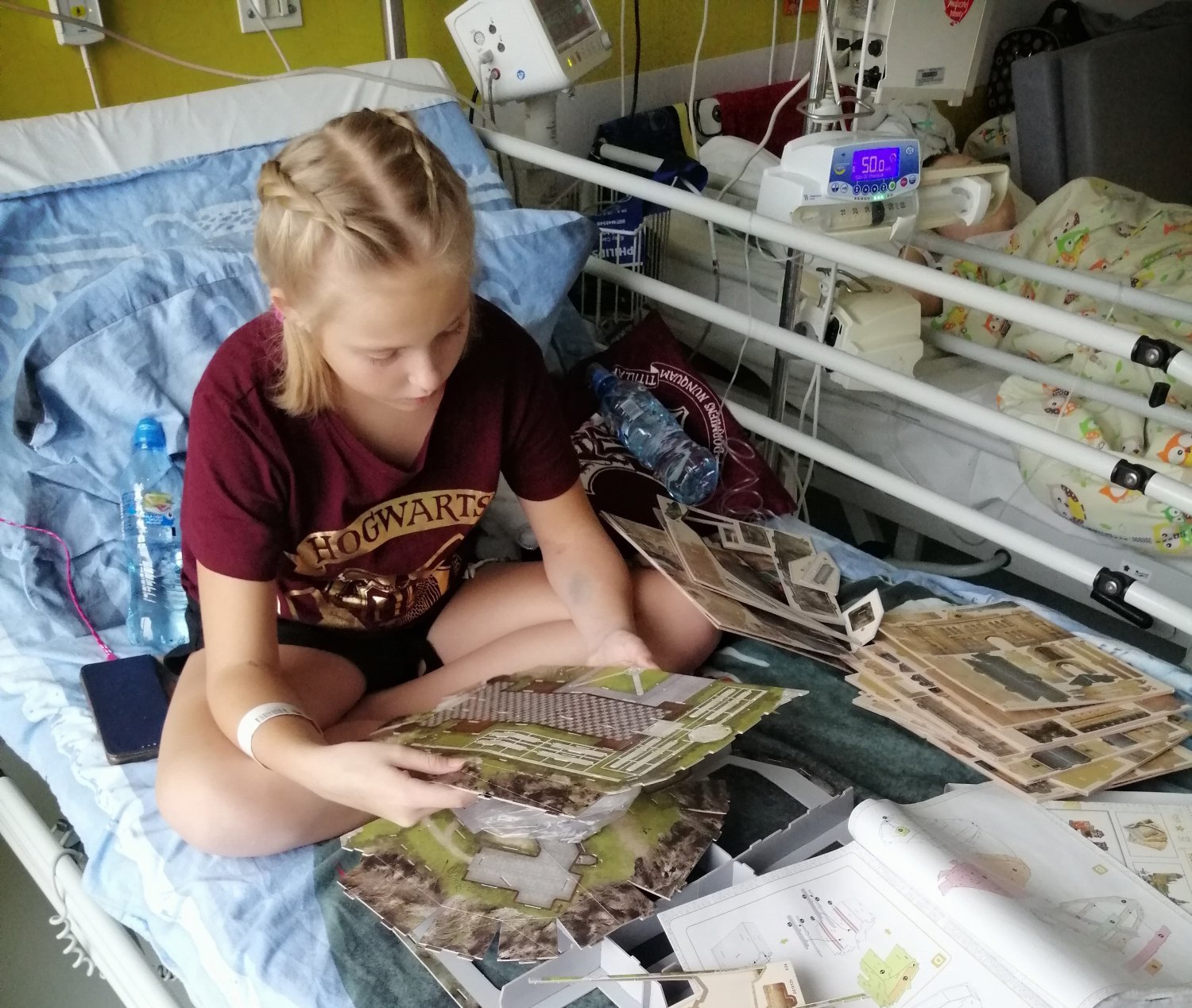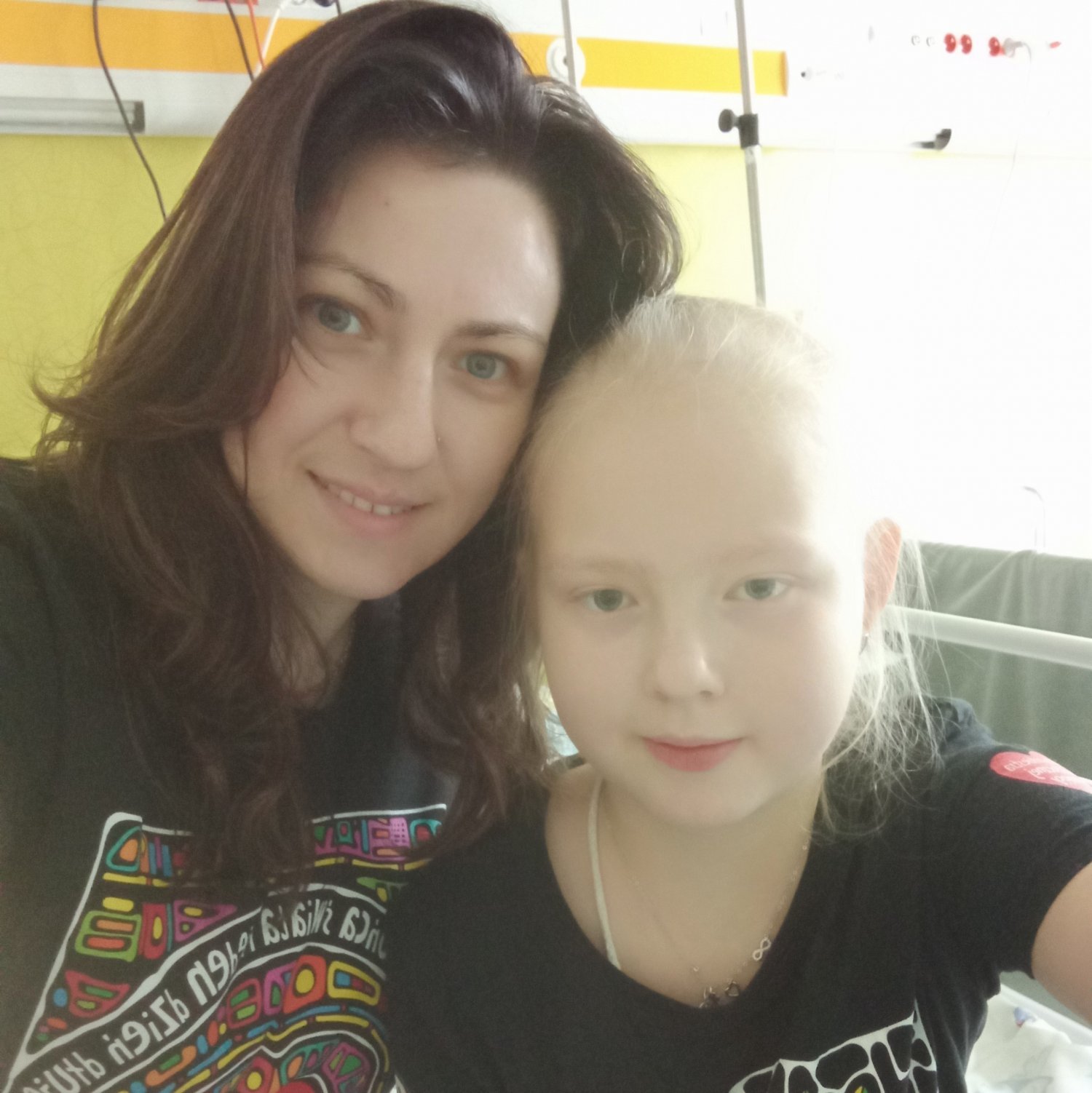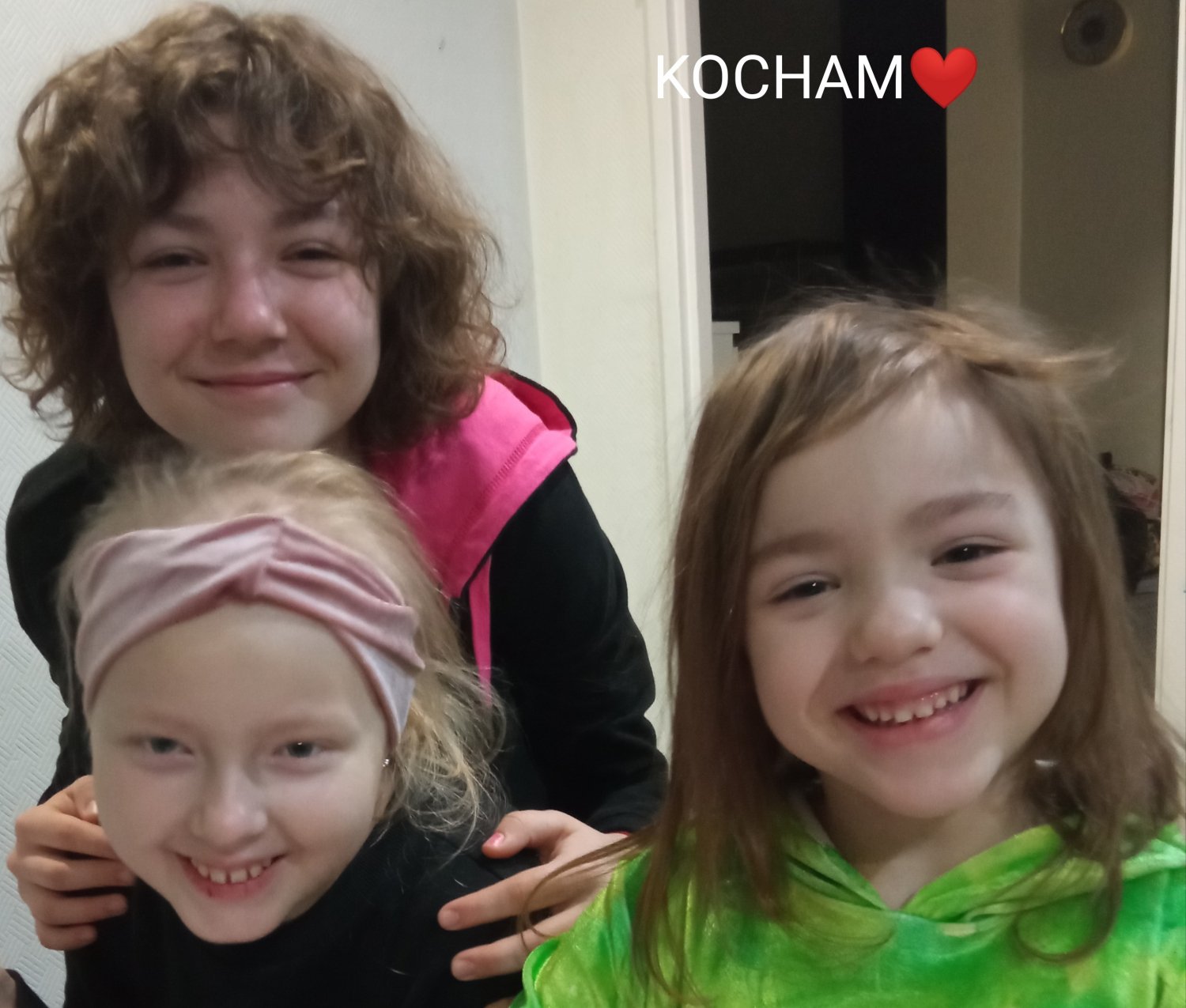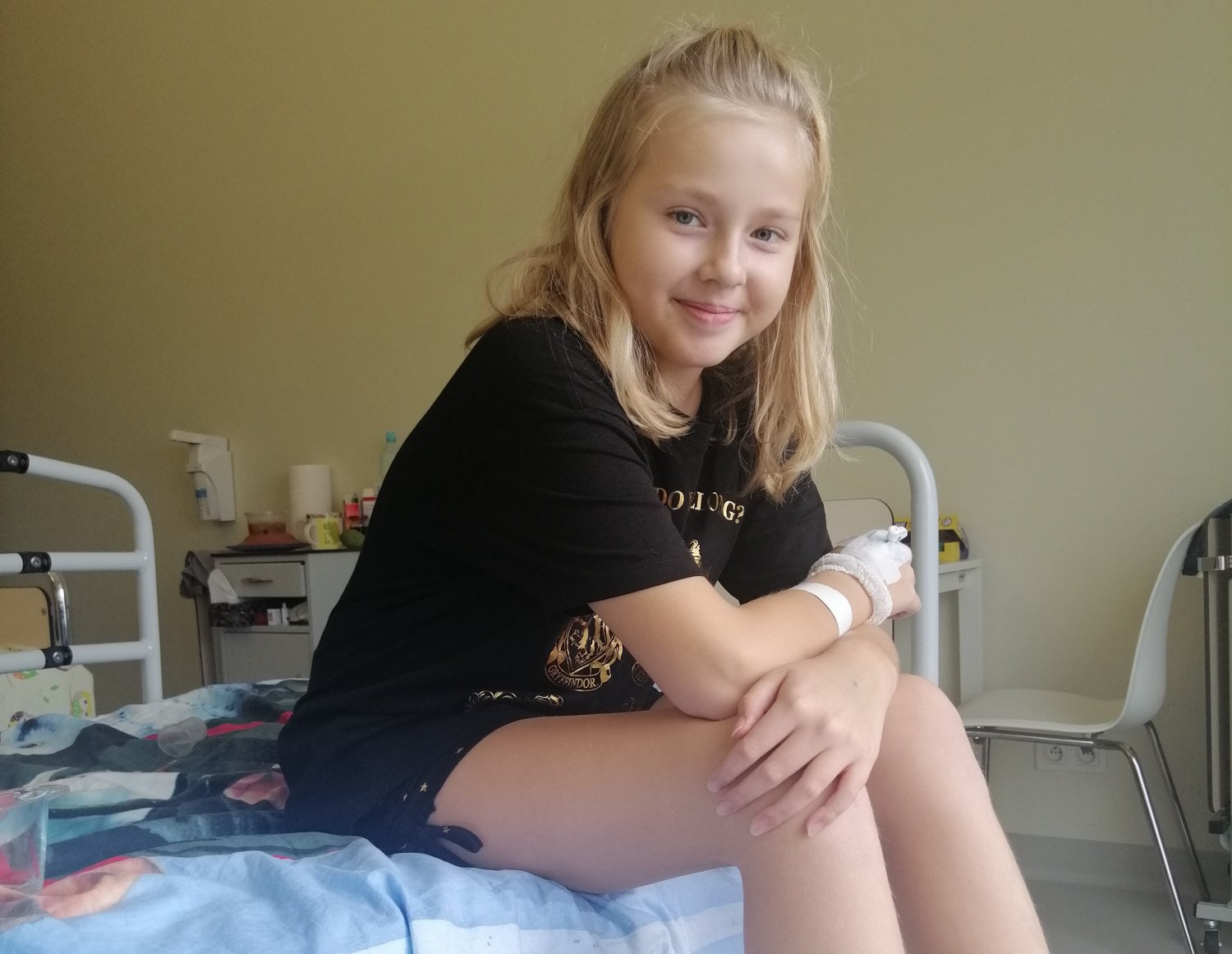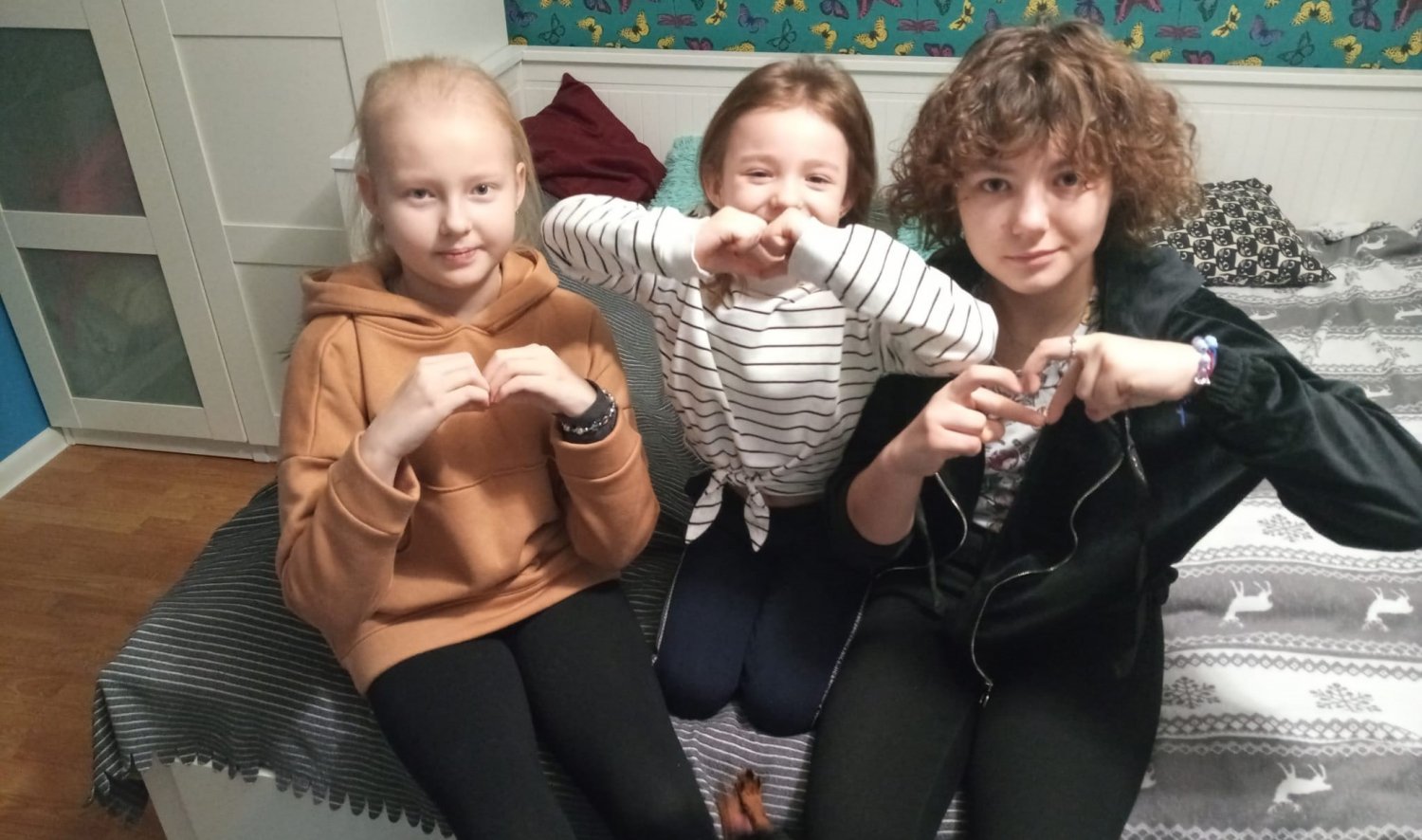 The organizer verified the description with proper documents.
of 150 000 zł (≈ 31 712 €)
Donate
Zrzutka.pl does not charge any commission
Share
Description
"Ala cierpi. Od siedmiu miesięcy jest w szpitalu i nie ma nawet siły na mnie spojrzeć. Mama ciągle chodzi smutna, ale mówi, że będzie dobrze. Boję się. Chcę pomóc, ale sama nie dam rady"
Powyższe słowa z ust sześcioletniej Tosi usłyszał jej tata.
Nasze serca są rozdarte. Już od siedmiu miesięcy toczymy beznadziejną walkę o życie starszej córki - Ali. Kilka dni temu, za sprawą jej młodszej siostry - Tosi - zdarzył się cud.
Do niedawna Ala była zdrowym i pełnym życia dzieckiem. Wzorowa uczennica piątej klasy, miłośniczka zwierząt, zapalona łyżwiarka, przyszła pani weterynarz.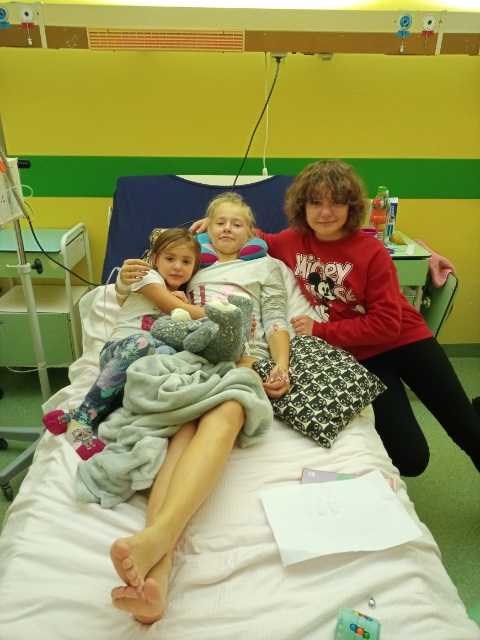 18 października 2021 r. wszystkie te plany przestały mieć znaczenie i zaczęła się walka o każdy dzień, każdy krok, każdy oddech. Z początku lekkie osłabienie. - To tylko infekcja - myśleliśmy. Stan Ali się jednak pogarszał, więc nie czekaliśmy ani chwili dłużej. Poszliśmy do lekarza. Zlecone badania nie napawały optymizmem. W końcu potwierdzenie najgorszej diagnozy: ostra białaczka limfoblastyczna typu B z utrudniającym leczenie genem CNS1. Nieleczona doprowadza do śmierci w ciągu kilku tygodni, a nawet dni od diagnozy. Ala walczy już siedem miesięcy i choć często nie daje rady wstać z łóżka, nie poddaje się.
Najtrudniejsza jest dla niej jednak rozłąka z rodziną, a przez pandemię i osłabioną odporność, córka nie może spotkać się z najbliższymi. Odwiedziny szpitalne odbywają się przez szybę. Jedyną szansą na wyzdrowienie jest przeszczep szpiku. W najlepszym przypadku tylko jedna na 20 tys. osób ma odpowiednią zgodność genetyczną. Znaleźliśmy się na krawędzi - zarówno psychicznie jak i materialnie.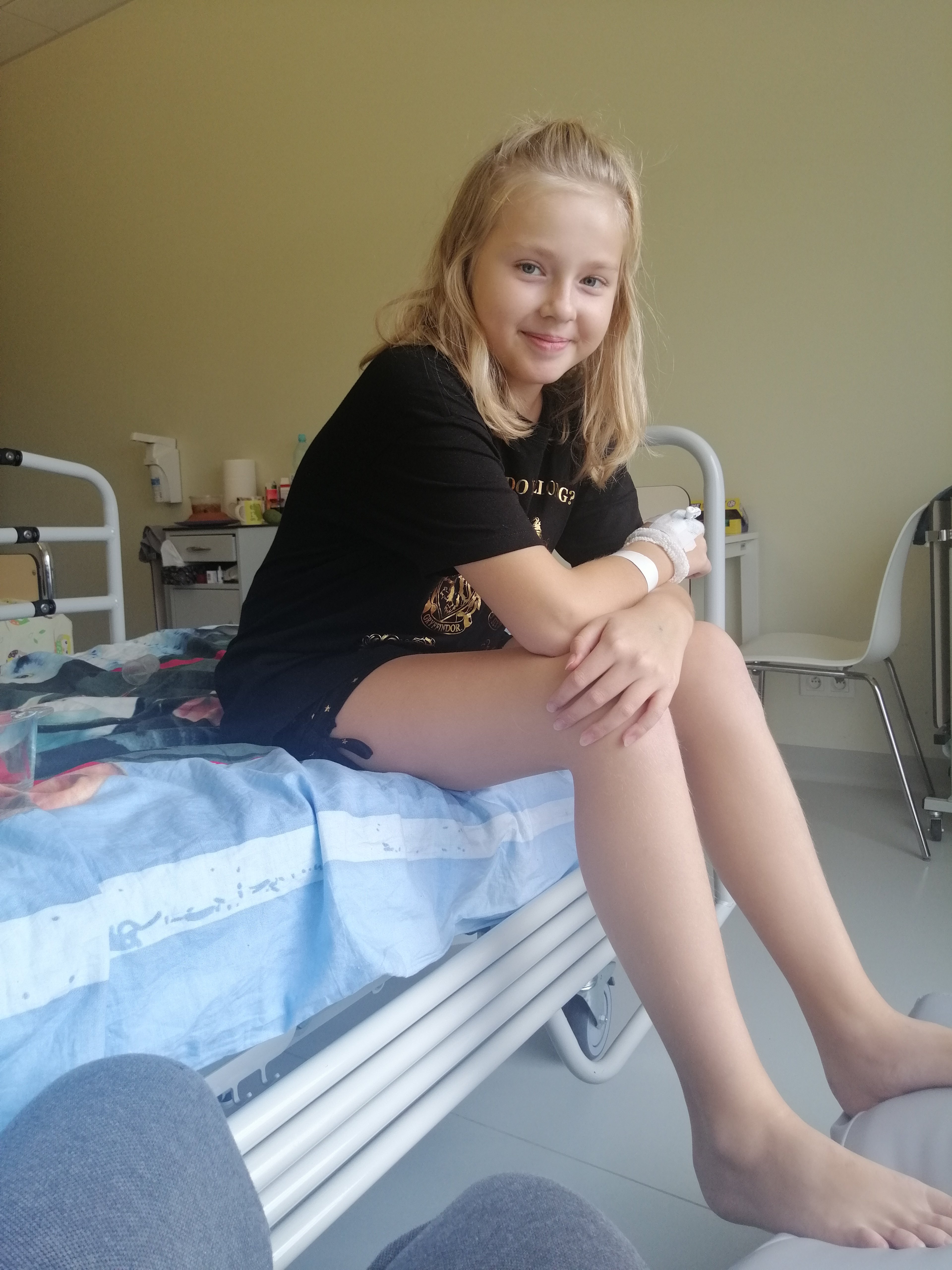 8 marca 2022 r. zdarzył się cud. Bohaterką, która może uratować Alę, jest jej sześcioletnia siostra - Tosia. Okazało się, że siostry mają 100% zgodność genetyczną, co daje naszej córeczce szansę na normalne życie.
Ostatnia runda tej walki jest jednak bardzo kosztowna. W najbliższym czasie, oprócz 24-godzinnej opieki nad Alą, musimy zorganizować stały pobyt w oddalonym o 400 km Wrocławiu. To tam odbędzie się długotrwałe leczenie naszej córki. Ala zarówno przed jak i po przeszczepie potrzebuje jednorazowych artykułów. W ciągu 20 dni musimy zakupić między innymi ponad 150 szczoteczek do zębów, minimum 30 kompletów ubrań, bielizny i ręczników. Bardzo dużo środków higienicznych oraz wiele innych rzeczy, które są finansowo poza zasięgiem w tak krótkim czasie. Niestety, wszystkie te rzeczy muszą być nowe, ponieważ odporność naszej córki spadnie do zera, a każda, nawet najmniejsza bakteria może przeszkodzić jej w odzyskaniu pełnej sprawności.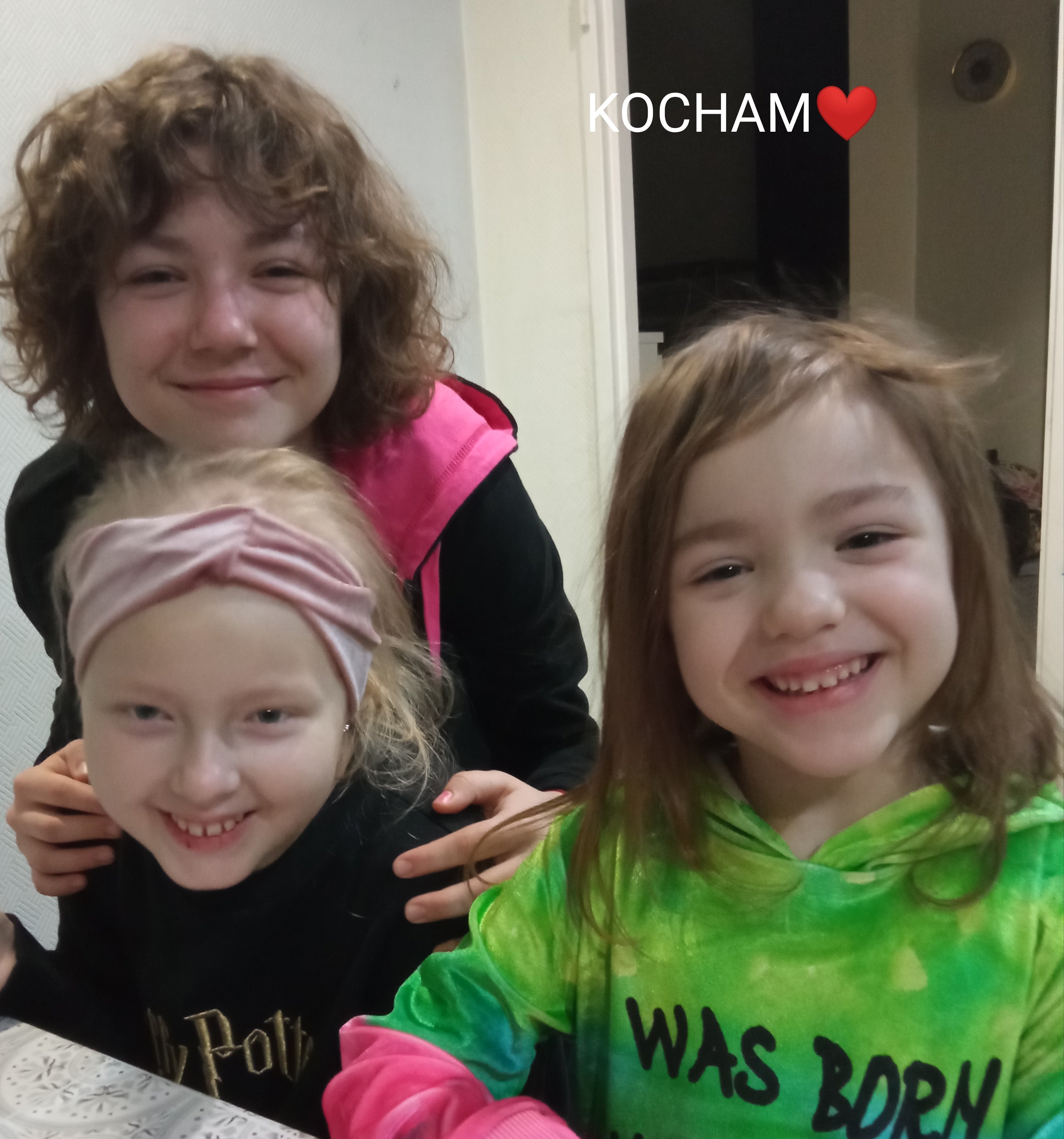 Dotychczasowa walka o życie dziecka nas wyniszczyła. Wymagała ona nie tylko zakupów kosztownych leków i konsultacji z licznymi specjalistami, ale także dostosowania domu do potrzeb chorej. Nigdy o nic nie prosiliśmy, więc nie jest to dla nas łatwa sytuacja, ale już wiemy - nie damy sobie rady sami.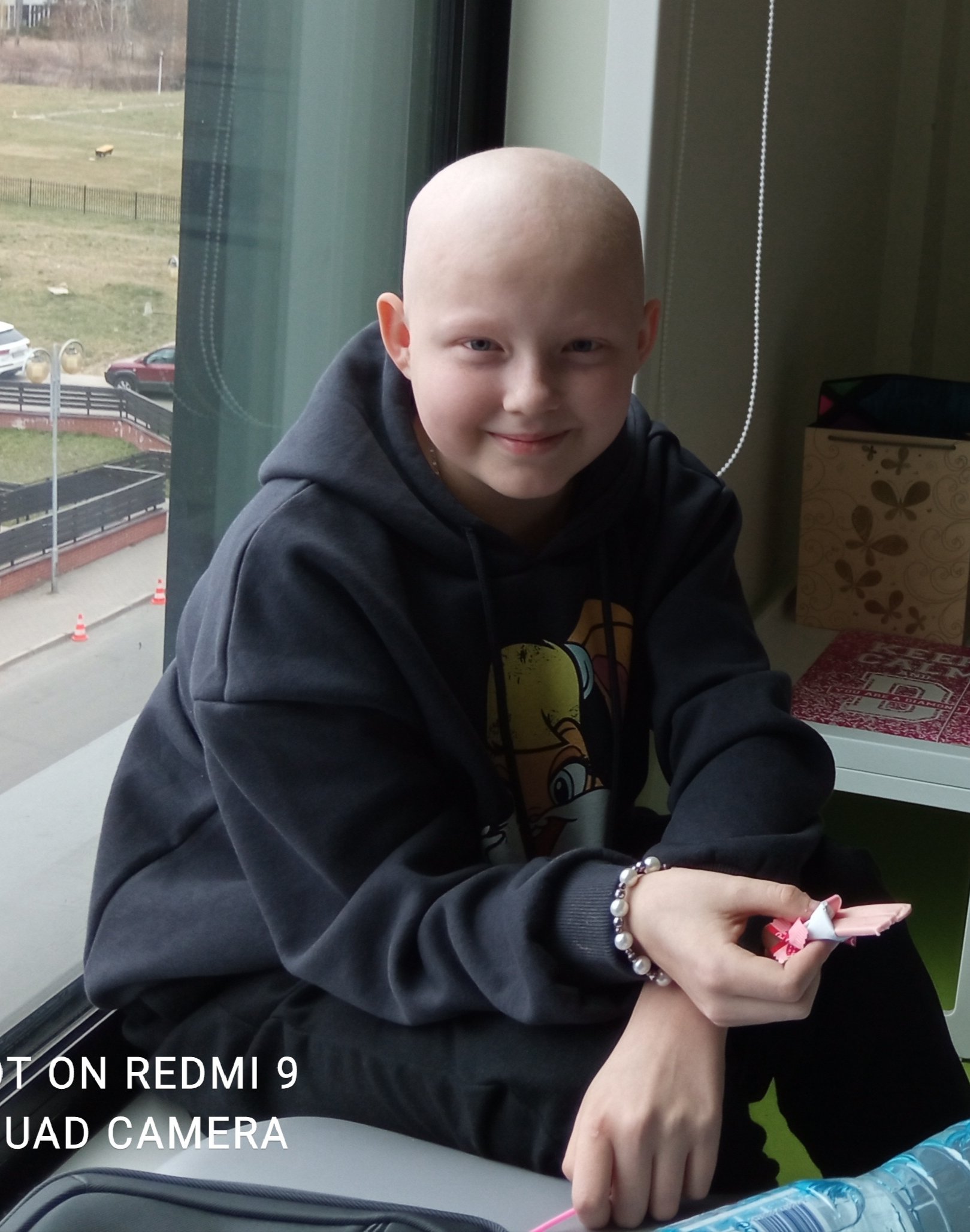 Dlatego zwracamy się do Was z prośbą o pomoc. Każdy grosz się liczy i daje szansę na wygraną z chorobą i normalne życie naszej ukochanej córki.
Dobrzy ludzie - pomóżcie Ali spełnić jej największe marzenie - być zdrową!

ZAPRASZAMY DO OBSERWOWANIA ALI INSTAGRAMA @ONKOALCIA ( https://www.instagram.com/onkoalcia/ ) Nasza mała wojowniczka, chce wam opowiedzieć swoją historię w drodze do lepszego życia!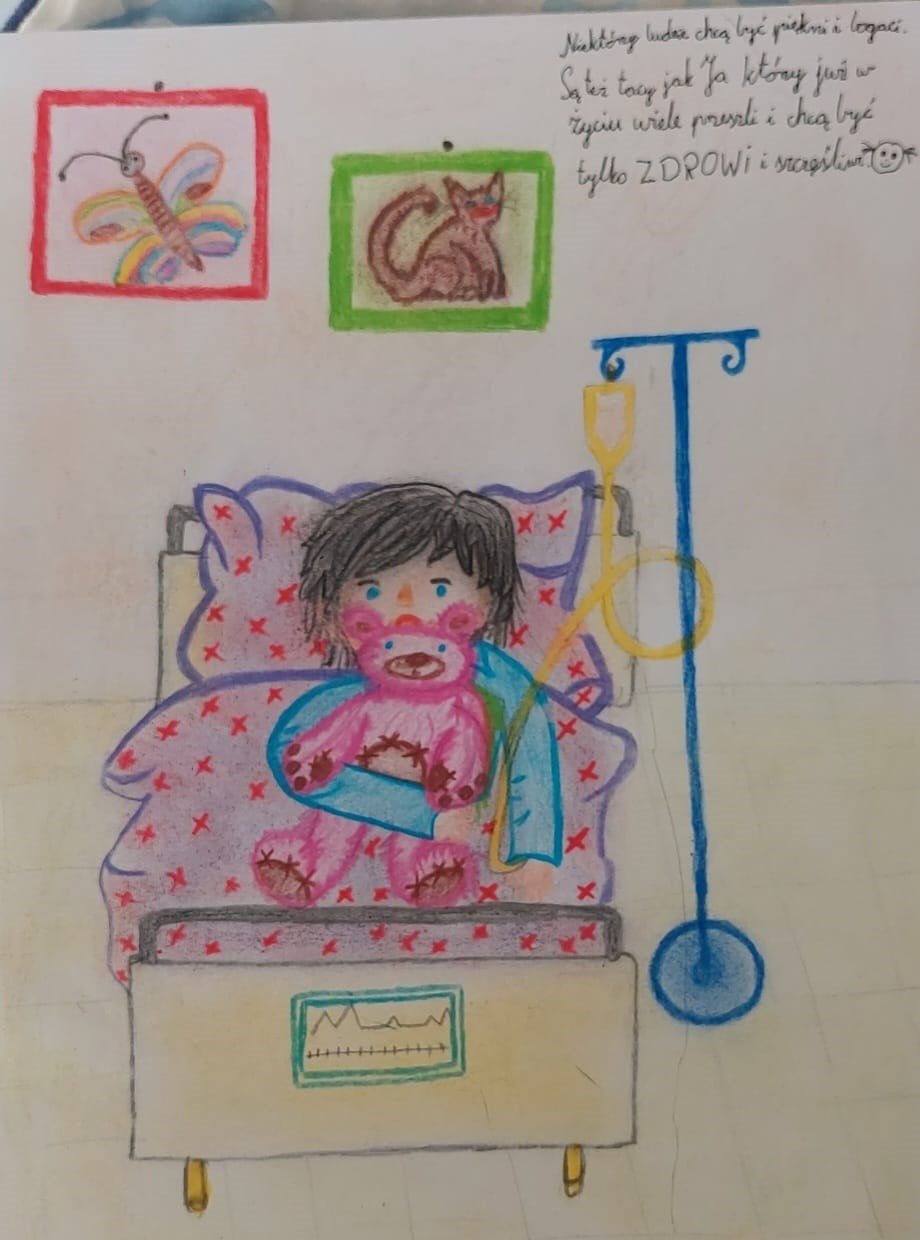 The world's first card for receiving payments. The Payment Card.
The world's first card for receiving payments. The Payment Card.
Find out more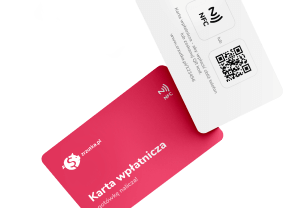 Our users created
881 036 whip-rounds
and collected
811 892 871 zł
What are you collecting for today?