id: ksb6r5
Świąteczny #okrespoMOCY
Świąteczny #okrespoMOCY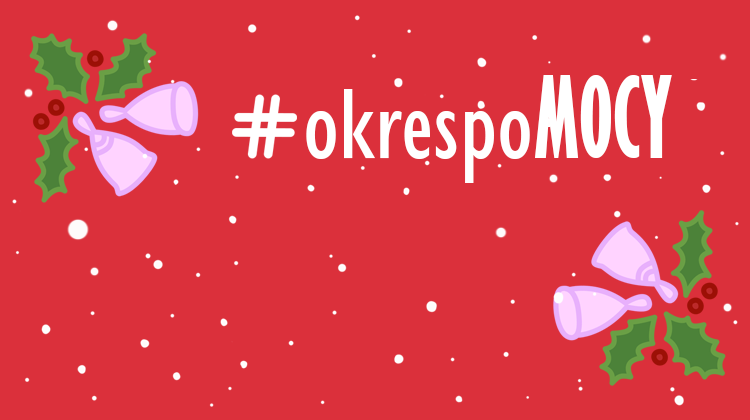 Współpracę z nami podjęły:

Fundacja Atalaya,

Pomocna Mama,

Centrum Praw Kobiet Poznań,

Centrum Praw Kobiet Kraków,

Lubuskie Stowarzyszenie na rzecz Kobiet BABA.




To nie koniec❤️

No comments yet, be first to comment!

Read more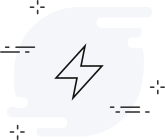 There are no updates yet.
Description
Według tegorocznego raportu Kulczyk Foundation w Polsce ubóstwem menstruacyjnym dotknięte jest 39% ubogich osób menstruujących. To blisko 500 tysięcy osób, które mają ograniczony dostęp do produktów menstruacyjnych lub nie mają go wcale! 
Długotrwałym rozwiązaniem tego problemu jest kubeczek menstruacyjny – z tego powodu zdecydowałyśmy się zorganizować zbiórkę na zakup 150 kubeczków dla potrzebujących.
Wspólnie możemy podarować im na święta wiele spokojnych miesięcy wolnych od poczucia niepewności i wstydu. Dzięki współpracy z ekologiczną drogerią internetową Panda Wanda dostarczymy potrzebującym wysokiej jakości, w pełni bezpieczne i ekologiczne rozwiązanie, które starczy na długi czas – nawet do 10 lat! Za każdy kubeczek, który kupimy, Panda Wanda dorzuci jeden od siebie, za co serdecznie dziękujemy!
Jeśli tak jak my masz w sobie chęć robienia dobra i lubisz mądre rozwiązania – włącz się w nasz świąteczny #okrespoMOCY i zapewnij z nami jak największej ilości osób godne przeżywanie okresu.
Lista organizacji, których podopieczne wesprzemy będzie na bieżąco aktualizowana w zakładce "aktualności"
The world's first Payment Card. Accept payments wherever you are.
The world's first Payment Card. Accept payments wherever you are.
Find out more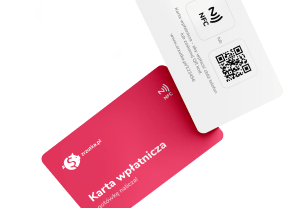 Our users created
891 713 whip-rounds
and collected
832 388 732 zł
What are you collecting for today?