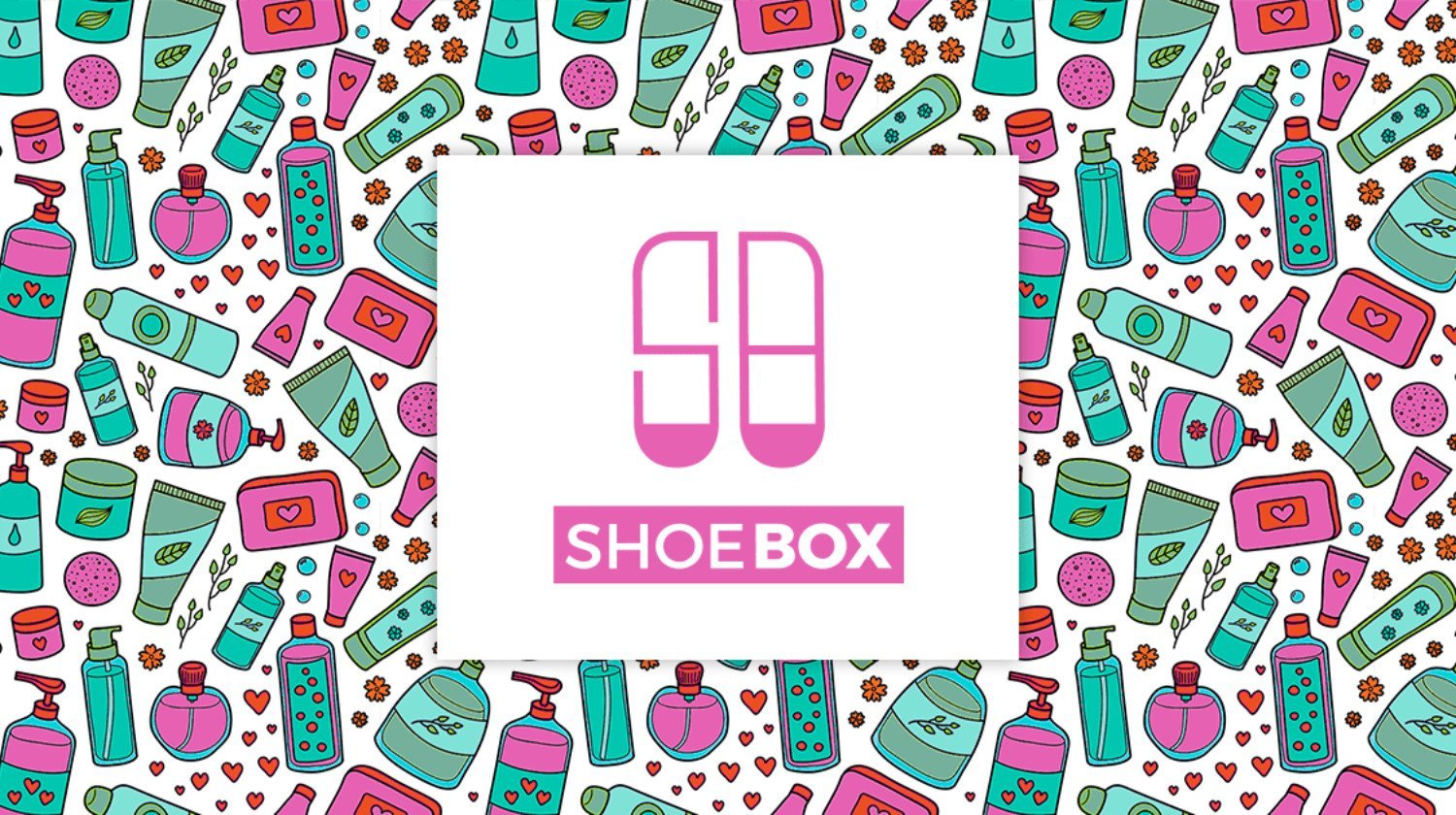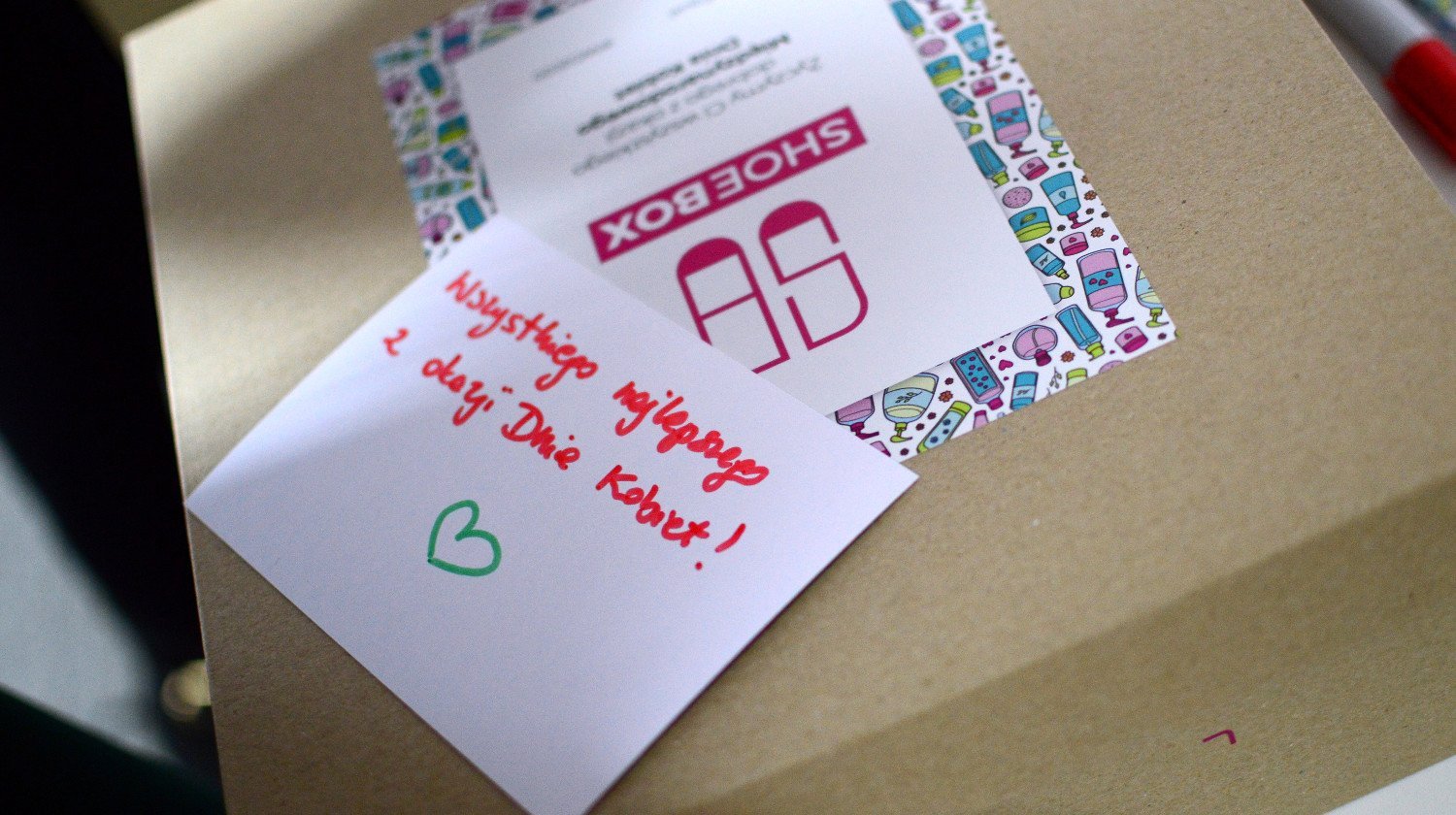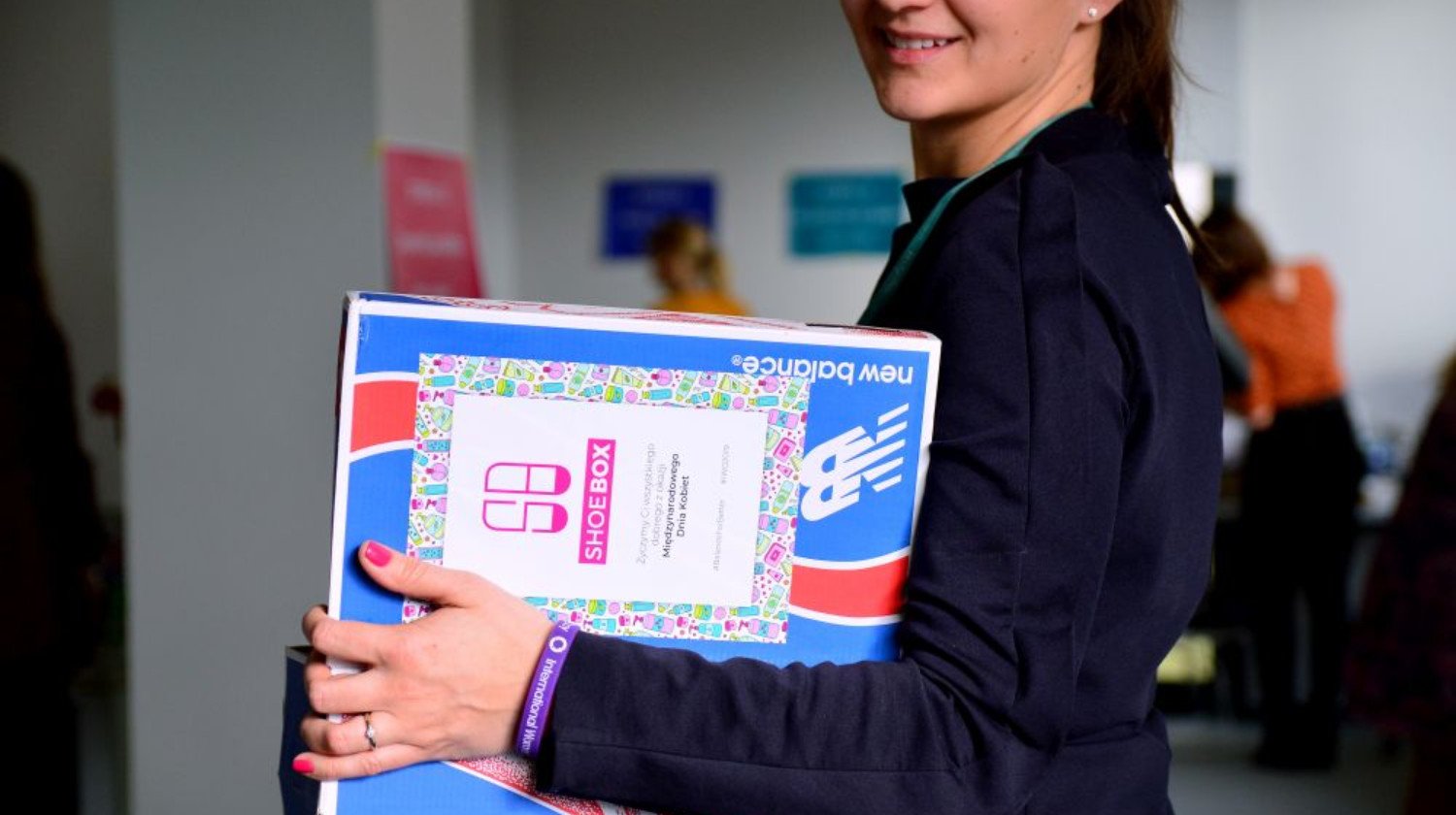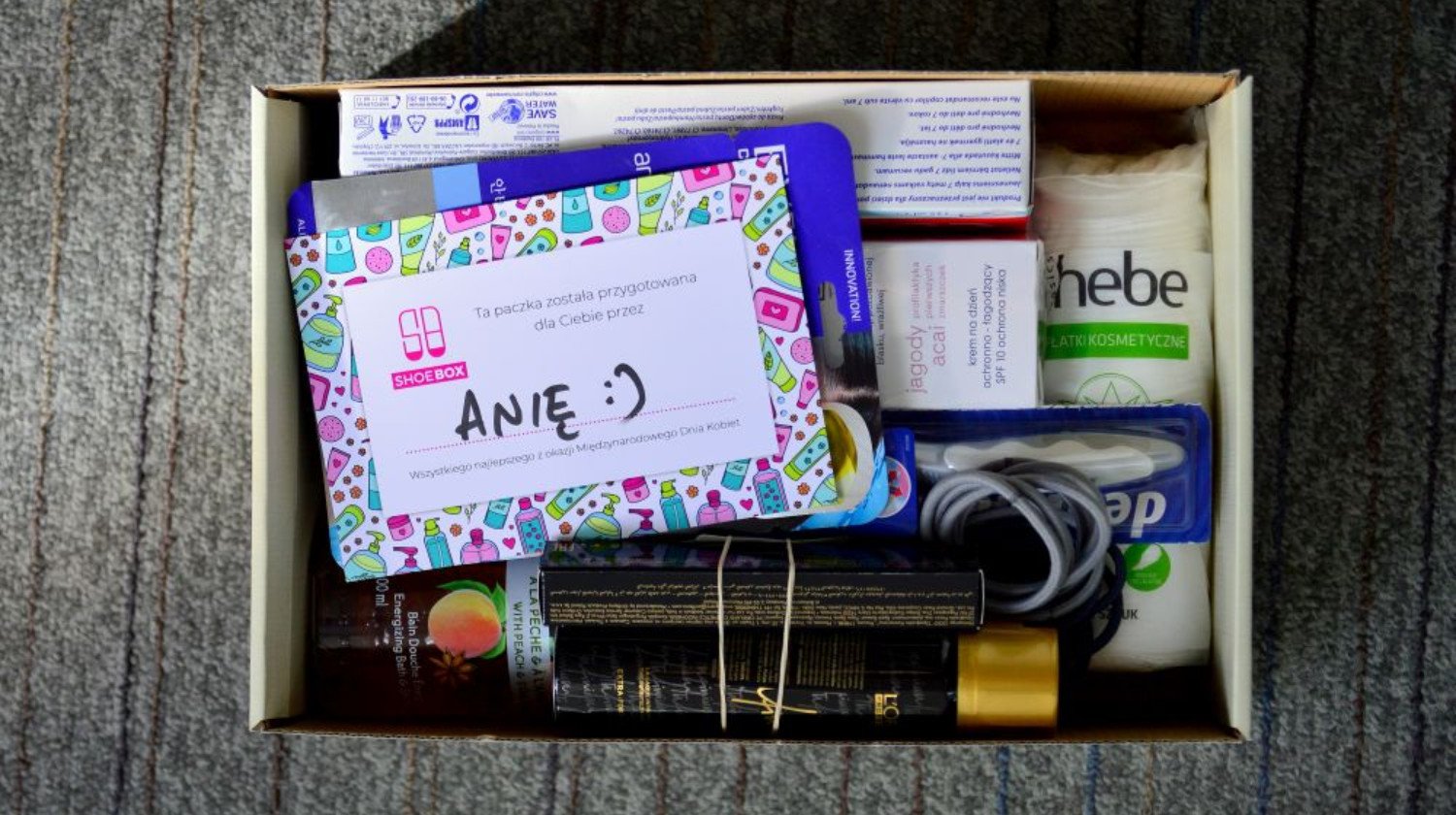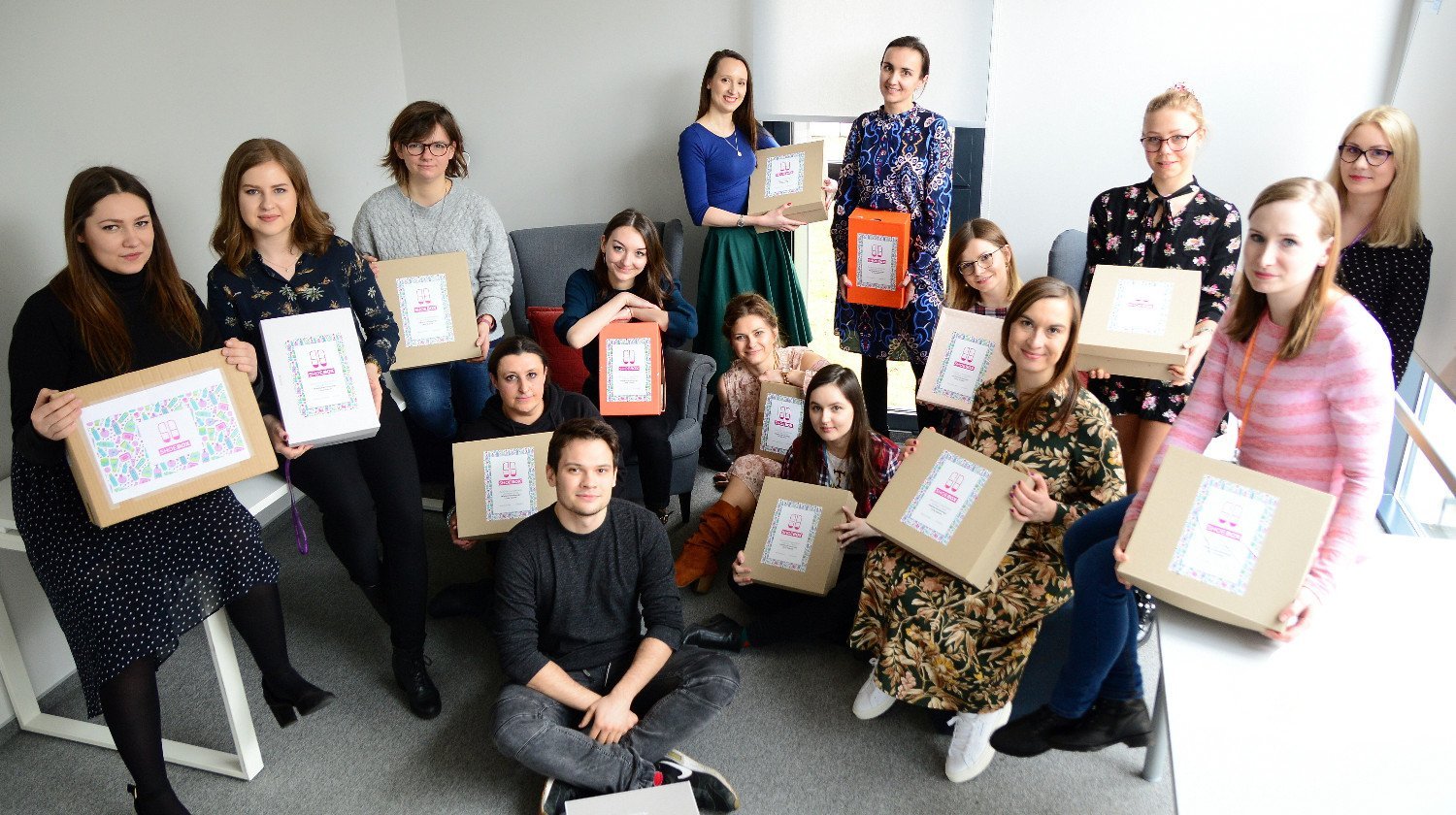 id: kvmnv9
Project Shoebox 2023
Project Shoebox 2023
Our users created 956 478 whip-rounds and collected 962 448 114 zł
What are you collecting for today?
Description
Świętowanie Międzynarodowego Dnia Kobiet ponownie nabiera szczególnego znaczenia. Już po raz siódmy organizujemy wyjątkową zbiórkę, która wspiera kobiety, będące w trudnej, kryzysowej sytuacji. Aby podarować trochę uśmiechu w ich święto, przekazujemy pudełka, wypakowane kosmetykami i artykułami higienicznymi, które zaspokajają podstawowe potrzeby.
Od startu akcji w 2016 roku pomogliśmy już 4000 razy!
Zbiórce artykułów towarzyszy już po raz trzeci zbiórka online. Można wpłacać mniejsze i większe kwoty, które posłużą nam do tego, żeby kupić potrzebne artykuły i uzupełnić braki w pudełkach. W ubiegłym roku zebraliśmy 6 tysięcy złotych. Wydaliśmy je m.in. na zaspokojenie najpilniejszych potrzeb uchodźczyń z Ukrainy w Pogotowiu Społecznym czy zaopatrzenie Schroniska dla Bezdomnych Kobiet Monar w Poznaniu.
Jak co roku, prowadzimy też otwartą zbiórkę w trzech lokalizacjach w Poznaniu, Bydgoszczy i Katowicach. Mieszkańcy tych miast mogą przynosić artykuły higieniczne i kosmetyczne stacjonarnie. Dodatkowo nasi Partnerzy prowadzą także własne, wewnętrzne zbiórki koleżeńskie w swoich zespołach, biurach, firmach. Artykuły bezpośrednio trafią do współpracujących organizacji.  
Co znajdzie się w pudełkach?
Każde pudełko składa się z 8-12 przedmiotów: nowych, nieużywanych i o ważnej dacie przydatności do użycia. Według badań z 2020 roku zrealizowanych na zlecenie Kulczyk Foundation, aż 39% kobiet w trudnej sytuacji materialnej musiało zrezygnować z zakupu środków higienicznych na rzecz innych domowych wydatków, dlatego pakowanie każdego shoebox'a zaczynamy od artykułu higieny menstruacyjnej. Pozostałe najważniejsze produkty to: pasty i szczotki do zębów, szampony, mydła i żele pod prysznic, antyperspiranty. Dodatkowo dorzucamy też kremy, balsamy oraz kosmetyki kolorowe.
Żeby dowiedzieć się więcej, zajrzyjcie na naszą stronę oraz na fanpage na Facebooku i profil na Instagramie.
ENG
International Women's Day has a special meaning for us. For the seventh time, we collect cosmetics, hygienic items, and toiletries to put into shoeboxes and transfer to women struggling with various challenging situations. We give them essentials, everyday things they usually need for taking care of themselves. But there is more behind that: it's also about self-confidence, dignity, and support for those suffering from poverty, homelessness, or domestic abuse. It is about giving a bit of hope they are not alone. 
This way, we've supported about 4000 women since 2016. 
We collect items traditionally in three cities in Poland: Poznań, Katowice, and Bydgoszcz. Our business partners are also engaging their employees in offices all over the country. 
You can support our collection remotely by donating money here. We will use the fund to buy more necessary items. Last year you donated 6000 zlotys. We used the money to answer the most crucial needs of refugees in the Social Emergency NGO or Shelter for the Homeless Women "Monar" in Poznań. 
What's in a shoebox?
Every box contains 8-12 new, unused, and up-to-date items. The most essential products are shower gel, soap, shampoo, toothpaste, toothbrush, and deodorant. Since we've learned that according to Kulczyk Foundation research, 39% of women in difficult situations resigned to buying menstrual hygiene products because of another urgent spending, we always put a box of tampons or sanitary pads in the package too. In addition, a body balm, face cream, and make-up cosmetics are always lovely gifts. 
The needs of organisations that we support are even bigger this year. There are about 1100 waiting for our support this year. It's our goal for 2023. We believe that together we can reach it!
 Check out our website, Instagram, or Facebook profile to learn more.
The world's first card for receiving payments. The Payment Card.
The world's first card for receiving payments. The Payment Card.
Find out more