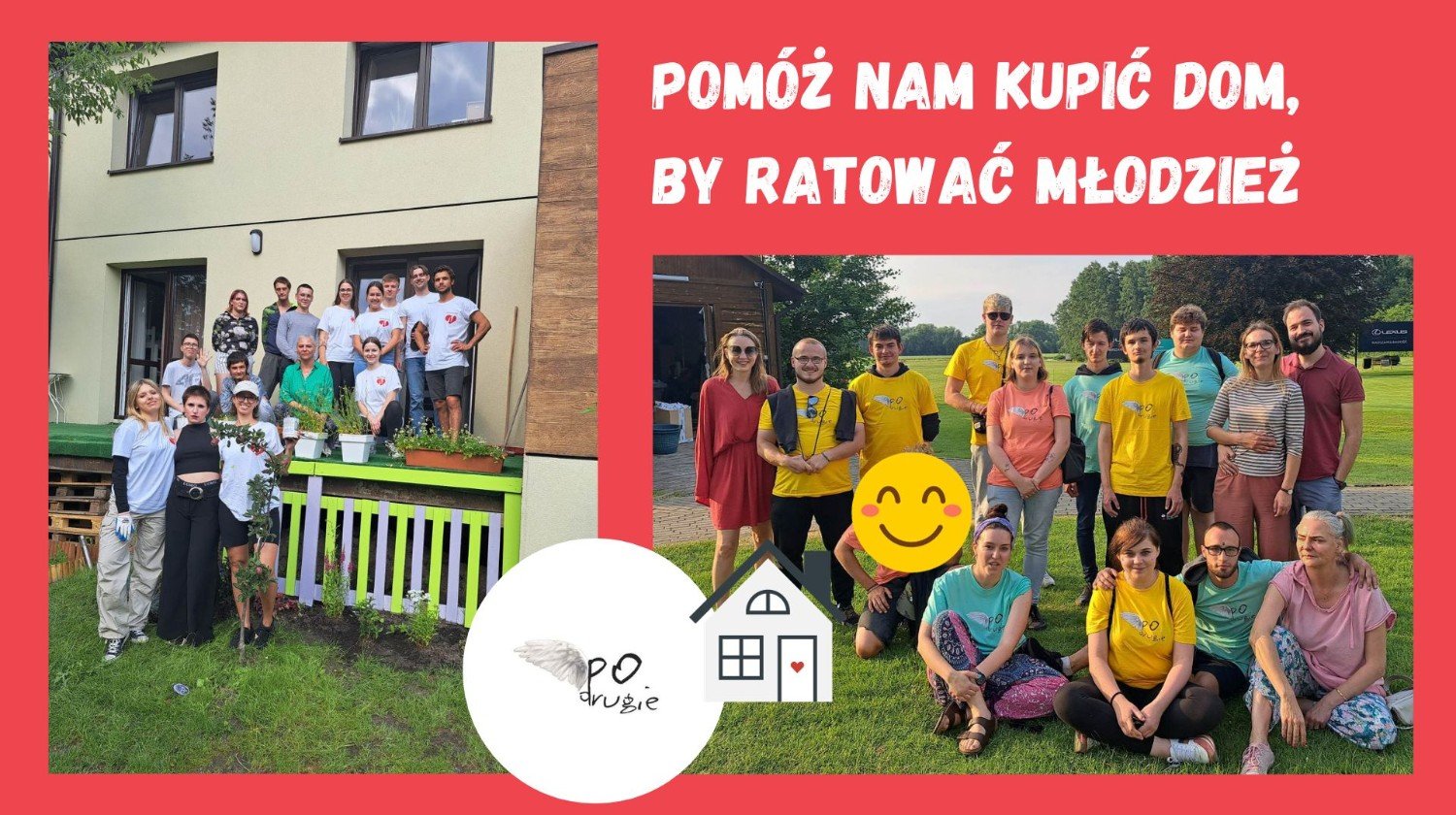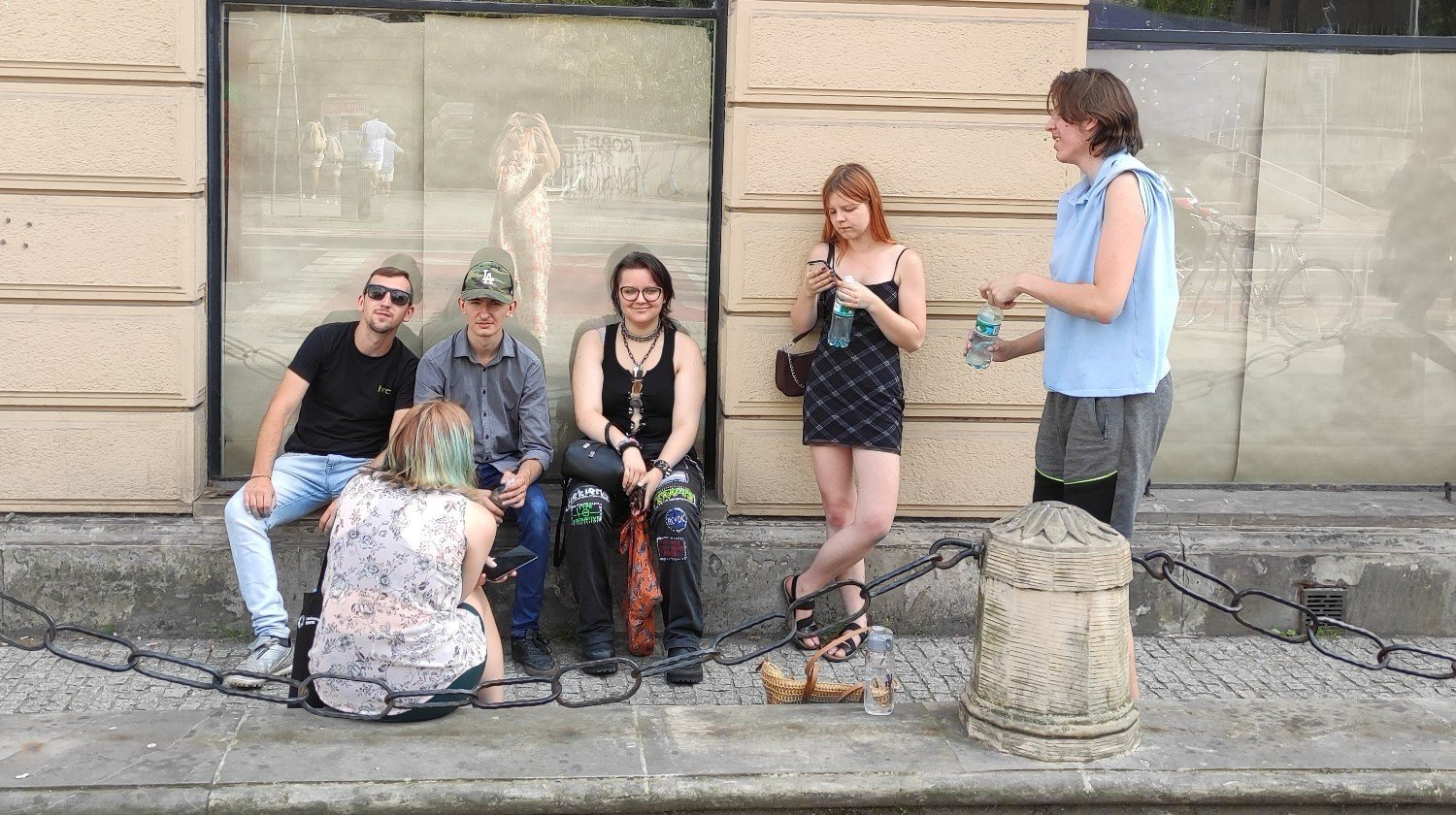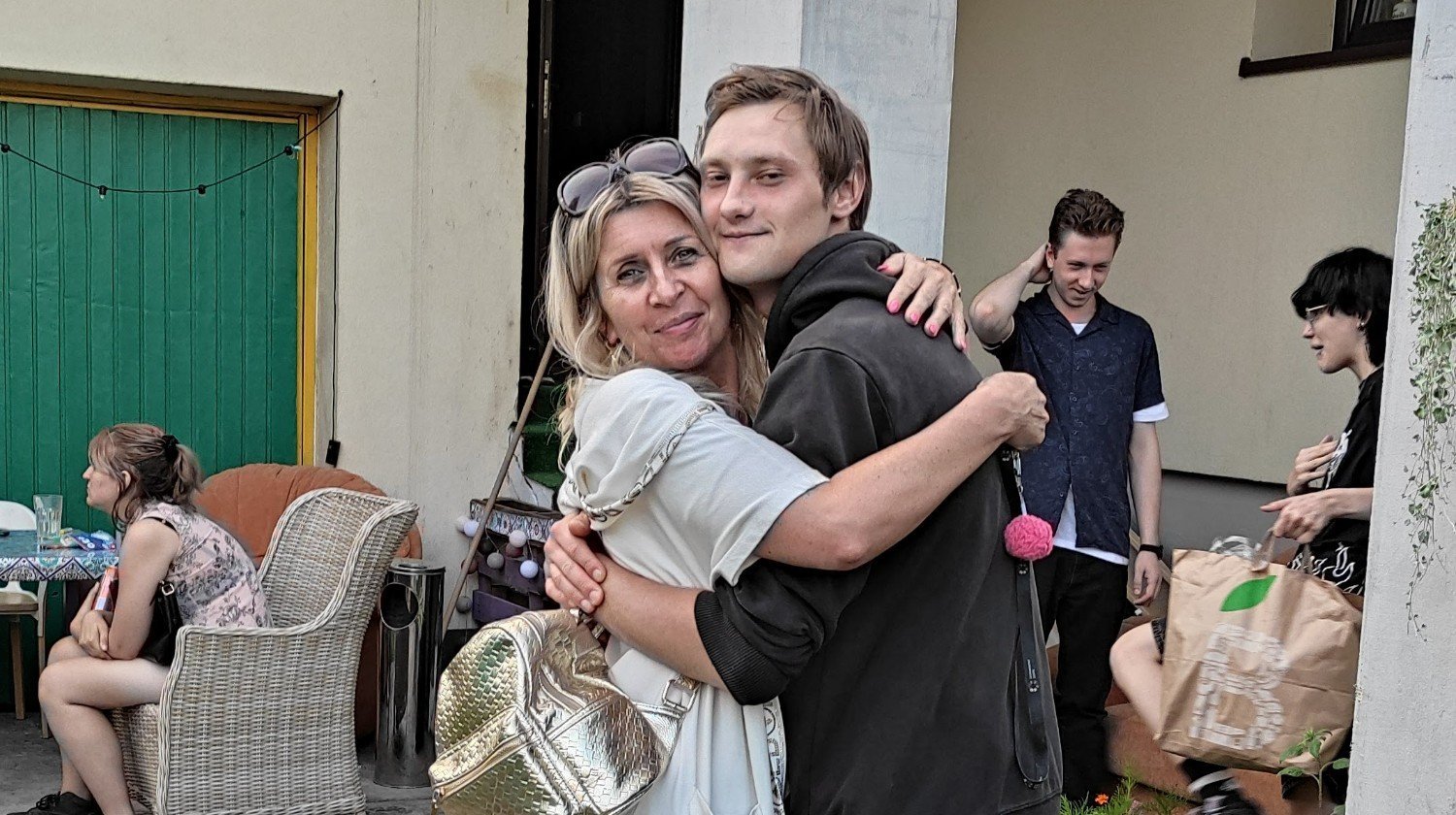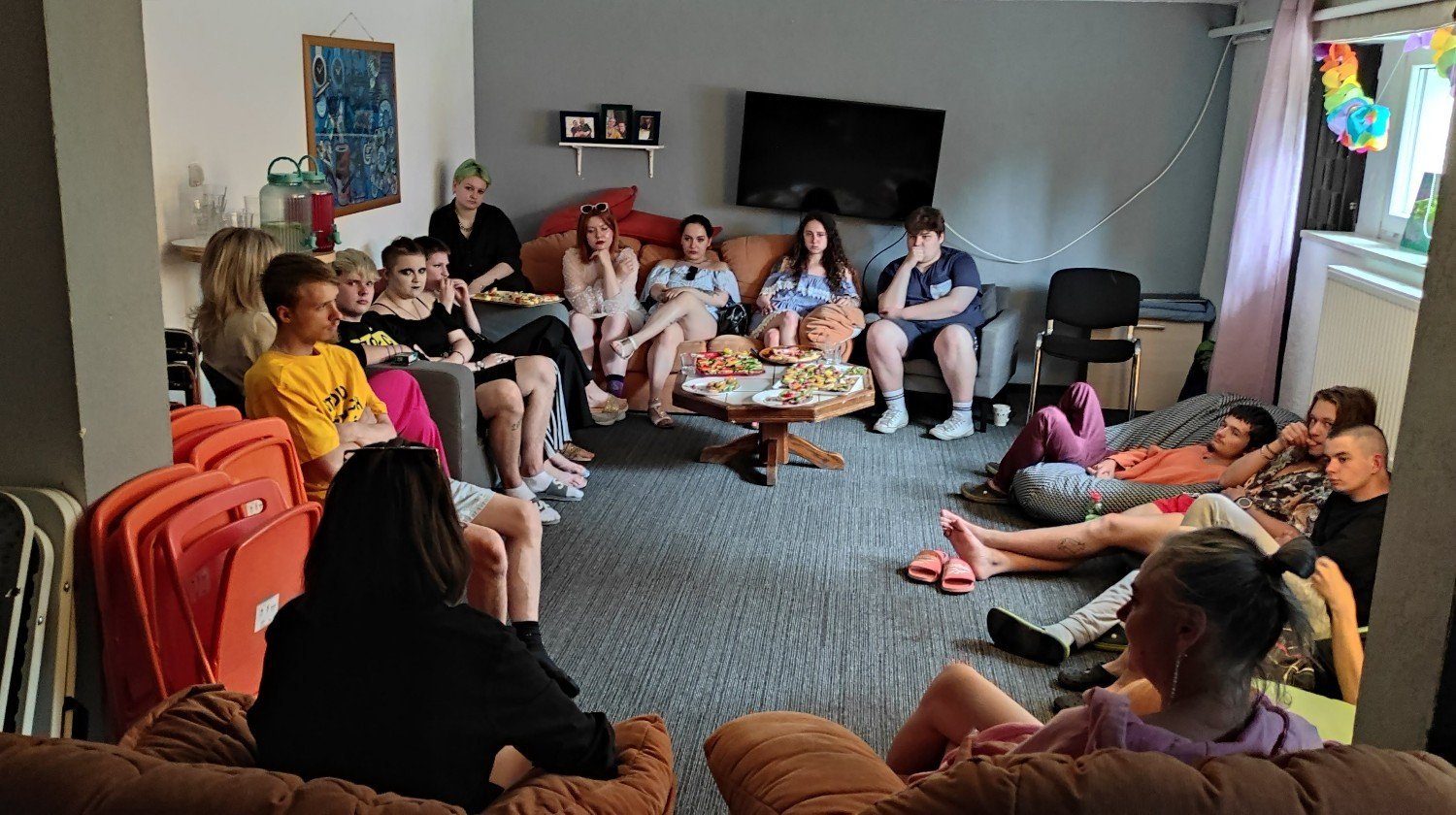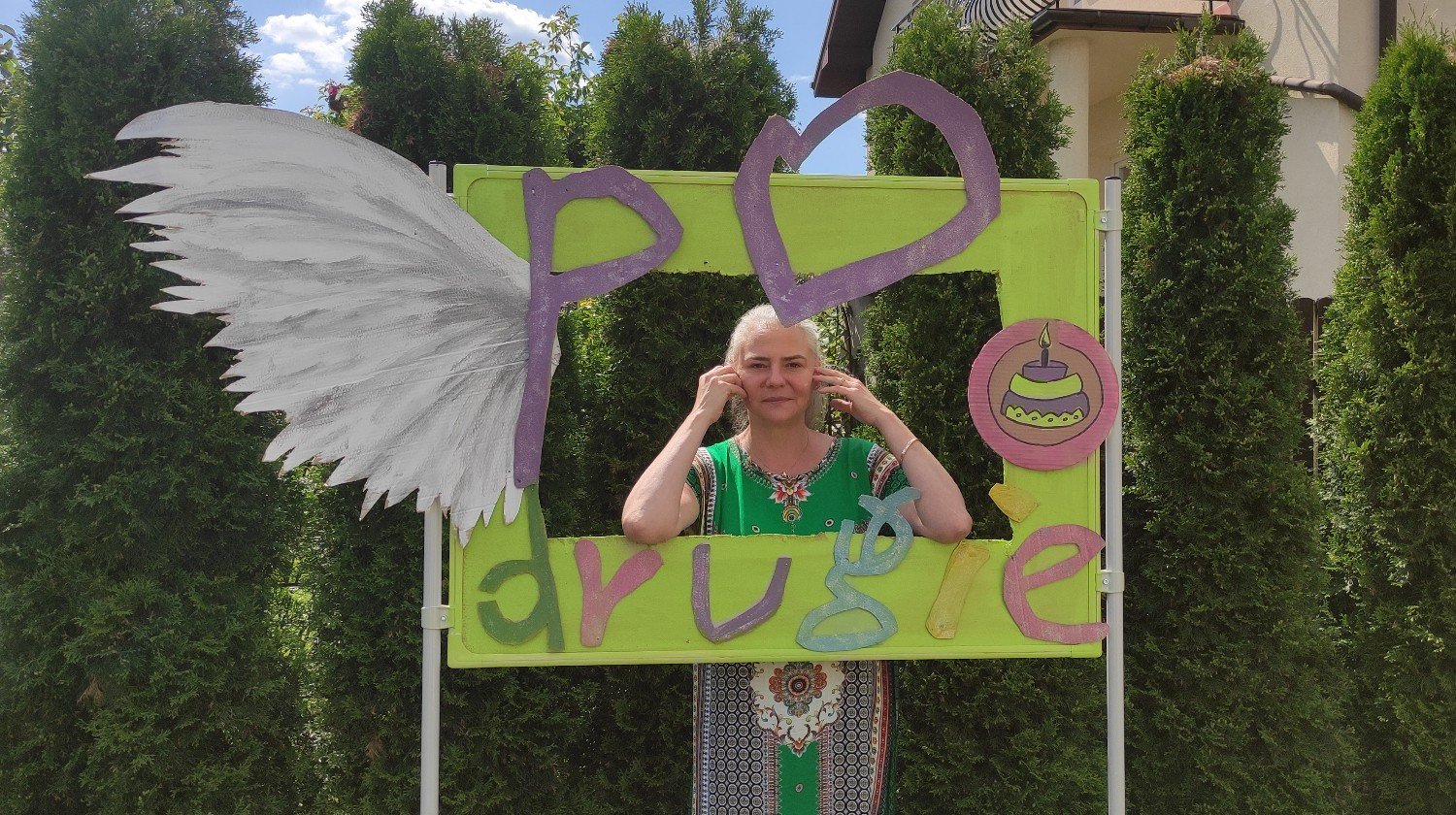 id: kxar9p
Kupujemy Dom Dla Młodzieży
Kupujemy Dom Dla Młodzieży
Our users created 1 035 697 fundraisers and raised 1 103 466 893 zł
What will you fundraise for today?
Na naszej zrzutce możecie znaleźć kilka dodatkowych opcji, które uruchamiamy po to, by faktycznie udało się nam dobrnąć do celu naszej podróży i spełnić nasze marzenie o DOMU, który faktycznie jest nasz, jest naszych dzieciaków.




Zasilając nas swoimi środkami możecie otrzymywać nagrody- są skromne, ale płyną z naszych serc! Staraliśmy się wymyślić takie formy nagród, które sprawią, że Wasze pomaganie będzie dla Was jeszcze większą przyjemnością.




Prześlemy do Was specjalnie przygotowane cegiełki (mniejsze i większe), nagrania, a nawet - jeśli tylko chcecie - zaprosimy Was do naszego Domu dla Młodzieży! Co roku w okolicy urodzin Domu (lipiec) organizujemy dzień otwarty i z przyjemnością Was na nim ugościmy i spędzimy razem czas.




Na naszej zrzutce pojawiły się także pierwsze licytacje- będzie ich więcej!




Jeśli śledzicie nas w mediach społecznościowych, pewnie wiecie, że nasz Dom co tydzień odwiedzają przeróżni, przewspaniali, przekochani goście, którzy oprócz tego, że prezentują swój czas naszej młodzieży, dzielą się czym tylko mogą, by pomóc nam kupić dom.




Na naszych licytacjach znajdziecie i będziecie znajdywali przedmioty, spotkania, możliwości, które przekażą nam nasi goście.




Zaczynamy!




I oczywiście dziękujemy pięknie wszystkim, którzy zdecydują się nam pomóc i razem z nami ratować młodzież!




No comments yet, be first to comment!

Read more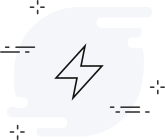 There are no updates yet.
Description
Czy wiesz, że...
> Bezdomność dotyka bardzo młodych ludzi... mają 18, 20 lat
> po ukończeniu pełnoletności są zdani sami na siebie
> coraz więcej z nich cierpi na zaburzenia psychiczne
> zmuszeni spać na klatkach, w autobusach...
> system oferuje im noclegownie i schroniska dla bezdomnych, gdzie średnia wieku to 50+
Ci młodzi ludzie nigdy nie mieli prawdziwego DOMU!
POZNAJ ICH HISTORIE
P. ma 20 lat. Ukończyła terapię leczenia uzależnień, na której była przez osiem miesięcy. Miała przyjść do nas od razu po leczeniu, ale pojechała na chwilę do swojego rodzinnego miasta. Spotkała tam "stary świat" i "towarzystwo"... Po dwóch tygodniach ciągu, który zwieńczył jej wielomiesięczną trzeźwość, przyszła do naszego punktu na warszawskim Powiślu. Usłyszała: "Wprowadzasz się jutro czy płyniesz dalej?".
W Domu dla Młodzieży spędziła pół roku. Obecnie jest już w mieszkaniu treningowym. Ma pracę, kontynuuje terapię, ukończyła kurs wizażu i wierzy, że przed nią dobra przyszłość...
 ***
P. ma 18 lat i jest w spektrum autyzmu. Wychowywał się z matką i jej konkubentem. Gdy skończył szkołę, matka kazała mu podjąć pracę zawodową, co było warunkiem jego dalszego pobytu w domu. Dała mu na to dwa miesiące, po których spakowała go i wystawiła za drzwi. W rozmowie z nami mówiła, że syn jest leniem i nie dokłada się do swojego utrzymania.
P. od 3 miesięcy mieszka w naszym Domu dla Młodzieży. Pracuje w sieciowej restauracji. Jego pasją są autobusy.
 ***
M. jest osobą transpłciową. Gdy miała 15 lat uciekła z domu dziecka, bo wszyscy mówili do niej Kuba. Wolała żyć na ulicy, na której spędziła trzy lata. Gdy skończyła 18 lat przyszła do nas. Była wówczas w alkoholowym ciągu. Nie podjęła terapii, ale uzyskała pomoc, uwagę, akceptację i dach nad głową, które pozwoliły jej zacząć inne życie.
M. od ponad roku nie pije alkoholu. Mieszka ze swoim partnerem. Marzy o korekcie płci.
DOM DLA MŁODZIEŻY – NASZ DOM
Dla tych młodych ludzi w lipcu 2022 powstał Dom dla Młodzieży. Rok funkcjonowania Domu pokazał jak bardzo potrzebne jest to miejsce i jak bardzo odpowiada na potrzeby młodych ludzi, którzy nigdy prawdziwego domu nie mieli.
Dom dysponuje 16 łóżkami. Przez całą dobę pracują w nim opiekunowie, którzy wspierają uczestników w codziennych działaniach, modelują zachowania, uczą jak mieszkać i jak dbać o swoje sprawy.
Odkąd działa nasz Dom zawsze wszystkie miejsca są zajęte, a zdarza się, że dostawiamy dodatkowe łóżka.
Od lipca 2022 do lipca 2023 w Domu dla Młodzieży schronienie i pomoc otrzymało aż 116 osób. Historie, z którymi do nas przyszły, nie powinny się nigdy wydarzyć. Każda z nich jest o tym, że dorośli i system nie stają na wysokości zadania.
ZAKUP DOMU POZWOLI NAM:
> zaoszczędzić co najmniej 120 000 złotych rocznie
> doposażyć go w nowoczesne urządzenia pozwalające obniżyć koszty utrzymania (fotowoltaika, pompa ciepła)
> inwestować w rozwój miejsca
> zacząć myśleć o kolejnym Domu, bo jeden Dom dla Młodzieży na całą Polskę - 16 miejsc - to zdecydowanie za mało!
ZRÓBMY TO RAZEM! Ratujmy tę Młodzież. Dajmy im godne życie i przyszłość!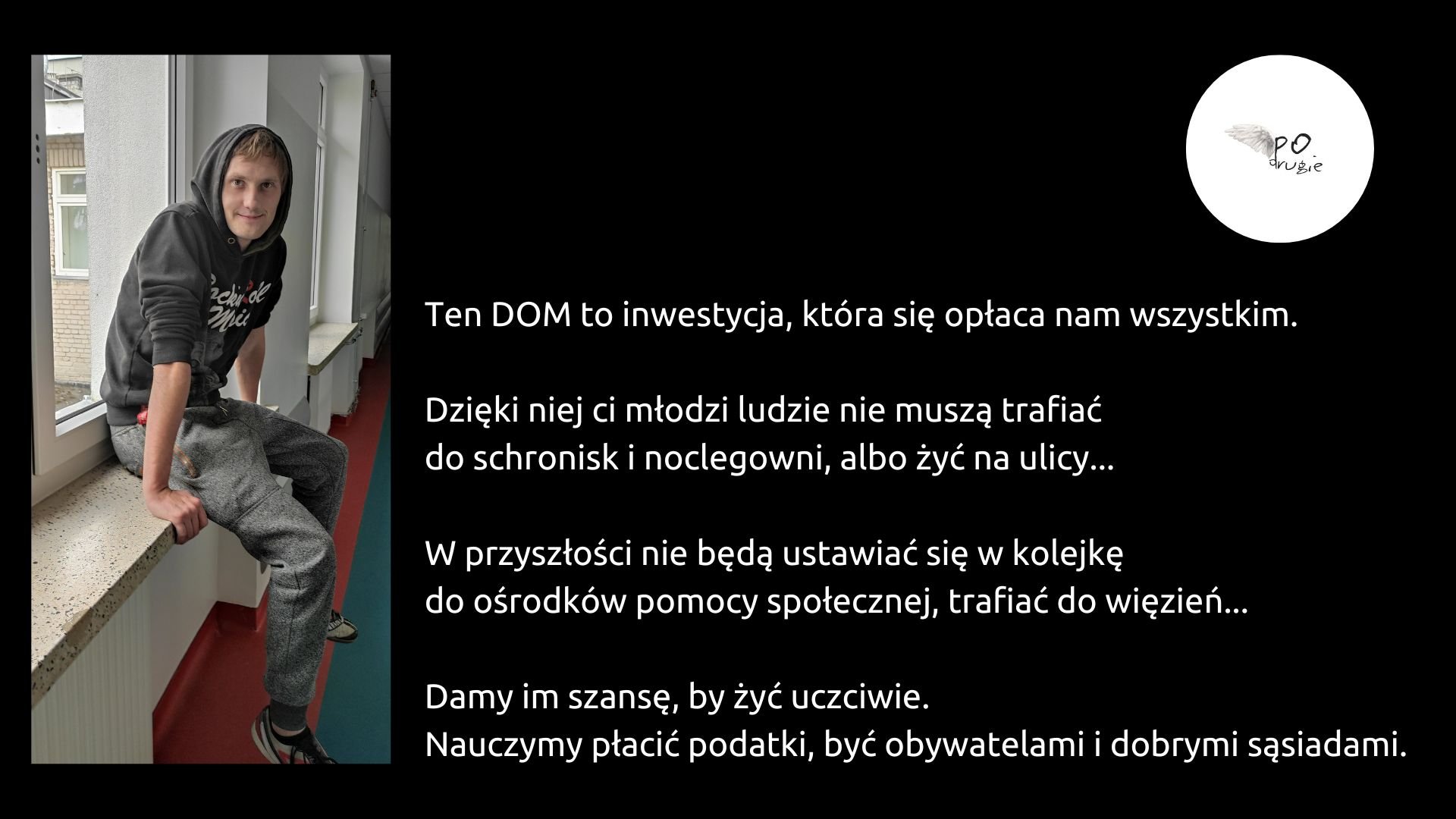 The world's first Payment Card. Your mini-terminal.
The world's first Payment Card. Your mini-terminal.
Find out more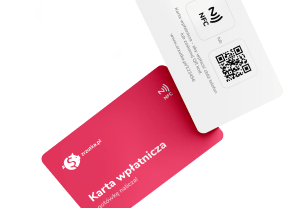 Buy, Support, Sell, Add.
Buy, Support, Sell, Add. Read more
Help the Organiser even more!
Add your reward - you sell, and the funds go directly to the fundraiser. Read more.
Active created by Organiser:
Active created by donators:
Inactive