id: kz5u65
Pomocy! Bez Was nie damy rady :( Prawie 100 zwierząt na utrzymaniu :(
Pomocy! Bez Was nie damy rady :( Prawie 100 zwierząt na utrzymaniu :(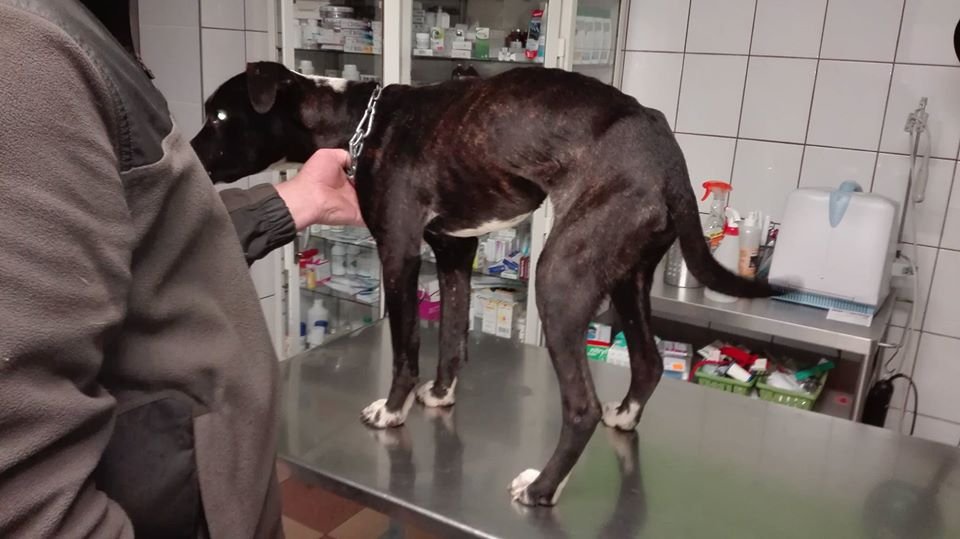 Donate
Zrzutka.pl does not charge any commission
Description
Szczerze to nie wiem jak zacząć. Co napisać, jak ująć to w słowa, które nie zabrzmią jak lament i skargi upadającej fundacji. Z drugiej strony trudno ukwiecić coś, co powoli obumiera. Sytuacja związana z pandemią i wojną na Ukrainie rozłożyła nas na łopatki. Od czasu pandemii straciliśmy połowę darczyńców. Teraz już jest tragicznie. Od zawsze pełni nadziei i wiary we własne siły, dziś stajemy nad bezkresną przepaścią. To bardzo trudne i nie leży w naszej naturze, ale nie mamy innego wyjścia. Musimy pochylić głowy, schować dumę do kieszeni i prosić o pomoc, choćby tą najskromniejszą. :(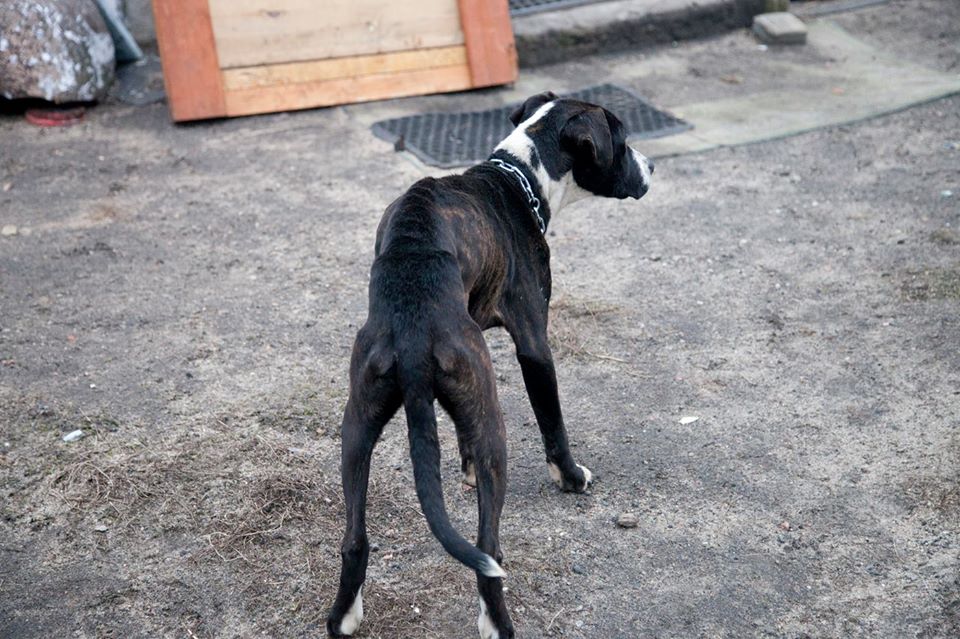 To nie smutne, to żałosne słowa. Nigdy wcześniej nie upadliśmy tak nisko. Nigdy wcześniej nie byliśmy w tak trudnej sytuacji. Piszę o nas, ale to nasze zwierzaki są istotą naszego działania i to one ucierpią najbardziej.
Obecnie pod naszą opieką znajduje się prawie 100 zwierząt. Psie kaleki, staruszki, ale i te zdrowe, trochę dzikie nienadające się do adopcji, ale kochane. Każdy z nich jest inny, uroczy na swój psi sposób. Mamy kilkanaście kociaków, bez oka, ogona czy łapy. Są też te zdrowe, przywiązane do nas, kochające. One wszystkie są NASZE i nie wyobrażamy sobie bez nich życia. Mamy też stado porzuconych świnek wietnamskich. Cudownie dogadują się z całą resztą. Są jak odrobinę pulchniejsze kundelki. Nie sposób ich nie kochać. Zawsze są obok swoich opiekunów i słodko chrumkają dla towarzystwa.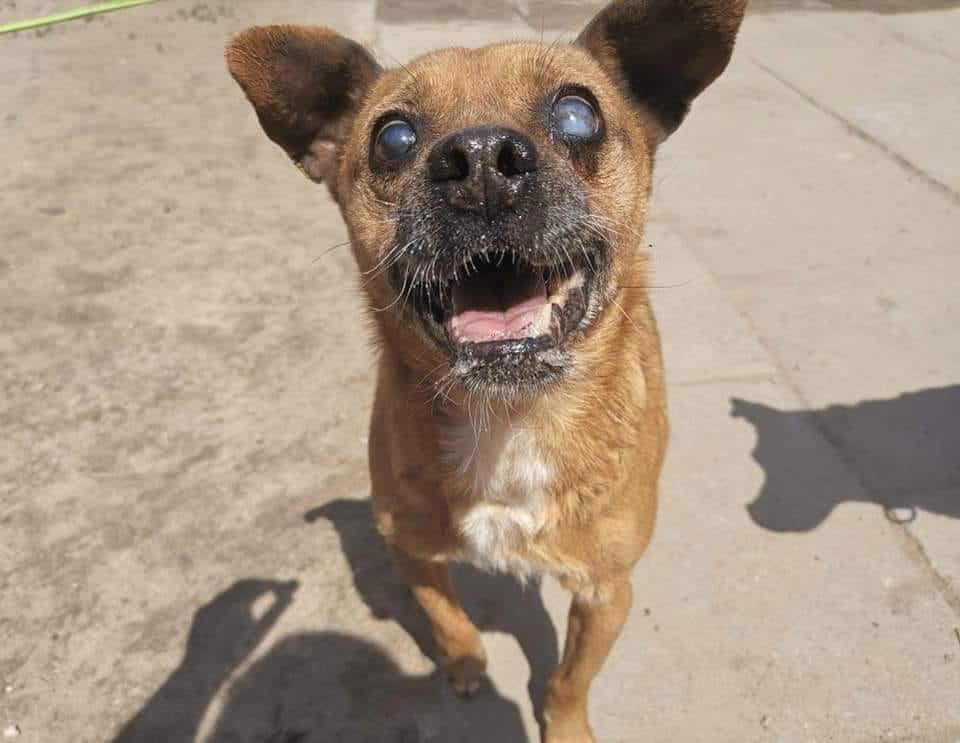 Utrzymanie takiej gromady i Azylu kosztuje nas miesięcznie ponad 35 tys. złotych, nie wliczając weterynaryjnych Faktur VAT i transportów. To ogromne koszty i nie jesteśmy w stanie zebrać takich środków każdego miesiąca. Jesteśmy organizacją Non-Profit, nie jesteśmy finansowani. Utrzymujemy się tylko i wyłącznie z darowizn.
Zawiedliśmy, a ta trudna sytuacja spędza nam sen z powiek. Nie martwimy się o nas, my jesteśmy tutaj tylko tłem. Na pierwszym planie są nasze zwierzęta i to im należą się przeprosiny. Doskonale wiemy, że nie są świadome tego co się wokół nich dzieje. Chociaż myślę, że w pewnym stopniu udzielają im się nasze nastroje. Mimo to są radosne i szczęśliwe, mają ciepły dom, pełne brzuszki i mogą szaleć całymi dniami po wybiegach. I właśnie tego najbardziej dla nich pragniemy - szczęścia.
W ich imieniu kieruję do Was słowa, które pewnie nie każdego przekonają. Mam jednak nadzieję że los tych stworzeń przynajmniej dla części z Was nie będzie obojętny. Każda złotówka ratuje ich życie. Każda złotówka sprawi, że będą mogły żyć beztrosko w naszym towarzystwie. W Azylu, który ciężką pracą zbudowaliśmy z myślą o nich.
.
Udostępnij tę zbiórkę, dorzuć choćby grosik. Wszyscy wiemy, że w jedności siła.
W imieniu naszych zwierzątek dziękujemy, że jesteście z nami.
Zapraszamy na naszą stronę Facebook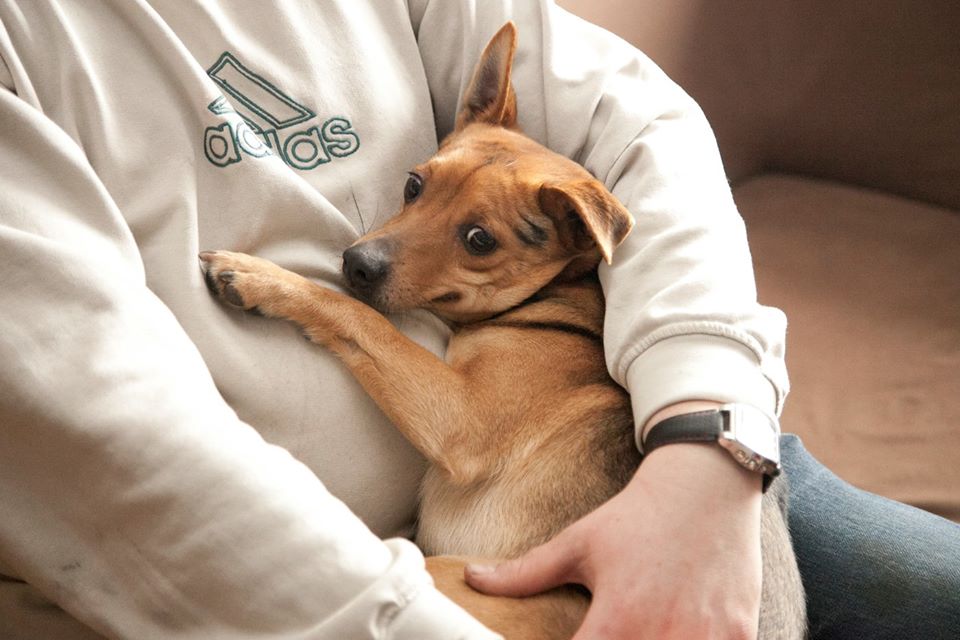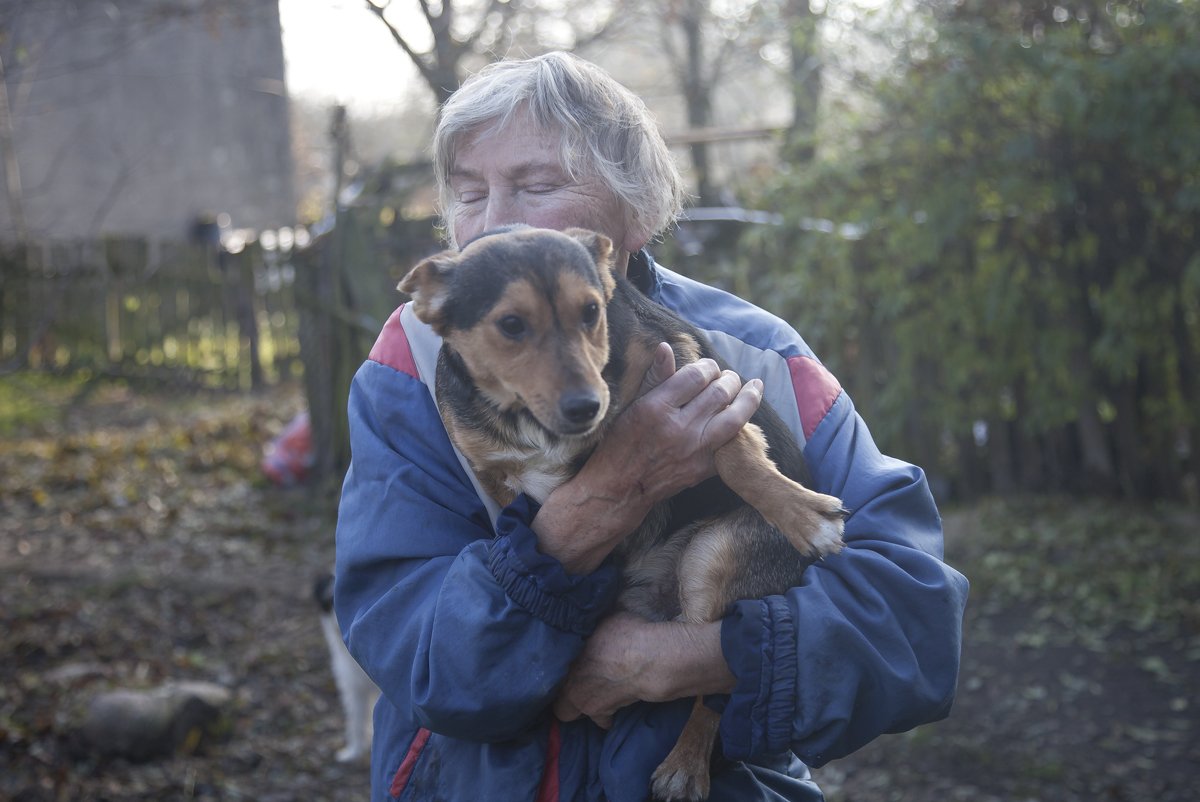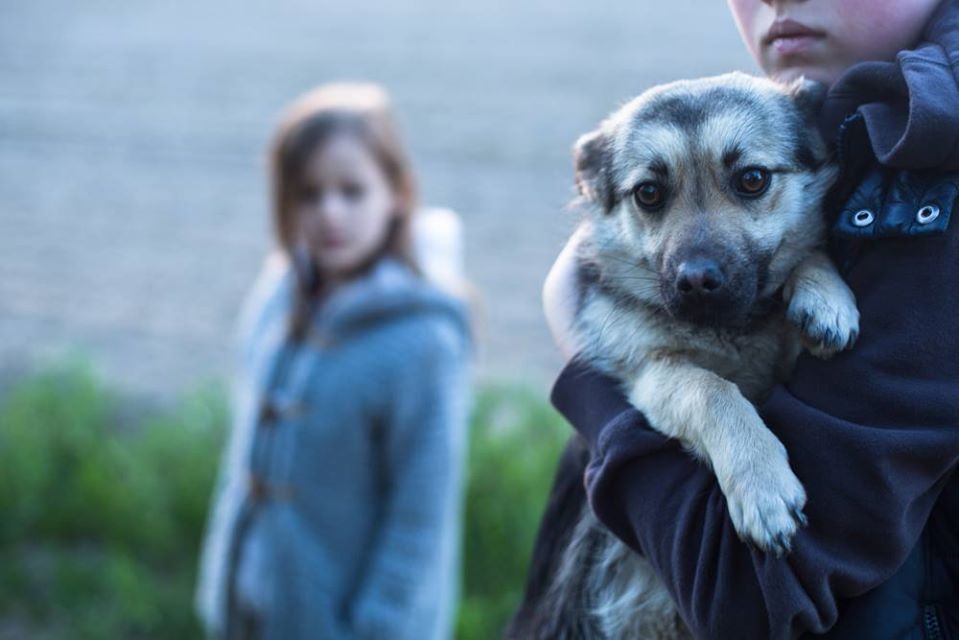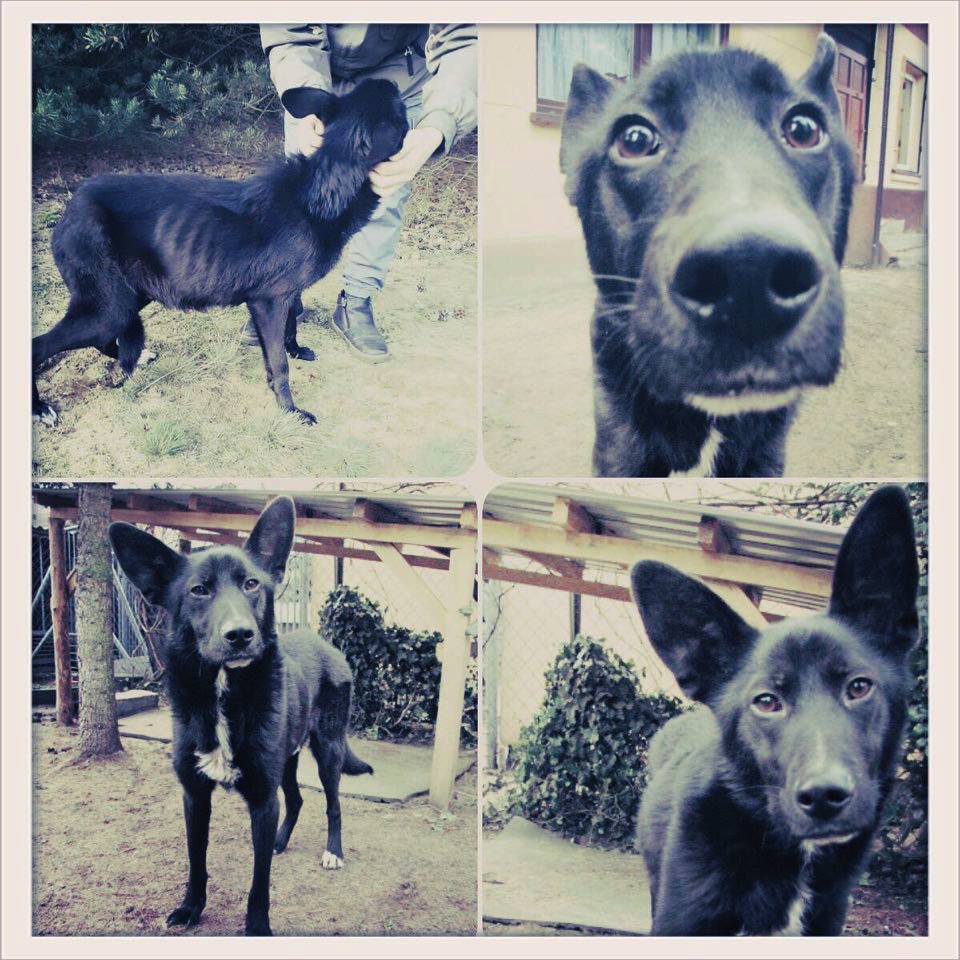 The world's first Payment Card. Your mini-terminal.
The world's first Payment Card. Your mini-terminal.
Find out more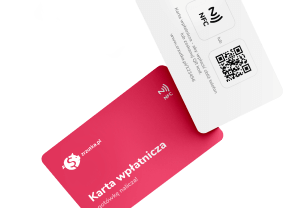 Our users created
862 983 whip-rounds
and collected
758 914 529 zł
What are you collecting for today?