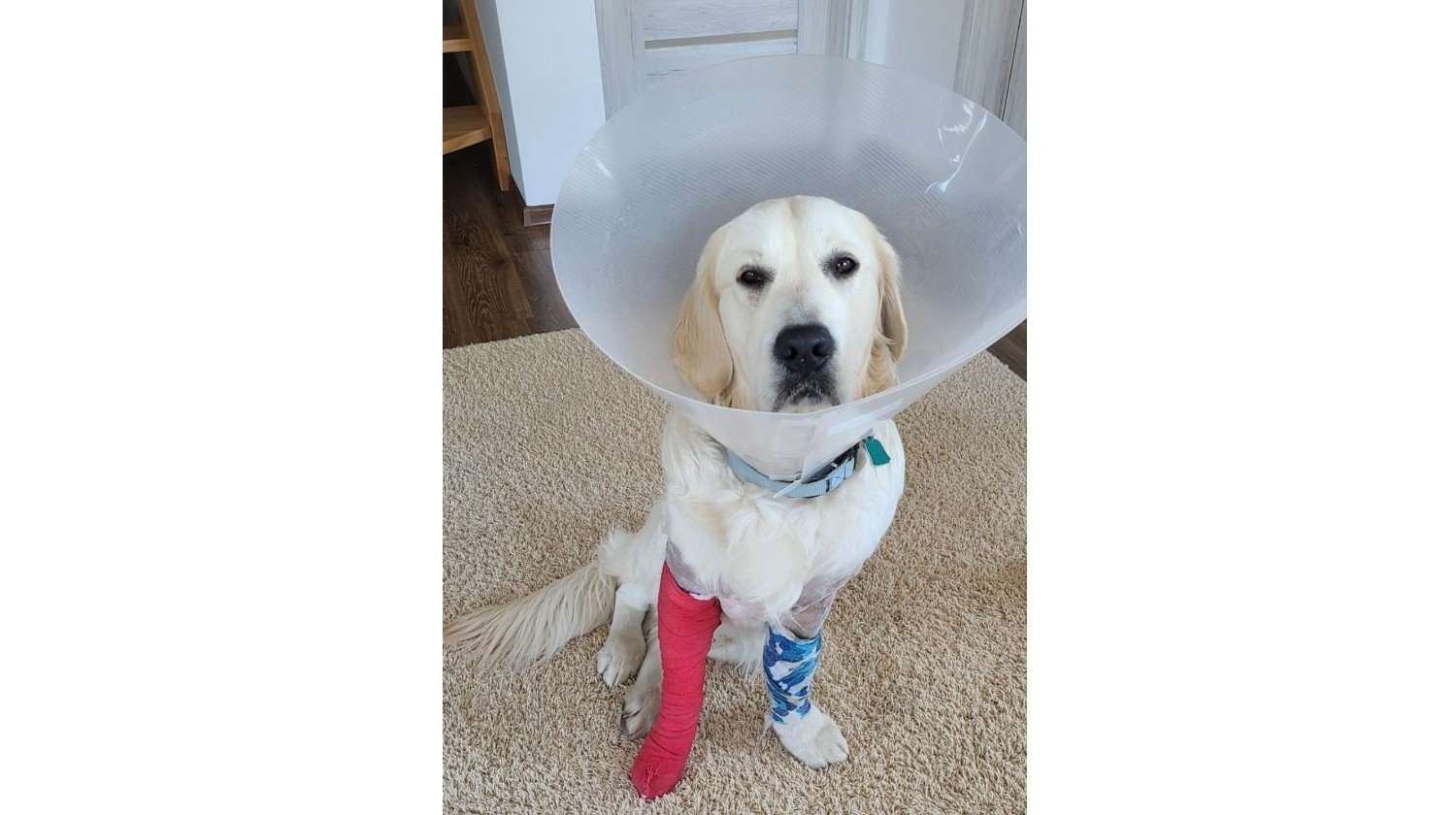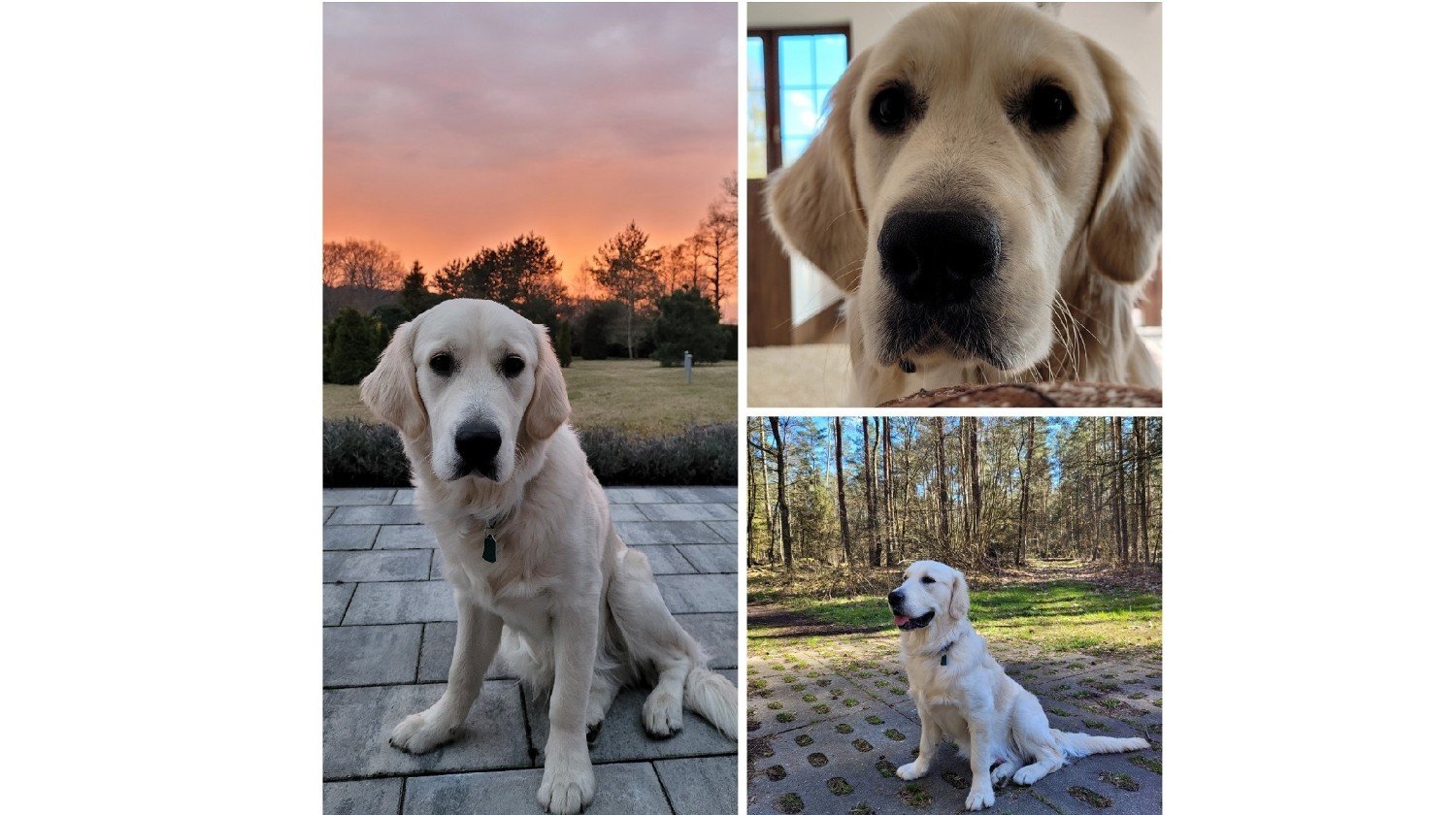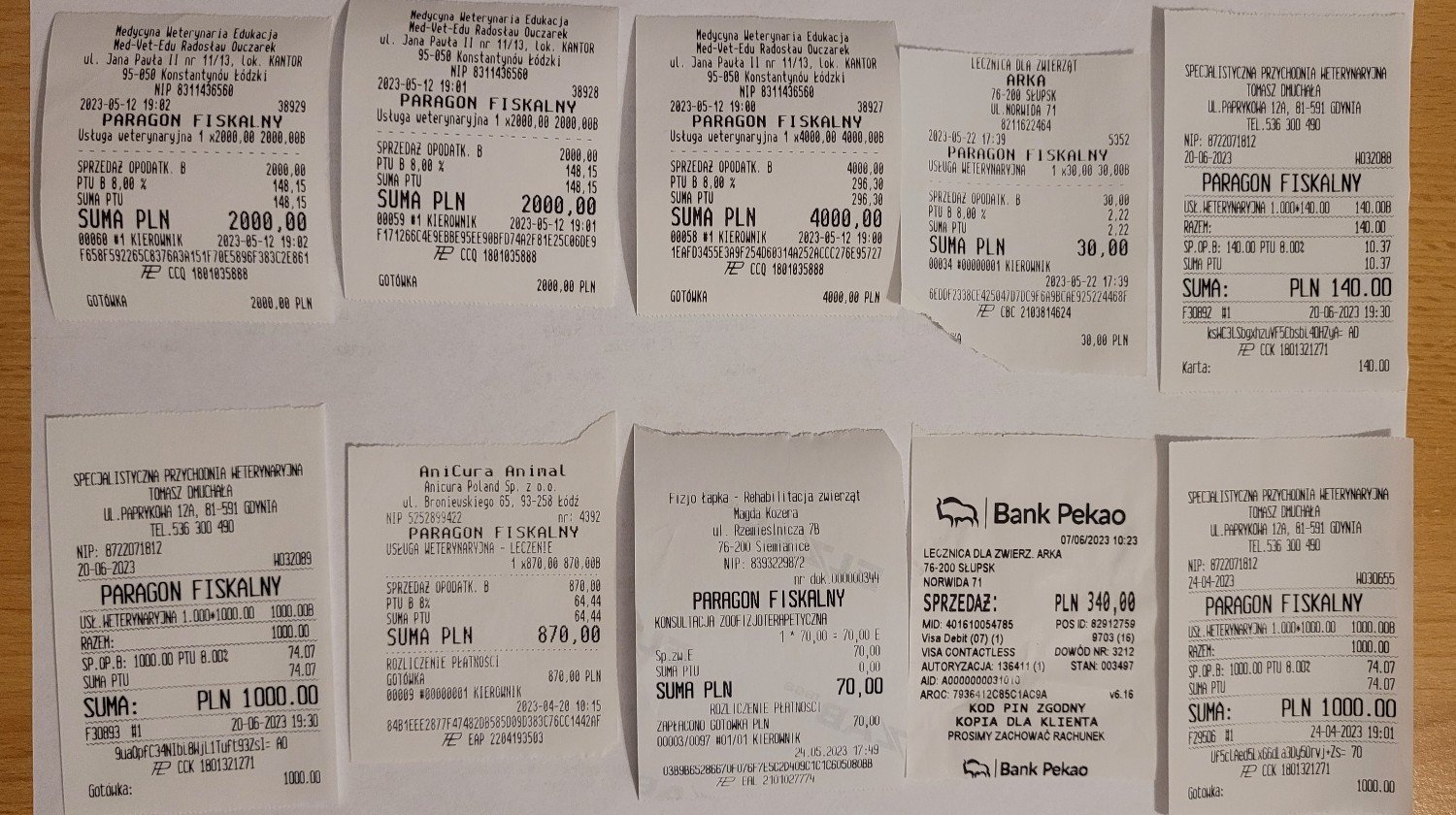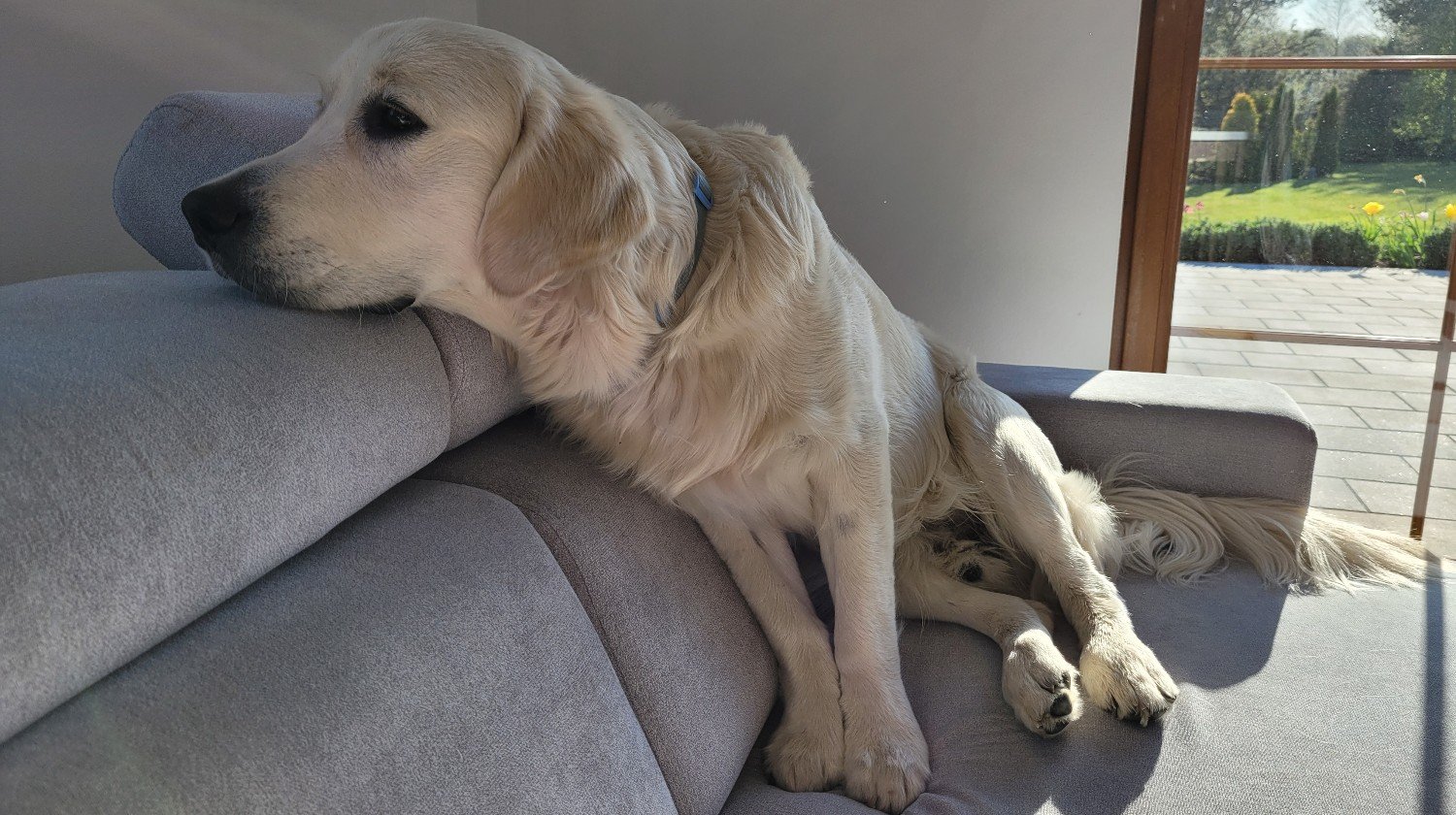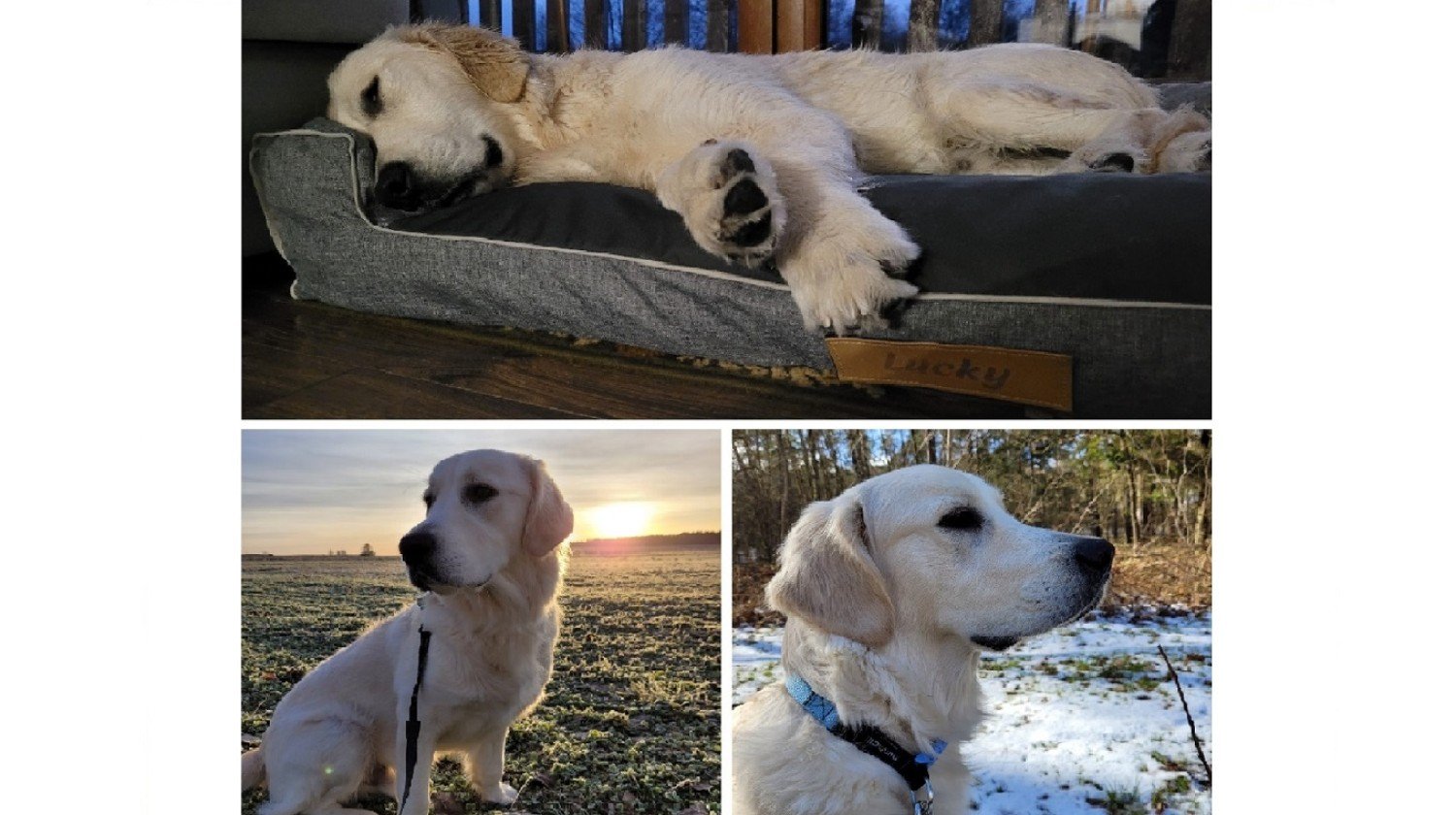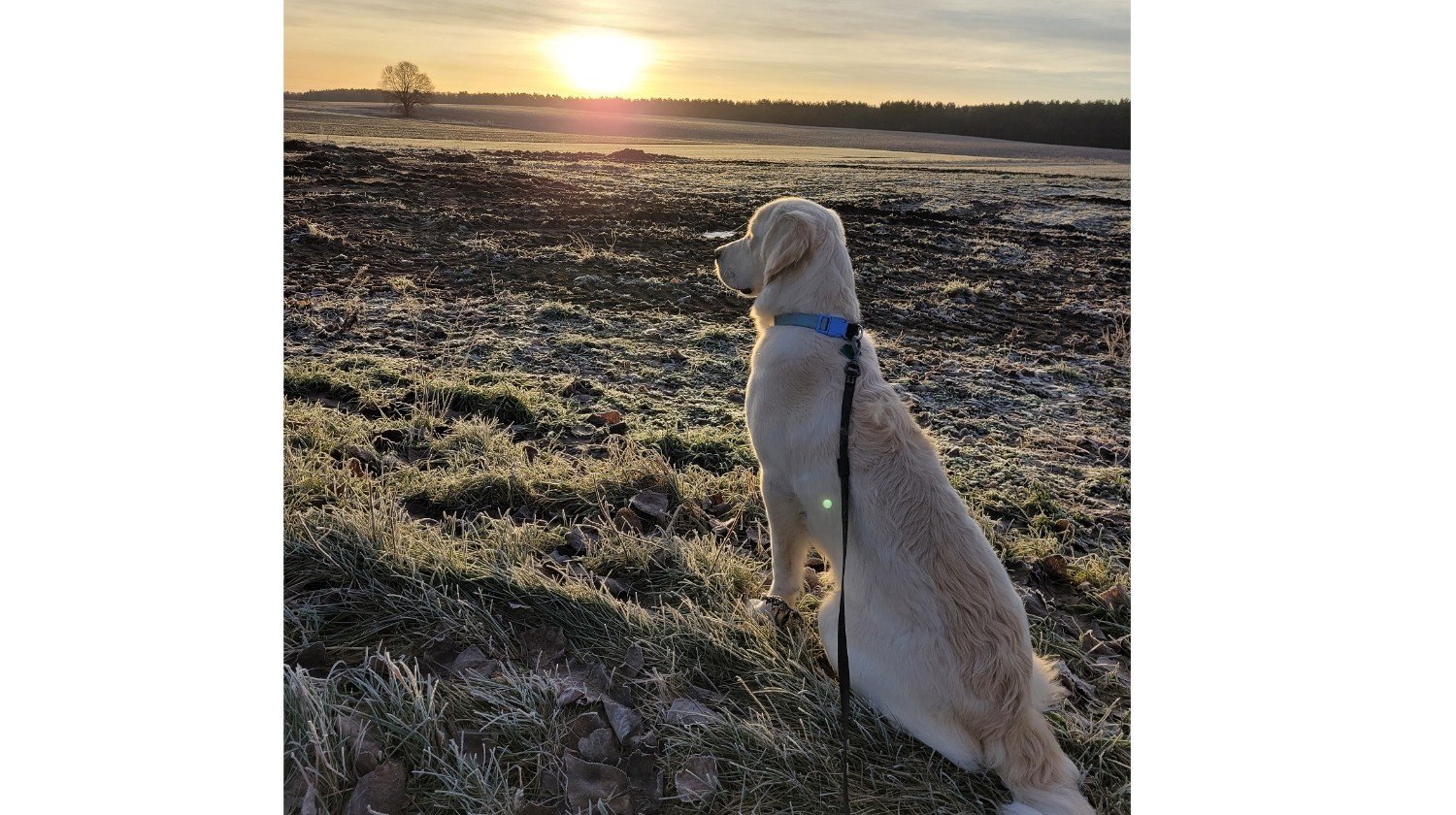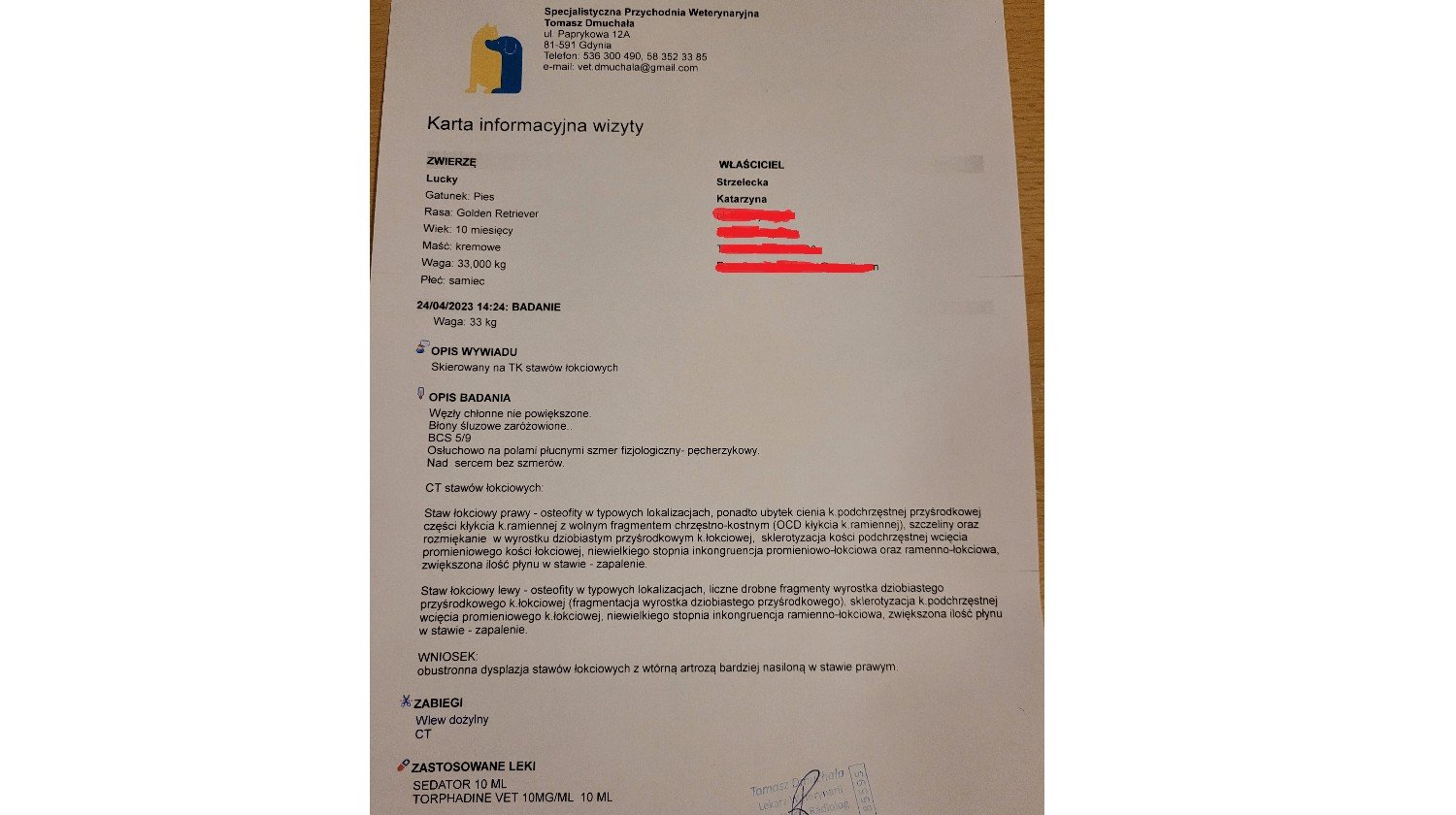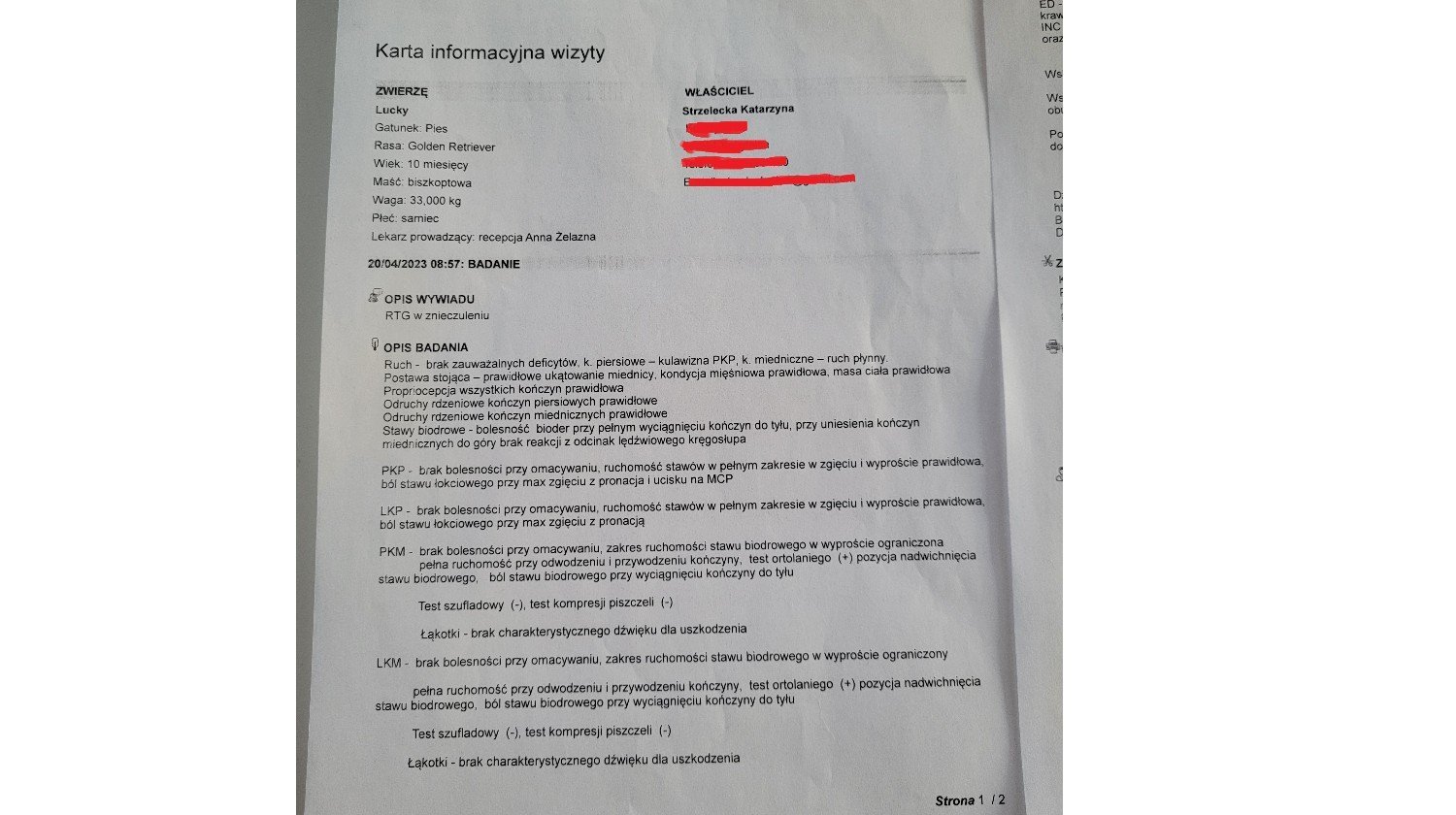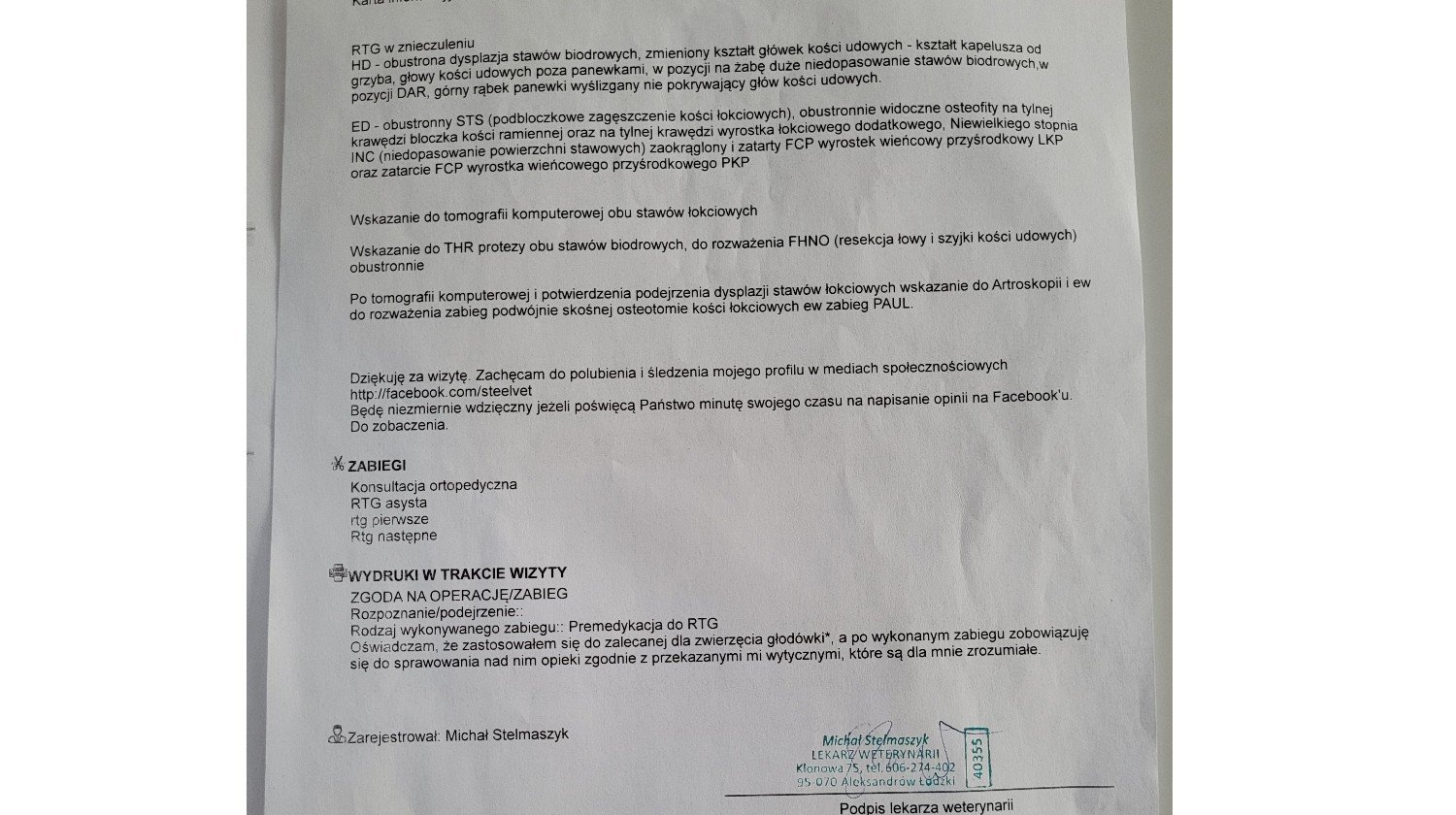 id: vfpyku
Nowe łapki dla Luckiego!
Nowe łapki dla Luckiego!
Our users created 1 014 008 fundraisers and raised 1 060 147 857 zł
What will you fundraise for today?
Dziękujemy za dotychczasowe wsparcie, każda wpłata pomaga nam walczyć o zdrowie Luckiego!!!!!

Jesteśmy po pierwszym zabiegu na przednie łapy (artroskopia i podwójne skośna osteotomia). Lucky jest pełen energii i powoli wraca do pełnej sprawności. Z utęsknieniem czeka na spacer za ogrodzeniem, mamy nadzieję, że już niedługo dostaniemy na to zgodę :) Gdy odzyska siły, będziemy mogli rozpocząć leczenie tylnych łapek.

No comments yet, be first to comment!

Read more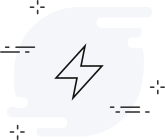 There are no updates yet.
Description
Witajcie!
Jestem Lucky, mam 11 miesięcy i jestem szalonym i bardzo młodym Goldenem. Moje życie było radosne do dnia w którym zacząłem odczuwać ból podczas chodzenia i utykać, aż okazało się, że jestem poważnie chory. Od tamtej pory, nie mogę już biegać i skakać za patykiem, chodzić na długie spacery i bawić tak jak bawiłem się jeszcze kilka tygodni temu. Spotkania z moimi psimi przyjaciółmi też muszą poczekać, bo z dnia na dzień coraz szybciej się męczę i jestem coraz słabszy. Bardzo boli... Z każdym dniem jest mi trudniej wstać, kuleję i utykam. Na jednej z wizyt u ortopedy, stwierdzono, że cierpię na obustronną dysplazję stawów łokciowych i obustronną dysplazję stawów biodrowych. Co oznacza, że muszę mieć operacje na wszystkie 4 łapy. W przeciwnym razie, za rok przestanę w ogóle chodzić, ponieważ moja dysplazja szybko postępuje... Dlatego nie mogę czekać zbyt długo… Wszyscy w domu są smutni, bo leczenie jest bardzo drogie... Obecnie dostaję bardzo silne zastrzyki przeciwbólowe, które pomagają mi przejść się na krótki spacer. Niedługo czeka mnie obustronna artroskopia stawów łokciowych z podwójnie skośną osteotomią, która kosztuje 8 tysięcy. A ponadto w stawach biodrowych resekcje główek i szyjek kości udowych, której koszty wynoszą 7 tysięcy. Same operacje to spory wydatek, a pozostają jeszcze dojazdy do lekarzy, rehabilitacja i wizyty kontrolne... Marzy mi się szybki powrót do zdrowia i bieganie po dworze, bez odczuwania bólu. Codzienne leżenie na kanapie i beztroskie długie życie, bo przecież nie mam jeszcze nawet jednego roku!
No i bardzo chciałbym pojechać nad morze...
Dlatego wraz z moimi opiekunami, bardzo prosimy o jakiekolwiek wsparcie… Będziemy bardzo wdzięczni za każdą pomoc. 
The world's first Payment Card. Your mini-terminal.
The world's first Payment Card. Your mini-terminal.
Find out more