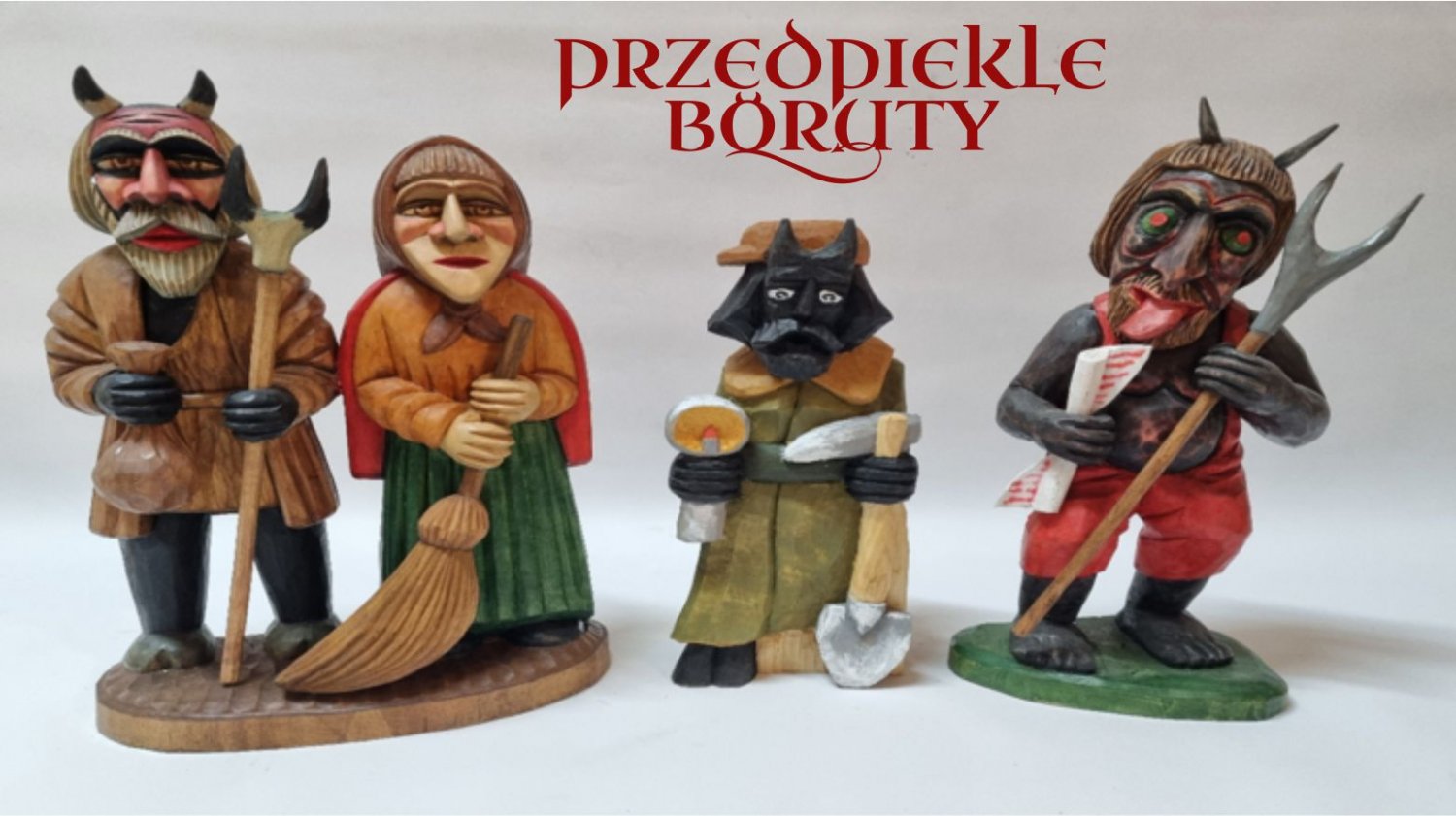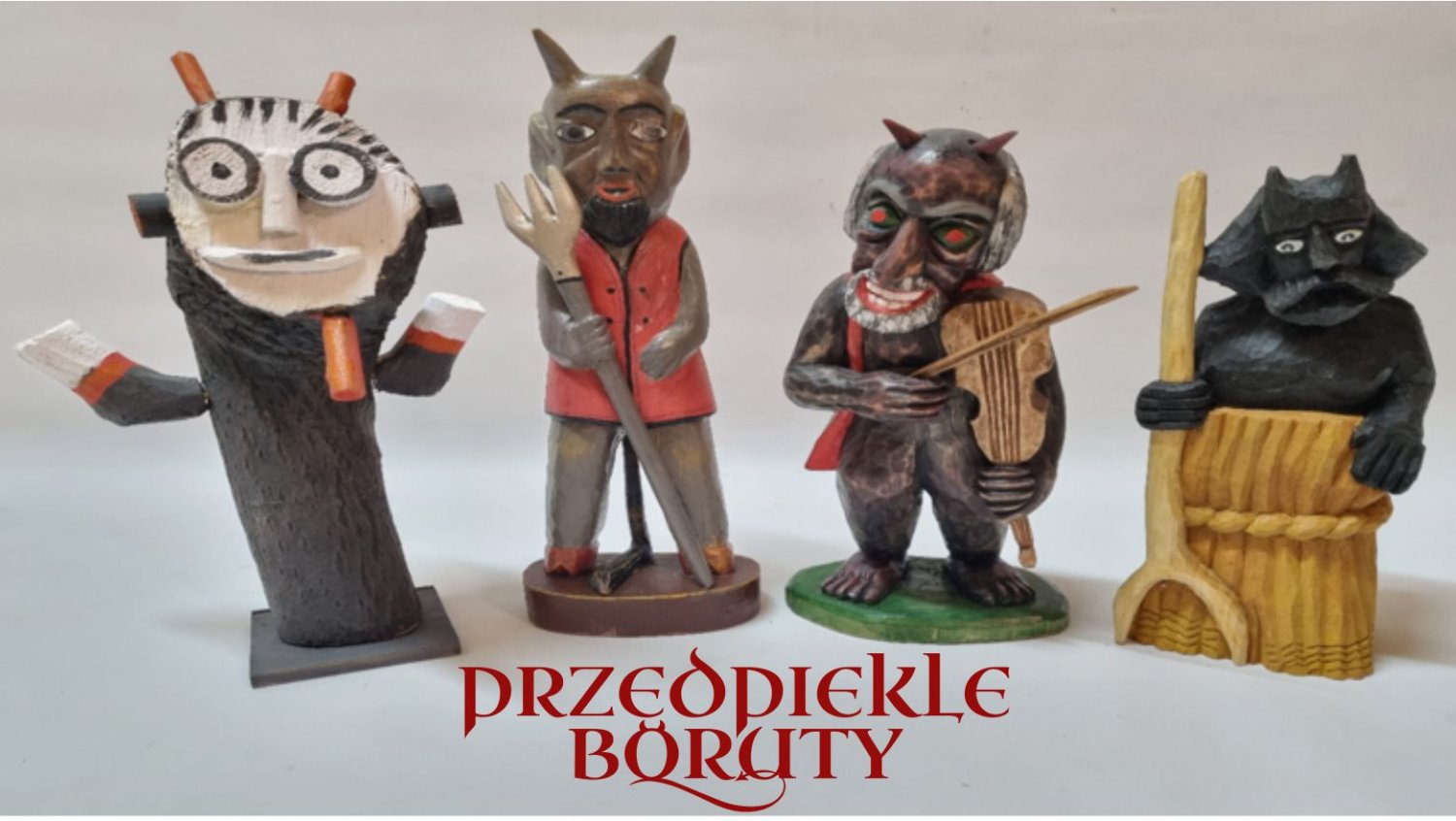 id: m7wm6w
zasilenie zbiorów Muzeum Ludowej Rzeźby Diabła Polskiego
zasilenie zbiorów Muzeum Ludowej Rzeźby Diabła Polskiego
Our users created 956 650 whip-rounds and collected 962 752 542 zł
What are you collecting for today?
Description
Nazywam się BORUTA. Bartłomiej BORUTA.
To akurat niezwykle kluczowe i istotne w projekcie, do którego chcę Was bardzo serdecznie zaprosić!
Smutnym faktem jest, że dzisiaj potrzebne są inne zbiórki, ale czas biegnie nieubłaganie i tak za mojego życia po raz 50-ty w kalendarzu pojawiła się data 12 marca. Jedni mówią, że wszystko zaczyna się po pięćdziesiątce na nowo - człowiek z zebranym doświadczeniem napotyka kolejne możliwości. Inni twierdzą, że to pora podsumowań, ale do starości jeszcze przecież daleko. A ziemska wędrówka na jakimkolwiek etapie nie musi być przygnębiająca, ważne by była energia, motywacja i odpowiedni power do działania! Dlatego postanowiłem ruszyć z nowym, fajowym projektem… 
Pojęcia polskiej sztuki ludowej nie sposób zamknąć w wąskiej formie, natomiast  w muzeum Przedpiekle Boruty gościć będziemy diabły. Tak diabły, ale nie te straszne tylko nasze polskie psotniki. Jestem pewien, że nie wiecie zbyt dużo o samym diable Borucie, więc czas to zmienić! Zły? Nic bardziej mylnego! Kusi? Oj tak, ale wyłącznie do zabawy i psikusów!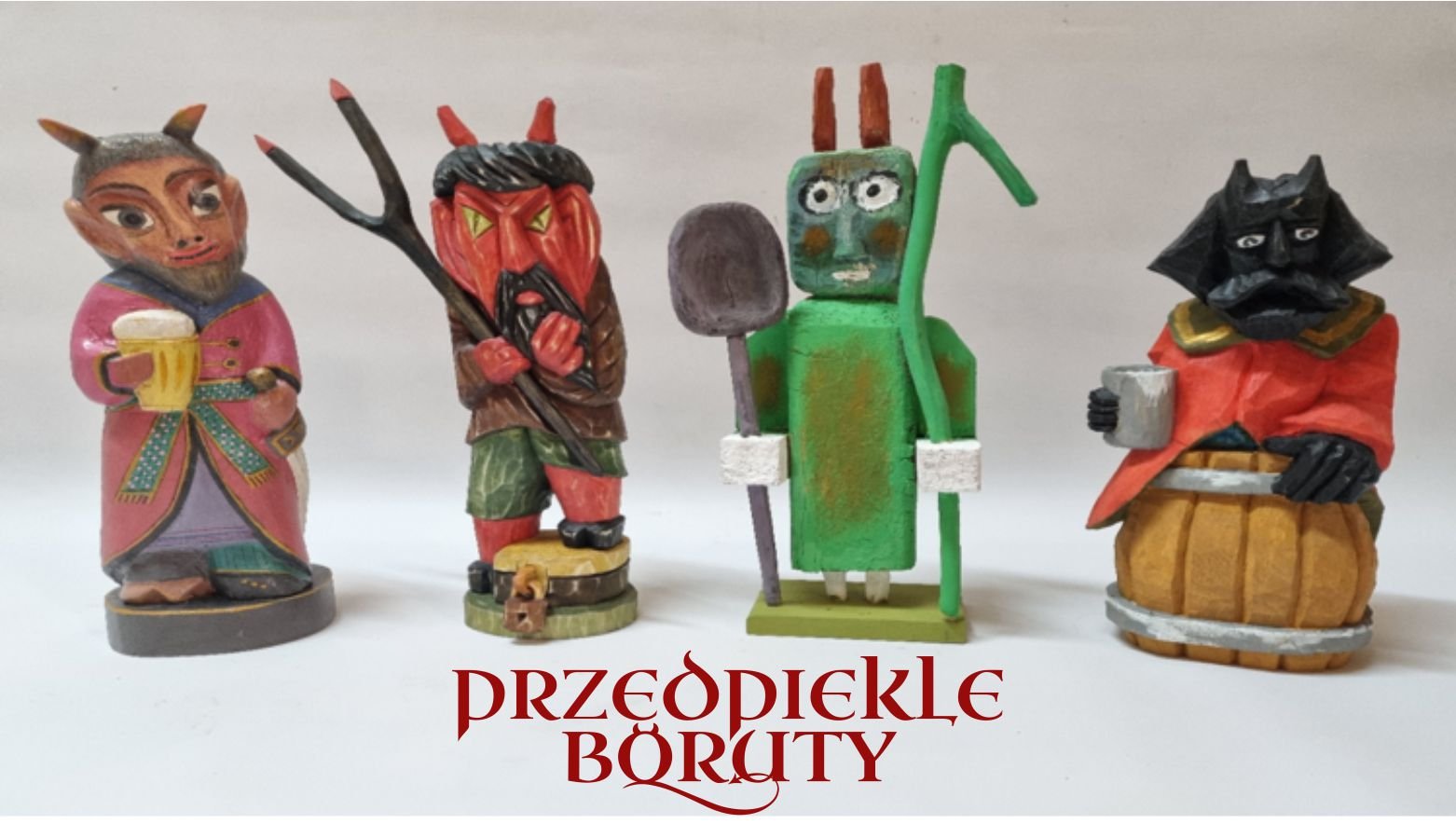 Przedpiekle Boruty będzie miejscem, w którym dzięki wspólnemu zaangażowaniu zbierzemy jeden z najcenniejszych skarbów narodowych, bo właśnie na takie miano bez wątpienia zasługuje polska sztuka ludowa. Za każdym eksponatem w naszej kolekcji kryje się jakaś legenda, przypowiastka, czy anegdota folklorystyczna, które w głębszej analizie ujawniają dawne przekonania naszych przodków. W czasach zachłyśnięcia się kulturą masową trudniej jest przebić się urokowi regionalnych prac, a wykonane przez wprawne ręce polskich artystów bezwzględnie zasługują na szeroką prezentację, promocję, czy najwyższej klasy pielęgnację i ochronę. 
Mam lokum, w którym te piekielnie wyjątkowe prace znajdą swoje miejsce. Obecnie trwa tam remont i już wkrótce będzie trzeba zapełnić Przedpiekle Boruty!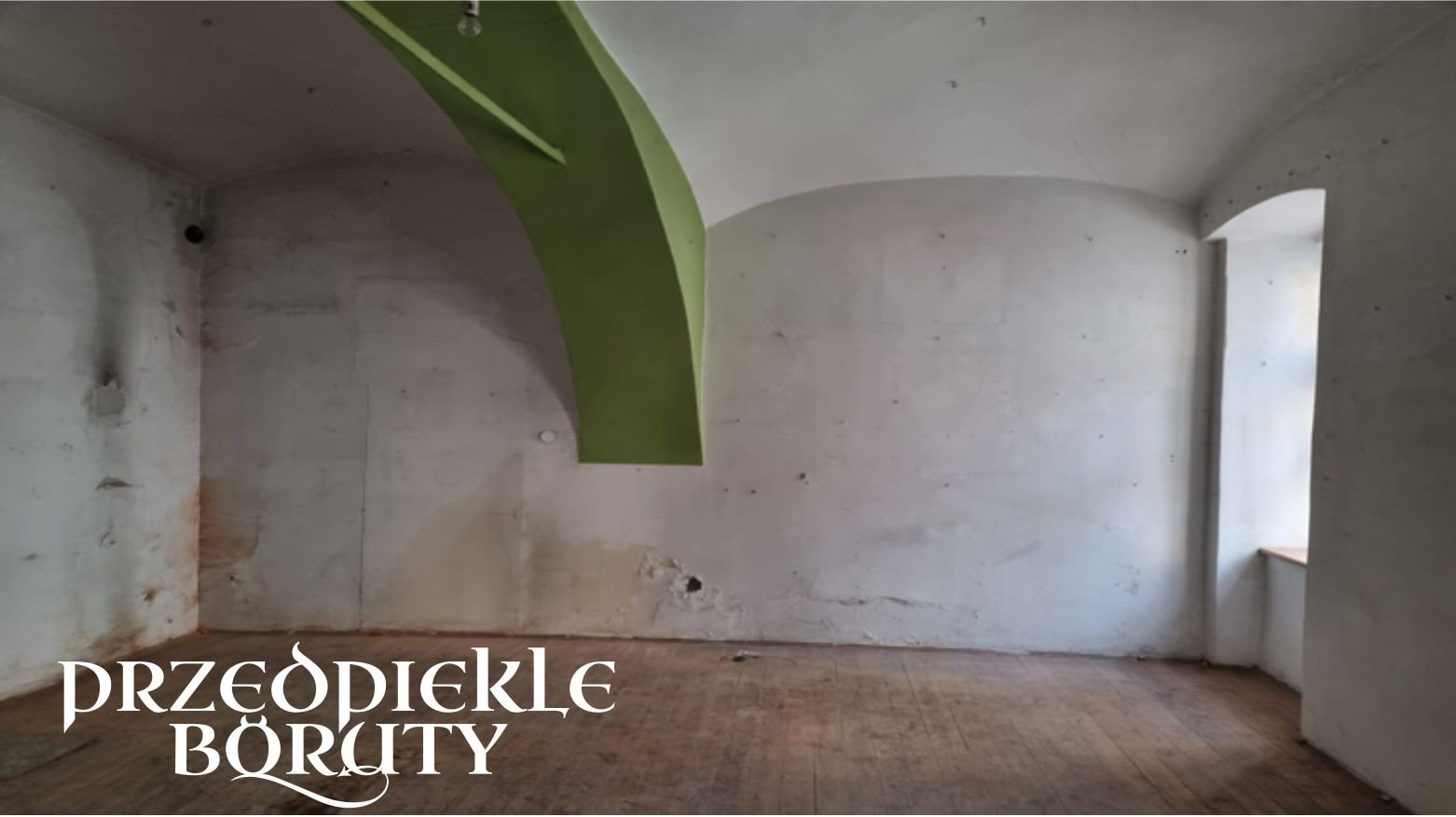 Do tej pory zgromadziłem ponad 100 obiektów, ale docelowym zamierzeniem jest stworzenie największej kolekcji na świecie – tak na świecie! Konkuruję z Muzeum Žmuidzinavičiusa (Litwa, Kowno), które znane jest również jako Muzeum Diabła. 
Jednak bez Waszego wsparcia urzeczywistnienie tego zamysłu nie będzie możliwe ❤️  
Dajcie mi trochę czasu, a nie zawiodę Was na 100%!!! W końcu niejako podpisałem pakt z diabłem… 
Sprawdźcie, że nie taki straszny diabeł, jak go malują 👇 
Link fanpage na FB https://www.facebook.com/przedpiekleboruty/?ref=page_internal
Link do strony http://przedpiekleboruty.art/
The world's first Payment Card. Accept payments wherever you are.
The world's first Payment Card. Accept payments wherever you are.
Find out more