id: m842hd
Help the HER Docs Foundation survive quarantine
Help the HER Docs Foundation survive quarantine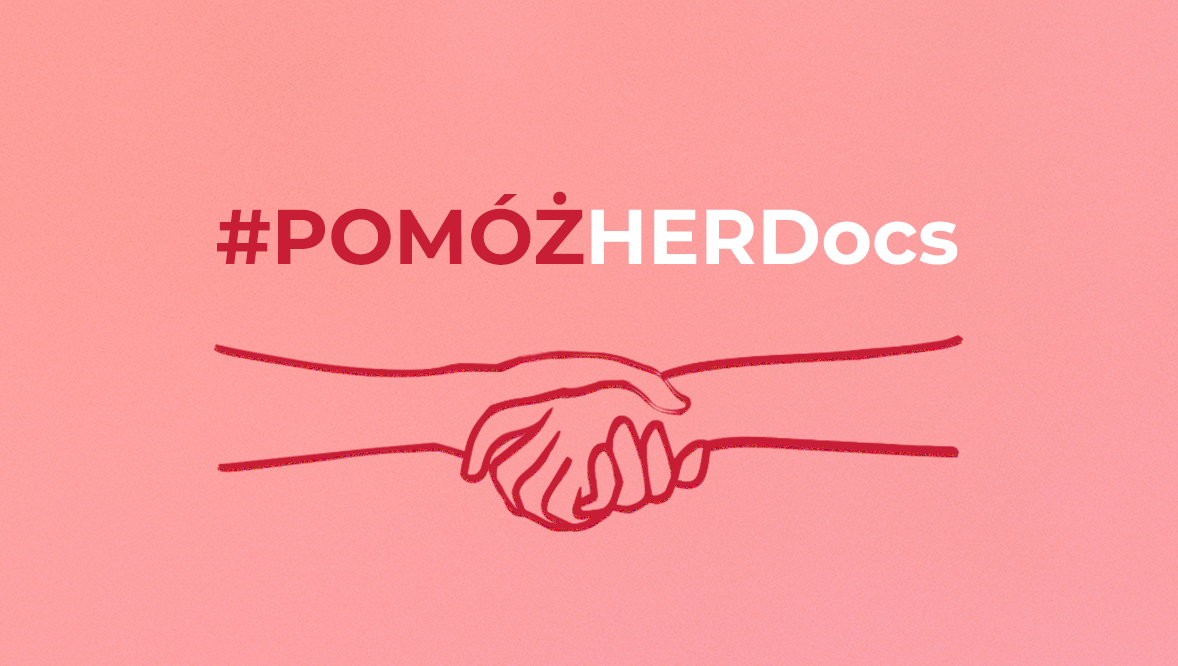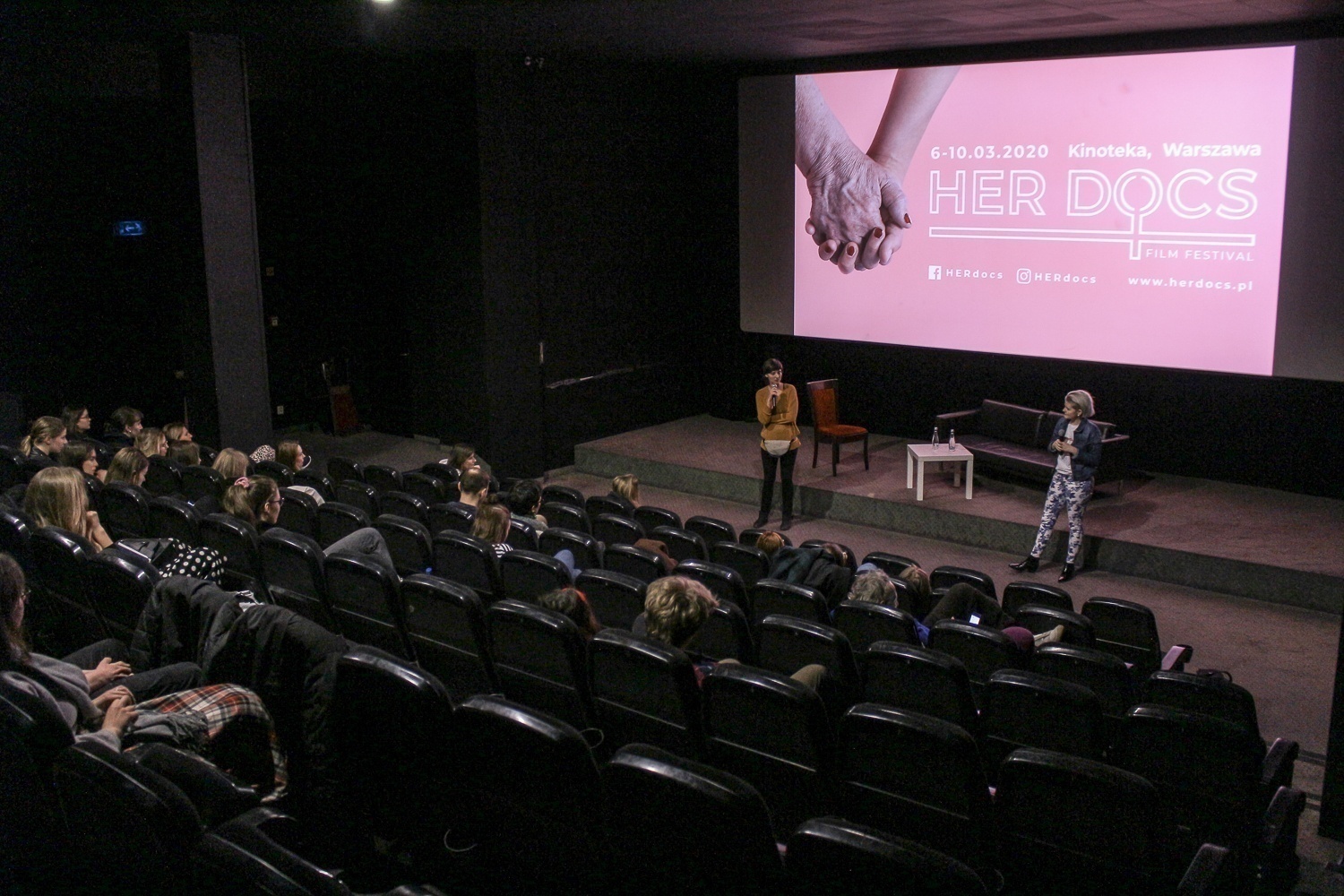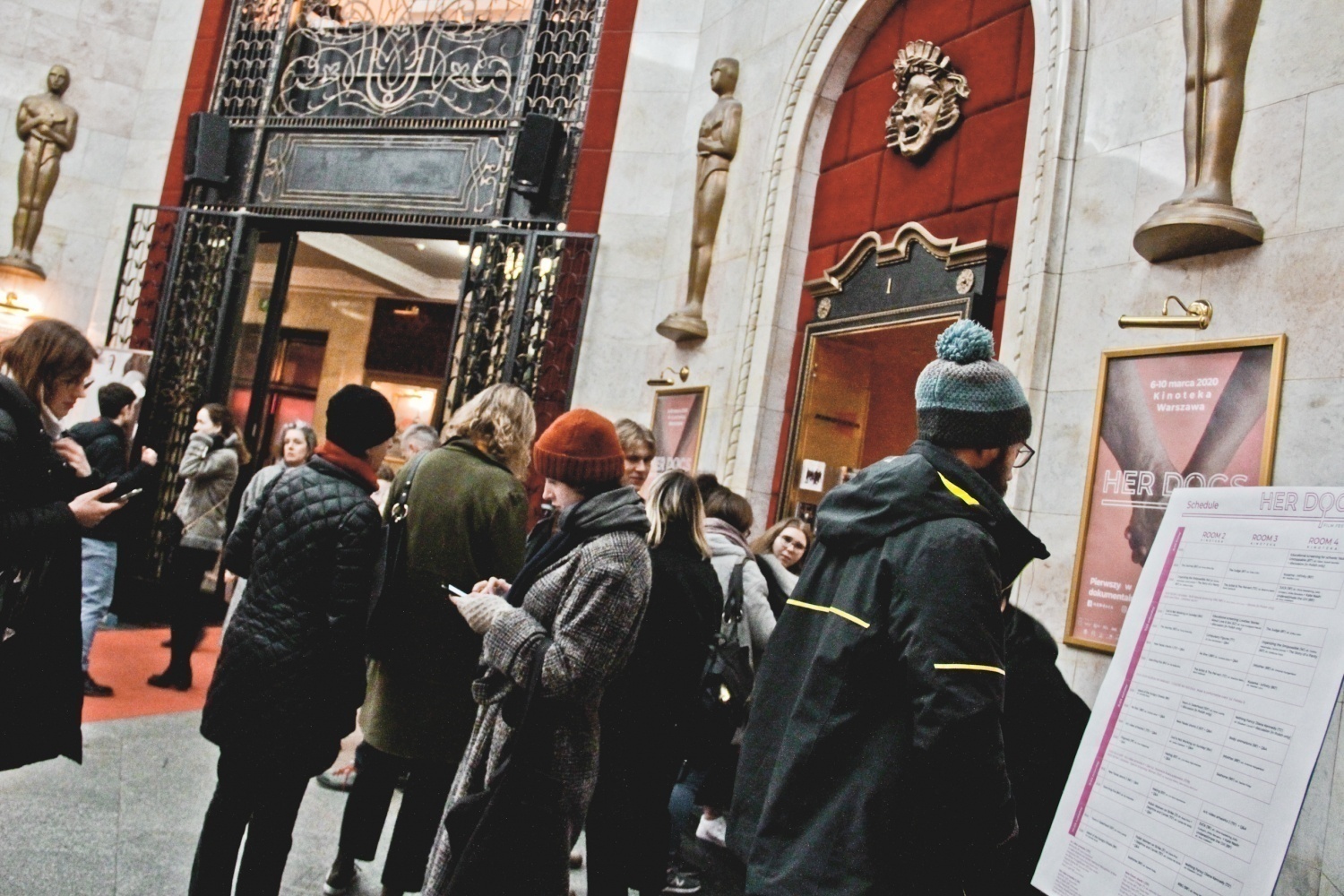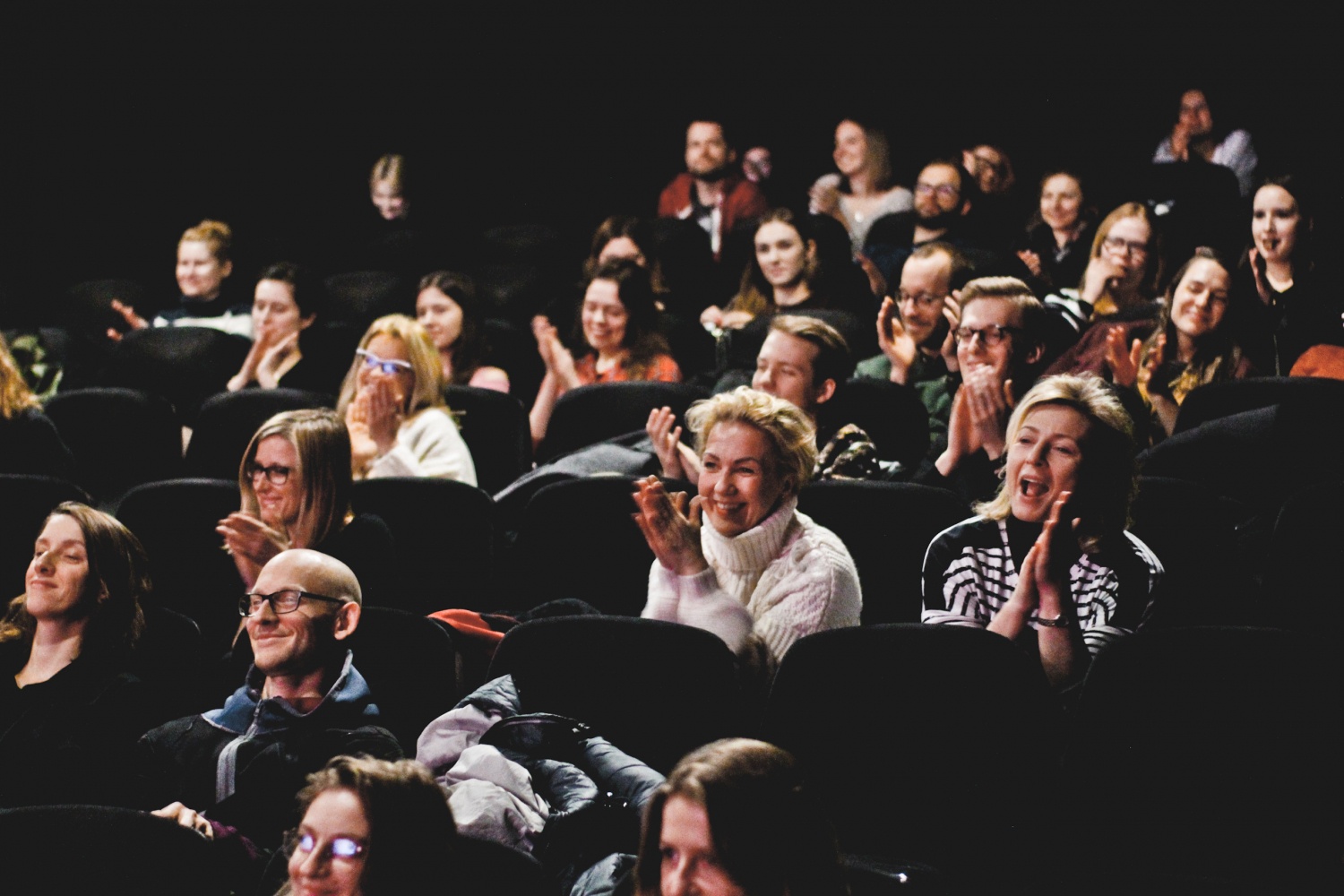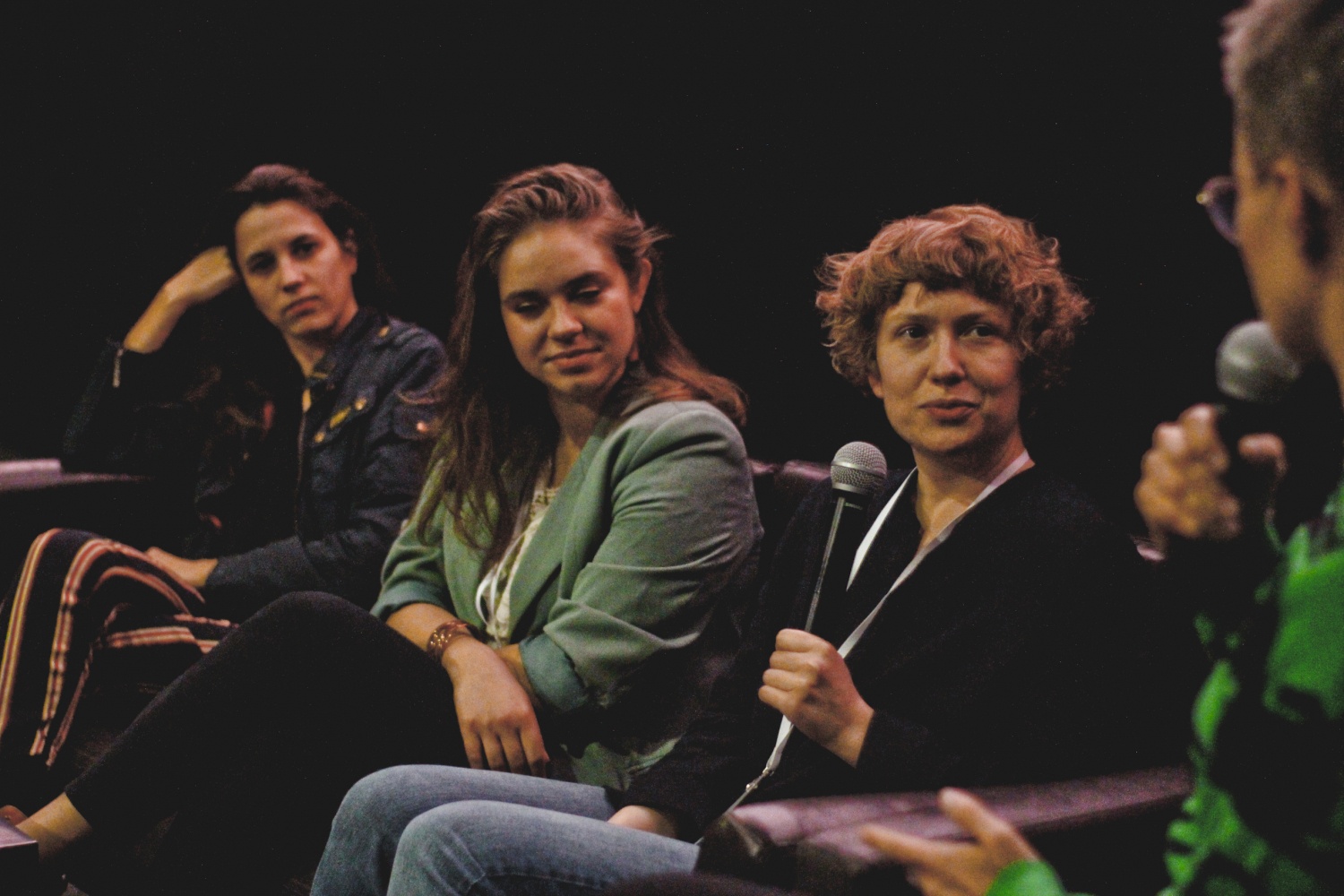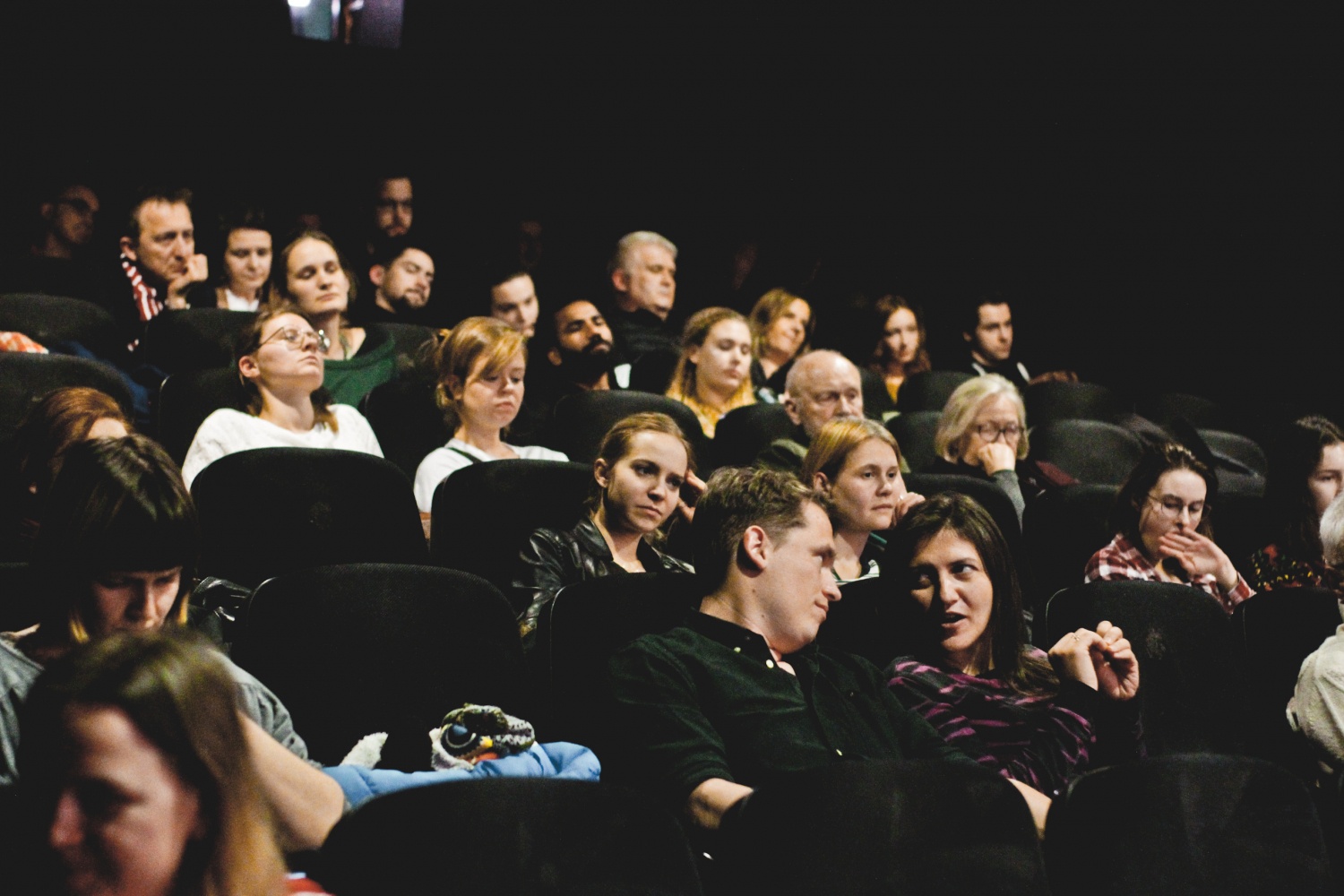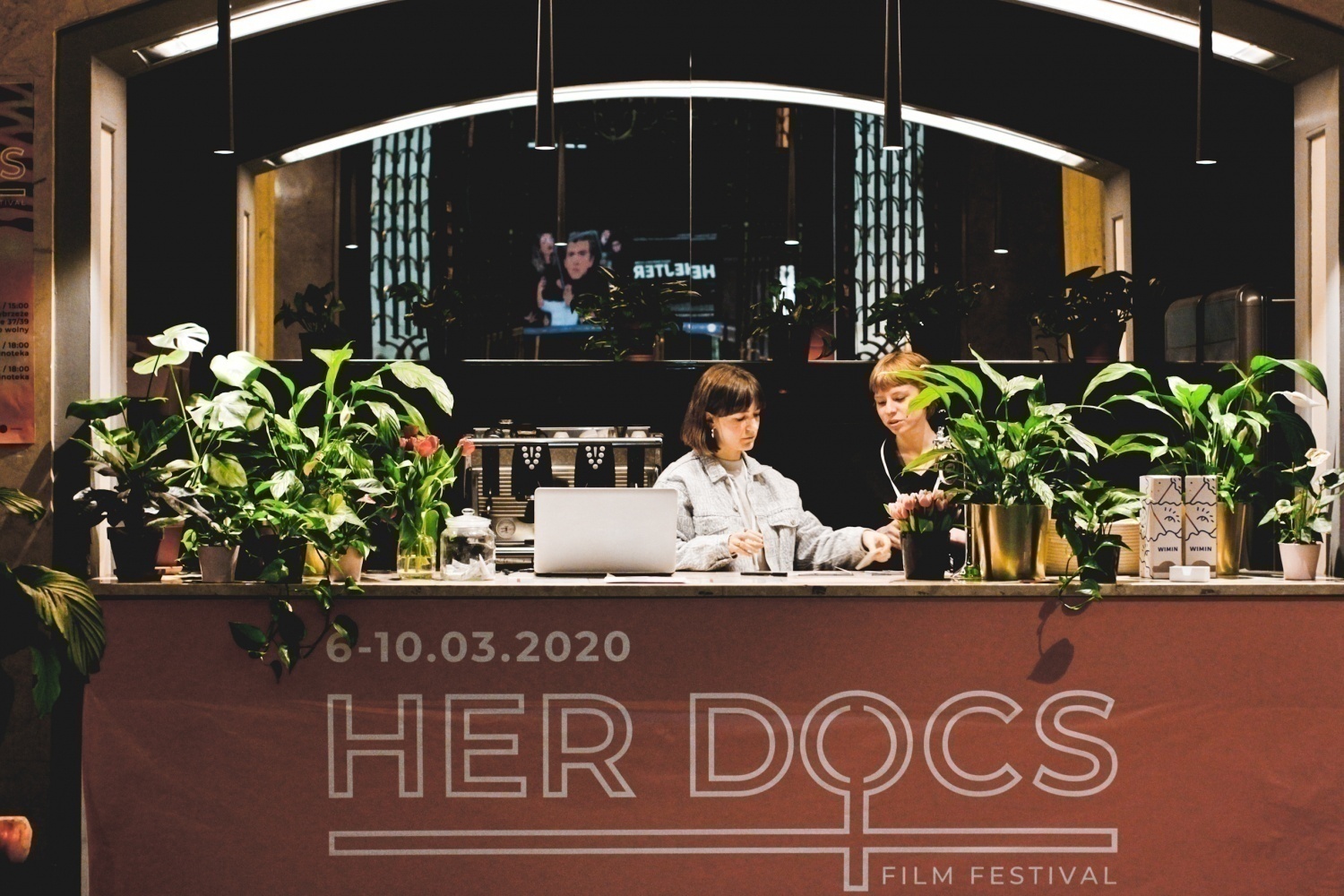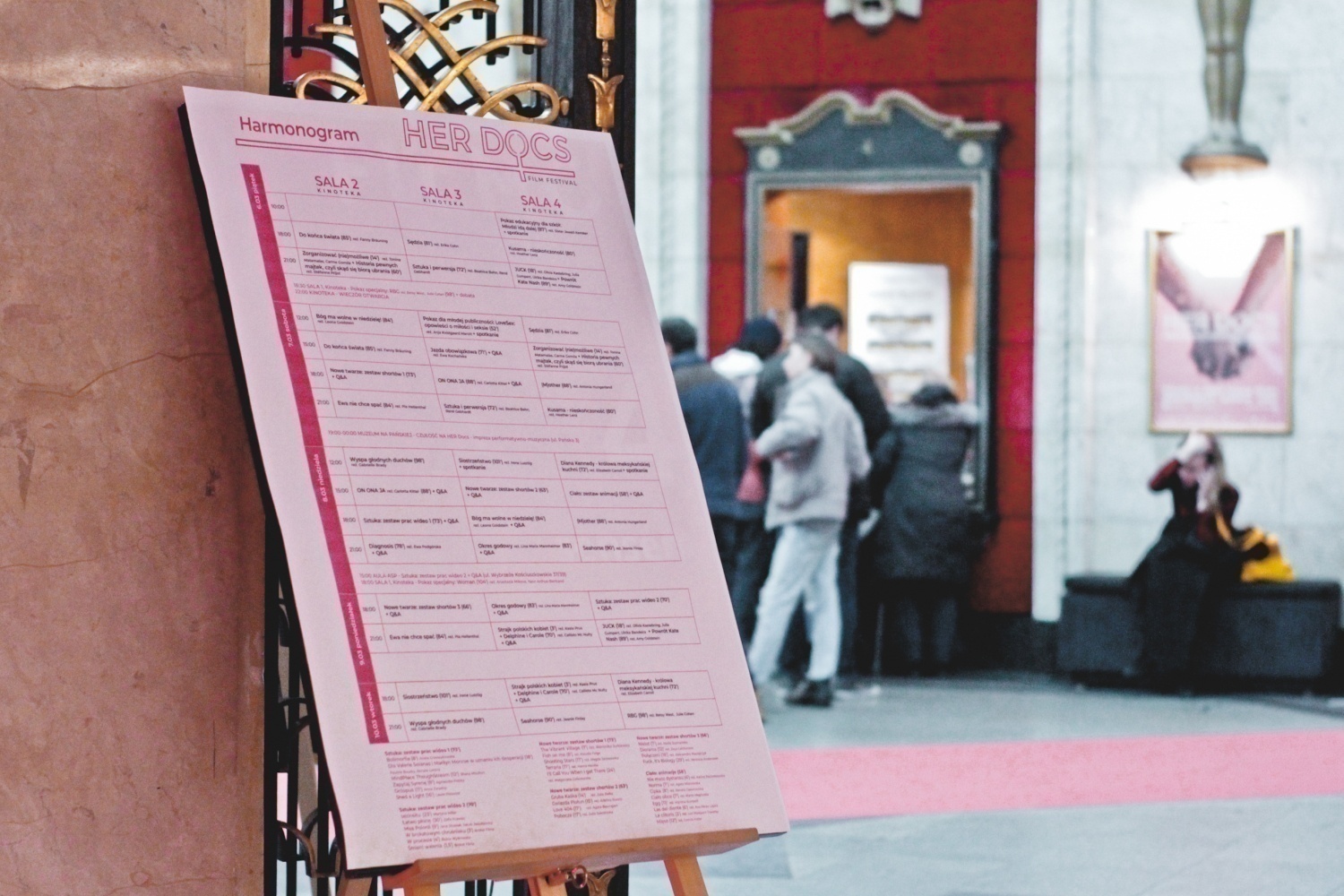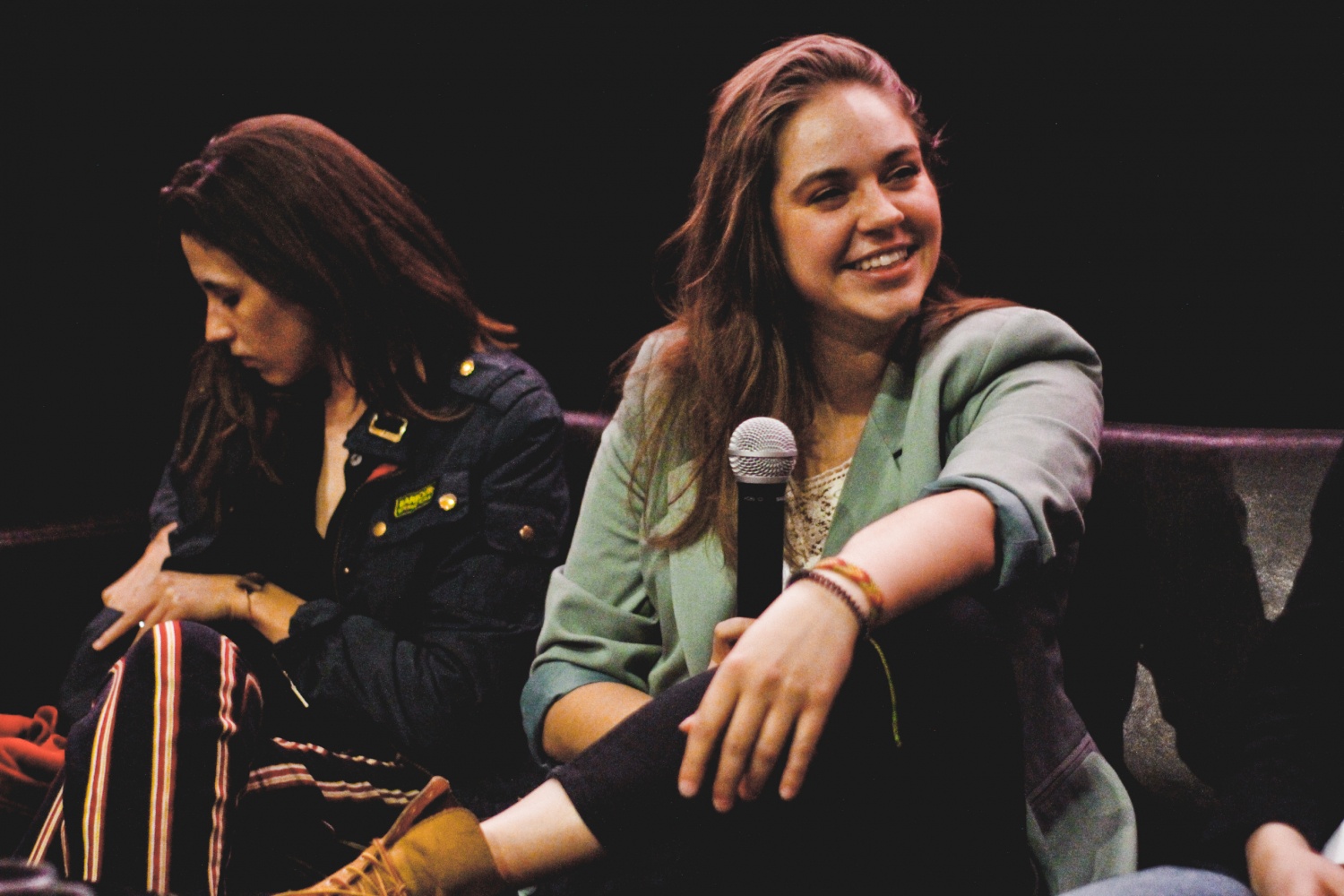 Donate
Zrzutka.pl does not charge any commission
Description
Help the HER Docs Foundation survive quarantine. Only with your help we can survive the temporary closure of cinemas, and next year organize the second edition of the HER Docs Film Festival!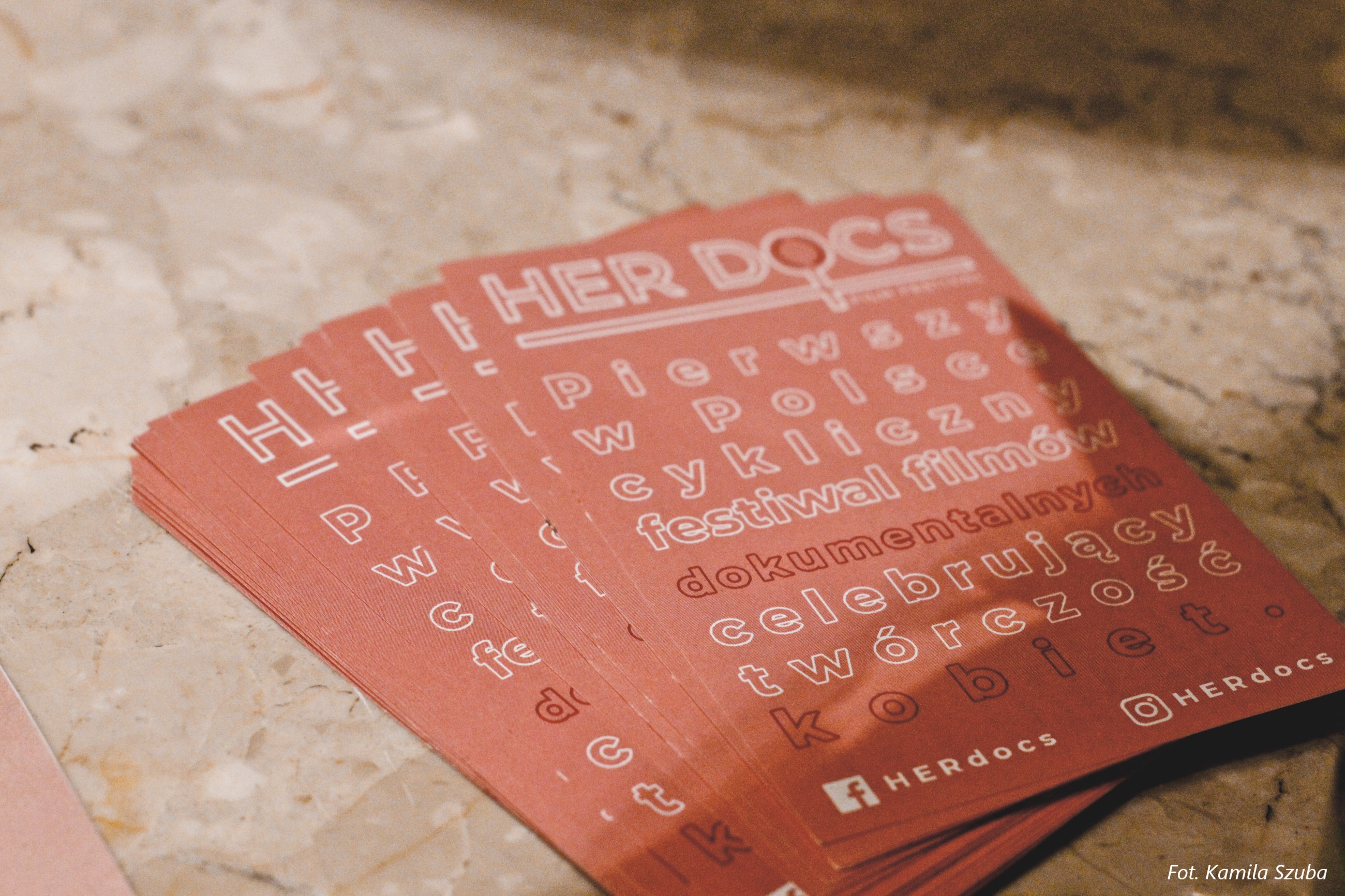 About us
The HER Docs Foundation was established in October 2019 in Warsaw. Our mission is to disseminate documentary films directed by women, support female film directors and promote their work. We also create an alternative education platform for young audiences with the use of documentary films. Through the activities of the Foundation, we want to contribute to greater equality in the film industry (and not only!), as well as give you, our great audience, access to outstanding films, unavailable on a daily basis in cinema distribution or on popular streaming/VOD platforms.
The Foundation is a group of young girls who devote their time, skills and energy to its activities on a daily and pro-bono basis. It is also a wider group of HER Docs friends who support us with their advice, know-how and help us produce our events.
Despite many difficulties that we encountered on our way (including the lack of financial support from public funds or our city), we have been successfully implementing our mission for several months, bringing documentary films of remarkable artists and directors from around the world to Warsaw. Until now, the Foundation has maintained itself mainly thanks to your support - a crowdfunding campaign supported by a total of over 300 people and the organization of monthly screenings that gathered huge audiences at the Kinoteka cinema in Warsaw.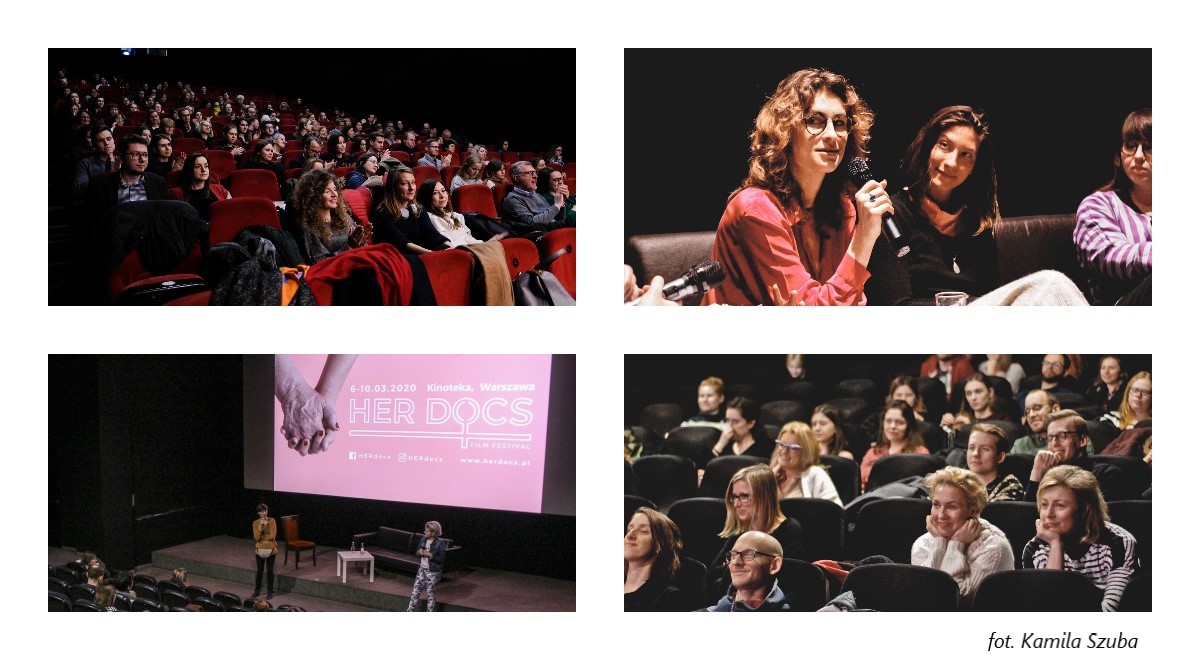 In March, we managed to achieve our first goal and a big dream - we organized the first edition of the HER Docs Film Festival - the first film festival in Poland (and one of the few in the world) presenting documentary oeuvre of women. Thanks to your help, Warsaw turned for 5 days into the capital of not only great documentaries, video artworks, dialogue and engaged discussions, but also became a showcase of equality, sisterhood. In short - the best example of what we can achieve if we join forces to fight for what is important to us.
As many as 4,500 viewers from Poland and abroad visited the first edition of HER Docs Film Festival. During five days of screenings, we showed over 60 Polish and foreign documentary films, animations and video artworks. 20 directors from all over the world visited Warsaw, and in conversations with us they mentioned that they had not met such an engaged and active audience for a long time. However, the greatest joy for us were the conversations with you - our audience, and the extremely enthusiastic feedback that we have received from our viewers, to this day touches us and gives us strength and faith that what we do makes sense.
The enormous joy brought by the festival's success and your enthusiastic reception was brutally interrupted by the COVID-19 outbreak, an epidemic and a morning phone call about the closure of cinemas in Poland. We did not break down, we canceled the last two screenings and immediately followed the recommendations of the #stayhome action, which we support wholeheartedly. However, the further development of the situation, the inability to organize screenings, as well as the difficult situation of our festival partners, who are unable to pay our invoices, have forced us to once again ask you for help.
What are crowdfunding for?
To cover the basic costs of the Foundation's operations, which we cannot postpone and without which we cannot survive the epidemic:
- monthly administrative and accounting costs,
- current tax liabilities,
- other fixed costs (domain, mailbox, hosting),
- payment of urgent financial obligations and partial coverage of the costs of organizing the festival (which currently cannot be covered because of the unpaid financial obligations of our partners).
Why do we need your support?
Until now, we have covered the basic costs of the Foundation's activities by organizing monthly film screenings at the Kinoteka cinema in Warsaw. Thanks to the huge interest and attendance of our audience, the proceeds from the tickets allowed us to sleep peacefully knowing that we could afford to pay our accountant, finance the hosting for our website or a modest salary for the translator. Unfortunately, due to the current epidemiological situation and the closure of cinemas, we are not able to carry out our basic activity, which until that point allowed us to pay our bills. The hard financial situation affected not only us. Unfortunately, some of our partners (especially those from the cinema industry) are not able to pay our invoices, which has made our situation even worse day by day.
How will we give back?
Since the beginning of quarantine, we have been actively thinking about how we can stay in touch with our audience despite the closing of cinemas and the ban on the organization of screenings. We are already working on solutions that will allow us to organize projections in the form that is currently possible, i.e. using available online tools. Soon we will reveal more, and you will be able to watch great documentary films made by women from your own couch (or from where you get quarantined). Maybe even something from our this year's festival program ? :) To learn more, we invite you to follow our fanpages on Facebook and Instagram.
Our previous activities, in addition to patience and perseverance, taught us one thing: the audience and family of HER Docs is the best support group we could ever imagine. That is why we ask you again - trust us and we will repay you with utmost pleasure in the best way we can. We will choose the best, the most interesting documentary films and animations from around the world, so that we can all together celebrate women's creativity - whether at a festival, special screening or online.
Your support is most important to us - it doesn't matter how much you can donate. If in the current situation you cannot afford any extra expenses - circulate the link among your friends and support us with a good word. It is thanks to you that we can succeed!
THANK YOU!
HER Docs team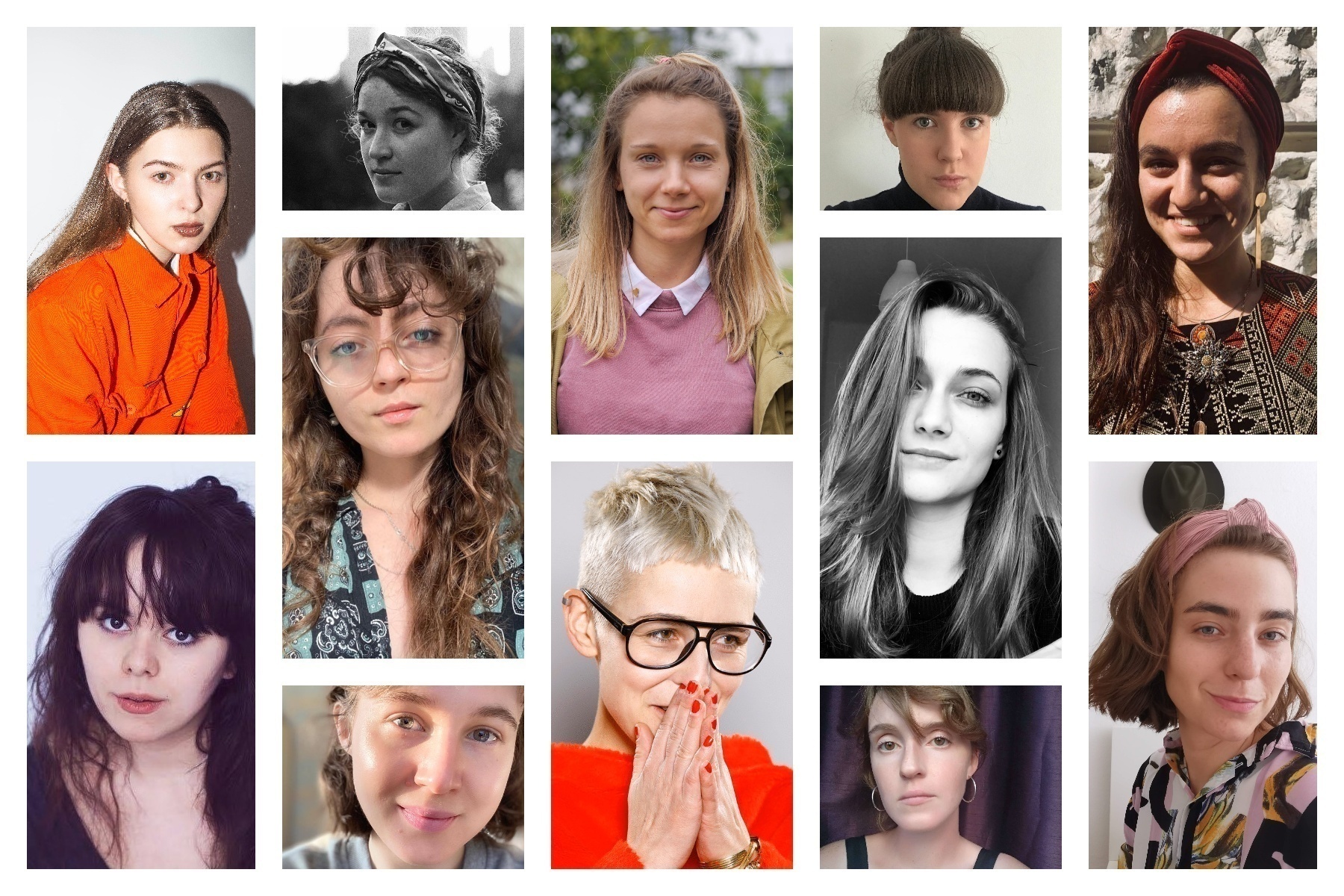 HER Docs team (from upper left): Karolina, Ola, Małgosia, Kasia, Jacqueline, Paulina, Weronika, Majka, Ada, Bogna, Kamila and Maja.
The world's first Payment Card. Accept payments wherever you are.
The world's first Payment Card. Accept payments wherever you are.
Find out more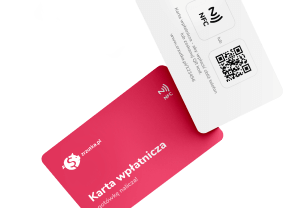 Our users created
865 212 whip-rounds
and collected
764 691 908 zł
What are you collecting for today?