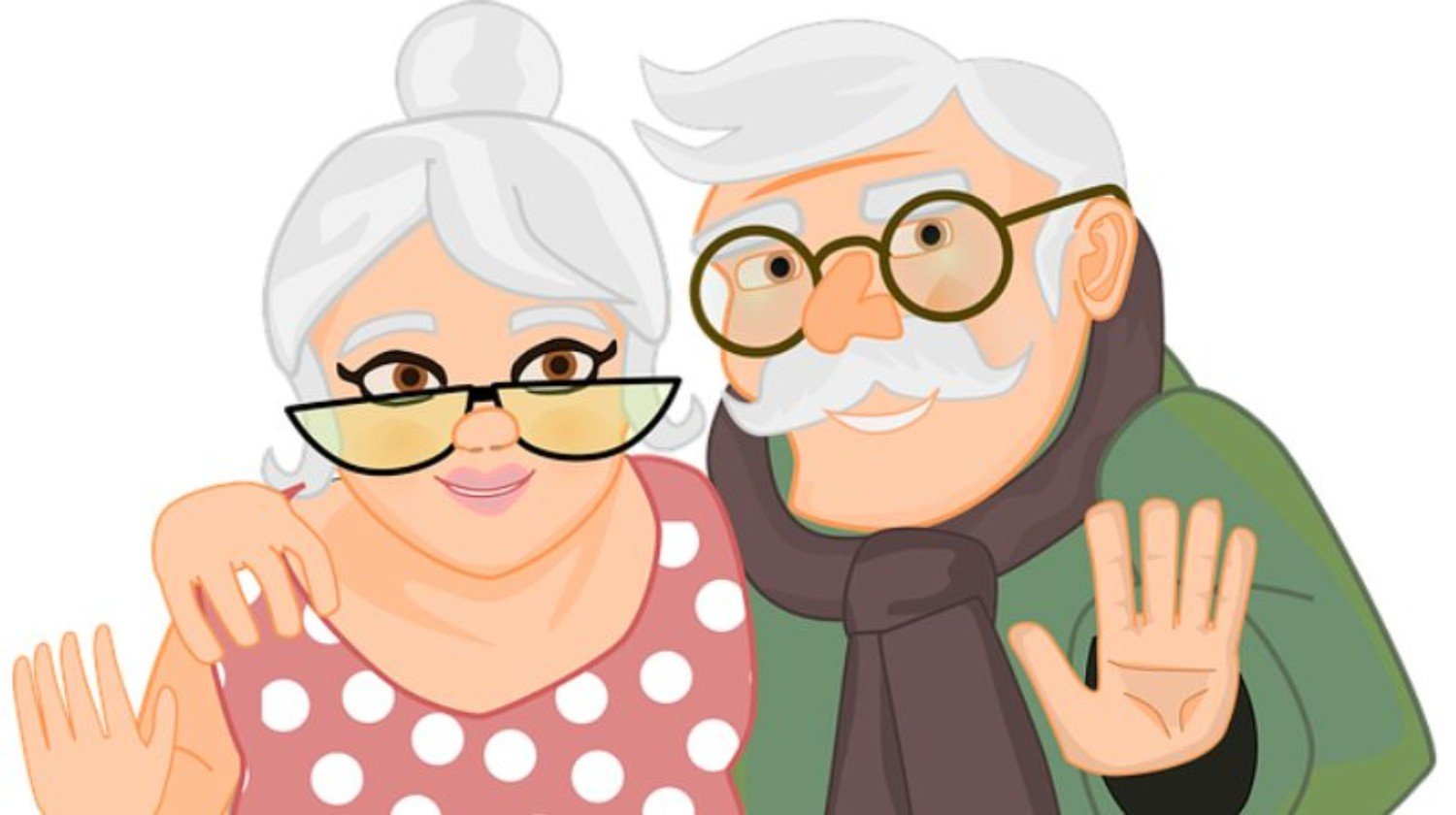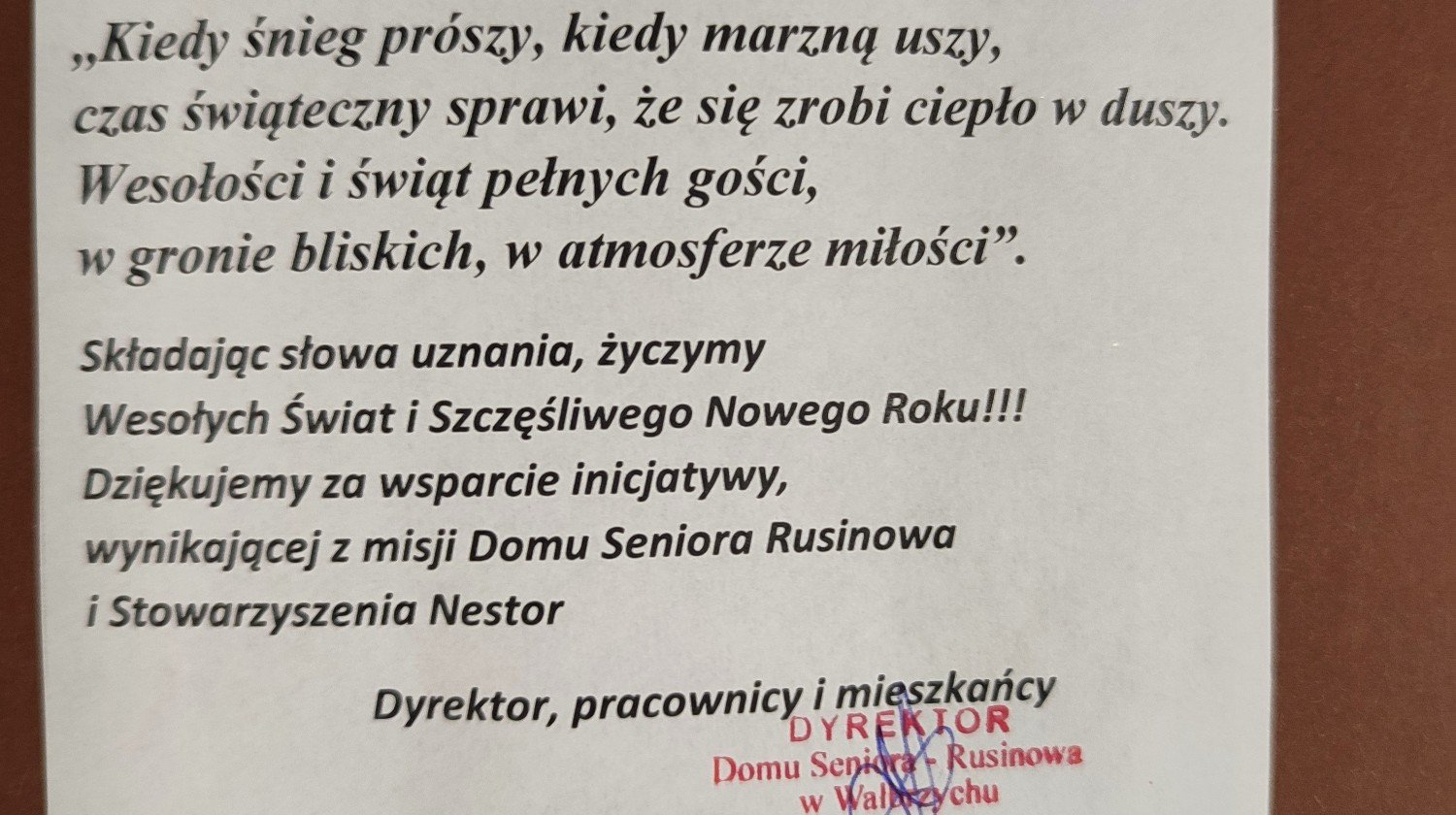 id: m9ug7k
Upominki na Dzień Babci i Dziadka dla Seniorów z Domu Seniora Rusinowa w Wałbrzychu
Upominki na Dzień Babci i Dziadka dla Seniorów z Domu Seniora Rusinowa w Wałbrzychu
Whip-round was turned off by organizer
Inactive payments - the required operation of the organizer of the whip-round. If you are a organizer -
log in
and take the required action.
Share
Our users created 937 639 whip-rounds and collected 929 251 037 zł
What are you collecting for today?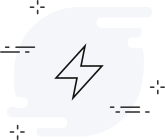 There are no updates yet.
Description
Kochani Darczyńcy, chciałabym zorganizować imienne paczki (50 szt) dla Seniorów z Domu Seniora Rusinowa w Wałbrzychu z okazji Dnia Babci i Dziadka. Nasze Dzieci zrobiłyby piękne laurki. Dziś byliśmy z moim zakładem i prezentami,ale bez odwiedzin niestety (decyzja firmy). Dla ludzi z zagranicy, z daleka i zapracowanych możliwość przelewu na konto lub mogę założyć zrzutkę, oczywiście można też samodzielnie przygotować prezent. Zajmę się pakowaniem,organizacją, transportem i odwiedzinami Babć i Dziadków. Dla nich najlepszym prezentem są odwiedziny ❤️ Chciałabym, żeby każda paczka zamknęła się w kwocie 100 zł i zawierała:
*Laurkę imienną wykonaną przez Dzieci z Rodzinnych Domów Dziecka, którym pomagamy
*skarpety/kapcie/czapkę/szalik itp.
*kawę/herbatę/inkę/cappuccino/kakao
*coś słodkiego
*jakiś kosmetyk
Od 2 lat organizuję akcje dla Rodzinnych Domów Dziecka, akurat ukończyłam już naszą VII akcję Zostań Świętym Mikołajem III. Bardzo chciałabym sprawić radość Seniorom, którzy niestety bardzo często są osobami samotnymi...
Będę wdzięczna za każdą wpłatę i udostępnienie.
Anioły, liczę na Was i na Wasze dobre serca.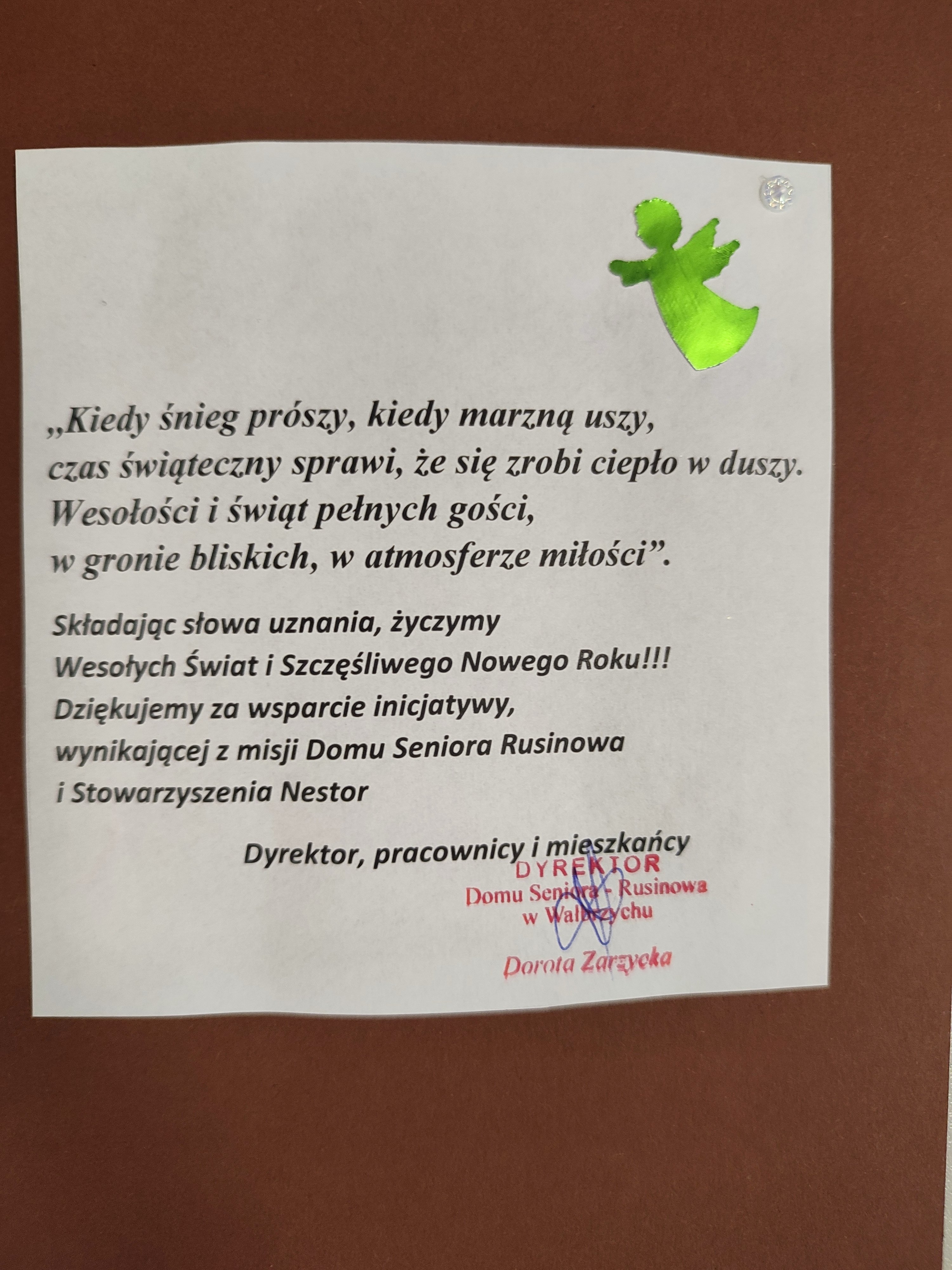 The world's first Payment Card. Accept payments wherever you are.
The world's first Payment Card. Accept payments wherever you are.
Find out more