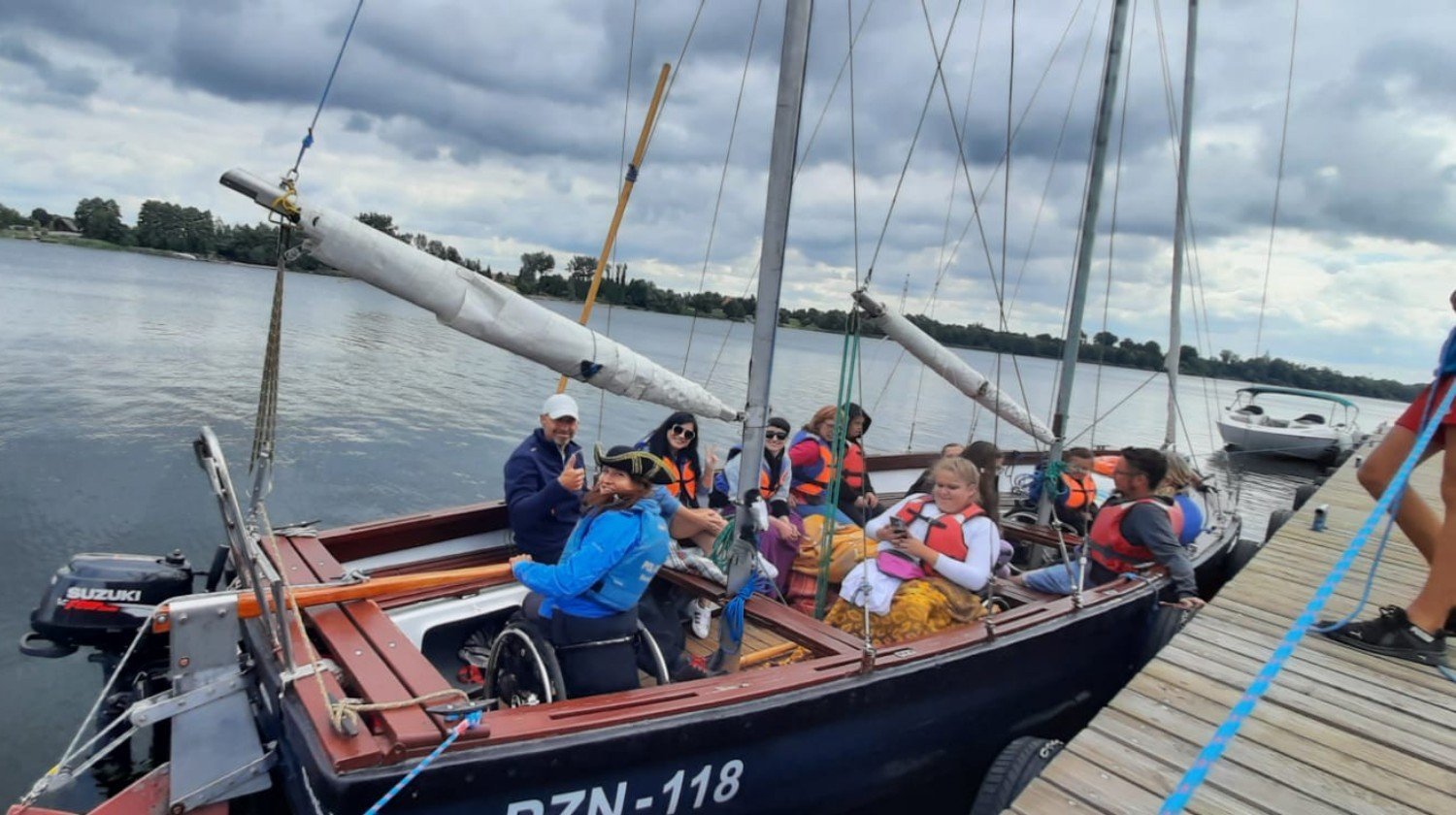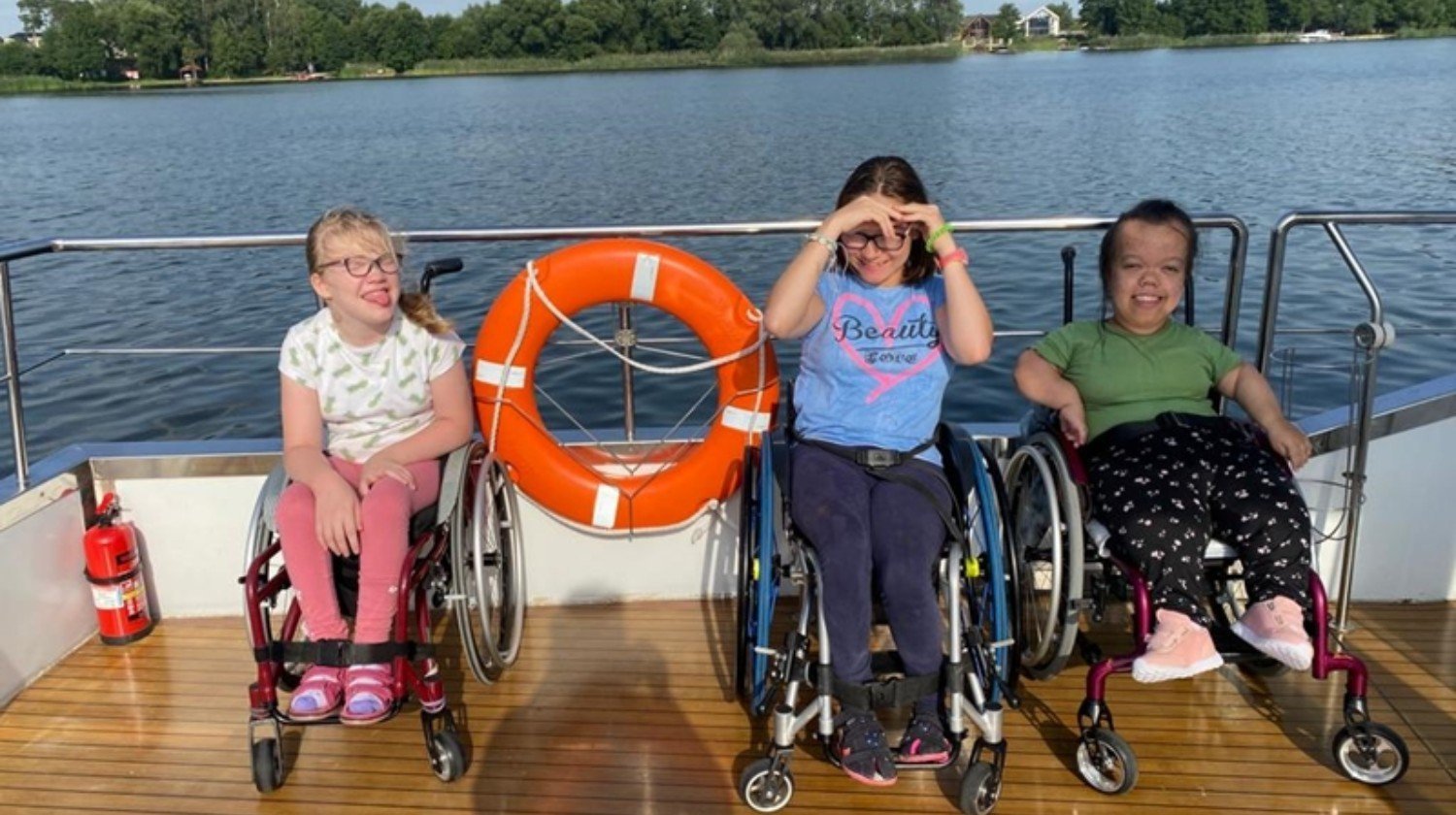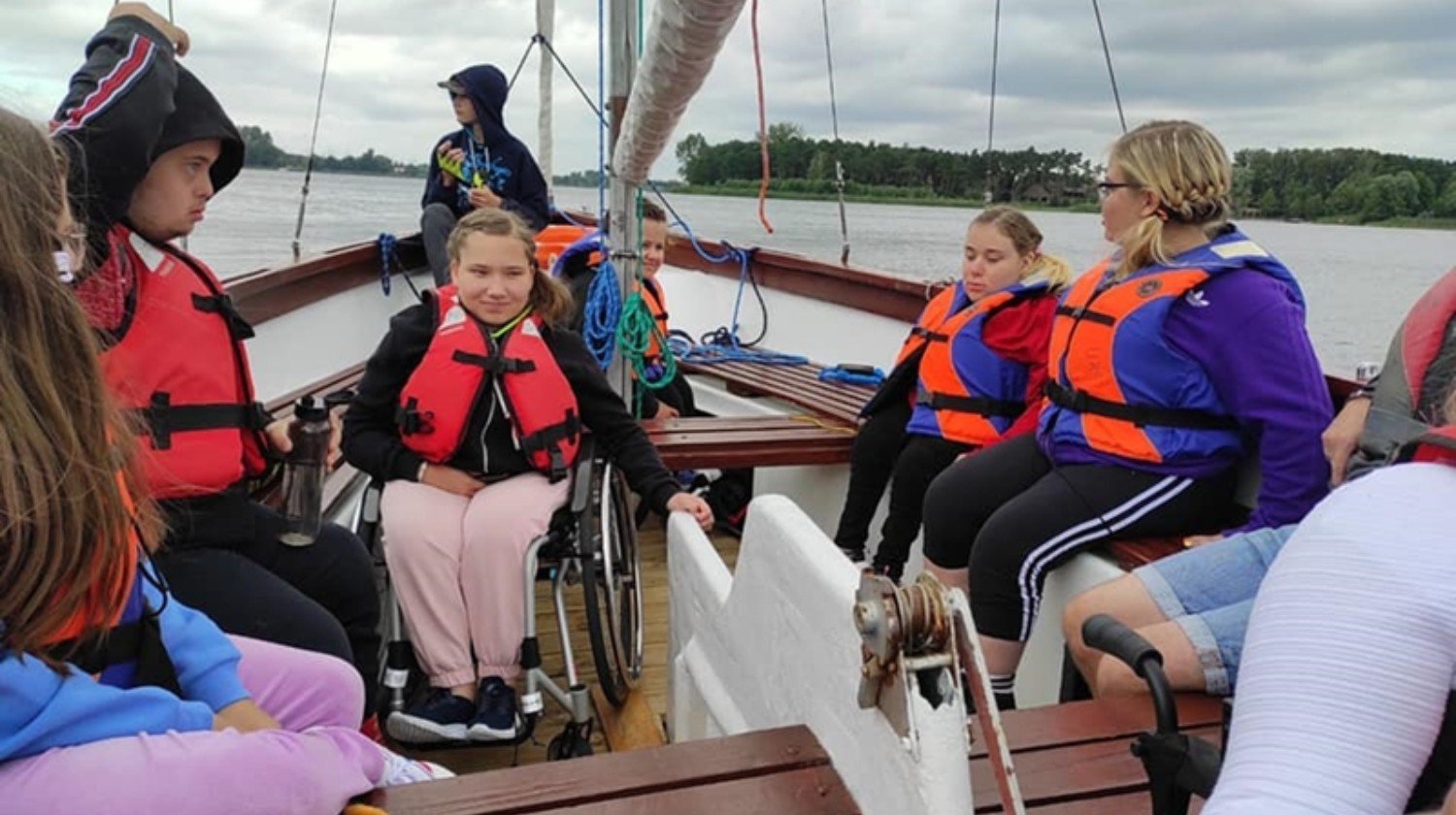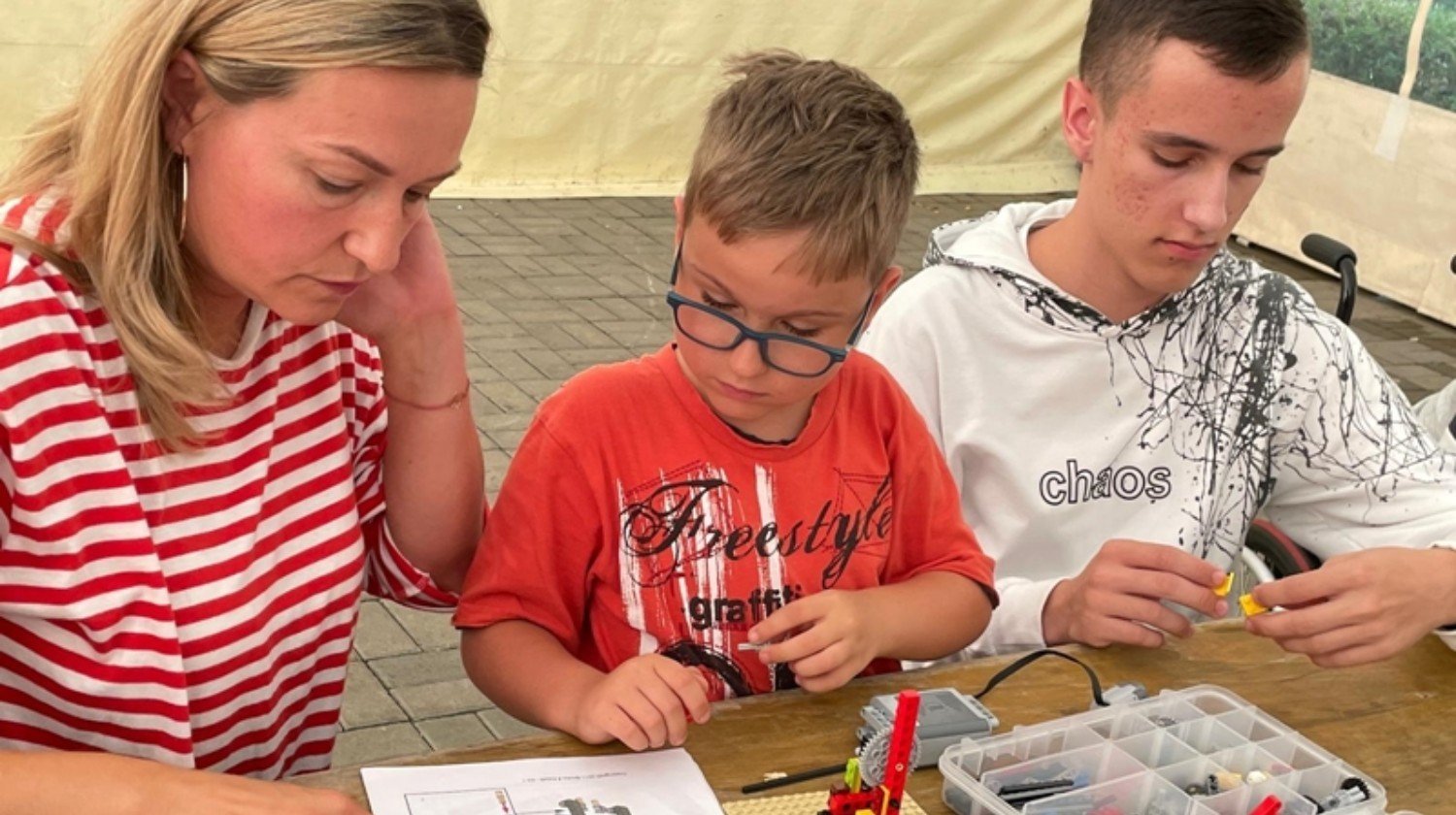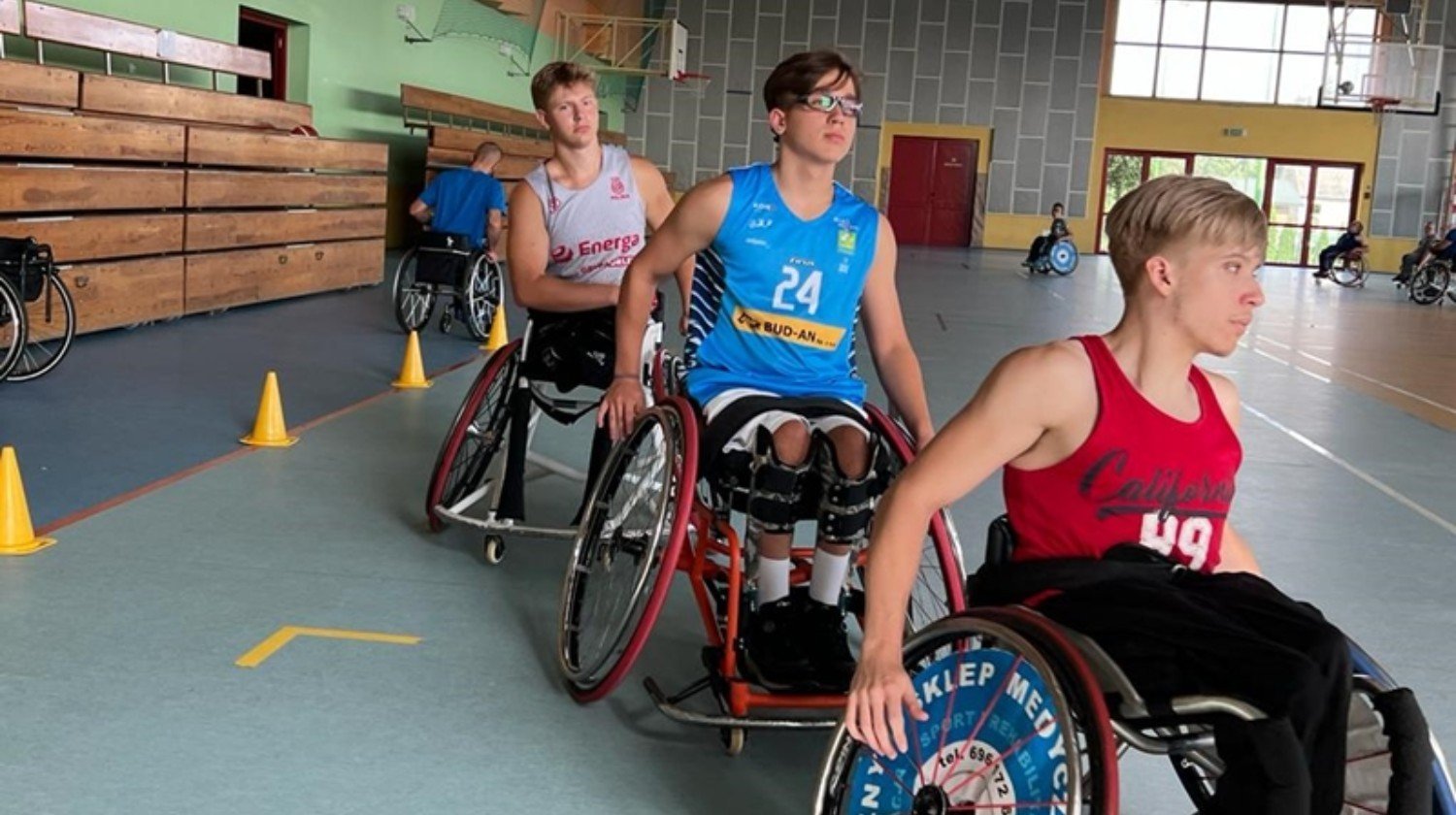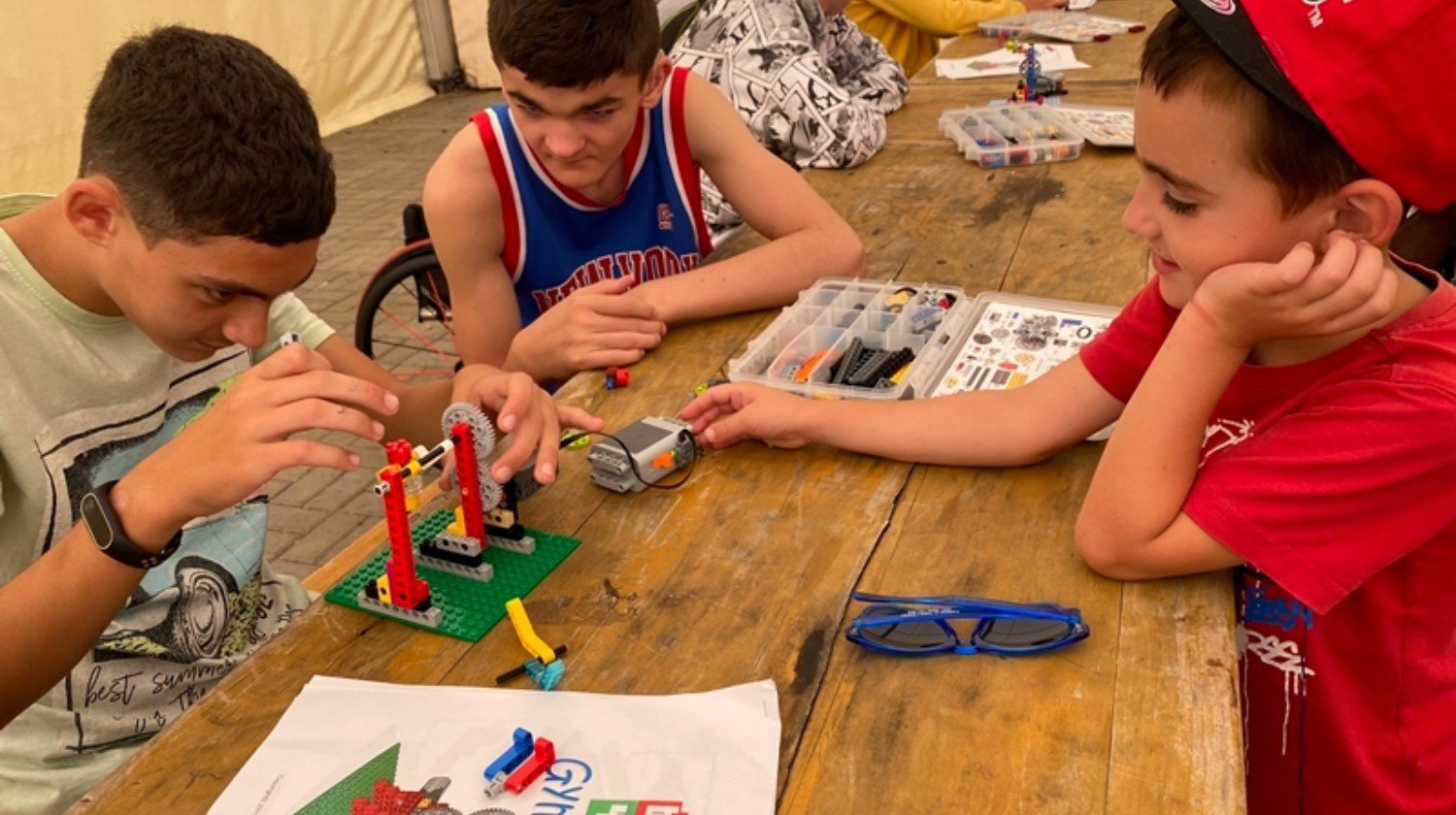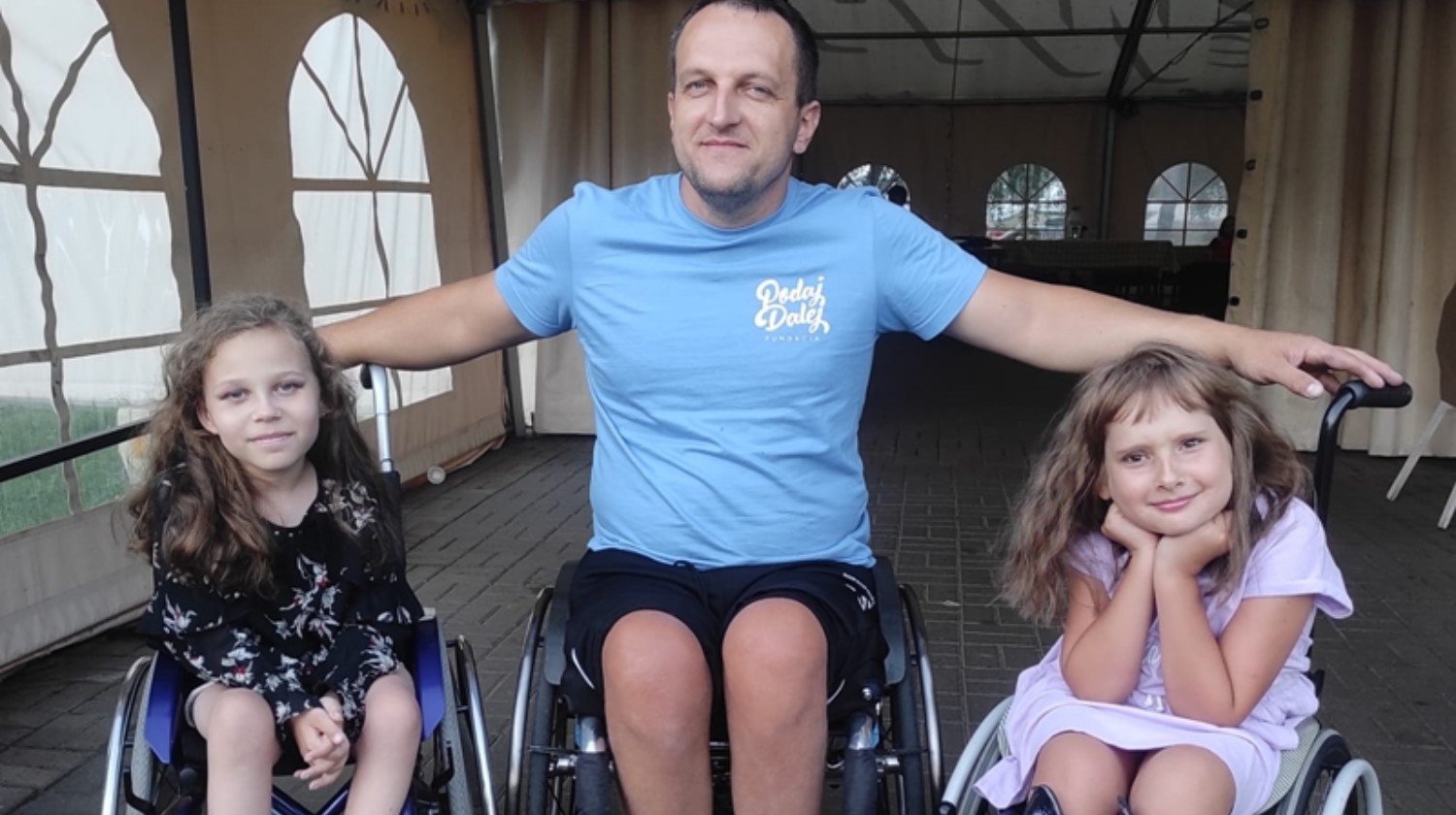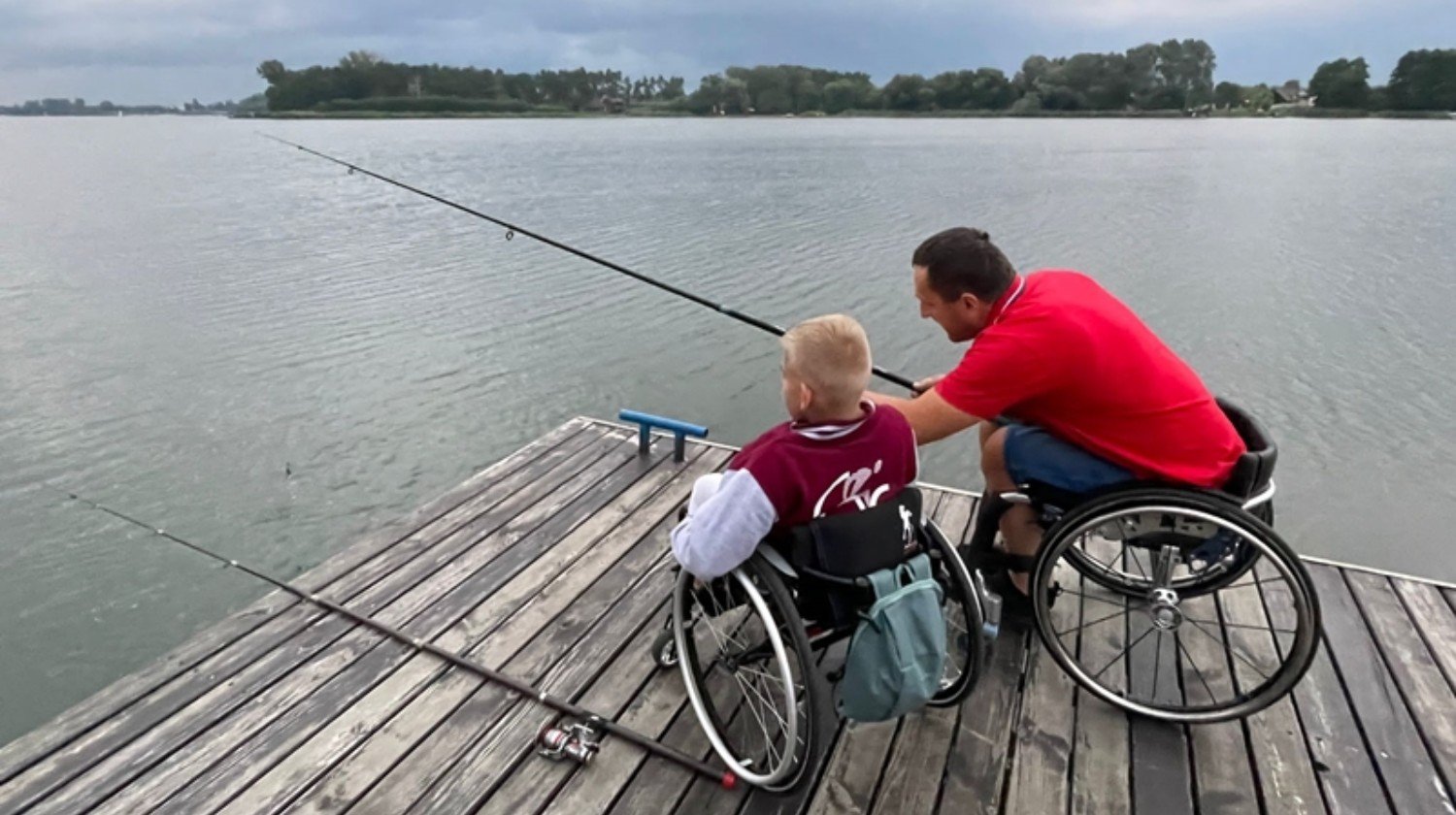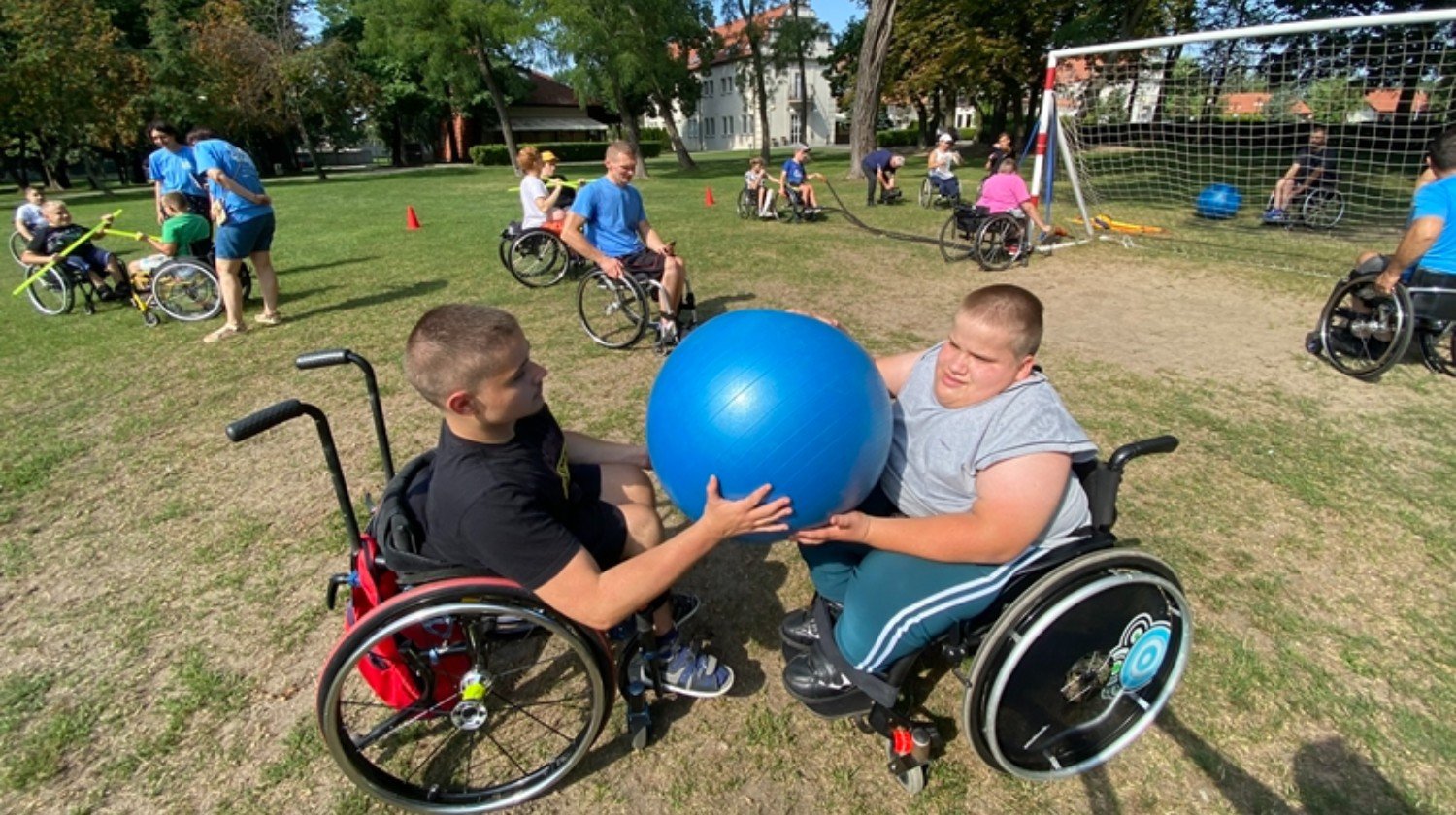 id: r8u8c6
Mali Odkrywcy - kolonie dla dzieci z niepełnosprawnościami
Mali Odkrywcy - kolonie dla dzieci z niepełnosprawnościami
Our users created 978 918 whip-rounds and collected 998 996 257 zł
What are you collecting for today?
Description
Drogi Przyjacielu,
czy wiesz, że większość dzieci z niepełnosprawnościami nie czeka na wakacje?
Bo w wakacje każdy ich dzień wygląda tak samo… siedzą przed telewizorem albo komputerem, gdy ich koleżanki i koledzy wyjeżdżają na kolonie. W Polsce nie ma oferty kolonii dla dzieci z niepełnosprawnościami. A te dzieci, tak samo jak dzieci zdrowe chciałyby wyjechać bez mamy i taty, mieć super przygody, poznać nowych przyjaciół, siedzieć przy ognisku i kąpać się w jeziorze!
Nie mogą wyjechać na kolonie ze zdrowymi dziećmi, bo wymagają dostępnych przestrzeni, biorą leki i w niektórych czynnościach potrzebują pomocy. Dlatego w Fundacji PODAJ DALEJ spełniamy marzenia dzieci z niepełnosprawnościami i od 2015 roku organizujemy dla nich kolonie Małych Odkrywców. Wiemy, jak bardzo dzieci na nie czekają, bo dzwonią już w styczniu, żeby zapytać, czy latem będą mogły do nas przyjechać! Część dzieci przyjeżdża po raz kolejny, niektóre nawet od samego początku. Z dumą obserwujemy jak z Małych Odkrywców stają się dojrzałymi i wartościowymi ludźmi. Wiemy, że życie stoi przed nimi otworem i to czego nauczyli się podczas kolonii pomaga im w odważniejszych i pewniejszych krokach.
Nasze kolonie to nie turnus rehabilitacyjny, to prawdziwy obóz pełen wrażeń, aktywności, wspólnej zabawy. Program dnia wypełniony jest od rana do wieczora. Nie może zabraknąć dyskoteki, kajaków, tańca na wózkach czy oczywiście koszykówki. Udział w koloniach jest bezpłatny, ponieważ nie chcemy, aby pieniądze stanowiły barierę dla rodziców.
Kolonie odbywają się dzięki wsparciu dobrych ludzi. Dokładamy ogromnych starań, aby tegoroczne kolonie udały się, byśmy mogli wspólnie uszczęśliwić ponad 60-cioro dzieci z całej Polski, dlatego stajemy na głowie, aby zebrać potrzebne pieniądze na zorganizowanie dwóch kolonii. 
Pierwsze odbędą się w lipcu dla dzieci z niepełnosprawnością intelektualną, to kolonie artystyczne gdzie wykorzystujemy różne techniki terapii przez sztukę. Drugie w sierpniu to duży obóz dla 40 dzieci z niepełnosprawnością ruchową, głównie poruszających się na wózkach i tu stawiamy na aktywność fizyczną; sport, taniec, aktywność na świeżym powietrzu.
The world's first card for receiving payments. The Payment Card.
The world's first card for receiving payments. The Payment Card.
Find out more