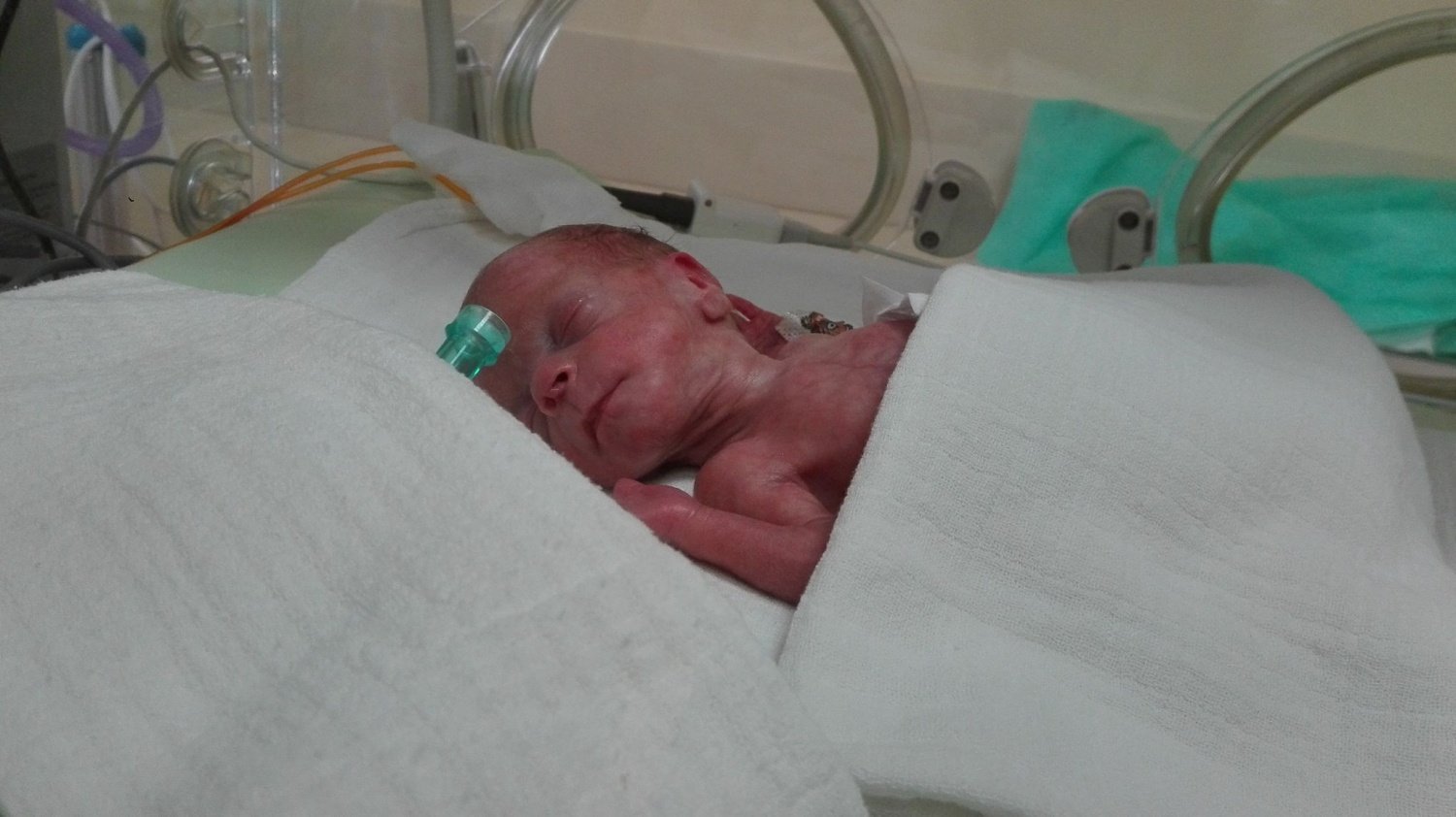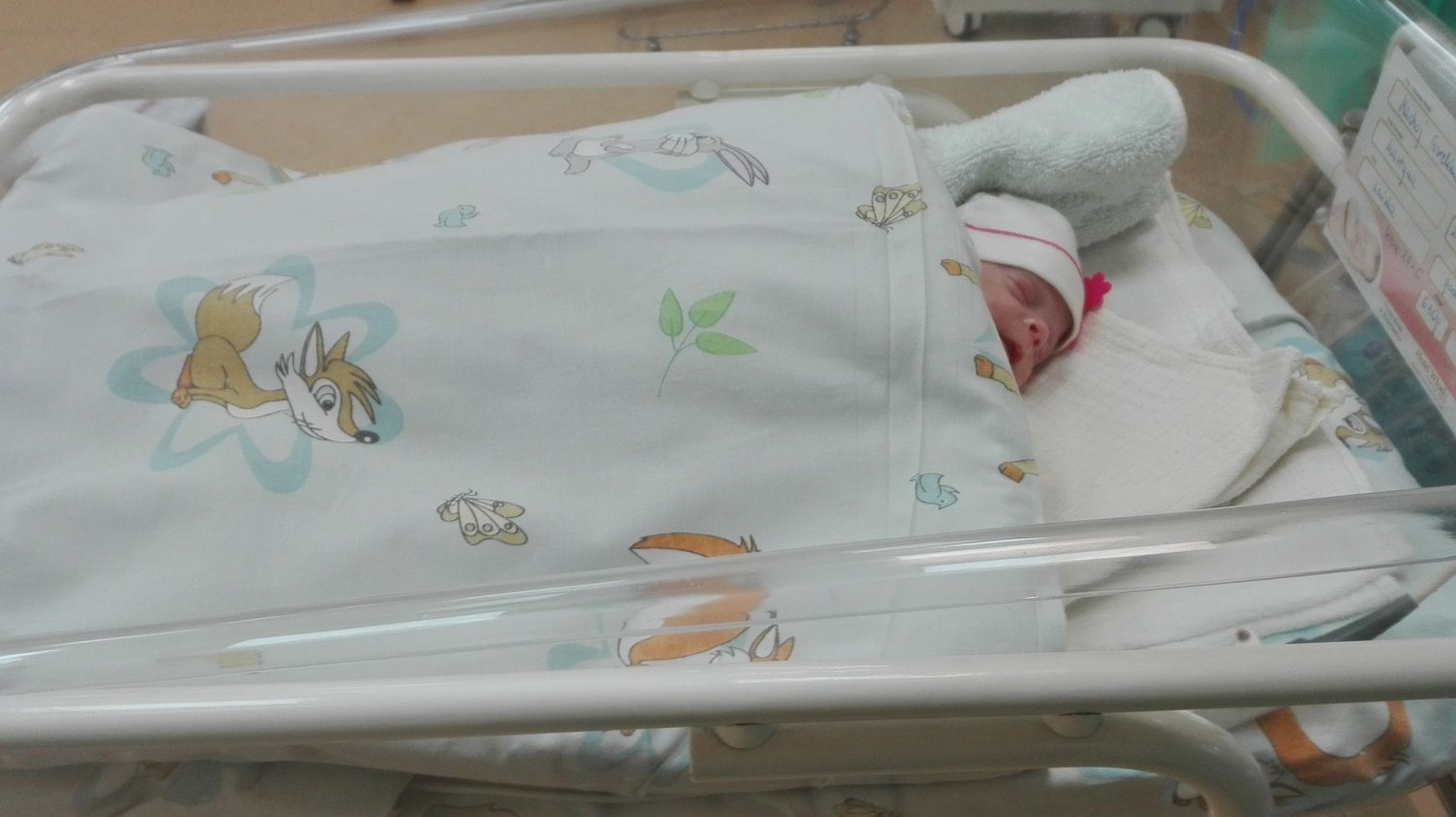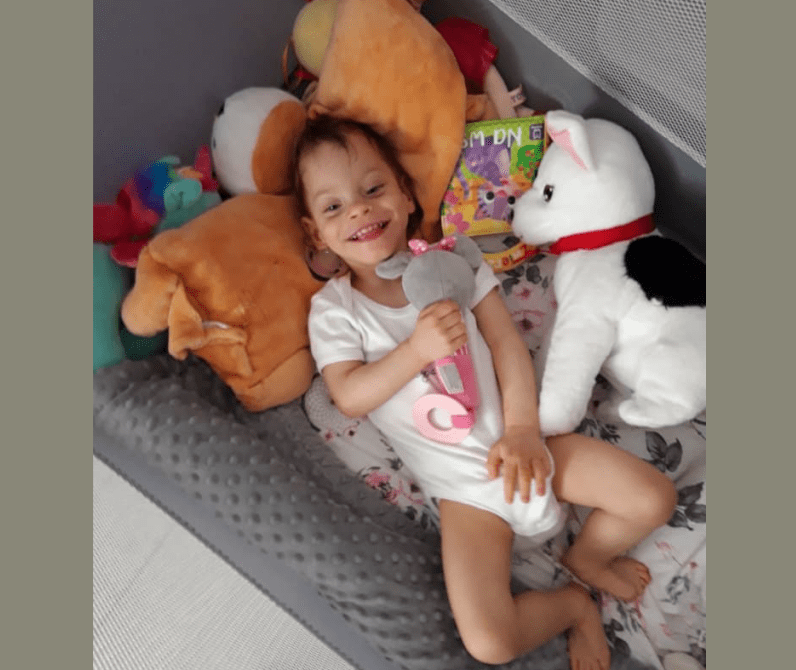 id: yypyap
Martynka Machoj - #otwórzMYserca - potrzebna pomoc w rehabilitacji
Martynka Machoj - #otwórzMYserca - potrzebna pomoc w rehabilitacji
Our users created 1 014 013 fundraisers and raised 1 060 157 654 zł
What will you fundraise for today?
Description
Nazywam się Martynka Machoj. Urodziłam się 21 września 2018 roku. Mamusia z Tatusiem bardzo się cieszyli , gdy dowiedzieli się , że będą mięli córeczkę. Wszystko było dobrze , ale nagle Mamusia zachorowała. Bardzo nie chciałam opuszczać Mamy brzuszka , jednak potoczyło się troszkę inaczej. Pojawiłam się na świecie w 28 tygodniu ciąży. Ważyłam 630 gram i miałam 32cm wzrostu. Byłam niewiele większa od dłoni Tatusia. Spędziłam w szpitalu 103 dni , walczyłam o życie dzień i noc i gdy już myślałam , że wygrałam , przyszły kolejne ciosy: pojawiły się choroby – skrajna hipotrofia , retinopatia 2 stopnia , wylewy do mózgu 2 i 3 stopnia , hiperglikemia , posocznica , osteopenia i dysplazja oskrzelowo-płucna.
Gdy wyszłam ze szpitala , a było to 03 stycznia 2019 roku , zaczęłam walkę z pomocą rodziców o lepsze jutro . Kiedy wychodziłam na prostą , dzięki różnym formom rehabilitacji , los rzucił Mi kolejną kłodę pod nogi. Coś zaczęło się dziać w mojej główce , czułam , jakby pioruny , które wyginały mi całe ciało. Były one czasami krótkie , czasami długie. Mama z Tatą nie wiedzieli co się dzieje , lekarze stawiali różne diagnozy. Niestety ostateczna diagnoza była porażająca. Stwierdzono u mnie padaczkę ( zespół Westa ) Rozpoczęła się kolejna walka . Kolejne pobyty w szpitalach.
Dzisiaj mam 2 latka i cztery miesiące . Lekarze mówią , że jest we mnie wielki potencjał i wola walki. Pomimo ciężkich przejść w moim krótkim życiu jestem pogodną dziewczynką , lubię się uśmiechać.
Moja Mamusia mówi mi , że świat jest piękny i całym swoim serduszkiem chcę ten świat poznawać. Wiem , że jest i będzie to bardzo trudne , jestem drobnym dzieckiem , nie potrafię jeszcze siedzieć , chodzić , mówić , jeść samodzielnie .
Nie wiem , czemu to wszystko mnie spotkało , ale Bozia widocznie miała w tym jakiś swój cel – być może wiedziała , że sobie poradzę. Jednak bez pomocy ludzi z dobrym serduszkiem mogę nie dać rady.
Proszę zatem rodzinę , znajomych i nieznajomych , wszystkich ludzi dobrej woli – pomóżcie Mi w mojej walce o lepsze jutro
The world's first Payment Card. Your mini-terminal.
The world's first Payment Card. Your mini-terminal.
Find out more