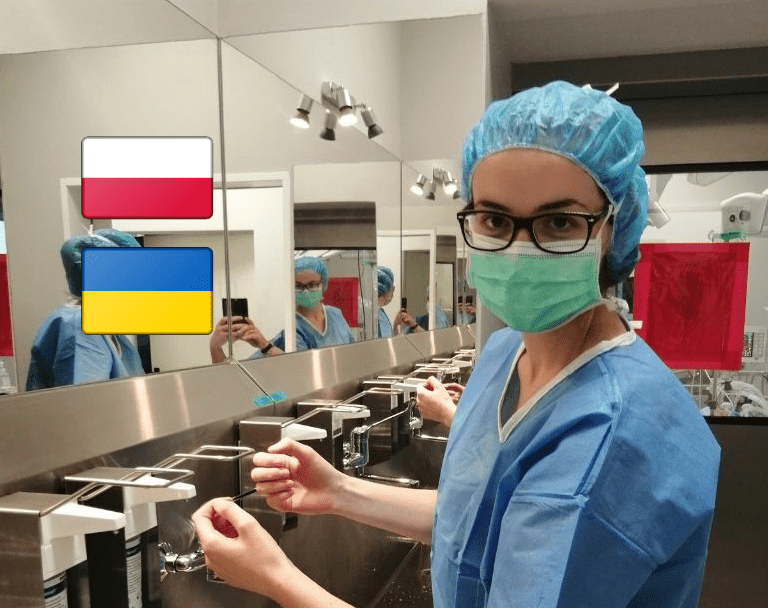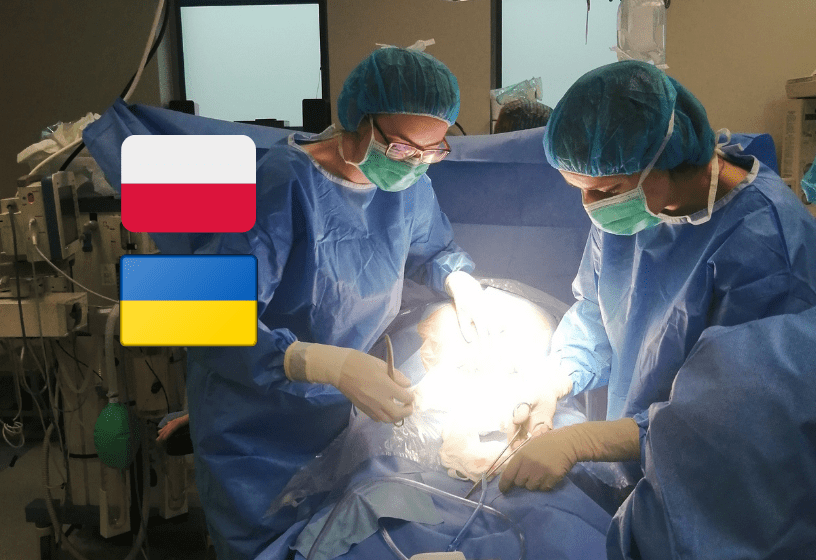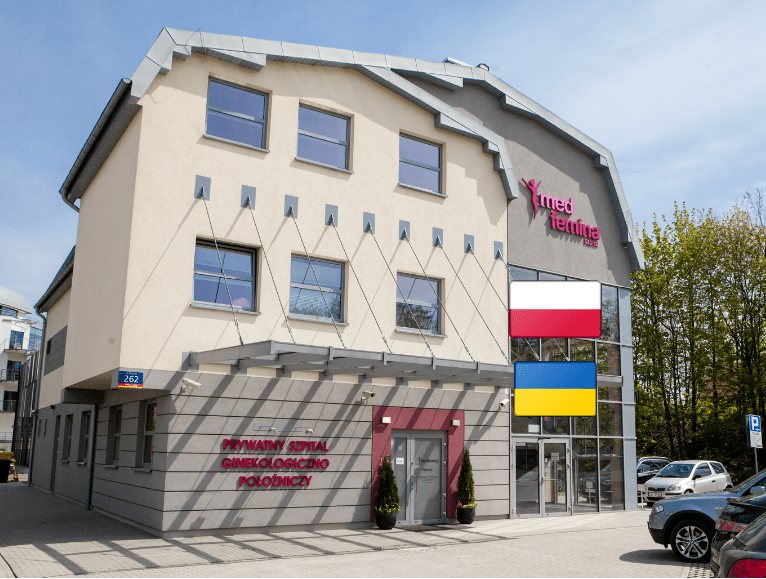 id: c2bkg3
Materiały medyczne i leki dla rannych na Ukrainie
Materiały medyczne i leki dla rannych na Ukrainie
Our users created 916 804 whip-rounds and collected 884 315 850 zł
What are you collecting for today?
Witam Państwa! Dziękujemy bardzo za Wasza hojność!

Mamy dobre wieści: w dniu 3.12 udało się nam przekazać leki na Ukrainę. To już po raz 10 !!!

Dary " ruszyły" do osób, które przekażą je dalej - do tych, kto walczy o pokój i niepodległość. W ten sposób możemy dołożyć cegiełkę do tak ważnej sprawy - zbiórka nadal trwa!

No comments yet, be first to comment!

Read more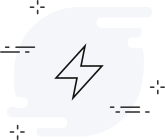 There are no updates yet.
Description
Kochani, nazywam się Kateryna Masich, jestem Ukrainką, lekarzem, który pracuje w szpitalu Medfemina we Wrocławiu. Wszystkich ludzi dobrej woli proszę o wsparcie moich sióstr i braci, którzy walczą, giną i są ranieni nie tylko w obronie wolnej Ukrainy, ale też wolnej Polski i Europy. Razem ze szpitalem Medfemina z Wrocławia uruchamiam zbiórkę funduszy na najpotrzebniejsze materiały medyczne i leki.
Za zebrane środki zakupimy i niezwłocznie wyślemy na Ukrainę do najbardziej potrzebujących miast następujące rzeczy:
1. Płyny infuzyjne - są potrzebne do podawania kroplówek rannym (Optilite/ Sterofundin/ NaCl 0,9 %),
2. Wenflony oraz plastry do ich mocowania,
3. Płyny do dezynfekcji ran (np. Octanisept),
4. Antybiotyki do podawania rannym:
- Metronidazol
- Biofazolin ( fiolki po 1g i 2g)
- Ceftriakson (fiolki po 1 g i 2 g)
- Augmentin 1,2 g 
5. Leki przeciwbólowe do podania dożylnego osobom rannym: Paracetamol 1g; Pyralgin 2,5 g; Ketonal 100 mg,
6. Opatrunki (chusty, gaziki, bandaże) do opatrywania ran,
7. Systemy do infuzji (podawania kroplówek rannym).
Zarząd szpitala Medfemina, w którym pracuję, wpłacił już 20.000 złotych, bardzo chcę uzbierać 100.000 i wysłać całą ciężarówkę materiałów medycznych na Ukrainę. Każdy może pomóc, wpłacając choćby 5 zł. Każde 5 zł jest dla nas bardzo ważne, bo to koszt jednej butelki soli fizjologicznej do kroplówki dla kogoś rannego. Twoje 5 zł uratuje więc życie konkretnego rannego, który stanął bronić swojej i naszej wolności.
Z każdej wydanej złotówki skrupulatnie się tutaj rozliczę. Proszę wszystkich ludzi dobrej woli o wsparcie! Chwała Ukrainie! Chwała Polsce i Polakom!
Bardzo proszę udostępnij mojego posta wszystkim swoim znajomym. Daj im znać, żeby wpłacili choćby po 5 zł, to bardzo ważne!
PS: Przyjechałam do Polski 7 lat temu z małego miasteczka Dubno w obwodzie Rówieńskim. Od tego czasu leczę w Polsce, tutaj zdobyłam specjalizację medyczną. Wiem, jak wielu dobrych ludzi mieszka w tym kraju i do nich zwracam się z tą prośbą.
The world's first Payment Card. Accept payments wherever you are.
The world's first Payment Card. Accept payments wherever you are.
Find out more